Why all the Ripple partnerships make XRP more valuable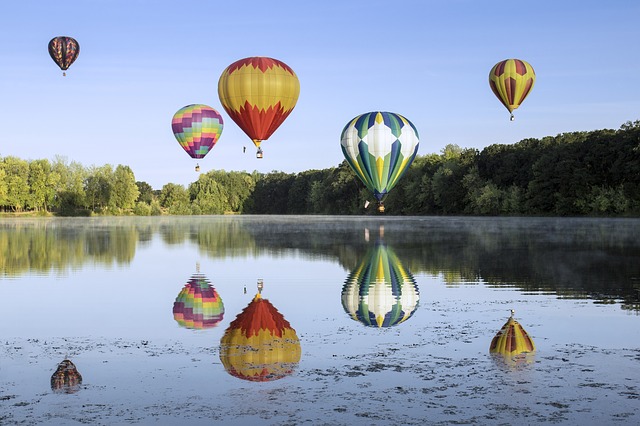 If you ask a bunch of market technical analysis experts what matters most, you're sure to get a single answer from all of them: the price. Of a commodity, an asset, a currency, a stock, you name it. That applies to most of the Ripple's XRP enthusiasts and any other cryptocurrency trader, too. Price is king because that's how traders make money, by watching the price in a market go up and down, identify trends, buying at the right time and selling at the right time as well. Timing would be the second most important thing. That's the game in technical analysis.
But any expert worth his or her salt will also tell you this: price and value are different things. If you want to make money by following prices, then the technical analysis is for you. If you want to make money by assessing value, then there's another discipline called "fundamental analysis" that will help you.
Fortunes have been made using both tools, separately or in tandem. Take Warren Buffet. He's made a fortune by identifying a value that's underpriced, buying it and waiting until the market realizes its error and rectifies it, thus driving prices up.
Why are we telling you all this? Well, basically because Ripple's XRP is very cheap now ($0.3493 as we write) but also because it's valuable. A fundamental analysis published a couple of weeks ago estimated XRP's real value to be of around $1.7 USD, which is five times its current price. How is that possible?
It all comes down to usefulness. XRP is useful. Maybe not to you or me directly (though that is changing quickly) but for banks all around the world, remittance services, and other financial institutions. Because it is so useful, it's bound to be adopted massively and to be demanded in high volumes.
Ripple's goal has been to create blockchain-based software and technologies that can eliminate all or most of the friction inherent in settling international payments. That's been its mission for years, and its persuaded many among the largest banks in the world to jump in the wagon. With Ripple's way of doing things, the banks don't need to hold foreign currencies to transfer money across borders.
What they do is to use Ripple's ledger, use their local currency to buy XRP, send those XRP to the bank on the other side of the transfer. That bank then exchanges the XRP tokens for its local currency and thus the deal is done. The whole process takes fewer than five minutes and the fee is of fractions of a cent.
If you're used to buying goods on Amazon, or elsewhere on the internet that's not too impressive, because online payments are usually very quick. But if you have ever needed to wire money abroad you'll know that the process is quite painful.
It needs a lot of red tapes, it takes at least three days to be settled and is very expensive (usually 25 USD flat per transfer or a percentage of the quantity sent), and it's not as reliable as it should be. That's why remittance services such as Western Union or Moneygram have been so successful (and they are also either using or piloting programs to use XRP).
So now you know. XRP maybe cheap yet. But it's valuable, and the market more likely will pick up before you know it.
For real-time trade alerts and a daily breakdown of the crypto markets, sign up for Elite membership!
Disclaimer: This article should not be taken as, and is not intended to provide, investment advice. Global Coin Report and its affiliates, employees, writers, and subcontractors are cryptocurrency investors and from time to time may or may not have holdings in some of the coins or tokens they cover. Please conduct your own thorough research before investing in any cryptocurrency and read our full disclaimer.
Image Courtesy of Pixabay.
XRP Price Plunges Over 18% in a Week as Bearish Sentiment Dominates Crypto Markets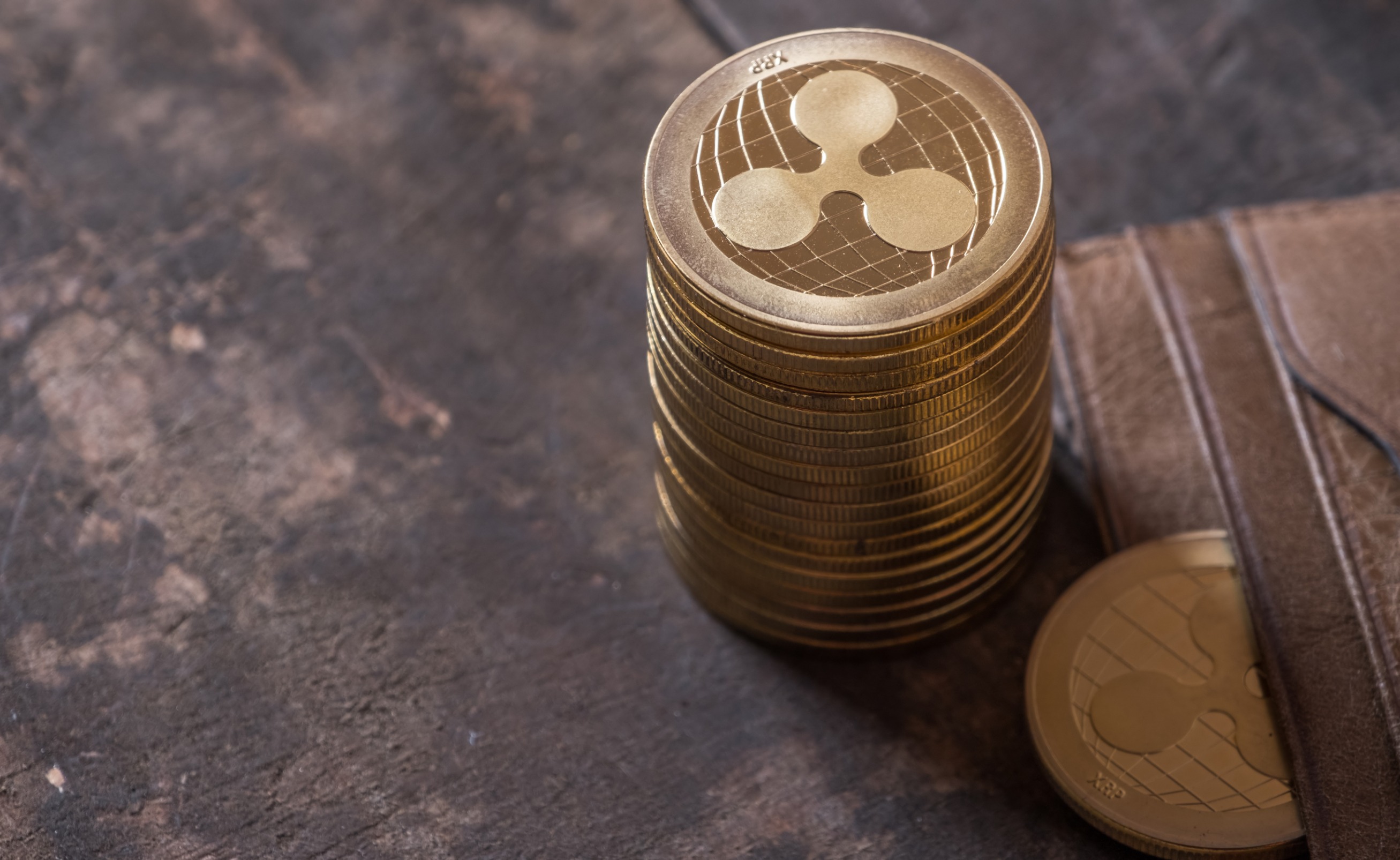 XRP price has been in the red for the past few days against the backdrop of the global cryptocurrency market turmoil. XRP has crashed by nearly 19% over the past week and 29.50% in the month to date. Even so, the altcoin remains 52.49% higher in the year to date. The asset's total market capitalization has crashed over the past few days to $27 billion, with the total volume of XRP traded over the last 24 hours falling by more than 24%.
Crypto Selloff
XRP price has been in a steep decline over the past few weeks after jumping to its highest level since April 2022 in July. Ripple, the cryptocurrency company behind XRP, recorded a landmark court win against the US Securities and Exchange Commission earlier in July after 3 years of struggle. The judge presiding over the case ruled that XRP was considered a security when solely sold to institutional investors. The ruling by the federal judge saw the XRP price skyrocket by nearly 80% to $0.9380. Even so, the ripple effect from the court win did not last long enough to sustain the XRP price, prompting a 39% decline since.
The cryptocurrency market has been in jitters over the past few weeks amid the decline in market sentiment and global economic uncertainty. The global cryptocurrency market cap has plunged to $1.05 trillion, while the total crypto market volume continues to increase. Last week, Bitcoin,…
SEC's Motives Questioned After Latest Ripple Case Developments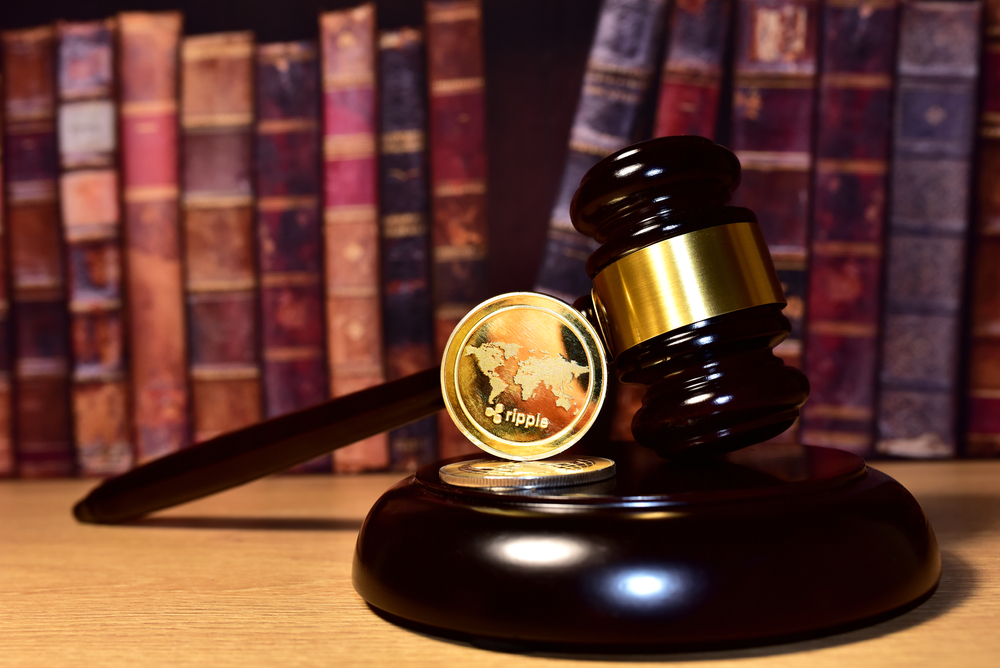 SEC's Motives Questioned After Latest Ripple Case Developments
The recent release of documents from a 2019 deposition of William Hinman, the former director of the US Securities and Exchange Commission's (SEC) Division of Corporation Finance, have sparked new controversy in the ongoing legal battle between the SEC and Ripple. The documents suggest that the SEC's classification of Ripple's XRP as a security was not clear or consistent, raising questions about the agency's motives.
Background
The SEC filed a lawsuit against Ripple in December 2020, claiming that the company conducted a $1.3 billion unregistered securities offering through its sale of XRP tokens. Ripple has maintained that XRP is not a security but rather a cryptocurrency like Bitcoin or Ethereum, and therefore falls outside of the SEC's jurisdiction. The case has been closely watched as it could have significant implications for the broader cryptocurrency industry and its regulation in the US.
The Hinman Documents
The latest development in the case came in late June when Ripple was granted access to internal SEC communications regarding cryptocurrencies, specifically documents related to the SEC's decision to classify Bitcoin and Ethereum as not a security. Among these documents was a transcript of a 2019 deposition of William Hinman, who was considered a key architect of the SEC's policy approach to cryptocurrencies during his tenure there. In the deposition, Hinman appeared to suggest that XRP was not a security, stating that "the characterization of XRP…
Ripple Teams Up with Colombian Central Bank to Explore Blockchain Technology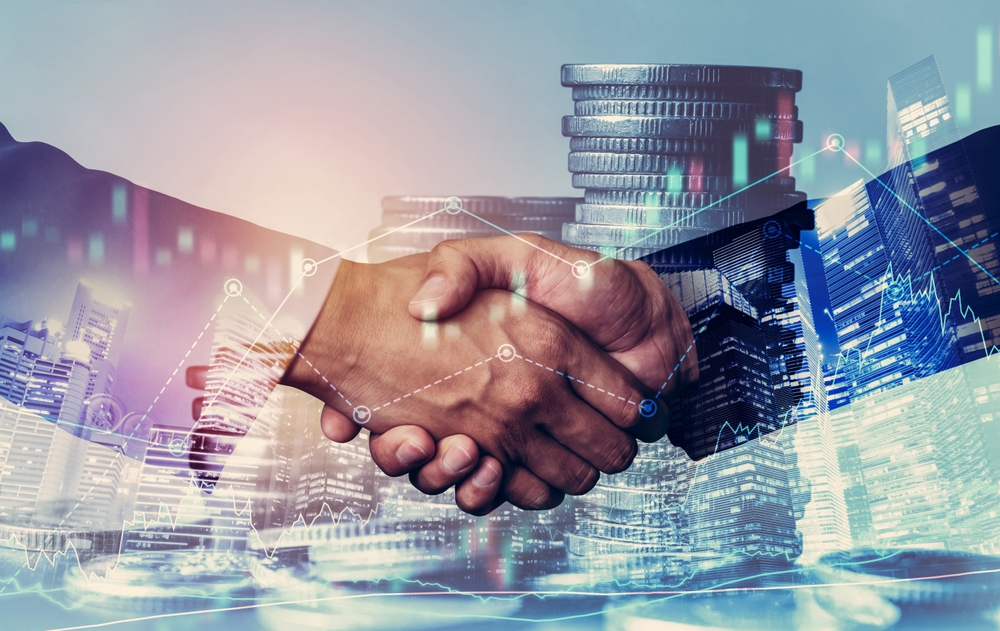 Ripple Teams Up with Colombian Central Bank to Explore Blockchain Technology
Introduction
Ripple has announced a new partnership with the Central Bank of Colombia to explore the potential of blockchain technology. As part of the collaboration, the bank plans to set up a pilot program using Ripple's blockchain-based solutions to facilitate cross-border payments, with the aim of reducing the time and cost associated with these transactions.
Details of the Partnership
The Central Bank of Colombia will work closely with Ripple to create a pilot program that will utilize the company's blockchain-based technology to facilitate cross-border payments. The ultimate goal of this program is to reduce the time and cost associated with these transactions, thereby increasing efficiency in international payments.
According to Ripple's Vice President of Business Development, Emi Yoshikawa, the Central Bank's interest in blockchain technology highlights the need for more efficient payment systems. She noted that Ripple's solutions provide a faster and more reliable way to move funds across borders, making it an ideal fit for the bank's needs.
The Importance of the Partnership
This new partnership is a significant milestone for Ripple and the wider blockchain industry. It underscores the growing recognition of blockchain technology as a viable solution for cross-border payments, a market that is estimated to be worth trillions of dollars.
Moreover, the partnership signals an increasing interest from central banks around the world in exploring blockchain technology. As noted by Yoshikawa, central banks are becoming…