Why all the Ripple partnerships make XRP more valuable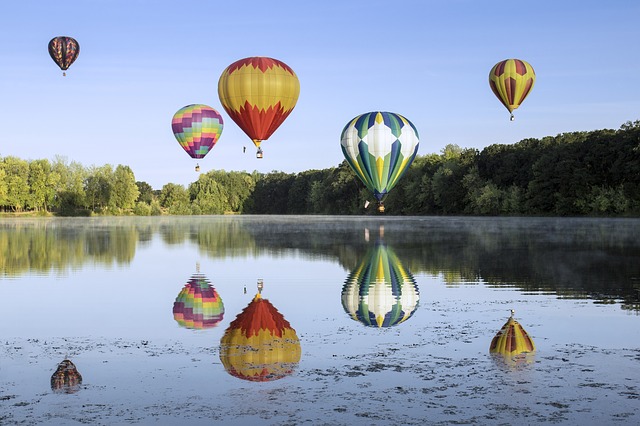 If you ask a bunch of market technical analysis experts what matters most, you're sure to get a single answer from all of them: the price. Of a commodity, an asset, a currency, a stock, you name it. That applies to most of the Ripple's XRP enthusiasts and any other cryptocurrency trader, too. Price is king because that's how traders make money, by watching the price in a market go up and down, identify trends, buying at the right time and selling at the right time as well. Timing would be the second most important thing. That's the game in technical analysis.
But any expert worth his or her salt will also tell you this: price and value are different things. If you want to make money by following prices, then the technical analysis is for you. If you want to make money by assessing value, then there's another discipline called "fundamental analysis" that will help you.
Fortunes have been made using both tools, separately or in tandem. Take Warren Buffet. He's made a fortune by identifying a value that's underpriced, buying it and waiting until the market realizes its error and rectifies it, thus driving prices up.
Why are we telling you all this? Well, basically because Ripple's XRP is very cheap now ($0.3493 as we write) but also because it's valuable. A fundamental analysis published a couple of weeks ago estimated XRP's real value to be of around $1.7 USD, which is five times its current price. How is that possible?
It all comes down to usefulness. XRP is useful. Maybe not to you or me directly (though that is changing quickly) but for banks all around the world, remittance services, and other financial institutions. Because it is so useful, it's bound to be adopted massively and to be demanded in high volumes.
Ripple's goal has been to create blockchain-based software and technologies that can eliminate all or most of the friction inherent in settling international payments. That's been its mission for years, and its persuaded many among the largest banks in the world to jump in the wagon. With Ripple's way of doing things, the banks don't need to hold foreign currencies to transfer money across borders.
What they do is to use Ripple's ledger, use their local currency to buy XRP, send those XRP to the bank on the other side of the transfer. That bank then exchanges the XRP tokens for its local currency and thus the deal is done. The whole process takes fewer than five minutes and the fee is of fractions of a cent.
If you're used to buying goods on Amazon, or elsewhere on the internet that's not too impressive, because online payments are usually very quick. But if you have ever needed to wire money abroad you'll know that the process is quite painful.
It needs a lot of red tapes, it takes at least three days to be settled and is very expensive (usually 25 USD flat per transfer or a percentage of the quantity sent), and it's not as reliable as it should be. That's why remittance services such as Western Union or Moneygram have been so successful (and they are also either using or piloting programs to use XRP).
So now you know. XRP maybe cheap yet. But it's valuable, and the market more likely will pick up before you know it.
For real-time trade alerts and a daily breakdown of the crypto markets, sign up for Elite membership!
Disclaimer: This article should not be taken as, and is not intended to provide, investment advice. Global Coin Report and its affiliates, employees, writers, and subcontractors are cryptocurrency investors and from time to time may or may not have holdings in some of the coins or tokens they cover. Please conduct your own thorough research before investing in any cryptocurrency and read our full disclaimer.
Image Courtesy of Pixabay.
10 Facts on Ripple You Should Not Miss
Mostly known for its digital money protocol, the Ripple system, and its XRP currency are famous for allowing the seamless exchanges between users using yen, dollars, euros, and others. In 2012, it was made for payments and remittance. They also have their own tokens and a decentralized currency by this time.
However, they soon found out that Ripple would actually be able to send out waves that will rock the world of cryptos. 
As the third crypto, in terms of market cap, Ripple maintains a good position in the crypto community. Despite price fluctuations, it remains a good investment for crypto enthusiasts and entrepreneurs. 
Check out these ten random facts that you should know about Ripple and XRP!
Fact 1: Better than BTC, ETH, LTC and more
As a good introduction to Ripple, we'll start with how XRP beats Bitcoin, Ethereum, Bitcoin Cash, Dash and Litecoin in a bunch of important features for cryptos— speed, cost, and scalability. These factors are important to keep the software in optimal shape.
Based on research in 2019, here is how the cryptos fare among each other.
Crypto

Speed 

(per transaction)

Cost 

(per transaction)

Scalability 

(transactions per second)

XRP

3.6 secs
XRP Third on the Charts but Still No Idea on Future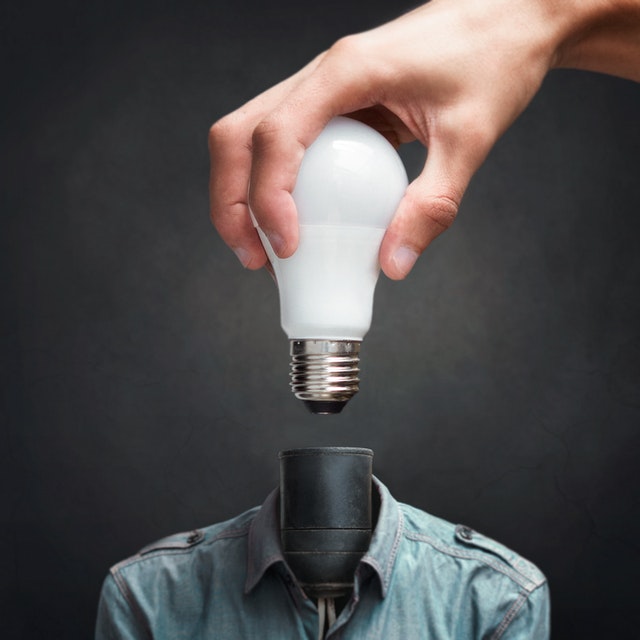 XRP has a market cap that is third behind the behemoths Ethereum and Bitcoin. That should make it a force to be reckoned with. The problem is that no really knows what kind of force it exerts. Ethereum is positioning itself as the answer to the world's need for decentralized apps (and more besides). Bitcoin is mentioned in every article in mainstream media as having the potential for everything under the sun. XRP is mentioned as… well… the third largest cryptocurrency.
XRP reaches impasse
While many other coins are profiting from the current market and inching ever upwards toward a full-on bull rush, XRP is just sitting there floundering. When you're number three by market cap and can't take advantage of a superb time in the market, what can you do?
Supporters of XRP are irritated by this impasse that XRP has reach despite remaining largely positive for the future. Some have taken to Twitter to offer their guidance and one of the wittier tweeters said that XRP was like finding oil and then not knowing what to do with it.
I keep thinking about the price of #xrp and how early we all are. It's like finding oil and not knowing what oil is suppose to be used for. #ripple #XrpCommunity

— Avi (@LfmVanillaWoW) April 19, 2019
Use it, lose it or hodl…
Can XRP Break Out of the Falling Wedge?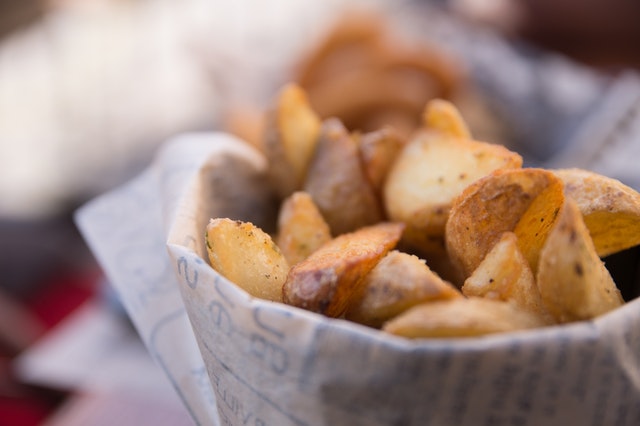 XRP is the third largest cryptocurrency by market cap, which currently sits at around $13.5 billion. The coin also has a price of $0.325316 at the time of writing, after seeing a significant price correction of 4% in the last 24 hours.
Just like many other cryptocurrencies, XRP has seen massive losses during the 2018 bear market. However, this falling wedge seems to have seen a real breakout in 2019, as the crypto winter started to let go, and a lot of coins saw significant price recoveries.
XRP's falling wedge was much more difficult to stop, which can be seen on its long-term chart. But, the recent bull runs allowed numerous cryptocurrencies to finally see growth, and XRP is definitely one of them. The charts also show that the coin's falling wedge has seen a breakout, which is an excellent thing for the future of XRP's price.
However, for the coin's price to truly turn and stay bullish, XRP needs to see larger volumes. The experts believe that this is the key for a new rally, one which would allow XRP to reach true recovery.
XRP price performance and predictions
As mentioned, XRP had struggled to start growing even when most other cryptocurrencies were drawn in a number of bull runs. While the coin has been acting the same as others until mid-February, it is clear that the bull runs that came around this time had a lesser effect…