Why all the Ripple partnerships make XRP more valuable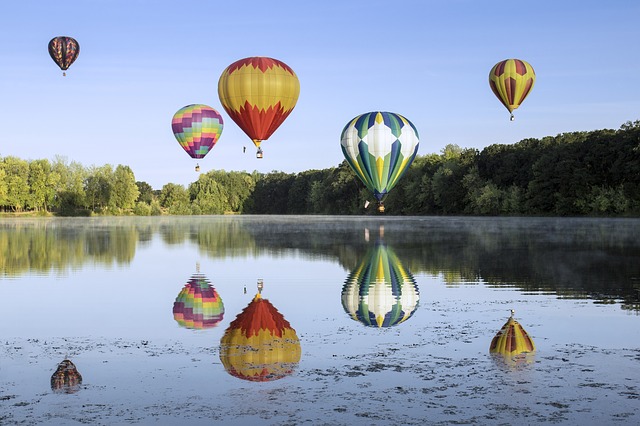 If you ask a bunch of market technical analysis experts what matters most, you're sure to get a single answer from all of them: the price. Of a commodity, an asset, a currency, a stock, you name it. That applies to most of the Ripple's XRP enthusiasts and any other cryptocurrency trader, too. Price is king because that's how traders make money, by watching the price in a market go up and down, identify trends, buying at the right time and selling at the right time as well. Timing would be the second most important thing. That's the game in technical analysis.
But any expert worth his or her salt will also tell you this: price and value are different things. If you want to make money by following prices, then the technical analysis is for you. If you want to make money by assessing value, then there's another discipline called "fundamental analysis" that will help you.
Fortunes have been made using both tools, separately or in tandem. Take Warren Buffet. He's made a fortune by identifying a value that's underpriced, buying it and waiting until the market realizes its error and rectifies it, thus driving prices up.
Why are we telling you all this? Well, basically because Ripple's XRP is very cheap now ($0.3493 as we write) but also because it's valuable. A fundamental analysis published a couple of weeks ago estimated XRP's real value to be of around $1.7 USD, which is five times its current price. How is that possible?
It all comes down to usefulness. XRP is useful. Maybe not to you or me directly (though that is changing quickly) but for banks all around the world, remittance services, and other financial institutions. Because it is so useful, it's bound to be adopted massively and to be demanded in high volumes.
Ripple's goal has been to create blockchain-based software and technologies that can eliminate all or most of the friction inherent in settling international payments. That's been its mission for years, and its persuaded many among the largest banks in the world to jump in the wagon. With Ripple's way of doing things, the banks don't need to hold foreign currencies to transfer money across borders.
What they do is to use Ripple's ledger, use their local currency to buy XRP, send those XRP to the bank on the other side of the transfer. That bank then exchanges the XRP tokens for its local currency and thus the deal is done. The whole process takes fewer than five minutes and the fee is of fractions of a cent.
If you're used to buying goods on Amazon, or elsewhere on the internet that's not too impressive, because online payments are usually very quick. But if you have ever needed to wire money abroad you'll know that the process is quite painful.
It needs a lot of red tapes, it takes at least three days to be settled and is very expensive (usually 25 USD flat per transfer or a percentage of the quantity sent), and it's not as reliable as it should be. That's why remittance services such as Western Union or Moneygram have been so successful (and they are also either using or piloting programs to use XRP).
So now you know. XRP maybe cheap yet. But it's valuable, and the market more likely will pick up before you know it.
For real-time trade alerts and a daily breakdown of the crypto markets, sign up for Elite membership!
Disclaimer: This article should not be taken as, and is not intended to provide, investment advice. Global Coin Report and its affiliates, employees, writers, and subcontractors are cryptocurrency investors and from time to time may or may not have holdings in some of the coins or tokens they cover. Please conduct your own thorough research before investing in any cryptocurrency and read our full disclaimer.
Image Courtesy of Pixabay.
Ripple's XRP is not only useful. It's also green
Most people don't stop to think how green cryptocurrencies are. It's more or less natural because coins that exist only as bits on the internet do not suggest any kind of obvious ecological impact in the real world. Before we talk about Ripple's XRP, let's take Bitcoin, mother of all coins, as an example. Is it green?
It uses more than $300,000 USD of electricity daily. According to some estimations, Bitcoin is burning as much energy as Ireland every year, and that's just one-third of the whole cryptosphere. How does that happen?
Creating blocks for Bitcoin's blockchain needs solving a complex mathematical problem called SHA-256 collision. This problem is so complex that normal personal computers can't manage it fast enough to support the network. That's why most serious miners use custom hardware to do this calculation. The computation is very processor-intensive, and that takes energy. A lot of energy. Every mining machine is at 100% every day, of every week, of every month.
That's not everything. As time goes by, Bitcoin's protocol is designed to do two things: to increase the SHA-256 calculation level of difficulty and to produce half as many coins per block. In the beginning, every new block produced 50 new bitcoins.
After two halvings in 9 years, blocks produce 12.5 coins right now and by May 2020, the number will go down to 6.25.…
Ripple to make it at KNOMAD today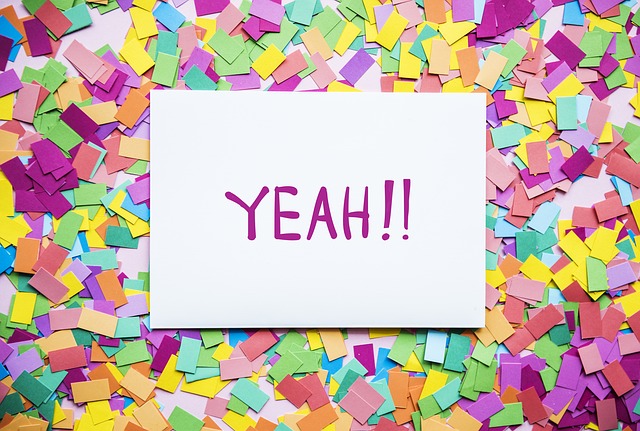 Ripple is working closely with MoneyGram and Western Union to eliminate as much friction as possible from international remittances for customers. Stellar Lumens is doing the same, except they're working with European remittance services. This ancient service, when powered with blockchain technology, becomes state-of-the-art. Transactions are completed in minutes for a minuscule fraction of the previous cost, and they're exceedingly safe.
That's why the cryptosphere has caught KNOMAD's attention. It's invited, Dilip Rao, Ripple's Global Head of Infrastructure Innovation, to deliver a seminar at the World Bank Main Building (room 13-121 in case you're interested) to discuss the way in which Distributed Ledger Technology (which is what non-geeks call the blockchain) is upending the way money moves across the world today.
This is a huge moment for both Ripple and the world's crypto community. A prestigious humanitarian organization which has nothing at all to do with finances, math, computer science, or any of the disciplines commonly linked with blockchain technology is taking an interest in the way in which cryptocurrencies and chains of blocks can make life better, cheaper, more accessible to one of the most vulnerable groups of people in the globe, the migrants.
Ripple, Dilip Rao
Global Head of Infrastructure Innovation,

To Speak at knomad Migration and Remittances Unit
In Social Protection and Jobs Global Practice
cordially…
Ripple and the Internet of Value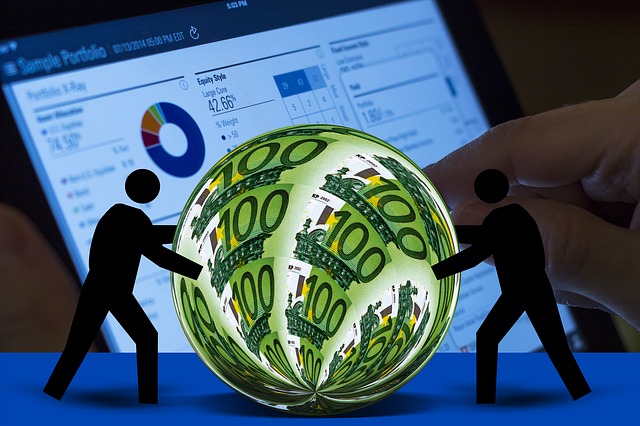 "We don't know when but Internet Of Value solved by Blockchain is going to happen. Make sure we are in the position before this thing takes off." That's what Chris Larsen (Ripple Labs' co-founder) told to Asheesh Birla, a Ripple employe several years ago. This quotation includes everything Ripple is, everything it does and everything it aims for.
Let's start by explaining the meaning of "Internet of Value." This is a philosophical idea that was probably, though we don't know for sure, put forward by Ripple's founders. It refers to the expectations of current internet customers and users.
They want for money to move around the internet as quickly and as seamlessly as the information they use. If you want to send somebody money over the web, it should be as quick, safe and cheap as sending an e-mail, that's the main idea.
So has Ripple made sure it's there before this thing takes off? Let's see.
One of the most archaic financial services in the world is the international transfer among banks (something you can't really do over the internet right now as a private citizen except for credit and debit card payments). This is because settling international payments relies on the SWIFT system.
It was implemented back in 1975, way before personal computers, smartphones, let alone the internet were imaginable technology except in Sci-Fi.…