Ripple's XRP fully arrives at Bitrue, and it does with a bang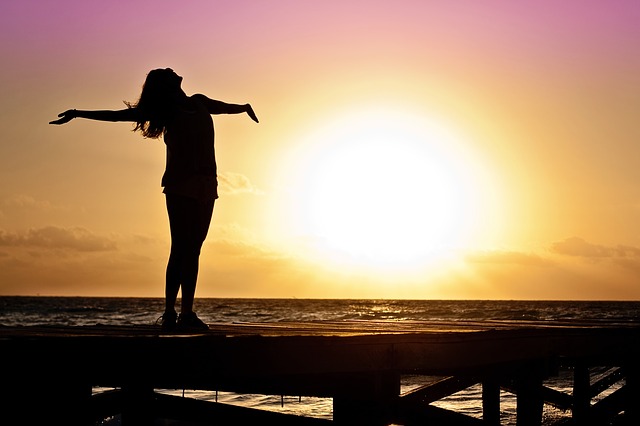 XRP is the cryptocurrency created by Ripple Labs. It was already pre-mined when it went live, and it's been a coin with a purpose since the beginning. The point in XRP is for it to become the mediating currency that will allow the world's financial system to leave the old SWIFT system behind and to settle all international payments using Ripple's blockchain technology.
Ripple has been looking to achieve that goal with a laser-like focus for years now, and they've scored some critical successes. That has implications. XRP was not originally meant to be the kind of cryptocurrency you and I can use, like, say Bitcoin.
It's not supposed to be a way to store value or to make retail payments. Banks are the ones who should be buying it so they can send USD from the USA to Germany and where they can easily, safely and quickly, be collected as Euros, just to give you a very simple example.
Well, that's changing. Ripple's leadership has realized that diversifying XRP's appeal can only drive the token's price up, by creating new demand, and they've been looking for new strategic partnerships outside banks, remittance services, and financial institutions.
Among those developments is a debit card (a physical plastic card) that allows you to use your XRP currency to pay for goods as services just as easily as if it was your local fiat currency stored in your savings account. So Ripple is reading the writing in the wall and moving forward. That's why today's news is so important.
And the news is this: Bitrue, a crypto exchange, and trade system just announced it's adopting XRP in all their platforms but not just as any other coin but as a trading pair. What does this mean?
❤️#XRP Trading Event has started❤️
Check it here: https://t.co/pH19S00ndQ
🎉All #Bitrue platforms support #XRP trading pairs NOW
⭐TWO EVENTs for all users😉
1️⃣📌50% DISCOUNT for all XRP-related trading
2️⃣For users who hold XRP, non-XRP trading could get Trading FEE Discounts pic.twitter.com/MQuAm2hD7s

— Bitrue (@BitrueOfficial) October 19, 2018
Well, if you've done any trade in crypto you probably already know that you can't just buy any coin you want out of the box.
You need to buy some Bitcoins (or some other of the handful of coins that are available in that way) then bring your coins to your exchange of choice, and then you trade your BTC for the cryptocurrency you actually want.
If you'd like to get into Cardano's or Tron's action right now, that's what you would need to do. The critical fact about this new announcement is that XRP is going to be one of those few, selected, currencies you can now use at Bitrue so you can get ahold of other currencies.
This is huge news because this kind of pairing is very influential in the crypto market. For instance, most trades are done with Bitcoin as a trading pair. Which means that Bitcoin's volatility and the high price can affect negatively (or positively) the tokens of many other projects in which there is not a problem in the token particularly but the financial mechanism you must use to buy it.
Bitrue's new move is going to make XRP one of those coins which make the market run, which is an excellent step for Ripple, and XRP holders. There is further relevance in that Bitrue's platform is available for all mobile devices.
The preferred currency pairings are XRP/BTC, XRP/ETH, XRP/USDT, ETC/XRP, ETH/XRP, GTO/XRP, KNC/XRP, LINK/XRP, LTC/XRP, QKC/XRP, WAN/XRP, WTC/XRP ZRX/XRP. We would like to see further pairings with Tron, Cardano, EOS, Stellar, Electroneum, and many others, but this is only the starting point.
XRP is slowly but surely becoming one of the big boys. Keep an eye out for it!
For real-time trade alerts and a daily breakdown of the crypto markets, sign up for Elite membership!
Disclaimer: This article should not be taken as, and is not intended to provide, investment advice. Global Coin Report and/or its affiliates, employees, writers, and subcontractors are cryptocurrency investors and from time to time may or may not have holdings in some of the coins or tokens they cover. Please conduct your own thorough research before investing in any cryptocurrency and read our full disclaimer.
Image courtesy of Jill111/Pixabay
Celebrate BitStarz' Birthday and Win a Tesla Model 3!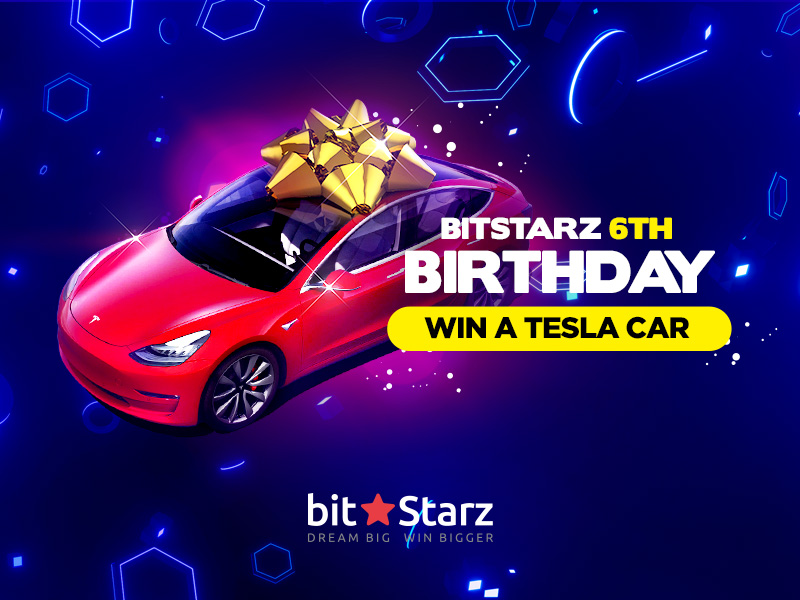 Everyone's favorite online casino is baking a cake, popping the champagne, and inviting you to the biggest and best birthday party of the year. BitStarz is getting ready to celebrate its 6th birthday and we're doing it in style with a promotion that will drive you insane.
If you love cars and casino games, you're in for one epic birthday treat courtesy of BitStarz. When you deposit at BitStarz during the birthday celebrations you will get a ticket (or tickets) that give you entry into the draw for a brand-new Tesla Model 3 – now that's one birthday bash you don't want to miss out on!
Speed Around the Reels and the Race Track
We've all dreamed of owning a Tesla at one point in our lives, and now BitStarz is making this dream a reality. Imagine hurtling from 0-100km/h in as little as 3.4 seconds in your brand-new Model 3, or zooming down the highway at 261km/h in ultimate luxury – we don't recommend doing this, by the way.
It's definitely the only way to travel in 2020, and what's more, you're doing the planet a favor by going electric. Make sure you're in the BitStarz birthday lottery to get your hands on this high-powered and high-tech car.
Entering the Lottery…
Making Your Investment Work: What You Need To Grow Your Crypto Business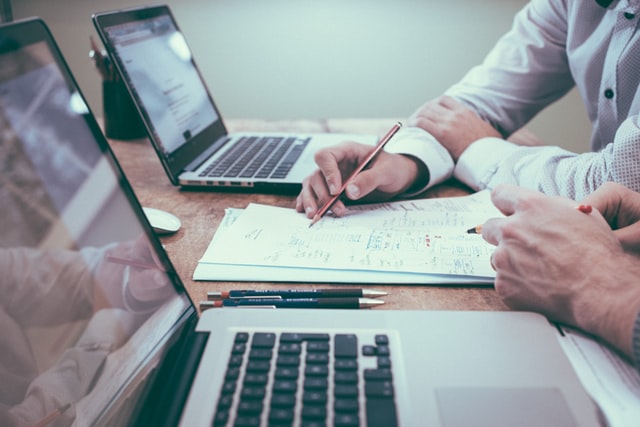 The question of whether or not cryptocurrency is a worthy investment has been answered. It seems that over  61% of Americans have invested in cryptocurrency, according to Finder. That is why establishing a crypto business is a savvy financial move. If you've already got one, the next order of business is to grow it accordingly. So what does your crypto business need to grow?
Added Manpower
One of the top reasons small businesses fail is because of overexpansion, according to the Small Business Administration. So while you're looking to grow your business, make sure it is within suitable means. If your crypto business is looking to take on more clients, it needs more people. Whether you need more programmers, traders, marketing staff, etc. you need to make sure you don't go overboard. The last thing your business needs is being overburdened with additional employees that it cannot afford. So it is recommended that you add people with skills critical to your operational growth.
Suitable Insurance
If your business has a certain number of employees, it will be subject under the Workers Compensation Law that all states passed in 1950. Having workers comp insurance protects your business if an employee becomes injured or ill at work. That type of insurance also covers loss…
Sologenic Lists 30 Securities Exchanges For Stocks Tokenization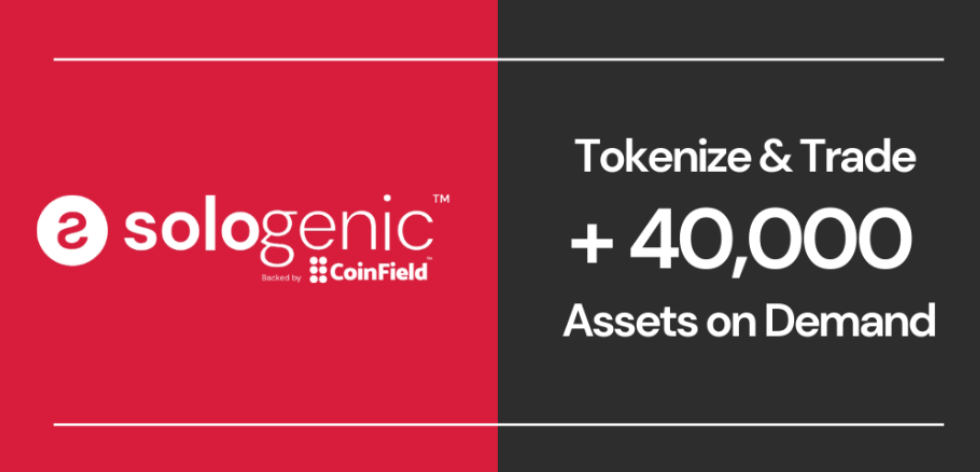 European crypto exchange CoinField is getting closer to the launch date of its ambitious Sologenic project.  This week it announced all of the stock exchanges that will be "compatible" for tokenized assets trading on the XRP Ledger.  Once live, the Sologenic ecosystem will allow trading of 40,000 stocks, ETFs and commodities. These traditional assets will be turned into stablecoins and backed by real-word assets, per Sologenic. 
Here is the complete and very impressive list of traditional stock exchanges that Sologenic is adding to its platform:
NASDAQ
New York Stock Exchange & NYSE MKT
Toronto Stock Exchange
TSX Venture Exchange
Athens Exchange
BME Spanish Exchanges
Deutsche Borse (XETRA)
Irish Stock Exchange
Johannesburg Stock Exchange
London Stock Exchange & IOB
Milan Stock Exchange
NASDAQ OMX Copenhagen, Helsinki and Stockholm
NYSE Euronext Amsterdam AEX, Brussels, Lisbon and Paris
Oslo Stock Exchange
Prague Stock Exchange
SIX Swiss Exchange
Wiener Borse / Vienna Stock Exchange
Warsaw Stock Exchange
Australian Securities Exchange
Hong Kong Exchanges
HK Stock Connect
Singapore Exchange