Ripple (XRP): Into the Mainstream Waters with South Korean Bank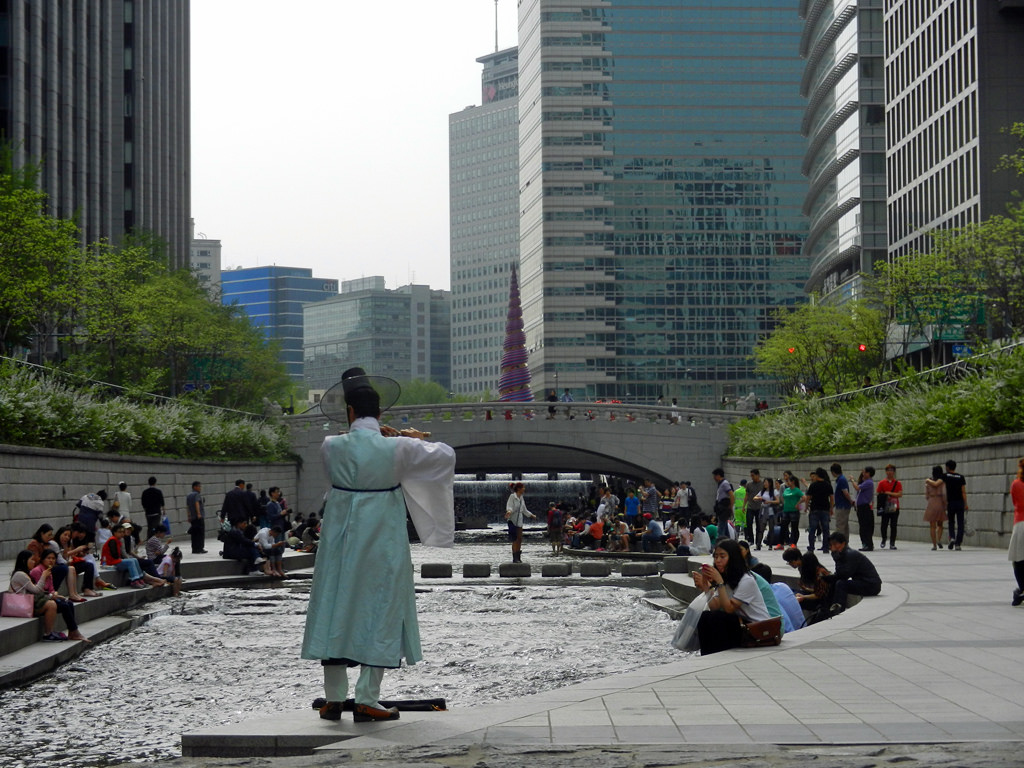 Ripple is taking off stronger as new projects and partnerships are being sealed and announced. Maybe the greatest one of them all comes in form of the recent announcement from the side of the South Korean Bank. It was announced that Ripple will be introduced to the mainstream banking waters in 2019. Let's see what other partnerships are on the line and how can South Korean Bank push XRP up.
Bank Testing with Ripple
Besides from getting the announcement that Ripple will get into the banking system of South Korean Bank in the near future, XRP was doing great within the bank testing of over 60 Japanese financial institutions. This announcement, however, was not officially confirmed via the press, but it is considered to be a tip from a source close to the banking institutions involved in testing XRP.
The Japanese banks have decided to test Ripple for determining whether its system is applicable to the banking system they are using for global transfers. The fact that blockchain technology can offer decentralized platforms that are capable of processing fast and cost-effective transactions does suit the banks' needs so the testing took place in over 60 Japanese banking institutions and several South Korean Banks that also participated in this program.
The reason these institutions decided to go for testing Ripple lies beneath the fact that this currency has already established a solid good reputation in Japan as well as in South Korea.
The aim is to try and apply blockchain technology to mainstream banking systems that are currently being used so that all transactions could be processed faster and at lower rates.
This way, Ripple is surely looking forward to having its dealing price increased accordingly as the tests happen to show as successful. That means that Ripple's system is indeed applicable to the banking systems worldwide.
Introducing a blockchain digital decentralized currency, and the way it works, to any bank, is truly a groundbreaking cornerstone of blockchain technology. This is the case because banks find this technology pretty attractive, mostly due to the fact that all transactions within the blockchain decentralized platform are being processed in real time. This is pretty exciting news for all Ripple coin holders as they will surely have their piece of cake once the price starts to rise.
However, the Japanese banks haven't still officially announced if they are going to use Ripple for sure in the future. For now, many banking institutions are using basic Ripple system in form of testing its capacity and functionality when applied to a banking system.
South Korean Woori Bank and Ripple
We all remember when it was announced that Western Union is also in the story with Ripple blockchain ecosystem and now all users and investors are getting even more excited as multiple banking instructions, including those that are online-based, are testing Ripple for their systems.
One of the banks that have announced that they will surely introduce their users to Ripple is a South Korean bank called Woori Bank.
Woori Bank representatives have also confirmed that there are more than several banking institutions that are confirming the application of Ripple system to their banking system in the near future.
Woori Bank has announced that they will introduce their users to this system of global transactions somewhere in 2019.
The bank has also shared the news that Ripple was successfully tested in Japan as well, where there are financial institutions interested in implementing Ripple system within their own systems as well.
Shinhan, which is the second largest bank in South Korea, also announced their participation in the testing.
As Ripple is passing the tests set by the bankers, it is more obvious than ever that Ripple is looking forward to a bright future of mainstreamed blockchain technology that can easily become widely available on a global level.
How is Ripple doing at the Current Moment?
Ranked as the 3rd best coin according to the global coin ranking list, February was pretty benevolent for Ripple if we take a look at its price.
Just a bit over a year ago in January 2017, Ripple was worth a bit over 0.006$ per one unit when it managed to jump up to its all-time high price of 2.47$ by the end of 2017. 2018 was a bit rocky for this currency as it had fallen down and risen up for dozens of times, leading us to the latest change in price which wasn't as benevolent as expected.
Ripple is currently trading in the red after a drop in price that went -2.59% against the dollar. This change made XRP trade at the price of 0.90$ per one unit.
This might be the case of a recent selloff as many users probably wanted to earn some profit on the latest ups in the price.
For now, Ripple seems to be a fairly good investment since it is still trading below 1$ per one unit. However, it is not expected that the currency will continue to sink with its price due to the latest announcements of new partnerships and successful bank testing.
The analysts predict that Ripple could easily reach the price of 10$ per one unit by the end of 2018 given the fact that this currency has amazing value when it comes to technological capabilities it owns.
If it is to believe the predictions, the best time for investing in XRP would probably be now.
We will be updating our subscribers as soon as we know more. For the latest on XRP, sign up below!
Disclaimer: This article should not be taken as, and is not intended to provide, investment advice. Global Coin Report and/or its affiliates, employees, writers, and subcontractors are cryptocurrency investors and from time to time may or may not have holdings in some of the coins or tokens they cover. Please conduct your own thorough research before investing in any cryptocurrency.
Image courtesy of Steve Boland via Flickr
Understanding the Uses of Different Types Of Cryptocurrencies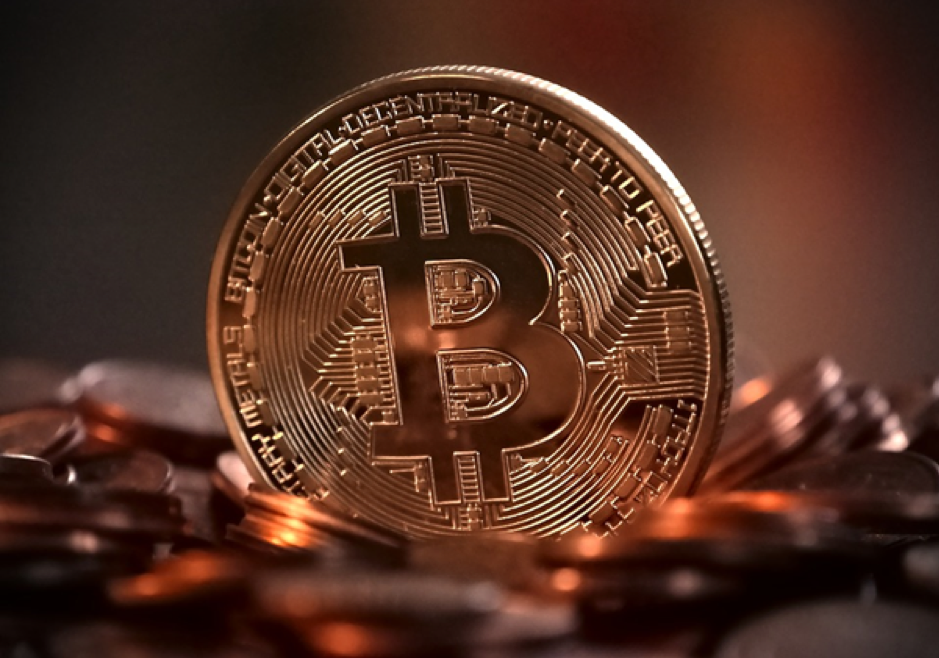 Cryptocurrencies – a term which has become incredibly prominent in the mainstream media during recent years due to the proliferation of Bitcoin millionaires. As a result, the new form of currency has earned an almost infamous status. However, as with any major step forward, there is still much confusion regarding the use of cryptocurrencies, what different types of innovative electronic cash exist and what they might mean for the future.
We're putting all of this to rest as we explain what each of the leading cryptocurrencies can do.
Bitcoin
The most popular form of cryptocurrency, Bitcoin was first thought up in 2008 by the elusive and still unknown creator, Satoshi Nakamoto, who published the whitepaper online.
It took almost a decade for the cryptocurrency to reach its peak, but in December 2017 a single Bitcoin roughly exchanged for the price of $17,000, meaning anyone who held a substantial amount of the electronic cash became significantly wealthy.
In its early years, the cryptocurrency was strictly used as an alternative for cash transactions, and predominantly for trading goods and services. However as it has increased in popularity, its range of uses has also widened, now deployed for a variety of purposes including acting as collateral for investments at merchant banks, a direct debit for subscriptions services and most notably for sports betting.
Ripple
Bitcoin's closest source of competition, Ripple was founded…
New DoJ Ruling May Cripple Gambling dApps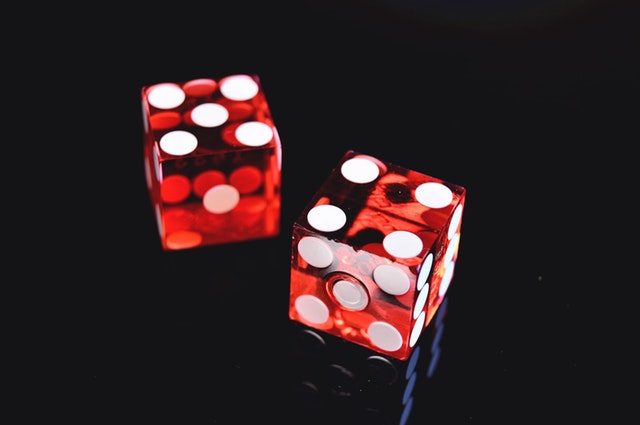 A new decision made by the US Justice Department has expanded restrictions regarding online gambling in the US affecting gambling dApps. While the Federal Wire Act of 1961 prohibited online gambling regarding sports since 2011, the new decision expanded on this, and it now includes all forms of internet gambling. Unfortunately for many, this now also includes cryptocurrencies.
The U.S. Justice Department now says all online gambling is illegal, not just sports bets https://t.co/0G4aiDLaJF

— Bloomberg (@business) January 22, 2019
The new decision came due to considerable difficulties when it comes to guaranteeing that only interstate betting will take place and that payments will not be routed via different states.
The new announcement was explained in a 23-page-long opinion issued by the Department of Justice's legal team, which pointed out that the 2011 decision misinterpreted the law. According to that decision, transferring funds was to be considered a violation, but data transfers were not included. By exploiting this oversight, it was possible for gamblers to turn to internet gambling. Unsurprisingly, many have realized this early on, including startups, as well as large, established firms. This, of course, also included cryptocurrency companies as well.
The new decision changes what is allowed online
The decision to include all forms of internet gambling is a massive hit in the…
7 Steps to Recovery from a Crypto Trading Loss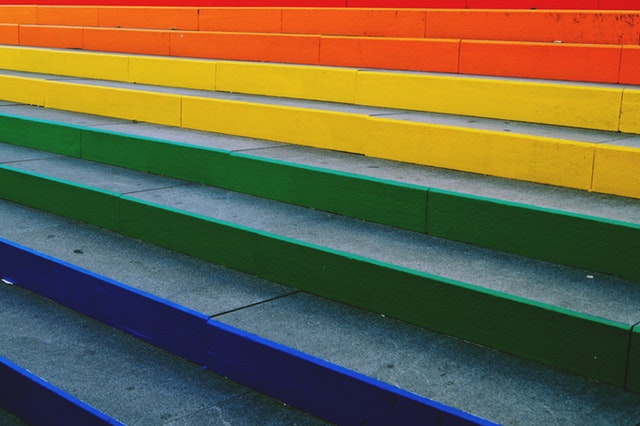 Whether you are a newcomer to the crypto market who mistakenly invested a large amount into the wrong coin, or a professional that made a well-researched decision and something still went wrong, the result it the same — you lost your money to the crypto market. This is a big problem, but also a problem that every crypto trader faces at some point.
The reason may be anything, from simple bad luck to the lack of research. Add to that the fact that the crypto market continues to be extremely volatile, and it is clear that not all of your trades are going to end up successfully.
Whatever the reason is, the fact remains that you experienced a loss and that this is a problem which can affect more than your funds. It can also affect your mind and feelings. Since every successful trade that you have the potential to make in the future depends on you, you have to recover first, and only then should you worry about the funds.
The road to recovery is different for everyone, and it will take a different amount of time and effort. However, there are a few general steps that you can take to recover from a crypto trading loss.
Step 1: Stop and calm down
You have just suffered a major loss. It may have been your mistake, or…