Ripple XRP Mega Breakout About To Happen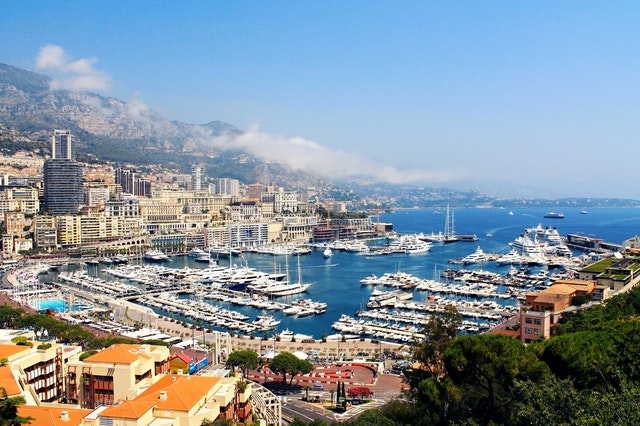 All social media platforms are abuzz with a possible Ripple XRP mega breakout price by the end of the year and due to xRapid. One argument is that if XRP went to $3.82 earlier on in the year based on a rumor that Coinbase will list it, then with xRapid – which is a guarantee – the value of the digital asset could see higher levels than those seen in January.
XRP has managed to maintain levels above 30 cents after it spiked in the markets on the 18th of September. During that day, the digital asset did approximately 21% in gains in a 5-hour window of time. The digital asset rose from $0.274 to $0.33 further proving to its loyal HODLers, that good times were ahead for the digital asset.
xRapid Factor
Further doing our research as to why XRP spiked in the markets, we find that on the 17th of September, one of Ripple's top executives hinted at xRapid going live in the next month or so. This exec. was Ripple's Head of regulatory relations for Asia-Pacific and the Middle East at Ripple, Sagar Sarabhai and he had this to say:
"I am very confident that in the next one month or so you will see some good news coming in where we launch the product live in production."
xRapid is known to utilize XRP as an instant source of liquidity when funds are being sent across borders. What happens is that xRapid uses XRP as a temporary store of value of the transaction until it reaches the receiving side, where it is instantly converted to the local currency. The genius of xRapid is that it reduces the transaction speed of cross-border payments from 2 to 3 days to 2 or 3 minutes. The banks, or remittance service providers, end up saving 40% – 70% in foreign exchange costs.
When xRapid goes live in the next month or so, XRP is 90% guaranteed to break out in the markets. The reason for not giving a 100% on that guarantee, is that we are currently in a bear market, and any FUD such as the fake news about Goldman Sachs a few weeks ago, can ruin XRP's ride to the top.
3 Major Exchanges to Facilitate xRapid
Just a few weeks ago, the Ripple company announced that it had partnered with the three exchanges of Bittrex, Bitso, and Coins.ph to further their xRapid operations. The three exchanges operate in the United States, Mexico, and the Philippines respectively and will be used by remittance service providers, to source XRP directly from the cryptocurrency markets.
This means that as remittances start being sent using xRapid, the trade volume of XRP will definitely increase in the markets and bring the much-needed attention to the digital asset. The only way is up for the digital asset henceforth.
Ripple XRP mega breakout
One prediction that has continually appeared on Twitter, is that of $589 per XRP by the end of the year. This value was predicted by a mysterious Reddit member known as Bearableguy123 back in February. All his posts on the platform have since disappeared and so has his Twitter account. But this number has stuck in the XRP community with a good percentage believing this prediction.
What do you think of the $589 price prediction by the end of the year? Is it possible for XRP? Please tell us what you think in the comment section below.
For the latest cryptocurrency news, join our Telegram!
Disclaimer: This article should not be taken as, and is not intended to provide, investment advice. Global Coin Report and/or its affiliates, employees, writers, and subcontractors are cryptocurrency investors and from time to time may or may not have holdings in some of the coins or tokens they cover. Please conduct your own thorough research before investing in any cryptocurrency and read our full disclaimer.
Image courtesy of Pexels
3 Altcoins That Are Outperforming Bitcoin and Will Likely Face Consequences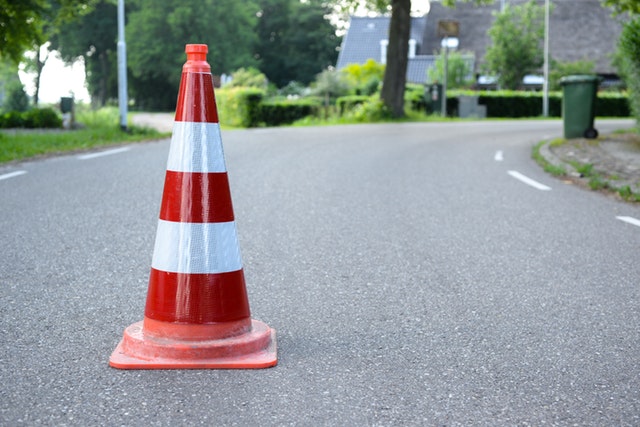 The crypto market is going through a period of massive recovery in the past few months, which has caused the investors' optimism to return. While all eyes are on Bitcoin (BTC), as usual, the largest coin seems to be struggling with a major resistance level at $8,000 at the moment. While this level was breached a few times now, every breach resulted in a correction.
At the time of writing, BTC is approaching this level yet again, with its current price being at $7,985,79, and rising further. The price managed to grow by 1.06% in the last 24 hours, and will undoubtedly hit $8,000 in a matter of hours, if not sooner.
However, while Bitcoin continues to remain volatile and struggles with waves of growth and decline, there are some altcoins that are not following its path. Of course, most of them are performing in pretty much the same manner as BTC, as they always had. But, a few coins have actually managed to outperform Bitcoin in recent months.
While optimists believe that this might lead to decoupling from Bitcoin — something that only Binance Coin (BNB) managed to pull off up to this point — it is likely that there will be consequences for these cryptos. This likely means that a price drop for these specific coins awaits somewhere in the near future, as outperforming BTC…
Why Binance May Be Crucial for Tron (Trx) to Reach $1
TRON (TRX) has been one of the most popular crypto projects in the past year. The coin has received a lot of attention from the entire crypto community, and although the impressions may differ —  the fact is that TRX is one of the most talked-about coins, even today.
However, while the project managed to achieve a lot in less than a year — launch its MainNet, start multiple massive projects, launch dozens of dApps, hundreds of smart contracts, its own DEX, new token, and more — its price remains quite low. Undoubtedly, one of the reasons for this is its massive supply. TRX circulating supply is over 66 billion coins, while the total supply is over 99 billion.
Even so, the coin is believed to be massively undervalued, with its current price sitting at $0.028129, according to TradingView. This price, together with a market cap of $1.88 billion, pushed the coin out of the list of top 10 largest cryptocurrencies, and it currently sits at 11th spot. But, many believe that this is not a permanent position for TRON. In fact, its community believes that it is only a matter of time before TRON rises through the ranks, and its price hits $1. And, the way for the coin to achieve this is believed to be through Binance.
TRON and Binance
Binance is one of the world's…
Why Tron (TRX) Price Won't Remain Low for Long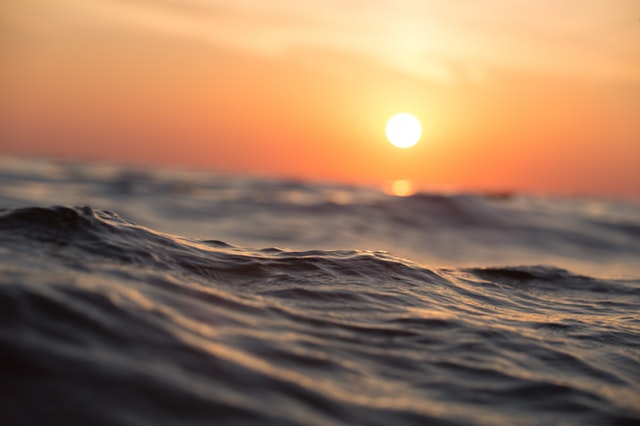 TRON (TRX) has been one of the most popular cryptocurrencies in recent years. The project has achieved a tremendous amount of success in less than a year, and while the first birthday of its MainNet is approaching, TRON certainly continues to impress to this day.
With that said, its price is still noticeably low, and many would agree that the project is heavily undervalued. The low price even allowed other projects to push it out of the top 10 list, with TRX currently being the 11th largest cryptocurrency by market cap. However, it is likely that TRON will not remain undervalued forever, and that its price might soon see a surge that its entire community has been waiting for, for a long time now.
Why TRX might see growth soon
As many undoubtedly know, TRON is a lot more than just a cryptocurrency. It has developed a massive ecosystem, which offers a development platform for coins, smart contracts, and dApps. It also acquired BitTorrent last year for its Project Atlas, which will allow torrent users to earn crypto through participation in content sharing.
For this purpose, it also launched BitTorrent (BTT) token, which saw its launch on January 28, 2019 on Binance Launchpad. This was dubbed the most successful ICO in history at the time, although several coins launched since then have broken its record.
In addition,…