Are Social Platforms The Way Forward In Cryptocurrency Investment?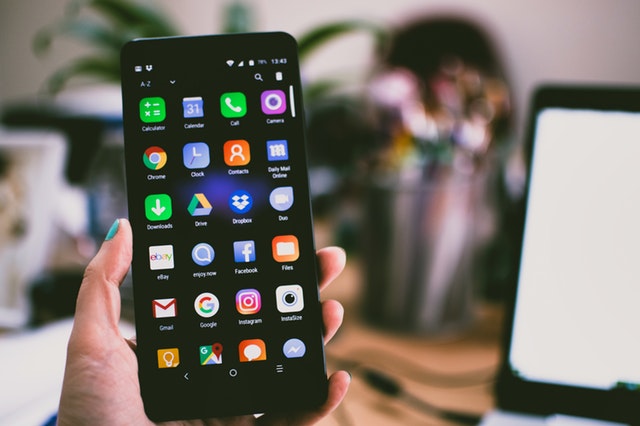 Cryptocurrency investment is a term that can have expert eyes lighting up and newcomer brains fried. For those already within the cryptocurrency industry, talk of investment improvements is one that is consistently ongoing, with new innovations, priorities and demands consistently shaking up the discussion, but none has done this more than social platforms. While investment hasn't been a 'solo' act, exactly, partaking in a social trade isn't something that many investors, especially those of cryptocurrencies, will have much experience in doing. However, with leading platforms taking this on, could social platforms be the way forward in cryptocurrency investment? Read on to find out.
What Is Social Trading?
While social trading is technically nothing new, the rise of online and Internet-based trading have given this term a much more technology-based meaning. Essentially, social trading is the act of following the trading activity of another trader and usually copying what they do if there are enough trust and belief in their chosen action. Through online social trading platforms, giving and receiving feedback and mimicking the exact actions of another trader who may have more expertise is made extremely simple. Considering that trading is often based off of trends and market movement, traders could opt for following influencer activity as opposed to utilising indicators or trend analysis themselves.
Mob Psychology
Crowd psychology, often referred to as mob psychology, is a study within psychological science that looks at why individuals tend to follow the actions of a crowd as opposed to opting for their own 'path'. Through the rise of social platforms within trading, we are already seeing this kind of behaviour in investors, clearly shown in the crash of the credit bubble in 2008 that saw millions of investors in competitive markets following each other a little too closely in an attempt to take advantage of trends – until it crashed. Given the volatility of cryptocurrencies, the debate as to whether this is necessarily a good mentality to have is widely up for debate.
The Power Of Influencers
Similarly to mob psychology, the control that influencers have over the markets is also something worth watching. Within social trading, investors tend to follow the actions of those with more experience or a higher level of understanding that they do and while this makes perfect sense, it drums up another debate as to whether this is necessarily a good thing. However, for new traders just starting out and looking for the best ways to invest or when considered alongside careful analysis, social trading could prove beneficial to the market overall. Social media is an undeniably useful way of learning how any particular industry is leaning and through following the actions of an influencer quickly, traders could make much more valuable decisions.
Could This Be The Way Forward?
Whether social trading is the way forward is undoubtedly a topic up for debate, but one thing is for certain: it's a valuable and fun way to get trading. Through careful and well-formed feedback and a touch of common sense, following the influence of leading traders or experts in the industry can lead newcomers or those looking to step up their game to a new level within trading. Traders can become much more integrated into the markets and through careful attention to their social feeds, can even start to make better decisions about the investments that they are making.
With all of the above in mind, social trading certainly has its pros and cons but all in all, a bit of careful thinking and common sense could make this trading method highly valuable. Would you give it a try?
Disclaimer: This article should not be taken as, and is not intended to provide, investment advice. Global Coin Report and/or its affiliates, employees, writers, and subcontractors are cryptocurrency investors and from time to time may or may not have holdings in some of the coins or tokens they cover. Please conduct your own thorough research before investing in any cryptocurrency and read our full disclaimer.
Image courtesy of Pexels
Lite.IM Dethrones Facebook After Integrating Crypto Wallet With Popular Messaging Platforms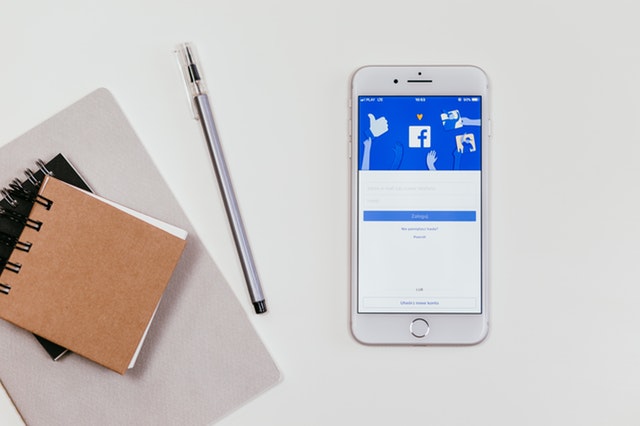 With the crypto markets in turmoil, especially after news about a potential hack at Cryptopia, traders and investors need to turn their attention away from day trading.  Instead, crypto traders really need to think long-term and identify projects that are sure to win in the long-term.  In particular, one crypto company is making major headlines after winning an all-important technology battle against the mighty Facebook.  That company is Zulu Republic (ZTX).
Zulu Republic Develops Lite.IM
Zulu Republic is an ecosystem of blockchain tools and platforms, designed as a place where people, businesses, and organizations can thrive on their own terms.  And indeed, Zulu Republic has hit a grand slam with their development of Lite.IM.
Lite.IM is a crypto wallet that has been integrated with several of the most popular messaging platforms such as Facebook Messenger and Telegram.  In addition, users in the U.S. and Canada can also exchange and manage crypto balances through SMS.  Although not all cryptocurrencies are available, the team has selected four of the most popular currencies which include Litecoin (LTC), Ethereum (ETH), Bitcoin (BTC), and the native currency of Zulu Republic (ZTX).
Telegram and Facebook Messenger are extremely popular platforms.  But, potentially even more exciting news, is that the Lite.IM team plan to announce WhatsApp integration in the next 1-2 weeks.  There is a reason why Facebook acquired WhatsApp in 2014, for…
An In-depth Review of the New SuchApp Messaging App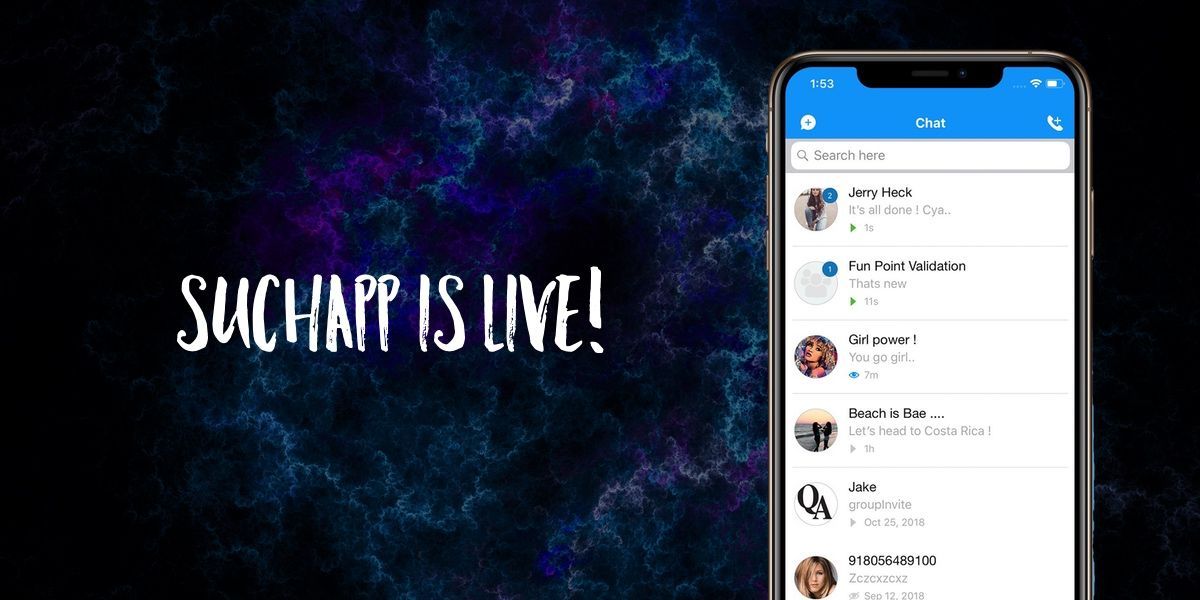 SuchApp has launched and with that comes the next generation of a multi-functioning messaging app which will open doors to targeted communication with individuals and groups. There is unlimited potential in business growth and advertising as well as interactive campaigns and communication with a broad audience.
Join A Group
There is a growing list of groups being developed by leaders and influencers who see the potential for targeted growth in their sectors. Retail and Commercial business owners want to be where the people are, and SuchApp has diverse functionality to reach a global marketplace. What's more, SuchApp offers uncapped groups, meaning an you have the ability to communicate and network with an unlimited number of people in your target groups.
There are three different types of groups: private, open and secure. What differentiates between them is the ability to keep it open to the public, be invite-only, or launch secure closed groups.
One of our popular open groups is Dogs. Small businesses are beginning to promote their products or services. Large businesses can share their latest sales. The Dogs group invites dog lovers, groomers, pet supply businesses, veterinarians, dog sitters. Like-minded people can find a local dog park and hang out.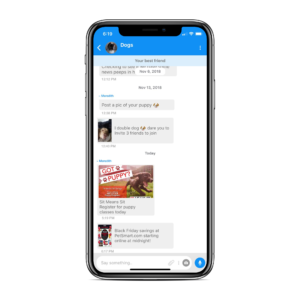 How to Buy Apple Products with Bitcoins
The Apple keynote presentation is an event that all Apple geeks look forward to. In this event, a ton of announcements are made regarding Apple's new products that are coming out. A few days ago, Apple announced its new line of brand-new and innovative iPhones along with iOS 12. Apple has been pushing quality products for the longest time and now is not an exception. These brand new iPhone XR, XS, and XS Max are looking as sleek as ever. Looking to get one of these sleek new phones? Want to get Apple products with bitcoins?
On Paxful, there are over 350 payment methods currently available, and one of those payment methods might just be able to get you an iPhone. Be assured that using this method is extremely easy and safe. I'm going to teach you how to do it, step-by-step.
How to obtain your Apple products with bitcoins
If you don't already have a Paxful account, you should probably go make one now. Don't worry, it's extremely easy and it's incredibly fast. You even get your own free bitcoin wallet upon registering an account. You'll then need to buy bitcoins to fund your wallet.
After loading your wallet, you can proceed to look for offers to buy gift…