Justin Sun strides big for Tron (TRX) just before its token swap starts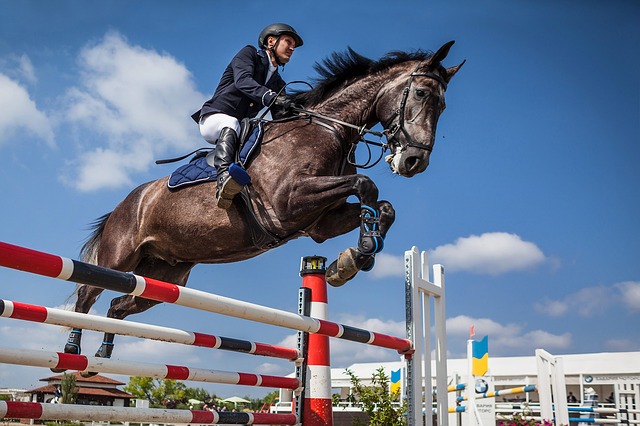 In the cryptocurrency world, rumors, gossip, and speculations have the sheer power to make or break an entire blockchain technology regardless of the leadership, work, and team behind a cryptocurrency. Luckily for blockchain founder and leader of the Tron foundation, Justin Sun who is rumored to be the next Jack Ma (the founder of Alibaba), these factors usually play out for his advantage.
During the final days of last month, there was a lot of rumors going around as to whether BitTorrent was indeed being targeted for a possible acquisition by Justin Sun. Different media outlets and notable personalities had a lot to say concerning this potential move. For instance, Torrentfreak.com are on record reporting:
"There is something fresh though – BitTorrent Inc. has a new name. While it hasn't been published anywhere, the company formerly known as BitTorrent Inc. is now Rainberry Inc."
Jordy Berson, Rainberry's Chief Product Officer, would respond to TorrentFreak by saying:
"Rainberry Inc is the official name of the company; it was changed right around the start of 2017."
Justin's Purchase of BitTorrent
The secret purchase of BitTorrent is believed to have been finalized last week when team members of the peer-to-peer file transfer platform were alerted of the new partnership, although neither Justin nor the company officials were reachable for comments.
Talks on the purchase have been in the works for a while now, with the rumor wheel suggesting the discussions begun as early as September last year. However, a letter of intent to acquire was agreed upon and signed early this year.
Despite this regard, the purchase had its fair share of up and downs with the deal looking shaky when BitTorrent initiated talks with other potential bidders in January. And in response, Justin filed a temporary restraining injunction, maintaining that their earlier agreement barred BitTorrent from pursuing other proposals. Eventually, despite the friction, Justin dropped his charges, and the purchase moved forward.
Last week, Justin's Rainberry Acquisition filed with the California Secretary of State, a change of status the same day as BitTorrent's Rainberry Inc filing for a merger at the same office, suggesting the two firms had merged.
Today, it is clear that Justin has indeed purchased the peer-to-peer file transfer platform, although staff members and shareholders have been cautioned not to disclose any information to the press. This is according to a source with information of the transaction.
Odyssey V2.0.3 release announcement
Just today, Sun headed to Twitter (he does not miss any chance) to announce the release of Tron's MainNet's latest version, Odyssey V2.0.3. The announcement has spread a lot of joy and appreciation among Tron community, as it should, and it seems that the main head behind Tron has nailed the game of perfect-timing here, yet again. This good news surely will support Tron TRX to hold its momentum firmly as the token swap begins shortly.
— Sam1 (@Sam197981908) June 20, 2018
Tron bags listings and prices react positively
It is clear that Justin and team are thriving to make their way to the top of the cryptocurrency pyramid receiving a green light to trade, deposit, and withdraw at Trade Satoshi even though Tron is still in its pre-migration stage. The full migration is scheduled to take place on June 21 (very shortly from the time of press).
#TRON Foundation's Token migration is almost here. Be sure to read this article about the swap and join us for Independence Day on June 25! https://t.co/1H5SFz9MJ4

— Justin Sun (@justinsuntron) June 20, 2018
Trade Satoshi hopes to list Tron's digital coin, TRX, on 26th June, against a variety of pairs namely DOGE, BCH, ETH, LTC, viz, BTC, and USDT.
Now, these all are excellent strides (at least good marketing ones) made by Mr. Sun to make sure the community stays engaged to the token, and its positive momentum remains unaffected in this crucial time for the crypto (the TRX ERC20 tokens migration to its Main Net).
At the moment, Tron (TRX) can be exchanged on leading and popular platforms (total 70) such as Coinnest, Zebpay, Cobowallet, Bitbns, CoinEx, Coinoah, Gate.io, Binance, Bitforex, CoinEgg, Bixin among many others. Thanks to the major strides that Justin Sun has been making continuously, despite the latest dip in the market caused by Bithumb hack, Tron TRX stands tall with a market cap of about $3.3 billion, trading at $0.04911, up by a net 18.04% in the past seven days.
For the latest cryptocurrency news, join our Telegram!
Disclaimer: This article should not be taken as, and is not intended to provide, investment advice. Global Coin Report and/or its affiliates, employees, writers, and subcontractors are cryptocurrency investors and from time to time may or may not have holdings in some of the coins or tokens they cover. Please conduct your own thorough research before investing in any cryptocurrency and read our full disclaimer.
Image courtesy of NeelShakilov via Pixabay
Why Blogging Is The Best Strategy To Drive Awareness About Your Crypto Startup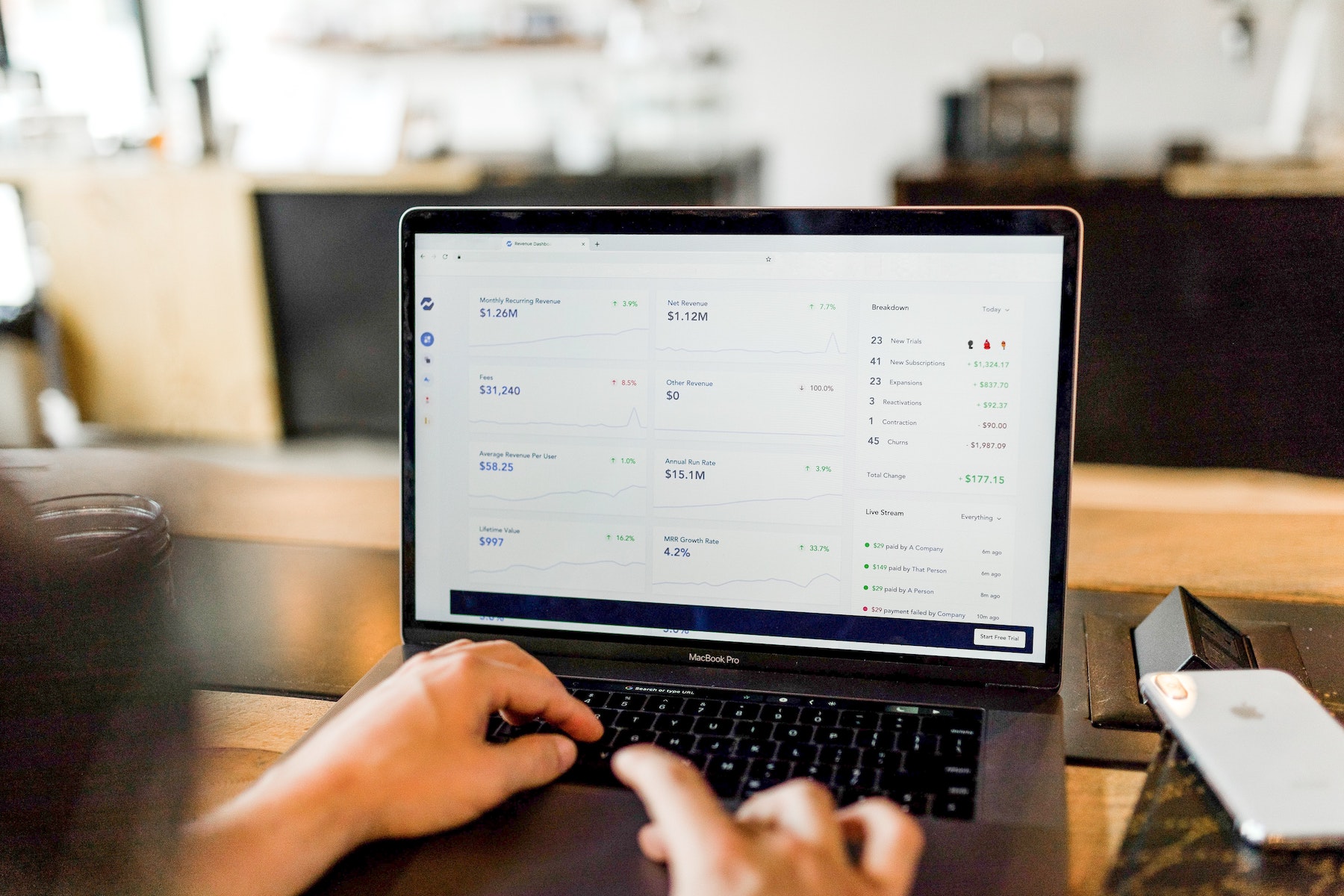 Driving awareness about your crypto startup is vital as it will lead to the success of your business. One way to create awareness is to blog. Blogging is carried out by many companies and as is an excellent way to reach out to your audience and the community of individuals you are targeting. Blogging provides a unique space where you can explore topics and ideas related to your industry and where your audience can interact with you. You can also flaunt your expertise which will make your blog more credible as individuals would come and visit your site for advice. Well written content can also help you climb up the search engine ladder along with keywords. Here are a few reasons why blogging is one of the best strategies to drive awareness about your crypto startup.
Image Source: HubSpot
Blogging can boost your traffic and organic rankings. If you can understand how search engines work you will be able to understand the value that regular blogging can bring to your startup and how it can create awareness. Majority of the major search engines thrive on fresh, relevant content. When a business creates a blog, mostly what it is doing is providing search engines such as Google, new content for its index. What this…
The Crucial Role of Cryptocurrencies & Blockchain in Modernising The Telco Industry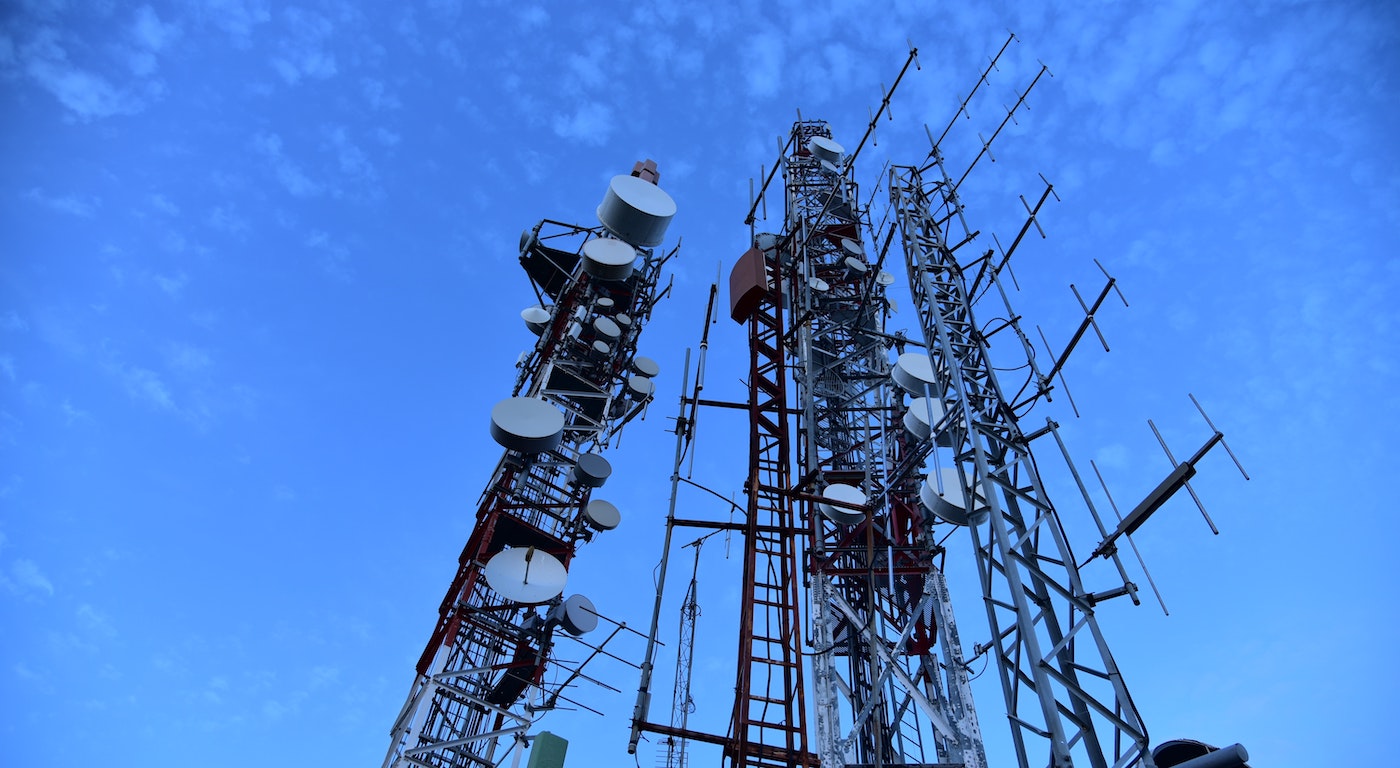 Blockchain has caused quite a stir in recent years. In fact, there's a school of thought that firmly believes the digital ledger technology will prove to be the 21st Century's biggest innovation. 
There are a great many industries braced for the disruptive force of blockchain, and the sweeping benefits it can bring to telecommunications can't be underestimated. 
A blockchain is a decentralised, distributed, public digital ledger that's fundamentally used to record transactions online. Every transaction that takes place is recorded across an extensive array of computers in a way that ensures that any individual record within the chain can't be tampered with or retroactively modified. 
Because of the virtually impregnable security associated with blockchain and the efficiency that comes with a fully decentralised ledger, there's plenty of potential for the technology within the telco industry in particular – especially given the financial flexibility that comes with cryptocurrency transactions beyond borders. 
Let's take a deeper look at the important role that both blockchain and its associated cryptocurrencies can play in modernising and securing the telco industry:
Unprecedented security
The arrival of blockchain is causing a stir at Deloitte. The professional services giant has contributed tens of thousands of words on blockchain within its 'insights' network, and there are few more fascinating than that between the burgeoning digital ledger and…
Can Libra help the crypto industry to reach new heights?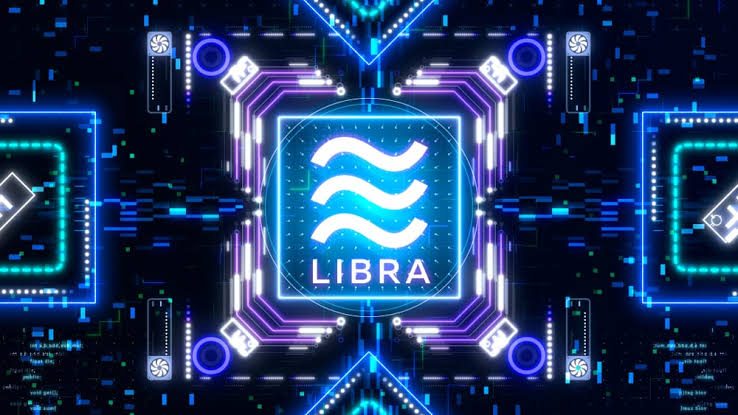 The market for cryptocurrencies started with the launch of Bitcoin in 2009, and since then, so many cryptocurrencies have been launched that it gets hard to keep track of them. The crypto market has seen massive growth in the past 3-4 years as it started gaining attention from mass media, which helped in this boom.
From the past 2-3 years, several new cryptocurrency projects were launching in the market. Amid all this, the social media giant – Facebook announced the launch of their cryptocurrency platform, and this news got viral like wildfire. The announcement came forward in June, and the upcoming cryptocurrency is known as Libra, and it'll come with its dedicated wallet called Calibra.
What is Libra?
Libra is a permissioned blockchain-based digital currency which is being developed under the supervision of Facebook's vice president, David A. Marcus. The cryptocurrency is under development in partnership with an independent, non-profit member Libra Association. Facebook is the second member of the project, and these companies aim to use Facebook's user base for the promotion of the digital currency when it is launched. The transactions and the cryptocurrency will be managed and cryptographically entrusted by the Libra Association.
Note: Libra Association was established by Facebook to look after the cryptocurrency and the transactions, and it was founded in Geneva, Switzerland.
The development of the cryptocurrency and a blockchain network started back in 2017, and…