Justin Sun strides big for Tron (TRX) just before its token swap starts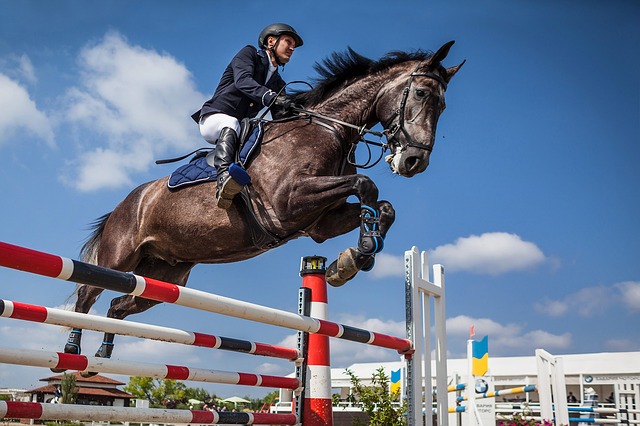 In the cryptocurrency world, rumors, gossip, and speculations have the sheer power to make or break an entire blockchain technology regardless of the leadership, work, and team behind a cryptocurrency. Luckily for blockchain founder and leader of the Tron foundation, Justin Sun who is rumored to be the next Jack Ma (the founder of Alibaba), these factors usually play out for his advantage.
During the final days of last month, there was a lot of rumors going around as to whether BitTorrent was indeed being targeted for a possible acquisition by Justin Sun. Different media outlets and notable personalities had a lot to say concerning this potential move. For instance, Torrentfreak.com are on record reporting:
"There is something fresh though – BitTorrent Inc. has a new name. While it hasn't been published anywhere, the company formerly known as BitTorrent Inc. is now Rainberry Inc."
Jordy Berson, Rainberry's Chief Product Officer, would respond to TorrentFreak by saying:
"Rainberry Inc is the official name of the company; it was changed right around the start of 2017."
Justin's Purchase of BitTorrent
The secret purchase of BitTorrent is believed to have been finalized last week when team members of the peer-to-peer file transfer platform were alerted of the new partnership, although neither Justin nor the company officials were reachable for comments.
Talks on the purchase have been in the works for a while now, with the rumor wheel suggesting the discussions begun as early as September last year. However, a letter of intent to acquire was agreed upon and signed early this year.
Despite this regard, the purchase had its fair share of up and downs with the deal looking shaky when BitTorrent initiated talks with other potential bidders in January. And in response, Justin filed a temporary restraining injunction, maintaining that their earlier agreement barred BitTorrent from pursuing other proposals. Eventually, despite the friction, Justin dropped his charges, and the purchase moved forward.
Last week, Justin's Rainberry Acquisition filed with the California Secretary of State, a change of status the same day as BitTorrent's Rainberry Inc filing for a merger at the same office, suggesting the two firms had merged.
Today, it is clear that Justin has indeed purchased the peer-to-peer file transfer platform, although staff members and shareholders have been cautioned not to disclose any information to the press. This is according to a source with information of the transaction.
Odyssey V2.0.3 release announcement
Just today, Sun headed to Twitter (he does not miss any chance) to announce the release of Tron's MainNet's latest version, Odyssey V2.0.3. The announcement has spread a lot of joy and appreciation among Tron community, as it should, and it seems that the main head behind Tron has nailed the game of perfect-timing here, yet again. This good news surely will support Tron TRX to hold its momentum firmly as the token swap begins shortly.
— The King of Fly???? (@Sam197981908) June 20, 2018
Tron bags listings and prices react positively
It is clear that Justin and team are thriving to make their way to the top of the cryptocurrency pyramid receiving a green light to trade, deposit, and withdraw at Trade Satoshi even though Tron is still in its pre-migration stage. The full migration is scheduled to take place on June 21 (very shortly from the time of press).
#TRON Foundation's Token migration is almost here. Be sure to read this article about the swap and join us for Independence Day on June 25! https://t.co/1H5SFz9MJ4

— Justin Sun (@justinsuntron) June 20, 2018
Trade Satoshi hopes to list Tron's digital coin, TRX, on 26th June, against a variety of pairs namely DOGE, BCH, ETH, LTC, viz, BTC, and USDT.
Now, these all are excellent strides (at least good marketing ones) made by Mr. Sun to make sure the community stays engaged to the token, and its positive momentum remains unaffected in this crucial time for the crypto (the TRX ERC20 tokens migration to its Main Net).
At the moment, Tron (TRX) can be exchanged on leading and popular platforms (total 70) such as Coinnest, Zebpay, Cobowallet, Bitbns, CoinEx, Coinoah, Gate.io, Binance, Bitforex, CoinEgg, Bixin among many others. Thanks to the major strides that Justin Sun has been making continuously, despite the latest dip in the market caused by Bithumb hack, Tron TRX stands tall with a market cap of about $3.3 billion, trading at $0.04911, up by a net 18.04% in the past seven days.
For the latest cryptocurrency news, join our Telegram!
Disclaimer: This article should not be taken as, and is not intended to provide, investment advice. Global Coin Report and/or its affiliates, employees, writers, and subcontractors are cryptocurrency investors and from time to time may or may not have holdings in some of the coins or tokens they cover. Please conduct your own thorough research before investing in any cryptocurrency and read our full disclaimer.
Image courtesy of NeelShakilov via Pixabay
Smart MFG Tech Announces its First Liquidity Mining Rewards Program on LINKSWAP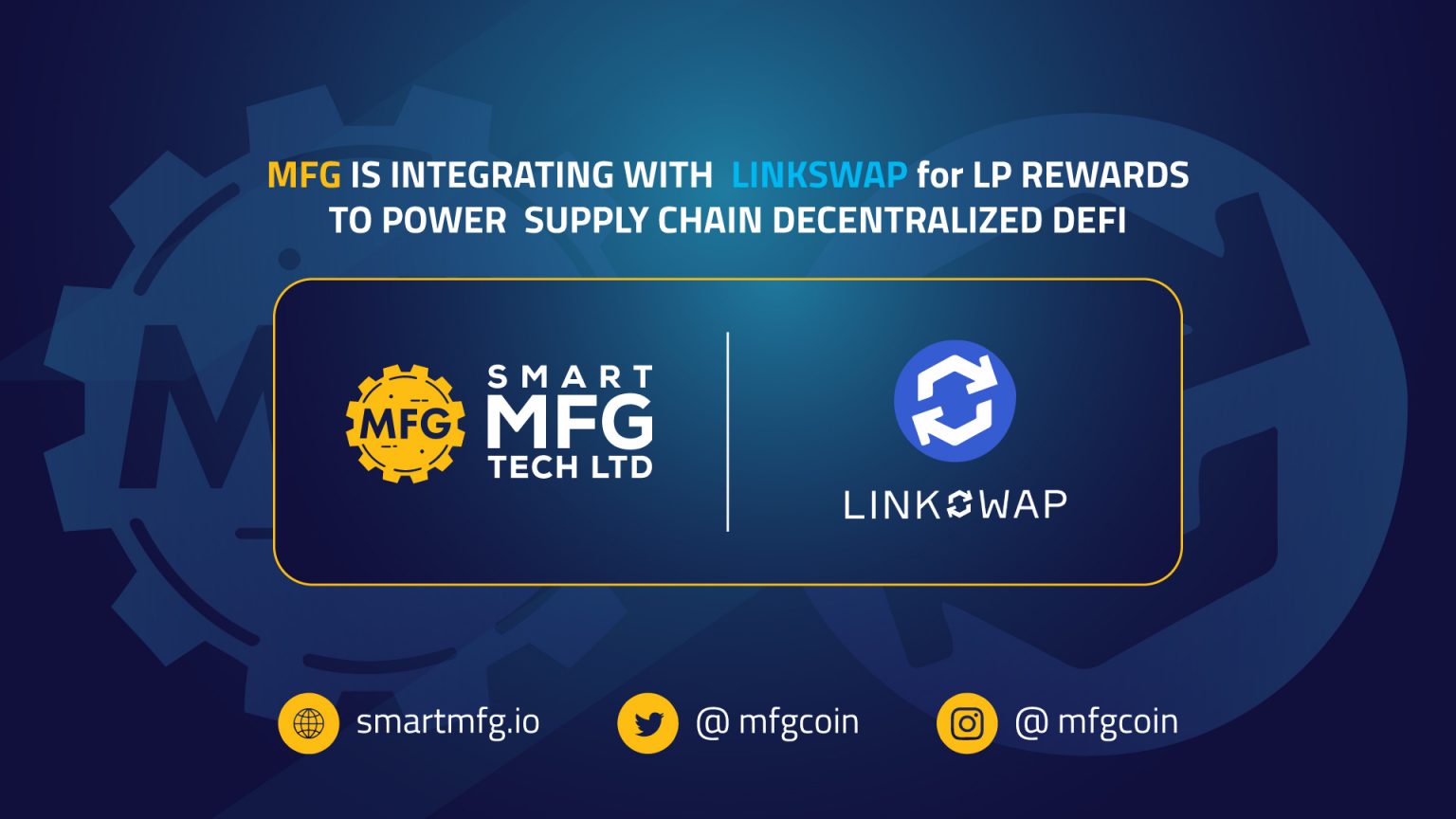 Manufacturing Industry 4.0 company Smart MFG Tech has announced that it is launching its MFG Liquidity Mining Rewards on LINKSWAP today.  LINKSWAP is a decentralized, community-governed Decentralized Exchange (DEX) and an AMM platform, which was created by YF Link (YFL). The team at YF Link says it aims to address "the pain points of second-generation AMMs" by offering such features as Reduced Impermanent Loss, RugLock, SlipLock that are not offered by other platforms.
Smart MFG Tech has said that the first integration of the MFG liquidity mining rewards will use the LINKSWAP LP (Liquidity Provider) Rewards service. It will allow LPs to deposit their LP token(s) (UNI-V2) to the participating rewards pool (ETH|MFG) and earn MFG rewards seamlessly.  Smart MFG said it will continue to work with the YF Link team to provide support for other pairs and expand services.
LINKSWAP's Rewards is a liquidity mining service that enables LPs to earn rewards for providing liquidity in a participating pool. YF Link has implemented a custom frontend solution for Smart MFG LP rewards pool on LINKSWAP.  This will allow LPs to add liquidity to Smart MFG's existing ETH|MFG pool on UniSwap v2 and deposit their LP token(s) (UNI-V2) to their LINKSWAP rewards pool (ETH|MFG).
Smart MFG explained how the rewards can be earned:
"LPs get a share of the transaction fees on Uniswap v2. This is calculated by how much liquidity is provided relative to the percentage…
Building Your Nest Egg Brick By Brick: Are Micro-Investments Here to Stay?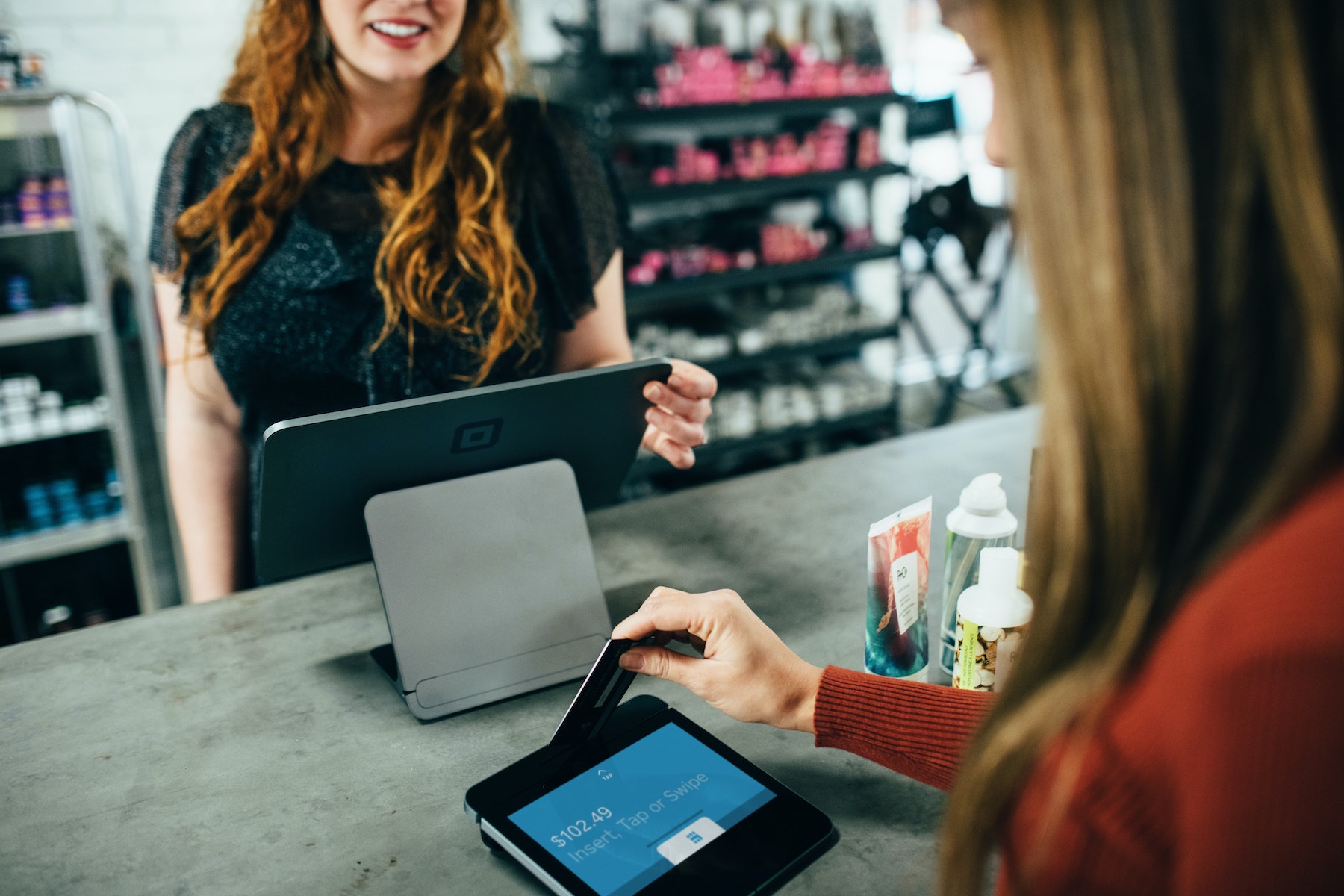 No matter what our goals are, sometimes just getting started can be the most difficult part of building our savings up. When it comes to investing, many of us are wary of parting with our money to generate more financial security in the future. But what if you can build significant savings without even noticing?
That's the aim of the micro-investing apps that have come to dominate online stores across Android and iOS. Today, more fintech startups are working on delivering refined solutions that encourage minuscule investments at a more frequent rate. 
Micro-Investing apps will look to make saving more accessible to young people – many of whom in the UK have little-to-no money tucked away for a rainy day. 
However, the prevalence of money-saving technology and the disruptive chaos of the COVID-19 pandemic appears to have prompted a widespread increase in households saving more of their disposable income:
With micro-investing platforms playing a role in bringing UK household savings back up to five-year highs, is it fair to say that little-by-little investing is here to stay? Let's take a look at how micro-investment platforms could revolutionise how we manage our finances:
What is Micro-Investing
Micro-investing, or sparse change investing, is a relatively new development in fintech. It effectively enables users to put away small amounts of money towards their long, or short, term goals. The idea…
Decentralized Insurance Platform Bridge Mutual to Launch BMI Token on Polkastarter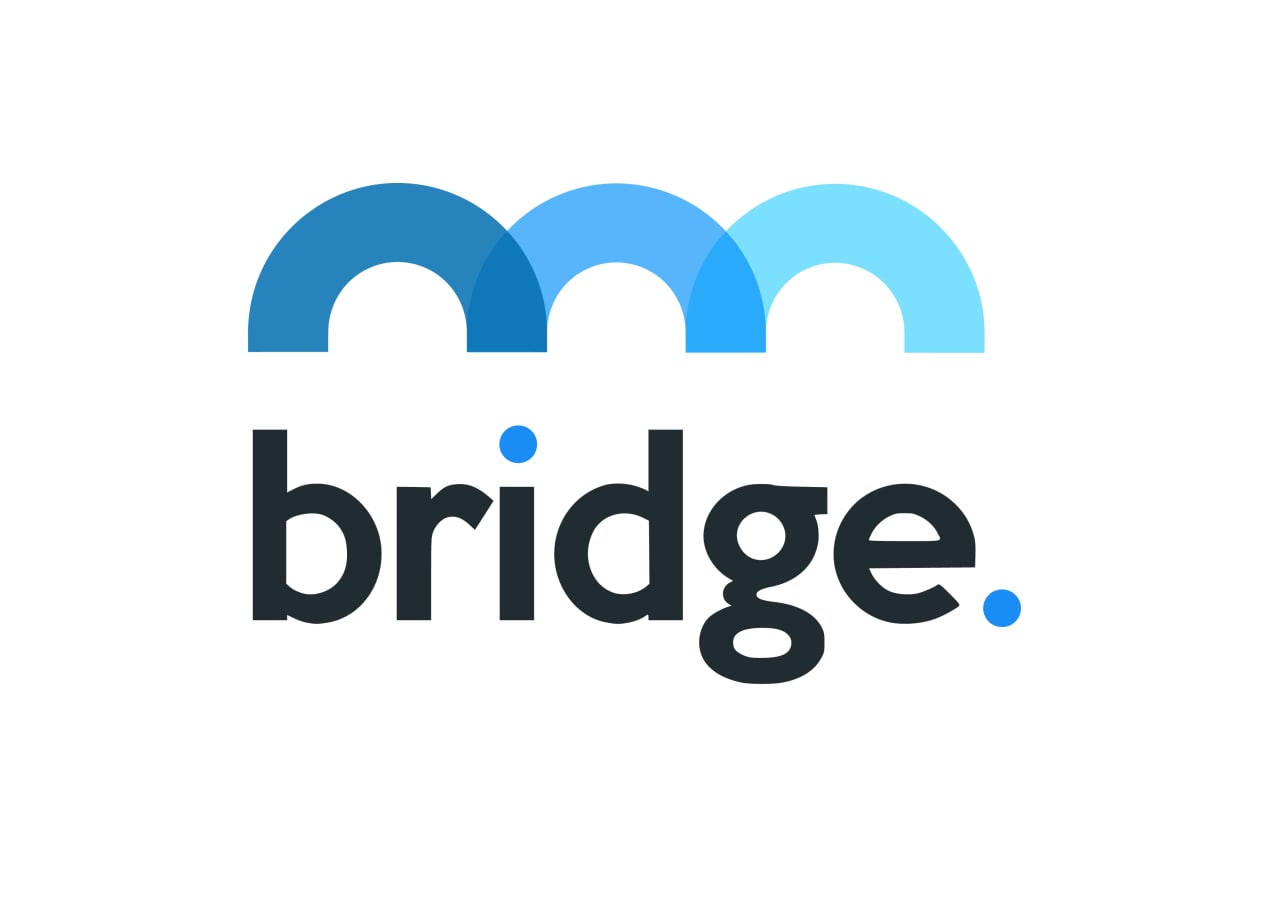 Bridge Mutual, a decentralized platform that allows users to insure stablecoins, has announced that its native BMI token will be launched on Polkastarter tomorrow, January 30.  The Polkadot's decentralized exchange will host an Initial DEX Offering (IDO) for Bridge Mutual.  
"Even the most sophisticated digital asset investors are at risk of losing their funds through various malicious and negligent activities in the blockchain ecosystem. With Bridge Mutual, we believe it doesn't have to be this way. Using Bridge, people can control the risk exposure of their digital asset investments, just as they do with real-world assets. The Bridge Mutual platform allows people to offer and purchase coverage in a decentralized p2p way. We're excited kickstart the launch of the BMI ecosystem with a launch on Polkastarter and creating a better way of protecting digital assets for users all over the globe," Bridge Mutual CEO Mike Miglio said in a statement. 
Bridge Mutual allows users to buy and sell insurance for smart contracts, stablecoins and crypto exchanges, peer-to-peer. Users can purchase insurance via the Bridge Mutual app and then file a claim if their digital assets are lost after a hack. "When users lock stablecoins in Bridge Mutual's coverage pools, those funds are reinvested into popular (and safe) yield generating platforms that return yields to coverage providers. When a claim is approved, stablecoins from the coverage pool goes…