Stablecoins aren't the answer for Crypto!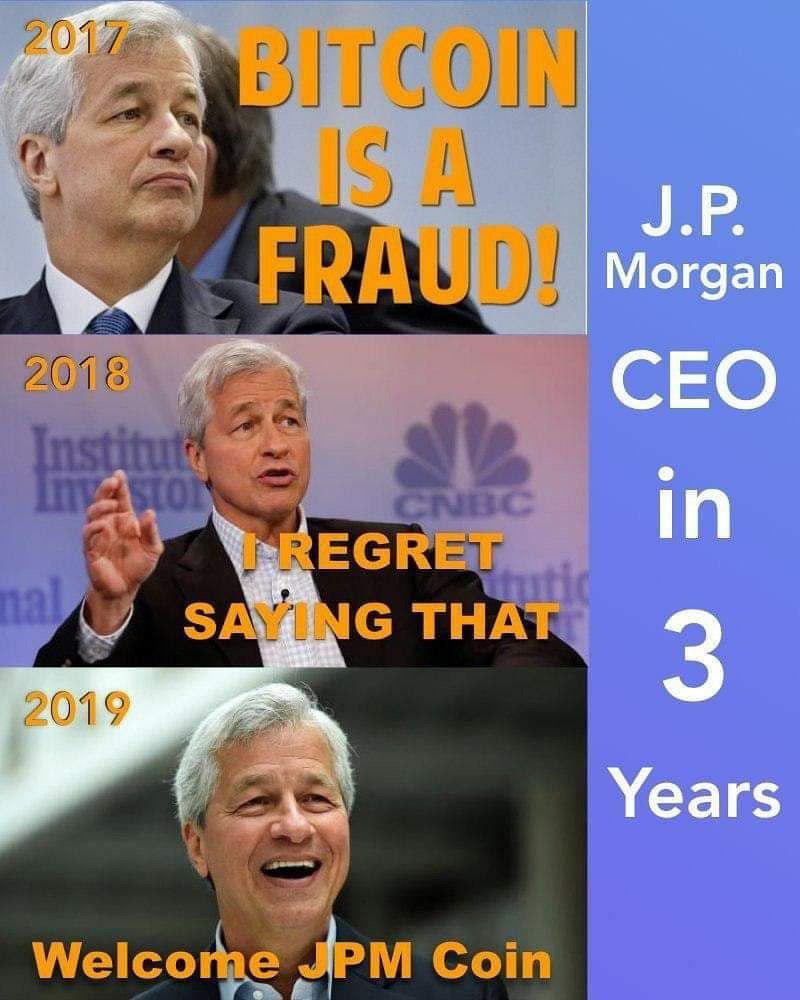 Please Subscribe if you enjoy the video.
Jamie Dimon and Bitcoin
JP Morgan's Jamie Dimon is well known for his hatred of Bitcoin and love for the blockchain. It is understandable that he does not really have any clue what Bitcoin was created for or where its inherent value comes from. In a clip from 2017 at the Institute of International Finance seen HERE.  Jamie Dimon was cautioning people saying bitcoin will one day hurt them, that bitcoin has no value, that blockchain is amazing and he loved it. Its really odd that a man would have such a hate for bitcoin and it was also clear that he did not understand the cash he values so highly loses 2-3% per year from inflation.
Inflation of currencies
To put that last statement into perspective, the USD loses between 2-3 cents of inherent value each year. This means if you leave money in the bank the last 5 years your 1 USD from 5 years ago is now worth only $.90. Yes that actually is true and how inflation works, but with bitcoin if you had bought a dollar in 2013 at say around $100 BTC your 1% of the BTC today would be worth over 35USD today. This is because Bitcoin's price is based on supply and demand economics and it is deflationary.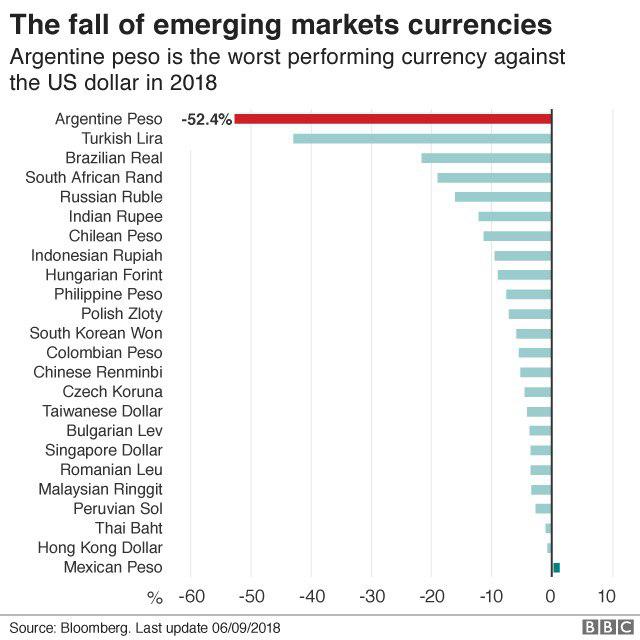 Deflationary currencies unlike inflationary ones cannot print an unlimited supply which is actually what causes inflation. If you have 100 USD  in circulation and print off more that 100USD actually loses value. This is why so many people say things like the Federal Reserve needs to end. It is because the printing of the USD, has since its inception caused the currency to lose approximately 95% of its original value and decoupling from Gold made the inflation more like hyper inflation without anyone noticing.
When I was a child the same chocolate bar that now is 2 USD was $0.50 and I am only 33 years old. So in around 25 years the inflation has caused that chocolate bar to increase 4X in price. Now why is this an issue? Lets look at things like minimum wage, what we see is that has not even come close to rising as much as inflation. This actually causes the Rich-Poor gap to increase as it becomes hard and harder for the average citizens to survive. When we look at Jamie Dimon the reason he does not care is because he is the 1% or the 0.01% so to him inflation does not affect anything. People at that level of society can afford inflation, because they have money to invest.
Impact on the average family
Lets look at the normal family and how inflation affects them. First things cost more actually everything costs more: Education, Insurance, Food, Water, Heating, Electricity, Gas, and the list can go on and on. If your income does not match the inflation in society each year you are at a company you actually are making less. The average family used to have more of a nest egg to invest, but with the global financial crisis of 2008 most have not recovered and sorry to say it but the markets look ripe to drop hard again in 2019/2020.
If we do have another recession or worse a global financial crisis, we will see people start to flock towards bitcoin as the government will quantitatively ease and print off billions. Doing so will not really help long term and end up with more debt in society and honestly for many the struggle is real, especially those in the United States and we have seen this time and time again.
JPM Coin and Stablecoins
To wrap this all into the JPM coin and stablecoins in general they are a short term solution. For now they let us store our value pegged to the USD, and potentially in JPM coins case let the banks transfer USD to each other. The Inherent problems around fiat currencies is that they are losing value constantly and are backed by nothing but a government. Stablecoins for now let us hold the USD value of our cryptocurrencies and are a good hedge in the volatile market. What we all need to understand here is Fiat currencies like Venezuelan Bolivars, and the Argentine Peso have been far more volatile and hyper inflation has hit them hard. The thing everyone is missing is when this eventually hits the USD and it already is showing it has on an economic scale what will everyone turn to?
With deflationary currencies the solution is already here. For example BTC has 21 million coins that will ever make it into circulation at the time of this article there are 17,542,112 BTC with approximately 4M lost forever. As demand for BTC grows as it has in Venezuela, Brazil, Argentina and Turkey it will be a greater store of value. It will actually increase in price as you cannot make more and this is why John McAfee, Tom Lee and Tim Draper amongst others have put such a huge value per coin in the future of $150,000 to 1 Million USD.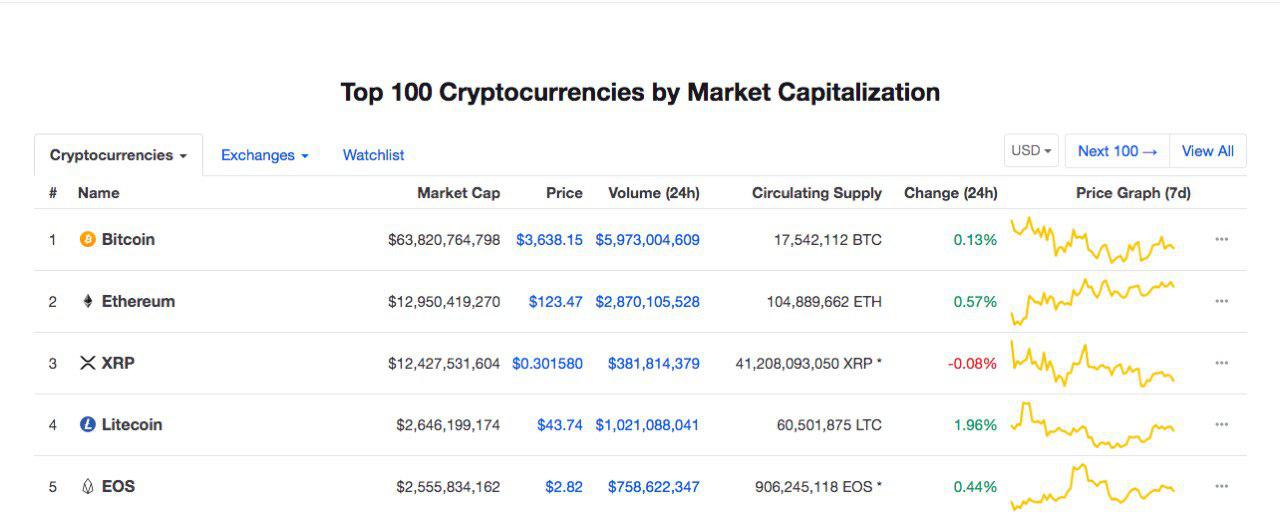 We all need to realize is Stablecoins are not the future, they aren't the solution. When the USD does meet its fate of hyper inflation as other currencies have, we will see cryptos like Bitcoin be the the world standard. JPM and USDT won't matter when the USD is similar to Bolivars and Argentine Pesos and this is what the future looks like. We cannot put a time on when this will happen, but when it does it is likely Bitcoin will be seen as a world currency. Bitcoin will back all currencies someday and this is why stablecoins are just a bandaid solution for the short term.
Sorry JPM coin, USDT, USDC etc… You are only a for the short term, it is time to see why Deflationary Currencies are the future!
Where you can find me!
Joel Kovshoff
Founder of BlockRake Inc, CEO of Athena Software Systems
Twitter: https://twitter.com/JoelKovshoff
Facebook page: https://www.facebook.com/AthenaVIP/
LinkedIn: https://www.linkedin.com/in/cryptocurrencyeducator/
Telegram: @kovshoff
Chainwire Launches Blockchain-Focused Automated Press Release Distribution Service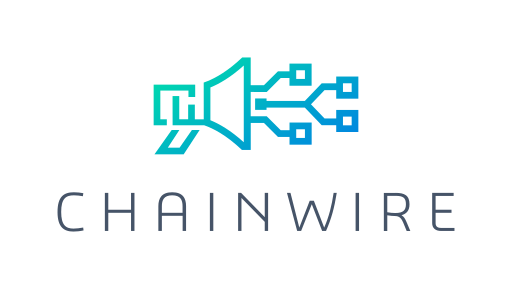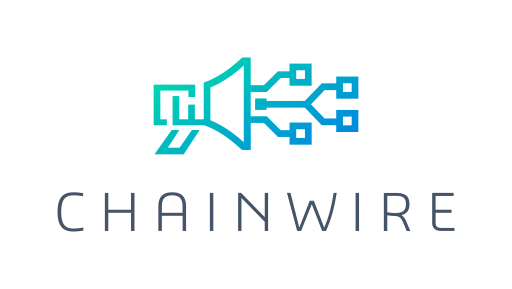 TEL AVIV, Israel, 13th October, 2020, // ChainWire //
MarketAcross, a world leader in blockchain public relations and marketing services, is pleased to announce the launch of Chainwire, an automated press release distribution service which provides guaranteed coverage and in-depth reports. Chainwire will be a one-stop-shop for the distribution of press releases in the cryptocurrency and blockchain sector. The launch marks the first time that advertisers can reach leading publications in the crypto media with the click of a button. 
While most industries have some kind of PR newswire service, the cryptocurrency sector has become a victim of its own rapid pace of growth over recent years. Since the ICO boom of 2017, there has been a proliferation of blockchain and crypto-focused projects, exchanges, investment firms, and marketing agencies, along with niche news and informational content sites. 
However, the infrastructure to connect this complex ecosystem has been slow to come up to speed, meaning that existing newswire services don't reach their target audience. It's estimated that one in five people own cryptocurrencies, so there is currently a significant missed opportunity to reach a massive global readership. 
As a newswire service dedicated to the crypto and blockchain space, Chainwire aims to address this gap. Press releases are distributed to leading publications, offering guaranteed coverage to reach audiences worldwide. The system is integrated with publishers and blogs, enabling accurate reporting via a user-friendly dashboard. It also…
Is Unification (UND) XRP 2.0? IEO April 10th at UTC+8 on Bitforex!

Unification is a Hybrid blockchain solution for Enterprise. Above is my interview with CEO Neyma Jahan I explore what is Unification, how does a WRKchain actually work and why is this something people will quickly adopt. What is a really telling story here is that this is one of the few ICO/IEO/ITO etc… that actually is revenue positive which I honestly could not think of many others that were?
Neyma and team come from a background in real business, and they are focused on bringing blockchain adoption to the next level. They decided to go with the WRKchain or better known by some as a permissioned sidechain so that nodes can work together even if they do not like each other.
An example:
In education, we have tons of issues with plagiarism in universities and several, miss this and people write half copied thesis papers and get away with it. Imagine now for papers across Ivy league to Community colleges a system where professors come to a consensus about papers. Now also think of it this way those professors reading this paper all must read it, evaluate it, and come to a consensus. This will take out the professor knowing that student and give an honest overall evaluation. So each professor is basically a node. Then for each paper, there would be…
Adoption from the grass roots: The reason its just not happening yet!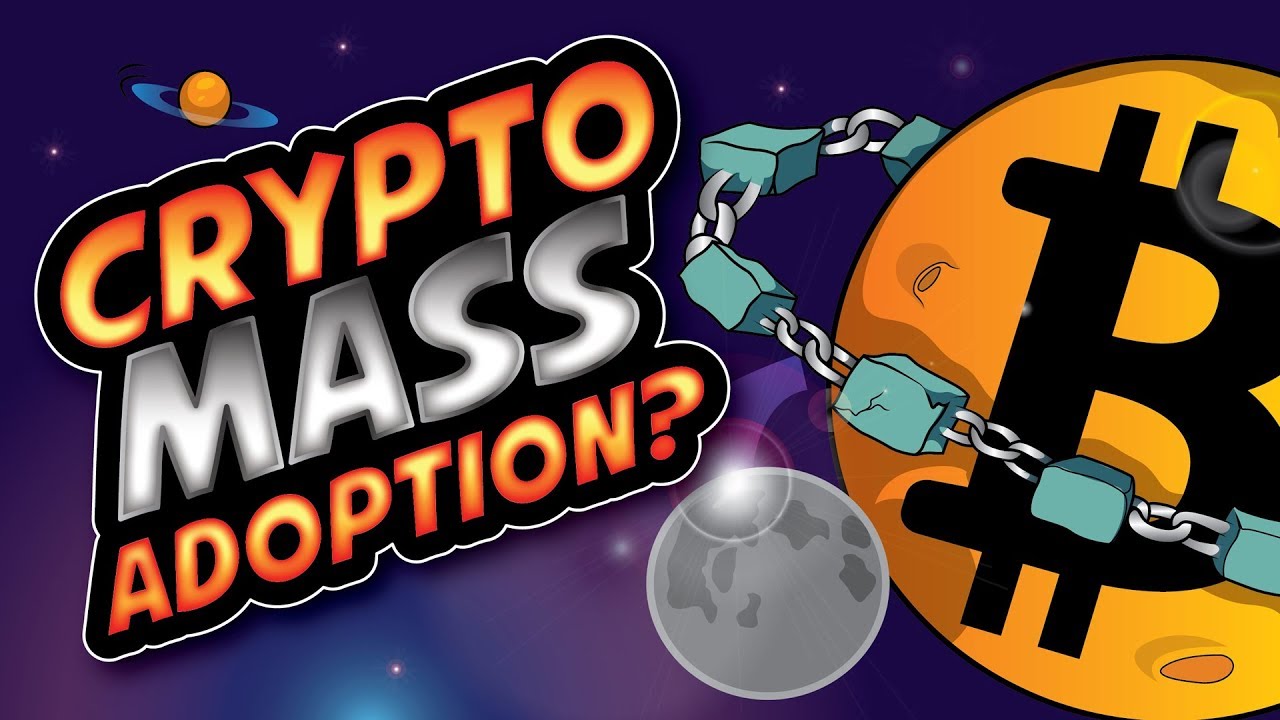 As someone who has been extremely involved in the cryptocurrency space the past 2 years, and 6 as an investor I want to point some things out.
The whole space is full of egomaniacs
When I first got involved as an investor in 2013 buying 2.5 BTC I thought very little of where it could go. It was a small tight group of believers back then. As the space evolved you found there were more and more Craig Wright's. What I mean by that is there were tons of people with massive egos who did not care what others said. It was okay before 2016-2017 as I wasn't so closely following what was going on.
Once I got involved in the space more quit my job and went deep into the space I noticed something. I saw a tom of egomaniacs pretending they really knew what they were talking about, I saw people acting like they knew everything about everything and I saw CEOs who had little to no hope other than big talk and hopium.
In my opinion, we need more humble leaders in the space, people who truly care about it more than making as much money from people as they can. People who aren't showing off watches during a hash war that ended with zero winners, and led us into the longest crypto winter in the spaces history.
The egos need to go in the…