Stablecoins aren't the answer for Crypto!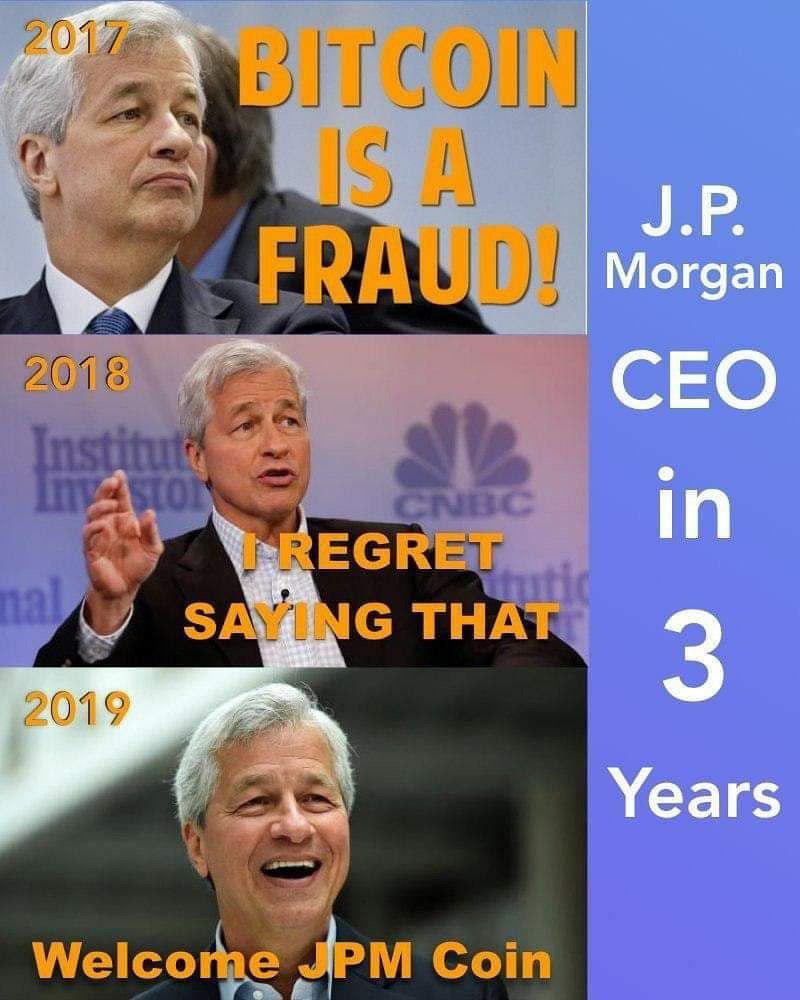 Please Subscribe if you enjoy the video.
Jamie Dimon and Bitcoin
JP Morgan's Jamie Dimon is well known for his hatred of Bitcoin and love for the blockchain. It is understandable that he does not really have any clue what Bitcoin was created for or where its inherent value comes from. In a clip from 2017 at the Institute of International Finance seen HERE.  Jamie Dimon was cautioning people saying bitcoin will one day hurt them, that bitcoin has no value, that blockchain is amazing and he loved it. Its really odd that a man would have such a hate for bitcoin and it was also clear that he did not understand the cash he values so highly loses 2-3% per year from inflation.
Inflation of currencies
To put that last statement into perspective, the USD loses between 2-3 cents of inherent value each year. This means if you leave money in the bank the last 5 years your 1 USD from 5 years ago is now worth only $.90. Yes that actually is true and how inflation works, but with bitcoin if you had bought a dollar in 2013 at say around $100 BTC your 1% of the BTC today would be worth over 35USD today. This is because Bitcoin's price is based on supply and demand economics and it is deflationary.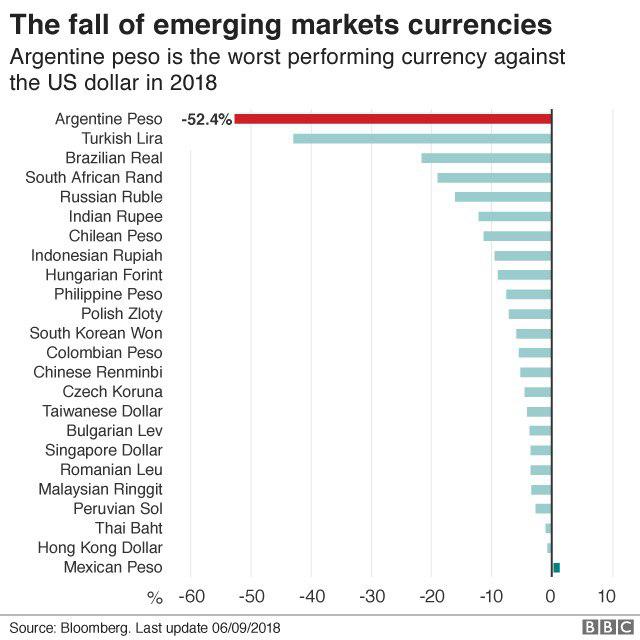 Deflationary currencies unlike inflationary ones cannot print an unlimited supply which is actually what causes inflation. If you have 100 USD  in circulation and print off more that 100USD actually loses value. This is why so many people say things like the Federal Reserve needs to end. It is because the printing of the USD, has since its inception caused the currency to lose approximately 95% of its original value and decoupling from Gold made the inflation more like hyper inflation without anyone noticing.
When I was a child the same chocolate bar that now is 2 USD was $0.50 and I am only 33 years old. So in around 25 years the inflation has caused that chocolate bar to increase 4X in price. Now why is this an issue? Lets look at things like minimum wage, what we see is that has not even come close to rising as much as inflation. This actually causes the Rich-Poor gap to increase as it becomes hard and harder for the average citizens to survive. When we look at Jamie Dimon the reason he does not care is because he is the 1% or the 0.01% so to him inflation does not affect anything. People at that level of society can afford inflation, because they have money to invest.
Impact on the average family
Lets look at the normal family and how inflation affects them. First things cost more actually everything costs more: Education, Insurance, Food, Water, Heating, Electricity, Gas, and the list can go on and on. If your income does not match the inflation in society each year you are at a company you actually are making less. The average family used to have more of a nest egg to invest, but with the global financial crisis of 2008 most have not recovered and sorry to say it but the markets look ripe to drop hard again in 2019/2020.
If we do have another recession or worse a global financial crisis, we will see people start to flock towards bitcoin as the government will quantitatively ease and print off billions. Doing so will not really help long term and end up with more debt in society and honestly for many the struggle is real, especially those in the United States and we have seen this time and time again.
JPM Coin and Stablecoins
To wrap this all into the JPM coin and stablecoins in general they are a short term solution. For now they let us store our value pegged to the USD, and potentially in JPM coins case let the banks transfer USD to each other. The Inherent problems around fiat currencies is that they are losing value constantly and are backed by nothing but a government. Stablecoins for now let us hold the USD value of our cryptocurrencies and are a good hedge in the volatile market. What we all need to understand here is Fiat currencies like Venezuelan Bolivars, and the Argentine Peso have been far more volatile and hyper inflation has hit them hard. The thing everyone is missing is when this eventually hits the USD and it already is showing it has on an economic scale what will everyone turn to?
With deflationary currencies the solution is already here. For example BTC has 21 million coins that will ever make it into circulation at the time of this article there are 17,542,112 BTC with approximately 4M lost forever. As demand for BTC grows as it has in Venezuela, Brazil, Argentina and Turkey it will be a greater store of value. It will actually increase in price as you cannot make more and this is why John McAfee, Tom Lee and Tim Draper amongst others have put such a huge value per coin in the future of $150,000 to 1 Million USD.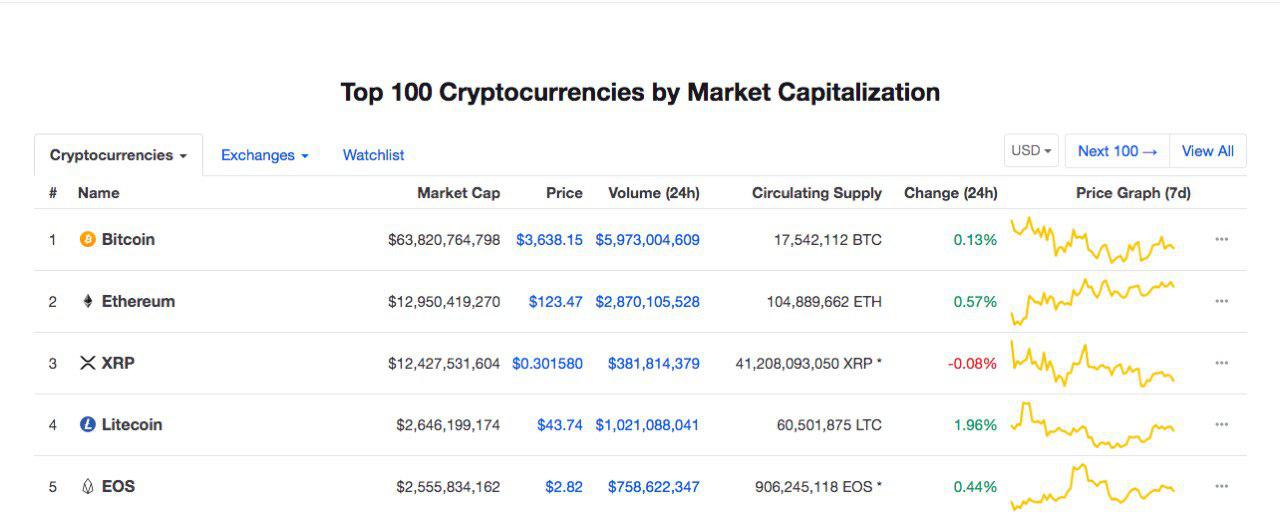 We all need to realize is Stablecoins are not the future, they aren't the solution. When the USD does meet its fate of hyper inflation as other currencies have, we will see cryptos like Bitcoin be the the world standard. JPM and USDT won't matter when the USD is similar to Bolivars and Argentine Pesos and this is what the future looks like. We cannot put a time on when this will happen, but when it does it is likely Bitcoin will be seen as a world currency. Bitcoin will back all currencies someday and this is why stablecoins are just a bandaid solution for the short term.
Sorry JPM coin, USDT, USDC etc… You are only a for the short term, it is time to see why Deflationary Currencies are the future!
Where you can find me!
Joel Kovshoff
Founder of BlockRake Inc, CEO of Athena Software Systems
Twitter: https://twitter.com/JoelKovshoff
Facebook page: https://www.facebook.com/AthenaVIP/
LinkedIn: https://www.linkedin.com/in/cryptocurrencyeducator/
Telegram: @kovshoff
7 Steps to Recovery from a Crypto Trading Loss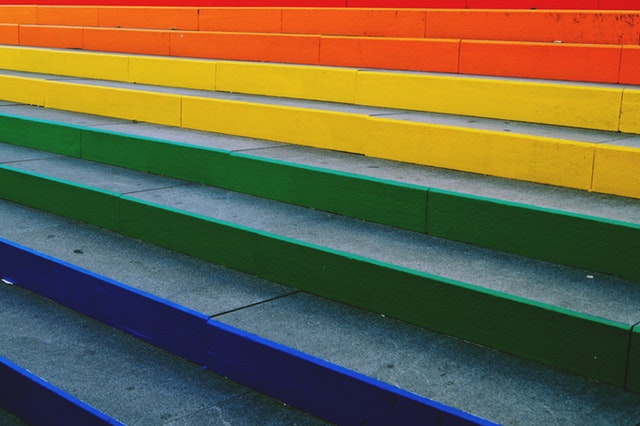 Whether you are a newcomer to the crypto market who mistakenly invested a large amount into the wrong coin, or a professional that made a well-researched decision and something still went wrong, the result it the same — you lost your money to the crypto market. This is a big problem, but also a problem that every crypto trader faces at some point.
The reason may be anything, from simple bad luck to the lack of research. Add to that the fact that the crypto market continues to be extremely volatile, and it is clear that not all of your trades are going to end up successfully.
Whatever the reason is, the fact remains that you experienced a loss and that this is a problem which can affect more than your funds. It can also affect your mind and feelings. Since every successful trade that you have the potential to make in the future depends on you, you have to recover first, and only then should you worry about the funds.
The road to recovery is different for everyone, and it will take a different amount of time and effort. However, there are a few general steps that you can take to recover from a crypto trading loss.
Step 1: Stop and calm down
You have just suffered a major loss. It may have been your mistake, or…
We know what the Institutions are saying, but what are they doing?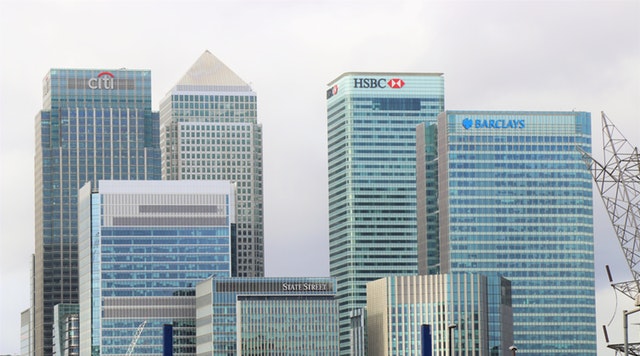 Many of us hear that institutions are buying tons of BTC, XRP, and other top 20 cryptocurrencies.  The thing is how much truth really is there to that when we cannot even see the market moving in any direction other than on a downtrend. Right now, many do not know this but there is the OTC or the over the counter exchanges that exist. These exchanges like OTC trading desks do the trades off the market hense over the counter. This means that it functions in the same way the black market functions as when you sell these items it is essentially off the books so to speak.
Why does all this matter? Have any of you seen this VIDEO with Tekka Tiwari. Here he explains what I love to say as listening with your eyes. He goes on to show how Wall Street legally manipulates the market, they throw out in the media and go into the limelight and bash the said stocks, or bitcoin. The result is that of them falling drastically as many panic sell the asset. While everyone is selling off tons of their assets when it gets close to the bottom, similar to where cryptocurrency is currently they buy it in droves. He explains how this is exactly what happened in the…
STEEMIT Running Out Of STEAM?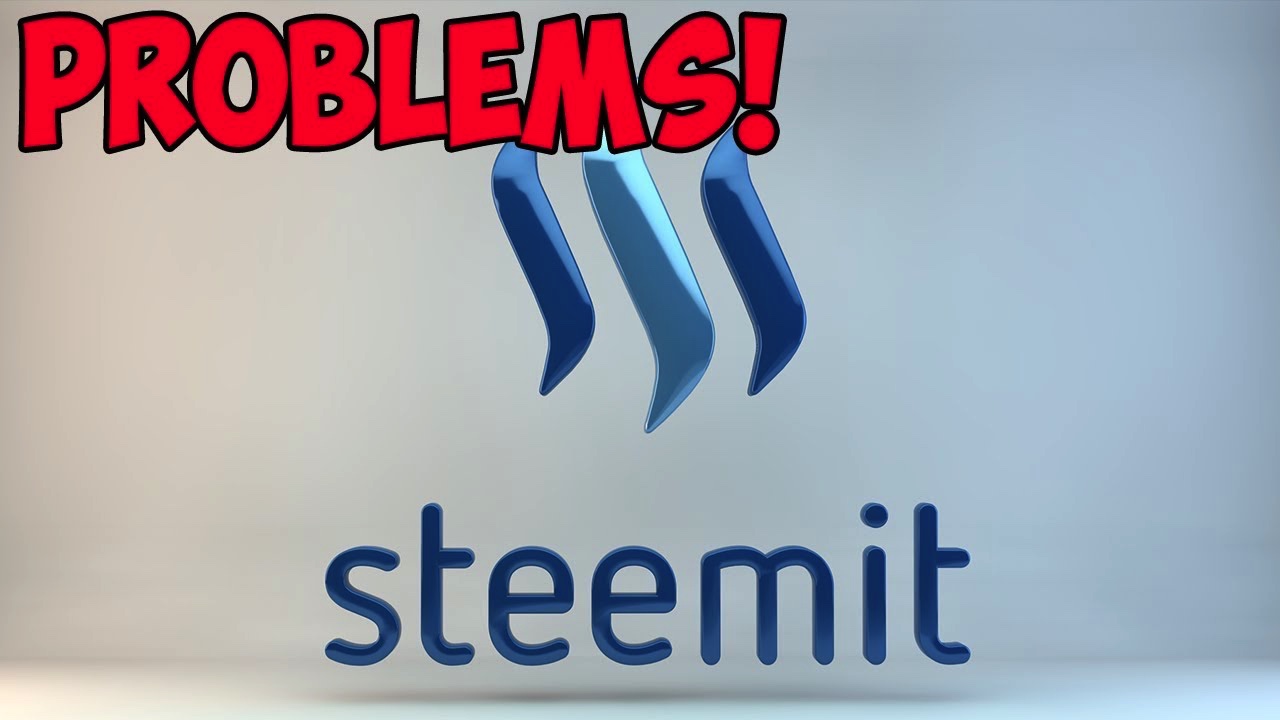 Has Steemit seen its glory days run dry? There have been many rumors that the CEO Ned Scott has pushed the company to the blockchain focus that he forgot about Steem being a social media platform. Now, these are just things some of the former employees have been heard saying, but it is a rather interesting take as to what is going on. Give the following video a watch where I break down what is happening with Steem. I also give my thoughts on what may happen to other large ICOs and how we may see this trend continue as we have seen with ConsenSys laying off 10% of their workforce.
If the big name projects are starting to do this will it also have a trickle-down effect on other ICO's which have no products and are running out of cash? I definitely think so, and I also see this negatively affecting Ethereum for the mid-term. The question many have been asking is just how long can the bottom 1800 projects last with the current market conditions? How many ICOs did not liquidate their Ethereum and now are stuck with 1/10th the cash flow or more in some cases, how will they pay to continue operations? What about the growing number of projects laying off employees like…