The Crucial Role of Cryptocurrencies & Blockchain in Modernising The Telco Industry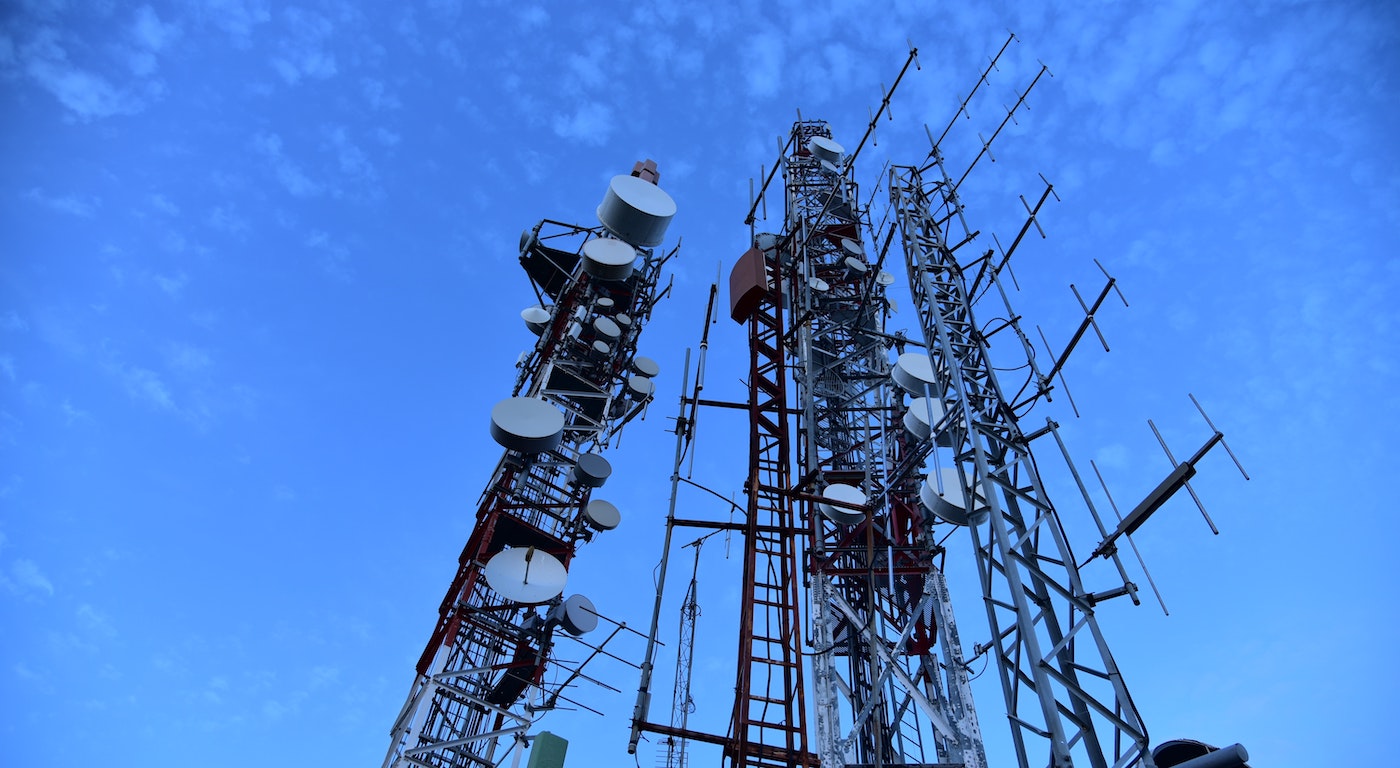 Blockchain has caused quite a stir in recent years. In fact, there's a school of thought that firmly believes the digital ledger technology will prove to be the 21st Century's biggest innovation. 
There are a great many industries braced for the disruptive force of blockchain, and the sweeping benefits it can bring to telecommunications can't be underestimated. 
A blockchain is a decentralised, distributed, public digital ledger that's fundamentally used to record transactions online. Every transaction that takes place is recorded across an extensive array of computers in a way that ensures that any individual record within the chain can't be tampered with or retroactively modified. 
Because of the virtually impregnable security associated with blockchain and the efficiency that comes with a fully decentralised ledger, there's plenty of potential for the technology within the telco industry in particular – especially given the financial flexibility that comes with cryptocurrency transactions beyond borders. 
Let's take a deeper look at the important role that both blockchain and its associated cryptocurrencies can play in modernising and securing the telco industry:
Unprecedented security
The arrival of blockchain is causing a stir at Deloitte. The professional services giant has contributed tens of thousands of words on blockchain within its 'insights' network, and there are few more fascinating than that between the burgeoning digital ledger and the telco industry. 
Identity plays a significant role in fostering Deloitte's excitement over the implementation of blockchain within telecommunications. In the company's 2018 survey focussing on blockchain, over half of the respondents said that their company is already working on blockchain-based identity solutions. 
Because of the unprecedented level of security provided by blockchain, a secure record of identities for users, assets, personal devices and IoT endpoints can be established. The arrival of such powerful measures to ensure our safety will play a significant role in reducing fraud and building trust within the industry.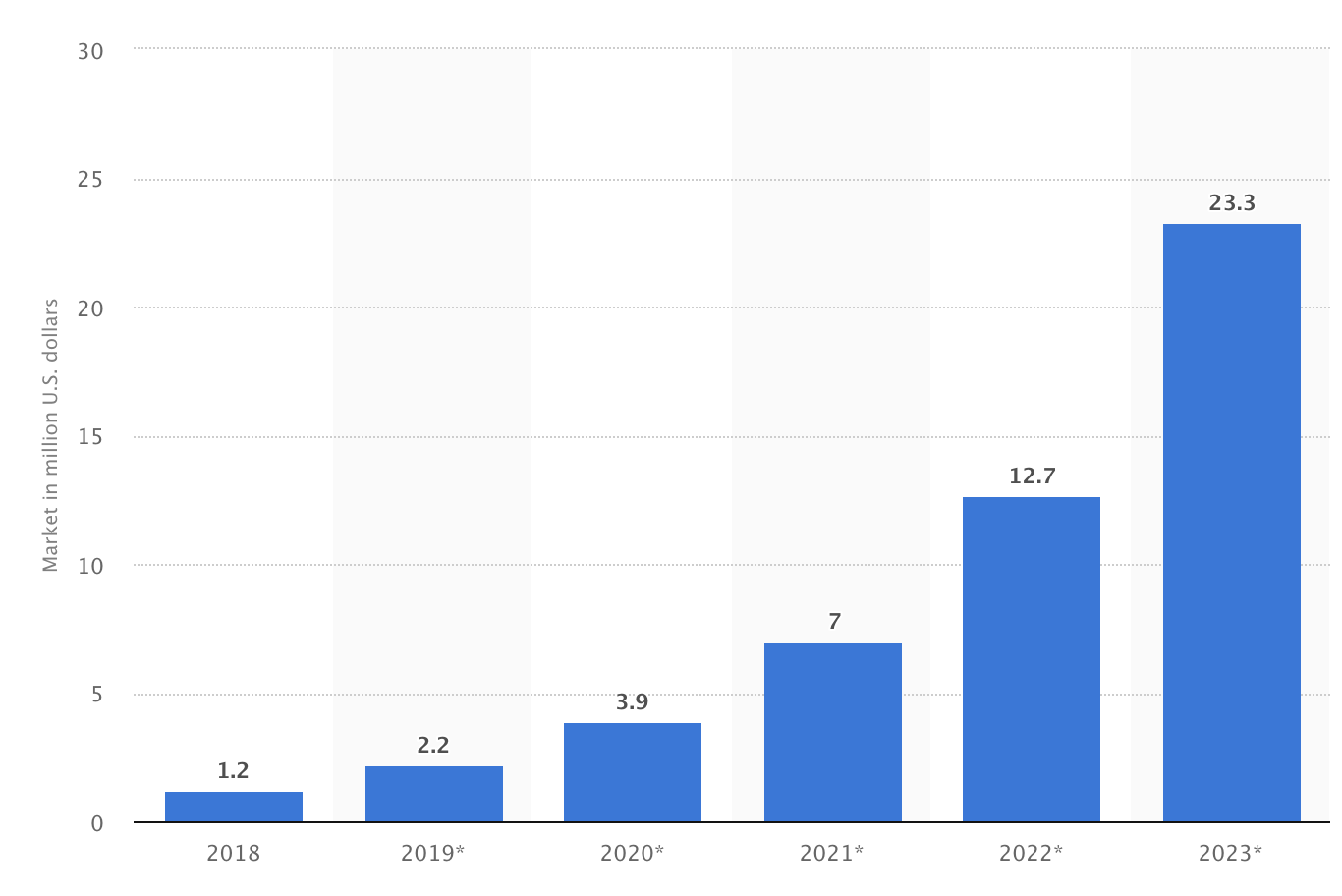 (Chart showing the size of the blockchain market in $ billion. Image Source: Statista)
Deloitte goes further to explain that the security that blockchain will bring won't be limited to protecting our personal records, but also bring flawless privacy for our devices, content and accounting records. "Transactions stored in a blockchain are encrypted, time-stamped, and synchronized across the entire network. Likewise, the identities of transacting parties and devices are cryptographically unique and registered on the blockchain," Deloitte's insights team surmises. 
The arrival of blockchain is likely to play a key role in modernising the communication industry that has remained largely unchanged in the 21st Century. 
As an example, UpGuard produced a research based on their security tests of major US cell carriers. And, as a matter of fact, the results leave us hoping for the best.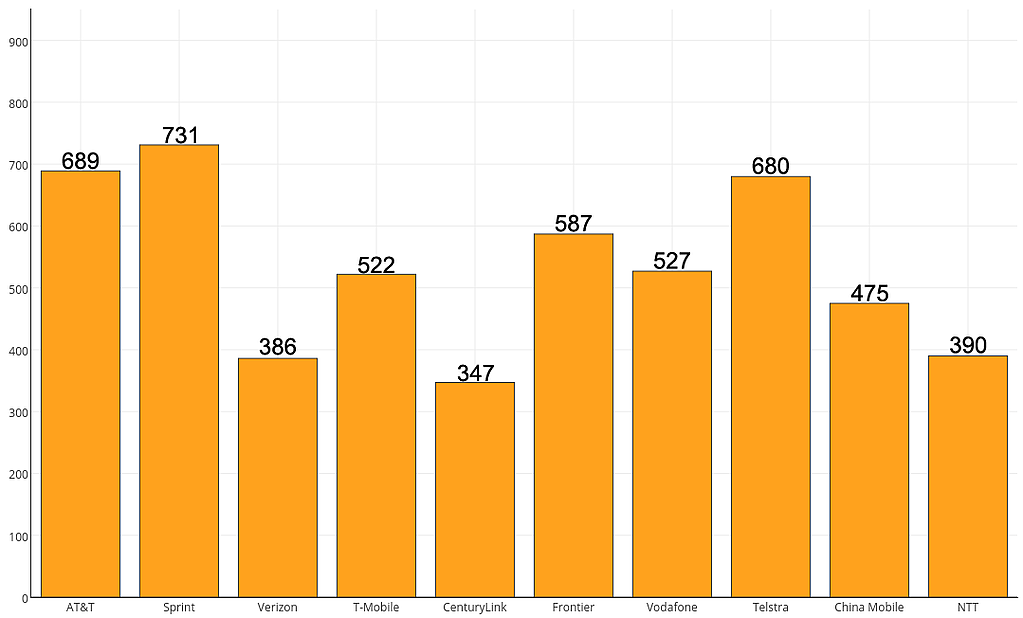 (The higher the score the more secure the network appears to be. Image Source: UpGuard)
As you can see, most carriers have a long way to go to ensure our privacy.
When it comes to the UK, according to Tech Advisor, networks like EE and O2 are among the better-performing ones. 
The case for efficiency
There's also plenty of scope for blockchain actively improving the efficiency within the telecommunications industry. Delta Partnership Group highlights the reduced time of execution needed for information to be stored within a blockchain as a key factor in enhancing performance within telco. 
In a published paper entitled 'Blockchain's potential for the telecom industry,' a team of authors explained that "for industries with regular and low-value interactions with their customer base, such as telecom, blockchain can verify and automate transactions, with increased transparency for the end customer. The higher the number of low-value transactions, the greater the potential of blockchain."
Essentially, the more people involved in a transaction, the better blockchain performs in the face of alternative technologies. For example, in a telecom intercarrier settlement scenario involving three parties, the blockchain will deliver three times the value compared to a two-player scenario. 
In addition to this, the efficiency of blockchain will no doubt offer plenty of solutions after the advent of 5G connectivity for mobile phone networks. Given the complexity of such a high-speed and powerful network, a secure digital ledger may ultimately prove essential in dealing with so many different cellular connections and data transactions taking place. 
Seamless micropayments
Blockchain was initially conceptualised as a means to support the launch of the cryptocurrency Bitcoin a little over a decade ago. Although the potential of blockchain has caused a massive stir worldwide, it's Bitcoin that initially took the world by storm after rallying to a value of almost $20,000 USD in December 2017.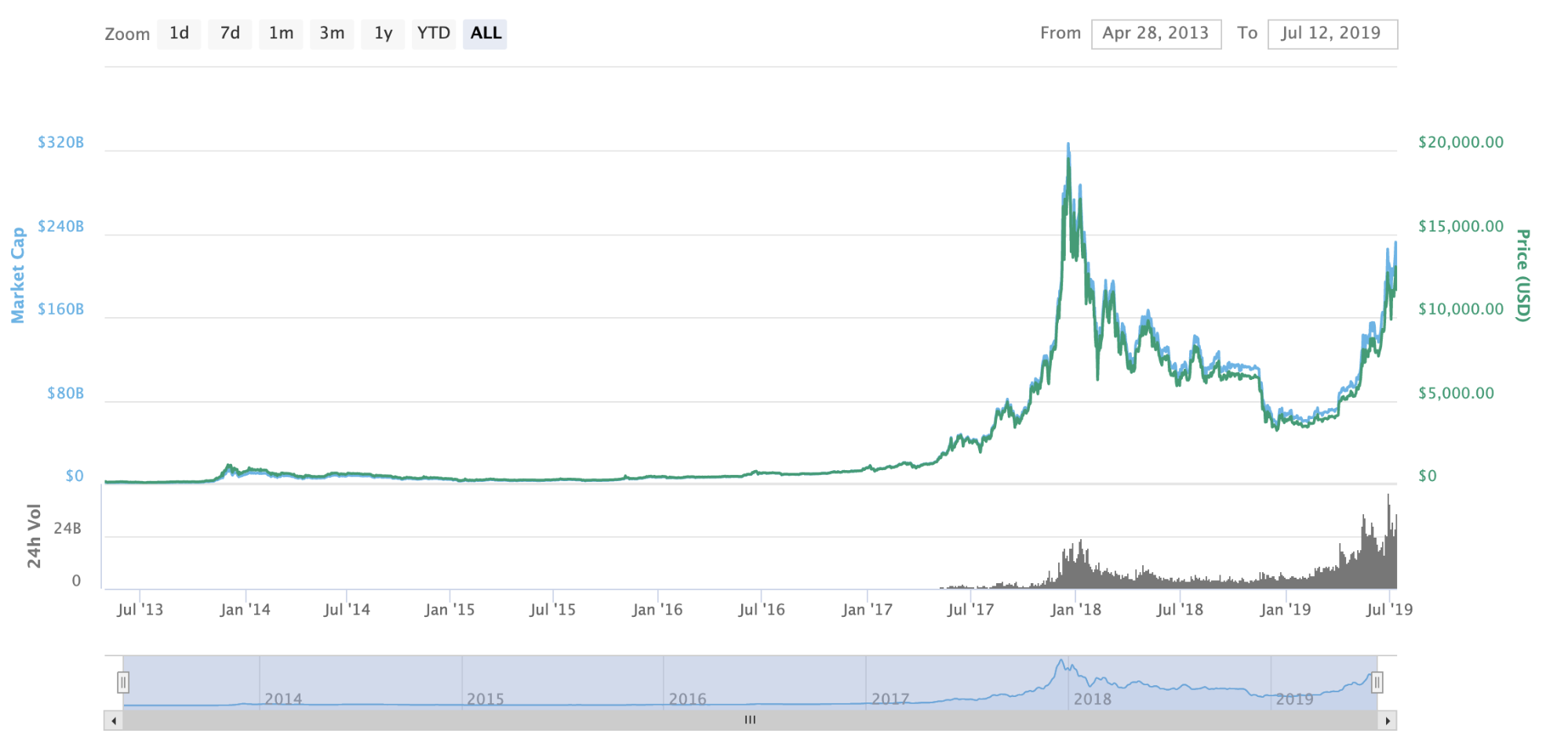 Image Source: CoinMarketCap
The telecommunications industry can benefit greatly from the emergence of cryptocurrencies as a means of offering customers the option to make digestible micropayments for both calls and services through the medium of digital currency. Fundamentally, the decentralised nature of cryptocurrencies built on a blockchain network means there's no more need for middlemen in the industry, and thus no more fees and surcharges to deal with when paying for services. Through the power of blockchain and crypto combined, the intermediary fees of international calling charges and roaming transactions can be assigned to the history books. 
Whether you choose to embrace or evade the looming spectre of blockchain, we have to thank it for contributing to making the world that little bit smaller.
Basic Guide on How to Spend Bitcoin and Other Cryptocurrencies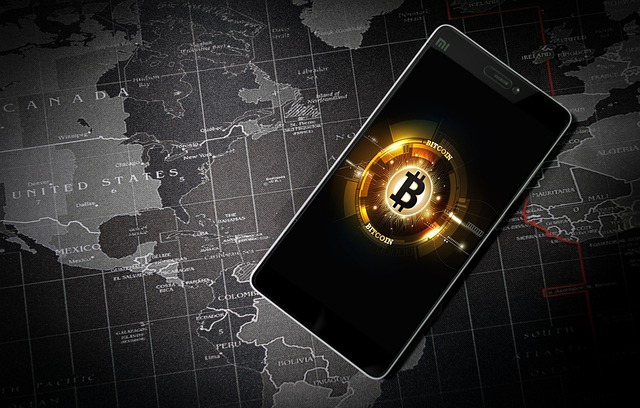 In recent years, Bitcoin and other cryptocurrencies have entered more into the mainstream. Most people walking down the street have at least heard of Bitcoin. While a lot of people got involved in the buying and selling of cryptocurrencies to try and make a quick buck, most people who are enthusiastic about the world of blockchain are in it for the long haul. 
These are usually the people who are going to be more likely to actually use their Bitcoin and other cryptocurrencies as a payment tool and not just as a storage of wealth or a trading tool. This guide looks at a few different ways in which you can use your Bitcoin in spending capacity. 
Crypto Debit Cards
Perhaps the easiest way for you to spend your cryptocurrency is by linking up your holdings to a debit card. 
These days, many of the leading card providers such as MasterCard and Visa have these types of crypto-linking debit cards. These cards can be used just like you would a normal debit card that is linked to your fiat currency bank account. 
Naturally, the most popular type of crypto debit card is going to be for Bitcoin, but there are other cryptocurrencies catered for also. 
Prepaid Cards
There…
Hybrid Bitcoin Casinos or Bitcoin-Only Casinos – Which Are Better?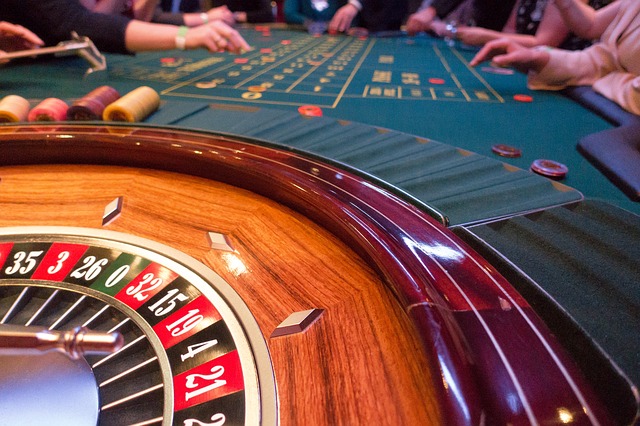 The rise of cryptocurrencies over recent years has had an impact on several industries. Gambling is one such industry, and many of the best online casinos offer Bitcoin as a payment method. 
Some of these casinos work exclusively with cryptocurrencies, while some are more traditional gambling sites that simply have integrated crypto on top of their fiat options.
This post will take a look at the advantages of joining a Bitcoin-exclusive casino on the web versus picking a hybrid one.
Advantages of Hybrid Bitcoin Casinos
Let's start with the hybrid Bitcoin casinos. Usually, those are traditional gambling platforms that have been around for a long period of time. 
They offer classic payment methods such as Visa, PayPal, Skrill, and similar. At some point, they decided to add Bitcoin and potentially other cryptocurrencies to their portfolio. 
If you decide to join an online casino of this type, you will be able to enjoy the following benefits.
Lower Risks
Such online casinos often have a strong reputation and are licensed by respected gambling commissions such as the UK Gambling Commission, the Malta Gaming Authority, and similar regulators.
They are known for protecting the customers and monitoring all actions…
Is Bex500 an alternative to BitMEX?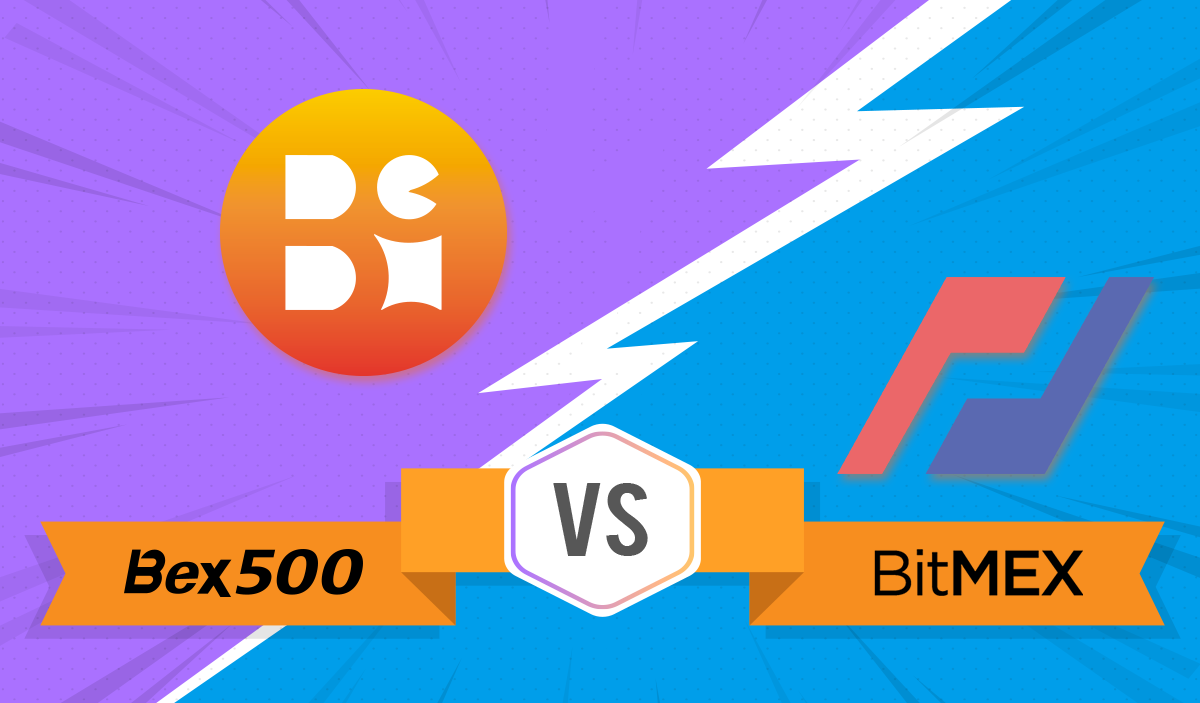 An all around review of Bex500
Bex500 is a young but rapid-growing exchange, less adversarial than BitMEX, but with higher leverage than Binance, Bex500 has enough strings to attract many crypto traders. 
Those dissatisfied with the old exchange, may find Bex500 exchange with a stable system with no manipulation or "overload", pleasant UX, user-friendly tool kits, and around-clock customer service.
Bex500 says they are making crypto margin trading "easier" and giving you a better return. 
Can they really achieve that? We conduct a comprehensive review as below to see if it is a trustworthy exchange
Question 1. What features does Bex500 have?
Bex500 offers perpetual BTC futures as well as three other cryptos including ETH, XRP and LTC, all paired against USDT. You may find Bex500 doing a good job aggregating most important features traders need for a robust trading experience with better return.
-A fair trade with no overload
Many traders are familiar with "overload" problem, which disables placing orders in peak trading times. It is suspected to be insider manipulations by exchanges which can cost users entire portfolios.
Bex500, with its unmatched TPS (claimed to be over 10,000 orders per second), ensures that the trading…