Top 3 Trends in the Crypto Space Right Now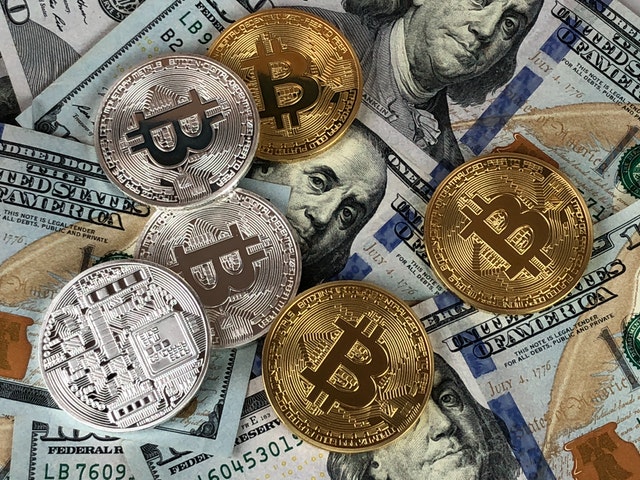 With the price of Bitcoin on a tearing run, it's hard to say we're all in this for the tech. However, luckily for the advancement of the space, beyond the speculators, there are plenty of blockchain companies building, innovating, and pushing the envelope. With that in mind, here are the top three trends in the crypto space right now.
1. IEOs (Initial Exchange Offerings)
ICOs are dead. Every man, woman, and their respective dogs know that the SEC pretty much killed that phenomenon. The downward pattern from 2018 that continued into this year shows an almost uncontested freefall.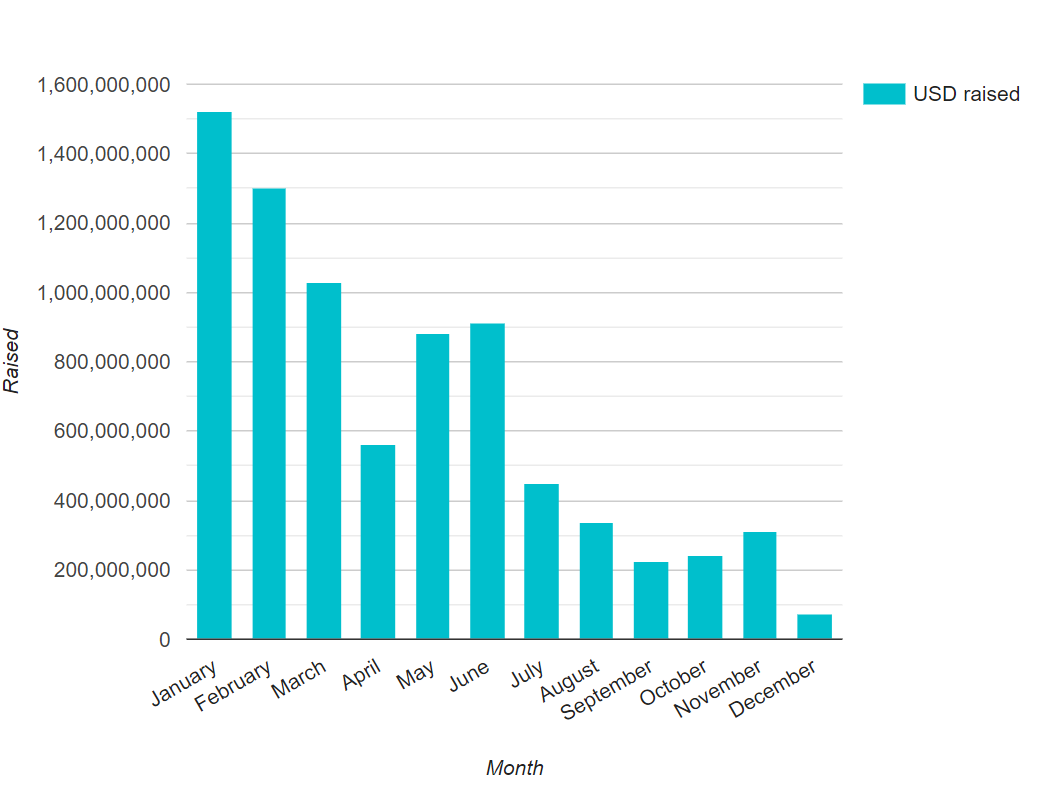 Perhaps it was a good thing, considering that more than $1.2 billion of crypto funds were stolen through scam projects and inside deals in the first quarter of 2019 alone.
But while many people in the space predicted the rise of STOs (Security Token Offerings), that particular phenomenon is still waiting at the gates. Many company's hands are tied or they're halted by the regulators.
ICOs are dead

Long Live the STO!

— Josh Olszewicz (@CarpeNoctom) November 17, 2018
Enter the IEO (Initial Exchange Offering). What is it? 
An IEO is where an exchange sells the tokens through its platform rather than the company directly to the people. And as always, Binance is leading the charge. 
Is it just an ICO dressed up in sheep's clothing? Pretty much, although the great thing about IEOs is that the exchange is putting its reputation on the line with each and every one. 
That means that investors have the assurance that proper and professional due diligence is put in. The team, the code, the project are legitimate, and investors won't be duped out of their ETH.
2. Decentralized Autonomous Organizations (DAOs)
When Digitex Futures broke the news about becoming a DAO last month, its community had mixed reactions. It also sparked a lot of questions from the obvious, what is a DAO? to why the company would want to become one.
DAOs are companies that can run autonomously thanks to digitally enforced rules encoded into smart contracts. It's still a new concept when it comes to businesses and has some unfortunate precedents. Just cast your mind back to The DAO hack of 2016 that split Ethereum in two.
However, three years is a lifetime in a nascent technology cycle. Smart contract technology has moved on from then. Even heavyweights like JPMorgan are experimenting with it to automate a myriad of mundane back-office tasks to improve efficiencies.
It's easy to see how smart contracts could be used for financial transactions such as paying salaries or providers. But how do they work when it comes to the decisionmaking of the company?
In a DAO, participants vote on proposals related to the organization. This could include whether to hire a new legal team or how and when to pay out bonuses. 
In the case of Digitex Futures, the company isn't becoming a DAO overnight. CEO Adam Todd is going to tokenize ownership of the exchange and distribute DGDAO (DigiDAO) tokens over the next five years to its current DGTX token holders. 
The community will then hold equity ownership and voting rights and effectively own and manage the company as a collective without any hierarchy. Will it work? Time will tell. But this is almost certainly the future of business governance.
3. Token Burning
Token burning might seem like a very strange concept at first. After all, why would a cryptocurrency company mint tokens just to go ahead and destroy them? Well, it actually makes perfect sense when you think about it. Even traditional public companies operate in a similar way.
Just consider Apple's $100 billion share buyback plan (and subsequent burning) last year that raised its dividend per share by 16%. Token burning does the same in that it creates more value for the tokens in circulation by reducing the number of them available to buy and sell.
Many cryptocurrency exchanges carry out regular token burning including Binance, KuCoin, and Bitfinex. And it seems to be a pattern that could become the new norm. 
Hot Trends in the Crypto Space
There are constant developments and trends in the crypto space with more and more institutions entering the game and giant corporations like Facebook taking cryptocurrency to the masses. 
It will be interesting to see how these new autonomous organizations pan out and whether IEOs will circumvent draconian legal systems or if it's all still too new and unfamiliar to be a compliant way of raising funds.
Photo by David McBee from Pexels
Rewards Platform StormX Offers 50% Crypto Cashback Bonus for Thanksgiving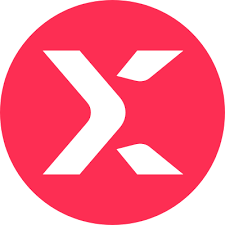 Singapore, Singapore, 23rd November, 2020, // ChainWire //
Blockchain-based rewards platform StormX has released a seasonal promotion for its award-winning Crypto Cash Back App. The promotion will allow app users to earn a 50% bonus on top of their cashback between Thanksgiving Day and Cyber Monday (November 26-30).
StormX has also introduced a brand-new staking service, allowing users to earn an additional 50% per year when they stake STMX tokens. The native ERC20 token of the StormX ecosystem, STMX has a total supply of 10 billion and is available to trade at many of the world's top exchanges, including Binance and Bittrex.
"With Bitcoin's price approaching its all-time high, interest in cryptocurrencies has renewed, though some people believe it's now too expensive to buy in," said StormX CEO and Co-Founder Simon Yu. "What we have done is create an easy way for such individuals to accumulate bitcoin, ethereum and other cryptocurrencies via everyday shopping.
"We're also excited to provide users with the ability to earn greater rewards simply by staking their tokens."
Since the StormX mobile app launched its Shop feature with over 700 stores in February 2020, some 400,000 unique users have been added to the rewards platform. StormX has also witnessed over 50% month-on-month growth for sales. The app is available for download on the App and Google Play Stores, and can be downloaded as a browser add-on from the Chrome Web…
BITTREX GLOBAL CONFIRMS FREE TRADING AND LISTING FOR TOP DEFI TOKEN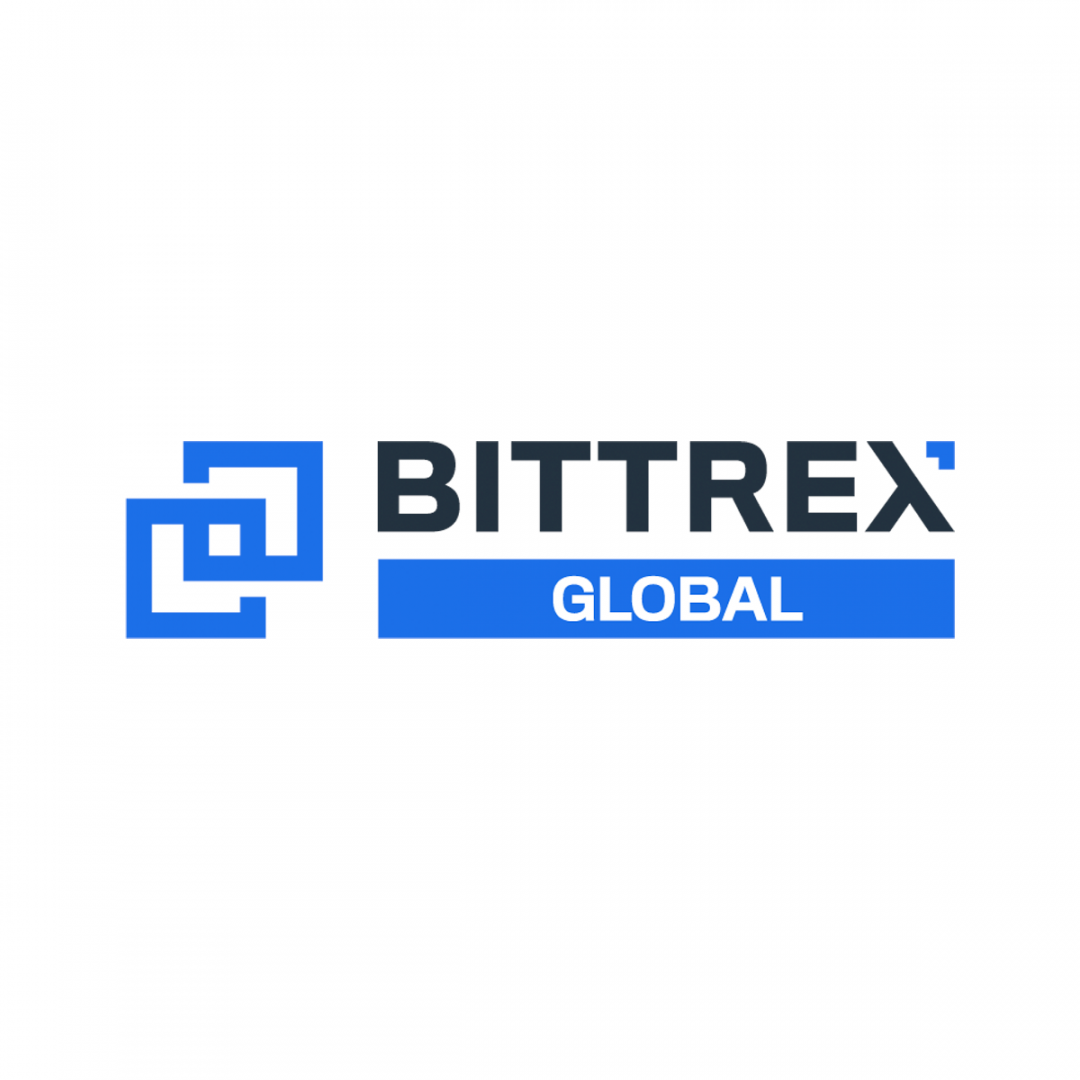 Valduz, Liechtenstein, 17th November, 2020, // ChainWire //
International cryptocurrency exchange promotes free trading and no gas fees for leading DeFi tokens
17th November 2020 — Bittrex Global GmbH. announced today 8 new DeFi tokens will be listed this week including:
UMA (UMA)
Aave (AAVE)
Balancer (BAL)
REN (REN & renBTC)
Kyber Network (KNC)
Band Protocol (BAND)
YF Link – (YFL)
Bittrex Global's users can trade all of their DeFi  tokens with no trading or gas fees until 2021. The decision to enable free trading on Bittrex Global for DeFi tokens  follows on from the 1,000% growth of the DeFi asset class over the course of 2020.
The decision to enable free transactions will see more investors enter the Blockchain Act's digital asset regulatory system, supervised by the Financial Market Authority in Liechtenstein (FMA) under the Due Diligence Act which requires traders to comply with the KYC/AML/CFT standards.
"The last year has seen huge growth in DeFi as an asset class and a number of significant milestones completed," said Bittrex Global's CEO Tom Albright. "As the asset class matures and more institutional and professional investors look at the fundamentals, we are likely to see increased demand and higher trading volumes for DeFi in 2021.
We're really excited about what we're seeing in the space and want to see these DeFi projects grow and help them build stronger platforms through increased adoption. Offering free trading fees…
Ready for Chaos? Swingby's Chaos-Mainnet Launches on December 28th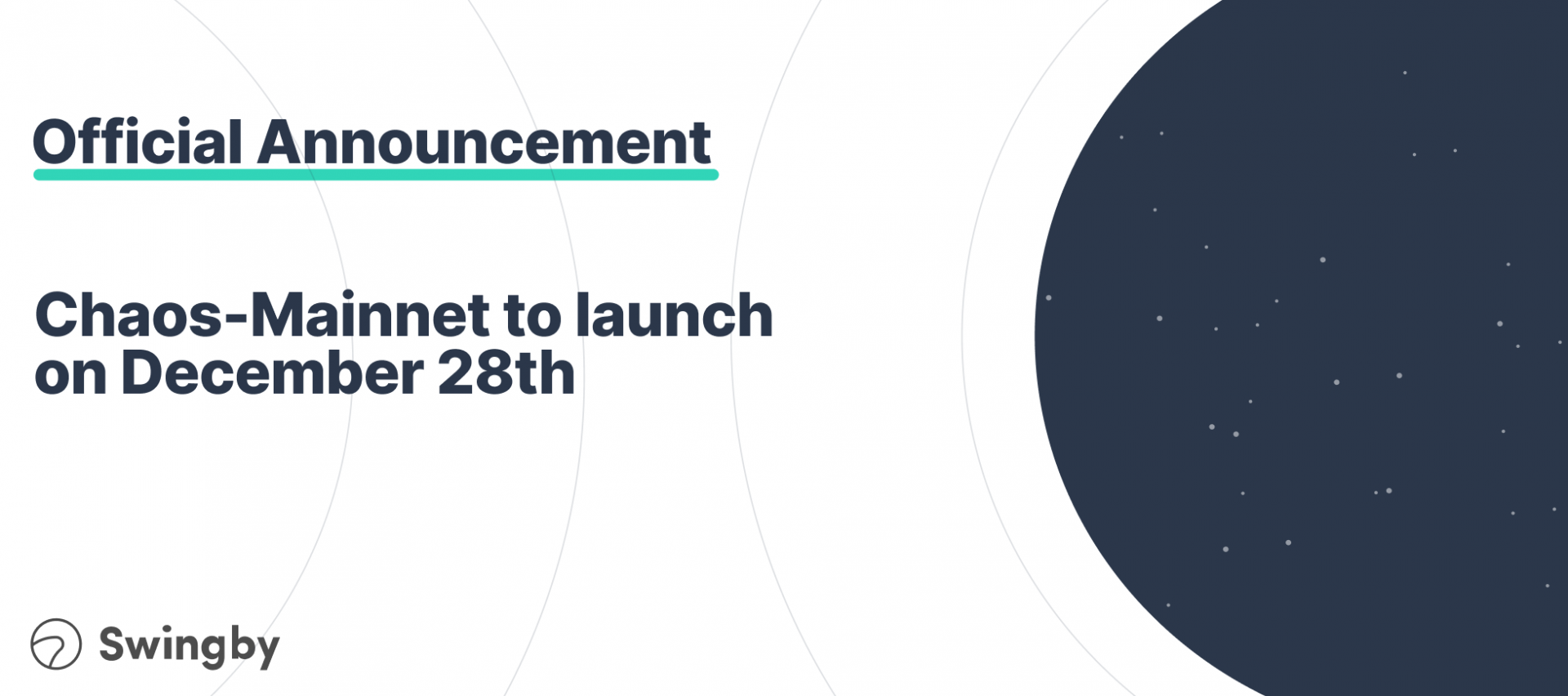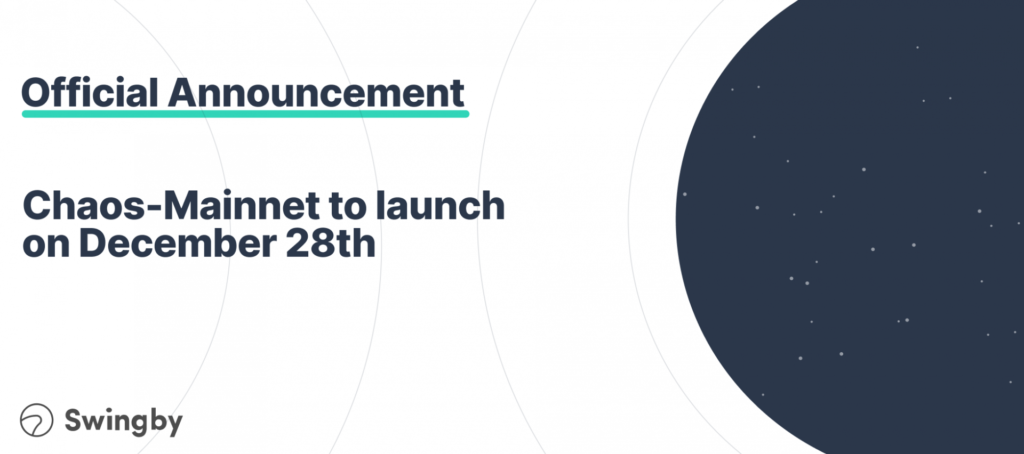 Singapore, Singapore, 9th November, 2020, // ChainWire //
Swingby is the "warp-speed" protocol for inter-blockchain swaps. It allows all DeFi users to move assets between blockchains without a trusted party. 
Today, Swingby announces its first mainnet network will be released on the 28th of December; it will bridge native Bitcoins onto Ethereum via Wrapped BTC (WBTC).
The initial bridge will enable the most liquid digital asset in the world (Bitcoin), currently valued at a $300 billion market cap, to be moved onto the Ethereum network to tap its $10b DeFi ecosystem.
"This launch will be pivotal to Swingby. After December 28th, Swingby will have a fully operational Chaos-Mainnet network which will be generating a tremendous amount of value to the world of DeFi and bringing in a large number of new users" – Yusaku Senga, CEO
Why is this big news for DeFi?
On December 28th, Swingby will be launching its first Chaos-Mainnet bridge, allowing users to easily move their bitcoins into WBTC on Ethereum without the need for a trusted party. Similarly, the bridge can be used in the opposite direction allowing WBTC-ERC20 tokens to be moved back into native BTCs.
What's so special about it?
Trustless: Swingby's Skybridge will be the only way to trustlessly swap BTC into wrapped Bitcoin (WBTC).
Simple to use: The Swingby bridge has been designed to work with standard transaction types removing the need for complex smart contract calls…