Tax refunds are down this year, but not for Louisa.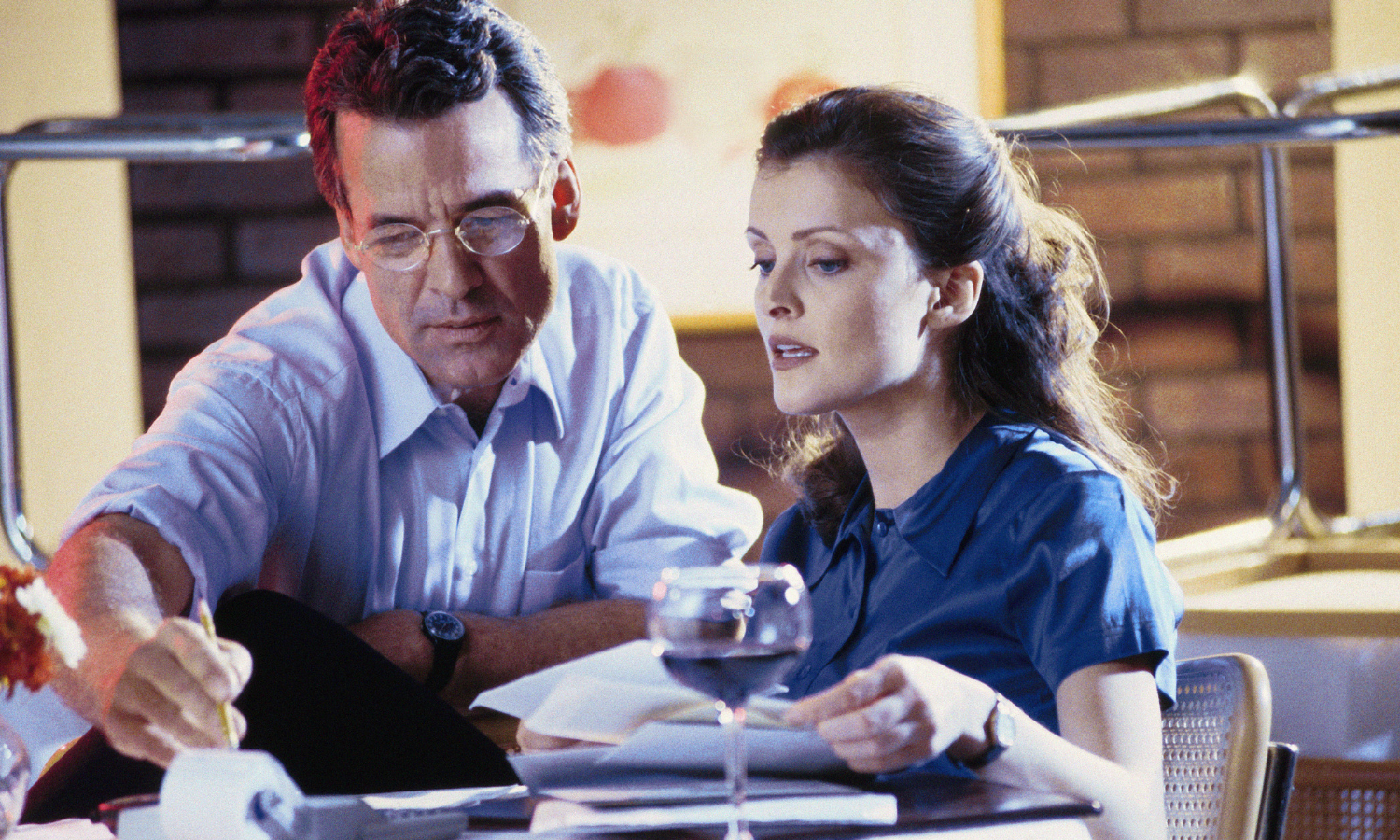 Tax refunds are down, in fact they have dropped by 8.4 percent, down to a 2019 average of $1,865 from $2,035 last year. This drop has some workers who usually get a refund paying out of pocket in addition to what's already withheld from their paychecks.
But not all working people are taking a hit. An acquaintance who's a UX developer at a design firm, and also operates a side hustle trading crypto under an LLC, told me she found a way to hang on to the money the Trump tax plan would otherwise pilfer from her earnings. Through a membership with a financial research platform, Louisa (not her real name) has been able to tuck the money away where it's counted as a business loss, and she still has access to it for later.
Stumbling across a tax trap door
Louisa dabbles in crypto, although she doesn't describe herself as an expert. She uses a financial research platform called the Pareto Network, which connects investors on a peer-to-peer basis. There are other platforms like this, but Pareto turns out to have a uniquely beneficial glitch.
It caters to entry level dabblers like Louisa, while also providing more advanced tools for higher volume investors. One of these tools is a subscription giving members unique access to more exclusive trading intel. And that's where she found a trap door that would keep her money safe from Trump's tax plan.
How the trap door works
In an effort to up her crypto trading game, Louisa signed up for the premium level subscription. To qualify, Louisa first had to build up a score on her Pareto investor's profile. This was simply a matter of purchasing PARETO Rewards, the platform's native points system, similar to airline miles. For now the company doesn't sell rewards directly, but they're available from resellers such as Netcoins, and various wholesale markets such as KuCoin and CredoEx, which trade digital assets. Once she had enough of these rewards points, she qualified for the subscription and its premium features.
The subscription itself, she found out, is a business expense because it is for financial research. So all the money she spent 'buying' her membership by accumulating rewards counts toward her business losses for the year because she just paid for access to the financial research platform.
Scaling this for a bigger investors to protect income as losses
These kind of digital rewards points are not yet regulated at a federal level as their own kind of asset, so the IRS tentatively considers them property, like a car. But while a car depreciates, these rewards stand to accrue value, because unlike airline points there are a limited number of PARETO Rewards. She told me she spent about $1,200 on PARETO Rewards over the second half of last year. It's a modest sum, but it was enough to cover the 8.4% drop in her tax return.
And she's essentially saving the money for later to sell at a profit. According to Pareto Network, there's no limit to the level of access you can purchase. You could put aside $10,000 this way and it would all be tax deductible, as long as you actually access the Pareto Network with them at least once. It's still yours, in points form, and you can liquidate it after tax season potentially for a net gain. Louisa kept her taxes, and made a little extra pocket money to boot. It's a loophole, and it's legal.
Keeping your income while keeping in good standing
Putting it another way, Louisa simply discovered an asset that's also a loss—something that's not really supposed to exist. But it does, and whether by accident or by design, Pareto has pulled a fast one on the IRS. So for now the joke's on them, and investors using the Pareto Network are sitting pretty in good standing with the law.
As long as the investor's subscription package is a relevant expense for your business, even unincorporated sole proprietorships that exist in your mind, you can swing this to shelter your income. The new tax plan is costing Americans a lot. But there are still ways to keep our earnings safe, and this is one of the most interesting I've heard about in a while.
Disclaimer: We do not provide tax, legal or accounting advice and this information is not intended to provide, and should not be relied on for, tax, legal or accounting advice. You should consult your own tax, legal and accounting advisors before engaging in any transaction.
META 1 Coin Trust Announces Commission to Study Global Persecution of Cryptocurrency Projects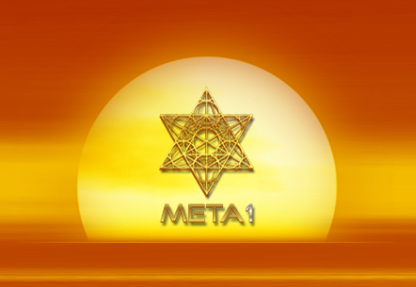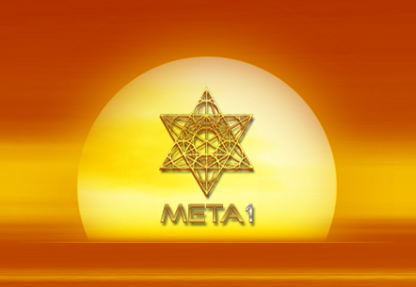 Boca Raton, Florida, 27th October, 2020, // ChainWire //
Collaborating with Other Cryptocurrencies, META 1 Tackles Injustice and Human Rights 
META 1 Coin Trust has announced plans to identify, research and document instances of governmental overreach in cryptocurrency cases globally, as part of its ongoing efforts to advance human rights and individual freedom. 
According to Robert P. Dunlap, Executive Trustee of META 1 Coin Trust, "The malicious attacks on crypto projects globally by overzealous government agencies must be documented and publicized to protect the individual liberties of META 1 Coin holders, as well as issuers and holders of other cryptocurrencies." He added, "The decentralized, non-jurisdictional reality of crypto has left government agencies often unable to fully litigate cases and the general public should not have to continue suffering due to excessive overreach as agencies clamor to save face."
META 1 Coin Trust is led by Robert P. Dunlap and Nicole Bowdler, who are both committed to pushing back against unimpeded global persecution of cryptocurrencies. By calling attention to years of organized efforts by government agencies to specifically target cryptocurrency projects, their hope is that the public will see and demand an end to these unjust violations of individual liberty. 
Specific grievances which motivated this initiative include grave concerns over government agencies' obstruction of individuals' livelihoods, defamation of character, and libelous false accusations which could tarnish the names of individuals for years to come, long after legal actions…
Chainwire Launches Blockchain-Focused Automated Press Release Distribution Service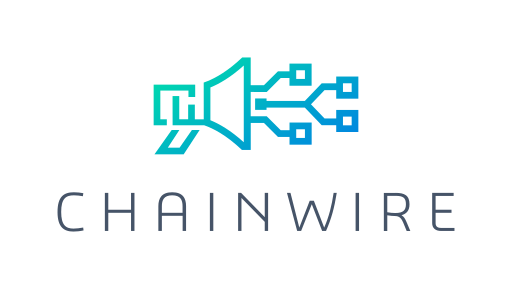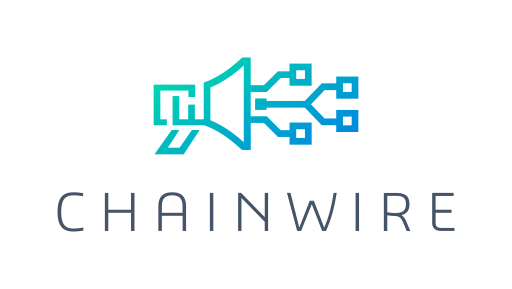 TEL AVIV, Israel, 13th October, 2020, // ChainWire //
MarketAcross, a world leader in blockchain public relations and marketing services, is pleased to announce the launch of Chainwire, an automated press release distribution service which provides guaranteed coverage and in-depth reports. Chainwire will be a one-stop-shop for the distribution of press releases in the cryptocurrency and blockchain sector. The launch marks the first time that advertisers can reach leading publications in the crypto media with the click of a button. 
While most industries have some kind of PR newswire service, the cryptocurrency sector has become a victim of its own rapid pace of growth over recent years. Since the ICO boom of 2017, there has been a proliferation of blockchain and crypto-focused projects, exchanges, investment firms, and marketing agencies, along with niche news and informational content sites. 
However, the infrastructure to connect this complex ecosystem has been slow to come up to speed, meaning that existing newswire services don't reach their target audience. It's estimated that one in five people own cryptocurrencies, so there is currently a significant missed opportunity to reach a massive global readership. 
As a newswire service dedicated to the crypto and blockchain space, Chainwire aims to address this gap. Press releases are distributed to leading publications, offering guaranteed coverage to reach audiences worldwide. The system is integrated with publishers and blogs, enabling accurate reporting via a user-friendly dashboard. It also…
Blockchain Platform MedsLOCK Set to Have Impact on Tracking COVID-19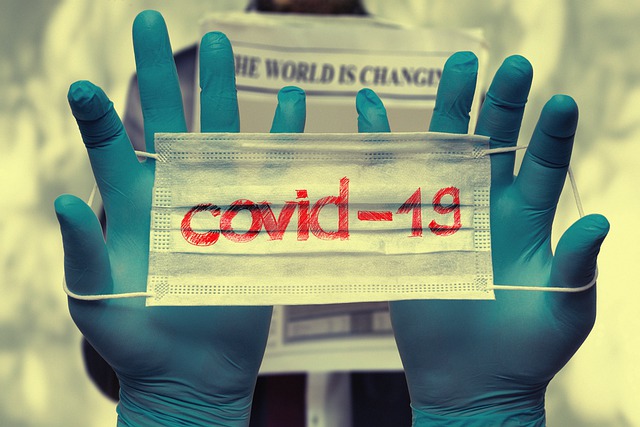 Governments and private firms are scrambling to test the public and identify, localize, and trace COVID-19 cases in their countries. Blockchain can help.
Real-time tracking of cases has widely been cited as the pivotal factor necessary to re-open economies as it would allow active cases to be isolated from the rest of the population. However, governments around the world continue to grapple with precisely how to approach the problem with a standardized model. 
In the US, Johns Hopkins University (JHU) and the CDC provide tracking metrics, but they lack granular details. They also don't account for the supply chain modeling of medical supplies, potential blood donors, or the efforts of non-profits clambering to help. A more efficient and transparent allocation of information is necessary amid all of the current uncertainty. 
In particular, all of that information would be better served if it was funneled into a single interface. That's precisely where blockchain platforms are striving to make an impact, and it's quickly grabbing the attention of some governments. 
A Unified Monitoring & Communication Application 
Combining multiple sets of data into a single interface would enable governments to better trace the trajectory of the pandemic and make swift decisions about resuming economic activity. 
However, there remain some notable hurdles regarding how such vast surveillance systems would be implemented. In…