Tax refunds are down this year, but not for Louisa.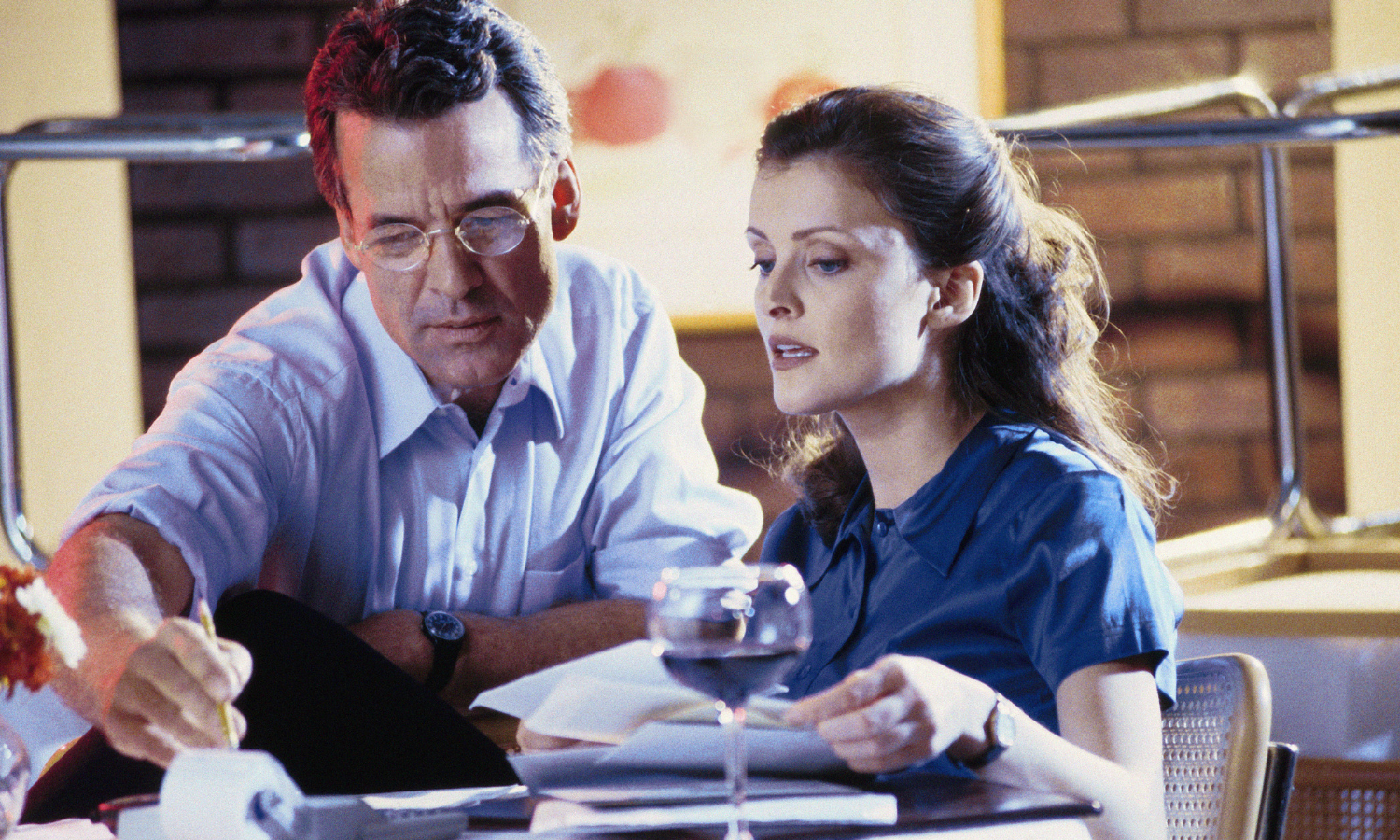 Tax refunds are down, in fact they have dropped by 8.4 percent, down to a 2019 average of $1,865 from $2,035 last year. This drop has some workers who usually get a refund paying out of pocket in addition to what's already withheld from their paychecks.
But not all working people are taking a hit. An acquaintance who's a UX developer at a design firm, and also operates a side hustle trading crypto under an LLC, told me she found a way to hang on to the money the Trump tax plan would otherwise pilfer from her earnings. Through a membership with a financial research platform, Louisa (not her real name) has been able to tuck the money away where it's counted as a business loss, and she still has access to it for later.
Stumbling across a tax trap door
Louisa dabbles in crypto, although she doesn't describe herself as an expert. She uses a financial research platform called the Pareto Network, which connects investors on a peer-to-peer basis. There are other platforms like this, but Pareto turns out to have a uniquely beneficial glitch.
It caters to entry level dabblers like Louisa, while also providing more advanced tools for higher volume investors. One of these tools is a subscription giving members unique access to more exclusive trading intel. And that's where she found a trap door that would keep her money safe from Trump's tax plan.
How the trap door works
In an effort to up her crypto trading game, Louisa signed up for the premium level subscription. To qualify, Louisa first had to build up a score on her Pareto investor's profile. This was simply a matter of purchasing PARETO Rewards, the platform's native points system, similar to airline miles. For now the company doesn't sell rewards directly, but they're available from resellers such as Netcoins, and various wholesale markets such as KuCoin and CredoEx, which trade digital assets. Once she had enough of these rewards points, she qualified for the subscription and its premium features.
The subscription itself, she found out, is a business expense because it is for financial research. So all the money she spent 'buying' her membership by accumulating rewards counts toward her business losses for the year because she just paid for access to the financial research platform.
Scaling this for a bigger investors to protect income as losses
These kind of digital rewards points are not yet regulated at a federal level as their own kind of asset, so the IRS tentatively considers them property, like a car. But while a car depreciates, these rewards stand to accrue value, because unlike airline points there are a limited number of PARETO Rewards. She told me she spent about $1,200 on PARETO Rewards over the second half of last year. It's a modest sum, but it was enough to cover the 8.4% drop in her tax return.
And she's essentially saving the money for later to sell at a profit. According to Pareto Network, there's no limit to the level of access you can purchase. You could put aside $10,000 this way and it would all be tax deductible, as long as you actually access the Pareto Network with them at least once. It's still yours, in points form, and you can liquidate it after tax season potentially for a net gain. Louisa kept her taxes, and made a little extra pocket money to boot. It's a loophole, and it's legal.
Keeping your income while keeping in good standing
Putting it another way, Louisa simply discovered an asset that's also a loss—something that's not really supposed to exist. But it does, and whether by accident or by design, Pareto has pulled a fast one on the IRS. So for now the joke's on them, and investors using the Pareto Network are sitting pretty in good standing with the law.
As long as the investor's subscription package is a relevant expense for your business, even unincorporated sole proprietorships that exist in your mind, you can swing this to shelter your income. The new tax plan is costing Americans a lot. But there are still ways to keep our earnings safe, and this is one of the most interesting I've heard about in a while.
Disclaimer: We do not provide tax, legal or accounting advice and this information is not intended to provide, and should not be relied on for, tax, legal or accounting advice. You should consult your own tax, legal and accounting advisors before engaging in any transaction.
Blockchain Platform MedsLOCK Set to Have Impact on Tracking COVID-19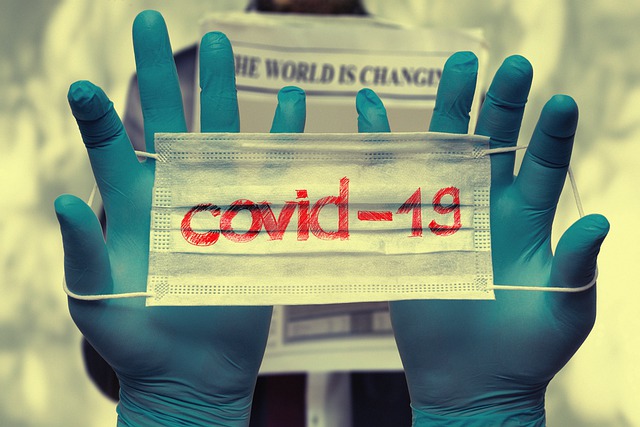 Governments and private firms are scrambling to test the public and identify, localize, and trace COVID-19 cases in their countries. Blockchain can help.
Real-time tracking of cases has widely been cited as the pivotal factor necessary to re-open economies as it would allow active cases to be isolated from the rest of the population. However, governments around the world continue to grapple with precisely how to approach the problem with a standardized model. 
In the US, Johns Hopkins University (JHU) and the CDC provide tracking metrics, but they lack granular details. They also don't account for the supply chain modeling of medical supplies, potential blood donors, or the efforts of non-profits clambering to help. A more efficient and transparent allocation of information is necessary amid all of the current uncertainty. 
In particular, all of that information would be better served if it was funneled into a single interface. That's precisely where blockchain platforms are striving to make an impact, and it's quickly grabbing the attention of some governments. 
A Unified Monitoring & Communication Application 
Combining multiple sets of data into a single interface would enable governments to better trace the trajectory of the pandemic and make swift decisions about resuming economic activity. 
However, there remain some notable…
Cryptocurrency Fraud is Evolving; Bitcoin ATMs Mitigate Risk 
In one of the more overlooked aspects of the crypto ecosystem, it appears that the bulk of illicit activities are shifting from hacks and thefts to cryptocurrency fraud and scams.
CipherTrace, the crypto-surveillance, and analysis firm released a report at the end of Q4 2019 that revealed hacks and thefts had decreased by 66 percent in 2019 while fraud and misappropriation of funds surged by 533 percent. And beneath the COVID-19 hysteria of 2020, hacks in the crypto sector have been eerily isolated. 
Outside of a few exploited flaws in P2P exchanges and DeFi flash loan vulnerabilities, the headline-grabbing hacks of exchanges for hundreds of millions of dollars have been absent so far this year. Is the industry due for another massive hack, or are stringent KYC/AML processes, regulatory crackdowns, better security practices, and blockchain surveillance working? 
KYC/AML Improvements Are Reducing the Appeal of Crypto Exchange Laundering 
2020 is far removed from the no-KYC wild west days of the early-mid 2010s where anonymous altcoin casinos preponderated and the Dark Underbelly of Cryptocurrency Markets thrived. 
Today, bitcoin and the crypto ecosystem is becoming institutionalized with a surfeit of derivatives (e.g., options, futures, perp swaps, etc.) available on…
Top 7 AI and Software Development Companies For Startups and SMEs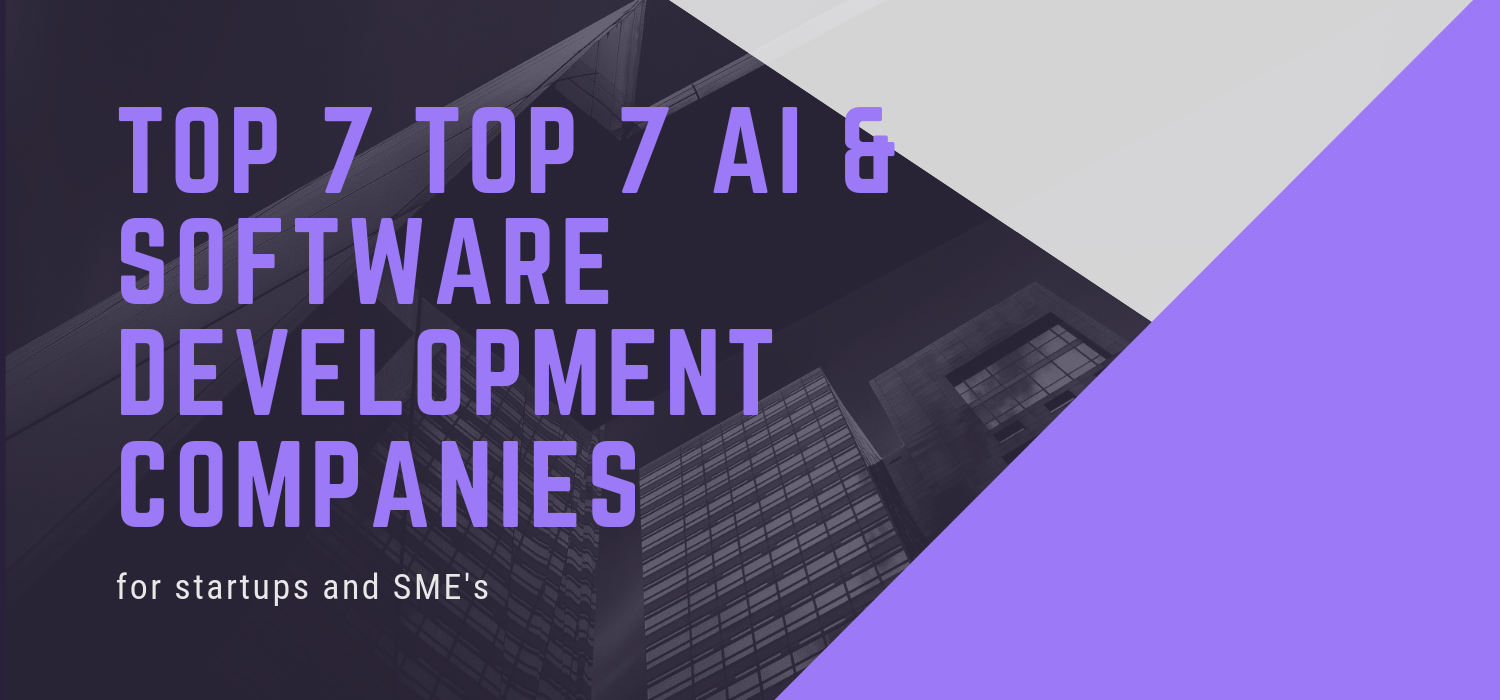 Top software development companies are tasked with proffering digital solutions to practical problems by producing innovative software programs, apps, and websites. The industry has grown into a huge force and with a revenue of over $481 billion. While some companies focus on certain software solutions such as web development, mobile app development, artificial intelligence, etc., others are all-purpose. 
This is a digital age, as you already know. Therefore, the success of your company would depend a lot on digitizing your services and providing your customers with high-quality software and websites. 
Today, it is much easier in that you can simply outsource your software needs to a custom software development company. You have a lot of options to choose from, but the best firms are reputable and experienced, have a highly skilled workforce, and uses the best processes and tools to ensure maximum satisfaction. 
This list contains some of the best software development companies you can find around, especially those focused on artificial development needs for startups and SMEs.
TopDevz 
TopDevz is a multi-award winning software development company that has rightly earned its place as one of the fastest-growing companies in the US. Its unique model is flexible, cost-saving, on-demand and easily scalable and the company has a 96% retention rate. With…