Top 5 Digital Currencies With A Market Cap Under $100M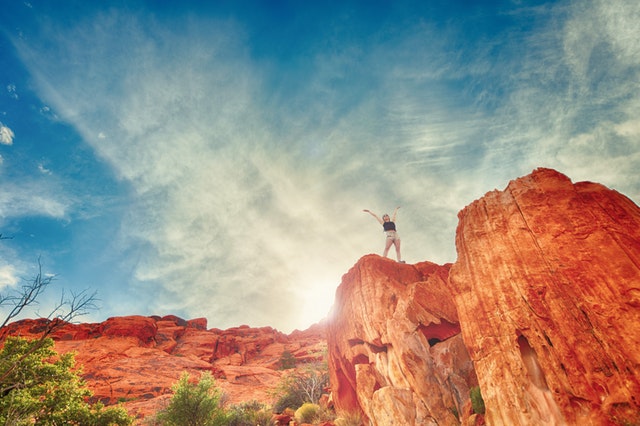 While investing in the largest cryptocurrencies is usually the safest method, it is understandable that sometimes, investors simply wish to take a risk. Those who feel such an urge usually go for an underdog, a coin that is not yet well-known. Of course, even these investors wish to invest in a coin that is worthy of it.
Because of that, we have prepared a list of 5 digital currencies that have a somewhat lower market cap. The criteria include a market cap lower than $100 million, as well as belief that these specific projects have a future bright future. With that being said, let's see which coins to invest in.
1) Ravencoin (RVN)
Ravencoin is a crypto that holds the rank of 69 as per CoinMarketCap, with its current market cap being at $91.8 million. This is a young coin, but it already started attracting attention. In fact, a lot of investors and analysts believe that this is a sleeping giant. As such, it would be smart to invest in it while it is still low-priced.
Its code base is similar to Bitcoin's, with some even claiming that it is Bitcoin's. The project focuses on providing a stable and secure blockchain. Of course, it is still under development, and it has yet to show its true potential.
2) Nexo (NEXO)
Nexo is a coin that has a market cap of $90.03 million at the time of writing, and as such, it holds the rank of 71. The coin is relatively basic in concept, but it has a huge potential. It revolves around being cost-effective and user-friendly while it aims to revolutionize the lending process.
It plans to become a go-to coin for anyone looking to access funds urgently, as the process will be quick and simple. They had an interesting and unique ICO, and have kept their funding goals realistic and attractive to large and small investors alike.
3) Decentraland (MANA)
Next, we have Decentraland, which is quite an ambitious project that holds the rank of 73 as per CoinMarketCap. This project has a market cap of $86.87 million, and it aims to bring blockchain technology and virtual reality closer together. It will do this by creating a Metaverse which will serve as a base for an entirely new world of gaming and trading.
Its VR platform runs on Ethereum blockchain, and it offers users and developers to buy and sell plots of land, create new places and businesses, and conduct trades. All ownership of this land will be recorded on the blockchain, which is, as we know, completely resilient to all forms of data manipulation.
4) GoChain (GO)
GoChain is a coin that currently holds the position of 130th largest coin by market cap. It has a market cap of $40.67 million at the time of writing, but it is also a coin that many believe has a lot of potential for the future. This coin and its platform revolve around speed and cost-effectiveness. It is compatible with Ethereum, and its mainnet is said to be 100 times faster and requires less than 1% of the energy that is needed to actually mine ETH.
The project also aims to solve scalability issues without having to compromise things like privacy or security. It also introduces a new type of smart contracts that have resolved the flaws of regular smart contracts.
5) Mithril (MITH)
Mithril is a coin that has been interesting to investors for a while now. It holds the 65th place with a market cap of $99.88 million. It was developed on Ethereum's ecosystem and its goal is to revolutionize the way social media impacts our everyday social lifestyle.
While it works with other social media platforms, it does come with a twist — it rewards its users for their contribution to the ecosystem. This means that content developers actually get paid for what they do via social mining. It is a fun way to earn coins, and it rewards effort, which is why Mithril attracted a lot of attention in 2018.
For real-time trade alerts and a daily breakdown of the crypto markets, sign up for Elite membership!
Disclaimer: This article should not be taken as, and is not intended to provide, investment advice. Global Coin Report and/or its affiliates, employees, writers, and subcontractors are cryptocurrency investors and from time to time may or may not have holdings in some of the coins or tokens they cover. Please conduct your own thorough research before investing in any cryptocurrency and read our full disclaimer.
Image courtesy of Pexels
Ethereum Price: ETH Has Managed to Flip Major Hurdle at $1,800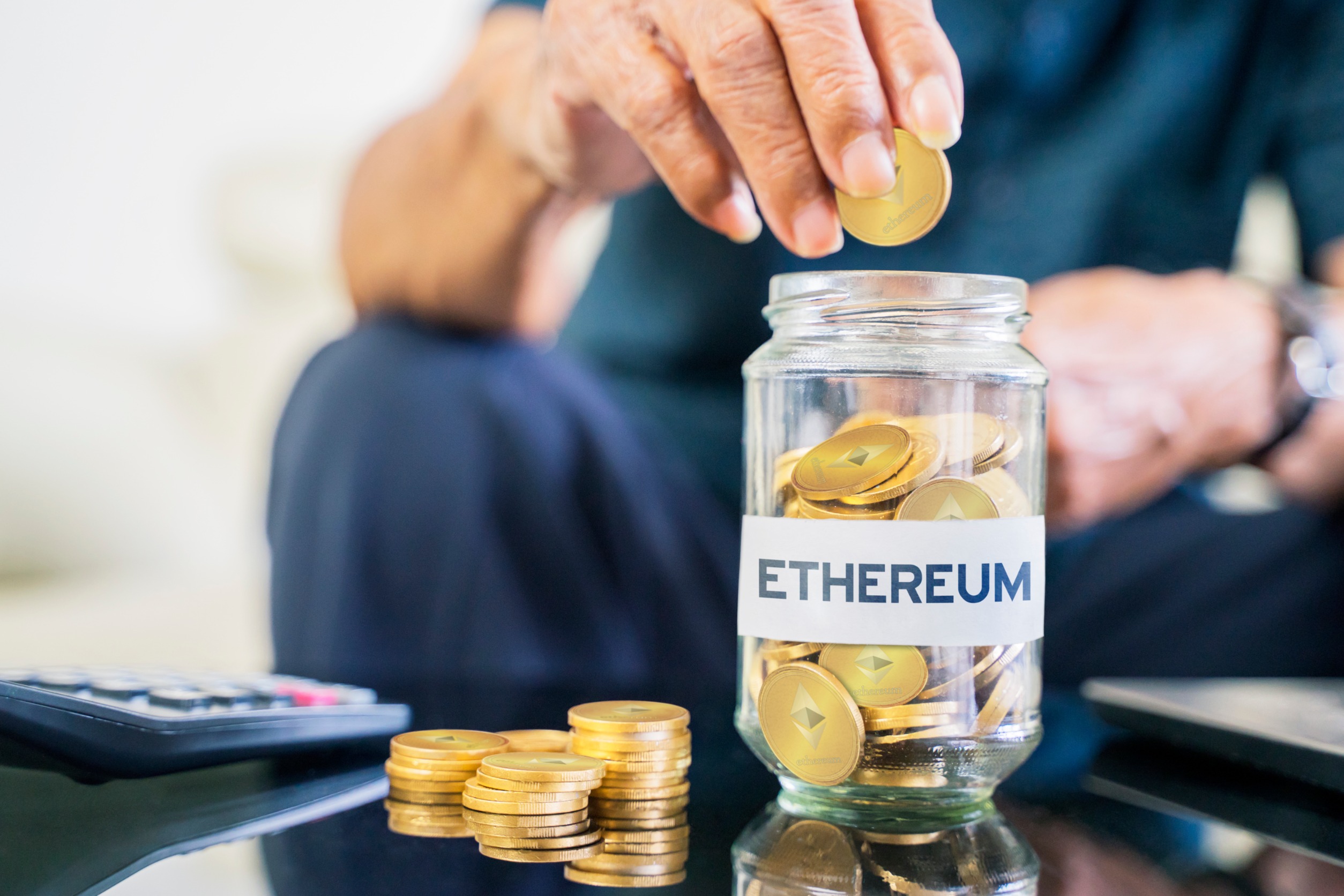 Ethereum price has been in consolidation mode for the past few days as macroeconomic concerns send investors into conservation mode. At the time of writing, Ethereum was trading slightly higher at $1,832.32. ETH's total market cap, as well as its total volume, have increased over the past 24 hours. It currently has a market capitalization of $220 billion.
Fundamental Analysis
Ethereum price has been moving sideways for the past few days, in tandem with the global cryptocurrency market as investors shift their focus to US debt ceiling talks and Fed's monetary policy outlook. The global crypto market cap has increased by 1.30% over the last day to $1.13 trillion, while the total crypto market volume fell by more than 7%.
The cryptocurrency market has been moving sideways for the past few days characterized by a mix of bullish and bearish trading sessions. The recent trend in the cryptocurrency market has been amid the uncertainty around the outcome of the US debt ceiling talks and the prospect of a US government default. With less than a week to default, investors have shifted to conservation mode, especially around risk assets such as cryptocurrencies.
Potential interest rate hikes by the US Federal Reserve have also been weighing on the markets. Traders have ramped up bets of an interest rate hike in the Fed's next meeting in June after several policymakers sounded their support. According to a gauge released on Friday,…
Polkadot Price is in Consolidation Mode: What Next?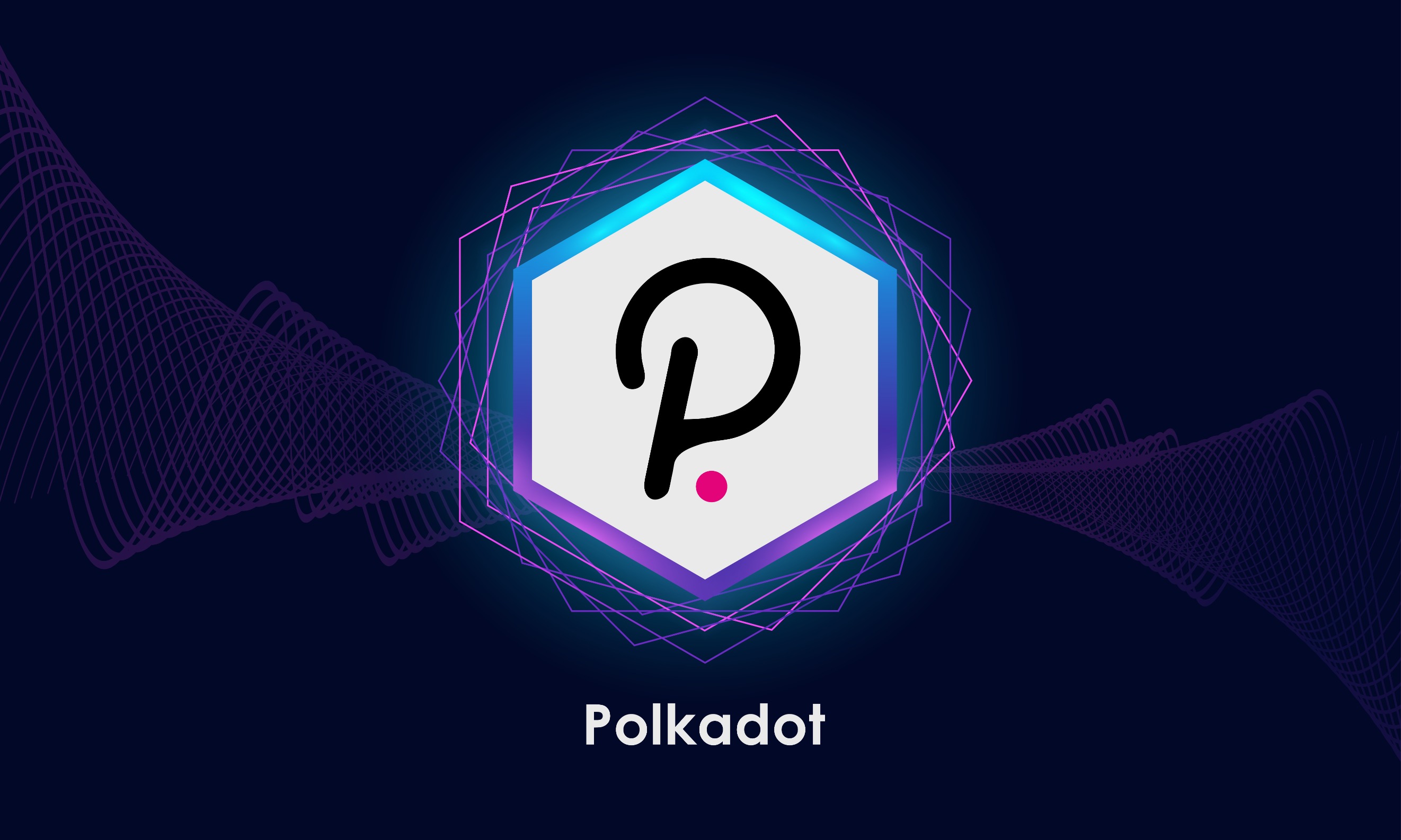 Polkadot price has been under intense pressure for the past few days amid the recent bearish sentiment in the crypto market. At the time of writing, DOT was barely unchanged, trading at $5.351. The altcoin has dipped more than 25% for the past month but remains 24.23% higher in the year to date. The asset's total market cap has slipped over the last day to $6.343 billion, ranking it the 13th largest cryptocurrency.
Is the Worst Yet to Come?
Polkadot price has been consolidating for the past few days amid the recent sell-off in the crypto market. Statistics by Coinmarketcap show that the global crypto market cap has dropped 1.29% over the last day to $1.13 trillion, while the total crypto market volume decreased by nearly 7%.
The biggest cryptocurrencies, Bitcoin and Ethereum, have been in a freefall for the past few days, falling to $26,880 and $1,807, respectively. Most altcoins, including BNB, Cardano, Solana, Shiba Inu, and Avalanche, have plunged seeing that most altcoins move in tandem with the performance of heavyweights Bitcoin and Ethereum.
Looking ahead at the global market mayhem with the US debt ceiling debate and the US banking crisis, investors expect more downside in the crypto market. The US dollar has continued growing stronger, hovering around a six-month high against the Yen, as optimism around the US debt ceiling talks in Washington raised expectations of higher-for-longer interest rates.
Two…
Ethereum Price Tilts Slightly Higher as Focus Shifts to Fed Speakers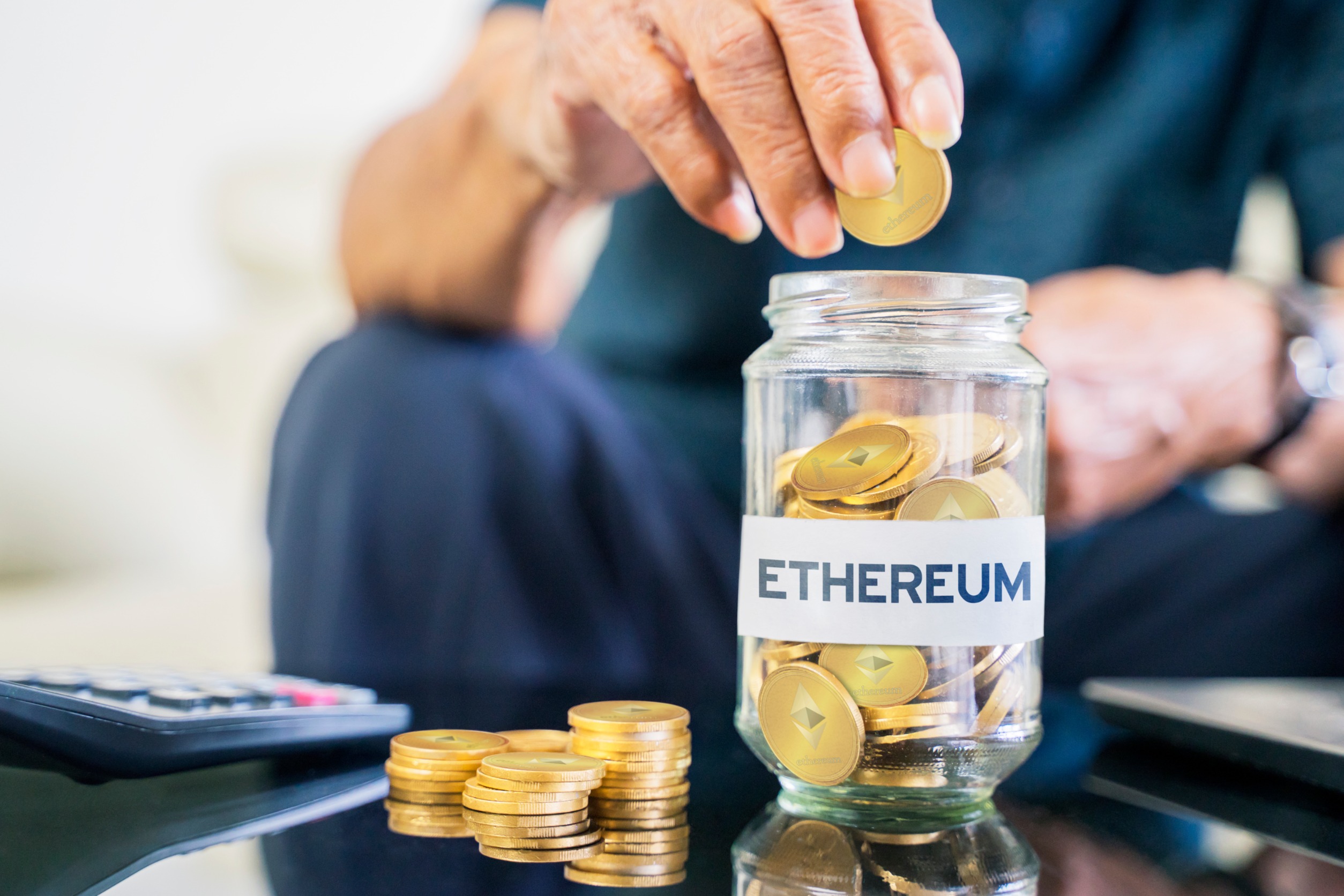 Ethereum price has been in the green for two consecutive days but is not out of the woods yet, as the altcoin remains below the crucial $1,900 level. At the time of writing, ETH was trading 1.51% higher at $1,826.50. Despite the current slight improvement in the asset's price, Ethereum remains 2.38% lower in the past week and 15% below its highest level this year. The asset's total market cap, as well as its volume, has improved over the last day.
Fundamentals
Ethereum price has been setting the path for both major and minor altcoins in the crypto market, seeing that most altcoins move in tandem with ETH's performance. The Ethereum price has been trading around $1,800 for the past few days amid uncertainty regarding where the market would go. Ethereum, the largest altcoin by market cap, has plunged more than 10% in the past few days.
Concerns by investors about the coin's losses could have driven the ETH price lower. Even so, optimism in the market has outweighed fear, preventing a drastic downfall of the asset. Most of the fear in the market was visible in the whales, who seemed to have bolted at the first sight of a potential downward trajectory.
The cryptocurrency market was in the green on Monday, hinting at a recovery on the back of a weak US Dollar. Data by Coinmarketcap shows that the global crypto market cap…