TRON (TRX) Blockchain Threatened by a Lone PC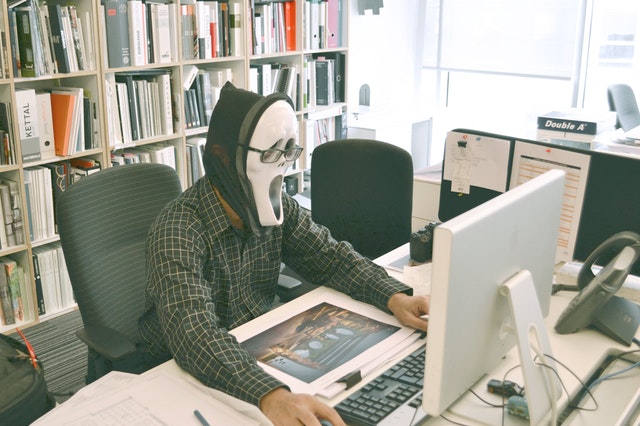 TRON (TRX) has been one of the most innovative and modern projects in the entire crypto/blockchain space, and as such, it received a lot of praise during the past year. However, according to new data delivered by HackerOne, it appears that the network is not as flawless as it first appeared. In fact, the entire network could have been crashed by a single PC.
Bytecode attack that could have crashed the entire network
Since it was discovered, the vulnerability was dubbed the 'bytecode' attack. Simply put, this method requires the use of a large piece of bytecode that has the potential to consume TORN network's resources, and potentially even completely shut it down, thus making it unable to process transactions or smart contracts.
The report claims that a single request to submit a post with a several megabytes-large bytecode, in addition to the CPU-intensive long parsing might have consumed the CPU for 10 minutes, while still holding the bytecode in a heap. The method could have easily led to a DDoS attack.
The TRON Foundation allegedly knew that there is some sort of a vulnerability, which is why they paid $1,500 to security researchers, tasking them to find it. At this point, the flaw appears to be resolved. However, the revelation remains shocking, especially for those involved with the cryptocurrency.
The issue was seemingly first reported around January 13th of this year, but TRON did not reveal it to the public until less than a week ago, on May 2nd. The Foundation used this span of a few short months to patch the bug, most likely with TRON's latest version, issued about a month ago, on April 9th.
The report of the bug stresses the fact that a single computer could have caused a DDoS attack that would affect at least 51% of the network's nodes. At worst, all of them would have crashed, thus making the network unavailable for an unknown period.
The blockchain-crashing bug worth only $1,500
So far, the TRON Foundation has not issued an official report of the matter, despite its severity and a massive impact on everyone involved. Of course, TRON is known for using platforms like HackerOne for hunting bugs, and many other crypto projects are doing the same. So far, it is estimated that various projects have paid around $878,000 to white hat hackers who managed to locate serious flaws that might damage different projects.
While $1,500 is a considerable amount, many believe it to be quite small, considering the size and severity of the flaw. If it were discovered by an unfriendly entity, it could have completely crashed one of the most popular and fastest-advancing blockchains in the industry. Estimates claim that the TRON network currently has the value of around $1.6 billion, while the project sees a daily trading volume of around half that amount.
While TRON's price has not been a top performer in the recent period, it would have likely gone down considerably if the vulnerability was discovered by hostile entities. Not to mention other consequences, such as getting delisted on exchanges, or damaging the total market cap and reputation of the rest of the crypto space.
However, it should be noted that the flaw would not let anyone steal TRX coins, and the only way for hackers to profit from it would be from shorting after the network had crashed. Even that would be difficult, as not a lot of exchanges offer margin trading for altcoins. In other words, the only way to make a profit from the bug was to report it and get the $1,500 reward.
For the latest cryptocurrency news, join our Telegram!
Disclaimer: This article should not be taken as, and is not intended to provide, investment advice. Global Coin Report and/or its affiliates, employees, writers, and subcontractors are cryptocurrency investors and from time to time may or may not have holdings in some of the coins or tokens they cover. Please conduct your own thorough research before investing in any cryptocurrency and read our full disclaimer.
3 Altcoins That Are Outperforming Bitcoin and Will Likely Face Consequences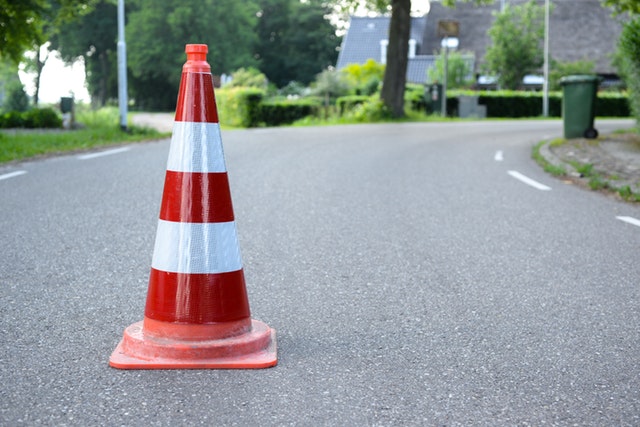 The crypto market is going through a period of massive recovery in the past few months, which has caused the investors' optimism to return. While all eyes are on Bitcoin (BTC), as usual, the largest coin seems to be struggling with a major resistance level at $8,000 at the moment. While this level was breached a few times now, every breach resulted in a correction.
At the time of writing, BTC is approaching this level yet again, with its current price being at $7,985,79, and rising further. The price managed to grow by 1.06% in the last 24 hours, and will undoubtedly hit $8,000 in a matter of hours, if not sooner.
However, while Bitcoin continues to remain volatile and struggles with waves of growth and decline, there are some altcoins that are not following its path. Of course, most of them are performing in pretty much the same manner as BTC, as they always had. But, a few coins have actually managed to outperform Bitcoin in recent months.
While optimists believe that this might lead to decoupling from Bitcoin — something that only Binance Coin (BNB) managed to pull off up to this point — it is likely that there will be consequences for these cryptos. This likely means that a price drop for these specific coins awaits somewhere in the near future, as outperforming BTC…
Why Binance May Be Crucial for Tron (Trx) to Reach $1
TRON (TRX) has been one of the most popular crypto projects in the past year. The coin has received a lot of attention from the entire crypto community, and although the impressions may differ —  the fact is that TRX is one of the most talked-about coins, even today.
However, while the project managed to achieve a lot in less than a year — launch its MainNet, start multiple massive projects, launch dozens of dApps, hundreds of smart contracts, its own DEX, new token, and more — its price remains quite low. Undoubtedly, one of the reasons for this is its massive supply. TRX circulating supply is over 66 billion coins, while the total supply is over 99 billion.
Even so, the coin is believed to be massively undervalued, with its current price sitting at $0.028129, according to TradingView. This price, together with a market cap of $1.88 billion, pushed the coin out of the list of top 10 largest cryptocurrencies, and it currently sits at 11th spot. But, many believe that this is not a permanent position for TRON. In fact, its community believes that it is only a matter of time before TRON rises through the ranks, and its price hits $1. And, the way for the coin to achieve this is believed to be through Binance.
TRON and Binance
Binance is one of the world's…
Why Tron (TRX) Price Won't Remain Low for Long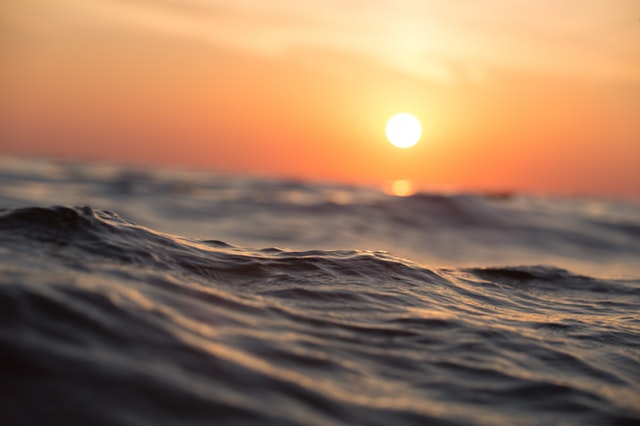 TRON (TRX) has been one of the most popular cryptocurrencies in recent years. The project has achieved a tremendous amount of success in less than a year, and while the first birthday of its MainNet is approaching, TRON certainly continues to impress to this day.
With that said, its price is still noticeably low, and many would agree that the project is heavily undervalued. The low price even allowed other projects to push it out of the top 10 list, with TRX currently being the 11th largest cryptocurrency by market cap. However, it is likely that TRON will not remain undervalued forever, and that its price might soon see a surge that its entire community has been waiting for, for a long time now.
Why TRX might see growth soon
As many undoubtedly know, TRON is a lot more than just a cryptocurrency. It has developed a massive ecosystem, which offers a development platform for coins, smart contracts, and dApps. It also acquired BitTorrent last year for its Project Atlas, which will allow torrent users to earn crypto through participation in content sharing.
For this purpose, it also launched BitTorrent (BTT) token, which saw its launch on January 28, 2019 on Binance Launchpad. This was dubbed the most successful ICO in history at the time, although several coins launched since then have broken its record.
In addition,…