Tron (TRX) is almost ready to break the trendline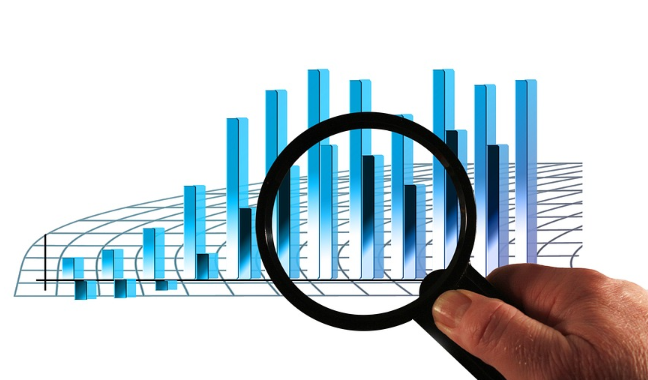 Last week, the price-movement of TRX moved steadily with much traction. Due to the volatility in the crypto-market, the price-movement of TRX hasn't been like last week, but things are set to change as TRX is preparing to break its current trendline.
At the time of writing, the price of TRX is $0.0229 with a market capitalization of $1.5 billion. Talking about facts and figures in the recent times, Tron (TRX) hasn't made that spectacular moves as we have expected it to. Its last bullish movement pushed the coin upwards above the 50 and 100 EMA, but the 200 EMA is still slightly above its current price.
Since June this year, TRX hasn't passed its 20-day Moving Average as TRX's market activity has been in a falling wedge, thus, presently moving to the resistance of the 9-day Moving Average. Nevertheless, TRX can jump upward; if it breaks above the 9-day Moving Average or its current trendline – which the crypto got in the third week of June.
Looking at the technical charts (not the predictions what crypto pundits have been giving out lately), its price may surge to $0.05 or more before 2018 closes. It is important to know that once the price of TRX moves to $0.03 – which is possible as it is gathering an upside momentum – TRX will have the resistance of the 20-day Moving Average.
Technically, TRX's trendline has had different trend areas which are vital to the price of TRX. As said earlier, if Tron (TRX) can push further above its current trendline, it would be effortless for it to surge even higher and test other resistant areas.
It is also necessary to know that TRX has made some cool price surges which gave its investors the opportunity to pull the trendline. Given that, if Tron maintains its current price, then a breakout is imminent, and we may see a surge to around $0.03.
Subsequently, if Tron does not reach the upside momentum, or rather, if it makes a break towards the downward trend area of its current trendline, then it would have an adverse effect on the price of TRX in the crypto-market. This is due to the fact that TRX has been consistent as a result of its current level, and a further dip below its current trendline will decrease its price.
Tron Unveils a Developer Portal
Tron could surge further in coming days as it recently unveiled a developer portal for DAPPS developers. TRX looks stable at the moment as other crypto-coins in the market are currently showing slow movements.
TRX is trading in green by 0.57% taking the last 24 hours in the account, and this is probably due to the announcement of its newly-formed developer portal. Out of top 15 cryptos, only Binance Coin is the other cryptocurrency that's in green at the moment.
Tron's recent developer portal will help DAPPS developer create different types of applications on Tron's network. The portal will also help these developers to get acquainted with Tron. The developer portal will certainly draw more DAPPS developers; as more of these developers adopt Tron, the price of TRX will increase.
Agreeably, Tron is increasingly becoming the developers' choice as it is more favorable. We shouldn't also forget that Tron is also scalable and efficient. The crypto is poised to surge, and its recent projects will help elevate its current price.
For the global insights every crypto trader must have, apply for Elite membership!
Disclaimer: This article should not be taken as, and is not intended to provide, investment advice. Global Coin Report and/or its affiliates, employees, writers, and subcontractors are cryptocurrency investors and from time to time may or may not have holdings in some of the coins or tokens they cover. Please conduct your own thorough research before investing in any cryptocurrency and read our full disclaimer.
Image courtesy of PixaBay
HODLing Stellar Is A Good Plan For 2019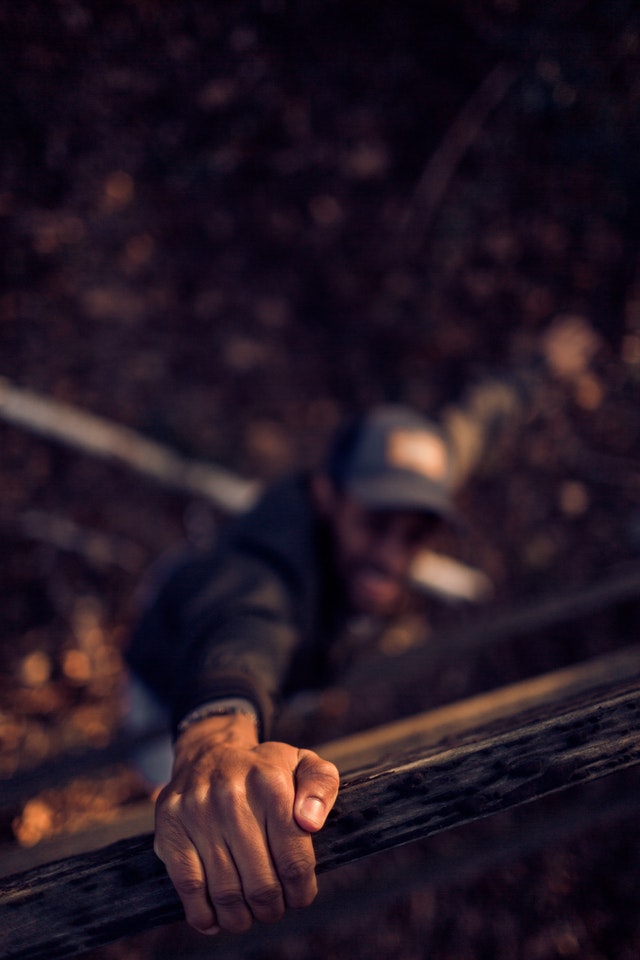 HODLing, or holding on to a certain asset or assets has always been an extremely useful investment strategy, even before cryptocurrencies were even imagined. Now, with the market being more uncertain than ever, many are wondering what is the right thing to do with the coins in their possession.
Of course, things change depending on the coin in question, but today, we are going to talk about why it is a good idea to hold on to your Stellar (XLM) in 2019.
Why You Should Hodl Stellar (XLM)
The crypto market is rich with hundreds, and even thousands of different projects at this point, and separating valuable ones from those that are destined to slowly fade away can be tricky. However, even the biggest skeptics believe that Stellar is a coin that is here to stay.
XLM was first launched in 2014, and for a long time now, it has been among the top 10 cryptos by market cap. It is an open-source, decentralized protocol that allows users to send fiat currencies by using cryptocurrency as a method of transport. In a lot of ways, it is very similar to XRP. However, the biggest difference is that Stellar aims to offer its services to regular people, while XRP is more interested in working with banks and financial institutions.
Nevertheless, sending money, especially when it comes to cross-border…
Reasons To Invest In Electroneum In 2019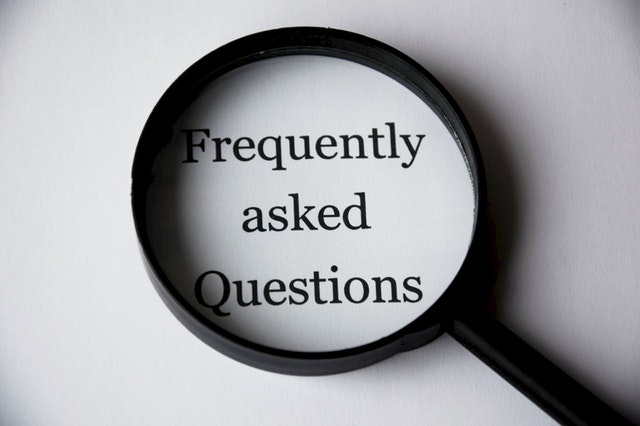 2018 has been quite a rollercoaster for the crypto space. Coins went up and down more times than anyone could have guessed, not to mention two massive market crashes. However, in a few short weeks, the year will be over, and a new, positive period for the crypto world is expected to arrive.
While there are many predictions for 2019, today we are only interested in one thing — Electroneum (ETN). A lot of people quickly took notice of this coin, and many believe that it is among the coins of the future. Indeed, it has received a lot of attention, and many are interested in why that is, and why investing in it is a good idea. So, let's take a look at a few reasons why you should invest in ETN in 2019.
1) It is fast
Speed and precision of any service have always been very important to people. This importance is even greater when making a profit depends on it. Electroneum developers were aware of this when they created it, and the coin is up to 5 times faster than Bitcoin. This means that ETN transactions can be confirmed much faster, which in turn reduces fees and waiting time.
Furthermore, there are also plans to create Electroneum Virtual Currency Exchange, which will allow the project to act as an exchange. However, the even…
STEEMIT Running Out Of STEAM?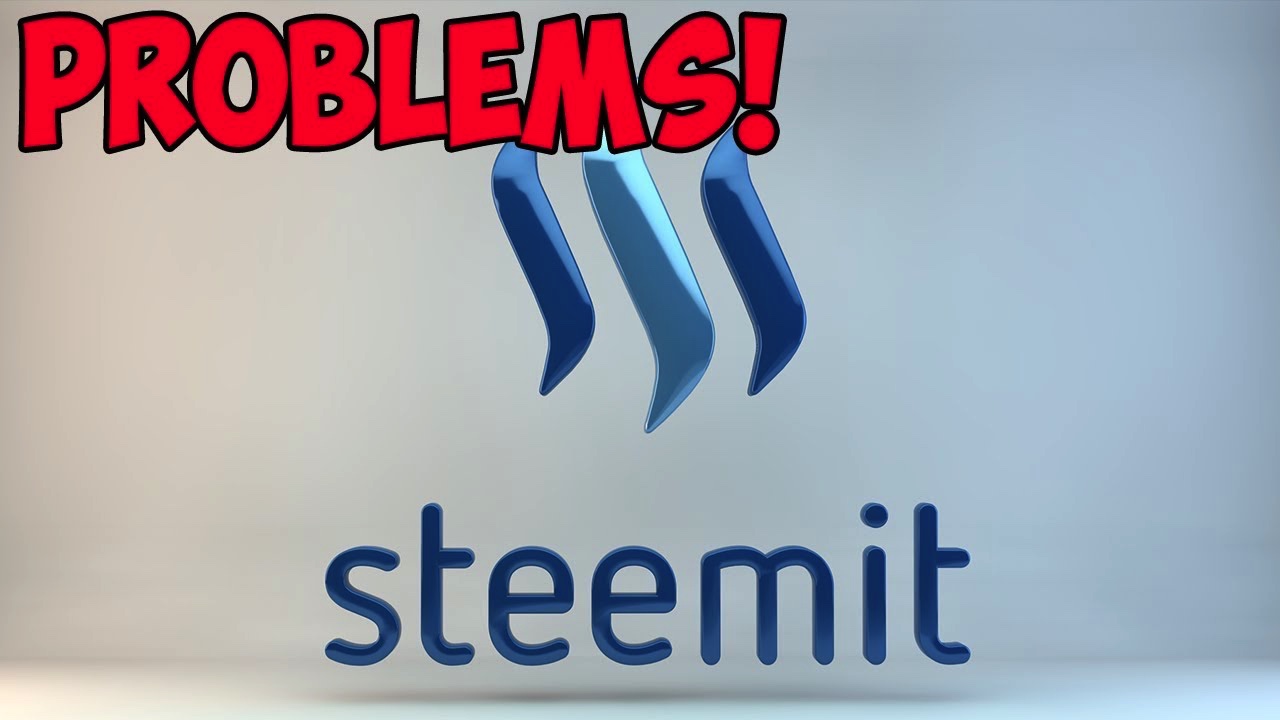 Has Steemit seen its glory days run dry? There have been many rumors that the CEO Ned Scott has pushed the company to the blockchain focus that he forgot about Steem being a social media platform. Now, these are just things some of the former employees have been heard saying, but it is a rather interesting take as to what is going on. Give the following video a watch where I break down what is happening with Steem. I also give my thoughts on what may happen to other large ICOs and how we may see this trend continue as we have seen with ConsenSys laying off 10% of their workforce.
If the big name projects are starting to do this will it also have a trickle-down effect on other ICO's which have no products and are running out of cash? I definitely think so, and I also see this negatively affecting Ethereum for the mid-term. The question many have been asking is just how long can the bottom 1800 projects last with the current market conditions? How many ICOs did not liquidate their Ethereum and now are stuck with 1/10th the cash flow or more in some cases, how will they pay to continue operations? What about the growing number of projects laying off employees…