Why Wanchain (WAN) Might be a Good Investment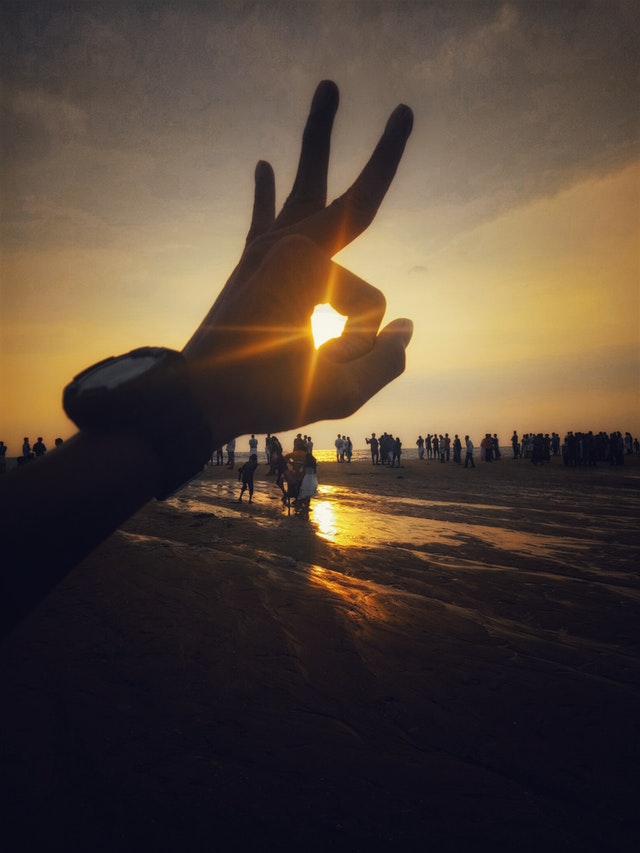 Recognizing a good investment opportunity in the world of cryptocurrencies can be difficult, especially since there are so many of them, with new ones still popping up all the time. Because of that, when a new opportunity arises, it should not be overlooked. We believe that Wanchain (WAN) may be such an opportunity, so let's see why.
About Wanchain (WAN)
Wanchain (WAN) closed its ICO back in 2017, with a coin price being at $0.34. Soon after that, its value went up, and it continued to rise all the way to May 3rd of this year, when it hit $9.92, despite the bear market that crippled all the other cryptos.
The coin's goal is the creation of an interoperable banking system based on the blockchain technology, one that would be a good fit for the new crypto generation. The system would also be able to offer every feature that can be found in a traditional bank. While working on these plans, Wanchain managed to also prove that it is capable of cross-chain interoperability, especially with Ethereum's blockchain. At that time, its goal expanded to include the wish to connect all of the blockchains around the world into a single network.
However, that is when May came and WAN's value went down by 91%, and its current price is only $0.88. This has placed it among the worst performing coins, but also one with a lot of potential, considering the heights it reached before crashing down. Many are wondering if WAN can ever achieve its former glory, which is something that depends on what it has to offer. So, let's take a look at that too.
WAN's cross-chain interoperability
Wanchain has issued it's 2.0 update only a month ago, which has made its blockchain interoperational with Ethereum's blockchain. It should be noted that, while this blockchain did come to be as a fork of Ethereum, it still doesn't constitute its ERC-20 token. As for the cross-chain functionality, it definitely doesn't hurt that the two blockchains share a connection. Additionally, the process is made additionally secure by sharing secret keys, smart contracts, and multi-user verification.
That way, ETH can be sent via WAN blockchain, and end up in the form of WETH, which is Wanchain's equivalent of Ethereum itself. Currently, this is not possible for WAN on Ethereum blockchain, however, if WAN accidentally gets sent to ETH address, it can still be recovered with ease, considering the similarities between the blockchains.
As for the future, the team behind WAN has published a roadmap that shows that they are planning to include interoperability with at least one or two more blockchains before this year ends. Their focus will be on ERC-20 token chains, as well as Bitcoin. In the long run, the project is mostly dedicated to achieving interoperability across the chain, and its ambition is to gather all other chains under one roof.
Now, at first, this might seem overly ambitious, and there are, no doubt, many who believe this plan to not be possible. However, while there are a lot of coins with similar, seemingly impossible plans, WAN has actually created some pretty reasonable milestones that would ensure that its goal is fulfilled. And, if the goal proves to truly be impossible to accomplish, then WAN would simply quietly disappear.
Achieving anonymity
Internet privacy continues to be one of the most valued features online, and that is likely never going to change. Because of that, Wanchain has employed ring signatures, which would hide the identity of transactions makers, and create a completely new, individual address for each new transaction.
Wanchain is definitely innovative, and it claims to be the first one to do a lot of things, including the inclusion of privacy and anonymity functions in its smart contracts. However, a lot of other blockchains claiming the same have already gotten exposed, and it turned out that their ultimate privacy is nothing but empty talk. In fact, such blockchains often end up having a serious lack of privacy.
With such problems and concerns among the users, WAN's claims will also be put to test sooner or later. Until then, it continues to claim that it can ensure public and private functionality alike.
In Ethereum's footsteps
WAN's team is no doubt a capable one, and they have announced their intention to follow Ethereum's proposal of PoS adoption. They also announce that they might adopt even some additional implementations, like Raiden Network and Plasma.
Since all of the big blockchains are constantly coming up with updates and changes, it will be interesting to see how will WAN follow their evolution. Being compatible with ETH is great, but can the cross-chain interoperability survive as WAN's partnering blockchains start getting makeovers? That is the real question, and one of the biggest reasons for doubt of the project's success.
For the latest cryptocurrency news, join our Telegram!
Disclaimer: This article should not be taken as, and is not intended to provide, investment advice. Global Coin Report and/or its affiliates, employees, writers, and subcontractors are cryptocurrency investors and from time to time may or may not have holdings in some of the coins or tokens they cover. Please conduct your own thorough research before investing in any cryptocurrency and read our full disclaimer.
Image courtesy of Pexels
Cardano Price Needs to Clear Major Hurdle at $0.2785 for a Bullish Breakout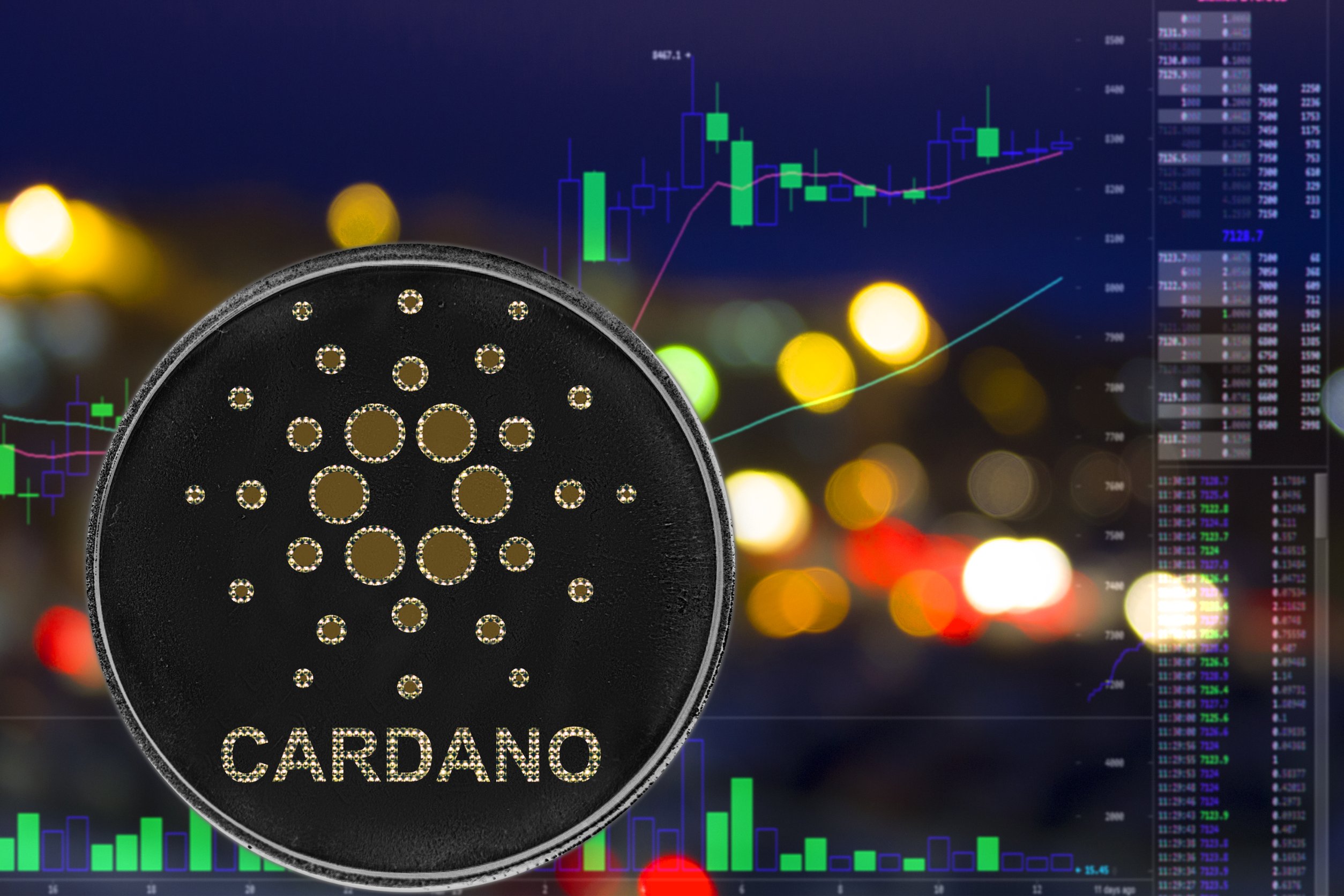 Cardano price has been on a steep downward trajectory for the past few weeks on the back of a dull market and global macroeconomic concerns. The altcoin is down by nearly 6% in the month to date and more than 3% in the past week. Additionally, ADA price has shed more than 30% in the past six months, with its year-to-date price remaining in the red. Cardano's total market cap has shrunk by more than 1% over the last day to $8.6 billion, while the total volume of the asset traded over the same period edged 13% lower.
Fundamentals
Cardano price has recorded significant losses in recent weeks in tandem with the global cryptocurrency market. Most of the digital assets have been treading waters over the past few weeks, with the premier cryptocurrency struggling to break above the crucial level of $27,000. The global crypto market cap has increased slightly over the past 24 hours, while the total crypto market volume decreased by 25%.
The Crypto Fear & Greed Index, which is a key measure of the emotions driving the cryptocurrency market, is a fear level of 39, slightly lower than the fear level of 42 recorded last week. A fear level usually indicates a decline in risk appetite by investors which might prompt traders to sell irrationally.
Investors have been assessing what could be ahead for the economy while weighing the outlook for interest rates after…
Dogecoin Price: Eyes are on the Key Inflation Data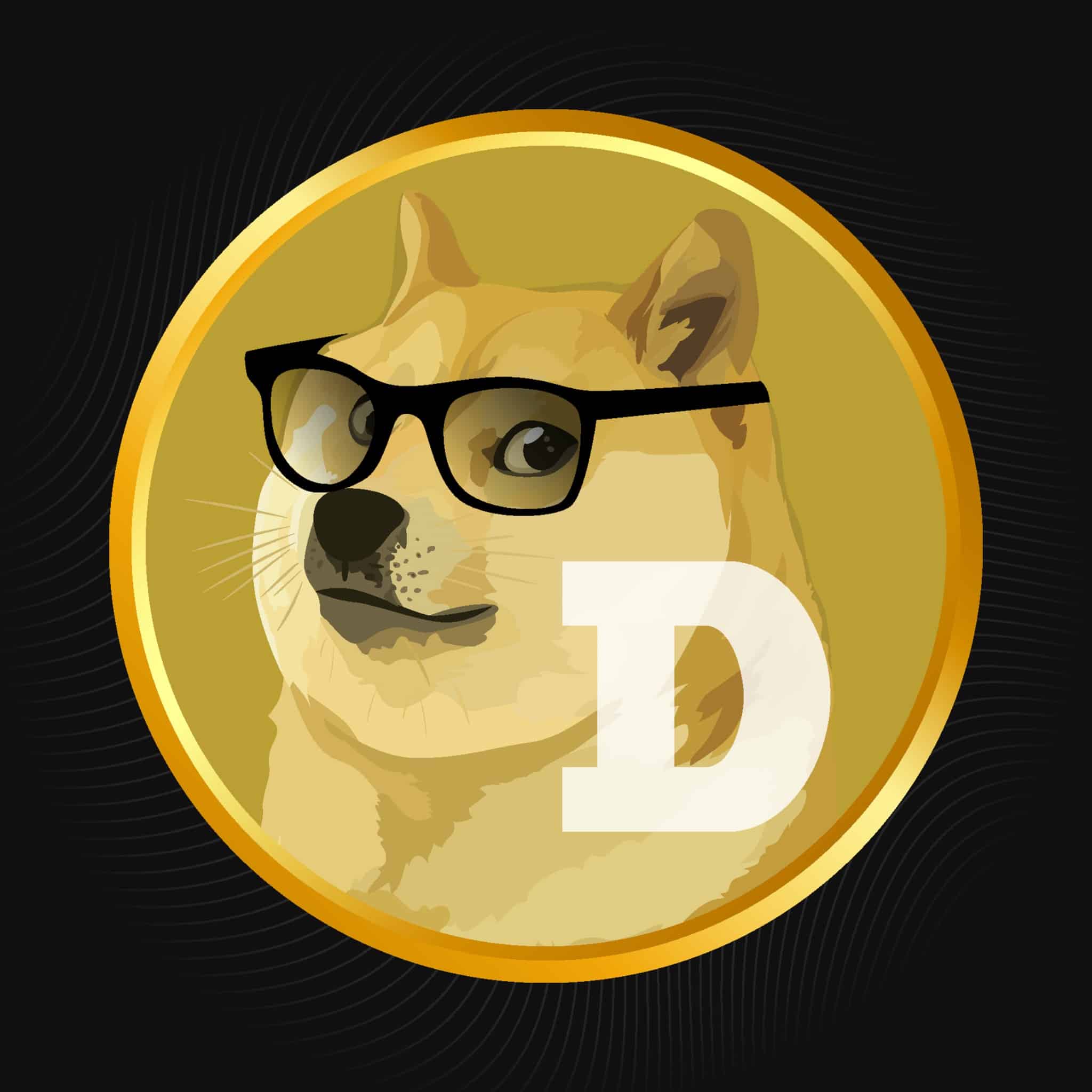 Dogecoin price has posted significant losses over the past few weeks amid bearish crypto market sentiment. The digital asset has slumped by 18.65% in the month to date and more than 13% in the year to date. Additionally, Dogecoin has shed more than 5% in the past week in the wake of a dull market. The asset's total market cap has declined over the last day to $8.59 billion, ranking DOGE 8th after Solana. The total volume of the digital currency traded over the same period has also decreased by more than 18%.
Economic Concerns
Dogecoin price has been in the red for the past few weeks against the backdrop of weak market sentiment, a decline in risk appetite, and macroeconomic concerns. The overall crypto market cap has also been on a downward trajectory, with the crypto market cap down to $1.03 trillion, its lowest level since June. The total crypto market volume has decreased by more than 18% over the last 24 hours.
Traders have been in jitters over the past few weeks in the wake of global economic uncertainty. Data released on Wednesday showed that the UK economy contracted by 0.5% in July, ahead of the 0.2% expected. The Bank of England (BoE) is expected to raise its interest rates by 0.25% to 5.5% in its meeting next week in a bid to curb the high inflation rates. Ahead of the BoE, the European Central…
XRP Price Dips Further in the Wake of Regulatory Challenges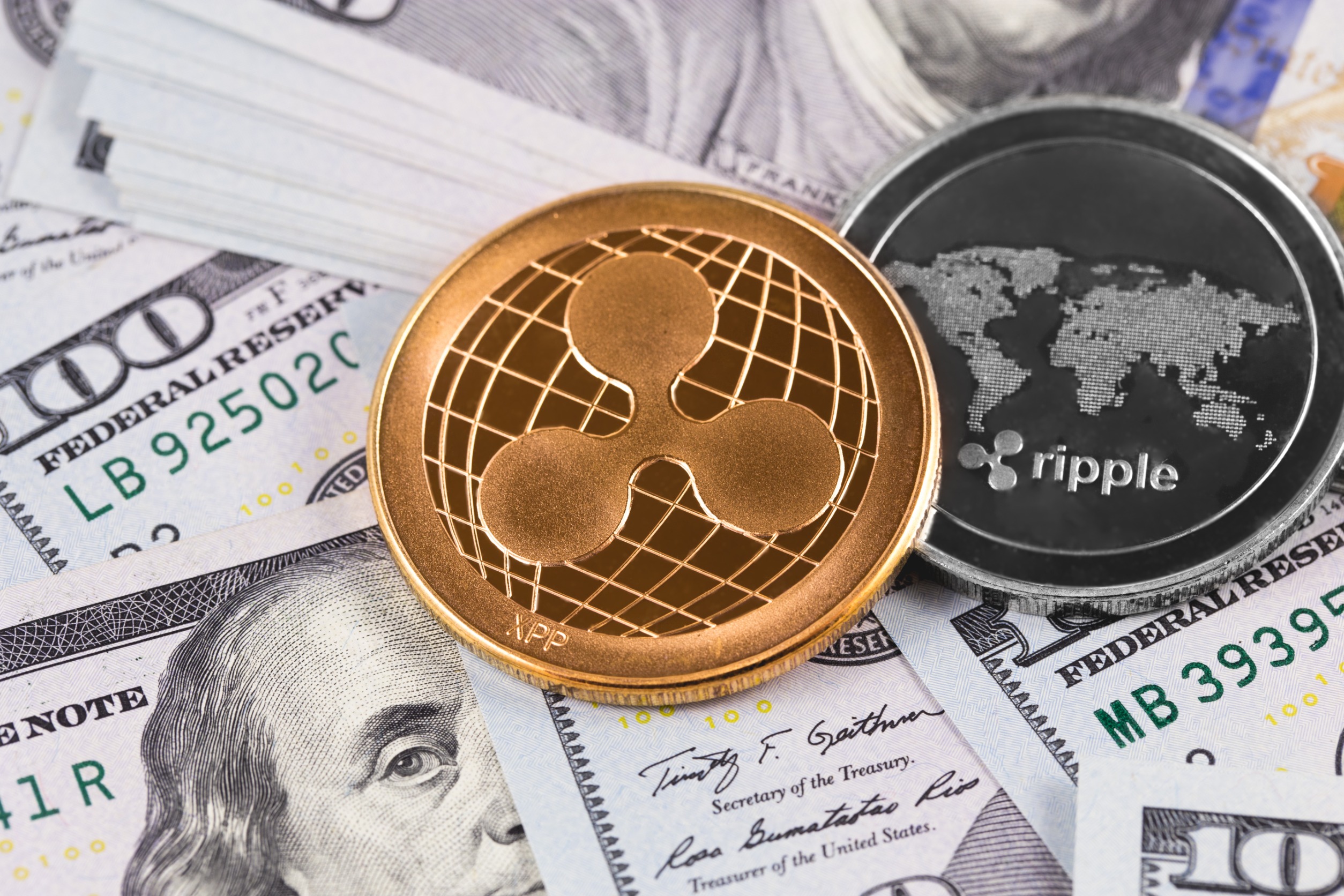 XRP price has been under intense pressure for the past few weeks, moving in tandem with the general crypto market movements. The asset has crashed by more than 20% in the month to date and 7% in the past week. XRP's total market cap has plunged to $26 billion over the past few weeks, with the total volume of the asset traded over the last day down by 11%.
Regulatory Concerns
XRP price has posted significant losses over the past few weeks amid the bearish crypto market sentiment and regulatory concerns in the sector. The global crypto market cap has been under immense pressure over the past few weeks, with the overall crypto market cap inching lower to $1.04 trillion. The premier cryptocurrency, Bitcoin, has been struggling below the crucial level of $26,000 over the past few days, weakening the crypto market outlook.
Major altcoins, including Ethereum, Solana, Dogecoin, and Cardano, among others, have also succumbed to the general market outlook, dipping by more than 3% each. The Crypto Fear and Greed Index, which measures the key emotions driving the crypto market, is currently at a fear level of 35, pointing to an increase in selling pressure.
The legal battle between the US Securities and Exchange Commission (SEC) and Ripple Labs has also been weighing on the XRP price. The XRP price jumped by more than 70% in July after a federal judge ruled…