Why Bitcoin (BTC) Will Go Back to $20,000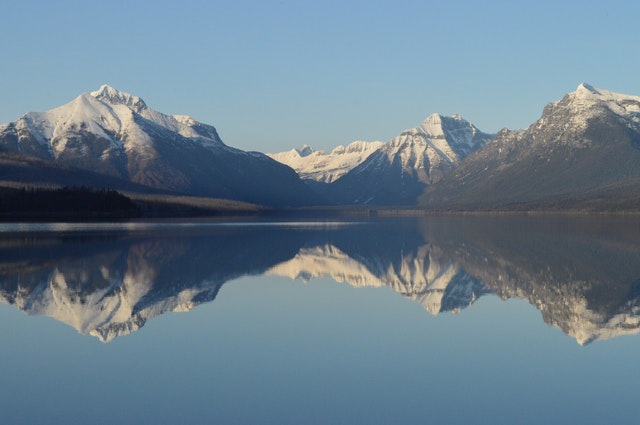 The crypto space has entered a period of recovery, as the year-long crypto winter finally ended. However, many in the crypto community are now wondering what will come next? What will happen with Bitcoin?
According to some, the coin will continue its slow and steady growth, while others are hoping to a sudden surge that will take it back to the old heights, and beyond. The coin itself surged by as much as 7.60% on Friday, currently sitting at $5,794.14. The highest point that BTC has reached in 2019 is only $2 higher than the current price.
In other words, the coin is currently going through an astounding recovery, thus somewhat confirming some investors' belief that it will, in fact, surge back to the old heights. However, there are other factors that might be taken as a confirmation that BTC is on its way back to $20,000.
Bitcoin moving averages are similar to those in 2015
It is no secret that there are many who remain quite bullish on BTC, with claims that the coin could reach $1 million in a few short years. However, while such predictions are still being taken with a grain of salt, others, such as the one made by Peter Brandt, are much more realistic. The Factor Trading author believes that BTC might approach the price of $19,800 relatively soon, and he based this prediction on the weekly moving average indicator.
He noted that Bitcoin's performance looks very similar to the one in November 2015, which allowed the coin to reach $20,000 within two short years. Brandt is not alone in thinking that BTC is on its way to former glory, as Fundstrat's technical strategist, Robert Sluymer believes the same. A similar prediction was made by Fundstrat's co-founder, Thomas Lee, as well.
The new price move closed the coin's price above its 50-weekly moving average, which usually announces a strong potential for a massive bull run.
Bullish relative strength index
Another indicator of a future rally is Bitcoin's weekly Relative Strength Indicator, which increased to reach and exceed 53.65, making it the highest since late 2015. The move impacted the buying sentiment significantly, as opposed to the selling pressure that came in January 2018 when the RSI dropped below this mark.
The Golden Cross
Finally, there is the matter of a so-called 'Golden Cross,' which is made when the short-term moving average of a particular asset goes above its long-term moving average. Bitcoin has seen several Golden Crosses during its decade-long history, one of which occurred back in October 2015, similarly to other indicators.
As we now know, seeing the combination of these signs and signals in 2015 meant a massive rally in the future. It took the coin two years to do it back then, but the situation is much different these days, and the rally might arrive much faster this time. When these signs appeared in 2015, the BTC price was at $300. Two years later, it reached $20,000. This was considered to be one of the longest bullish periods ever, and now — it appears that the history is repeating itself.
It is difficult, if not impossible, to accurately predict what the coin might do, especially in the long-term. However, all signs of a new massive bull run are here already, and all that remains is to patiently wait and see whether or not the price will act upon them.
For the latest cryptocurrency news, join our Telegram!
Disclaimer: This article should not be taken as, and is not intended to provide, investment advice. Global Coin Report and/or its affiliates, employees, writers, and subcontractors are cryptocurrency investors and from time to time may or may not have holdings in some of the coins or tokens they cover. Please conduct your own thorough research before investing in any cryptocurrency and read our full disclaimer.
Image courtesy of Pexels
The Bitcoin Revolution: Everything You Need To Know To Take Profits

Bitcoin is soaring high in the cryptomarket once again, and experts are expecting a return of the bullish trend of 2017. The current Bitcoin price is $7,615 as of 23 May 6:56 AM UTC. This significant jump comes just six months after the Bitcoin price plummeted to a low of $3150 in December 2018. Since then, Bitcoin has experienced steady growth and gain in the market. However, in the last 30 days, the Bitcoin price peaked to $8,320.82, its highest price ever. This phenomenal jump occurred in a span of only 10 days breaking the Bitcoin record so far of significant gains made in short time frames. This positive growth has led to experts forecasting the Bitcoin price to hit the $20,000 mark by the end of this year.
Since entering the market almost 11 years ago, Bitcoin is still at the top of the global cryptocurrencies list. The current circulating supply of Bitcoin is at unbelievable 17,708,875 BTC. The market trend of the Bitcoin price has remained positive even when the currency did not maintain an uptrend. Cryptocurrency researchers believe that Bitcoin has the potential to grow up to a high of USD 50,000 within the next two years.

How to Profit from Bitcoin…
3 Altcoins That Are Outperforming Bitcoin and Will Likely Face Consequences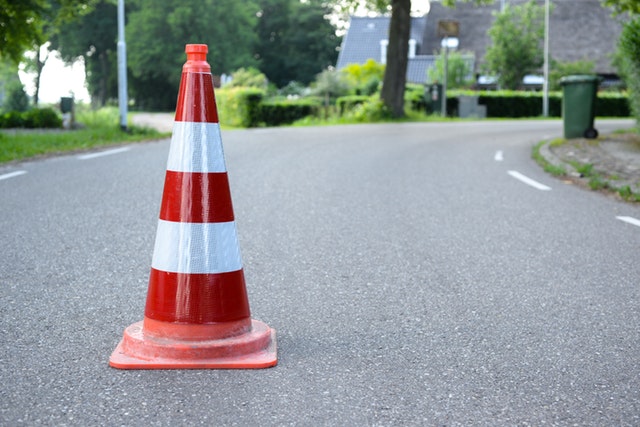 The crypto market is going through a period of massive recovery in the past few months, which has caused the investors' optimism to return. While all eyes are on Bitcoin (BTC), as usual, the largest coin seems to be struggling with a major resistance level at $8,000 at the moment. While this level was breached a few times now, every breach resulted in a correction.
At the time of writing, BTC is approaching this level yet again, with its current price being at $7,985,79, and rising further. The price managed to grow by 1.06% in the last 24 hours, and will undoubtedly hit $8,000 in a matter of hours, if not sooner.
However, while Bitcoin continues to remain volatile and struggles with waves of growth and decline, there are some altcoins that are not following its path. Of course, most of them are performing in pretty much the same manner as BTC, as they always had. But, a few coins have actually managed to outperform Bitcoin in recent months.
While optimists believe that this might lead to decoupling from Bitcoin — something that only Binance Coin (BNB) managed to pull off up to this point — it is likely that there will be consequences for these cryptos. This likely means that a price drop for these specific coins awaits somewhere in the near future, as outperforming BTC…
3 Cryptocurrencies Most Likely to Follow Bitcoin's Performance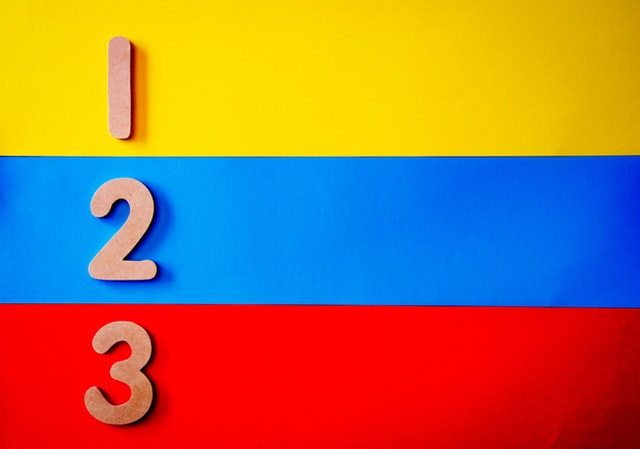 For more than a year, the cryptocurrency market has been dominated by bearish influence, with most coins seeing constant drops, or stagnation, at best. This all changed in the past few months, starting with Bitcoin which once again started leading the market up, bringing one minor rally after another.
BTC itself experienced massive losses in 2018, with its price going down by around 84%. Most other coins among the top 10 mirrored its performance, and some of them experienced even greater losses. However, now that Bitcoin sees gains again, these cryptocurrencies are still following its example, and many of them have seen massive breakouts. Some of the more notable altcoins that followed Bitcoin's recent example are Ethereum (ETH), Stellar (XLM), and Cardano (ADA).
Ethereum performance mirroring Bitcoin's price
As mentioned, Bitcoin led every rally so far, but before it did, its price first went through what is known as an ascending triangle pattern. The pattern held for around five months, which is exceptionally long for the crypto world. However, once the pattern was finally broken — the coin's price skyrocketed, more than doubling itself within only two months.
One thing to note is that Ethereum performed in pretty much the same fashion. After five months of struggle and confusion for investors, the second largest cryptocurrency also managed to break the pattern and skyrocket as well. It…