Why Blockchain Projects Keep Failing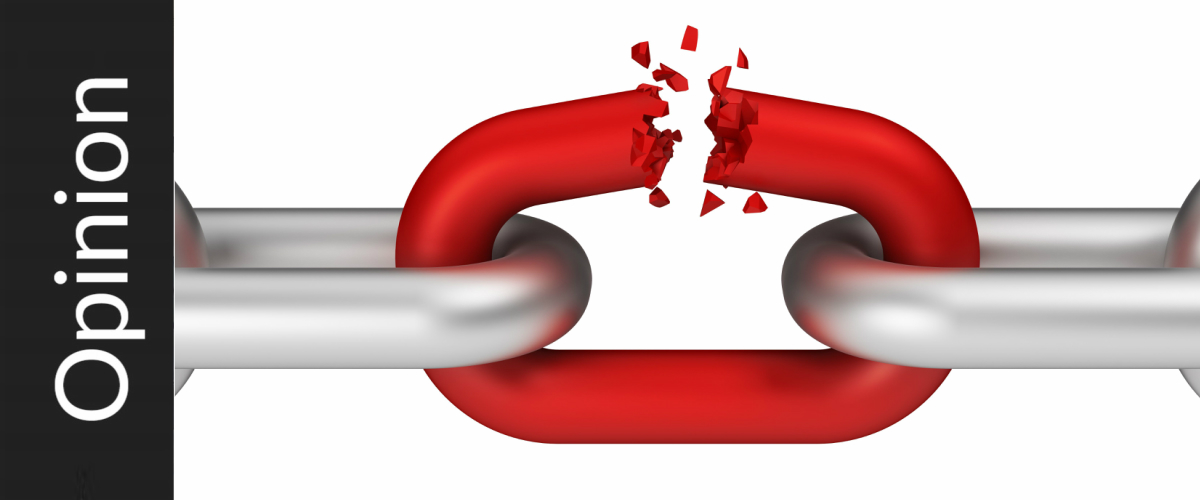 If you've been keeping up with news coming out of the blockchain community over the past year, you've probably heard countless projects hyped as the next best thing—only for them to fall off completely off the map a few months later. While some of these projects offered no practical solutions and seemed destined to fail, others creatively used blockchain technology to enhance the way we perform day-to-day tasks.
So, What's the Problem?
For starters, many of these founders have no real experience running a business or managing finances. Instead, teams are usually comprised of programmers and tech geeks with the ability to develop blockchain-driven apps, but have no clue about project management, allocating resources, effective team building or marketing.
What's more, when you look at the average blockchain start-up's website, you'll probably find a list of team members with accolades a mile long. And many of these "achievements" are in similar blockchain projects that have yet to take off. This makes it hard to distinguish between what is hype and what is credible information, which scares off all but the high-risk investor.
Project Success Starts at the Team Level
The sudden interest in cryptocurrency and blockchain technology can be compared to the California Gold Rush. Everyone wants to get in on the ground floor so that they can make as much money as possible.
Unfortunately, this mentality isn't just present among investors — it's how team members operate, as well. Too many project leaders and CEOs are too focused on becoming the next Steve Jobs. Instead of building technology that addresses actual pain points, they focus on two things: money and fame. As a result, project failure skyrockets as tasks are mismanaged and team members leave, frustrated with out-of-touch executives and overbearing managers.
To address these issues, start-ups must first tackle the issues that arise at the team level.
Stop focusing so much on money. Blockchain projects need to use technology to solve problems or enhance specific tasks.
All team members need to be involved in the project planning phases.
Management needs to come up with a long-term project roadmap to maintain scope and not waste time and money on irrelevant tasks.
Building a strong team is the first step towards ensuring your blockchain project succeeds. Not only does it add more structure to your organization, it helps prevent conflict and power struggles that lead to hard forks and other problems. Because when team members are motivated to reach key goals and objectives aside from just earning money, they're more likely to work cohesively.
Poor Money Management
Naturally, not all problems affecting blockchain projects are team related. Poor money management also leads to project failure as managers recklessly spend money on things that don't help them reach their goals and objectives.
Another reason why it's important to create a clear-cut roadmap during the initial phases of your project.
It's Time for a Better Paradigm
Project success starts at the team level. Clear-cut goals and objectives ensure that the scope of blockchain projects are aligned with the interests of the investors and supporters. This results in less scams and more legitimacy in the community as developers work towards creating workable blockchain solutions rather than making a quick million.
Stick around for our next blog post to learn more about how you can maximize your project's success. Also, be sure to check out the ICOSuccess website to learn more about how you can market your ICO in a way that positions your project for long-term success.
Why Bitcoin (BTC) Revival is Likely to Continue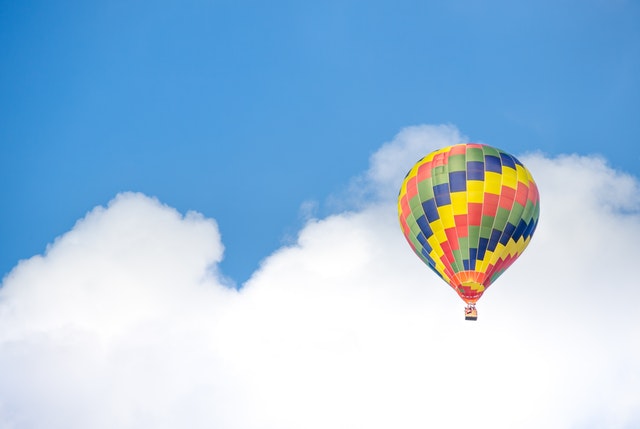 The cryptocurrency market has been doing rather well in 2019 — certainly much better than in 2018. More than a year ago, the market crashed from its all-time high, and in the months that followed, it lost over 80% of its market cap. Bitcoin (BTC), as the leading digital currency, also dropped from $20,000 per coin to barely $3,200 in 2018.
These days, however, the situation seems to be turning, with digital currencies seeing significant growth in prices ever since mid-February. While January stopped the drops, February is the month when the market once again started seeing gains, and this kind of behavior has continued to this day. But, what does this mean for the future? Is this a passing trend, or is the crypto winter truly over?
The revival of Bitcoin
Questions such as the short-term future of Bitcoin are on many traders' and investors' minds right now and have been ever since the prices started growing again. A well-known Futures Now trader, Jim Iuorio, recently stated that Bitcoin would start seeing massive profits if it surpasses the price of $4,045. That was, of course, before the coin surged by around $1000 in the last week.
However, Iuorio's prediction was that BTC is unlikely to go below $3,820, while the growth beyond $4,045 would mean massive gains for those involved with the industry. Soon after this prediction…
How to Become a Millionaire without Risking Everything with Bitcoin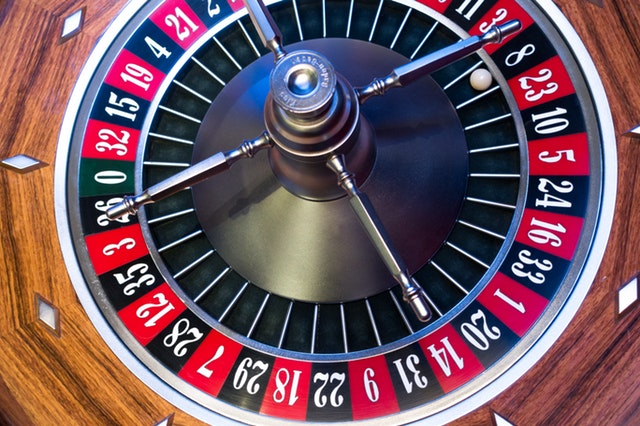 It's been well over a year since the crypto market reached its peak and then crashed, dropping to such lows that most of the coins lost anywhere between 80% and 95% of their value. A few of them lost even more. Of course, this was not enough to eradicate the crypto market, and the bulls are still as optimistic as ever, especially these days, when Bitcoin price surges again, taking the rest of the market with it.
Some predictions claim that Bitcoin will reach its own glory days within a year or two, and there are even speculations that the largest cryptocurrency might spike up to $100,000 per coin. One claim from last week even sees BTC hitting $400,000, as the highest price which someone was brave enough to predict.
While it is certainly possible — at this point, pretty much anything is — not everyone is willing to take such a gamble and invest their hard-earned money into a risky asset such as digital currencies. With that in mind, here are three alternatives that are considerably safer than Bitcoin and the altcoins.
1. Investing and re-investing in stocks
A lot of people — especially younger generations — find stocks to be incredibly boring. Most of the time, all you do is invest, and use the returns for re-investing in high-yielding shares. However, while boring will not…
The Best Time to Buy Bitcoin (BTC) Approaches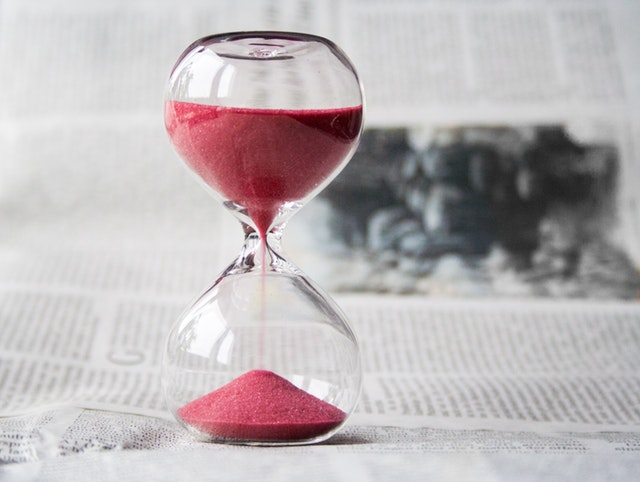 Ever since 2019 started, the bear market of 2018 has been losing momentum, with the bulls emerging numerous times in short intervals. This was the beginning of a crypto recovery, which still has quite a long way to go.
However, last week, Bitcoin saw massive growth in transactions, reaching a 14-month high. These were the levels that were previously seen back in 2017, as BTC approached its highest point in terms of price. The growth also reflected strongly on BTC price, which spiked yesterday from around $4.100 to the current $4,672.
Meanwhile, Bitcoin market cap followed as well, currently sitting above $82.3 billion, while the trading volume exceeded $14.5 billion.
What caused the growth?
While this is an exceptional growth, and potentially a start of the bull run that everyone was waiting for, it did not come without a cause. One of the reasons why BTC surged was last week's Weiss Ratings report of multiple different cryptocurrencies. The report's authors even stated themselves that the best time to invest might be very near at this point.
Weiss Ratings has done reports about specific coins in the past as well, and this time, they noticed a significant improvement in coins' performance. The report mentions growth in user transaction volume, network capacity, as well as network security, which the authors took as an improvement coming from the evolution of the…