Why Blockchain Projects Keep Failing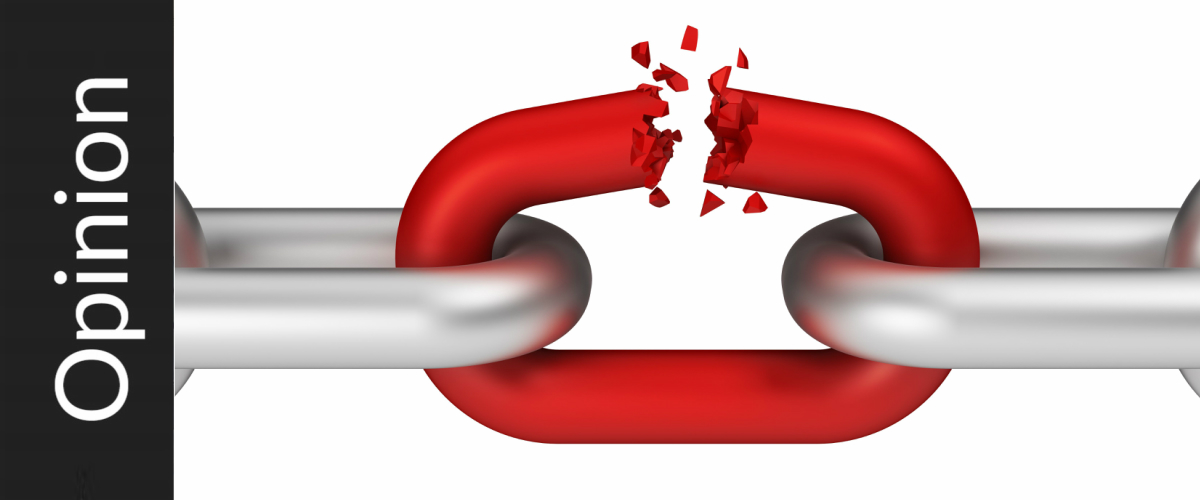 If you've been keeping up with news coming out of the blockchain community over the past year, you've probably heard countless projects hyped as the next best thing—only for them to fall off completely off the map a few months later. While some of these projects offered no practical solutions and seemed destined to fail, others creatively used blockchain technology to enhance the way we perform day-to-day tasks.
So, What's the Problem?
For starters, many of these founders have no real experience running a business or managing finances. Instead, teams are usually comprised of programmers and tech geeks with the ability to develop blockchain-driven apps, but have no clue about project management, allocating resources, effective team building or marketing.
What's more, when you look at the average blockchain start-up's website, you'll probably find a list of team members with accolades a mile long. And many of these "achievements" are in similar blockchain projects that have yet to take off. This makes it hard to distinguish between what is hype and what is credible information, which scares off all but the high-risk investor.
Project Success Starts at the Team Level
The sudden interest in cryptocurrency and blockchain technology can be compared to the California Gold Rush. Everyone wants to get in on the ground floor so that they can make as much money as possible.
Unfortunately, this mentality isn't just present among investors — it's how team members operate, as well. Too many project leaders and CEOs are too focused on becoming the next Steve Jobs. Instead of building technology that addresses actual pain points, they focus on two things: money and fame. As a result, project failure skyrockets as tasks are mismanaged and team members leave, frustrated with out-of-touch executives and overbearing managers.
To address these issues, start-ups must first tackle the issues that arise at the team level.
Stop focusing so much on money. Blockchain projects need to use technology to solve problems or enhance specific tasks.
All team members need to be involved in the project planning phases.
Management needs to come up with a long-term project roadmap to maintain scope and not waste time and money on irrelevant tasks.
Building a strong team is the first step towards ensuring your blockchain project succeeds. Not only does it add more structure to your organization, it helps prevent conflict and power struggles that lead to hard forks and other problems. Because when team members are motivated to reach key goals and objectives aside from just earning money, they're more likely to work cohesively.
Poor Money Management
Naturally, not all problems affecting blockchain projects are team related. Poor money management also leads to project failure as managers recklessly spend money on things that don't help them reach their goals and objectives.
Another reason why it's important to create a clear-cut roadmap during the initial phases of your project.
It's Time for a Better Paradigm
Project success starts at the team level. Clear-cut goals and objectives ensure that the scope of blockchain projects are aligned with the interests of the investors and supporters. This results in less scams and more legitimacy in the community as developers work towards creating workable blockchain solutions rather than making a quick million.
Stick around for our next blog post to learn more about how you can maximize your project's success. Also, be sure to check out the ICOSuccess website to learn more about how you can market your ICO in a way that positions your project for long-term success.
Why Chinese New Year Affects Bitcoin (BTC)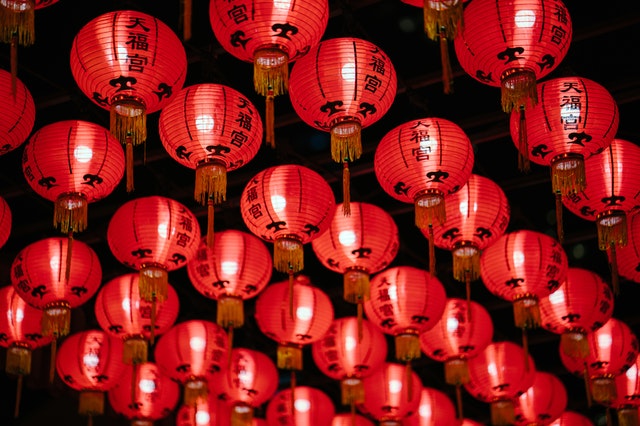 Bitcoin (BTC) lost about $100 in value in the last week, and, while reasons behind the drop in crypto prices can often be hidden and unclear — this time, that is not the case. The reason for this drop is believed to be the celebration of the Chinese New Year.
The New Year celebration was over more than a month ago for most of the modern world. However, things are a bit different in China. This is a country which is considered to be one of the oldest ones in the world, with a long and complex history. The country's traditions are fascinating to many around the world, as so many of them are different from western culture. One of these traditions is the Chinese New Year.
The New Year celebrations in China start on January 28th, which was a week ago. The New Year itself is today, February 5th, although the celebrations and festivities are going to last until February 19th. For the people of China, and all those around the world who follow the country's tradition, this is the time to relax, take a break, and perhaps travel and visit friends and family. But, what does it have to do with Bitcoin?
China and Bitcoin
Those who are new to the world of cryptocurrencies have likely already heard many stories about China banning Bitcoin trading and…
EO.Finance Launches Highest Paying Crypto Referral Program of 2019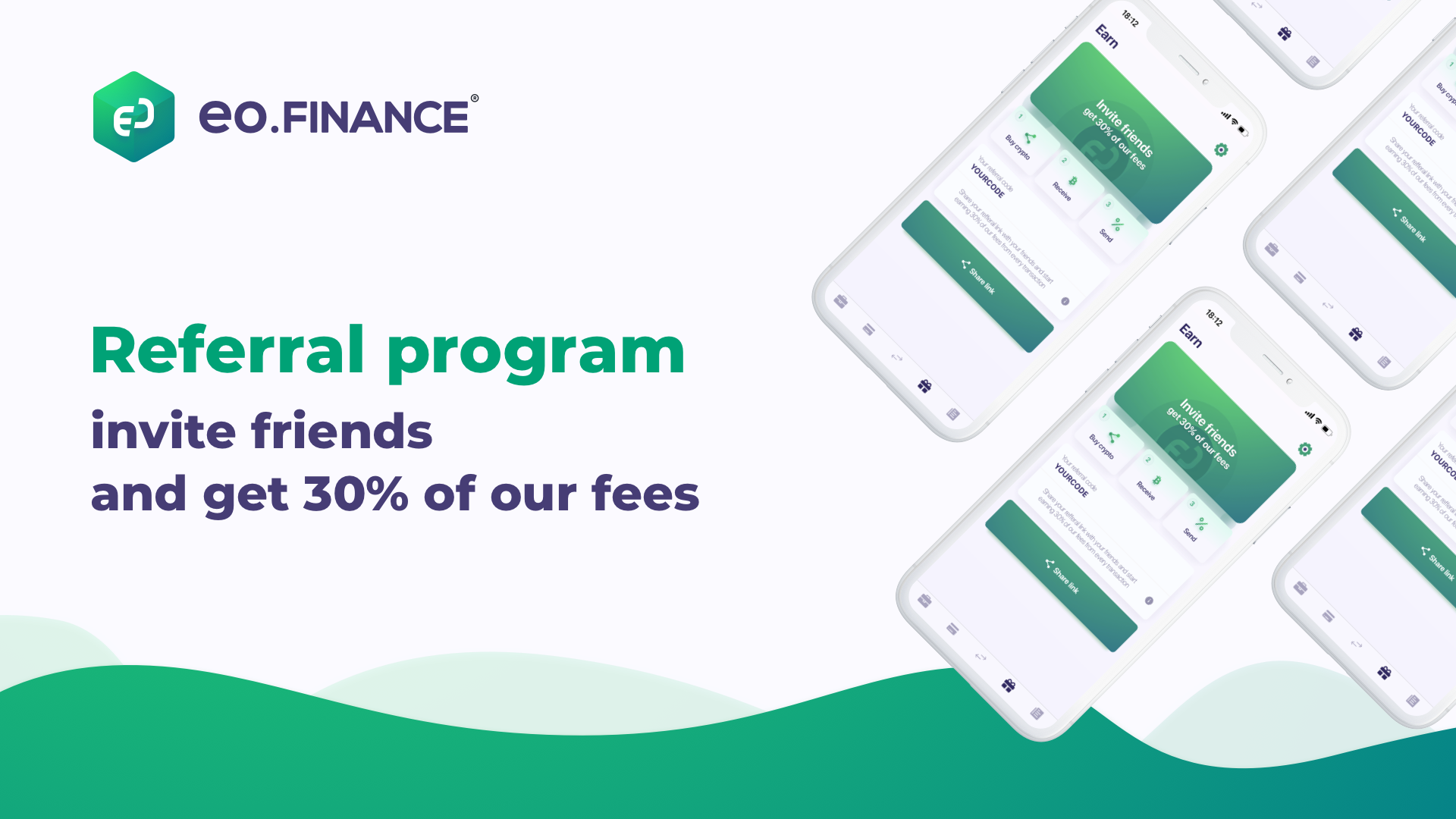 The EO Referral Program, already touted to be a significant addition to the ecosystem has been launched, and more details can finally be revealed. Offering 30% of transaction fees for each referral, it is expected to be the highest paying crypto referral program of 2019.
Each user will receive their own unique invite link, which can be shared with friends or via social media, in order to start earning 30% of the companies fees for every transaction made by someone who registered using their unique link. Furthermore, receive 5% of the fees for each new referral introduced by your own referral, increasing earning potential and adding even more benefits to an already feature-packed ecosystem. The fact the ecosystem supports credit and debit card transactions, as well as more than 40 cryptocurrencies means it will be even easier for you to start earning from your referrals.
The EO Referral Program will also extend to EO.Trade following launch, meaning it will be possible to earn from a single referrals transactions across multiple products within the EO ecosystem. It is important to note that the figure of 30% is significantly more than most competitors offer.
Payment will be made in the same currency as was purchased or exchanged. Withdrawal of the profits earned via the program can be made instantly, meaning you can earn immediately from your referral.…
Is Bitcoin (BTC) Ready for Another Surge?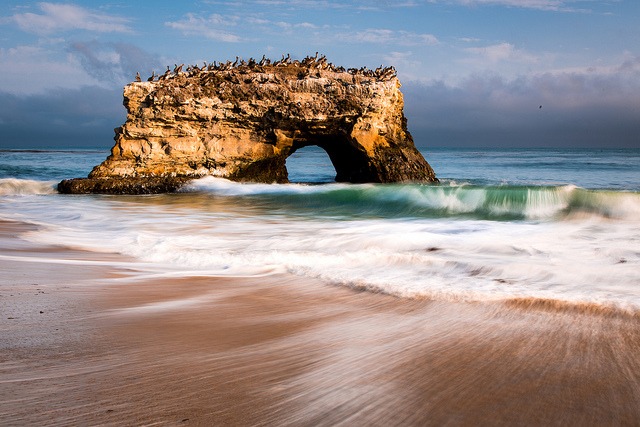 It is no secret that Bitcoin (BTC) has had a rough 2018. The coin has dropped by over 80% from its all-time high in a matter of months, it experienced two market crashes, a constantly bearish market, and even troubles within its own ecosystem. Crypto investors spent the entire year hoping for a surge that never arrived, and since BTC is the most influential coin within the crypto space, its behavior usually dictates the pace for other coins as well.
Then, the year finally ended, and investors believed they could finally start anew, hoping to see BTC perform better in 2019. While Bitcoin is certainly performing better than in 2018, the current state of things is still far away from a rally. However, there is a possibility that this might change in the future.
Projects that could have sparked the next rally
As mentioned, crypto investors around the world were hoping to see a new price surge with the arrival of the new year. So far, this has not happened, and while there were several events believed to be able to boost BTC value, several complications prevent them from occurring.
One of them is the launch of the Bakkt Bitcoin Futures Exchange, which was scheduled to happen on January 24th. However, due to the long-lasting US government shutdown, the exchange failed…