Why Blockchain Projects Keep Failing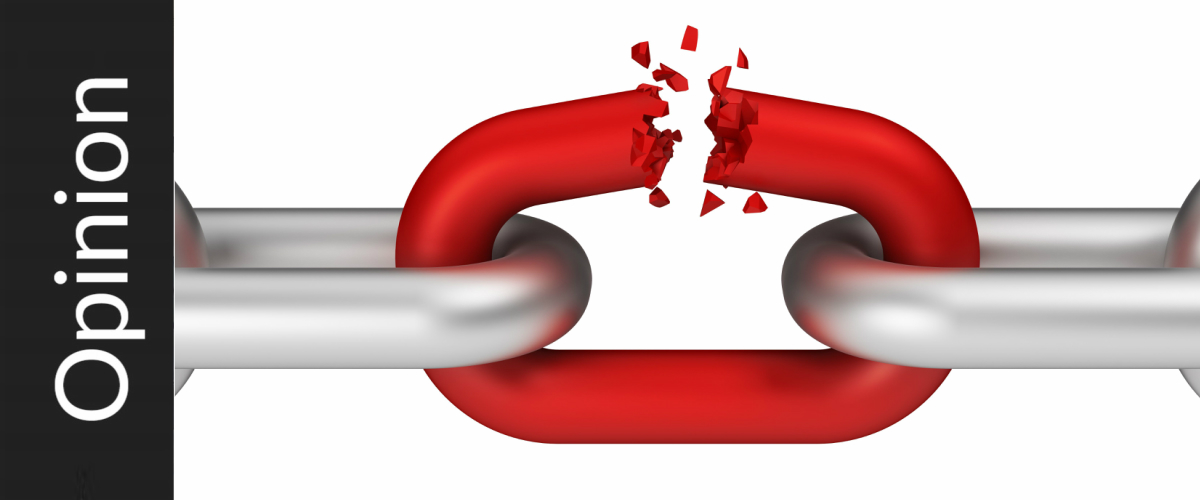 If you've been keeping up with news coming out of the blockchain community over the past year, you've probably heard countless projects hyped as the next best thing—only for them to fall off completely off the map a few months later. While some of these projects offered no practical solutions and seemed destined to fail, others creatively used blockchain technology to enhance the way we perform day-to-day tasks.
So, What's the Problem?
For starters, many of these founders have no real experience running a business or managing finances. Instead, teams are usually comprised of programmers and tech geeks with the ability to develop blockchain-driven apps, but have no clue about project management, allocating resources, effective team building or marketing.
What's more, when you look at the average blockchain start-up's website, you'll probably find a list of team members with accolades a mile long. And many of these "achievements" are in similar blockchain projects that have yet to take off. This makes it hard to distinguish between what is hype and what is credible information, which scares off all but the high-risk investor.
Project Success Starts at the Team Level
The sudden interest in cryptocurrency and blockchain technology can be compared to the California Gold Rush. Everyone wants to get in on the ground floor so that they can make as much money as possible.
Unfortunately, this mentality isn't just present among investors — it's how team members operate, as well. Too many project leaders and CEOs are too focused on becoming the next Steve Jobs. Instead of building technology that addresses actual pain points, they focus on two things: money and fame. As a result, project failure skyrockets as tasks are mismanaged and team members leave, frustrated with out-of-touch executives and overbearing managers.
To address these issues, start-ups must first tackle the issues that arise at the team level.
Stop focusing so much on money. Blockchain projects need to use technology to solve problems or enhance specific tasks.
All team members need to be involved in the project planning phases.
Management needs to come up with a long-term project roadmap to maintain scope and not waste time and money on irrelevant tasks.
Building a strong team is the first step towards ensuring your blockchain project succeeds. Not only does it add more structure to your organization, it helps prevent conflict and power struggles that lead to hard forks and other problems. Because when team members are motivated to reach key goals and objectives aside from just earning money, they're more likely to work cohesively.
Poor Money Management
Naturally, not all problems affecting blockchain projects are team related. Poor money management also leads to project failure as managers recklessly spend money on things that don't help them reach their goals and objectives.
Another reason why it's important to create a clear-cut roadmap during the initial phases of your project.
It's Time for a Better Paradigm
Project success starts at the team level. Clear-cut goals and objectives ensure that the scope of blockchain projects are aligned with the interests of the investors and supporters. This results in less scams and more legitimacy in the community as developers work towards creating workable blockchain solutions rather than making a quick million.
Stick around for our next blog post to learn more about how you can maximize your project's success. Also, be sure to check out the ICOSuccess website to learn more about how you can market your ICO in a way that positions your project for long-term success.
Is Bex500 an alternative to BitMEX?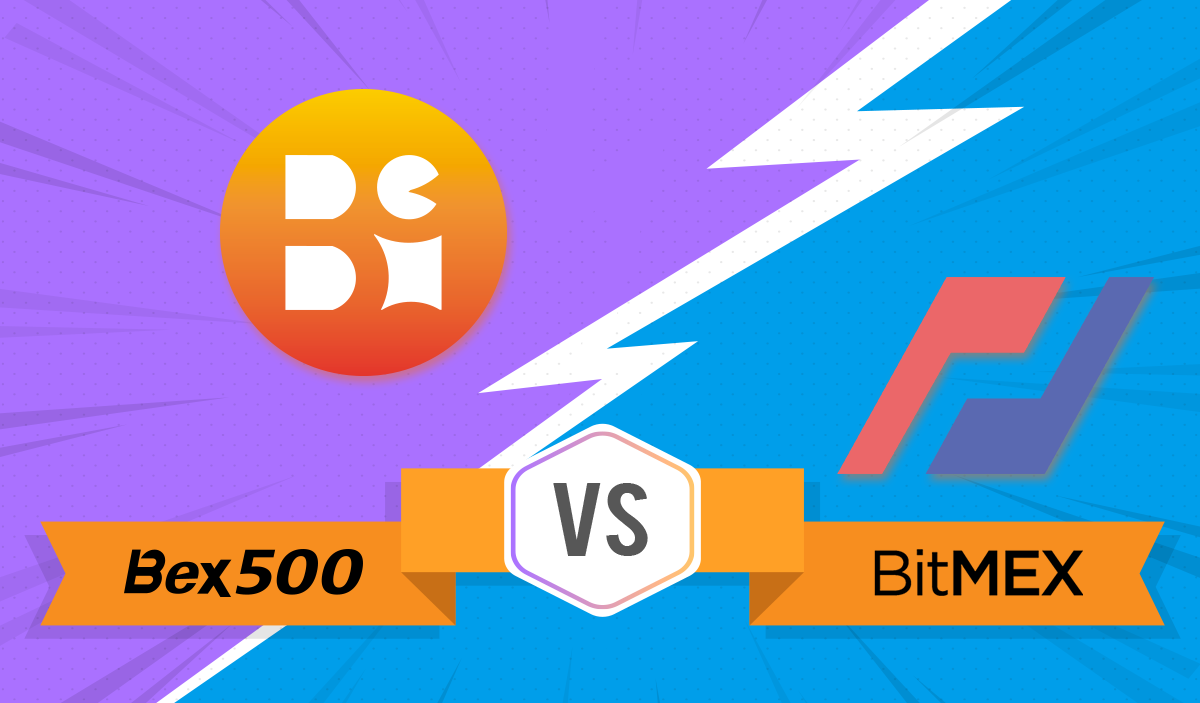 An all around review of Bex500
Bex500 is a young but rapid-growing exchange, less adversarial than BitMEX, but with higher leverage than Binance, Bex500 has enough strings to attract many crypto traders. 
Those dissatisfied with the old exchange, may find Bex500 exchange with a stable system with no manipulation or "overload", pleasant UX, user-friendly tool kits, and around-clock customer service.
Bex500 says they are making crypto margin trading "easier" and giving you a better return. 
Can they really achieve that? We conduct a comprehensive review as below to see if it is a trustworthy exchange
Question 1. What features does Bex500 have?
Bex500 offers perpetual BTC futures as well as three other cryptos including ETH, XRP and LTC, all paired against USDT. You may find Bex500 doing a good job aggregating most important features traders need for a robust trading experience with better return.
-A fair trade with no overload
Many traders are familiar with "overload" problem, which disables placing orders in peak trading times. It is suspected to be insider manipulations by exchanges which can cost users entire portfolios.
Bex500, with its unmatched TPS (claimed to be over 10,000 orders per second), ensures that the trading…
How Bitcoin Has Changed Online Gaming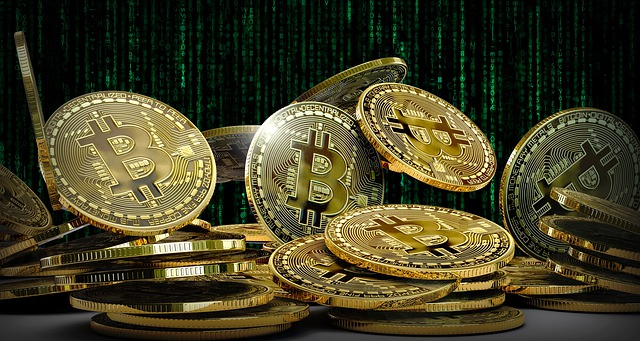 We always hear how Bitcoin is great for the financial industry, how it can remove the middleman and help you save money while you spend money. How it can provide fast transactions at any time to any place, even when you wish to send money to someone on the other side of the world.
While all of that is true, it is important to remember that Bitcoin's impact does not end there. The coin has already changed countless other industries, but one of the first ones that have accepted it with open arms — and therefore one that was changed the most — is the online gaming industry.
Bitcoin's impact on online gaming
The first thing to note here is that digital currencies have found their use in online gaming thanks to microtransactions. However, it goes far beyond simply purchasing an in-game item from another player. Bitcoin's biggest impact, without a doubt, concerns online gambling, sports betting, and similar activities.
Bitcoin brings security and anonymity
Bitcoin casino has become one of the new most popular places for an online gambler to visit, and for numerous reasons. Bitcoin brought increased security — to the financial industry, as well as online games. This is important because security is crucial for anyone who enjoys online gambling. It…
The Crucial Role of Cryptocurrencies & Blockchain in Modernising The Telco Industry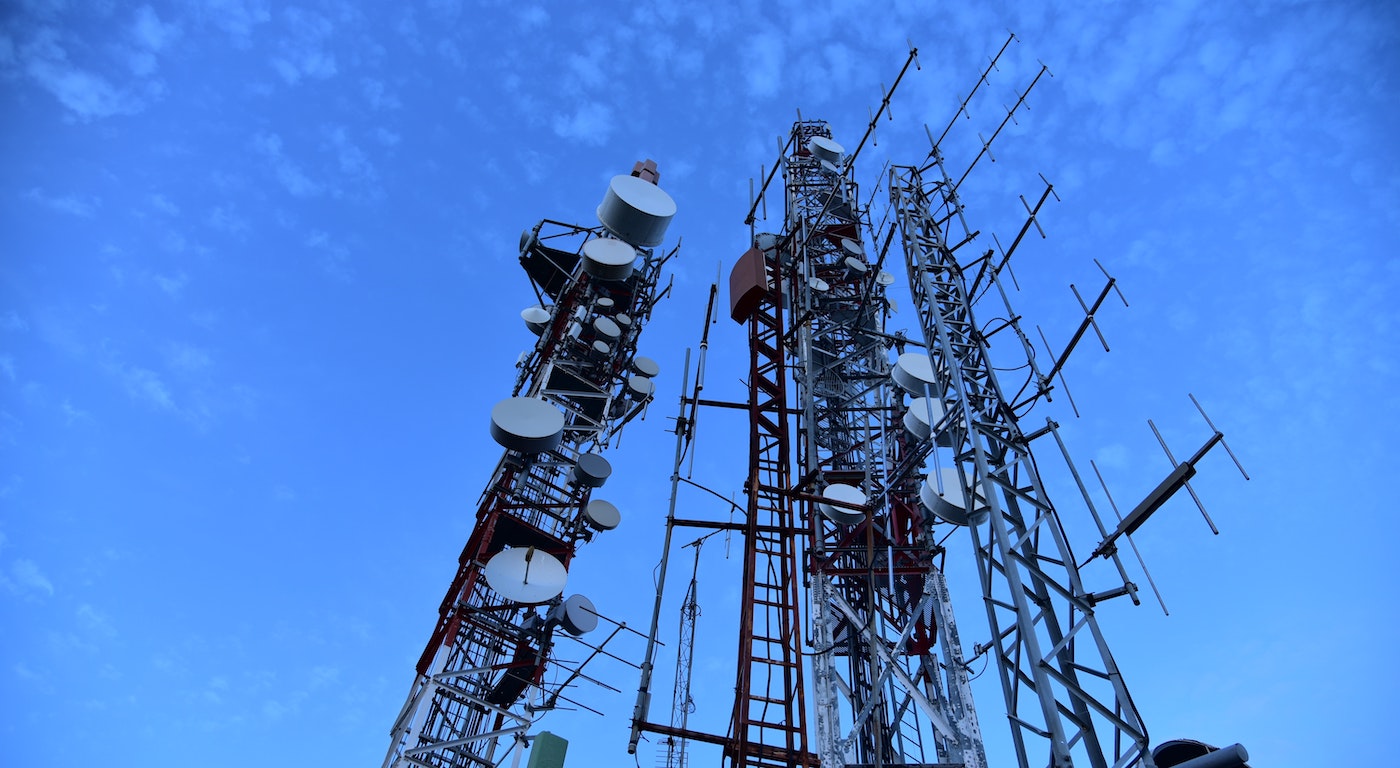 Blockchain has caused quite a stir in recent years. In fact, there's a school of thought that firmly believes the digital ledger technology will prove to be the 21st Century's biggest innovation. 
There are a great many industries braced for the disruptive force of blockchain, and the sweeping benefits it can bring to telecommunications can't be underestimated. 
A blockchain is a decentralised, distributed, public digital ledger that's fundamentally used to record transactions online. Every transaction that takes place is recorded across an extensive array of computers in a way that ensures that any individual record within the chain can't be tampered with or retroactively modified. 
Because of the virtually impregnable security associated with blockchain and the efficiency that comes with a fully decentralised ledger, there's plenty of potential for the technology within the telco industry in particular – especially given the financial flexibility that comes with cryptocurrency transactions beyond borders. 
Let's take a deeper look at the important role that both blockchain and its associated cryptocurrencies can play in modernising and securing the telco industry:
Unprecedented security
The arrival of blockchain is causing a stir at Deloitte. The professional services giant has contributed tens of thousands of words on blockchain within its 'insights' network, and there are…