Why Blogging Is The Best Strategy To Drive Awareness About Your Crypto Startup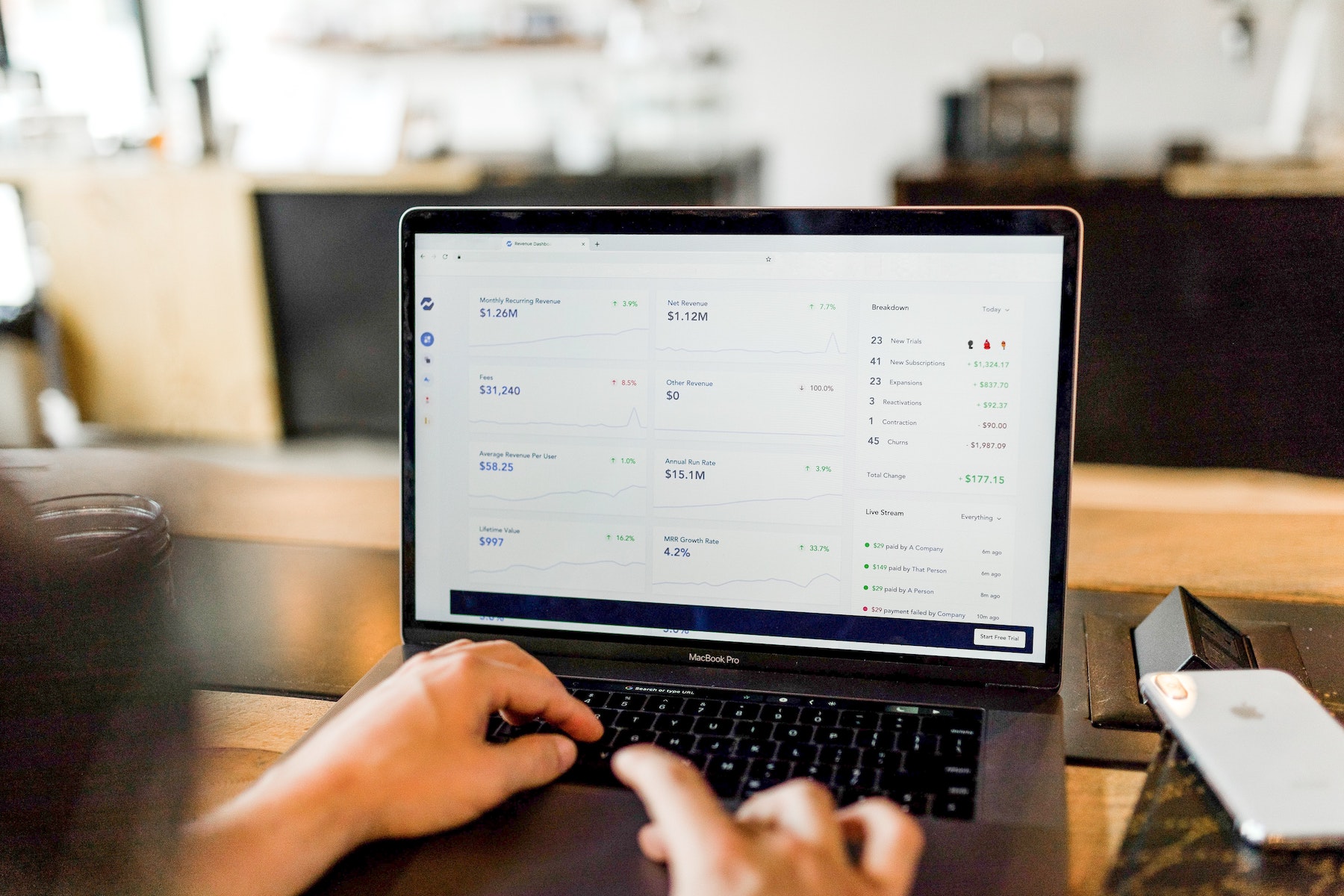 Driving awareness about your crypto startup is vital as it will lead to the success of your business. One way to create awareness is to blog. Blogging is carried out by many companies and as is an excellent way to reach out to your audience and the community of individuals you are targeting. Blogging provides a unique space where you can explore topics and ideas related to your industry and where your audience can interact with you. You can also flaunt your expertise which will make your blog more credible as individuals would come and visit your site for advice. Well written content can also help you climb up the search engine ladder along with keywords. Here are a few reasons why blogging is one of the best strategies to drive awareness about your crypto startup.
Image Source: HubSpot
Blogging can boost your traffic and organic rankings. If you can understand how search engines work you will be able to understand the value that regular blogging can bring to your startup and how it can create awareness. Majority of the major search engines thrive on fresh, relevant content. When a business creates a blog, mostly what it is doing is providing search engines such as Google, new content for its index. What this means is if an individual were to search google and something of relevance is in the blog post, it would pop up in the list of results from their search making it an option for your audience to choose from. The more blogs that you put out, the higher the chance of the search engine finding your website especially when using keywords. Blogging is also inexpensive and is quite a straightforward way for businesses to get noticed.
Unlike before, it is now much easier to connect with your audience. Blogs allow you to develop and strengthen relationships with existing and new customers. Blogging is a unique space for both the business and the customer to interact and understand each other's behaviour.  Knowing what your customer wants and engaging with them is an immensely important element of online marketing and branding. It is an excellent way to build trust with your target audience through high-quality content which they find relevant. This creates awareness about your start-up as it could potentially make it the go-to place for investors who want to be kept informed and up to date about what's happening in your industry. The importance of this is that it will be shared through the network and will slowly make its way higher up the search engines rankings. Adding an active comment section allows you to interact with your audience, see what they think about your posts and hear what they have to say which can build trust.
After some times, with good content, the potential to become an industry leader in your chosen field can be an excellent opportunity. It does not matter how big or small your business is, blogging is a good way for your business to begin building trust and to establish its place in your chosen field. Providing content that is viewed as valuable, expert information, give your customers the chance to see the knowledge and expertise that you have gained as a business. In time, your customers will begin to search for your blog to learn something new that they may not know. This is how blogging can help you raise awareness of your site and also make you an industry leader.
Not only does blogging connect your band to your audience better, but it also creates an opportunity for sharing amongst each other which can increase the awareness of your business and its services. It gives your users the ability to share the link to your blog via their social media, sharing it with other like-minded individuals in their own network. They are technically doing the hard part for you and spreading your content via their own platform which will give the material more opportunities to be read by a wider audience. It also allows other business, which may be talking about topics related to your blog post to add them into their own blog posts for added information or insight. Again this will not only bring traffic to your site, but it will also open the opportunity for your content and startup to be considered at quite a high standard.
It's quite hard to get yourself and your brand out there which why it's good to use all the help that you can get. This is why blogging is one of the best ways to start. If you are interested in increasing your online exposure while establishing yourself as an expert in your industry, then you will want to take advantage of blogging and use it like the powerful tool that it is. For a startup, blogging is a must. Budget restraints in startups prevent it from implementing more advanced methods of marketing which is why crafting unique, relevant and engaging blogs for your site can create the awareness you need for your crypto startup.
Image courtesy of The Radio Scout
Rewards Platform StormX Offers 50% Crypto Cashback Bonus for Thanksgiving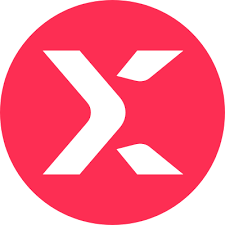 Singapore, Singapore, 23rd November, 2020, // ChainWire //
Blockchain-based rewards platform StormX has released a seasonal promotion for its award-winning Crypto Cash Back App. The promotion will allow app users to earn a 50% bonus on top of their cashback between Thanksgiving Day and Cyber Monday (November 26-30).
StormX has also introduced a brand-new staking service, allowing users to earn an additional 50% per year when they stake STMX tokens. The native ERC20 token of the StormX ecosystem, STMX has a total supply of 10 billion and is available to trade at many of the world's top exchanges, including Binance and Bittrex.
"With Bitcoin's price approaching its all-time high, interest in cryptocurrencies has renewed, though some people believe it's now too expensive to buy in," said StormX CEO and Co-Founder Simon Yu. "What we have done is create an easy way for such individuals to accumulate bitcoin, ethereum and other cryptocurrencies via everyday shopping.
"We're also excited to provide users with the ability to earn greater rewards simply by staking their tokens."
Since the StormX mobile app launched its Shop feature with over 700 stores in February 2020, some 400,000 unique users have been added to the rewards platform. StormX has also witnessed over 50% month-on-month growth for sales. The app is available for download on the App and Google Play Stores, and can be downloaded as a browser add-on from the Chrome Web…
How PayPal Sparked The Next Crypto Gold Rush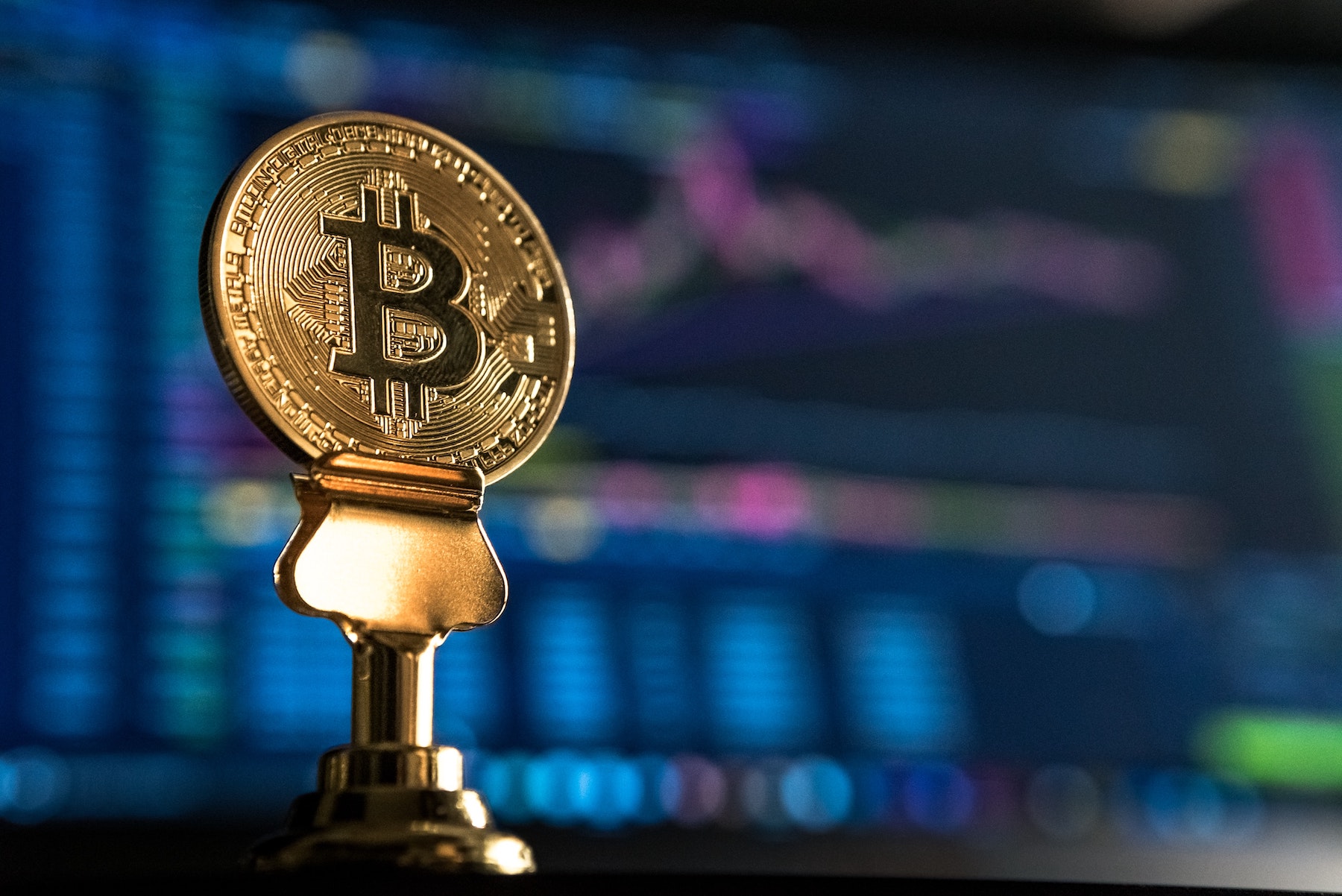 The astounding thing about the world of cryptocurrencies is how fast things can move when there's a catalyst for change. For Bitcoin, the world's most famous cryptocurrency looked set to spend the final months of 2020 taking a back seat to the rapidly developing DeFi landscape. One PayPal announcement later and it's closing in on its all-time high value. 
The 2020 crypto gold rush was sparked into life on October 21st when payment giant PayPal announced that they would be accommodating cryptocurrencies like Bitcoin, Ethereum, Litecoin and Bitcoin Cash – allowing its network of 286 million users to buy and sell cryptocurrency. The coins could then be used to make purchases from the 26 million sellers that accept PayPal, the organization announced. 
The notion of 286 million users suddenly gaining access to cryptocurrencies has prompted some enthusiasts and investors to believe that the world of crypto is on the precipice of arriving into mainstream usage.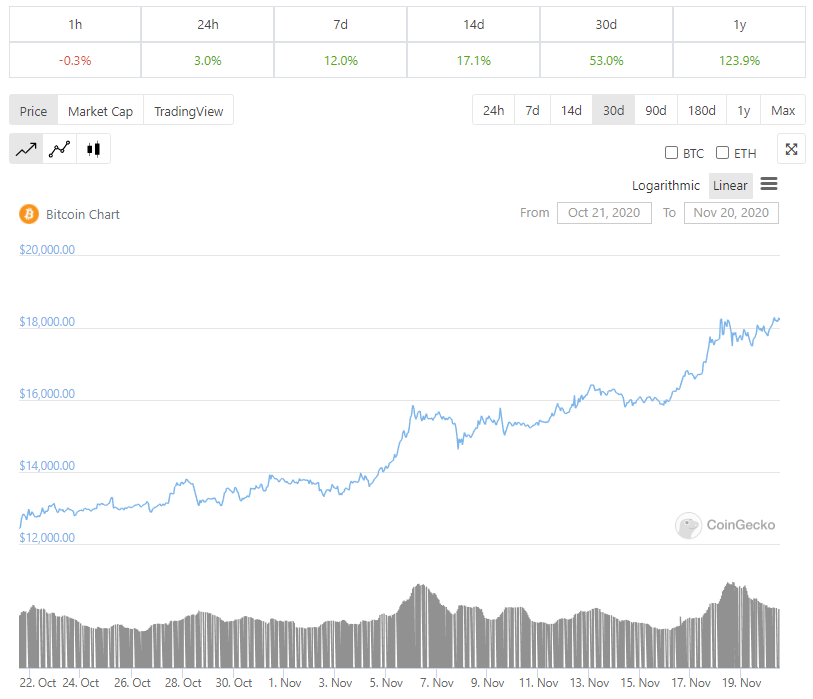 (Image: CoinGecko)
As the chart above shows, in the 30 days that followed the PayPal announcement, the price of Bitcoin has climbed by an astonishing 53%. Continue Reading
Crypto on plastic: Mastercard supports new multi-currency crypto card announced by Wirex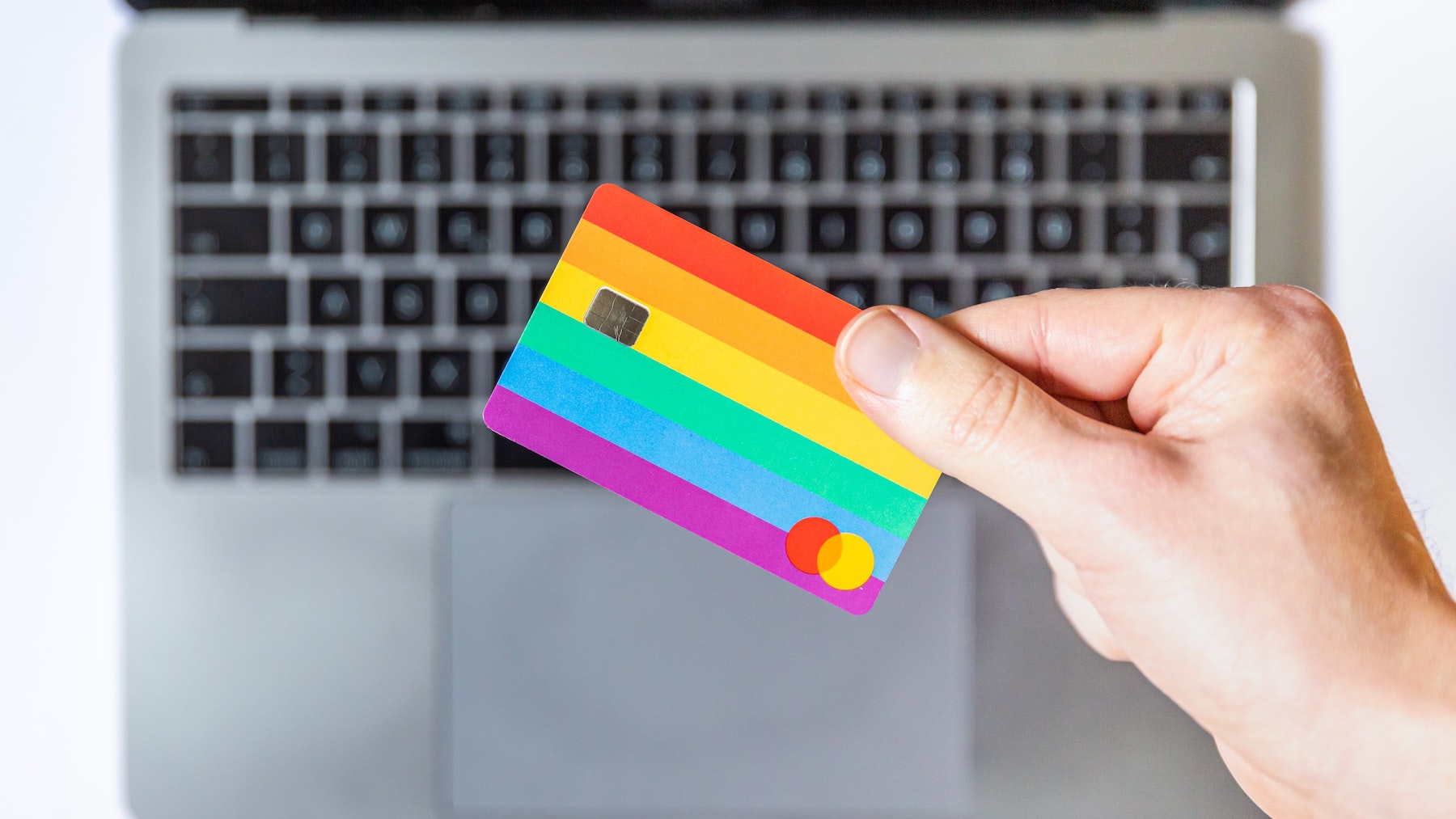 Breaking into new ground, Wirex is one the first of its kind, a cryptocurrency platform, that has been granted a Mastercard principal membership. The organizations together will release a brand new multi-currency card through their membership scheme. The London based crypto payment processor Wirex, which is regulated by the UK's Financial Conduct Authority has also gained a license to issue crypto cards around Europe, taking crypto to new heights.  
Thanks to the Wirex card's multi-currency nature, it will be supported by Mastercard and will be linked to a variety, 19 to be precise, crypto, and fiat currency accounts within the Wirex app. Although an official release date has not been issued yet, the excitement of such a card shows true movement toward generalizing the use of cryptocurrency for all, making it more accessible on a wider scale. 
The card is a bid in the attempt to encourage the use of cryptocurrency to be used for everyday payments. Wirex is also upgrading its existing rewards program enticing users to pay using crypto by offering a certain percentage back. For example, one of their rewards saw users get 1.5% back on each in-store transaction using Bitcoin. To make it more worth the users while, from now on, there will be a greater incentive in the form of 2% back on online and in-store purchases using…