Widening Global Wealth Inequality Gap Can Be Narrowed By Universal Basic Income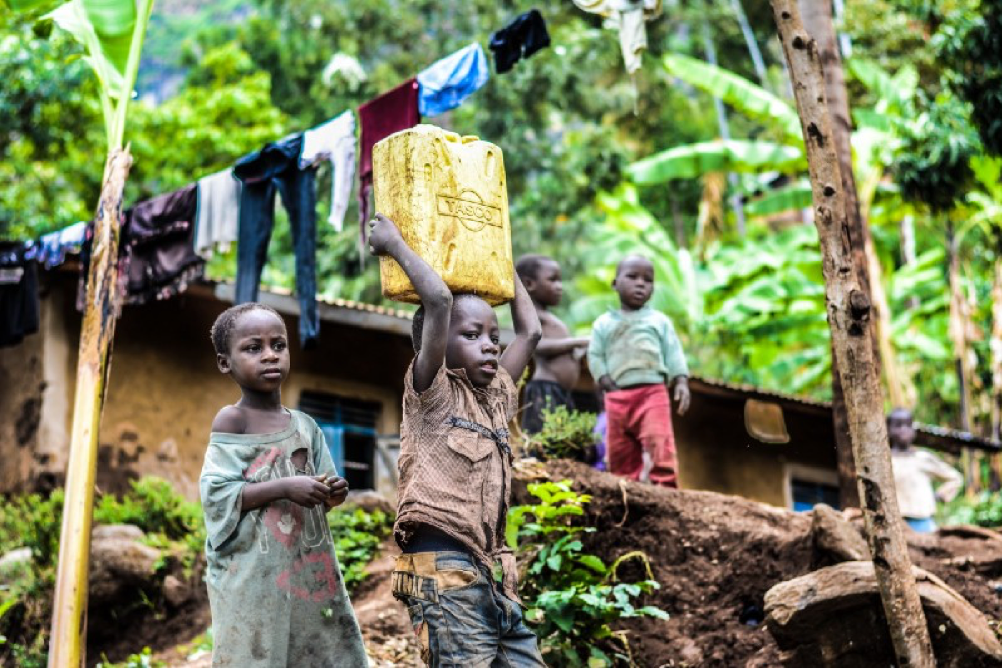 By Nir Yaacobi, Economics Lead, GoodDollar
Carrying the can: it is no fault of the poorest 3.8 billion people on the planet that global wealth is becoming more regressive — but to redress the balance new thinking is needed
The global wealth inequality gap is widening, according to Oxfam. To coincide with the start of the World Economic Forum 2019 in the Swiss ski resort of Davos on January 21, the development charity published its annual report on the state of the world's economy.
The headline-grabbing finding from the research was that 26 of the richest people on the planet own as much, in terms of assets, as the 3.8 billion people that comprise the poorest half of the globe's population.
This time last year the figure released by Oxfam was that the wealthiest 42 people owned as much as the poorest 3.7 billion. That statistic is used on the landing page for GoodDollar, a research hub that explores how decentralised cryptocurrencies and blockchain technology may enable models based on universal basic income (UBI) with the central aim of reducing global wealth inequality.
The figure needs updating, to reflect the worsening situation, alas. As Oxfam's 2019 report summary states: "Our economy is broken, with hundreds of millions of people living in extreme poverty while huge rewards go to those at the very top.
"The number of billionaires has doubled since the financial crisis and their fortunes grow by $2.5 billion a day, yet the super-rich and corporations are paying lower rates of tax than they have in decades.
"The human costs — children without teachers, clinics without medicines — are huge. Piecemeal private services punish poor people and privilege elites."
The accompanying press release points out: "Billionaire fortunes increased by 12 percent last year … while the 3.8 billion people who make up the poorest half of humanity saw their wealth decline by 11 percent."
The report promotes the urgent need for a new system. "We need to transform our economies to deliver universal health, education and other public services."
At GoodDollar, we believe blockchain-powered UBI is the right tool to help fix what the report calls "inequality at home [with] developed nations currently failing to meet their overseas aid commitments [that] could raise the missing billions needed to tackle extreme poverty in the poorest countries by increasing taxes on extreme wealth".
Simply put, a new decentralised mechanism is critical to tackling wealth inequality — and sooner rather than later, with many economists predicting another global financial crisis before long.
If the wealth transfer from the rich countries to the poor ones is operated by governments and authorities in individual countries, with their own interests at heart, then this approach is likely to finance the public administration in the rich countries and corrupt regimes in the poorer nations. Very little will arrive its destination.
"Upwards of 30 per cent of funds allocated to humanitarian aid is lost to corruption," points out Ira Ryk-Lakhman, GoodDollar's General Counsel, in a recent guest article on Cointelligence. "This is mind-blowing. Other estimates calculate that over 80 per cent of the funding that is allocated for charities does not make it to the final beneficiaries."
A new way of thinking is needed to right the balance; GoodDollar and other decentralised, blockchain-backed UBI programmes should be explored. For instance, GoodDollar, once established, will cut out the middleman — in this case a government or custodial authority — and hand funds directly from the rich to the poor.
We believe that with the right decentralised tool the very rich people will be willing to donate more of their funds if they know it is destined for the right cause, rather than for a new tax that they will always find a way to avoid. Change has to come, and together we can narrow the wealth inequality gap.
Do you have the skills to help the GoodDollar project? We need builders, scientists, and experts in identity, privacy, and financial governance, as well as philanthropists and ambassadors. Contact us at hello@gooddollar.org, via our social media channels (Twitter and Telegram), join the OpenUBI movement, or visit our GitHub page.
eToroX launches crypto exchange including suite of unique stablecoins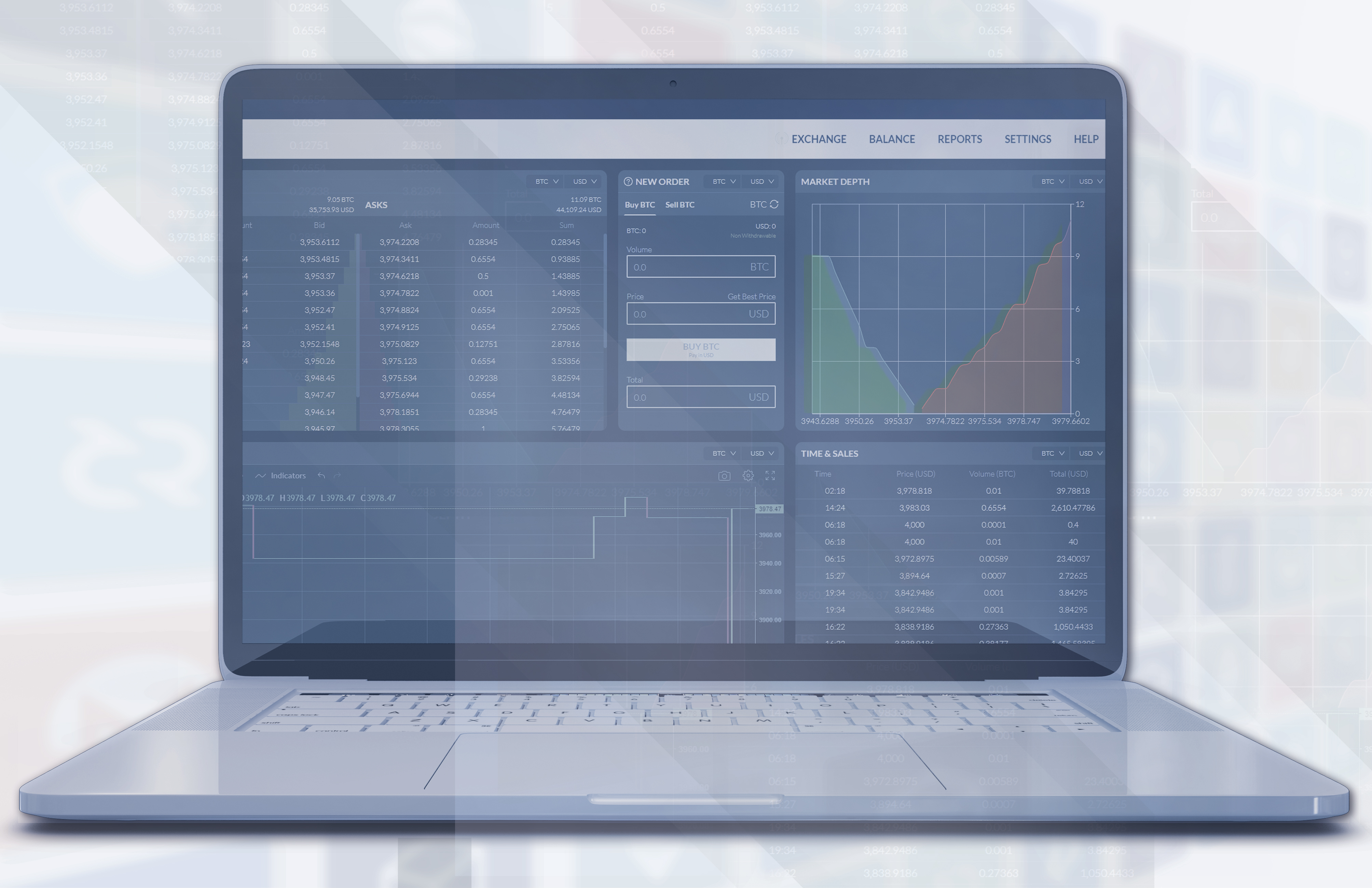 – Secure, regulated exchange to help traders access tokenized assets –
eToroX, the blockchain division of global investment company eToro, has today announced the launch of its crypto exchange – a secure and regulated trading venue offering a range of cryptoassets as well as a suite of stablecoins.
Commenting on the news, Yoni Assia, Co-founder and CEO of eToro, said: "Just as eToro has opened up traditional markets for investors, we want to do the same in the tokenized world. We want to bring crypto and tokenized assets to a wider audience, allowing them to trade with confidence. This is the future of finance. Blockchain will eventually 'eat' traditional financial services through tokenization."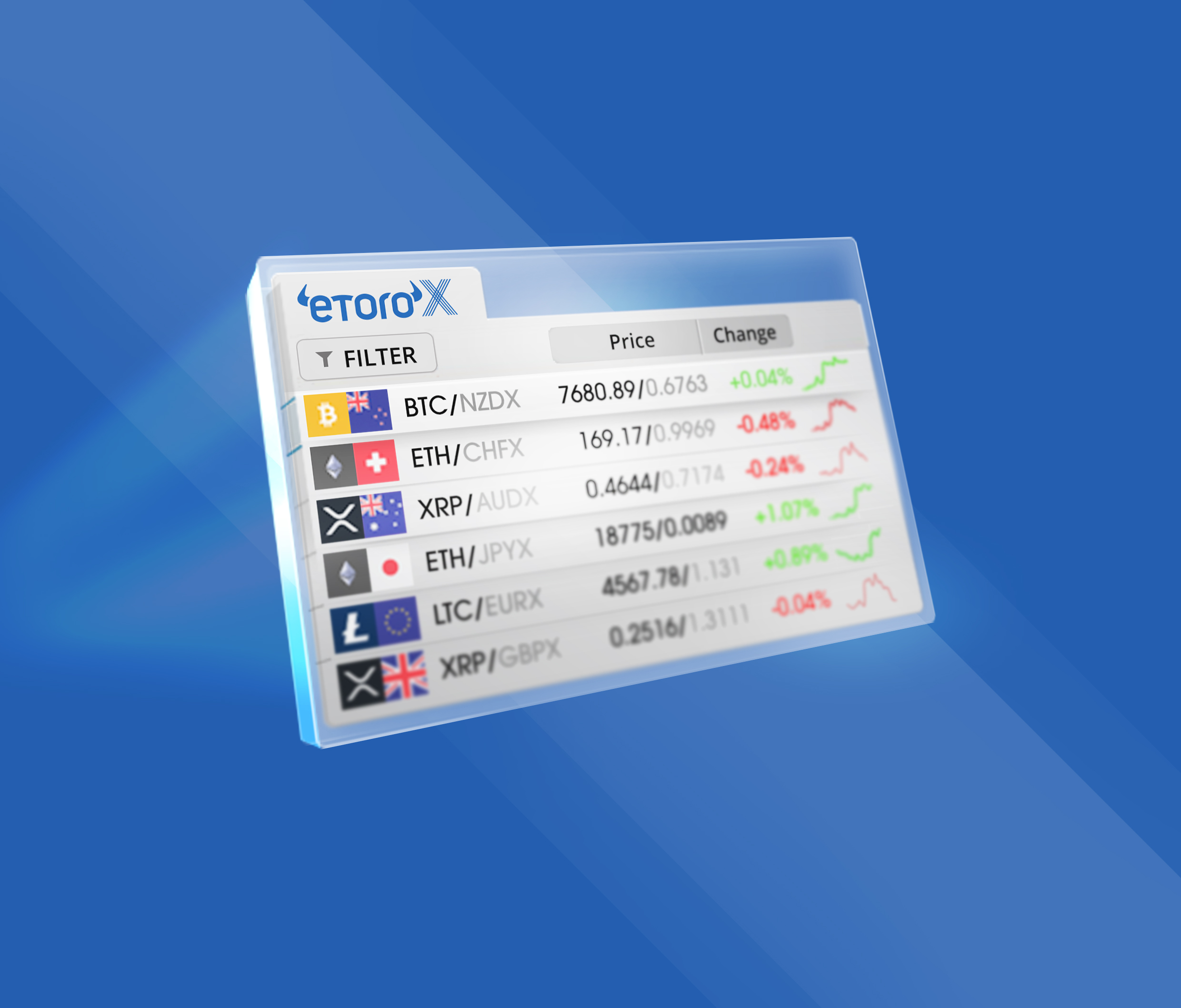 At launch the exchange will have a range of instruments including:
8 fiat-stablecoins (eToro New Zealand Dollar (NZDX), eToro Japanese Yen (JPYX),  eToro Swiss Franc (CHFX), eToro United States Dollar (USDEX), eToro Euro (EURX), eToro Pound Sterling (GBPX, eToro Australian Dollar (AUDX), eToro Canadian Dollar (CADX)
6 cryptos (Bitcoin (BTC), Ethereum (ETH), Ripple (XRP), Dash (DASH), BitcoinCash (BCH) and Litecoin (LTC)
37 pairs including BTC-USD, XRP-GBP etc.
The launch of the exchange is a natural next step in eToro's blockchain journey which began with the work…
Renewable energy offers a bright future for investors

As humanity continues to evolve and technology along with it, there is one constant that cannot seem to be outrun: the dependence on energy. From the earliest days of cavemen discovering fire to today's extensive power grids, energy has always been the lifeblood of human advancement. However, in recent decades, the downsides of producing these large amounts of energy have become apparent. From finite resources like fossil fuels, through the pollution brought upon by coal burning, to the dangers of nuclear energy – the world is in dire need of clean, sustainable energy in order to keep going.
Polluted skies and bodies of water, continued depletion of natural resources, and an ongoing increase in non-renewable energy consumption have brought the human race to the edge of catastrophe. However, there are numerous entities fighting these phenomena by creating new means of sustainable energy production and deploying significant infrastructure to support it. The world has run on non-renewable energy for too long, and a growing number of companies and governments are realising that clean energy must be more widely adopted.
The sustainable energy industry has the potential to completely revolutionise the global energy sector – and carries an exciting investment opportunity, as the renewable energy market is expected to reach a massive $2.1 trillion by 2025¹. It is no wonder, then, that both veteran energy corporations and innovative new companies are…
35 new cryptocurrency fiat pairs added to the eToro platform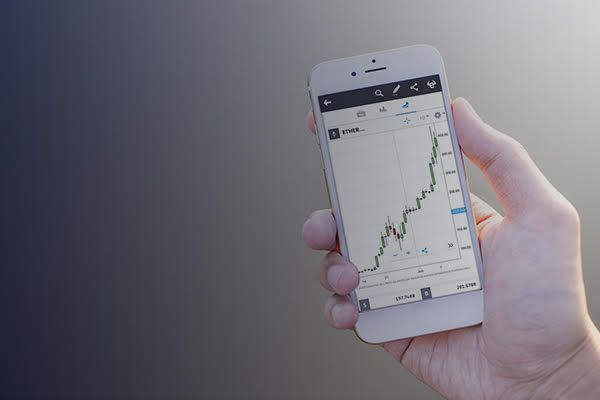 We are delighted to announce the addition of 35 new fiat pairs to the eToro platform. This will bring the total crypto cross pairs to 44, providing our investors with even more diversification options and investment choices. The new pairs include major currencies from four different continents and six leading cryptocurrencies.
Canada
Cryptocurrencies have become extremely popular in Canada recently. Both traders and exchanges have grown in number, with Canadians afforded plenty of access to US exchanges as well. Fiat pairs, like the BTC/CAD and ETC/CAD, are among the most popular financial assets among Canadians right now. Canadian authorities have increased digital currency regulation and oversight over the last several years.
The new eToro fiat pairs for this region are: BTC/CAD, ETH/CAD, XRP/CAD, ETC/CAD, BCH/CAD, LTC/CAD
Europe
Due to its monolithic size, the European Union can often be slow to adapt new rules and regulations to the constantly changing global markets. Thus, cryptocurrencies remain in a state of uncertainty, unregulated by ESMA (European Securities and Markets Authority). This could change soon, with calls from leading political figures to clamp down on the crypto market with new harmonised regulation. Perhaps unsurprisingly, the Swiss Franc is widely available for crypto cross pairs, including the ETH/CHF and BCH/CHF.
The new eToro fiat pairs for this region are: BTC/CHF,…