XRP Continues to Struggle Despite the Bullish Market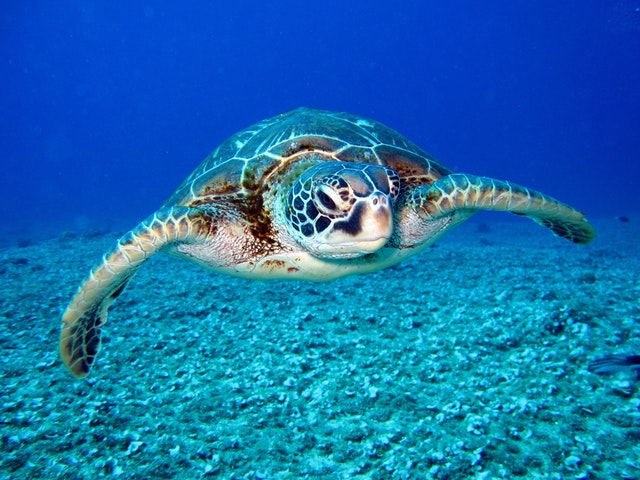 The crypto market, in general, has been seeing a rapid recovery for months now, especially when it comes to top coins. Bitcoin has already surpassed the levels it was seeing before the November 2018 market crash, with the current price of $6.852 at the time of writing.
However, the same is not true for XRP, the third largest cryptocurrency, which is still trading below its largest support. While its price did try to test the resistance at $0.312 several times in the past weeks, the coin saw a rejection each time it approached it. Combine this with the fact that XRP's price against the USD is trading within a descending triangle, and it is easy to understand why many investors are worried.
Is XRP about to start spiraling down?
XRP is a massive coin, despite the fact that its price is low. As such, it has a major impact on the market, and if it were to go down, it is likely that it would take a large portion of the market with it. As mentioned, Bitcoin itself is advancing rapidly. However, historically, such massive uptrends often lead to just as massive potential downtrends.
As things are now, many expect it to come once BTC hits $7,000. However, many are looking for other unfortunate events that might trigger a massive sell-off. Experts have been warning that events such as a large exchange hack would likely do the trick, but as the world's largest exchange, Binance, announced that it was hit by hackers several days ago — the prices simply ignored the event.
While this is good news, it is not the only event that might trigger a downfall, as many expect the US SEC to soon release some news, perhaps regarding the legal status of some currencies. Meanwhile, XRP's recent actions also might act as a catalyst, as the project released 1 billion coins from escrow only recently.
In other words, the market is very, very vulnerable now, and even the slightest negative event might trigger a price drop. With that in mind, XRP is likely the first one to start falling. Despite the fact that it is the third largest coin, it was never fully accepted by the crypto community, and whenever there is a sign of weakness — the community is quick to abandon it.
XRP dropping against BTC
Considering the recent performance of its price, a large decline is expected to arrive at any moment. There were already some signs of an upcoming drop, such as XRP correction against BTC. While the coin is growing against the USD by 1.74%, it is dropping against BTC by 6.20%, which is quite a serious decline. XRP is being oversold against BTC, and it has been for weeks now. Not only that, but it was noticed that XRP is dropping massively against BTC when the prices decline, but it does not grow as much during periods of growth.
XRP continues to remain uncertain, which led to a lot of investors being confused about it, and what to do with it. Meanwhile, the questions of its legal status and potential future only add to the confusion, as the coin saw new competition in JPM coin and other similar projects. With that in mind, it is unlikely that XRP will see a sudden bullish reversal, and many expect it to continue to drop as BTC keeps growing.
While many coins aim to decouple from Bitcoin, such as Binance Coin (BNB), in XRP's case, that means going down. This does not come as a surprise, considering that many in the crypto community see this coin as an imposter and an enemy. Even so, it spells bad news for XRP, and the coin's future remains questionable.
For the latest cryptocurrency news, join our Telegram!
Disclaimer: This article should not be taken as, and is not intended to provide, investment advice. Global Coin Report and/or its affiliates, employees, writers, and subcontractors are cryptocurrency investors and from time to time may or may not have holdings in some of the coins or tokens they cover. Please conduct your own thorough research before investing in any cryptocurrency and read our full disclaimer.
Image courtesy of Pexels
Solana Price Outlook Amid Cautious Optimism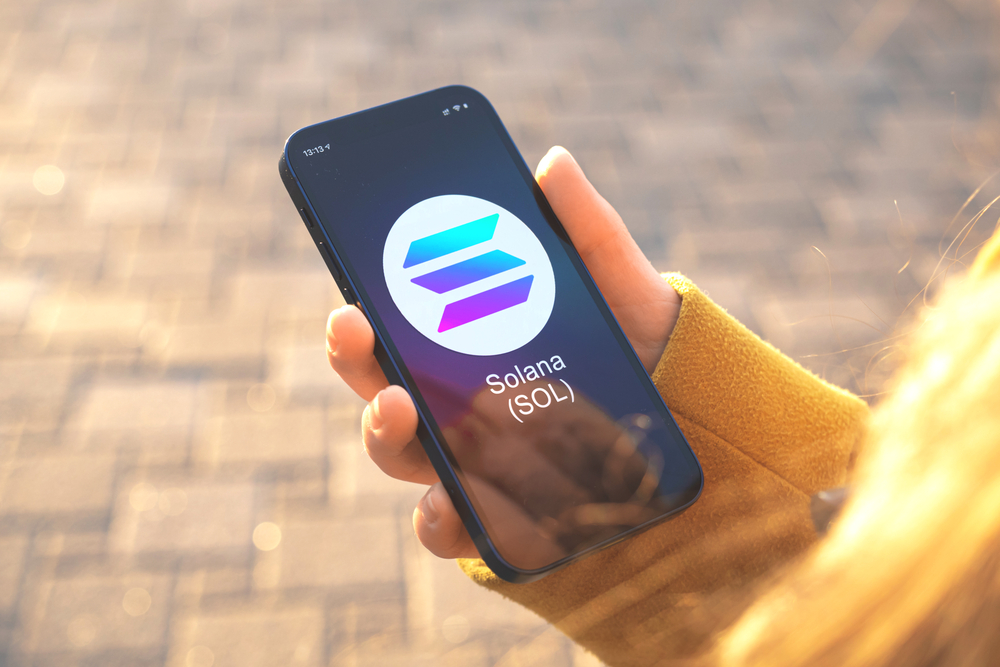 Solana price has been struggling to break above the key resistance level of $21.10 over the past few days. Earlier in August, the digital asset encountered a strong rejection at the crucial resistance level of $25.45, curtailing gains above the fashionable level of $30. Even so, the smart contract token is among the best-performing cryptocurrencies so far this year, with a 102.61% jump in its year-to-date price. SOL's total market cap has climbed by more than 5% over the last day to $8 billion, while the total volume of the asset traded over the same period increased by 40%.
Brighter Future Ahead?
Solana price faced significant challenges in 2022, including a 93% decline in its total market capitalization and a 96% drop in its total value locked (TVL). However, the SOL network has posted significant resilience in 2023, defying general market movements. Priority fees and network upgrades have contributed to a consistent 100% network uptime.
The Solana DeFi ecosystem has also shown significant recovery, with a 41% growth in the TVL. Its liquid staking derivatives have also played a role in the asset's renaissance. The ecosystem has expanded into other sectors such as NFTs, gaming, and consumer-based applications, driven by technical advancements like state compression.
Notably, Solana recently admitted that the network has been facing difficulties in the decentralized finance (DeFi) sector. Even so, it believes that its new strategy will help it regain its foothold and…
Cardano Price Needs to Clear Major Hurdle at $0.2785 for a Bullish Breakout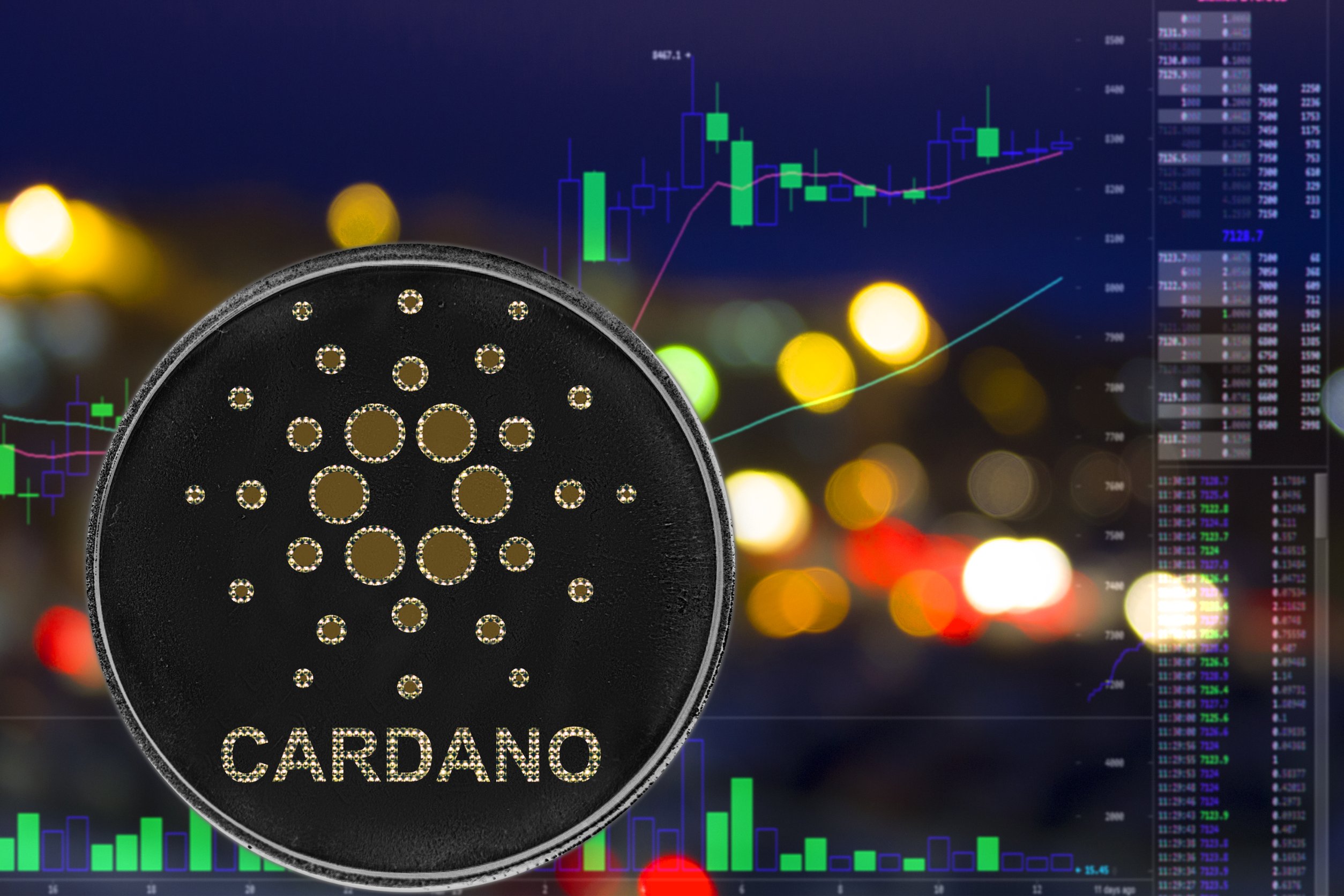 Cardano price has been on a steep downward trajectory for the past few weeks on the back of a dull market and global macroeconomic concerns. The altcoin is down by nearly 6% in the month to date and more than 3% in the past week. Additionally, ADA price has shed more than 30% in the past six months, with its year-to-date price remaining in the red. Cardano's total market cap has shrunk by more than 1% over the last day to $8.6 billion, while the total volume of the asset traded over the same period edged 13% lower.
Fundamentals
Cardano price has recorded significant losses in recent weeks in tandem with the global cryptocurrency market. Most of the digital assets have been treading waters over the past few weeks, with the premier cryptocurrency struggling to break above the crucial level of $27,000. The global crypto market cap has increased slightly over the past 24 hours, while the total crypto market volume decreased by 25%.
The Crypto Fear & Greed Index, which is a key measure of the emotions driving the cryptocurrency market, is a fear level of 39, slightly lower than the fear level of 42 recorded last week. A fear level usually indicates a decline in risk appetite by investors which might prompt traders to sell irrationally.
Investors have been assessing what could be ahead for the economy while weighing the outlook for interest rates after…
Dogecoin Price: Eyes are on the Key Inflation Data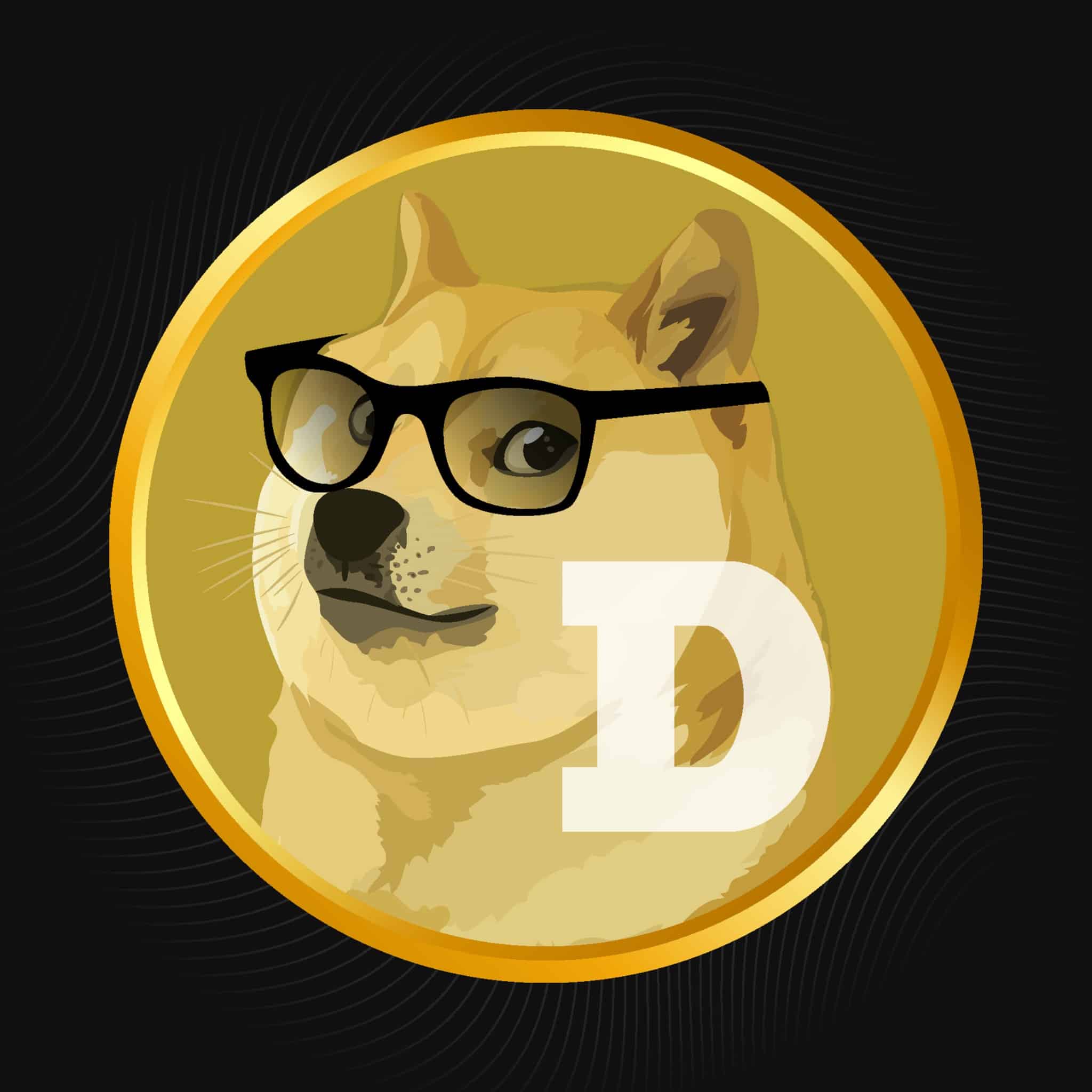 Dogecoin price has posted significant losses over the past few weeks amid bearish crypto market sentiment. The digital asset has slumped by 18.65% in the month to date and more than 13% in the year to date. Additionally, Dogecoin has shed more than 5% in the past week in the wake of a dull market. The asset's total market cap has declined over the last day to $8.59 billion, ranking DOGE 8th after Solana. The total volume of the digital currency traded over the same period has also decreased by more than 18%.
Economic Concerns
Dogecoin price has been in the red for the past few weeks against the backdrop of weak market sentiment, a decline in risk appetite, and macroeconomic concerns. The overall crypto market cap has also been on a downward trajectory, with the crypto market cap down to $1.03 trillion, its lowest level since June. The total crypto market volume has decreased by more than 18% over the last 24 hours.
Traders have been in jitters over the past few weeks in the wake of global economic uncertainty. Data released on Wednesday showed that the UK economy contracted by 0.5% in July, ahead of the 0.2% expected. The Bank of England (BoE) is expected to raise its interest rates by 0.25% to 5.5% in its meeting next week in a bid to curb the high inflation rates. Ahead of the BoE, the European Central…