3 Reasons Why Amazon.com, Inc. (NASDAQ:AMZN) Will Use Litecoin (LTC) In 2018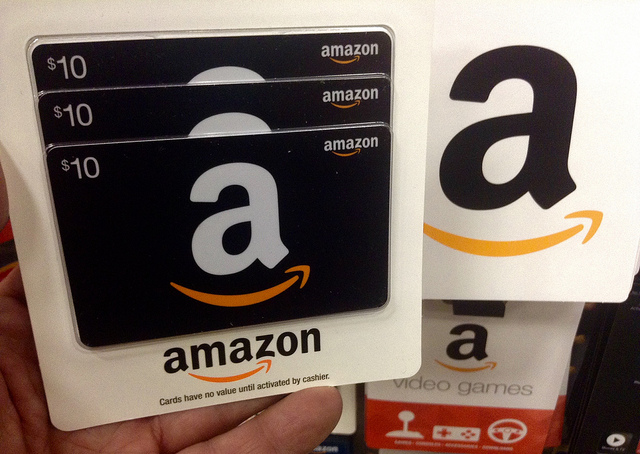 Amazon.com, Inc. (NASDAQ:AMZN), the e-commerce giant, has long been considered as the keystone for cryptocurrency adoption. Not only is Amazon in the best position to start accepting cryptocurrency, as a digital platform with no brick and mortar ties, but the company also demonstrated foresight and the capability to innovate on technology with the advent of Kindle, eBooks and certain features like same-day shipping.
Amazon has shown a preference for adopting and promoting new technology in the past. The question now arises as to which currency they should be integrating into their system. Certain ways have been outlined by which Ripple was a contender for Amazon's crypto payment service. The following are certain ways by which Litecoin stands a strong chance for adoption by Amazon:
Growing brand name for Litecoin: Litecoin and Bitcoin are two coins entwined beyond price movement as Litecoin a fork of Bitcoin and thus functions similarly. The greatest hurdle of Litecoin being adopted by a company like Amazon is the latter overcoming the appeal of Bitcoin. Bitcoin overrides the rest of cryptocurrencies in the market on account of the following two grounds:
Market status as an early mover
Bitcoin is trendy
This is likely to change in 2018. Every investor that comes to crypto market not only takes an interest in the price value but also in the future of the currency. Developers, technologists, entrepreneurs, and visionaries will start turning towards cryptocurrency for more than ICOs and schemes to get rich quickly and begin building and promoting coins that are dominating the crypto market. The focus shifts from price speculation and profit-making motives, to the intrinsic utility of the actual technology. A vast majority have no idea that the weaknesses of Bitcoin are the strengths in other coins. Scalability will continue to be a grave issue for the crypto market, but Litecoin offers a remedy for the issues of high transaction fees and long confirmation times. At this stage, there is a growing sensation of Litecoin overtaking Bitcoin in terms of market dominance. It is now more a matter a when rather than how.
Recognition of Litecoin usability in transactions: Litecoin is a usable form of crypto money. Even though Bitcoin has a brand name, the market status and the enjoys the spotlight, Litecoin overrides it in terms of utility.at this point, Bitcoin can be better positioned as a currency for asset appreciation rather than a real currency. For any currency to gain recognition as a form of legal tender, it requires a widely recognized value and a simplistic means for exchange. Cryptocurrency, in general, suffers from the lack of the former.
Price volatility aside, it's hard to assess where the acceptability of crypto as a payment lies. Just because Litecoin is worth a specific amount on a certain exchange, does not mean it is a ubiquitous form of cryptocurrency. In spite of this, Litecoin has the potential to fulfill the second criterion i.e. a simplistic means of exchange. Wallet addresses and QR codes maybe cumbersome means for transactions, but the usability of Litecoin makes it highly likely to be used as money on a platform like Amazon. Looking at other Amazon-related innovations, it is obvious that Jeff Bezos' company pays importance to simplicity and improved customer experience before adopting any new technology. Amazon prime is not just a way for the e-commerce giant to make money through subscriptions, but it also provides hardcore fans of Amazon attributes like fast delivery and a wide range of online content. Amazon Crypto, spearheaded by Litecoin payments, would have to offer the same enrichment in user experience, for real adoption to occur. This would necessitate simplifying the tangled wallet address system for sending crypto, and a confirmation of the order that precedes actual confirmation on the blockchain.
Litepay and a model for payment platforms: Technically, with the advent of LitePay, customers will be able to use Litecoin as a means of payment on Amazon as they would with any traditional debit card. But a scenario is being envisioned where Amazon adopts Litecoin for payment without the intermediary step of fiat. This would require sending LTC directly, to an Amazon wallet for a purchase. From there Amazon could store the crypto, use as means of payment for distributors and employees or as payouts for MTurk and Amazon affiliate/associate programs. If enough interest builds in cryptocurrency as a viable means of digital payment, it benefits Amazon to adopt Litecoin and keep ahead of its competition in the e-commerce market. LitePay and similar crypto-to-fiat processors offer a barrier of protection while still enabling Amazon to move into the crypto verse. Even with the intermediate transaction to fiat, LitePay increases the valuation of Litecoin and significantly enhances the liquidity, thus facilitating more capital flow in the market.
Conclusion
All these attributes of Litecoin combined with greater utility than Bitcoin and Ethereum make LTC a highly feasible cryptocurrency for Amazon to adopt so that it could lead its future platform in crypto payments.
We will be updating our subscribers as soon as we know more. For the latest on LTC, sign up below!
Disclaimer: This article should not be taken as, and is not intended to provide, investment advice. Global Coin Report and/or its affiliates, employees, writers, and subcontractors are cryptocurrency investors and from time to time may or may not have holdings in some of the coins or tokens they cover. Please conduct your own thorough research before investing in any cryptocurrency. Please conduct your own thorough research before investing in any cryptocurrency and read our full disclaimer.
Image courtesy of Mike Mozart via Flickr
Rewards Platform StormX Offers 50% Crypto Cashback Bonus for Thanksgiving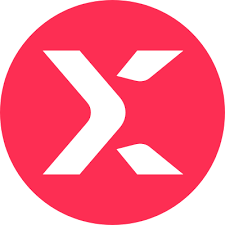 Singapore, Singapore, 23rd November, 2020, // ChainWire //
Blockchain-based rewards platform StormX has released a seasonal promotion for its award-winning Crypto Cash Back App. The promotion will allow app users to earn a 50% bonus on top of their cashback between Thanksgiving Day and Cyber Monday (November 26-30).
StormX has also introduced a brand-new staking service, allowing users to earn an additional 50% per year when they stake STMX tokens. The native ERC20 token of the StormX ecosystem, STMX has a total supply of 10 billion and is available to trade at many of the world's top exchanges, including Binance and Bittrex.
"With Bitcoin's price approaching its all-time high, interest in cryptocurrencies has renewed, though some people believe it's now too expensive to buy in," said StormX CEO and Co-Founder Simon Yu. "What we have done is create an easy way for such individuals to accumulate bitcoin, ethereum and other cryptocurrencies via everyday shopping.
"We're also excited to provide users with the ability to earn greater rewards simply by staking their tokens."
Since the StormX mobile app launched its Shop feature with over 700 stores in February 2020, some 400,000 unique users have been added to the rewards platform. StormX has also witnessed over 50% month-on-month growth for sales. The app is available for download on the App and Google Play Stores, and can be downloaded as a browser add-on from the Chrome Web…
BITTREX GLOBAL CONFIRMS FREE TRADING AND LISTING FOR TOP DEFI TOKEN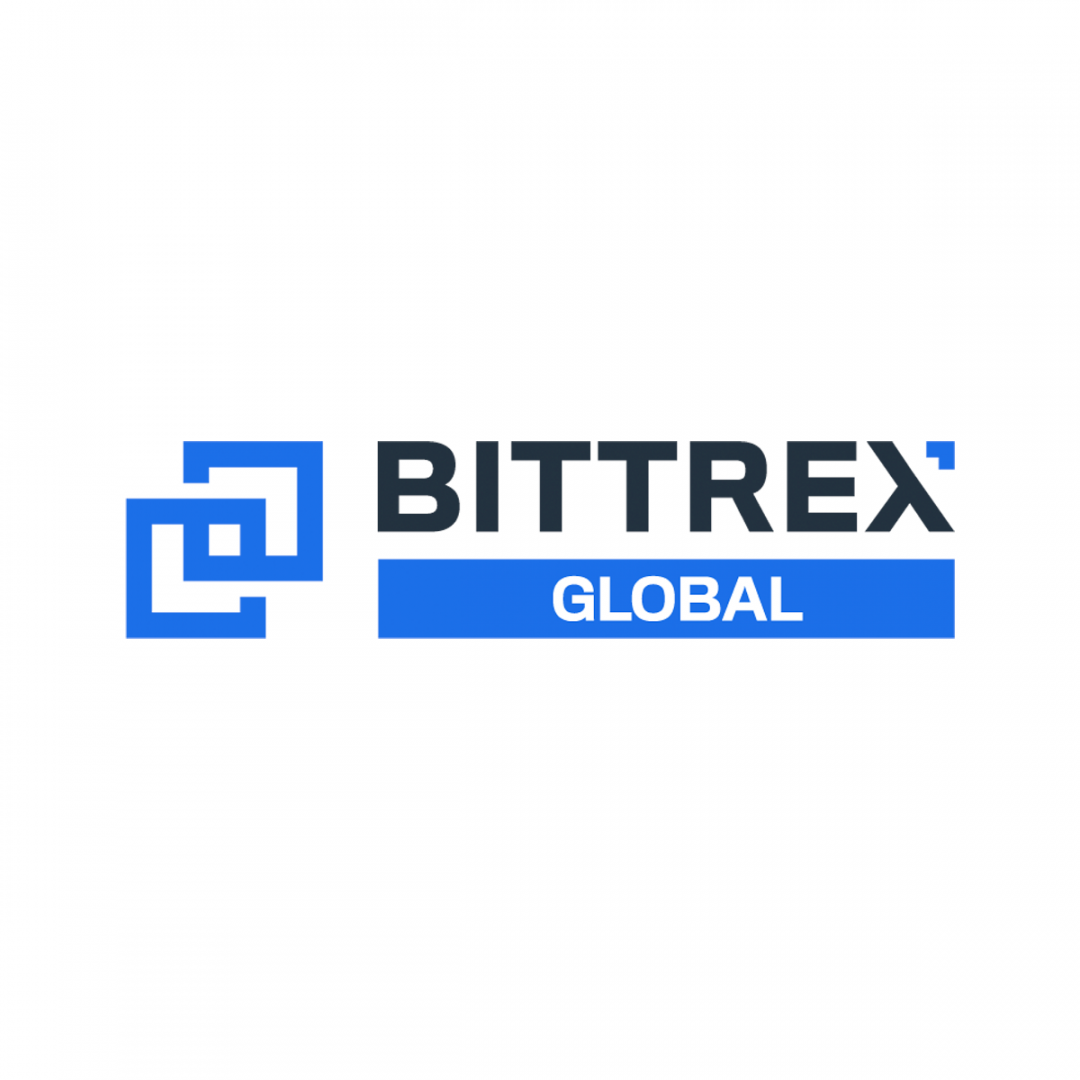 Valduz, Liechtenstein, 17th November, 2020, // ChainWire //
International cryptocurrency exchange promotes free trading and no gas fees for leading DeFi tokens
17th November 2020 — Bittrex Global GmbH. announced today 8 new DeFi tokens will be listed this week including:
UMA (UMA)
Aave (AAVE)
Balancer (BAL)
REN (REN & renBTC)
Kyber Network (KNC)
Band Protocol (BAND)
YF Link – (YFL)
Bittrex Global's users can trade all of their DeFi  tokens with no trading or gas fees until 2021. The decision to enable free trading on Bittrex Global for DeFi tokens  follows on from the 1,000% growth of the DeFi asset class over the course of 2020.
The decision to enable free transactions will see more investors enter the Blockchain Act's digital asset regulatory system, supervised by the Financial Market Authority in Liechtenstein (FMA) under the Due Diligence Act which requires traders to comply with the KYC/AML/CFT standards.
"The last year has seen huge growth in DeFi as an asset class and a number of significant milestones completed," said Bittrex Global's CEO Tom Albright. "As the asset class matures and more institutional and professional investors look at the fundamentals, we are likely to see increased demand and higher trading volumes for DeFi in 2021.
We're really excited about what we're seeing in the space and want to see these DeFi projects grow and help them build stronger platforms through increased adoption. Offering free trading fees…
Ready for Chaos? Swingby's Chaos-Mainnet Launches on December 28th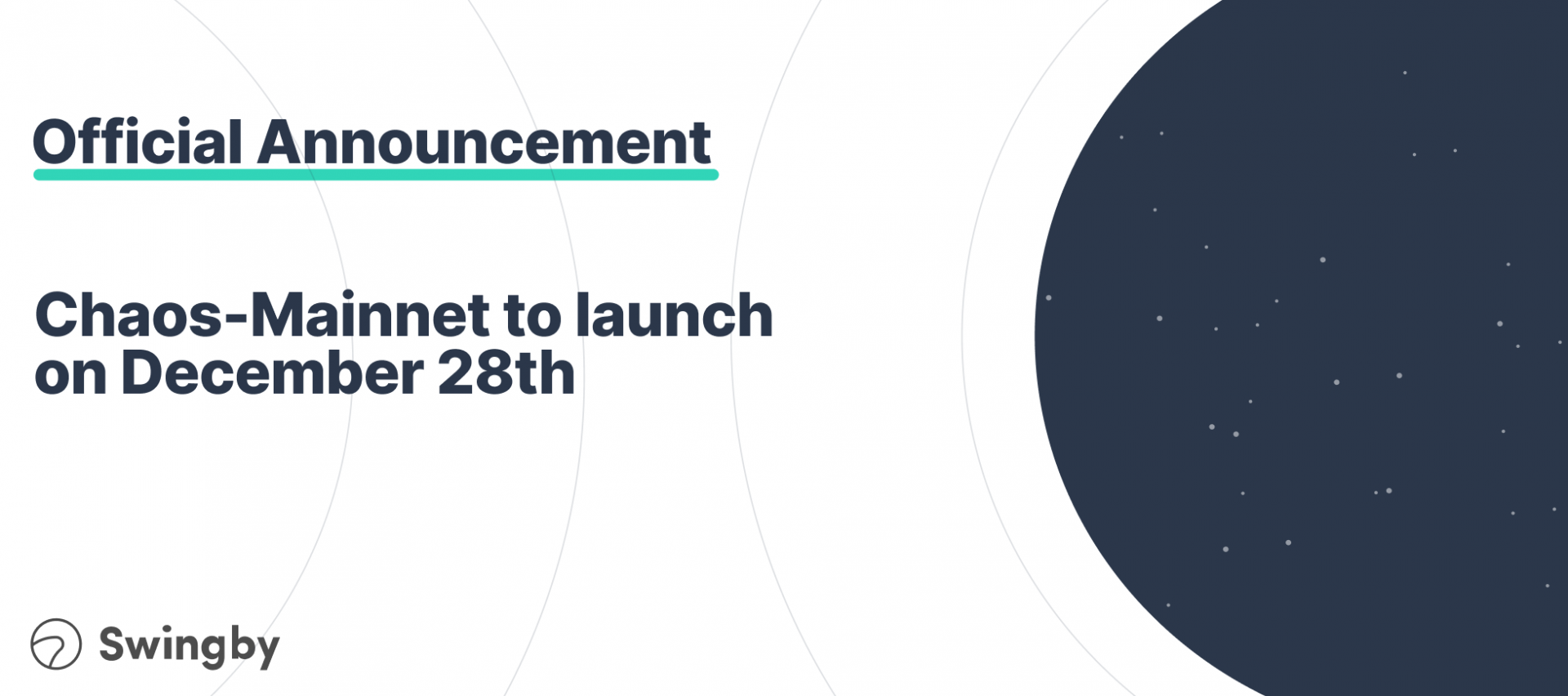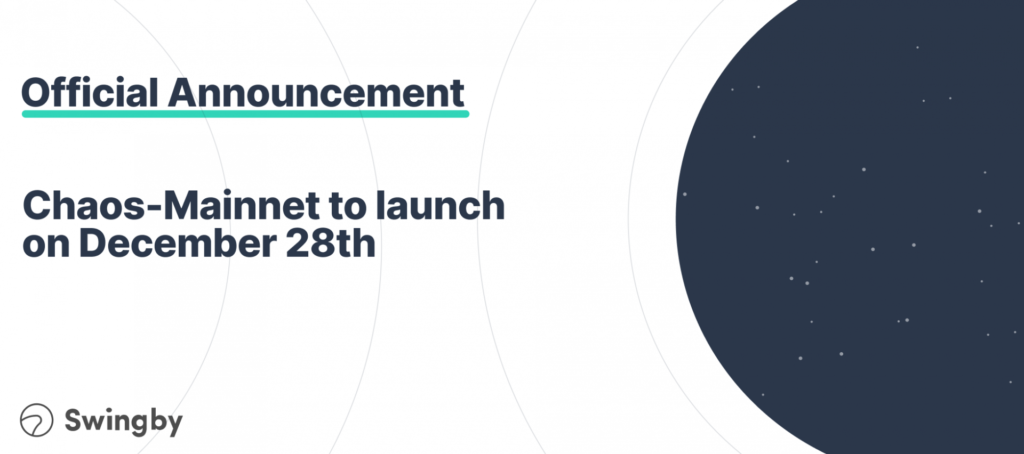 Singapore, Singapore, 9th November, 2020, // ChainWire //
Swingby is the "warp-speed" protocol for inter-blockchain swaps. It allows all DeFi users to move assets between blockchains without a trusted party. 
Today, Swingby announces its first mainnet network will be released on the 28th of December; it will bridge native Bitcoins onto Ethereum via Wrapped BTC (WBTC).
The initial bridge will enable the most liquid digital asset in the world (Bitcoin), currently valued at a $300 billion market cap, to be moved onto the Ethereum network to tap its $10b DeFi ecosystem.
"This launch will be pivotal to Swingby. After December 28th, Swingby will have a fully operational Chaos-Mainnet network which will be generating a tremendous amount of value to the world of DeFi and bringing in a large number of new users" – Yusaku Senga, CEO
Why is this big news for DeFi?
On December 28th, Swingby will be launching its first Chaos-Mainnet bridge, allowing users to easily move their bitcoins into WBTC on Ethereum without the need for a trusted party. Similarly, the bridge can be used in the opposite direction allowing WBTC-ERC20 tokens to be moved back into native BTCs.
What's so special about it?
Trustless: Swingby's Skybridge will be the only way to trustlessly swap BTC into wrapped Bitcoin (WBTC).
Simple to use: The Swingby bridge has been designed to work with standard transaction types removing the need for complex smart contract calls…