Are Gambling Regulations For Slots Changing?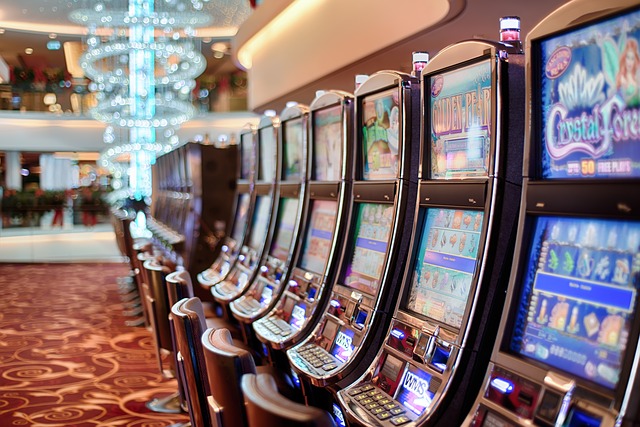 When it comes to gambling laws and regulations, the situation is one of constant change. This is because the way the public reacts to gambling freedoms is unpredictable. Since the digital revolution of the mid-1990s, technology has made gambling readily available to the masses. The introduction of online casinos and slots has unsurprisingly changed the face of gambling beyond recognition. Gambling has increased amongst the public and people from all backgrounds are now indulging in this hobby. People now prefer online gambling to traditional forms of betting. The popularity of online gambling has boosted the revenue the gambling industry creates and this has mostly been driven by the popularity of online slots.  However, with so many new gamblers out there, problems have occurred with problem gambling and gambling addiction. 
The Importance Of New Laws 
With so many new punters out there and new forms of gambling being readily available to them, it is important that laws are constantly updated. These laws are not only designed to curb gambling addiction, but they are also put in place to protect punters from unscrupulous online casino establishments. When the first online casinos hit the internet there was little regulation of these virtual entities. The explosion in numbers of these virtual venues was met with a huge increase in complaints about them too. This brought about the creation of the UK Gambling Commission and its job was to set criteria that all online casinos must meet before they are given a license to trade in the UK. Now the UK Gambling Commission creates a safe and honest gambling environment for punters. Even though slots are random, they still need to be tested by regulatory bodies to make sure that they haven't been rigged in any way to increase the house edge that they already have. 
Changing Times
Organizations such as the UK Gambling Commission move with the times but occasionally they are forced into action by pressure groups or MPs. Recently, high profile stories of gambling addiction have hit the headlines. This has tarnished the gambling industry and a few casinos and high profile gambling brands have been named and shamed in the process. Recently, the UK government was pressured into action and was forced to create new laws. Following a long consultation, the government was advised to lower the maximum bet from £200 to £2 on B2 Fixed Odds Betting Terminals that are found in betting shops up and down the UK. This was announced on 17th May 2018 and implemented in October 2019.
Further Changes Are Inevitable
Now the focus has moved to online gambling and in particular, online slots. These popular games are creating record revenue but are now the new target of pressure groups. The worry here is that betting limits have not been applied to them and punters can still spin these games for up to £200 a spin. Already, betting with credit cards has been recently outlawed, so the betting limit on online slots looks like it will certainly be introduced in the near future.
Revolutionary Blockchain-Powered Social Media Platform Hyprr Set To Launch In August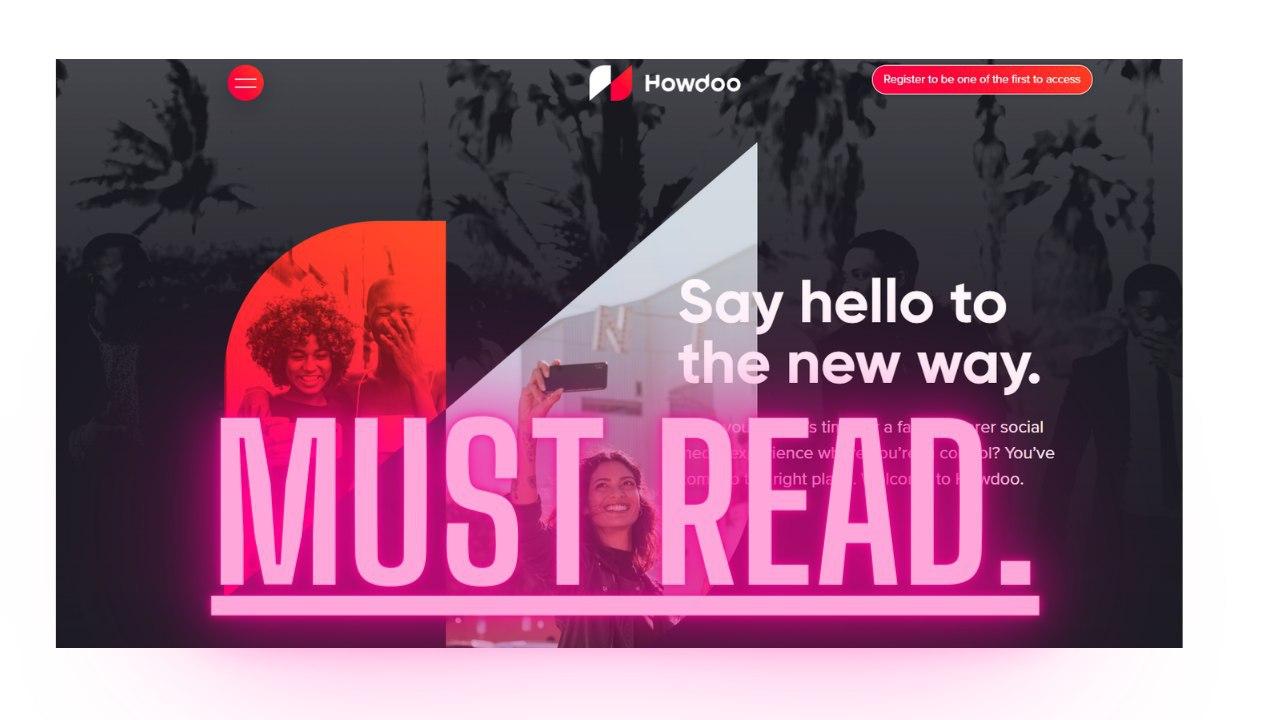 This could be a game-changer as Hyprr (formerly Howdoo) incorporates most of the benefits of other social media platforms and combines them into one. Oh…and it's also on the blockchain, so censorship-resistant you could say. 
HowDoo officially changes its name to Hyprr. The team is pleased to finally announce the launch of their new blockchain-powered social media platform Hyprr going public in August.
Why Hyprr? You may ask.
The answer is simple and straightforward.
The current social media landscape is no longer sustainable. There have been several cases of data breach and unauthorized mining of users' data. The owners of the popular social media platforms wield too much power and take arbitrary decisions. It is really all about them and what they want, when in fact, it should be about the users.
Now is the time for a change. This is why the idea of a social media platform truly powered by blockchain technology is an exciting one. A platform that gives full control and ownership to users, a safe and secure space where users can decide what happens to their information. A social media platform where content creators are duly paid and rewarded for their content. The good news is, a social platform like this already here, it is called Hyprr. Let's say you're a content creator with a few thousand followers, well under youtube's…
Casino Card Games Everyone Should Know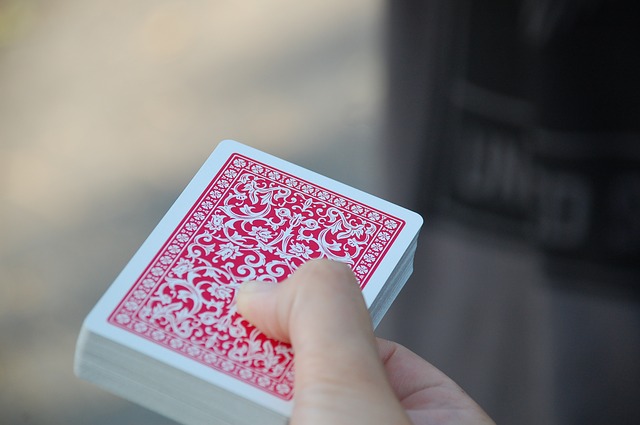 Do you know how to play the most iconic, rewarding, and popular casino games? Surely you thought of roulette and slots first, but you might be surprised how much more lucrative and exciting playing card games can be. 
Ok, we understand that poker takes a lot longer to learn and master than blackjack. But out of this list of the top casino card games, it's definitely a favorite of players all around the world. Card games generally tend to challenge us a little more than the other games like slots and roulette. Perhaps that's the reason why players who love blackjack or baccarat usually stick to them. 
Some card games are based mostly on luck, but the ones that challenge you are a lot of fun as well. Here are the classic card games you'll find in every casino, including online at sites like 888 Casino.
Blackjack – The World's Favorite Casino Card Game
The blackjack table is usually crowded when you visit a casino, that's because blackjack players understand what they can gain. Blackjack has the highest return to player rate out of all the table games. Roughly 99.7% of all the money the casino earns from blackjack goes back to players!
Moreover, with blackjack, you can choose from several different variants, so even if you are a pro, you don't need to feel bored. Plus,…
Slots themes that players love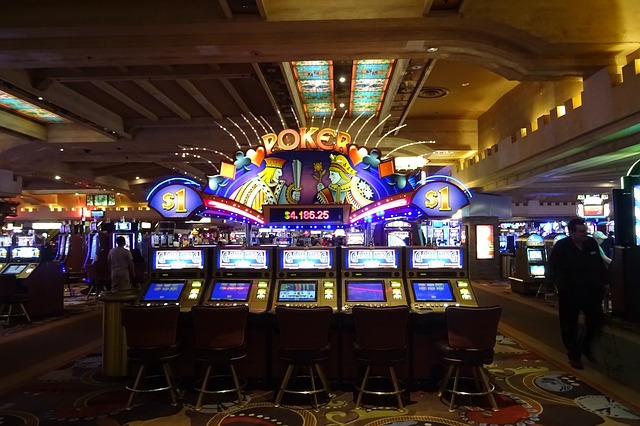 One of the main reasons that the online slots industry has taken off with such speed and force over the last two decades is that due to the inherent capabilities of the platform there are quite literally thousands of different themes that these delightful little gambling games can adopt. The scope of flexibility is well and truly fascinating – these days you can play online UK slots using a theme from pretty much anything! 
Honestly, there are some barmy games out there today, just consider the outrageous The Codfather game by NetEnt… Regardless, the prominence of dedicated slot themes in the 21st century is an essential cornerstone of the whole industry, without this fact it would look completely different. But what are some slot themes that players love? Read ahead to find out! 
Classic style themed slots 
The funny thing about classic style themed slots is that in the very early days of the online slots industry these games were by far the most common, however this was more because of technological constraints rather than anything else. As soon as developers had the know-how to create more colourful and vibrant themes for their online slots classic style games slowly fell into obscurity. 
But here's the thing: after almost two decades of colourful and themed slots there are a growing number of slot gamblers who just…