BinanceCoin (BNB) Is Preparing Its Quarterly Burn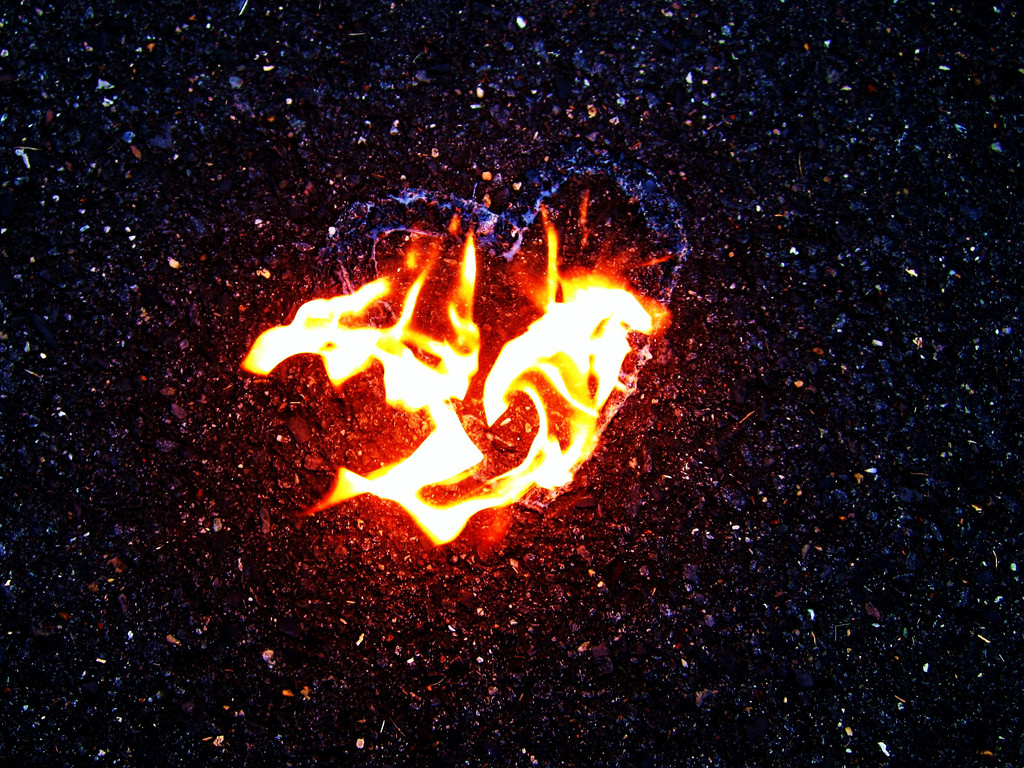 BinanceCoin was issued and launched by one of the greatest cryptocurrency exchange markets in the world, Binance. As we all know BinanceCoin units are resting on Ethereum network making BNB an ERC20 type of token. BinanceCoin has been around for only a couple of months on the market by far, but this currency is doing pretty well when it comes to its performance on the market regarding its physical value. With the latest announcement from the BNB team, we have found out that another burn is about to turn BinanceCoin around, so we are interested in finding out more about the mentioned burn.
Binance Coin and Quarterly Burns
In case you weren't following up with BinanceCoin, you have probably missed the fact that Binance is exposing BNB units to quarterly burns, which means that BNB is set to go through its burn a couple of months a year.
There is a determined number of existing BNB tokens which is 200 million units of BinanceCoin, no more or less. Each quarter, Binance have stated that they are going to use 20% of their own profit in order to buy BNB units so they would be able to pull them off the market and burn them, which means that they would be destroying the units they have bought off.
In this case, Binance will be using their own profits to buy BNB tokens. They have further stated that they will continue to use 20% of their profit every quarter until they are able to buy off 50% of the existing BNB units, which would make 100 million BinanceCoin tokens.
They are planning on keeping this process transparent while updating the public on the mentioned operation. Once the team would be able to buy of 50% of the existing coins, these 100 million units will be burnt and destroyed, which would leave only 100 million BNB tokens in circulation.
In case you are wondering why Binance is burning BNB tokens every once in a while, with the main objective of destroying 50% of the existing tokens, the answer is rather simple.
By burning a portion of the existing coins, BinanceCoin just as any other currency going through a burn will keep its market capitalization as it is for a while. On the other hand, the number of circulating coins would consequently decrease, so the value of BNB would jump up, pushing up its price on the market.
By performing quarterly BNB burns, Binance is actually keeping its token more stable, which probably explains how BNB manages to obtain a more stable pace of growth in oppose to other currencies.
The team behind this token announced the burn on the last Thursday with their official tweet, which means that we can expect the burn to occur anytime soon, probably by the end of April.
For now, we can only guess the date of the burn and the number of tokens that would be bought off as the date, time and the amount of BNB that are to be bought and burnt weren't specified in the initial tweet. However, we can be certain that the BNB burn will happen pretty soon.
BinanceCoin and Binance
Maybe one of the top reasons for having BNB as stable as it is, growing at a pretty prompt pace of growth given the fact that this token is still very young when compared to other coins and tokens is the fact that BNB is being used for paying fees of Binance.
BNB rests on Ethereum chains as an ERC20 type of token where it is being used for cutting the fees you have to pay when dealing with cryptos on Binance. The fees for making exchanges are now cut in half.
It is said that the fees will get lower and lower with the further usage of BNB until they are significantly lowered.
BinanceCoin has seen two burns so far, one that happened in October of 2017 and the last one that took place in January 2018. Both of these burns were announced in the middle of the month and took place by the end of the month, which means that BNB will most definitely go through its third official burn at the end of April of 2018.
How is BinanceCoin doing at the Current Moment?
Ranked as the 18th-best token according to the global coin ranking list, BinanceCoin was doing pretty well when the market started to recover, but as of today we see it slightly dropping as the majority of currencies are dropping as well.
The last drop that occurred in the last 24 hours wasn't as harsh to BNB as it only pushed it down for -1.04% against the dollar. However, BNB is still trading in the red.
After the most recent change in the market, BinanceCoin can be purchased at the price of 13.22$ per one BNB token. We've seen BinanceCoin at its top in the mid-January when this token marked its record price of over 24$ per one unit.
With the upcoming burn, it is possible that we will see BNB coming near its all-time high or at least breaking through the value of 13$ per one unit and going up.
We will be updating our subscribers as soon as we know more. For the latest on BNB, sign up for our free newsletter!
Disclaimer: This article should not be taken as, and is not intended to provide, investment advice. Global Coin Report and/or its affiliates, employees, writers, and subcontractors are cryptocurrency investors and from time to time may or may not have holdings in some of the coins or tokens they cover. Please conduct your own thorough research before investing in any cryptocurrency and read our full disclaimer.
Image courtesy of abriz44 via Flickr
Reasons Why 2019 May Be A Great Year For Crypto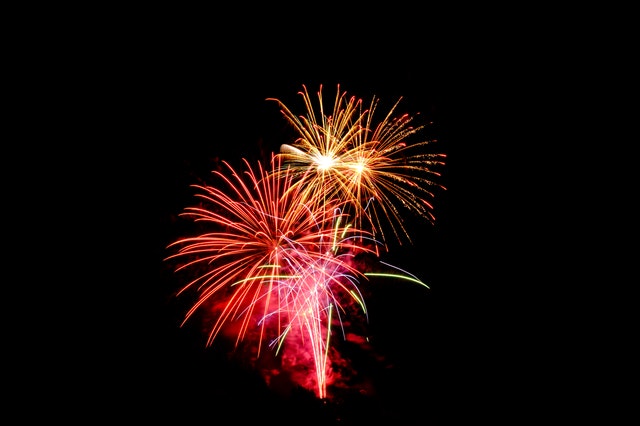 The new year was always considered to be a time of new beginnings, where people can reflect on the past and learn from their mistakes in order to be better in the future. The same is true for the world of crypto, and investors around the world are hoping for 2019 to be better, more profitable, and to have more success than 2018.
The hope for the future is even more important when we consider all the negative development in 2018. There were numerous high-profile hacking attacks, two market crashes, with a strong bear market in between. Not to mention that some of the biggest projects that may have brightened the year a bit ended up being delayed.
With that in mind, it is understandable why investors are looking forward to the new year and all the potential development that it may bring. In fact, there are several reasons why they should be excited about 2019.
1) Bearish market to loosen its grip
The first reason why 2019 can be a good year digital currencies is that it may finally break free of the bearish grip that has been felt ever since last January. Following the first market crash, the bears settled in, and the prices kept falling for an entire year. The market attempted to shake off the negativity on several occasions, with the biggest one being…
3 Coins with the Largest Potential in 2019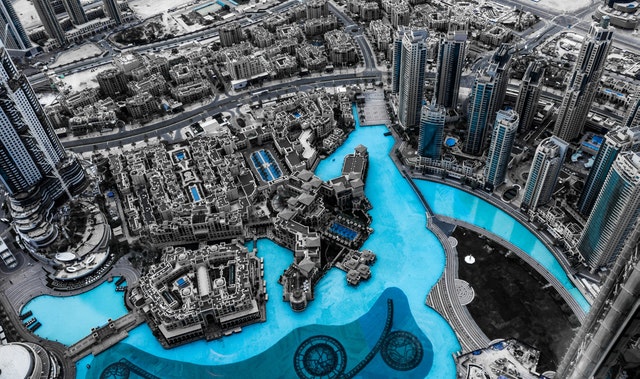 2018 has been a pretty bad year for digital coins, and after the initial market crash that occurred a year ago, everyone was expecting a bull run that will fix things. Obviously, it never arrived, and instead of that, all that crypto market experienced was an entire bearish year and another crash in mid-November.
Now, however, it is a brand new year, and attempts to shake off the bears' grip can be seen even in these first two weeks. The market is still struggling and mostly losing value, rather than gaining, with most coins being in trouble once more. Still, a lot can happen in a year, and most investors remain optimistic regarding 2019. Here are some of the coins that are believed to have tremendous potential, and to be the hope of this year.
Bitcoin (BTC)
Of course, Bitcoin comes first. This is the first cryptocurrency which is still dominating the market, with no other coin being even close to its market cap or price. BTC is the coin that has reached the most prominent heights, and it also lost the most in the previous year. However, there is still hope, as there are several projects and events scheduled for this year that might turn things around for the number one coin.
One thing that is expected is the approval of Bitcoin ETFs…
Do or Die: 3 Crypto Projects that Really Need to Deliver Soon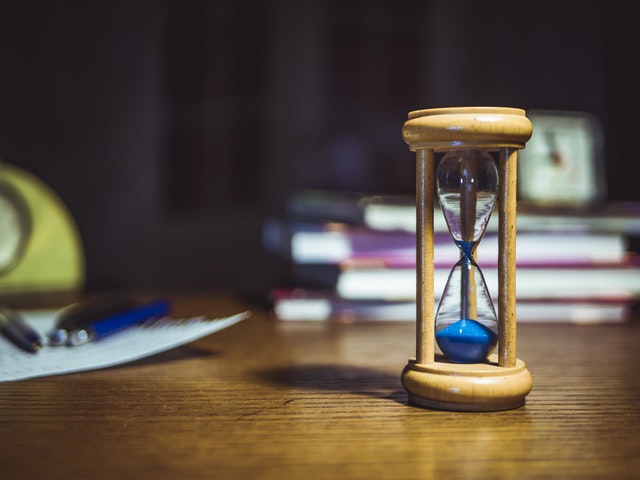 Crypto projects have gone through several crucial periods of development, and while it is fascinating to watch their progress to maturity, a lot of investors are becoming impatient. During the first few years, they were barely known, only talked about in specific groups, among those developers and investors who had the luck to find out about them in the early days.
The next several years, altcoins started appearing, and the voice of cryptocurrency slowly started to spread. Then, there was a period of hype, when crypto exploded, and the entire world finally learned about this new technology that promised to change the world. Naturally, the overhype led to a market crash and price correction that we experienced last year, but the impact was made, and the world is still talking about them on a daily basis.
However, now is the time for cryptos to deliver on their promise, grow up, and start showing results. There are high expectations for many projects, but for various reasons, they have yet to deliver, and many are hoping that 2019 will be the year when they finally do it. Let's see which 3 crypto projects really need to show results, and soon.
1) Ethereum (ETH)
Are you surprised to see Ethereum at the first spot? The project has been a top cryptocurrency for years, why would it be in danger now?…