BitBay (BAY) Is Reaching Critical Mass – Here's What's Next

BitBay (BAY) is one of the companies and accompanying cryptocurrencies that we feel is and has been the most overlooked in the market over the last 12 months and more. That is a big statement but it is not one we make lightly. And over the last few weeks, our expectations for BAY have been validated – to a degree.
The coin currently trades for just shy of $0.37 apiece, up from $0.07 apiece on December 6. This gives the overall BAY ecosystem a market capitalization of $368 million and, over the last 24 hours, we saw volume hit more than $18 million – meaning a little over 25% of the total outstanding coins changed hands.
And for BitBay, and BAY, this is far from unusual. Indeed, changing hands is the primary use case for BAY, as compared to some of the more speculative assets or the more functional ones in this market.
So what is BAY and why do we like it so much?
BitBay is a decentralized transaction marketplace that is set up in a similar fashion to what we might refer to as its namesake – eBay. However, there are a number of key and pivotal differences which ensure that, other than the fact that people are buying and selling across the company's platform and that the final three letters of the platforms name match those of eBay, the ecosystems are entirely different.
It's built using smart contracts, meaning much of the bureaucracy and the process complexities associated with buying and selling goods and services across pretty much any other platform (be that virtual or real world) are removed.
The company has used what it calls a double deposit escrow system so as to pretty much entirely remove the incentive from either buyer or seller to act maliciously when conducting a transaction. Basically, both users contribute deposit ahead of the transaction and if one or the other act maliciously, both deposits are burnt, meaning both parties lose money.
The platform also allows for custom smart contract templates which means a seller can structure the transaction pretty much exactly how he or she wishes, with pretty much any currency available for use, any deal structure (auction, barter, exchange, or something) available, and many more options that basically blow all of the other online exchange platforms out of the water in terms of seller functionality.
So why is this one running now?
Well, the platform is reaching a critical mass of users and is about to release a brand-new client GUI this quarter. Alongside this GUI, we will see the release of a mobile wallet and the release of the final smart contract templates, which should facilitate increased quality of seller experience (and, in turn, translate to user growth).
Additionally, next quarter, the company is set to implement what's called a dynamic peg, which essentially allows for pegging of BAY to USD (or another fiat) at the time of a deal closing so as to ensure that the buyer and seller don't have to be concerned with fluctuating rates while the deal matures to completion.
This is a big deal as it will likely translate to a much higher proportion of transactions being carried out in BAY (as well as the increased BAY deposit count that comes with an increased user base), which, in turn, will translate to an increase in demand and (by proxy) an increase in price of the underlying asset.
That's why we're excited about this one and that's why we think there's a lot of run room left on current prices – this company is just getting started and we expect it to grow far and fast during 2018.
We will be updating our subscribers as soon as we know more. For the latest on BAY, sign up below!
Disclaimer: This article should not be taken as, and is not intended to provide, investment advice. Please conduct your own thorough research before investing in any cryptocurrency.
---
Image courtesy of BitBay
3 Cryptocurrencies Most Likely to Follow Bitcoin's Performance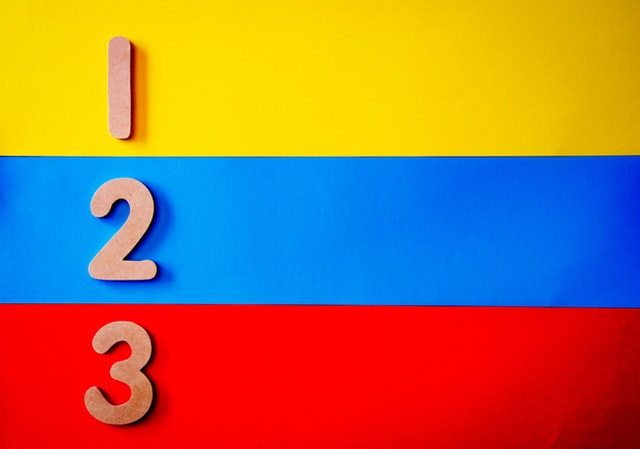 For more than a year, the cryptocurrency market has been dominated by bearish influence, with most coins seeing constant drops, or stagnation, at best. This all changed in the past few months, starting with Bitcoin which once again started leading the market up, bringing one minor rally after another.
BTC itself experienced massive losses in 2018, with its price going down by around 84%. Most other coins among the top 10 mirrored its performance, and some of them experienced even greater losses. However, now that Bitcoin sees gains again, these cryptocurrencies are still following its example, and many of them have seen massive breakouts. Some of the more notable altcoins that followed Bitcoin's recent example are Ethereum (ETH), Stellar (XLM), and Cardano (ADA).
Ethereum performance mirroring Bitcoin's price
As mentioned, Bitcoin led every rally so far, but before it did, its price first went through what is known as an ascending triangle pattern. The pattern held for around five months, which is exceptionally long for the crypto world. However, once the pattern was finally broken — the coin's price skyrocketed, more than doubling itself within only two months.
One thing to note is that Ethereum performed in pretty much the same fashion. After five months of struggle and confusion for investors, the second largest cryptocurrency also managed to break the pattern and skyrocket as well. It…
4 Reasons Why the New Bitcoin Rally Is Unlikely to Stop Now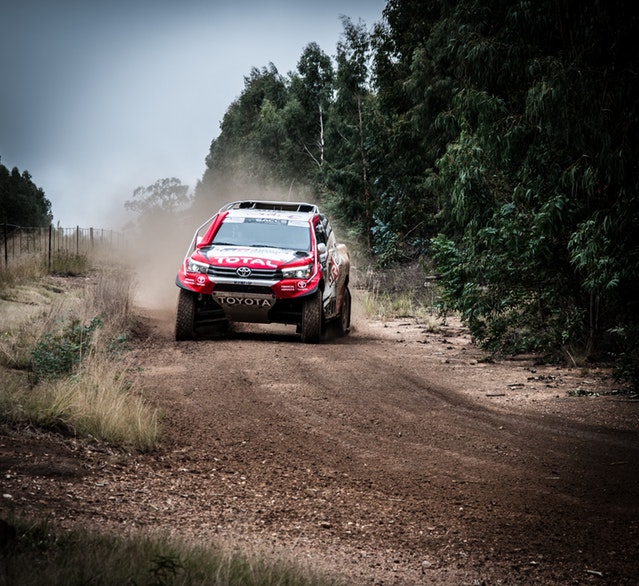 After more than a year of declining prices, the crypto market is finally seeing a period of serious recovery — one that has already brought digital currencies to heights not seen in over half a year now.
Only days ago, Bitcoin surged past several major resistance levels and managed to exceed its yearly high of over $8,000. Already, many skeptics are predicting the soon end of the bull run, and the possibility of yet another sharp decline. However, there are signs that suggest otherwise — that this bull run is only getting started, and that it will not end anytime soon.
There are four reasons why this is the case, and they are as follows:
1) Bakkt
There is the long-awaited Bitcoin futures exchange, Bakkt, which recently announced that the July test date for Bitcoin futures is soon to be set. Bakkt's launch was delayed multiple times already, so the announcement came as quite a surprise. However, it appears that it will happen quite soon, after all.
As soon as its arrival becomes a certainty, Bitcoin will likely skyrocket even further, just like gold did when gold ETF appeared in 2013.
2) Bitcoin completely ignored the hacking of Binance
Binance has been the largest crypto exchange by trading volume for a while now, and as such, many expected that, if anything were to happen to it, Bitcoin…
The New Rally Has Arrived: Crypto Market Cap Goes up by $24 Billion Within a Day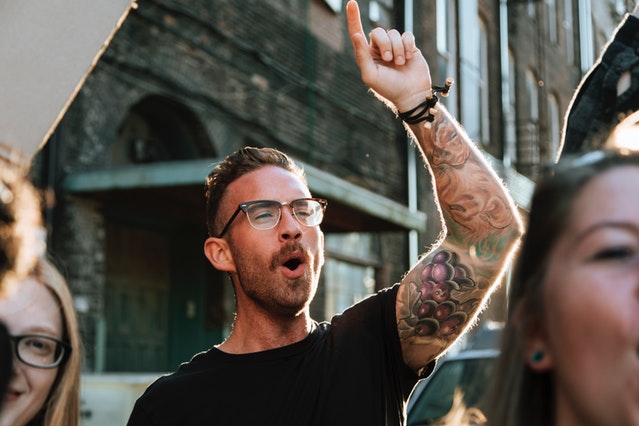 The crypto market's recovery progresses further, and at a rapid pace, at that. Bitcoin has just surpassed the $8,000 mark, which is the first time its price has been that high since July of last year. In addition, the entire crypto market is making billions within hours.
Bitcoin (BTC) sees another serious surge
In the past 24 hours, the total crypto market cap has gone up by around $24 billion. Meanwhile, BTC price has grown by $1,000 within the same period, as the largest coin traded barely above $7,000 on early Monday. At the time of writing, the coin's price sits at $8.014.31, with a 14% growth in the last 24 hours. Meanwhile, the BTC market cap has gone up to $141.85 billion, and even the coin's trading volume surged to over $31 billion.
While many are wondering whether this is a return to the massive heights seen back in 2017 or only a temporary surge which will soon see a correction — no signs of an upcoming decline have been noticed as of yet. In fact, new heights were made and then exceeded multiple times in the past week, with a massive 33% gain during that time. And, with Bitcoin's dominance at 60%, many are expecting that massive altcoin surges are to be expected as well.
The growth of altcoins can already be seen, as Bitcoin…