BitBay (BAY) Is Reaching Critical Mass – Here's What's Next

BitBay (BAY) is one of the companies and accompanying cryptocurrencies that we feel is and has been the most overlooked in the market over the last 12 months and more. That is a big statement but it is not one we make lightly. And over the last few weeks, our expectations for BAY have been validated – to a degree.
The coin currently trades for just shy of $0.37 apiece, up from $0.07 apiece on December 6. This gives the overall BAY ecosystem a market capitalization of $368 million and, over the last 24 hours, we saw volume hit more than $18 million – meaning a little over 25% of the total outstanding coins changed hands.
And for BitBay, and BAY, this is far from unusual. Indeed, changing hands is the primary use case for BAY, as compared to some of the more speculative assets or the more functional ones in this market.
So what is BAY and why do we like it so much?
BitBay is a decentralized transaction marketplace that is set up in a similar fashion to what we might refer to as its namesake – eBay. However, there are a number of key and pivotal differences which ensure that, other than the fact that people are buying and selling across the company's platform and that the final three letters of the platforms name match those of eBay, the ecosystems are entirely different.
It's built using smart contracts, meaning much of the bureaucracy and the process complexities associated with buying and selling goods and services across pretty much any other platform (be that virtual or real world) are removed.
The company has used what it calls a double deposit escrow system so as to pretty much entirely remove the incentive from either buyer or seller to act maliciously when conducting a transaction. Basically, both users contribute deposit ahead of the transaction and if one or the other act maliciously, both deposits are burnt, meaning both parties lose money.
The platform also allows for custom smart contract templates which means a seller can structure the transaction pretty much exactly how he or she wishes, with pretty much any currency available for use, any deal structure (auction, barter, exchange, or something) available, and many more options that basically blow all of the other online exchange platforms out of the water in terms of seller functionality.
So why is this one running now?
Well, the platform is reaching a critical mass of users and is about to release a brand-new client GUI this quarter. Alongside this GUI, we will see the release of a mobile wallet and the release of the final smart contract templates, which should facilitate increased quality of seller experience (and, in turn, translate to user growth).
Additionally, next quarter, the company is set to implement what's called a dynamic peg, which essentially allows for pegging of BAY to USD (or another fiat) at the time of a deal closing so as to ensure that the buyer and seller don't have to be concerned with fluctuating rates while the deal matures to completion.
This is a big deal as it will likely translate to a much higher proportion of transactions being carried out in BAY (as well as the increased BAY deposit count that comes with an increased user base), which, in turn, will translate to an increase in demand and (by proxy) an increase in price of the underlying asset.
That's why we're excited about this one and that's why we think there's a lot of run room left on current prices – this company is just getting started and we expect it to grow far and fast during 2018.
We will be updating our subscribers as soon as we know more. For the latest on BAY, sign up below!
Disclaimer: This article should not be taken as, and is not intended to provide, investment advice. Please conduct your own thorough research before investing in any cryptocurrency.
---
Image courtesy of BitBay
Why Bitcoin Price Remains Stable Before the Expected Hike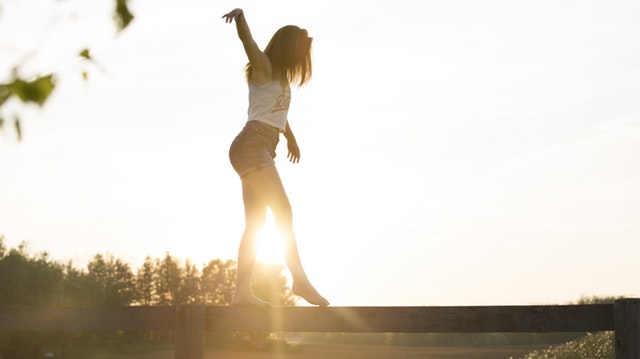 The cryptocurrency rallied a few days back, but now, it has moved closer to 38.2% Fib level. Investors are enthusiastic that as it remains at this level for some time, and stabilize. The next move in Bitcoin price will take it to the 61.8% Fib level. This is when the hike in the price of the cryptocurrency will occur towards $4,200. However, after the surge in price, the upcoming weeks will see the Bitcoin falling swiftly to $3,000.
The truth is that if this move fails to occur, there may not be an improvement in the value of the digital currency. Also, this movement will enable the "bullish gartly pattern" we saw on the BTC/USD 4H chart to become a reality. Also, we are expecting that the Bitcoin price will decline the same way it has been recovering since early February.
Why this week's closing price matters
Presently, Bitcoin price is still trading above what the intrinsic value is showing on larger time frames. However, we can see adequate room to accommodate short-term rallies. The price at which Bitcoin closes this week is very critical. It will be a clear indication as to how the digital currency will move in the coming weeks.
If Bitcoin closes at a price above $4,000, we are hopeful that the correction may come from early next week. On the other hand, any…
Stanford Lecturer praises XRP over Bitcoin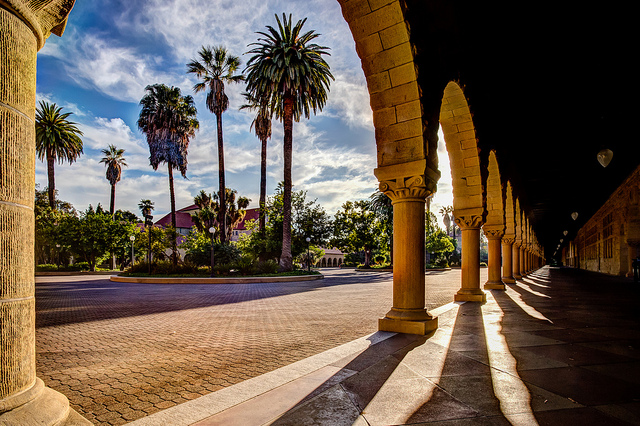 The world of cryptocurrencies continues to cause controversies even now, particularly when it comes to matters such as the superiority of one coin over others. According to recent reports, one student from Stanford University has stated that one of Stanford's guest lecturers — Dr. Susan Athey — bashed the first and largest cryptocurrency, Bitcoin, while praising XRP.
Does guest lecturer go anti-Bitcoin?
In late February, Stanford's student called Conner Brown came out publicly with a claim that Athey described Bitcoin's network and protocol inaccurately, and that she also used the opportunity to make unfounded criticism. Athey, who also sits on Board of Directors at Ripple Labs — XRP's parent company — supposedly also stated that XRP provides solutions to all issues mentioned in regards to Bitcoin.
According to Brown's comments on the matter, the lecture in question took place over a month ago, and after attending it, he wrote an open letter to Standford, explaining the incident. In the letter, Brown claims that Athey inaccurately presented Bitcoin's consensus protocol and overstated several issues, such as the threat of a 51% attack on the coins network, as well as Bitcoin's mining centralization.
However, the main problem with the lecture, as Brown sees it, is the professor's claims that XRP presents a solution to these problems.
The claims caused Dr. Athey to respond publicly via Twitter, stating…
Bitcoin Chasing Green — First Positive Month Since July In Sight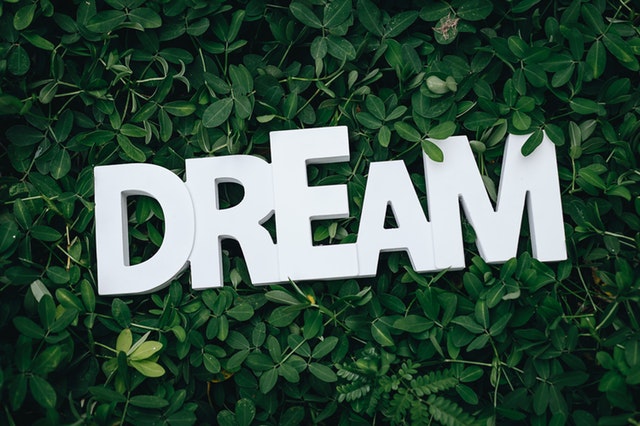 The crypto market has started seeing gains in mid-February, with Bitcoin (BTC) following the bullish trend as well. In fact, the largest coin was on its way of seeing the first positive month since July of the last year. Even though its price was struggling to permanently overcome the major resistance at $4,000, the coin kept trying, and as long as its price doesn't drop below $3,414, this goal can still be achieved
The return of the bearish trend which briefly overtook the market on February 24th caused a lot of damage, although Bitcoin managed to remain above $3,800. Following the crash, BTC started seeing minor gains once again, indicating that the bears have withdrawn for now.
What does the future hold for BTC?
As mentioned, Bitcoin can only complete a positive month if its price remains above $3,500 until the end of February. At the time of writing, the price sits at $3,807 according to TradingView, with an increase of 0.58% in the last 24 hours. As things are right now, it is likely that BTC might succeed in doing this, as its price performed relatively well ever since January 11th, even though it remained between $3,300 and $3,700.
The recently-emerging bullish trend took it beyond this, and while the price…