BitBay (BAY) Is Reaching Critical Mass – Here's What's Next

BitBay (BAY) is one of the companies and accompanying cryptocurrencies that we feel is and has been the most overlooked in the market over the last 12 months and more. That is a big statement but it is not one we make lightly. And over the last few weeks, our expectations for BAY have been validated – to a degree.
The coin currently trades for just shy of $0.37 apiece, up from $0.07 apiece on December 6. This gives the overall BAY ecosystem a market capitalization of $368 million and, over the last 24 hours, we saw volume hit more than $18 million – meaning a little over 25% of the total outstanding coins changed hands.
And for BitBay, and BAY, this is far from unusual. Indeed, changing hands is the primary use case for BAY, as compared to some of the more speculative assets or the more functional ones in this market.
So what is BAY and why do we like it so much?
BitBay is a decentralized transaction marketplace that is set up in a similar fashion to what we might refer to as its namesake – eBay. However, there are a number of key and pivotal differences which ensure that, other than the fact that people are buying and selling across the company's platform and that the final three letters of the platforms name match those of eBay, the ecosystems are entirely different.
It's built using smart contracts, meaning much of the bureaucracy and the process complexities associated with buying and selling goods and services across pretty much any other platform (be that virtual or real world) are removed.
The company has used what it calls a double deposit escrow system so as to pretty much entirely remove the incentive from either buyer or seller to act maliciously when conducting a transaction. Basically, both users contribute deposit ahead of the transaction and if one or the other act maliciously, both deposits are burnt, meaning both parties lose money.
The platform also allows for custom smart contract templates which means a seller can structure the transaction pretty much exactly how he or she wishes, with pretty much any currency available for use, any deal structure (auction, barter, exchange, or something) available, and many more options that basically blow all of the other online exchange platforms out of the water in terms of seller functionality.
So why is this one running now?
Well, the platform is reaching a critical mass of users and is about to release a brand-new client GUI this quarter. Alongside this GUI, we will see the release of a mobile wallet and the release of the final smart contract templates, which should facilitate increased quality of seller experience (and, in turn, translate to user growth).
Additionally, next quarter, the company is set to implement what's called a dynamic peg, which essentially allows for pegging of BAY to USD (or another fiat) at the time of a deal closing so as to ensure that the buyer and seller don't have to be concerned with fluctuating rates while the deal matures to completion.
This is a big deal as it will likely translate to a much higher proportion of transactions being carried out in BAY (as well as the increased BAY deposit count that comes with an increased user base), which, in turn, will translate to an increase in demand and (by proxy) an increase in price of the underlying asset.
That's why we're excited about this one and that's why we think there's a lot of run room left on current prices – this company is just getting started and we expect it to grow far and fast during 2018.
We will be updating our subscribers as soon as we know more. For the latest on BAY, sign up below!
Disclaimer: This article should not be taken as, and is not intended to provide, investment advice. Please conduct your own thorough research before investing in any cryptocurrency.
---
Image courtesy of BitBay
Bitcoin Price: BTC Bulls Need to Sustain Current Momentum for Further Price Growth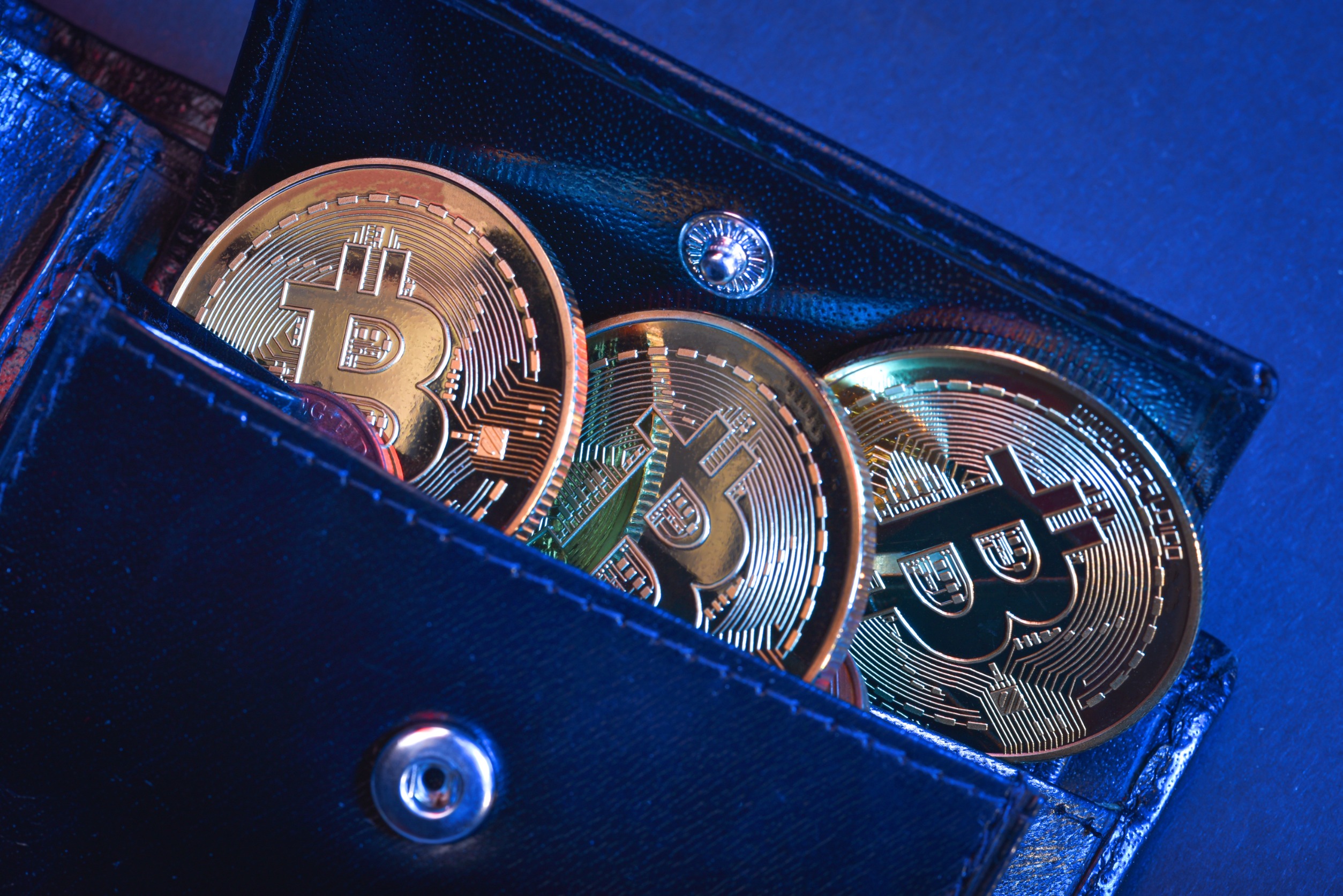 Bitcoin price was trading higher on Tuesday, building on gains made in the previous trading session. At the time of writing, Bitcoin was trading 1.04% at $27,129.92 after clearing the crucial $27,000 level. The coin's market cap has risen higher to $526 billion over the last day, while its total volume edged higher.
Macroeconomic Concerns
Data by Coinmarketcap shows that the global crypto market cap has increased by more than 1% over the last day to $1.13 trillion, while the total crypto volume jumped 20% over the same period. Bitcoin's dominance also increased over the day.
Bitcoin's price was gaining on Tuesday on the back of greenlight of some retail crypto trading by Hong Kong. Hong Kong's Securities and Futures Commission announced on Monday that it would allow retail traders to trade certain crypto assets beginning June 1 on registered platforms. Markets widely anticipated the move amid Hong Kong's broader efforts to become a global crypto hub.
Even so, Hong Kong's new guidelines are in sharp contrast with China's ban on crypto trading in 2021, as well as the continued US regulatory crackdown on cryptocurrencies since the fall of crypto exchange FTX. The Securities and Futures Commission of Hong Kong (SFC) has already licensed two digital asset platforms, Hash Blockchain and OSL.
Despite Hong Kong's move to support crypto assets, concerns about the Federal Reserve's monetary policy outlook have continued to weigh on markets…
Bitcoin Price Retests Crucial Support at $26,500 as Regulatory Concerns Intensify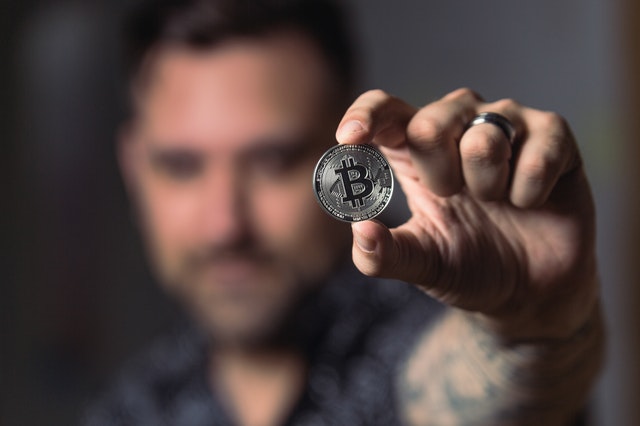 Bitcoin price was headed for its worst week since November 2022 on Friday as volatility, buoyed by low liquidity continued to outweigh crypto markets. Bitcoin has dropped below the crucial support level of $26,500, changing hands at this level. The asset's price has dipped by more than 11% in the past week, while its total market cap inched lower to $516 billion.
Fundamentals
Bitcoin price has been on a downward trend for seven consecutive days amid congestion in the network's system and the regulatory crackdown on cryptocurrencies. The digital coin has been struggling to gain bullish momentum for the past few days. Bitcoin is currently up by 60.54% in the year to date, but its prices have remained volatile.
The crypto market has been battling low liquidity, regulatory crackdown, and macroeconomic concerns. Data by Coinmarketcap shows that the global crypto market cap has slipped to $1.11 trillion, down from $1.27 trillion earlier in March. Bitcoin's dominance has also inched lower in the past few days.
The regulatory crackdown on cryptocurrencies has ramped up since the fall of crypto exchange FTX. Ripple Labs has been in a lawsuit against the US Securities and Exchange Commission (SEC) over the last year over concerns about its native coin XRP. Additionally, SEC recently warned Coinbase over potential securities law violations. Binance, the largest cryptocurrency exchange platform, was recently accused of violating trading rules by the Commodity Futures and…
Bitcoin Price is Changing Hands at $27,600 as Focus Shifts to US CPI Data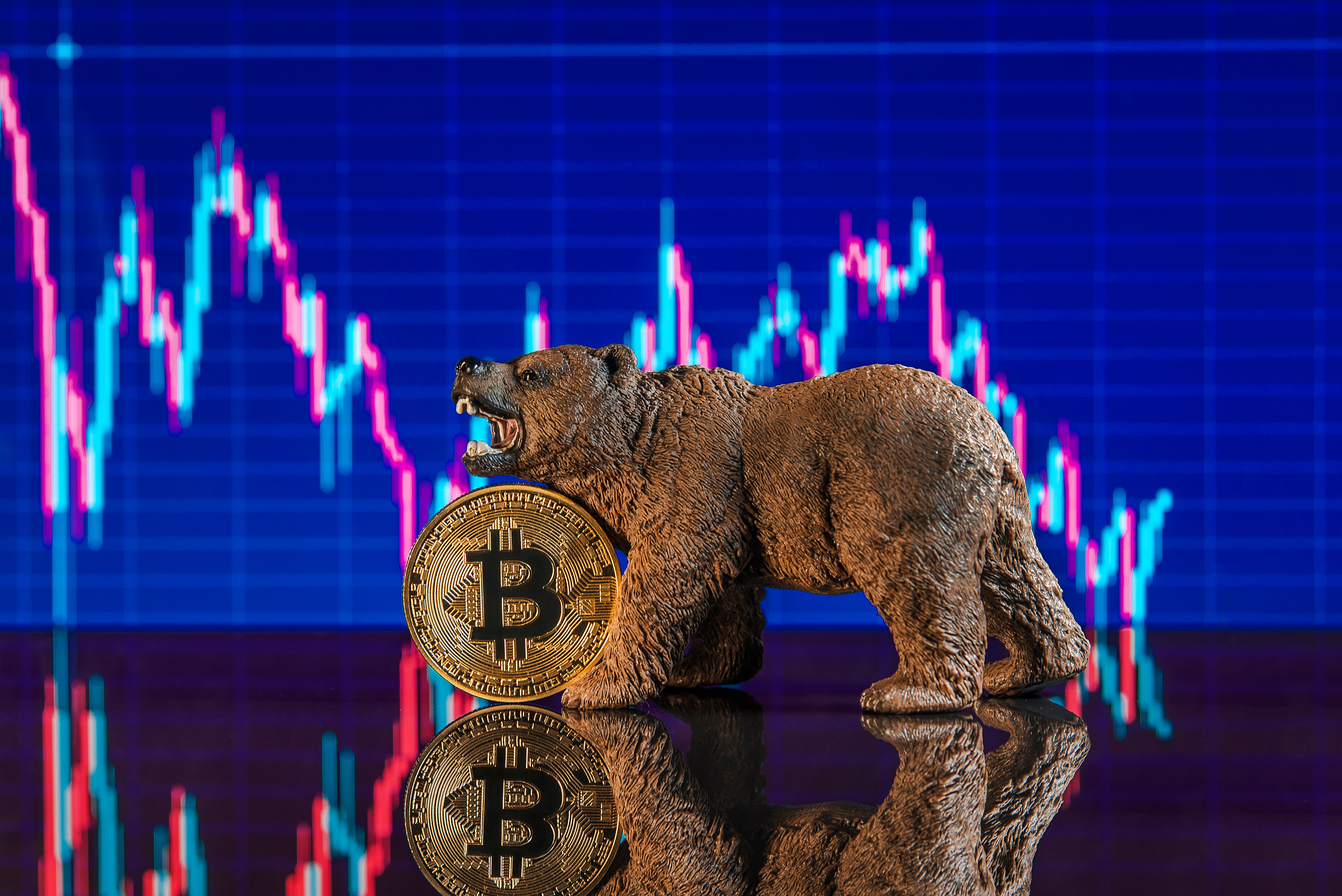 Bitcoin price has been on a downward trajectory for five consecutive days on the back of network congestion on the asset's blockchain. The asset has been changing hands at $27,600 for the past few days. Bitcoin's total market cap has crashed to $533 billion, while its total volume inched lower. BTC has dropped by nearly 9% in the past five days and 3.90% in the past week.
Fundamentals
Bitcoin price has been in a five-day freefall, dropping below the crucial level of $28,000 as the coin's network works through congestion. Bitcoin, the largest cryptocurrency by market cap, as well as Ethereum, has been struggling to gain bullish momentum for the past few days. Ethereum, the largest altcoin by market cap, has dropped below the important $1.9K level.
Binance, the largest cryptocurrency exchange, moved over $4 billion worth of Bitcoin earlier this week to its crypto wallets. This high volume of transactions resulted in congestion on Bitcoin's blockchain, prompting Binance to halt Bitcoin withdrawals on its platform twice in 24 hours. Additionally, the congestion also saw transaction fees jump to their highest level in six years. Binance announced that it would work to enable the Bitcoin Lightning Network which will help in such situations in the future.
Focus has now shifted to the US Consumer Price Index (CPI) data slated to be published later on Wednesday. The reading is expected to show that the monthly…