BitBay (BAY) Is Reaching Critical Mass – Here's What's Next

BitBay (BAY) is one of the companies and accompanying cryptocurrencies that we feel is and has been the most overlooked in the market over the last 12 months and more. That is a big statement but it is not one we make lightly. And over the last few weeks, our expectations for BAY have been validated – to a degree.
The coin currently trades for just shy of $0.37 apiece, up from $0.07 apiece on December 6. This gives the overall BAY ecosystem a market capitalization of $368 million and, over the last 24 hours, we saw volume hit more than $18 million – meaning a little over 25% of the total outstanding coins changed hands.
And for BitBay, and BAY, this is far from unusual. Indeed, changing hands is the primary use case for BAY, as compared to some of the more speculative assets or the more functional ones in this market.
So what is BAY and why do we like it so much?
BitBay is a decentralized transaction marketplace that is set up in a similar fashion to what we might refer to as its namesake – eBay. However, there are a number of key and pivotal differences which ensure that, other than the fact that people are buying and selling across the company's platform and that the final three letters of the platforms name match those of eBay, the ecosystems are entirely different.
It's built using smart contracts, meaning much of the bureaucracy and the process complexities associated with buying and selling goods and services across pretty much any other platform (be that virtual or real world) are removed.
The company has used what it calls a double deposit escrow system so as to pretty much entirely remove the incentive from either buyer or seller to act maliciously when conducting a transaction. Basically, both users contribute deposit ahead of the transaction and if one or the other act maliciously, both deposits are burnt, meaning both parties lose money.
The platform also allows for custom smart contract templates which means a seller can structure the transaction pretty much exactly how he or she wishes, with pretty much any currency available for use, any deal structure (auction, barter, exchange, or something) available, and many more options that basically blow all of the other online exchange platforms out of the water in terms of seller functionality.
So why is this one running now?
Well, the platform is reaching a critical mass of users and is about to release a brand-new client GUI this quarter. Alongside this GUI, we will see the release of a mobile wallet and the release of the final smart contract templates, which should facilitate increased quality of seller experience (and, in turn, translate to user growth).
Additionally, next quarter, the company is set to implement what's called a dynamic peg, which essentially allows for pegging of BAY to USD (or another fiat) at the time of a deal closing so as to ensure that the buyer and seller don't have to be concerned with fluctuating rates while the deal matures to completion.
This is a big deal as it will likely translate to a much higher proportion of transactions being carried out in BAY (as well as the increased BAY deposit count that comes with an increased user base), which, in turn, will translate to an increase in demand and (by proxy) an increase in price of the underlying asset.
That's why we're excited about this one and that's why we think there's a lot of run room left on current prices – this company is just getting started and we expect it to grow far and fast during 2018.
We will be updating our subscribers as soon as we know more. For the latest on BAY, sign up below!
Disclaimer: This article should not be taken as, and is not intended to provide, investment advice. Please conduct your own thorough research before investing in any cryptocurrency.
---
Image courtesy of BitBay
Bitcoin Price Could Get Extremely Ugly – Barrons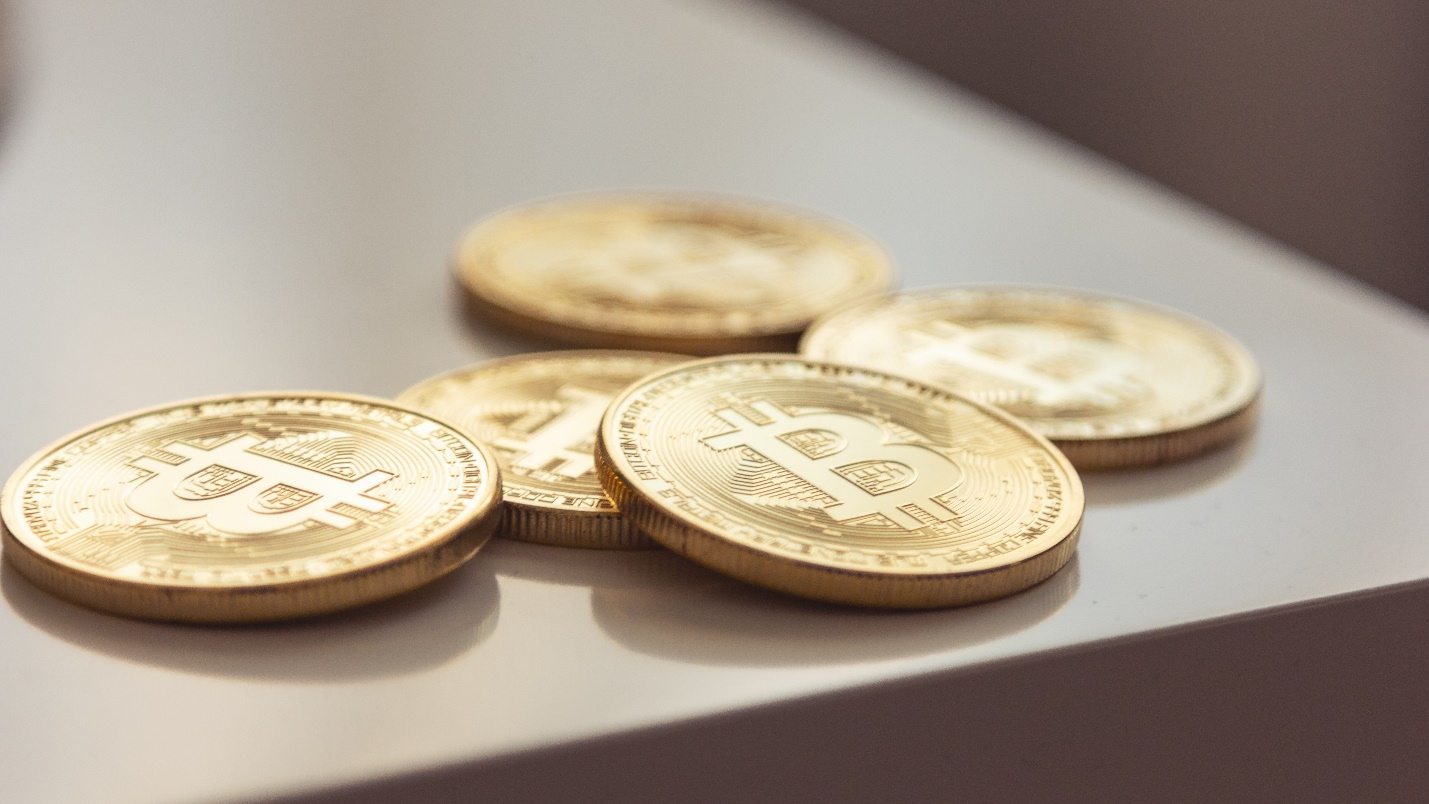 Bitcoin (BTC/USD) price recent rebound has faded and its easy to see why. After soaring to a two-month high of $21,470, Bitcoin has pared back some of those gains to trade at $20,895. This decline is mostly because of the fundamentals and technicals of the coin as I will explain below.
Bitcoin Fundamentals
The main fundamental reason why Bitcoin is pulling back is the rising fears of a recession. A recent survey by WSJ placed the risk of a recession in the US at 61%. That is notable since it is the highest the figure has been in months. 
At the same time, Wall Street banks like Goldman Sachs, Citigroup, and Wells Fargo published weak financial results. Most of them said that their profits tumbled by more than 30% in the final quarter of 2022. Reading between the lines shows that most of them have allocated millions of dollars in credit loss provisons.
Historically, these provisions tend to rise when there is a fear of a recession. At the same time, many safe American companies have starte announcing substantial layoffs recently. Amazon is laying off 18,000 people while Microsoft, Salesforce, Meta Platforms are laying off thousands of workers. In a note, an analyst at Oanda said:
"Bitcoin prices are weakening as growth fears have Wall Street worried a…
2 Reasons Why Bitcoin Price is Soaring in 2023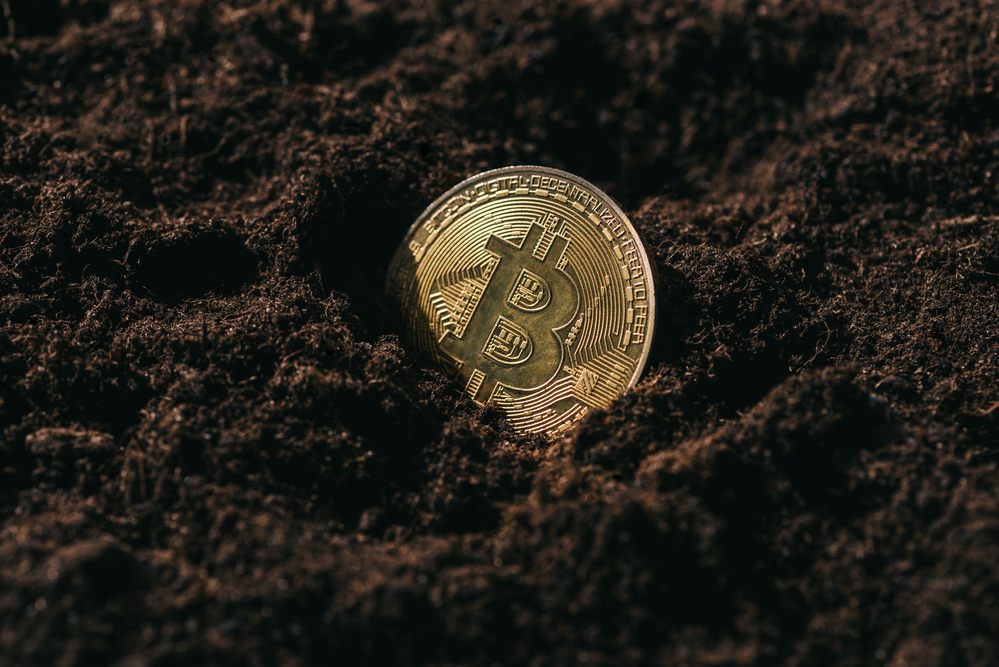 Bitcoin price has staged a strong comeback in 2023 as investors rushed to buy the dip. The BTC/USD exchange rate surged to a high of 21,465, the highest level since November. It has risen by more than 30% from the lowest point in 2022. Here are the top reasons why BTC price is soaring.
Mild recession hopes
Bitcoin and other financial assets like stocks and gold have rallied because of the falling inflation in the United States and around the world. Consumer inflation dropped from 7.1% in November to 6.5% in December. Core inflation dropped to 5.7%. 
And on Wednesday, data from the US showed that wholesale prices dropped by 0.5% in December, higher than the expected 0.1%. The producer price index (PPI), rose by 6.2%, the lowest level since March 2021. This decline happened because of the falling energy prices.
Another data showed that retail sales tumbled in December. They dropped by 1.1% in December, the biggest decline in 2022. In a note, an analyst at RSM said:
"The lag impact of elevated inflation weighs heavily on U.S. households, it's very clear that the median American consumer is still reeling from the loss of wages in inflation-adjusted terms."
A recession is often seen as a bad thing. But in the financial assets, it can be seen as…
Bitcoin Price is Getting Severely Overbought: Is it a Buy?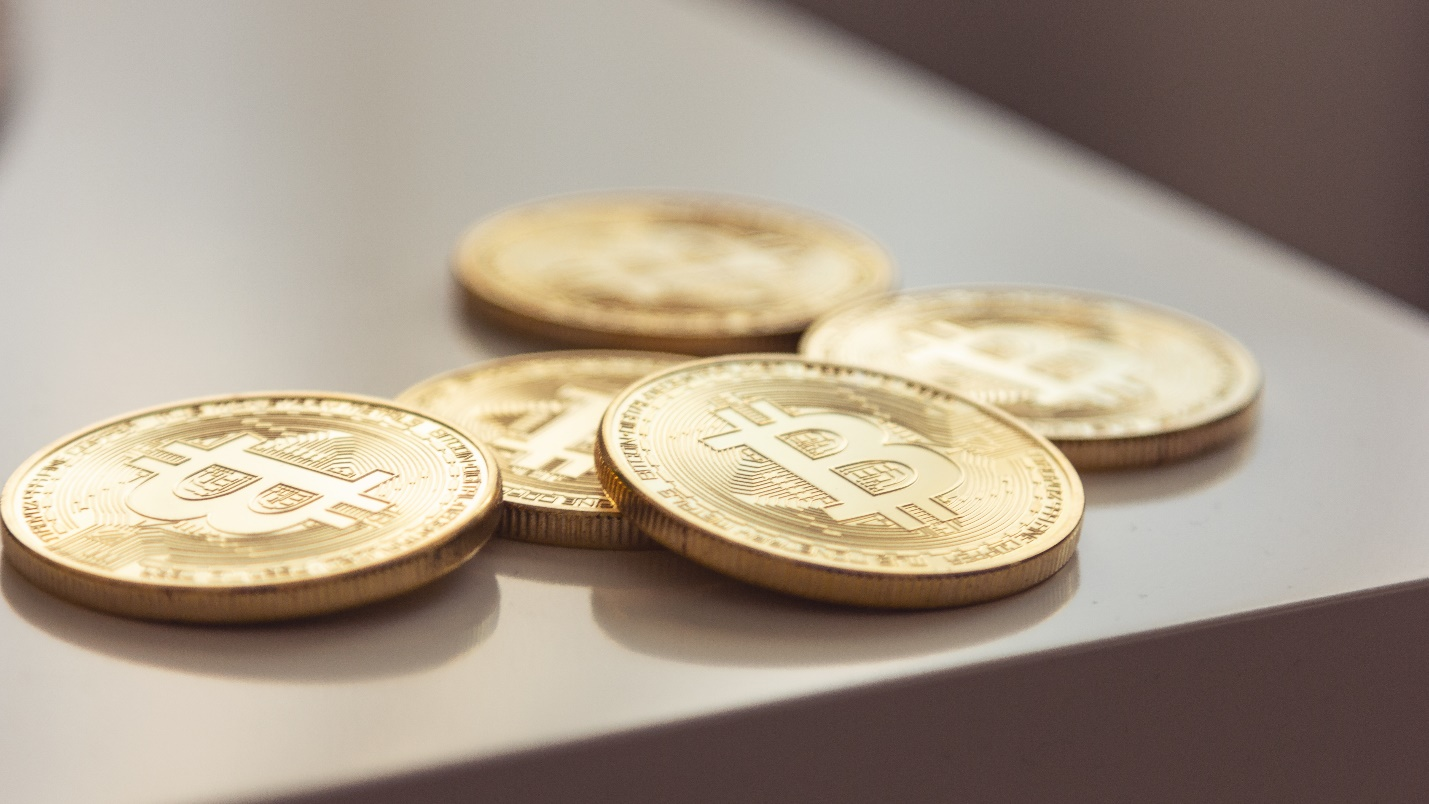 Bitcoin price made a spectacular comeback in the past few days as investors reflect on encouraging data from the United States. The BTC/USD exchange rate surged to a high of $21,365, the highest point since November. It has risen by more than 35% from the lowest level in November. So, is the tide turning?
Will the Fed pivot?
Bitcoin and other global assets continued surging as investors reacted to the latest American economic data. Data published last week revealed that the American consumer inflation inched downward in December. It dropped to 6.5% in December, the sixth straight month of decline.
A week earlier, data by the Bureau of Labor Statistics (BLS) showed that the country's unemployment rate dropped to 3.5% in December. In the same period, wage growth increased by 4.7%, lower than the previous month's 5.2%. A decline in wage inflation is a positive sign for Bitcoin and other financial assets because of the Federal Reserve.
The Federal Reserve has been in a strong tightening phase in the past few months as it continues its battle against inflation. Its goal is to soften the economy and prevent a hard landing. Such a situation will happen when wage growth eases. 
Therefore, Bitcoin has risen because of the rising chances that the Fed will start to pivot. Historically, Bitcoin and other…