Bitcoin, Bitcoin Cash Price Analysis: Trading in the Green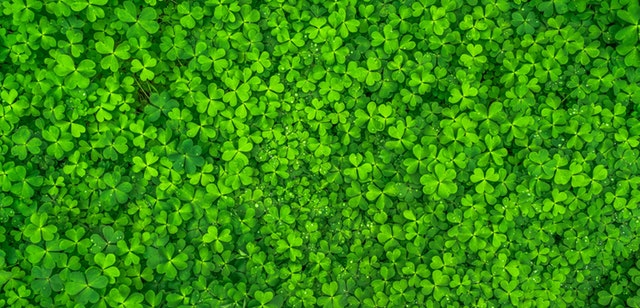 Bitcoin is going strong and has crossed the major resistance level of $8000 for the first time since May 2018.
Bitcoin Cash has broken the barriers at $820 and $840 resistance levels and continues to show a stronger uptrend.
Bitcoin (BTC/USD)
Price Analysis
High: $8341.83 USD
Low: $7695.99 USD
Major Resistance Level: Near about $8400
Hourly MACD: Placed in the Buy region.
Bitcoin has jumped from yesterday's high of $7809.00 to a whopping high of $8341.83 against the US Dollar so far today. From 14th July 2018 onwards, the price of Bitcoin (BTC) has been experiencing an uptrend largely with short-term pressure on the sellers. Since almost the beginning of January 2018, Bitcoin and many other cryptocurrencies market had been affected by the drop in prices. So, this surge experienced by the crypto coin today can be expected to bring in more investors and create a stronger pressure on the buyers. This will keep the BTC/USD pair in the green and the pair will then continue with the uptrend.
At the time of writing, the price of Bitcoin (BTC) shows nearly $8340.00 against the US Dollar. (As of 24th July 2018). The moving average (blue line) is currently marking at 7454.7967. This too indicates that the price of the BTC/USD pair has more or less strengthened itself near the $7500 level. It is to be seen whether the BTC/USD price will reach the major resistance level near about $8400. If Bitcoin finds support above $8050 then, it can be expected to provide anchorage in case there is a trend reversal.
Bitcoin Cash (BCH/USD)
Price Analysis
High: $876.4 USD
Low: $772.0 USD
Major Resistance Level: Near about $870
Hourly MACD: Placed slightly in the Buy region.
The BCH/USD pair had been featuring a short-term uptrend again from 13th July 2018 and continued till 17th July 2018. After that, as observed from the chart, there has been a pressure on the sellers and Bitcoin Cash had experienced a price drop. On 20th July 2018, the BCH/USD pair had experienced a drop to $760.6 from the previous day's high of $803.4. On 22nd and 23rd the market was also bearish for Bitcoin Cash.
Today, again the price of BCH has surged so far to $869.8 against the US Dollar. (At the time of writing, as of 24th July 2018) The moving average (blue line) is currently marking at 810.4444. This has created a pressure on the buyers that make the technical analysis from Trading View to place the crypto coin slightly in the Buy region. The market for BCH/USD pair at the time of writing is bullish and a comparatively large green candle has formed beside the past two days' short bearish red candles. Tomorrow again a pressure may form among the sellers and push the price down a little bit, as of now the uptrend is going quite strong. It may also happen that the price action of BCH/USD continues to feature a stronger uptrend. Let's wait and see for the moment.
Happy Trading~
For the latest cryptocurrency news, join our Telegram!
Disclaimer: This article should not be taken as, and is not intended to provide, investment advice. Global Coin Report and/or its affiliates, employees, writers, and subcontractors are cryptocurrency investors and from time to time may or may not have holdings in some of the coins or tokens they cover. Please conduct your own thorough research before investing in any cryptocurrency and read our full disclaimer.
Image courtesy of Pexels
Charts courtesy of tradingview.com
4 Reasons Why the New Bitcoin Rally Is Unlikely to Stop Now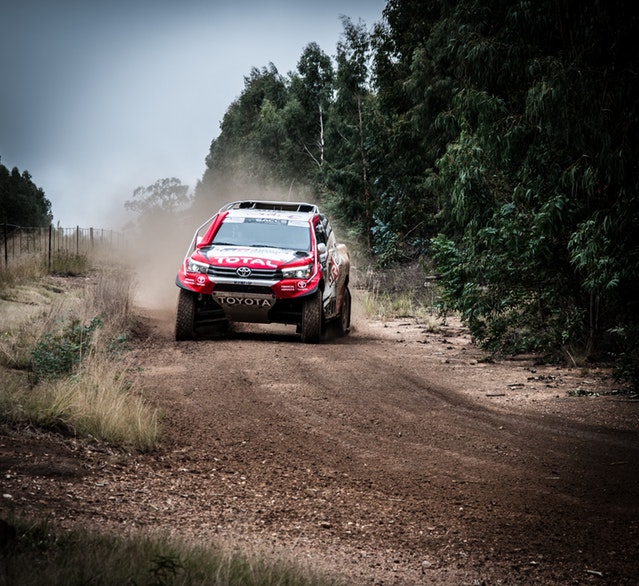 After more than a year of declining prices, the crypto market is finally seeing a period of serious recovery — one that has already brought digital currencies to heights not seen in over half a year now.
Only days ago, Bitcoin surged past several major resistance levels and managed to exceed its yearly high of over $8,000. Already, many skeptics are predicting the soon end of the bull run, and the possibility of yet another sharp decline. However, there are signs that suggest otherwise — that this bull run is only getting started, and that it will not end anytime soon.
There are four reasons why this is the case, and they are as follows:
1) Bakkt
There is the long-awaited Bitcoin futures exchange, Bakkt, which recently announced that the July test date for Bitcoin futures is soon to be set. Bakkt's launch was delayed multiple times already, so the announcement came as quite a surprise. However, it appears that it will happen quite soon, after all.
As soon as its arrival becomes a certainty, Bitcoin will likely skyrocket even further, just like gold did when gold ETF appeared in 2013.
2) Bitcoin completely ignored the hacking of Binance
Binance has been the largest crypto exchange by trading volume for a while now, and as such, many expected that, if anything were to happen to it, Bitcoin…
The New Rally Has Arrived: Crypto Market Cap Goes up by $24 Billion Within a Day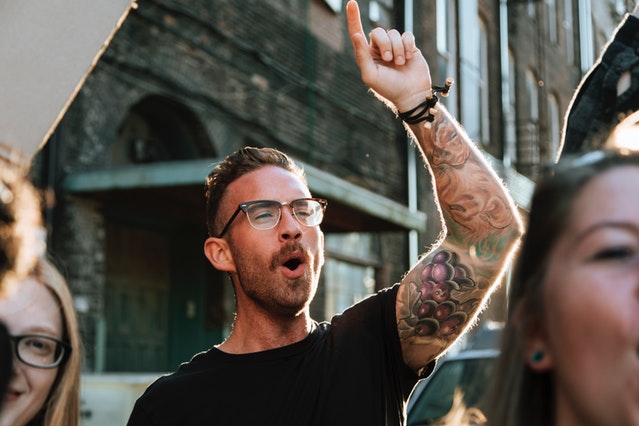 The crypto market's recovery progresses further, and at a rapid pace, at that. Bitcoin has just surpassed the $8,000 mark, which is the first time its price has been that high since July of last year. In addition, the entire crypto market is making billions within hours.
Bitcoin (BTC) sees another serious surge
In the past 24 hours, the total crypto market cap has gone up by around $24 billion. Meanwhile, BTC price has grown by $1,000 within the same period, as the largest coin traded barely above $7,000 on early Monday. At the time of writing, the coin's price sits at $8.014.31, with a 14% growth in the last 24 hours. Meanwhile, the BTC market cap has gone up to $141.85 billion, and even the coin's trading volume surged to over $31 billion.
While many are wondering whether this is a return to the massive heights seen back in 2017 or only a temporary surge which will soon see a correction — no signs of an upcoming decline have been noticed as of yet. In fact, new heights were made and then exceeded multiple times in the past week, with a massive 33% gain during that time. And, with Bitcoin's dominance at 60%, many are expecting that massive altcoin surges are to be expected as well.
The growth of altcoins can already be seen, as Bitcoin…
The Crypto Market Reaction to Bitcoin (BTC) Recent Surge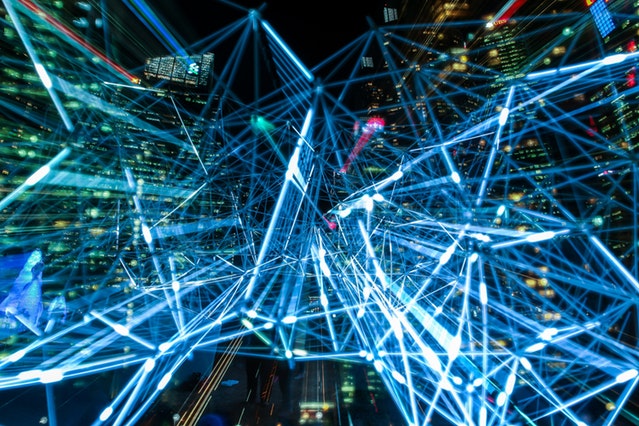 Bitcoin (BTC) is finally back on track, with the world's largest cryptocurrency recently reaching heights that were not seen in over half a year. The coin's last big milestone was $7,100, and while it has gone beyond it, at the time of writing, a slight correction has started taking place.
However, while all of the attention is on BTC, it is also interesting to see how the altcoins are reacting to the new development. The market, as a whole, is looking a lot better these days, and it continues to improve constantly.
Bitcoin dominates the market
Bitcoin is currently once again dominating the market, with the belief that it needs to reach 60% in order to bleed out the overvalued altcoin markets. These days, its dominance is between 58% and 62%, depending on where you get your data from. This provides excellent conditions to try and predict what might happen to the rest of the market, as a similar situation already took place in the past.
Back before the new surges of 2019, and even before the bear market of 2018, and even further back, before  BTC reached its peak — Bitcoin saw similar levels of dominance on December 4th, 2017. Back then, the list of the top 10 largest cryptos by market cap had barely any similarities with the list as it is these days.
However,…