Bitcoin (BTC) Rises While Altcoins Struggle to Follow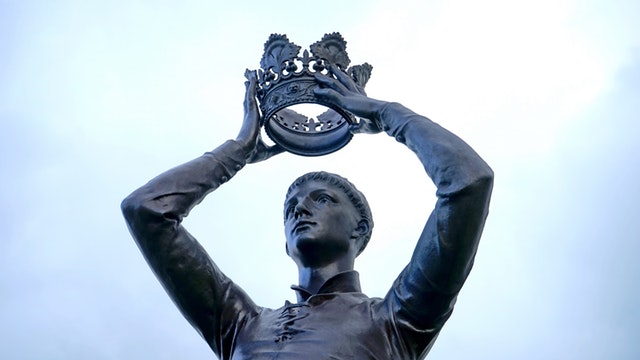 After months of going down, Bitcoin (BTC) finally seems to be on a steady rise once again, and experts believe that the coin has barely started its return. While altcoins have seen significant increases also, they still cannot hope to match Bitcoin's new behavior.
Bitcoin (BTC) still on the rise
Ever since early January, cryptocurrencies have had their prices dropping constantly, and it came to a point where many have started to question whether cryptos will really survive the downfall. Now, after more than 6 months, Bitcoin has led another bullish run by spiking up by 19% during last week.
This week has seen another increase, 5.8% on Monday alone, which has put even more distance between the first crypto and its altcoins. Over the years, many cryptos have emerged and claimed to be Bitcoin's rivals, but now, it would seem that BTC is denying those claims by leaving all other coins in the dust.
This even includes the second and third coin as per CoinMarketCap, Ethereum (ETH) and Ripple (XRP). Since Monday, Bitcoin's cut a tiny portion of its advance, but even though its rise dropped from yesterday's 5.8% to today's 4.7% compared to last week, the coin still has a significant head start.
Currently, Bitcoin's price is at $7,998.74, which leaves BTC at the highest value in the last two months. Even the broader crypto market has turned out to not be capable to keep up with such an increase, and Bitcoin seems to be flourishing, leaving other coins' progress barely noticeable.
Is the increase only starting, or is it about to end?
It is no secret that 2018 has been a very tough year for cryptos. A lot has been achieved in the real world, especially regarding their adoption, partnerships, projects, and alike. Within the crypto market, however, the prices continued to go down day after day. A slight increase in mid-May has left everyone hoping, only to re-live another January, when the prices crashed to pretty much the same lows as before.
The two months after that were especially tough, and filled with negative news of lawsuits, hacks, strict regulations, and more. Still, the long-awaited bull market seems to have finally started last week, and cryptos have been on a constant rise ever since.
While there are many skeptics who remain certain that the rally will and every minute now, there are many experts and market technicians who claim that cryptos are just getting started. Not only that, but they have been expecting it and warning about it for months. Now, many are wondering why is BTC doing so much better than the altcoins?
The answer to this might lie in its status as the largest crypto, which Bitcoin can benefit from, while all the other cryptos are only allowed to follow from a distance. The alternative is that the altcoins' reputation has been damaged after the Group of 20 nations' decision to classify them as crypto-assets that do not possess the attributes needed to be considered sovereign currencies.
On the occasion, they stated that crypto assets are not a threat to the global financial stability. At least, not at this point. It was decided that October of this year will see the final decision regarding how the standards apply to the case of crypto assets.
For the latest cryptocurrency news, join our Telegram!
Disclaimer: This article should not be taken as, and is not intended to provide, investment advice. Global Coin Report and/or its affiliates, employees, writers, and subcontractors are cryptocurrency investors and from time to time may or may not have holdings in some of the coins or tokens they cover. Please conduct your own thorough research before investing in any cryptocurrency and read our full disclaimer.
Image courtesy of Pexels
Bitcoin Price Tilts Higher Amid Uptick in CB Consumer Confidence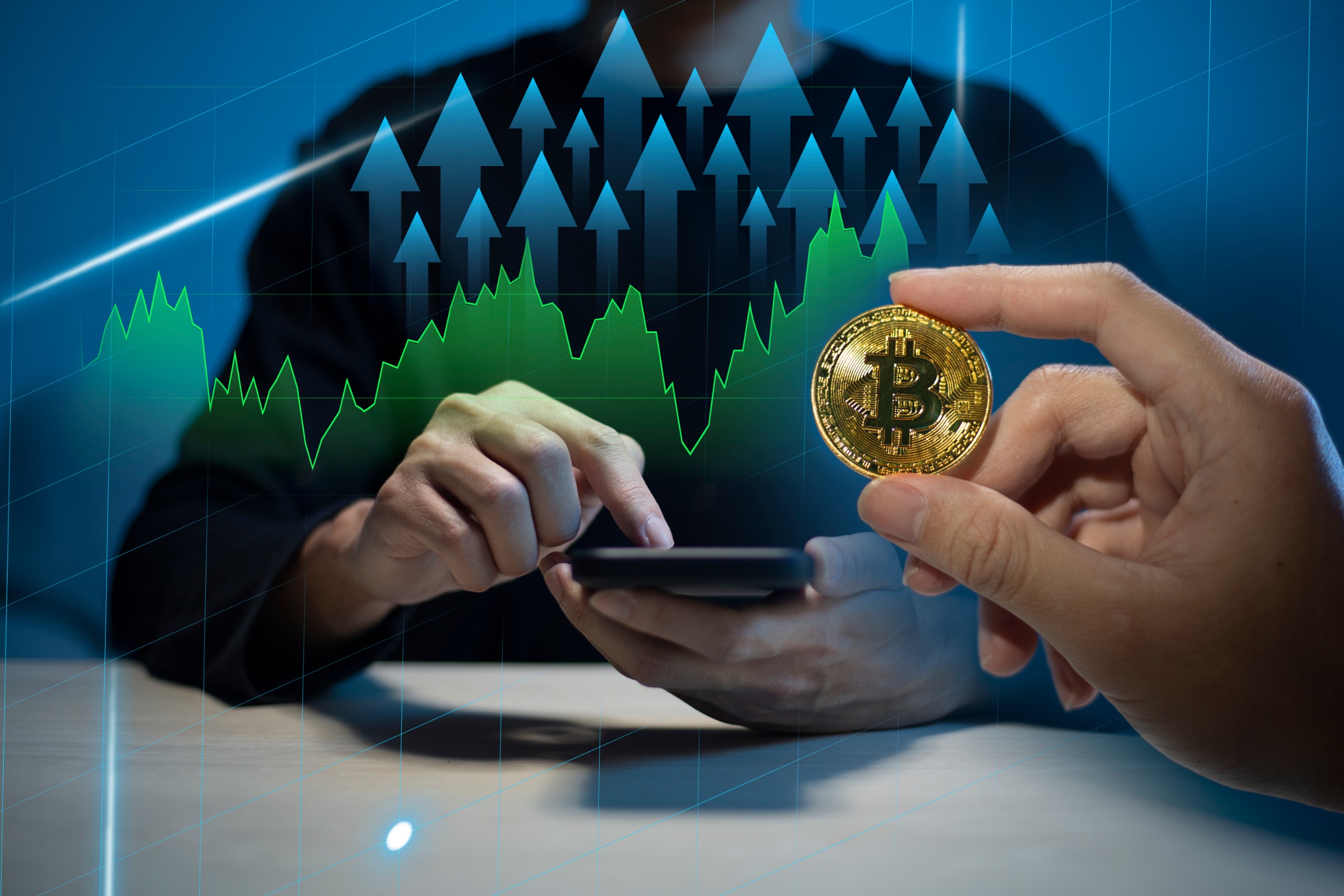 Bitcoin price has been in the green for two consecutive days, recovering from its slight slump on Monday. The coin has increased slightly in the past 24 hours, while its year-to-date price increased by 71.28%. Bitcoin's total market cap has climbed 5.86% in the past 24 hours to $552 billion, while the total volume of the coin traded rose by 10.35%.
Fundamentals
Bitcoin price has been recovering for the past two days from its slight decline on Monday. The largest cryptocurrency by market cap slipped on Monday after the Commodity Futures and Trading Commission (CFTC) sued Binance for allegedly violating trading rules. In a court filing, Binance, the largest crypto exchange platform, was said to have violated eight provisions of a commodities trading law.
The lawsuit which was filed by the CFTC earlier on Monday in a federal court in Chicago has the potential to upend the operations of the crypto exchange platform. The lawsuit saw the price of Bitcoin drop 3% to $26,508, while the Ethereum price fell 3.5% to $1,704.56. Crypto exposed equities were also affected as Coinbase and MicroStrategy fell 10% each.
Even so, the largest digital asset is trading higher as Bitcoin's net exchange flows jump to their highest level in 10 months. Data by Glassnode shows that the net exchange flows ticked higher by nearly 4,180 BTC, recording the largest net increase since the collapse of LUNA in May 2022.
The crypto…
Bitcoin Price Jumps to Highest Level in 9 Months on the Back of the UBS Merger Deal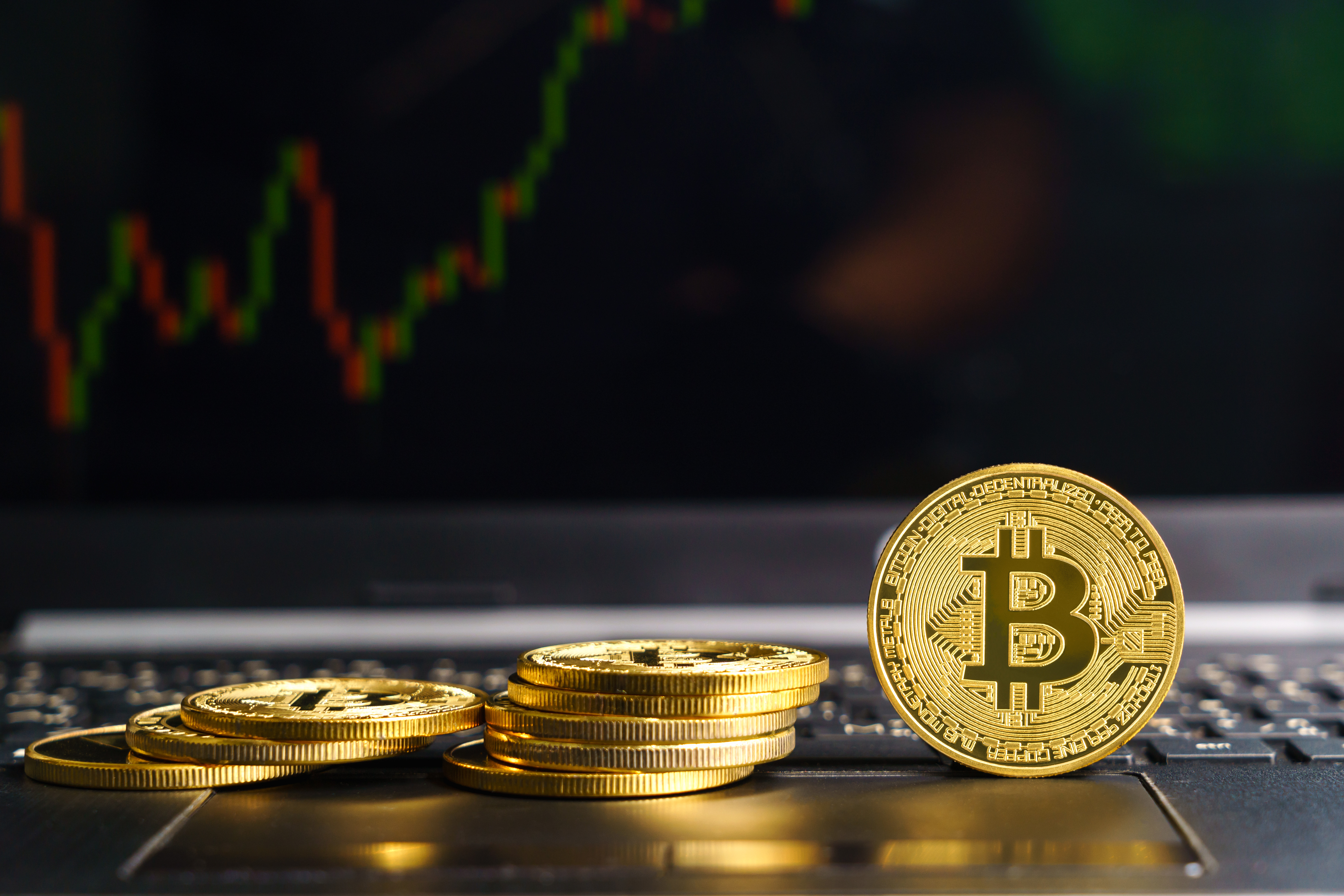 Bitcoin price has been hovering above its highest level since June 2022 over the past few hours. The largest cryptocurrency by market cap has jumped by 28.30% in the past week, while its year-to-date price inches higher to 70.63%. Bitcoin's total market cap has increased by 4.77% over the last 24 hours to $547.7 billion, while the total volume of the coin traded rose by 50%.
BTC Skyrockets
Bitcoin price was rallying on Monday as most altcoins slumped, led by the largest altcoin by market cap, Ethereum. The global crypto market cap has increased 2.49% over the last day to $1.18 trillion, while the total crypto market volume jumped 34.88%. Bitcoin's dominance inched 0.98% over the past 24 hours to 46.34%, its highest level since June 2022.
The recent global banking crisis in which three major banks in the US were closed within days has pushed the BTC price higher. Silvergate Capital, Signature Bank, and Silicon Valley Bank recently disclosed operational difficulties, prompting regulators to shut them down.
Switzerland's largest banking institution, UBS, announced on Sunday that it had entered a merger deal with its embattled rival Credit Suisse. UBS announced that it would buy its rival for $3.25 billion, with Swiss regulators playing a key role in the ideal. According to the Swiss National Bank, the merger will secure financial stability and protect the Swiss economy.
Bitcoin reacted positively to the news, cruising…
Bitcoin Price Extends Rally as Latest US CPI Reading Falls in Line With Market Expectations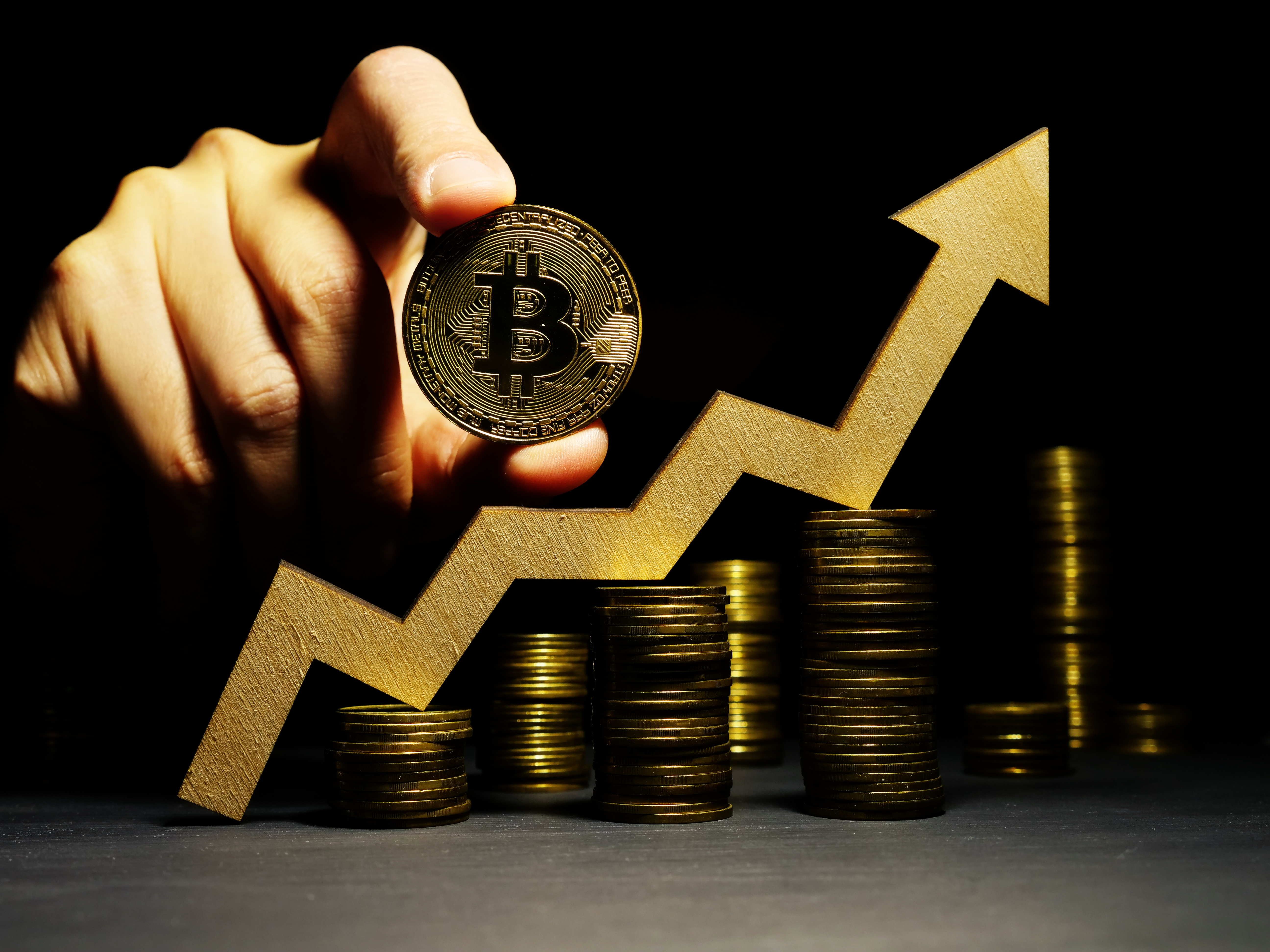 Bitcoin price has been on a 4-day consecutive rally, jumping more than 29% since Friday when Silicon Valley Bank collapsed. Despite the tough year so far, BTC has been among the best-performing cryptocurrencies, jumping 57% in the year to date. At the time of writing, Bitcoin was trading 7% higher at $25,820.
BTC is Outperforming
Bitcoin price has been rallying in its recent trading sessions despite the collapse of the Silicon Valley Bank last week on Friday. The coin's recent rally has been largely boosted by the current bullish momentum in the markets. Bitcoin's coin market cap has increased by more than 7% in the past 24 hours, while the total volume of the coin traded slipped 8%.
Data by Coinmarketcap shows that the global crypto market cap has increased further by 5.19% to $1.13 trillion, while the total crypto market volume has decreased by 15.96% over the same period. Bitcoin's dominance has increased by 0.83% over the last day to 44.24%.
The rally in the crypto market has been intricately linked to the recent US Consumer Price Index (CPI) data. The Bureau of Labor Statistics (BLS) reported a 0.4% increase in inflation in February from January, matching consensus estimates by analysts.
The CPI reading declined to 6% year on year, down from 6.4% in January, in line with market expectations. The core CPI, which excludes volatile food and energy prices, came in at…