Monero Wallet Passes Security Audit, Introduces New Features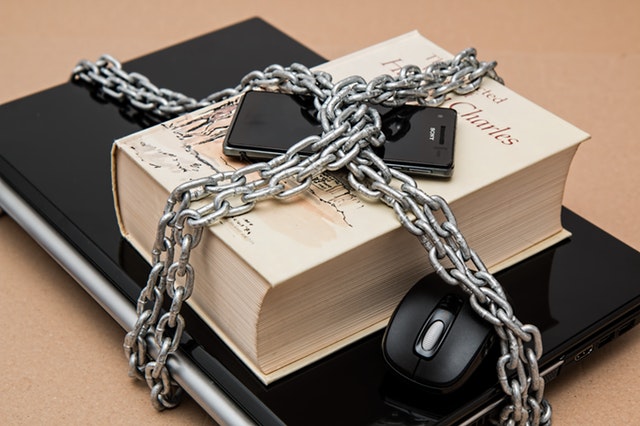 Frederick Ives
The XMRWallet, an open-source web app created to store and transfer Monero, a claimed anonymous and secure cryptocurrency, has passed a security audit from New Alchemy blockchain strategy and technology group. The review revealed critical and minor issues, promptly amended by the XMRWallet team and confirmed by the auditor. The project has also introduced new features upon the completion of the security test.
It is well-known that popular cryptocurrencies use transparent blockchains, meaning transactions are openly verifiable. This way they may be potentially traced and linked to a real-world person. Unlike Bitcoin or Ethereum, Monero was built from scratch as an anonymous crypto, specifically using the CryptoNight algorithm, which lets every transaction obfuscate sending and receiving addresses as well as transacted amounts. This anonymity means it is no surprise that Monero is among the top cryptocurrencies by market сapitalization.
The XMRWallet.com, a web wallet specifically for Monero, was created by Nathalie Roy seeking to facilitate usage of this altcoin.
The project relies on Monero's community to develop a wallet since it's an open-source app, and its code can be improved by enthusiasts. Another major feature is that XMRWallet does not charge any transaction fees apart from mining fees. The project depends heavily on donations for funding.
The app does not keep any logs, as there is no need to register to start using XMRWallet. In order to log in to the app, users may use a once generated Seed, which is a unique combination of 25 words. The Seed is not kept anywhere except with the user.
The wallet already supports 10 languages, including English, German, French, Chinese, Spanish, Japanese, and Russian.
The startup, launched about 3 months ago, has recently performed a security audit through collaboration with New Alchemy, a blockchain strategy and technology group specializing in tokenized capital solutions. The current market cap of all New Alchemy client projects exceeds $1.2 billion USD. New Alchemy's blockchain security division carried out XMRWallet's security audit in early June.
The review was technical and focused on identifying the susceptibility to security flaws in the application's behavior that may impact trustworthiness. The app's user interface and web traffic were inspected, along with a portion of the source code.
The results, officially published on July 18, show that New Alchemy found a set of critical and minor vulnerabilities, including insecure auto-completion of login fields, cross-site scripting, outdated client-side application dependencies, insufficient server-side session expiration, lack of randomness in ring signature outputs, and non-obfuscated display of private fields.
However, all the critical issues were fixed, which was confirmed by New Alchemy during a re-test. It is stated in the audit report that XMRWallet "provides an excellent and intuitive user interface", while "the private server-side API functionality, obfuscated client code, and cryptography was out of scope". "A key strength of the application is minimal endpoints, minimal external data dependencies, and minimal unrelated web traffic", New Alchemy concluded.
While inspection was being carried out, the development of XMRWallet did not stop. Some new features were added, including the option to set a USD price for sending Monero, a cleaned up confirmation window when sending, and a customized page for printing the Seed code.
"I will continue to consult with the New Alchemy over any changes made to the site to ensure a high level of security that everyone deserves", said XMRWallet founder Nathalie Roy.
Disclaimer: This article should not be taken as, and is not intended to provide, investment advice. Global Coin Report and/or its affiliates, employees, writers, and subcontractors are cryptocurrency investors and from time to time may or may not have holdings in some of the coins or tokens they cover. Please conduct your own thorough research before investing in any cryptocurrency and read our full disclaimer.
Image courtesy of Pexels
Understanding the Uses of Different Types Of Cryptocurrencies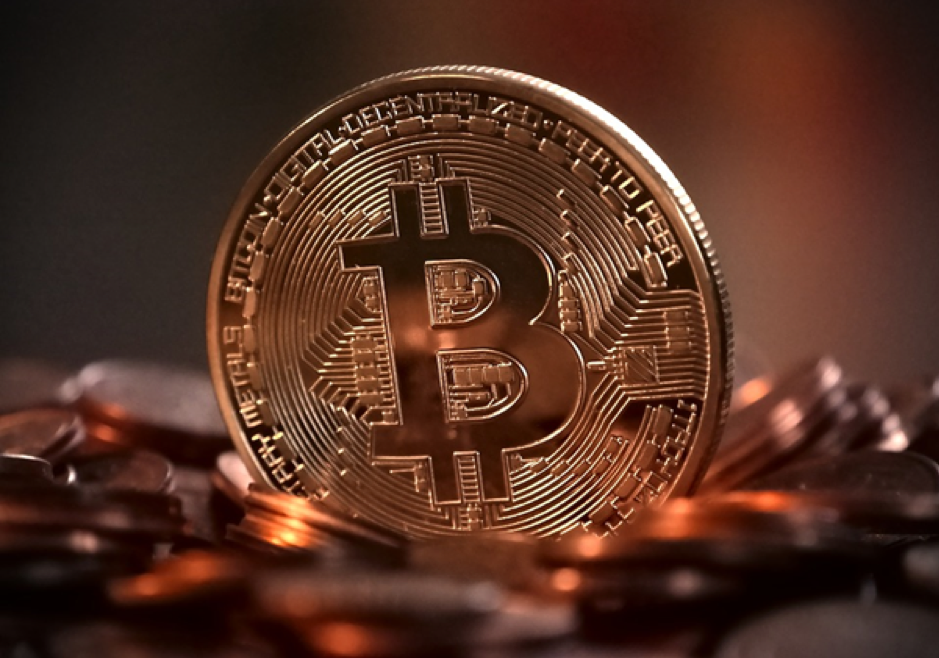 Cryptocurrencies – a term which has become incredibly prominent in the mainstream media during recent years due to the proliferation of Bitcoin millionaires. As a result, the new form of currency has earned an almost infamous status. However, as with any major step forward, there is still much confusion regarding the use of cryptocurrencies, what different types of innovative electronic cash exist and what they might mean for the future.
We're putting all of this to rest as we explain what each of the leading cryptocurrencies can do.
Bitcoin
The most popular form of cryptocurrency, Bitcoin was first thought up in 2008 by the elusive and still unknown creator, Satoshi Nakamoto, who published the whitepaper online.
It took almost a decade for the cryptocurrency to reach its peak, but in December 2017 a single Bitcoin roughly exchanged for the price of $17,000, meaning anyone who held a substantial amount of the electronic cash became significantly wealthy.
In its early years, the cryptocurrency was strictly used as an alternative for cash transactions, and predominantly for trading goods and services. However as it has increased in popularity, its range of uses has also widened, now deployed for a variety of purposes including acting as collateral for investments at merchant banks, a direct debit for subscriptions services and most notably for sports betting.
Ripple
Bitcoin's closest source of competition, Ripple was founded…
New DoJ Ruling May Cripple Gambling dApps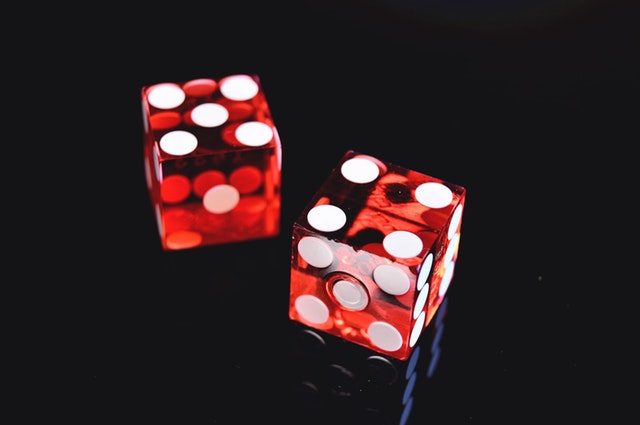 A new decision made by the US Justice Department has expanded restrictions regarding online gambling in the US affecting gambling dApps. While the Federal Wire Act of 1961 prohibited online gambling regarding sports since 2011, the new decision expanded on this, and it now includes all forms of internet gambling. Unfortunately for many, this now also includes cryptocurrencies.
The U.S. Justice Department now says all online gambling is illegal, not just sports bets https://t.co/0G4aiDLaJF

— Bloomberg (@business) January 22, 2019
The new decision came due to considerable difficulties when it comes to guaranteeing that only interstate betting will take place and that payments will not be routed via different states.
The new announcement was explained in a 23-page-long opinion issued by the Department of Justice's legal team, which pointed out that the 2011 decision misinterpreted the law. According to that decision, transferring funds was to be considered a violation, but data transfers were not included. By exploiting this oversight, it was possible for gamblers to turn to internet gambling. Unsurprisingly, many have realized this early on, including startups, as well as large, established firms. This, of course, also included cryptocurrency companies as well.
The new decision changes what is allowed online
The decision to include all forms of internet gambling is a massive hit in the…
7 Steps to Recovery from a Crypto Trading Loss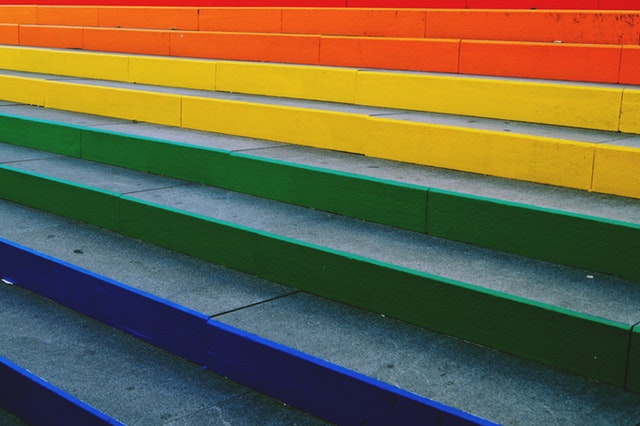 Whether you are a newcomer to the crypto market who mistakenly invested a large amount into the wrong coin, or a professional that made a well-researched decision and something still went wrong, the result it the same — you lost your money to the crypto market. This is a big problem, but also a problem that every crypto trader faces at some point.
The reason may be anything, from simple bad luck to the lack of research. Add to that the fact that the crypto market continues to be extremely volatile, and it is clear that not all of your trades are going to end up successfully.
Whatever the reason is, the fact remains that you experienced a loss and that this is a problem which can affect more than your funds. It can also affect your mind and feelings. Since every successful trade that you have the potential to make in the future depends on you, you have to recover first, and only then should you worry about the funds.
The road to recovery is different for everyone, and it will take a different amount of time and effort. However, there are a few general steps that you can take to recover from a crypto trading loss.
Step 1: Stop and calm down
You have just suffered a major loss. It may have been your mistake, or…