Monero Wallet Passes Security Audit, Introduces New Features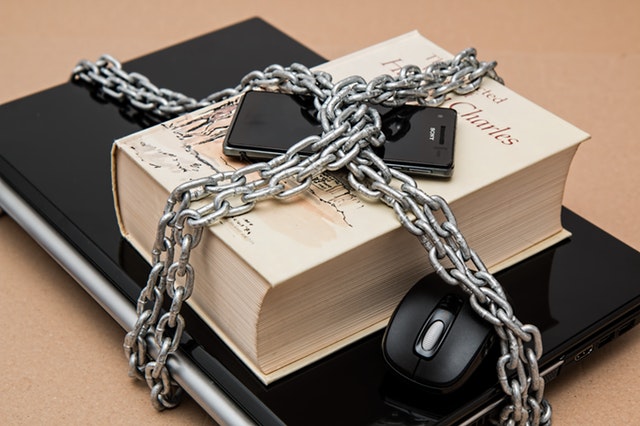 Frederick Ives
The XMRWallet, an open-source web app created to store and transfer Monero, a claimed anonymous and secure cryptocurrency, has passed a security audit from New Alchemy blockchain strategy and technology group. The review revealed critical and minor issues, promptly amended by the XMRWallet team and confirmed by the auditor. The project has also introduced new features upon the completion of the security test.
It is well-known that popular cryptocurrencies use transparent blockchains, meaning transactions are openly verifiable. This way they may be potentially traced and linked to a real-world person. Unlike Bitcoin or Ethereum, Monero was built from scratch as an anonymous crypto, specifically using the CryptoNight algorithm, which lets every transaction obfuscate sending and receiving addresses as well as transacted amounts. This anonymity means it is no surprise that Monero is among the top cryptocurrencies by market сapitalization.
The XMRWallet.com, a web wallet specifically for Monero, was created by Nathalie Roy seeking to facilitate usage of this altcoin.
The project relies on Monero's community to develop a wallet since it's an open-source app, and its code can be improved by enthusiasts. Another major feature is that XMRWallet does not charge any transaction fees apart from mining fees. The project depends heavily on donations for funding.
The app does not keep any logs, as there is no need to register to start using XMRWallet. In order to log in to the app, users may use a once generated Seed, which is a unique combination of 25 words. The Seed is not kept anywhere except with the user.
The wallet already supports 10 languages, including English, German, French, Chinese, Spanish, Japanese, and Russian.
The startup, launched about 3 months ago, has recently performed a security audit through collaboration with New Alchemy, a blockchain strategy and technology group specializing in tokenized capital solutions. The current market cap of all New Alchemy client projects exceeds $1.2 billion USD. New Alchemy's blockchain security division carried out XMRWallet's security audit in early June.
The review was technical and focused on identifying the susceptibility to security flaws in the application's behavior that may impact trustworthiness. The app's user interface and web traffic were inspected, along with a portion of the source code.
The results, officially published on July 18, show that New Alchemy found a set of critical and minor vulnerabilities, including insecure auto-completion of login fields, cross-site scripting, outdated client-side application dependencies, insufficient server-side session expiration, lack of randomness in ring signature outputs, and non-obfuscated display of private fields.
However, all the critical issues were fixed, which was confirmed by New Alchemy during a re-test. It is stated in the audit report that XMRWallet "provides an excellent and intuitive user interface", while "the private server-side API functionality, obfuscated client code, and cryptography was out of scope". "A key strength of the application is minimal endpoints, minimal external data dependencies, and minimal unrelated web traffic", New Alchemy concluded.
While inspection was being carried out, the development of XMRWallet did not stop. Some new features were added, including the option to set a USD price for sending Monero, a cleaned up confirmation window when sending, and a customized page for printing the Seed code.
"I will continue to consult with the New Alchemy over any changes made to the site to ensure a high level of security that everyone deserves", said XMRWallet founder Nathalie Roy.
Disclaimer: This article should not be taken as, and is not intended to provide, investment advice. Global Coin Report and/or its affiliates, employees, writers, and subcontractors are cryptocurrency investors and from time to time may or may not have holdings in some of the coins or tokens they cover. Please conduct your own thorough research before investing in any cryptocurrency and read our full disclaimer.
Image courtesy of Pexels
Importance of Bitcoin ETFs and Bakkt for the Crypto Space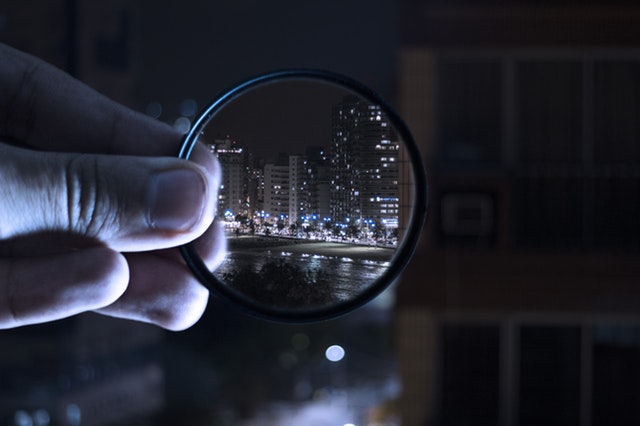 It is no secret that 2018 was a very bad year for cryptocurrencies, at least when it comes to prices and market cap. However, in its brighter moments, this year managed to set the stage for some very important events that are expected to make 2019 very successful and profitable. Two things have attracted the most attention, both of which were expected to occur in 2018, only to be moved for early 2019. Those two are Bitcoin ETF decision by the US SEC, and the launch of Bakkt.
What are Bakkt and Bitcoin ETFs and why are they important?
Let's start with Bakkt first. Bakkt Exchange is a business that is set to launch at the very beginning of 2019. It is a cryptocurrency platform that is set to offer a large number of services, including things such as warehousing and trading. However, there is another thing that makes Bakkt special, and that is the fact that the exchange itself is a product of the same company that has created the New York Stock Exchange.
In addition, Bakkt will be supported by some very influential names, such as Microsoft, BCG, and even Starbucks, to name a few. Furthermore, Bakkt will support crypto-to-fiat conversions. Starbucks will actually be one of the companies that have volunteered to help test the system, as users will be able to convert crypto to USD that can then be used in Starbucks.
Bakkt exchange…
4 Best-Performing Cryptocurrencies in the Current Bear Market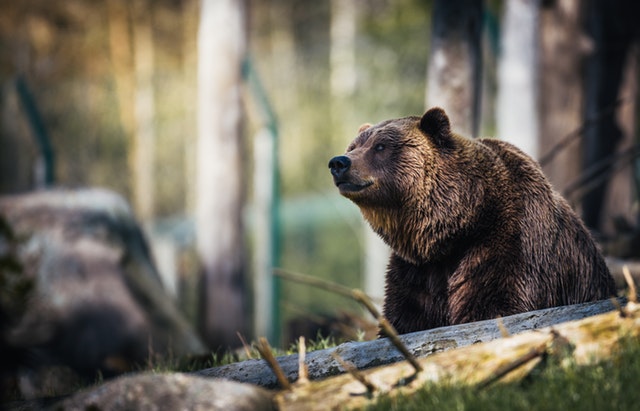 Cryptocurrencies have been experiencing a strong return of the bearish trend for weeks now, and only now does it show signs of weakening. However, experts believe that the situation will not repair itself so easily and that prices will remain low for a certain period.
However, when bear market strikes, the sentiment gets most bearish when the trend reaches the bottom. Everyone starts selling, and while short sellers can make a profit in this situation, analysts usually warn that the sale will only knock the prices down even further. Since most of the crypto-related news is already negative at this point, such predictions often make sense.
However, there is still one thing to keep in mind, which is the fact that when downtrend enters a capitulation, that often signals that a new bottom has been found. That is the perfect time to actually go against the bearish trend, and start buying. It is also a good opportunity to abandon the coins that seem too risky, and do not seem to have that bright of a future ahead of them.
Bitcoin has dropped by 87% from its all-time high, which it hit back in January. However, the rest of the market dropped with it, and it never lost its dominance, which still remains above 50% of the total market cap. In other words, while its price may have sunk to lows that were not seen for a while now, it…
Will The Stock Market's Bearish Outlook Affect The Cryptocurrency Market?
About 3 months ago I was reviewing what was happening in other markets as the cryptocurrency market kept falling. So I opened up TradingView and what I saw was something so incredible I had to look a second time, I thought I had opened up the BTC/USD chart but it had not yet fallen. I was a bit confused, but I realized my TradingView opened to the DOW, at the time it was looking extremely euphoric and then upon a little more research I saw it was in the longest bull since its conception.  I instantly wanted to see does this just apply to the Dow Jones or does it also apply to the likes of the Russel, S&P500, Nasdaq, Vanguard and then I even looked at the housing market. What I saw I am honestly going to say baffled me, what was there before me was a perfect opportunity, I knew that soon the stock market would fall and started letting people know about hedging.
Last year for many was a huge learning experience and even if many lost money, they learned about financial markets for the first time and may have bought their first ever investments. This was a huge plus for many people who were labeled noobs or noob investors. Why you may ask? Well, the simple answer is that noobs tried investing for the…