Monero (XMR) goes stable as fees go down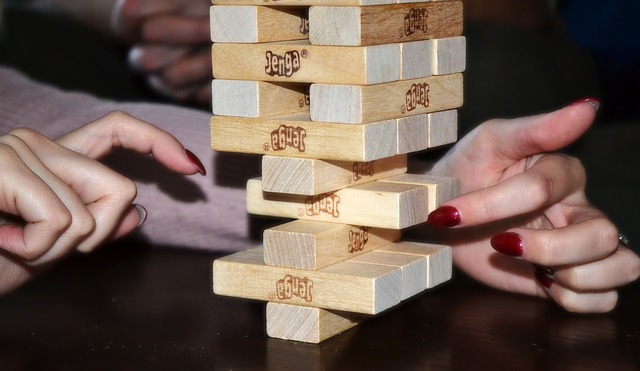 Monero's coin is called XMR, in case you didn't know. The currency's value has flat-lined over the last week which is not so surprising if you take into account that even Bitcoin has become stable (which is a plus for traditional investors) so it's not bad news.
This comes off the back of Monero's new network update, called "Bulletproofs" which was deployed about a week ago.
XMR has been untypically stable over the last couple of days. As we write this article the XMR/USD rate is at $103.64, so it's at its peak, Over the last week it's been fluctuating between 102.22 and 109.30 which means it's behaving as a stable currency that is also rising in value. That is very rare in the current market.
Monero's value in terms of market capitalization is 1.7 billion. That means it's tenth in terms of market capitalization, which is no mean feat for a coin that doesn't get the limelight that Bitcoin, Tron, XRP or Litecoin get all the time.
Last Monday the token's trade volume went over $14 million, mainly carried out at Bithumb, the Sout Korean exchange, which is no surprise as this is a country in which there is a lot of enthusiasm for the cryptosphere.
Monero (XMR) Transaction Costs
Monero's most recent hard fork happened on Oct 18, one week ago. This update has given Monero's blockchain a huge advantage in terms of cost as transactions fees have become lower, almost insignificant. As we write this, Monero's users are paying 2 cents per transaction, which is 97% lower as compared before Bulletproofs was implemented.
This savings in cost are due to the shrinking of cryptographic proofs and data requirements required to perform every single transaction.
We have reduced #Monero $XMR withdrawal fees to 0.0001 XMR thanks to the awesome work done on Bulletproof.

Congratulations to the Monero community from the Bitliber team. pic.twitter.com/eQzX7m8Orr

— Bitliber (@_bitliber_) October 27, 2018
The new fork is officially called Monero 0.13 Beryllium Bullet and it's not only quicker and cheaper. It's also safer. If you're the kind of guy who likes rather useless but interesting data, the new fork was implemented from block 1685555 and the Bulletproofs technology starts from block number 1686275.
The new Monero's blockchain improves its credibility and it makes it the main project in the world that aims to protect users' privacy in the market as they work against the trend towards centralization that's been so criticized in so many other blockchain networks. It's because the new protocol is designed not to allow ASIC miners to take control over the whole network (as it's feared it could happen with Bitcoin, which is more than 50% mined in China).
Miners are already reporting that the new protocol makes mining quicker, easier and safer. This gives smaller, more average enthusiasts, the chance to become miners and get some profits from this activity.
So Monero is moving forward and making things easier at a time in which other projects such as Ethereum are making things harder and more expensive for their own communities. This shows the project's leadership has perspective and knows where it wants to go. They have learned how to adapt to the market instead of expecting the market to adapt to them (think Ethereum, Bitcoin).
Monero may not be getting the limelight. But don't ignore it. If they keep moving forward this way, they could outdo many famous blockchains.
For real-time trade alerts and a daily breakdown of the crypto markets, sign up for Elite membership!
Disclaimer: This article should not be taken as, and is not intended to provide, investment advice. Global Coin Report and/or its affiliates, employees, writers, and subcontractors are cryptocurrency investors and from time to time may or may not have holdings in some of the coins or tokens they cover. Please conduct your own thorough research before investing in any cryptocurrency and read our full disclaimer.
Image courtesy of Myriams-Fotos/Pixabay
3 Altcoins That Are Outperforming Bitcoin and Will Likely Face Consequences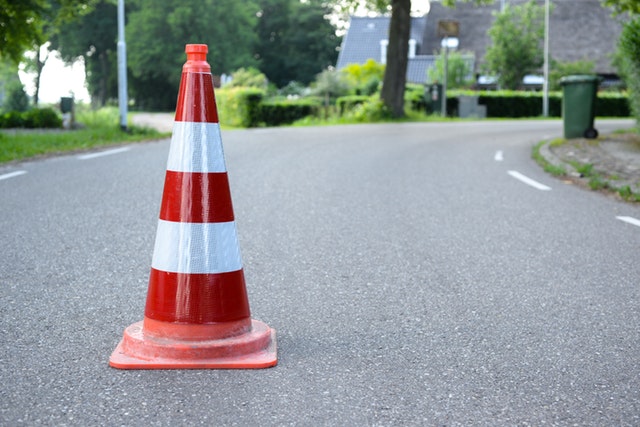 The crypto market is going through a period of massive recovery in the past few months, which has caused the investors' optimism to return. While all eyes are on Bitcoin (BTC), as usual, the largest coin seems to be struggling with a major resistance level at $8,000 at the moment. While this level was breached a few times now, every breach resulted in a correction.
At the time of writing, BTC is approaching this level yet again, with its current price being at $7,985,79, and rising further. The price managed to grow by 1.06% in the last 24 hours, and will undoubtedly hit $8,000 in a matter of hours, if not sooner.
However, while Bitcoin continues to remain volatile and struggles with waves of growth and decline, there are some altcoins that are not following its path. Of course, most of them are performing in pretty much the same manner as BTC, as they always had. But, a few coins have actually managed to outperform Bitcoin in recent months.
While optimists believe that this might lead to decoupling from Bitcoin — something that only Binance Coin (BNB) managed to pull off up to this point — it is likely that there will be consequences for these cryptos. This likely means that a price drop for these specific coins awaits somewhere in the near future, as outperforming BTC…
Why Binance May Be Crucial for Tron (Trx) to Reach $1
TRON (TRX) has been one of the most popular crypto projects in the past year. The coin has received a lot of attention from the entire crypto community, and although the impressions may differ —  the fact is that TRX is one of the most talked-about coins, even today.
However, while the project managed to achieve a lot in less than a year — launch its MainNet, start multiple massive projects, launch dozens of dApps, hundreds of smart contracts, its own DEX, new token, and more — its price remains quite low. Undoubtedly, one of the reasons for this is its massive supply. TRX circulating supply is over 66 billion coins, while the total supply is over 99 billion.
Even so, the coin is believed to be massively undervalued, with its current price sitting at $0.028129, according to TradingView. This price, together with a market cap of $1.88 billion, pushed the coin out of the list of top 10 largest cryptocurrencies, and it currently sits at 11th spot. But, many believe that this is not a permanent position for TRON. In fact, its community believes that it is only a matter of time before TRON rises through the ranks, and its price hits $1. And, the way for the coin to achieve this is believed to be through Binance.
TRON and Binance
Binance is one of the world's…
Why Tron (TRX) Price Won't Remain Low for Long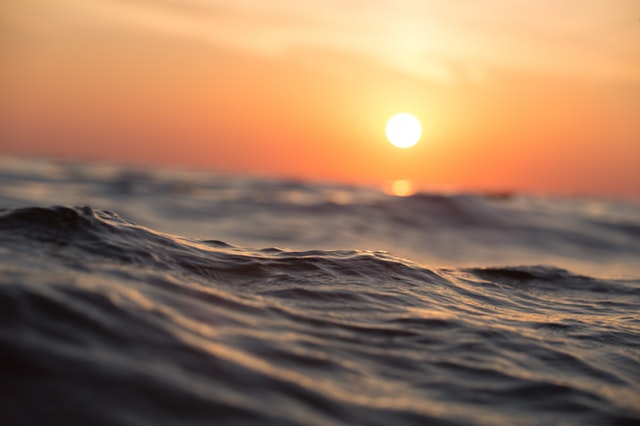 TRON (TRX) has been one of the most popular cryptocurrencies in recent years. The project has achieved a tremendous amount of success in less than a year, and while the first birthday of its MainNet is approaching, TRON certainly continues to impress to this day.
With that said, its price is still noticeably low, and many would agree that the project is heavily undervalued. The low price even allowed other projects to push it out of the top 10 list, with TRX currently being the 11th largest cryptocurrency by market cap. However, it is likely that TRON will not remain undervalued forever, and that its price might soon see a surge that its entire community has been waiting for, for a long time now.
Why TRX might see growth soon
As many undoubtedly know, TRON is a lot more than just a cryptocurrency. It has developed a massive ecosystem, which offers a development platform for coins, smart contracts, and dApps. It also acquired BitTorrent last year for its Project Atlas, which will allow torrent users to earn crypto through participation in content sharing.
For this purpose, it also launched BitTorrent (BTT) token, which saw its launch on January 28, 2019 on Binance Launchpad. This was dubbed the most successful ICO in history at the time, although several coins launched since then have broken its record.
In addition,…