Why ZCash (ZEC) Is Heading to $10k
Back in mid-May, the Winklevoss Twins made the headlines for embracing ZCash (ZEC) as one of its major digital assets on their groundbreaking Gemini exchange. When the announcement was made, ZEC rallied in the market by showing a 45% increment in value. The coin made it to $357 in a matter of hours.
Further assessing the currently available digital assets on the Gemini platform, we find that the exchange currently has USD pairings for only Bitcoin (BTC), Ethereum and ZEC. There is also additional pairings of ETH/BTC, ZEC/BTC and ZEC/ETH with plans to onboard Litecoin in the coming days.
Another thing to note is that the exchange also provides custodial services for institutional investors thus giving ZEC the much-needed exposure to the firms on Wall Street. Custodial services provide a guarantee that all digital assets on the platform are stored by a licensed entity thus extinguishing any cybersecurity concerns. For an entity to be licensed in New York for custodial services, the proper due diligence and research have been done.
Another thing that makes the Gemini exchange attractive and appealing to institutional investors, is that all USD deposits are insured by the FDIC. The latter entity is the Federal Deposit Insurance Corporation that provides insurance for USD deposits in American banks. This means that once again, the funds of individual and institutional investors are safe and insured, further making Gemini more appealing.
Privacy as an Option
According to Tyler Winklevoss, CEO of Gemini, Zcash picked up on where Bitcoin left off in terms of providing the added privacy needed on the blockchain ledger. This aspect of privacy is a factor in crypto investing, was highlighted by the recently released Satis report. The report stated that in the next 5 to 10 years, crypto users will value privacy more than anything else. This will drive up the demand for privacy-centered coins such as Monero, Dash, ZCash, and Verge. When the demand increases, so shall the value of these assets.
A ten-year projection of the value of these privacy coins is provided below and from the Satis report.
$10,000 per ZEC in 10 Years
Going by the screenshot from the Satis Report, we see that ZEC is projected to be valued at $9,573 by 2028. This is a percentage increment of 6,177% from the value of $124 when the report was done. Checking the crypto-markets during the current bear market, we find that ZEC is valued at an even a lower price than the one quoted by the report.
ZCash Still a Bargain
ZEC is currently priced at $114 and using the above two factors of the Gemini exchange and the Satis report, we can conclude that it is still a bargain in the markets. There is also the additional factor that once institutional investors continue using the Gemini exchange, ZEC will be used as a base currency for trading with other digital assets.
In conclusion, in the near future, privacy in digital assets will be one reason to keep an eye out for ZCash and the list of other private coins quoted above. ZEC has the added benefit over the rest, of being the favorite digital asset on the Gemini exchange that is duly registered in New York. This means that the Wall Street firms are allowed by law, to transact with the firm led by the Winklevoss twins.
What do you think about the future of ZCash? Will it thrive to the levels predicted in the Satis report? Please let us know in the comment section below.
For the latest cryptocurrency news, join our Telegram!
Disclaimer: This article should not be taken as, and is not intended to provide, investment advice. Global Coin Report and/or its affiliates, employees, writers, and subcontractors are cryptocurrency investors and from time to time may or may not have holdings in some of the coins or tokens they cover. Please conduct your own thorough research before investing in any cryptocurrency and read our full disclaimer.
Image courtesy of barnyz via Flickr
HODLing Stellar Is A Good Plan For 2019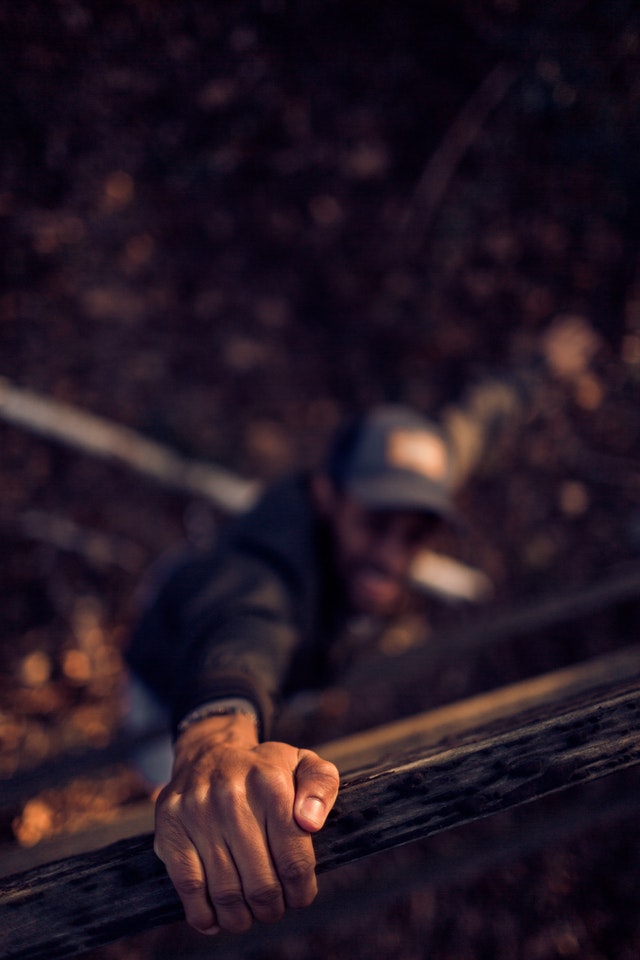 HODLing, or holding on to a certain asset or assets has always been an extremely useful investment strategy, even before cryptocurrencies were even imagined. Now, with the market being more uncertain than ever, many are wondering what is the right thing to do with the coins in their possession.
Of course, things change depending on the coin in question, but today, we are going to talk about why it is a good idea to hold on to your Stellar (XLM) in 2019.
Why You Should Hodl Stellar (XLM)
The crypto market is rich with hundreds, and even thousands of different projects at this point, and separating valuable ones from those that are destined to slowly fade away can be tricky. However, even the biggest skeptics believe that Stellar is a coin that is here to stay.
XLM was first launched in 2014, and for a long time now, it has been among the top 10 cryptos by market cap. It is an open-source, decentralized protocol that allows users to send fiat currencies by using cryptocurrency as a method of transport. In a lot of ways, it is very similar to XRP. However, the biggest difference is that Stellar aims to offer its services to regular people, while XRP is more interested in working with banks and financial institutions.
Nevertheless, sending money, especially when it comes to cross-border…
Reasons To Invest In Electroneum In 2019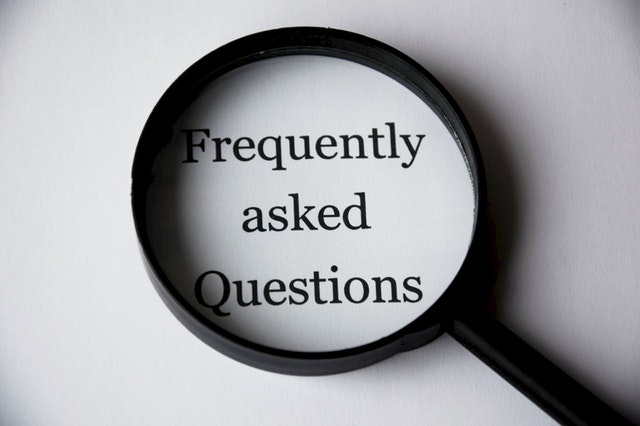 2018 has been quite a rollercoaster for the crypto space. Coins went up and down more times than anyone could have guessed, not to mention two massive market crashes. However, in a few short weeks, the year will be over, and a new, positive period for the crypto world is expected to arrive.
While there are many predictions for 2019, today we are only interested in one thing — Electroneum (ETN). A lot of people quickly took notice of this coin, and many believe that it is among the coins of the future. Indeed, it has received a lot of attention, and many are interested in why that is, and why investing in it is a good idea. So, let's take a look at a few reasons why you should invest in ETN in 2019.
1) It is fast
Speed and precision of any service have always been very important to people. This importance is even greater when making a profit depends on it. Electroneum developers were aware of this when they created it, and the coin is up to 5 times faster than Bitcoin. This means that ETN transactions can be confirmed much faster, which in turn reduces fees and waiting time.
Furthermore, there are also plans to create Electroneum Virtual Currency Exchange, which will allow the project to act as an exchange. However, the even…
STEEMIT Running Out Of STEAM?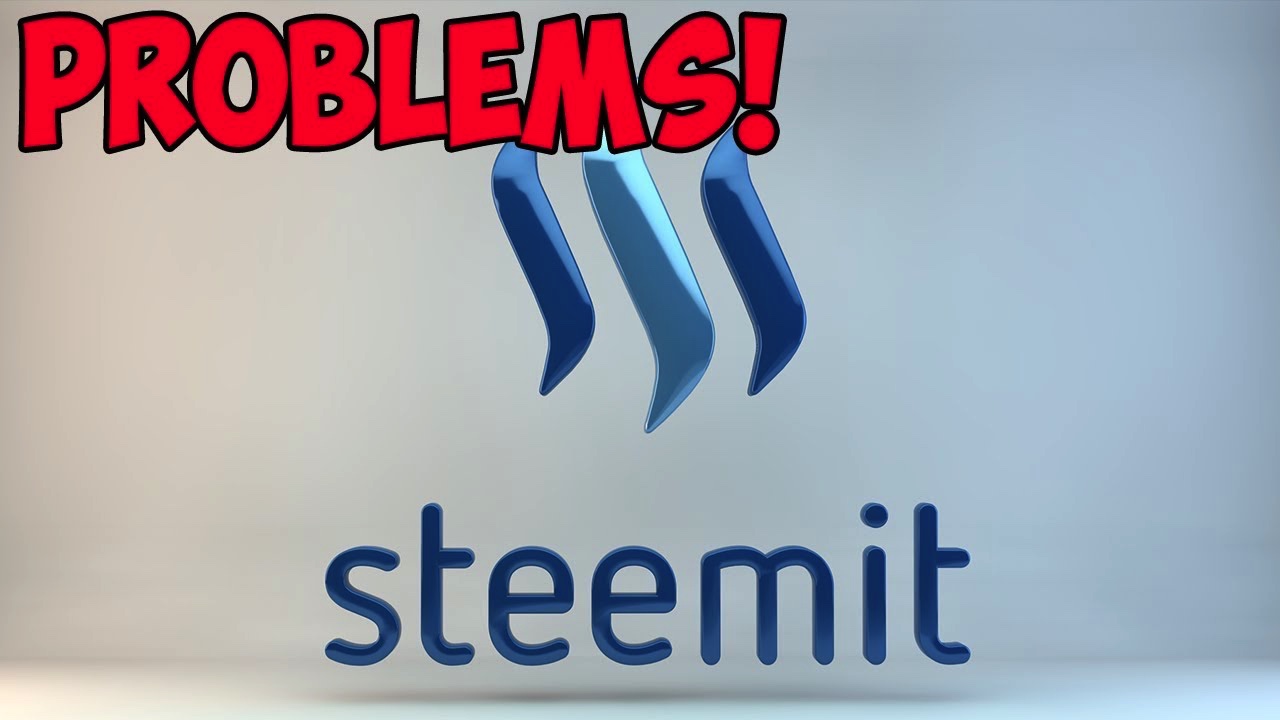 Has Steemit seen its glory days run dry? There have been many rumors that the CEO Ned Scott has pushed the company to the blockchain focus that he forgot about Steem being a social media platform. Now, these are just things some of the former employees have been heard saying, but it is a rather interesting take as to what is going on. Give the following video a watch where I break down what is happening with Steem. I also give my thoughts on what may happen to other large ICOs and how we may see this trend continue as we have seen with ConsenSys laying off 10% of their workforce.
If the big name projects are starting to do this will it also have a trickle-down effect on other ICO's which have no products and are running out of cash? I definitely think so, and I also see this negatively affecting Ethereum for the mid-term. The question many have been asking is just how long can the bottom 1800 projects last with the current market conditions? How many ICOs did not liquidate their Ethereum and now are stuck with 1/10th the cash flow or more in some cases, how will they pay to continue operations? What about the growing number of projects laying off employees…