Bitcoin Cash Struggles Against Resistance Ahead of Block Size Increase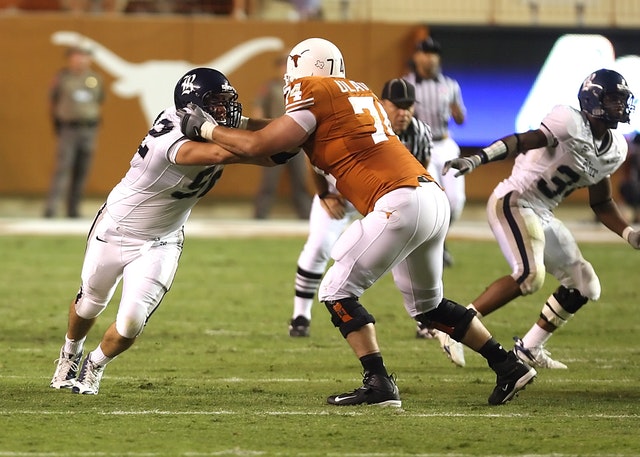 The price of Bitcoin Cash reversed sharply from $1,500 last week. This has reinforced $1,500 as a key resistance level ahead of the hard fork scheduled for tomorrow (15 May). All eyes are now on that level as a break could see BCH displacing Ripple's XRP as the third most valuable cryptocurrency, bringing more buyers to the market.
Fundamental View
Market participants continue to hold widely conflicting views about Bitcoin Cash. However, it's important to note that its price performance has been better than most had expected, and it has managed to retain a strong following.
As far as adoption of Bitcoin Cash goes, there is little evidence that it is outperforming Bitcoin Core. As of March, Bitcoin Segwit transaction alone outnumbered transactions on the Bitcoin Cash blockchain.
Tomorrow's hard fork will result in the block size for BCH being increased to 32 MB, which will allow more transactions to be to be included in each block. Critics have pointed out that given the current number of transactions currently taking place, this is unnecessary.
Since launching, BCH has mostly traded at between 7.5 and 20 percent of the value of BTC. It's currently trading at around 16.5 percent of BTC's value, and mean reversion would suggest a move back toward 12 percent – or $1,000 at current BTC prices. That is unless the long-term relationship is going to change in BCH's favour.
The Technical Picture
Bitcoin Cash rallied over 200 percent from a low of just above $600 on 6th April. Since reaching a high of $1,844 on 6th May, the price action has been bearish with a series of lower lows and lower highs.
Trendline resistance now coincides with horizontal resistance at $1,500. A break above this level may well result in an explosive move to the upside. This would likely result in BCH becoming the third largest cryptocurrency and bring new buyers to the market.
However, a rally may not be sustainable in the long term unless there is news that supports a rally or significant new buying across the broader cryptocurrency market.
If on the other hand, support at $1,275 and $1,236 give way, the bearish trend will be confirmed.
Conclusion
The bulls are looking for BCH to break $1,500 following tomorrow's hard fork. If that level does break, new buyers may be attracted to the market and the price would quickly reach $1,655 and possibly $1,848. Beyond that, the market will be looking for news to support a longer-term rally.
If, however, support at $1,275 and $1,236 is broken, traders may wish to hold short positions until the trendline is broken – it's possible that the price may retrace all the way to $600.
This article was written by FX Empire
Will Ripple (XRP) advocacy hike affect bitcoin dominance of China?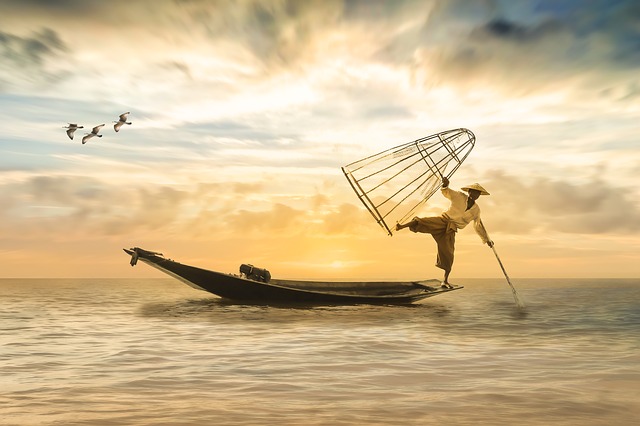 Currently, China is leading in Bitcoin mining industry by far, second to none for bitcoin mining power. Literally, it's contributing over 70% of the network's hash rate (a term that is used in describing the total processing power of a blockchain network). But how Ripple fits in here and what it has to do with that? We'll talk about that a bit later below, let's cover some in-depth facts about China's dominance over Bitcoin first.
It's a near-complete dominance by China on the BTC mining grid that has made it responsible for mining a majority of circulating bitcoins. A Beijing-based company, Bitmain Technologies, is highly responsible for extracting the significant part – more than half of the globe's bitcoin, and alone, it has approached 50% of the total hash rate more than once.
The fact that China is controlling a majority of Bitcoin hash rate, clearly tells that it has the power of manipulating or merely destroy the bitcoin network if it gets enough support should it decide to take such a move. Therefore, this has led to serious concerns among countries including the US that China might get an edge in this cryptocurrency industry and possibly becoming a potential threat.
China is the biggest manufacturer of Bitcoin as well as cryptocurrency mining equipment. The reason behind the massive growth of mining farms in the country is because of cheap electricity bills.
Furthermore, the country has adopted several…
Bitcoin bull run momentum builds up; price breakout imminent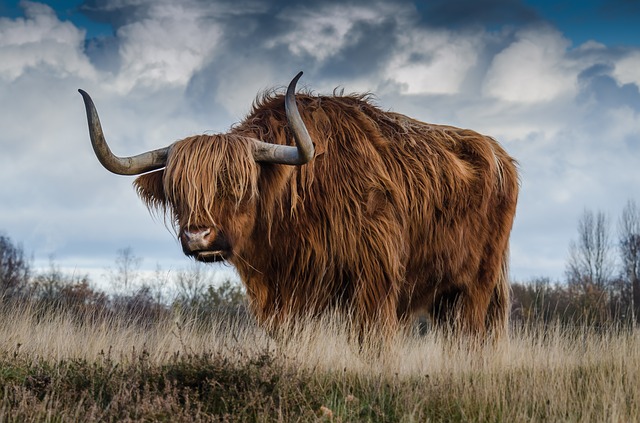 There is no doubt that Bitcoin is the most significant and largest success story in the cryptocurrency sphere despite the volatilities the powerful digital coin has been experiencing this year. 2018 has been a rough year for major cryptocurrencies including Bitcoin that has seen the prices of the virtual currency depreciate from a high of 20,000 US dollars in January 2018, to a low of 6,400 US dollars in October 2018.
Regardless of not much powerful performance, Bitcoin still maintains being the most sought-after virtual currency in the market. In totality, Bitcoin had a price appreciation of about 150,000 percent from its listing in July 2010 to the present day.
Bitcoins Brief Historical Evolution
In its lifetime so far, the number one ranked cryptocurrency has had its fair share of mixed bear runs, and bull runs throughout the years with the longest bear run being experienced in March 2014 and March 2015. However, in its history of up and down price progression throughout the years, gains have outweighed losses and Bitcoin has managed to record impressive highs of 20,000 US dollars as at December 2017.
As for this year, 2018 has been a nightmare for Bitcoin as its bullish gains have been low, recording shorter runs that have given rise to general losses attracting undue media attention from the general public and governments.
The Future of Bitcoin by Market Indicators
According to technical perspectives regarding Bitcoin price movements…
Institutional investment presumption to send ETH, XRP, and Bitcoin high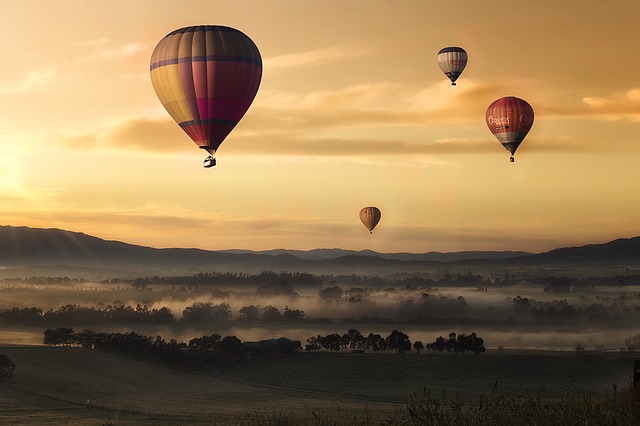 These days it points out that institutional investors slowly are gaining interest in the cryptocurrency domain. Practically, a real-world working model will attract institutional investors automatically from all over the globe. They will look for an opportunity to invest in the cryptocurrency industry if not necessarily in coins such as Bitcoin, Ripple's XRP or Ethereum, and it seems like that moment is already at hand.
State of the Market
The past 24 hours have been stable for the crypto market as the entire market has seen steadiness in their trade. For that reason, the general market value has been lifted to $210.6 billion.
The state of the market has seen the price of Bitcoin go up by 0.7% to the $6,537 lifting its market cap to $113.2 billion. Bitcoin cash has stayed stable too at $466 representing a slight drop of 0.56% and the market cap being $7.7 billion.
Also, Ethereum price dropped 0.59% to $205.87 giving it a market cap of $21.1 billion, and as for Ripple (XRP), a similar trend was experienced whereby it dropped by 0.15% to stand just above 46 U.S cents making its market cap to stand at $18.5 billion.
The stability in the cryptocurrencies is a positive gain as that increases hopes and chances for the institutional investments.
Genesis Global Trading says it has loaned digital assets valued at more than half a billion dollars to institutional…