Bitcoin Cash Struggles Against Resistance Ahead of Block Size Increase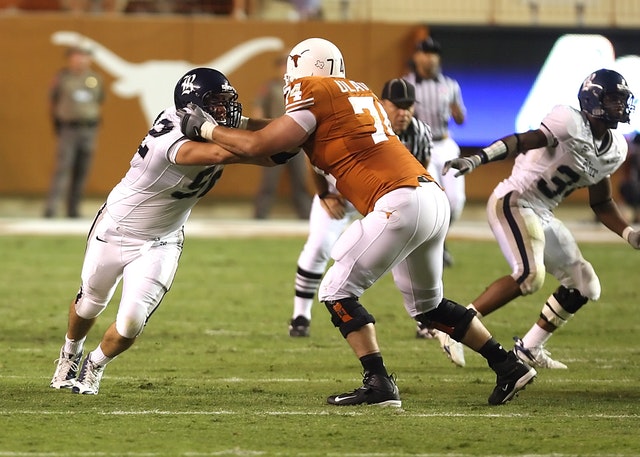 The price of Bitcoin Cash reversed sharply from $1,500 last week. This has reinforced $1,500 as a key resistance level ahead of the hard fork scheduled for tomorrow (15 May). All eyes are now on that level as a break could see BCH displacing Ripple's XRP as the third most valuable cryptocurrency, bringing more buyers to the market.
Fundamental View
Market participants continue to hold widely conflicting views about Bitcoin Cash. However, it's important to note that its price performance has been better than most had expected, and it has managed to retain a strong following.
As far as adoption of Bitcoin Cash goes, there is little evidence that it is outperforming Bitcoin Core. As of March, Bitcoin Segwit transaction alone outnumbered transactions on the Bitcoin Cash blockchain.
Tomorrow's hard fork will result in the block size for BCH being increased to 32 MB, which will allow more transactions to be to be included in each block. Critics have pointed out that given the current number of transactions currently taking place, this is unnecessary.
Since launching, BCH has mostly traded at between 7.5 and 20 percent of the value of BTC. It's currently trading at around 16.5 percent of BTC's value, and mean reversion would suggest a move back toward 12 percent – or $1,000 at current BTC prices. That is unless the long-term relationship is going to change in BCH's favour.
The Technical Picture
Bitcoin Cash rallied over 200 percent from a low of just above $600 on 6th April. Since reaching a high of $1,844 on 6th May, the price action has been bearish with a series of lower lows and lower highs.
Trendline resistance now coincides with horizontal resistance at $1,500. A break above this level may well result in an explosive move to the upside. This would likely result in BCH becoming the third largest cryptocurrency and bring new buyers to the market.
However, a rally may not be sustainable in the long term unless there is news that supports a rally or significant new buying across the broader cryptocurrency market.
If on the other hand, support at $1,275 and $1,236 give way, the bearish trend will be confirmed.
Conclusion
The bulls are looking for BCH to break $1,500 following tomorrow's hard fork. If that level does break, new buyers may be attracted to the market and the price would quickly reach $1,655 and possibly $1,848. Beyond that, the market will be looking for news to support a longer-term rally.
If, however, support at $1,275 and $1,236 is broken, traders may wish to hold short positions until the trendline is broken – it's possible that the price may retrace all the way to $600.
This article was written by FX Empire
3 Altcoins That Are Outperforming Bitcoin and Will Likely Face Consequences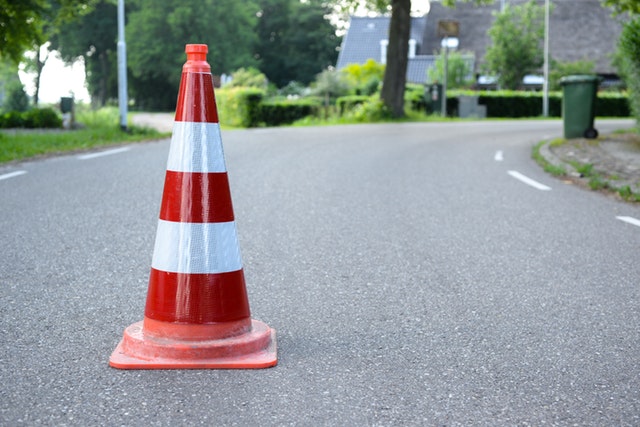 The crypto market is going through a period of massive recovery in the past few months, which has caused the investors' optimism to return. While all eyes are on Bitcoin (BTC), as usual, the largest coin seems to be struggling with a major resistance level at $8,000 at the moment. While this level was breached a few times now, every breach resulted in a correction.
At the time of writing, BTC is approaching this level yet again, with its current price being at $7,985,79, and rising further. The price managed to grow by 1.06% in the last 24 hours, and will undoubtedly hit $8,000 in a matter of hours, if not sooner.
However, while Bitcoin continues to remain volatile and struggles with waves of growth and decline, there are some altcoins that are not following its path. Of course, most of them are performing in pretty much the same manner as BTC, as they always had. But, a few coins have actually managed to outperform Bitcoin in recent months.
While optimists believe that this might lead to decoupling from Bitcoin — something that only Binance Coin (BNB) managed to pull off up to this point — it is likely that there will be consequences for these cryptos. This likely means that a price drop for these specific coins awaits somewhere in the near future, as outperforming BTC…
3 Cryptocurrencies Most Likely to Follow Bitcoin's Performance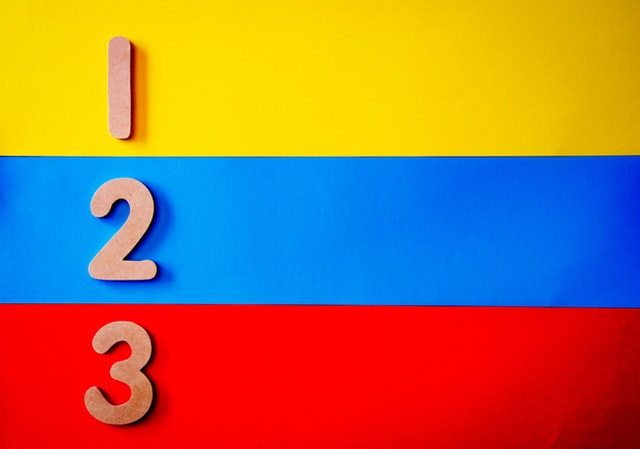 For more than a year, the cryptocurrency market has been dominated by bearish influence, with most coins seeing constant drops, or stagnation, at best. This all changed in the past few months, starting with Bitcoin which once again started leading the market up, bringing one minor rally after another.
BTC itself experienced massive losses in 2018, with its price going down by around 84%. Most other coins among the top 10 mirrored its performance, and some of them experienced even greater losses. However, now that Bitcoin sees gains again, these cryptocurrencies are still following its example, and many of them have seen massive breakouts. Some of the more notable altcoins that followed Bitcoin's recent example are Ethereum (ETH), Stellar (XLM), and Cardano (ADA).
Ethereum performance mirroring Bitcoin's price
As mentioned, Bitcoin led every rally so far, but before it did, its price first went through what is known as an ascending triangle pattern. The pattern held for around five months, which is exceptionally long for the crypto world. However, once the pattern was finally broken — the coin's price skyrocketed, more than doubling itself within only two months.
One thing to note is that Ethereum performed in pretty much the same fashion. After five months of struggle and confusion for investors, the second largest cryptocurrency also managed to break the pattern and skyrocket as well. It…
4 Reasons Why the New Bitcoin Rally Is Unlikely to Stop Now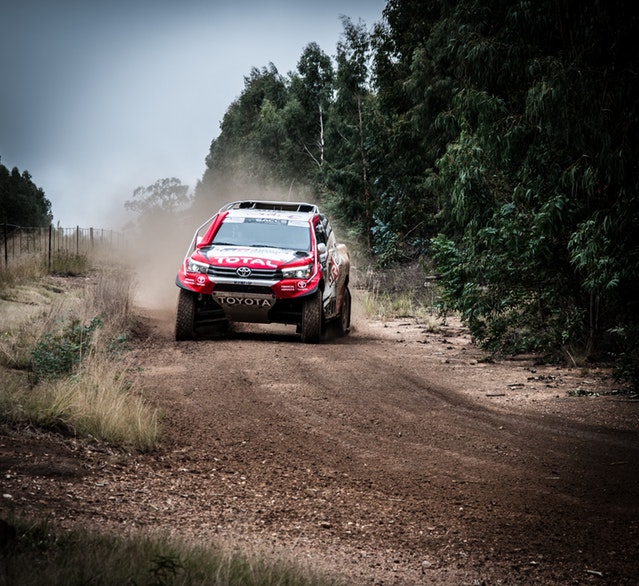 After more than a year of declining prices, the crypto market is finally seeing a period of serious recovery — one that has already brought digital currencies to heights not seen in over half a year now.
Only days ago, Bitcoin surged past several major resistance levels and managed to exceed its yearly high of over $8,000. Already, many skeptics are predicting the soon end of the bull run, and the possibility of yet another sharp decline. However, there are signs that suggest otherwise — that this bull run is only getting started, and that it will not end anytime soon.
There are four reasons why this is the case, and they are as follows:
1) Bakkt
There is the long-awaited Bitcoin futures exchange, Bakkt, which recently announced that the July test date for Bitcoin futures is soon to be set. Bakkt's launch was delayed multiple times already, so the announcement came as quite a surprise. However, it appears that it will happen quite soon, after all.
As soon as its arrival becomes a certainty, Bitcoin will likely skyrocket even further, just like gold did when gold ETF appeared in 2013.
2) Bitcoin completely ignored the hacking of Binance
Binance has been the largest crypto exchange by trading volume for a while now, and as such, many expected that, if anything were to happen to it, Bitcoin…