Is Bitcoin Spiraling Down to a New Bottom?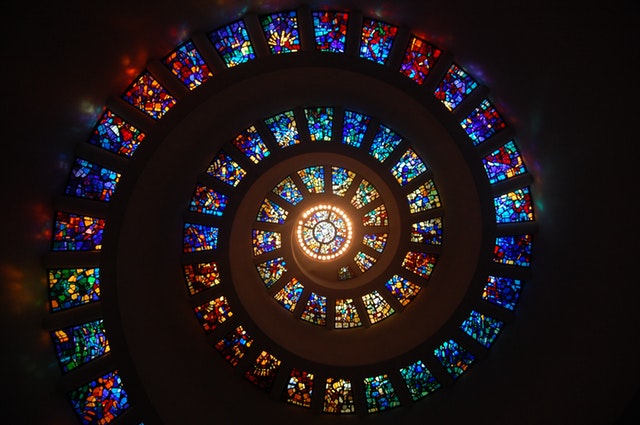 Bitcoin (BTC) appears to be in yet another free fall, with no indication when or where it will stop, and investors are wondering if the coin is going to breach its recently identified bottom once again.
Bitcoin behavior in 2018
Bitcoin has had an eventful 2018, with countless ups and downs in the last 12 months. As many are aware of at this point, the BTC started this year with an all-time high, when it reached $20,000 per coin. The situation quickly took a turn for the worse, and in mid-January 2018, the market crashed. As a result, BTC started losing value, and over the following months, it lost over 30%.
The free fall stopped at around $6,300, which is where the coin managed to stabilize for several months. At this point, it often had small surges which provided investors with hope that the coin has reached a bottom. Many believed that it will stop dropping and that it can only go up from this price. Then, in November 2018, the market crashed yet again, and BTC breached its bottom.
It continued its downward spiral until it reached $3,200, which experts identified as the new bottom. Once again, investors were hoping that this will be the end of Bitcoin's value loss and that the market will switch from bearish to bullish. That also seemingly happened on December 17th, and for an entire week, Bitcoin was growing once again, until the surge increased its value by around $1,000.
As many predicted, this was still not the end, and the coin is now rapidly losing value for the third time this year. At the time of writing, the BTC value is at $3,661.49, after experiencing a drop of 3.5% in the last 24 hours.
What will happen next?
It is unclear where the coin will go from here, and while investors are hoping that its bottom might still lie at around $3,200, some analysts are leaving open the possibility that this bottom is not the real one, and that BTC will soon breach it.
It appears that Bitcoin's downward spiral once again affected the entire market, and almost all cryptos within the top 100 are currently trading in the red. The situation is pretty much the same when it comes to the ten largest coins by market cap, with only Tether (USDT) experiencing slight gains. Bitcoin's market cap ($63.88 billion) currently still dominates the crypto space, with the coin owning more than half of the total market cap ($120.5 billion).
Since the second market crash occurred, the crypto community searched for Bitcoin price predictions in their attempts to understand what is going on, and what might be the best course of action. Some analysts proposed that Bitcoin's value has yet to reach its real bottom and that it is likely that the coin will drop below $3,000.
In the meanwhile, it appears that bears have returned to the market for one last time in 2018. With only a few days of this year remaining, this will likely be the last drop that Bitcoin is experiencing. The community is expecting that 2019 will be the year when the situation will turn around, with crypto thriving in prosperous conditions once again. While this is not impossible, many experts believe it is unlikely that it will occur on January 1st.
It will take a lot of change for the market to break free from the bearish grip, and large projects such as the Bakkt exchange launch might start this process. Of course, no one can predict the future, and analysts can only rely on behavioral patterns through which Bitcoin has gone through so far. Even so, there is a lot of potential in 2019, and it is entirely possible that the new era of crypto prosperity might start at some point.
For the latest cryptocurrency news, join our Telegram!
Disclaimer: This article should not be taken as, and is not intended to provide, investment advice. Global Coin Report and/or its affiliates, employees, writers, and subcontractors are cryptocurrency investors and from time to time may or may not have holdings in some of the coins or tokens they cover. Please conduct your own thorough research before investing in any cryptocurrency and read our full disclaimer.
Image courtesy of Pexels
What is Bitcoin IRA and Which Ones to Consider Using in 2019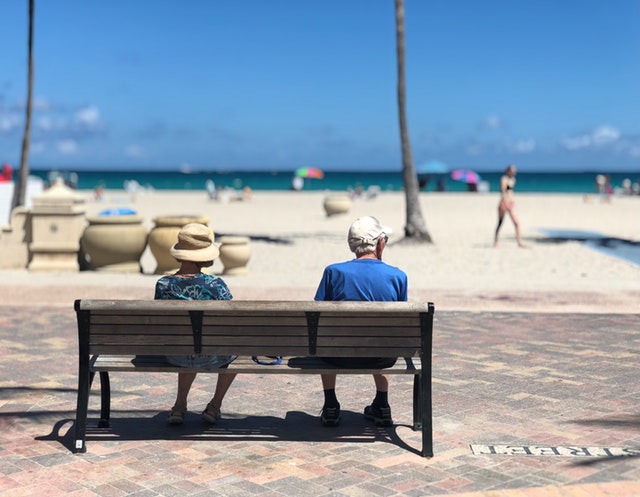 As Bitcoin, and cryptocurrencies in general, continue to advance in the world of modern finances, many are finding new use cases for this form of money. Although cryptocurrencies still have limited use cases, many of them are finding new ways to be useful, which will give them an advantage and secure their long-term survival.
Bitcoin, for example, already has numerous use cases, including purchases of goods and services, crypto trading, loans, savings, and more. Another of its use cases includes individual retirement accounts or IRAs. Simply put, this represents an account that individuals can open at a number of financial institutions, and use it to save money for their retirement.
Many choose to open these accounts due to lower taxes, which allow them to save up more. IRA comes in several types, including traditional IRA, rollover IRA, and Roth IRA. Traditional IRA is as simple as it sounds — users simply open an account and start adding money that they can afford to deduct from their income.
Rollover IRA includes "rolling the money over" from the qualified retirement plan to the IRA, while Roth IRA allows users to deposit after-tax money which can then grow completely tax-free
Bitcoin IRAs work pretty much in the same way, except you deposit Bitcoin instead of traditional currencies. While some of the older, traditional IRAs have decided to expand their businesses in…
Why BlocPal Is the Easiest Way to Accept Cryptocurrency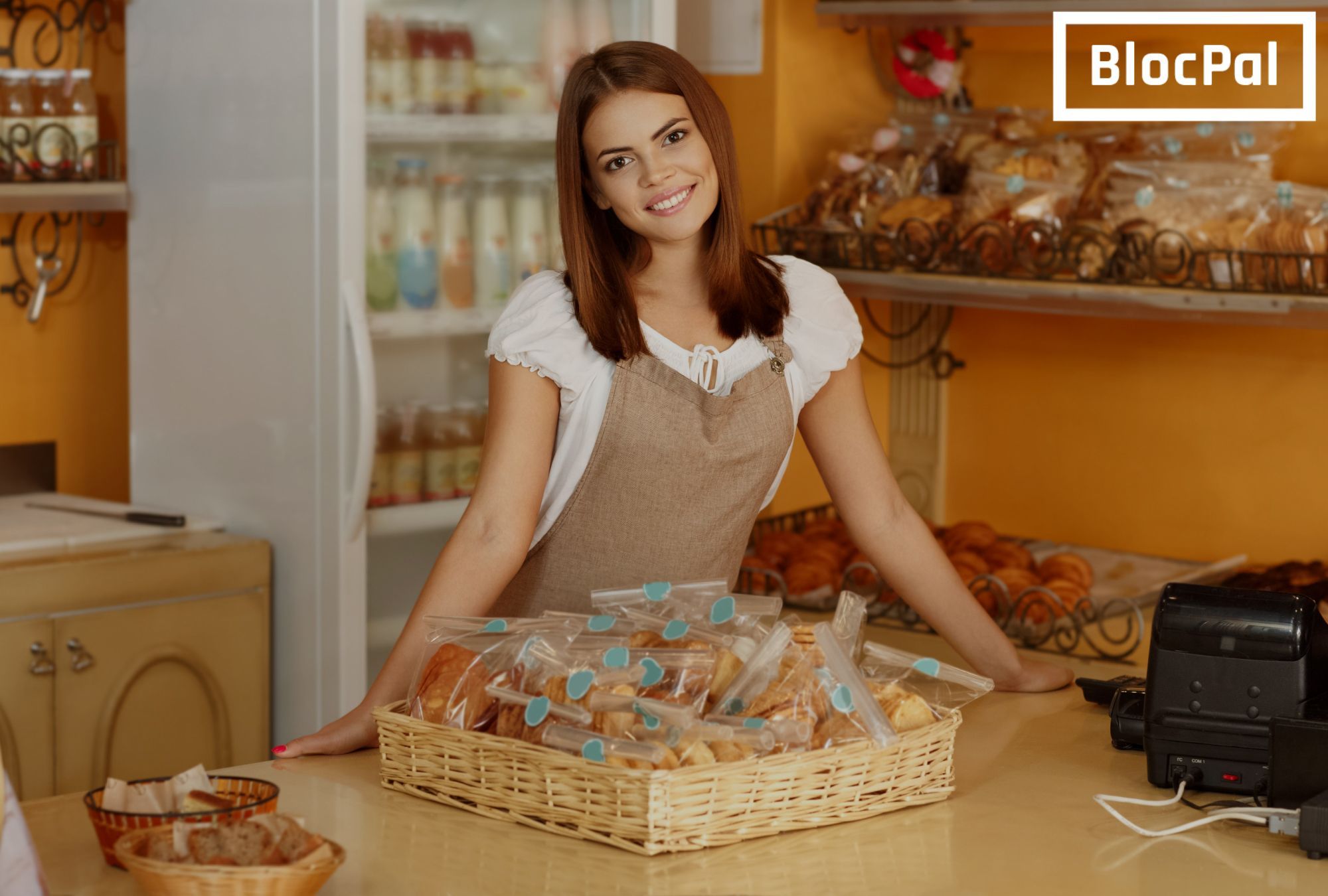 The face of the retail industry is always changing.
E-commerce is one of the fastest growing trends worldwide, and for good reasons.
It's convenient, secure, and is effective at connecting merchants with interested shoppers from across the world.
For this reason, it's no surprise that online shipping is expected to overtake brick-and-mortar stores globally by 2021, making it the world's largest medium for retail. As the industry changes, it's important for retailers to keep up with the latest technology so they're able to accommodate more customers at once. This is where BlocPal comes in.
BlocPal offers business owners an easier way to process payments
BlocPal understands that not every business owner adapts to technology at the same rate. As such, BlocPal has been designed to optimize transactions for both online and brick-and-mortar companies so that every retailer can enjoy the benefits that come with the world's first true multi-currency payment solution.
With BlocPal, business owners can enjoy the following benefits:
The ability to process payments in fiat (USD and CAD) currency as well as Bitcoin, Bitcoin Cash, Bitcoin SV, Litecoin, and Ethereum. Expect more currencies to be added as BlocPal…
Bitcoin Grows Beyond $4,000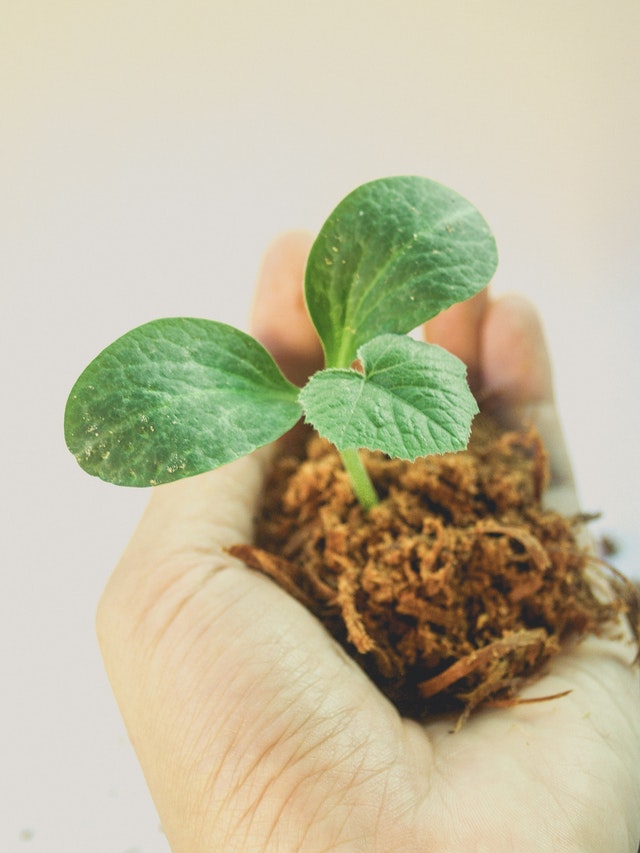 Bitcoin (BTC) is starting to make waves again, and while they are still small, investors around the world are welcoming the positive development. The number one cryptocurrency has just breached the $4,000 mark, and while this is still five times lower price than it was in early January 2018, it is over $800 higher than in early December 2018.
At the time of writing, Bitcoin price is at $4,048.60, after the coin experienced a 5.53% growth in the last 24 hours. Meanwhile, its market cap sits just above $70.5 billion, while the coin's daily trading volume is at $5.7 billion.
Bitcoin has had a rough 2018, just like the rest of the crypto market. In fact, the coin is so influential that it usually dictates the market behavior, whether positive or negative. Right now, the rest of the market follows the positive trend, with all of the top 10 cryptocurrencies currently trading in the green, while only a few among the top 100 coins are experiencing minor losses.
The largest gainers among the top 10 cryptos by market cap are Litecoin (LTC) with a 7.64% growth, and Stellar (XLM), which is growing by 7.27%.
Bitcoin's behavior in the new year has mostly been positive, which is a trend that originally started on December 17th, 2018. After a month and a half of constant losses, which have brought…