Next generation blockchain boosts speed and energy efficiency on global scale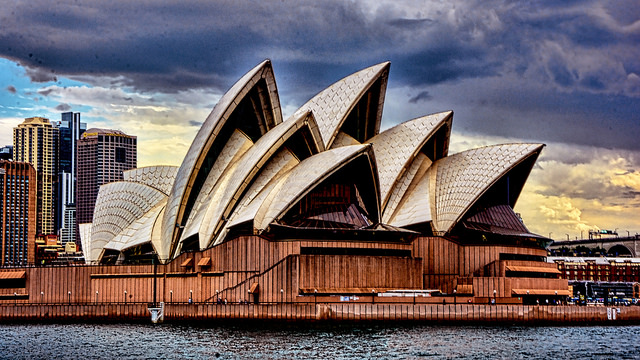 MEDIA RELEASE
25 SEPTEMBER 2018
The first international trial of next-generation Red Belly Blockchain has shown increased speed and energy efficiencies at a global scale.
Red Belly Blockchain, developed by the technology arm of Australia's national science agency, CSIRO's Data61, and the Concurrent Systems Research Group at the University of Sydney, today announced the outcomes of its first large-scale experiment, undertaken on Amazon Web Services' (AWS) global cloud infrastructure.
Red Belly Blockchain is solving the issues that have plagued previous generations of blockchain systems including environmental impact from significant energy use, double spending where an individual spends their money twice by initiating more than one transaction, and throughput, which refers to how many units of information can be processed in a short amount of time.
The experiment deployed Red Belly Blockchain on 1,000 virtual machines across 14 of AWS' 18 geographic regions, including North America, South America, Asia Pacific (Sydney), and Europe. A benchmark was set by sending 30,000 transactions per second from different geographic regions, demonstrating an average transaction latency (or delay) of three seconds with 1,000 replicas (a machine that maintains a copy of the current state of the Blockchain and the balance of all accounts.)
This is comparable to the latency obtained during a test in 2017 with only 260 replicas located in a single region. In comparison, mainstream blockchain technologies need minutes, with other technologies typically processing less than 20 transactions per second.  
The experiment highlights Red Belly Blockchain's scalability while retaining fast transaction speeds and high security, making it ideal for faster processing of financial transactions and microgrids that use peer-to-peer trading to transform the energy sector.
"Real-world applications of blockchain have been struggling to get off the ground due to issues with energy consumption and complexities induced by the proof of work," Dr. Vincent Gramoli, senior researcher at CSIRO's Data61 and head of Concurrent Systems Research Group at the University of Sydney said.
"The deployment of Red Belly Blockchain on AWS shows the unique scalability and strength of the next generation ledger technology in a global context."
Mainstream blockchain technologies like Bitcoin require proof of work – a protocol to satisfy certain requirements and verify a transaction – and need to solve crypto puzzles, a highly computational task that slows down the creation of blocks and requires massive amounts of energy. Red Belly Blockchain differs from these blockchains as it is underpinned by a unique algorithm and offers performance that scales without an equivalent increase in electricity consumption.  
Two earlier experiments were conducted on AWS from July 2017 to May 2018. While one of the earlier tests showed a throughput of 660,000 transactions per second across 300 machines in a single Availability Zone, this latest deployment on AWS' network spun up a global network designed to test Red Belly Blockchain's performance on a large scale.
"AWS Cloud provides innovative organizations of all kinds with a global network of computing power, allowing organizations like Red Belly Blockchain to quickly conduct large-scale experiments that break new ground," Simon Elisha, Head of Solutions Architecture, Amazon Web Services Public Sector, Australia and New Zealand, said.
"This is the latest example of how builders and creators all over Australia are leveraging AWS to quickly and cost-effectively move a project from concept phase right through to realizing commercial potential, locally and on a global scale."
Red Belly Blockchain is a graduate from ON Prime, CSIRO's Pre-accelerator program, which aided in providing early business model development for the startup.
For more information on Red Belly Blockchain, visit: http://redbellyblockchain.io/
Image courtesy of Mariano Mantel via Flickr
Why no one should be using banks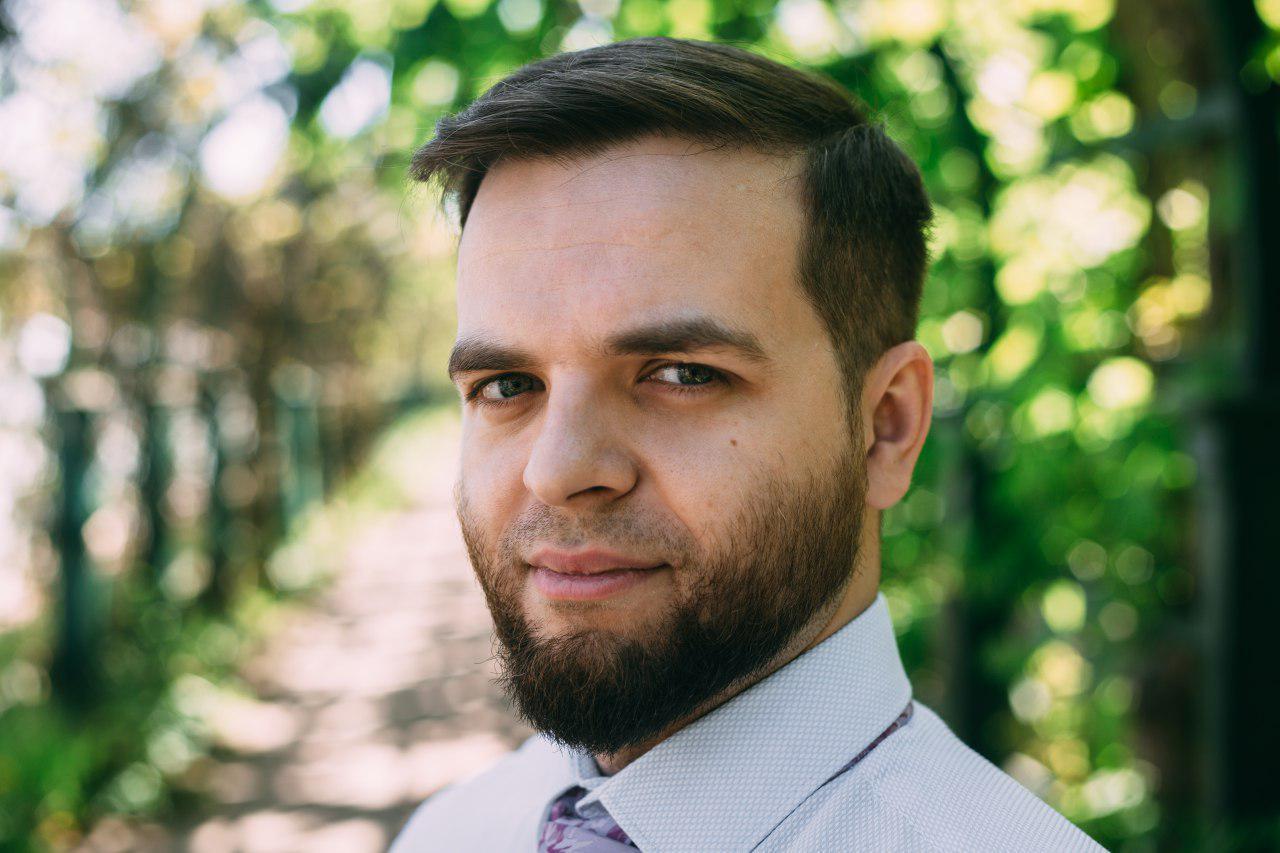 If government is the devil, the bank is a demon.
It's not your money anymore.
The moment you put your money on your bank account it becomes the property of the bank. Legally speaking you have just lend your money for minuscule interest. And since the money is not your, terms do apply, so you cannot withdraw all of them in one day, if the amount is high.
Government will know everything
Today banks are obligated to tell the authorities everything they know about you, including how much money you have, how you got it and where you spend it. The golden age of bank secrecy is over. Of course if you are a law abiding citizen, you might think that you have nothing to hide, but it's not about hiding stuff. It's about basic human right, and rightness for private life. The government should not be allowed to watch you.
Banks ask too many stupid questions
It's your money, you rightfully earned them, but still you need to explain to the bank where you got it from and be shamed by them. The funny part is that after long and painful due diligence process the bank may still decline in providing service for you.
They can legally suspend your account or even steal your money
Laws are not made to protect people, they are made to protect the…
Neteller to Launch a Crypto Exchange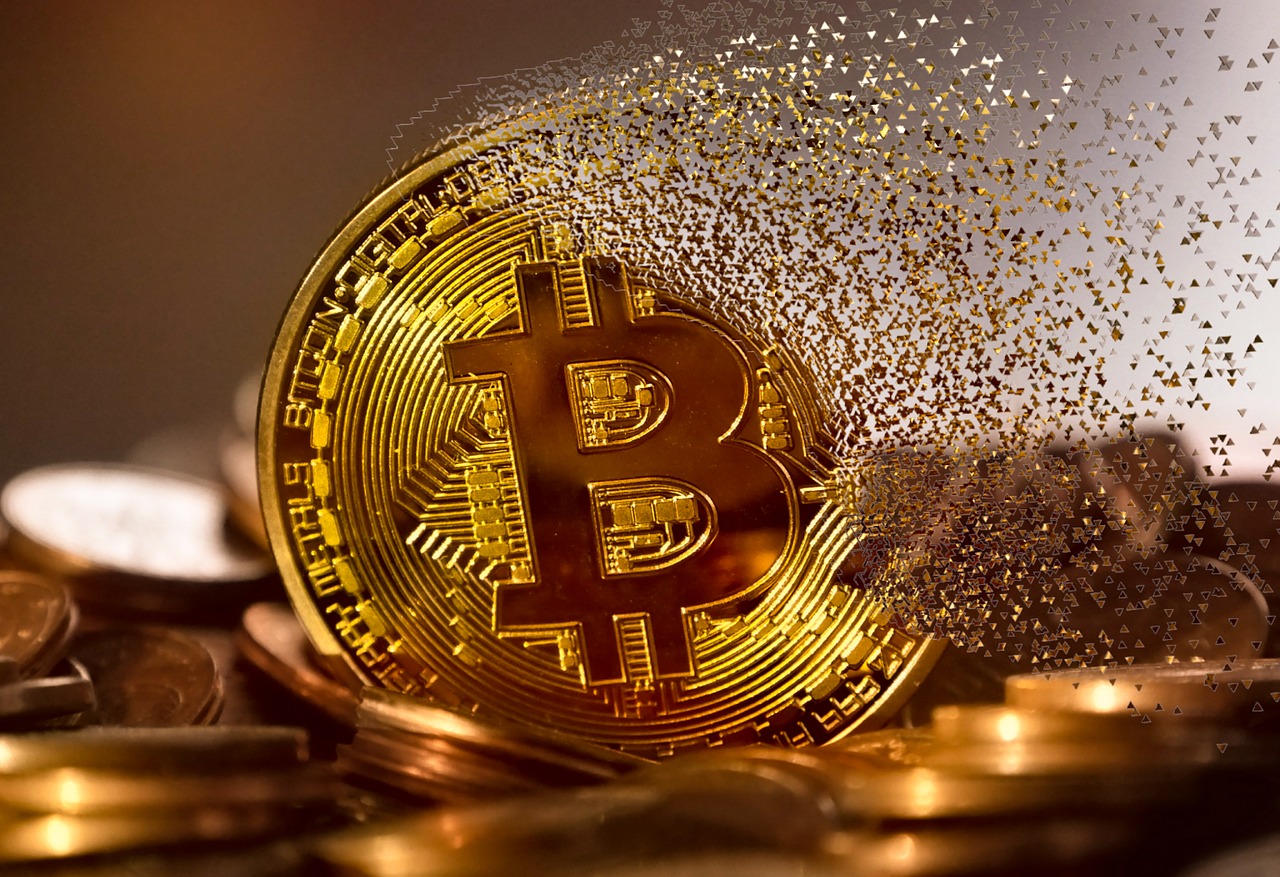 The way to make sure that the cryptocurrency momentum continues and that cryptocurrency credibility occurs is when big companies begin offering services based around cryptocurrency and other features of blockchain. This was certainly the case when Neteller recently announced it will offer a cryptocurrency exchange service in addition to its digital wallet services. The company announced that the 28 currencies compatible with the fiat wallet were able to buy, sell, and hold cryptocurrencies – including Bitcoin, Bitcoin Cash, Ethereum, Ethereum Classic, and Litecoin. It makes sense to begin with Bitcoin and Ethereum as they are seen as the originators of what cryptocurrency and blockchain can do and also the future of how blockchain can be used, despite news that Ripple may be set to topple them all. Neteller's move into cryptocurrency shows it has its sights set on a bright future of cryptocurrency and making it more accessible. But where do they stand now?
Neteller and Cryptocurrency
Neteller are optimistic about the exchange features of the digital wallet, claiming that they plan to add more cryptocurrencies in the near future. Neteller's benefit is the ease at which one can begin their cryptocurrency trading journey. Not only do a range of banks offer services to fund the wallets and exchanges, but so do a variety of online payment options. This helps remove the barrier to entry that exists in…
MGO Will Likely Generate Substantial Gains During 2019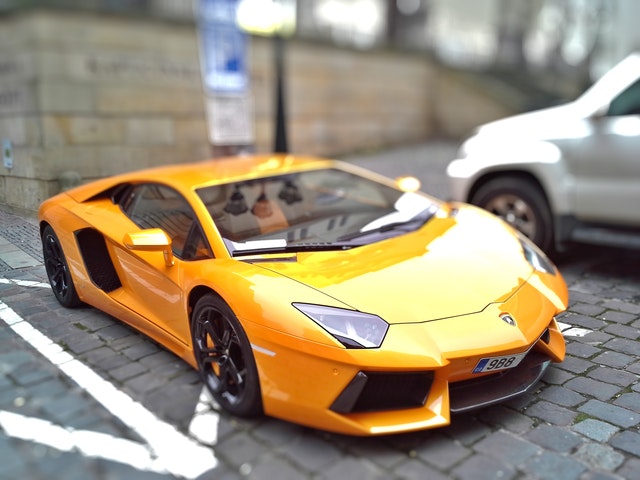 My new year's resolution is to put the past year behind me and start fresh.  This means to stop worrying about past losses and focus on all the exciting projects that blockchain technology has made possible.  When analyzing new projects, I tend to look for projects that have 2 advantages; growing industry and lack of competition.  Companies with these advantages have always done well in the equity markets and there is no reason to believe they won't do well in the crypto markets.  MobileGo (MGO) is one such project that will be one of the biggest winners during the next 12 months.
MobileGo's currency, MGO, performed better than nearly every other token during the past 12 months.  While most altcoins were plunging by more than 90%, MGO is only down about 50%.  And, since September, the MGO token has exploded by more than 200%.  These trading gains can be attributed to increasing adoption rates of the MGO token, most notably on the Xsolla platform.
Xsolla is a global powerhouse within the gaming industry.  It's a gaming platform that provides developers with critically important services such as marketing, billing, distribution, payment processing, and fraud prevention.  Xsolla's pay station allows for every developer in the world to monetize by providing 700+ payment types.  The company also has a global presence that is unmatched by reaching 200+ geographies, utilizing…