Next generation blockchain boosts speed and energy efficiency on global scale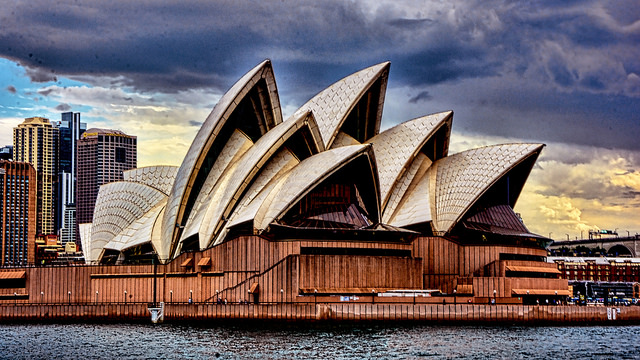 MEDIA RELEASE
25 SEPTEMBER 2018
The first international trial of next-generation Red Belly Blockchain has shown increased speed and energy efficiencies at a global scale.
Red Belly Blockchain, developed by the technology arm of Australia's national science agency, CSIRO's Data61, and the Concurrent Systems Research Group at the University of Sydney, today announced the outcomes of its first large-scale experiment, undertaken on Amazon Web Services' (AWS) global cloud infrastructure.
Red Belly Blockchain is solving the issues that have plagued previous generations of blockchain systems including environmental impact from significant energy use, double spending where an individual spends their money twice by initiating more than one transaction, and throughput, which refers to how many units of information can be processed in a short amount of time.
The experiment deployed Red Belly Blockchain on 1,000 virtual machines across 14 of AWS' 18 geographic regions, including North America, South America, Asia Pacific (Sydney), and Europe. A benchmark was set by sending 30,000 transactions per second from different geographic regions, demonstrating an average transaction latency (or delay) of three seconds with 1,000 replicas (a machine that maintains a copy of the current state of the Blockchain and the balance of all accounts.)
This is comparable to the latency obtained during a test in 2017 with only 260 replicas located in a single region. In comparison, mainstream blockchain technologies need minutes, with other technologies typically processing less than 20 transactions per second.  
The experiment highlights Red Belly Blockchain's scalability while retaining fast transaction speeds and high security, making it ideal for faster processing of financial transactions and microgrids that use peer-to-peer trading to transform the energy sector.
"Real-world applications of blockchain have been struggling to get off the ground due to issues with energy consumption and complexities induced by the proof of work," Dr. Vincent Gramoli, senior researcher at CSIRO's Data61 and head of Concurrent Systems Research Group at the University of Sydney said.
"The deployment of Red Belly Blockchain on AWS shows the unique scalability and strength of the next generation ledger technology in a global context."
Mainstream blockchain technologies like Bitcoin require proof of work – a protocol to satisfy certain requirements and verify a transaction – and need to solve crypto puzzles, a highly computational task that slows down the creation of blocks and requires massive amounts of energy. Red Belly Blockchain differs from these blockchains as it is underpinned by a unique algorithm and offers performance that scales without an equivalent increase in electricity consumption.  
Two earlier experiments were conducted on AWS from July 2017 to May 2018. While one of the earlier tests showed a throughput of 660,000 transactions per second across 300 machines in a single Availability Zone, this latest deployment on AWS' network spun up a global network designed to test Red Belly Blockchain's performance on a large scale.
"AWS Cloud provides innovative organizations of all kinds with a global network of computing power, allowing organizations like Red Belly Blockchain to quickly conduct large-scale experiments that break new ground," Simon Elisha, Head of Solutions Architecture, Amazon Web Services Public Sector, Australia and New Zealand, said.
"This is the latest example of how builders and creators all over Australia are leveraging AWS to quickly and cost-effectively move a project from concept phase right through to realizing commercial potential, locally and on a global scale."
Red Belly Blockchain is a graduate from ON Prime, CSIRO's Pre-accelerator program, which aided in providing early business model development for the startup.
For more information on Red Belly Blockchain, visit: http://redbellyblockchain.io/
Image courtesy of Mariano Mantel via Flickr
Is it legal to gamble in Bitcoin casino?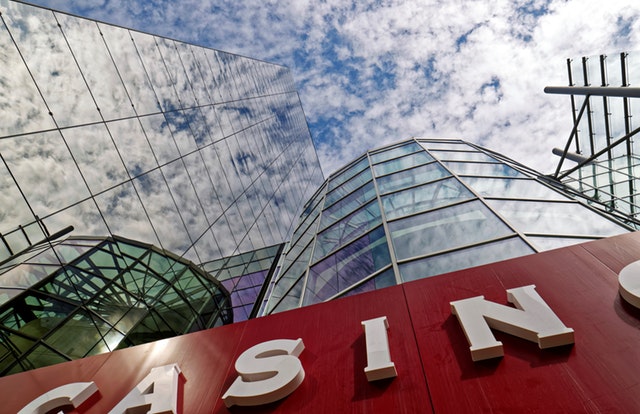 Bitcoin entered the world in 2009 and immediately begun a revolution on the cryptocurrency market. Presently, there are more than 700 different digital currencies, but Bitcoin still remains the most used one. However, despite the large business activity around Bitcoin, there is still no international legal law to regulate it.
Key facts on Legality in Bitcoin casinos
Laws and obligations concerning online gambling legislation vary from country to country. There are many jurisdictions that can issue gambling licenses to online casinos. But, these licenses are issued only after the online casino business meets the requirements of the chosen jurisdiction.
The necessity of Gambling License for Bitcoin casinos
In order to make it clean and clear, a reliable online casino will obtain an online gambling license. Among other things, it allows running a legal activity and assures the casino operator's trustworthy behavior, fair gaming policy and transparency in business operations and gaming software offered to customers. A representative of this kind of casino, such as FortuneJack for example, will have good reviews and reputation, and stable business that is constantly growing and expanding throughout the years. You can also feel the stability by checking the website, and important details such as casino withdrawal time and the number of games offered for playing, as you can examine on Fortunejack.
There is a difference between Bitcoin and Bitcoin gambling legality. There are countries…
How to Reach 100% Security of Online Transactions?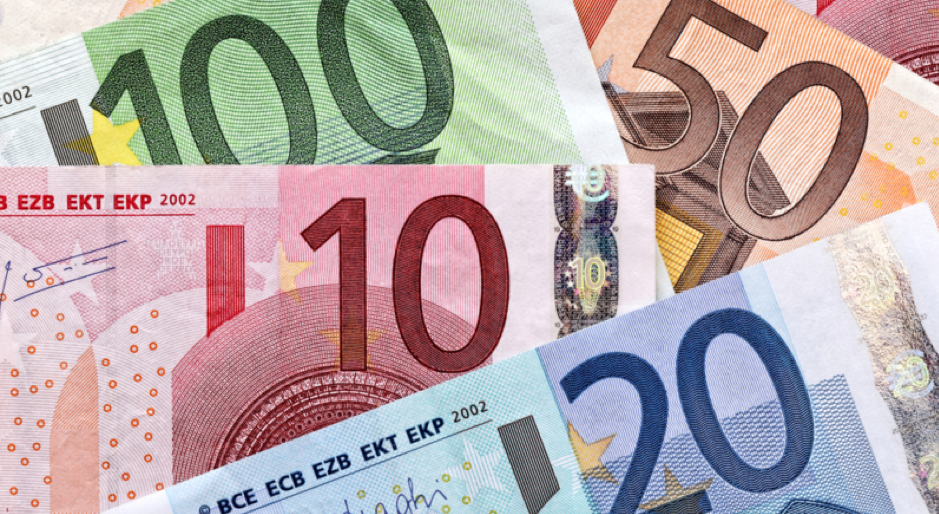 The use of the global network for e-commerce operations requires ensuring an adequate level of security for all financial transactions carried out online. Each payment system uses the most convenient methods based on its capabilities and technical specifications. However, this doesn't mean that you should only trust the system without adhering to general safety rules. For example, using ExpressVPN vs NordVPN or performing e-commerce operations or online trading in private networks will be a very good idea.
Online Security as It Is
The concept of information security means its resistance to accidental or deliberate impacts, the inadmissibility of destruction, distortion or disclosure to third parties, which can lead to material damage to the information owner. Here are some of the basic requirements that are to be adhered to:
Confidentiality – protection of information from unauthorized access is often provided by data encryption – conversion of text data into digital form, which can not be read without a special algorithm and a key;
Authentication – unique identification of the user. This often uses a login (domain name) and password, as well as additional confirmation, including one-time passwords or secret codes that are printed in a single copy for a given user password;
EDS – for the best data protection, electronic digital signatures (EDS) are used, which unambiguously determine that this information was received from a particular person who…
Is Unification (UND) XRP 2.0? IEO April 10th at UTC+8 on Bitforex!

Unification is a Hybrid blockchain solution for Enterprise. Above is my interview with CEO Neyma Jahan I explore what is Unification, how does a WRKchain actually work and why is this something people will quickly adopt. What is a really telling story here is that this is one of the few ICO/IEO/ITO etc… that actually is revenue positive which I honestly could not think of many others that were?
Neyma and team come from a background in real business, and they are focused on bringing blockchain adoption to the next level. They decided to go with the WRKchain or better known by some as a permissioned sidechain so that nodes can work together even if they do not like each other.
An example:
In education, we have tons of issues with plagiarism in universities and several, miss this and people write half copied thesis papers and get away with it. Imagine now for papers across Ivy league to Community colleges a system where professors come to a consensus about papers. Now also think of it this way those professors reading this paper all must read it, evaluate it, and come to a consensus. This will take out the professor knowing that student and give an honest overall evaluation. So each professor is basically a node. Then for each paper, there would be…