New SpiderDAO Nest Program Offers APY Earnings And Bonus Rewards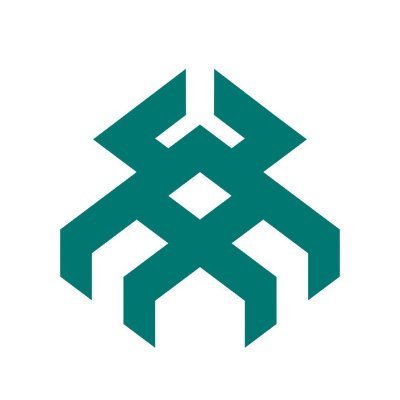 First-of-its-kind hardware-enabled DAO (Decentralized Autonomous Organization), SpiderDAO, has announced a new nesting program in response to user comments. The nesting program allows users to stake SPDR tokens for up to 12 months in exchange for APY, as well as tangible bonus rewards, including VPN service. 
Users of the SpiderDAO platform were concerned by the network's high compensation to its liquidity miners because the emissions this liquidity program created drove the price of the SPDR token down. After listening to user feedback, the team at SpiderDAO launched Spider Nest, which offers rewards for non-liquidity provider users based on the period of time they decide to stake their funds in the protocol.
"Each Nest consists of a set of requirements and parameters that are compensated accordingly," explains Nathan Varty, Founder and CEO of Spider DAO, "These compensations range from 36% to 80% APY depending on their lock period, meaning that a 90 day lock-up of over $500 could receive a 60% APY. This means the staker would receive 5% of the locked amount in return after each month."
SPDR token holders also have the option to participate in the LAU concept (Liquidity as Utility). In addition to benefiting from the APY itself, users are offered free access to Spider VPN services. Sixty percent of the SPDR token supply will be distributed to the community over the next five years. 
Founded in 2020, SpiderDAO is the industry's first hardware-enabled DAO that bundles multi-layered hardware and software tools on top of the Polkadot Network – a blockchain protocol with two goals: providing shared security among all connected parachains and allowing all connected chains to interoperate. SpiderDAO's vision is to create a provable, open source, decentralized VPN, as well as add a multi-layer privacy solution where users are not only secured through the DAO, but their networks are secured with Spider dVPN and ad blocking. All user data is encrypted through dVPN to ensure that all network traffic is secured when leaving or entering the network. SpiderDAO's native token SPDR is the first-ever to be listed on the Polkastarter exchange. For more information, visit www.spiderdao.io.
SpiderDAO on Telegram: https://t.me/SpiderDAO
Discord: https://discord.gg/freymYYspb
Spider Nests: https://stake.spiderdao.io/#/
SEC vs Ripple Case Turns 2: What Next for XRP Price?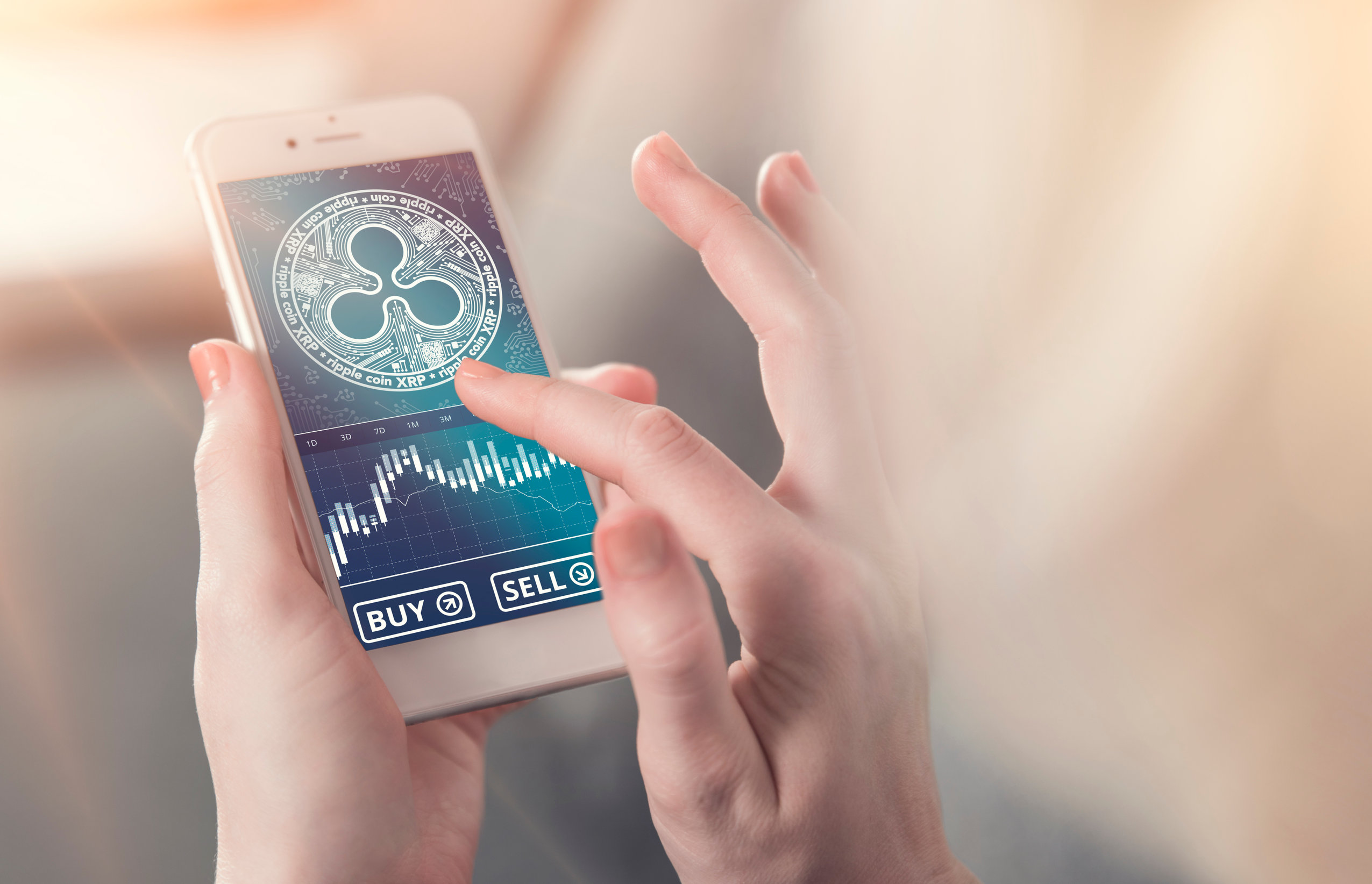 The XRP price drifted upwards as investors reflected on the ongoing SEC vs Ripple case. Ripple rose to a high of $0.348, which was slightly above this month's low of $0.3330. It remains about 15% below the highest level this month, giving it a market cap of more than $17 billion.
SEC vs Ripple case turns 2
The Securities and Exchange Commission (SEC) launched one of the biggest lawsuits in the industry on December 20th, 2020. It accused Ripple Labs and its top officials of selling securities to investors without following the right process.
Ripple has denied claims that XRP is a security. Instead, it has insisted that XRP is a normal cryptocurrency like Bitcoin and Litecoin. It has continued defending itself aggressively against the case.
The SEC and Ripple have had different victories along the way. The most recent victory by Ripple was a ruling that allowed its lawyers to have access to a speech by William Hinman, a former SEC director. Ripple argues that his speech will provide more evidence that the SEC knew that XRP was not a security.
It is still too early to predict who will win between the SEC and Ripple. Still, analysts believe that the XRP price will do well regardless of who wins in court. For one, the worst-case scenario will likely…
Elon Musk Advises Crypto Users To Secure Their Crypto Keys Properly
The crypto community has not gotten over the fact that the world's richest man has now invested in Bitcoin and has been pretty active in the industry.
However, the community is now receiving security tips for storing cryptocurrencies from Tesla's chief executive officer. While pointing the security of cryptocurrencies, Tesla also criticized Freewallet app, a crypto wallet for its slack in security.
He also added that crypto investors should not bother doing business with wallets that don't provide them with private keys.
Users should store their private keys
The unique way cryptocurrencies are stored makes them not redeemable when the keys are lost. Whether the holder stores them with third-party custodians or exchanges, the owner can only claim them when they provide keys to the crypto funds.
That makes securing the keys the most important thing when dealing with cryptocurrencies. As a result, selecting the safest hot or cold wallet is a priority if users want to keep their crypto investments safe.
Elon Musk has come out to advise investors to always store their private keys personally. For a company to receive the attention of the world's richest man is something to take advantage of to grow. However, FreewalletApp's short conversation with Musk is a sort of negative publicity to them.
After the company engaged with Musk about a Dogecoin-related post, the Tesla founder pointed out faults with the firm.
He advised digital asset investors to stay…
Partnership Between Bridge Mutual & AllianceBlock Announced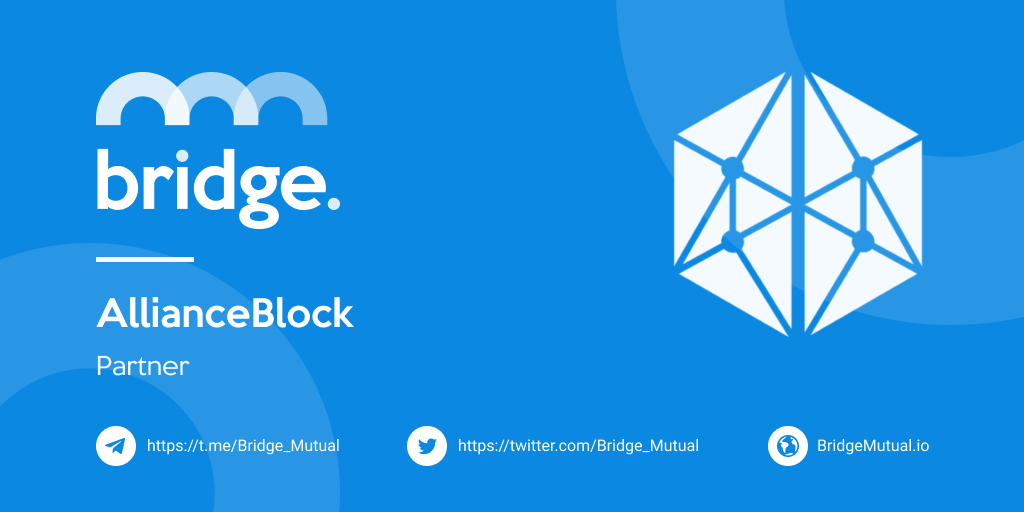 Decentralized peer-to-peer discretionary digital asset coverage platform Bridge Mutual has announced a partnership with AllianceBlock. AllianceBlock is a decentralized, blockchain-agnostic layer 2 protocol bridging decentralized finance with traditional finance. The partnership will allow AllianceBlock and Bridge Mutual to provide traditional investors with a protected bridge to DeFi through decentralized coverage. 
"Discretionary coverage is a very important part of our ecosystem, so we are excited to partner with Bridge Mutual and leverage each other's technologies," says Rachid Ajaja, CEO of AllianceBlock. "We look forward to building an ecosystem where all participants have access to the best products while mitigating the ever-present risk of smart contract failure, hacks, and the resultant loss of collateral value."
In 2020, as much as $200 million worth of digital assets was lost in attacks on major digital asset services. Bridge Mutual's platform gives users the option to purchase and provide discretionary coverage, reducing investors' risk of losing funds because of theft, exchange hacks, stablecoin price crashes, exploited contracts, and other vulnerabilities in digital assets. 
By using Alliance Block's multi-pair liquidity mining platform, Bridge Mutual will be able to offer BMI token holders instant liquidity through staking and high APY rewards for a variety of pairs. Once integrated into AllianceBlock's P2P lending platform, Bridge mutual will be able to provide coverage to investors. Additionally, Bridge Mutual is working towards…