BlockchainDefender Reports on a Lack of Trust in the Crypto Industry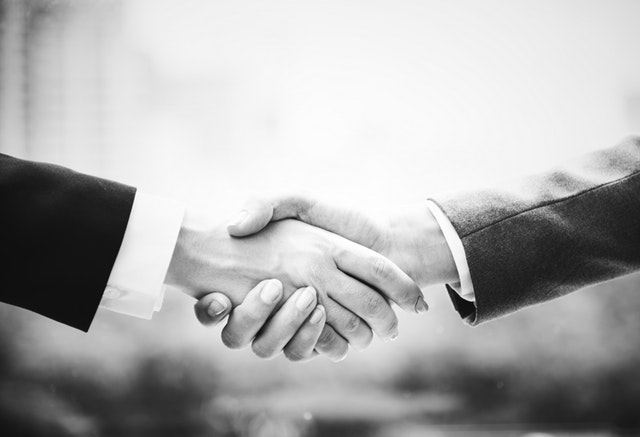 The cryptocurrency industry reached its peak market capitalisation in January 2018, nearly reaching $800 billion. However, even with such a large market capitalisation the industry faces a lack of trust.
BlockchainDefender recently released a report examining this lack of trust.
Questions Answered in the Report
Within the report, BlockchainDefender clearly outlines its goals. The first question to answer lines up with the title of the report and asks how market sentiment affects the market capitalisation of a cryptocurrency. The report also aims to determine which digital currencies have the best and worst online reputations, spot variations in digital currencies' reputations by countries, and see where the online negativity most frequently gets published. The second section of the report compares the online reputation of traditional trading exchanges with crypto exchanges, and the final section explores the impact of a crisis on a cryptocurrency's price.
Market Sentiment, Trends, and Capitalisation: Study One
The first study of the BlockchainDefender report begins by confirming that the number of searches for cryptocurrency and the online sentiment regarding digital currencies correlate with the global market capitalisation of the crypto market. This is confirmed via ups and downs in all values from January 2017 to July 2018, all clearly displayed on an easy-to-read graph.
To examine differences in online sentiment towards cryptocurrency in various countries, BlockchainDefender used search results and analysis in each country's native language. This study involved four countries. The results indicate that the most negative search results were found in the US, followed by Germany, the United Arab Emirates and Japan. Sources of negativity include social media platforms, blogs, crypto industry news websites, discussion forums, crypto review websites, and crypto company directories and websites.
In a specific analysis of Bitcoin's online reputation, BlockDefender found that the United Arab Emirates had the most positive search results of the previously mentioned four countries. The United States has the most negative search results. In an overall global analysis of online sentiment towards dozens of digital currencies, BlockchainDefender reports that Iconomi performed the best and Bitcoin Cash performed the worst.
Comparisons with Traditional Exchanges: Study Two
The second study focuses on a comparison of traditional exchanges with cryptocurrency exchanges and discovers that the former has much more control over its online sentiment than the latter. BlockchainDefender outlines that a significant factor is the level of content ownership since traditional exchanges own 34.38% of content while crypto exchanges only own 17.75%.
Impact of a Crisis: Study Three
The final study looks at data for a cryptocurrency that experienced a hacking crisis in 2018, both before and after the crisis. In the West and overall, the crypto experienced a significant drop in positive content and an increase in negative content.
View the cryptocurrency trust report on SlideShare or download an eBook version.
Image courtesy of Pexels
Many of the Top Sports Betting Websites for 2020 Can Be Found On Boomtown's Best Betting Page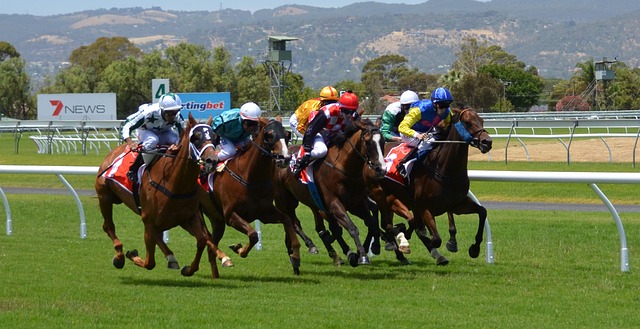 Sports betting is one of the widely known types of online gambling. With a large number of sports fans around the world, this type of gambling is one of the most sought after. The problem usually comes from when gamblers try to find the best sites out of the many available ones. Many new sports betting sites come up daily, thus making the selection process even harder. One of the best places to find top betting websites for sports is Boomtown Bingo. This platform doesn't just give users the best online casino games websites, but they also cover sports betting. As such, boomtown bingo remains a one-stop-shop for everyone who needs the best and the latest online gambling and gaming sites for all types of devices.
Performance
The performance of any website is critical. Users need to find their way around the site easily, and that can be made possible with the site structure and arrangement. Loading time is also essential. A website that always hangs thus pushing the user to refresh every time is no good. These are some of the factors that Boomtown Bingo looks into when selecting the best sites for its users. You can be sure that the new sports betting websites listed on Boomtown's platform have faster loading time, can be used easily by everyone,…
What Prevents Crypto from Becoming the Top Payment Method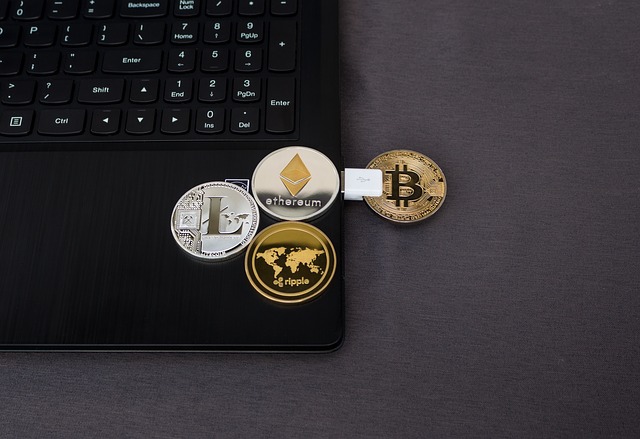 As globalization spreads over the planet, the need for fast and cheap cross-border money transfers is growing rapidly. Cryptocurrency provides exactly that kind of transfers with the added benefits of security and lack of centralization. However, despite being what seems like the perfect solution to the global money transfer problem, crypto has yet to become a major player in the currency arena. It's growing in popularity, that's for sure. But that rate isn't even close to what's needed for crypto to become a recognized and universally accepted payment method.
The question is why?
There can be no doubt that the need for what cryptocurrency can offer is huge. It's most obvious when considering the situation of migrant workers, who are also growing in number due to globalization. The amount of remittances in the world has risen to over $530 billion a year. However, the high cost of these transfers is such a concern that the UN launched a program dedicated to reducing those numbers to, at least, 3% by 2030.
One doesn't need a degree in economy and finances to see what kind of difference cryptocurrency could make for this situation alone. At the moment, migrant workers are losing about $25 billion in money transfer fees. There are still some remittance…
Best Study Resources to Pass CompTIA SY0-501 Exam and How Should You Use Exam Dumps to Prepare?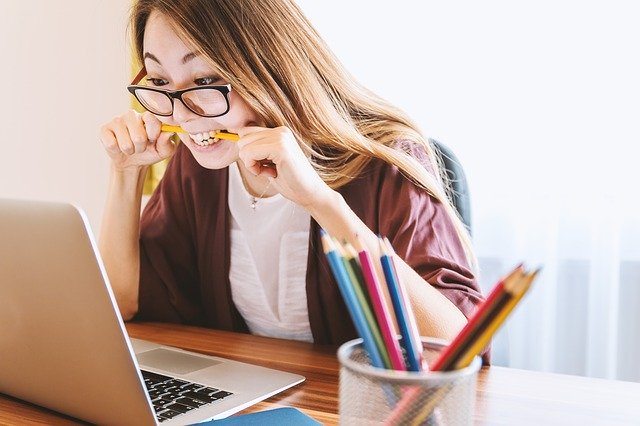 Introduction
Studying for an exam can be a tiring but surely rewarding experience. The thing is that every exam, naturally, has its great objectives, which means that it targets to equip you with the main skills and knowledge, as well as an in-depth understanding of the topics you will be tested on. This process requires energy and concentration from a candidate.
That's why you need the proper study sources in order to enjoy the experience and ensure you don't get disappointed in the end. This article is here to help you know which best tools and tips you can use to prepare for your CompTIA SY0-501 exam. Read on to get this important information and other details for the test leading to your global CompTIA Security+ 220-1002 badge.
Important SY0-501 Exam Technicalities
Testing your core security skills is the purpose of this CompTIA exam. It enables you to understand whether you are able to successfully perform specific cybersecurity-related functions. Deeper, the exam measures your baseline security knowledge and practical skills in a variety of issues. Before sitting for it, you first need to have attained the CompTIA Network+ credential. You also should have experience of 2 years performing IT administrative functions with attention to security. 
When you pass this CompTIA test, you'll confidently gain the CompTIA…