Challenging Google & FB: Mofiler Builds Decentralized Data Monetization Platform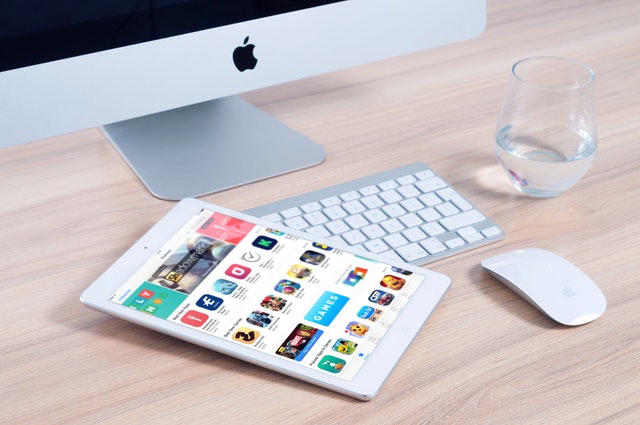 The use of mobile phones and smart devices has increased in the last decade at a fast pace. Today's generations are migrating from PCs to portable devices, using them on a daily basis. This has led to a massive growth in the volume of human data or mass data, which refers to the information collected from devices with an Internet connection. This kind of data can relate to the user's location, preferences, status, personality traits, and so on. Some tech giants, such as Google and Facebook, collect and use this data to better understand the customers' behavior. This allows them to better react to trend changes and be one step ahead with the solutions. They also analyze these datasets to come up with targeted ads and monetize data by selling it to third parties.
Today, big data is a huge industry with countless opportunities, while the mobile apps are some of the most important tools through which data can be collected. However, currently, only 1% of apps are accounting for most of the industry's revenue, which demonstrates that there is much inequality and a true monopoly maintained by a hand of large companies. Mofiler, a young startup, is ready to leverage the blockchain technology and artificial intelligence (AI) to develop a data-oriented ecosystem that would allow any app developer to benefit from mass data.
Mofiler proposes a data monetization platform that enables app developers to generate a profit based on the data collected via their apps. The platform will allow developers to sell datasets to third parties in a decentralized and transparent manner. On the other hand, app users will be able to control what kind of data can be collected from their devices, because, let's be honest, big companies don't really care about our privacy. Moreover, users will be compensated for sharing their data, which will be another good way to generate an additional income.
The Mofiler ecosystem addresses four key categories:
App developers

– they will have the chance to monetize their data whenever their apps are used. The Mofiler platform will be free for them.

Data buyers

– the second group refers to marketers who are ready to buy data in order to conduct effective marketing campaigns. With Mofiler, data buyers will be able to better understand the trends and get the access to new audiences.

Users

– the everyday users of mobile apps will represent the most numerous group in the Mofiler ecosystem. By using the platform, they will rest sure their data is shared only with permission.

Data scientists

– last but not least, the Mofiler platform will represent an excellent tool for data scientists, who will have the opportunity to collect and analyze relevant data in a transparent manner.
How Does Mofiler Work?
The platform applies a unique model referred to as "Data Science as a Service." It packages app-based data assets in individual datasets and makes them ready for use for third parties like advertising companies.
The Mofiler technology is based on the cAppital protocol, which represents a system that validates the value of data and ensures its cyber-security and legal compliance.
The Mofiler platform will focus on three key tasks:
Collecting data

– during this process, the Mofiler platform, based on the cAppital protocol, will collect raw data from multiple sources, including mobile apps.

Processing and analyzing

– the platform will enrich the value of the raw data by categorizing, analyzing, and processing it with innovative tools based on machine learning and AI.

Selling data

– the Mofiler ecosystem will also represent a marketplace where data can be sold to third parties.
The Mofiler App will include more components, like the Console, which acts as an interface of the ecosystem, the Mofiler Wallet App, which will allow users to control the sharing of their apps and data, and the API, which will enable companies to integrate the cAppital Dapp with their internal apps.
It's important to note that the entire set of processes taking place within the ecosystem will occur in a decentralized manner, which will allow everyone to have a voice, so everyone can participate in a fair a transparent way This is achieved thanks to the use of blockchain technology. The marketplace will be fueled by smart contracts and two ERC-20 tokens that will have two distinct functions – these are the CAPPI token and the MOFX security token. Let's have a quick look into the two tokens.
Mofiler Tokens
As mentioned, the ecosystem will be fueled by two tokens: CAPPI, which is a utility token, and MOFX, which is a security token. The MOFX token will be released via a security token offering (STO) carried out in several stages:
Pre-STO – the pre-sale started on June 18, and it allowed investors to enjoy 50% discounts.

Public STO – the public sale will be announced. It's worth mentioning that retails investors will be able to buy tokens at generous discounts, like 20%, 10%, and 5%.

Market or Post-STO – investors will be able to buy the tokens at full price after the STO event.
The other token, CAPPI, will be distributed exclusively via airdrops aimed at Mofiler market participants.
Based on the STO event, the Mofiler team hopes to raise no less than $2 million to build the platform, ensure its security, and market it via different channels. According to the roadmap, the test platform will be launched in May 2019.
Disclaimer: This article should not be taken as, and is not intended to provide, investment advice. Global Coin Report and/or its affiliates, employees, writers, and subcontractors are cryptocurrency investors and from time to time may or may not have holdings in some of the coins or tokens they cover. Please conduct your own thorough research before investing in any cryptocurrency and read our full disclaimer.
Image courtesy of Pexels
AZ FundChain Offers a Compelling Alternative to Traditional Crowdfunding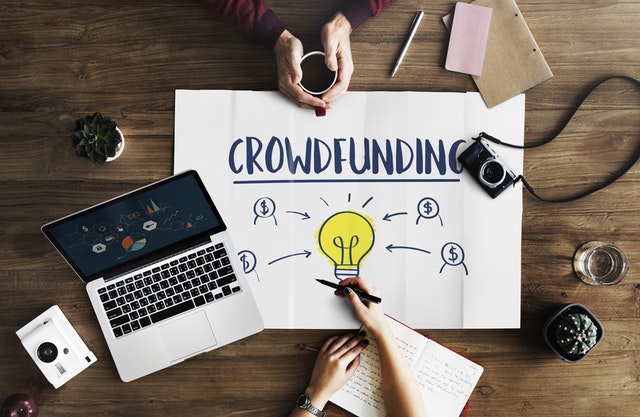 Although many tokens have collapsed during the ongoing altcoin apocalypse, the future remains bright for applications with real world usage.  Because of the ongoing bear market and limited trading opportunities, analyzing businesses with the potential to experience real world adoption should be the priority.  Part of that analysis should include looking at industries that need improvement.  During my analysis, one area that quickly popped up is the field of traditional crowdfunding and money circles.  And, as it turns out, AZ FundChain application offers a compelling alternative.
Problems with Traditional Crowdfunding
President Obama's JOBS Act essentially laid the ground work for crowdfunding.  This legislation was passed in 2012 and included a provision for large groups of anonymous investors to fund startups.  It essentially gets around the dreaded "qualified investor" requirement that created a barrier for so many potential participants.  Crowdfunding is a great way for non-traditional businesses to raise funds for operating capital.  It certainly beats having to beg a bank for a loan, or, even worse, a loan shark.
But, as the common cliché goes, no good deed goes unpunished.  Traditional crowdfunding and money circles certainly have their fair share of problems.  The biggest problem is trust.  There are essentially very little checks and balances when it comes to how these companies will use the money that is raised.  Companies can promise the world but may not deliver…
Why no one should be using banks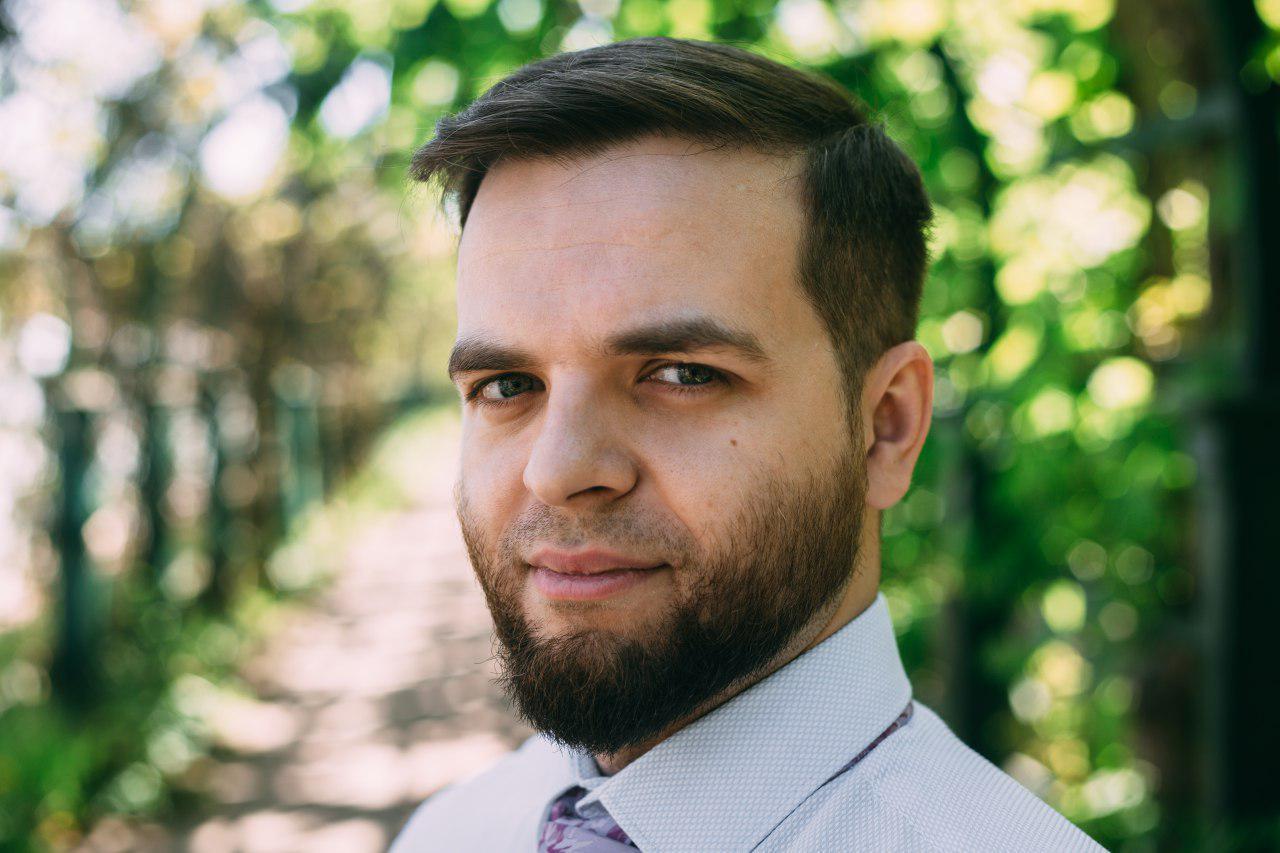 If government is the devil, the bank is a demon.
It's not your money anymore.
The moment you put your money on your bank account it becomes the property of the bank. Legally speaking you have just lend your money for minuscule interest. And since the money is not your, terms do apply, so you cannot withdraw all of them in one day, if the amount is high.
Government will know everything
Today banks are obligated to tell the authorities everything they know about you, including how much money you have, how you got it and where you spend it. The golden age of bank secrecy is over. Of course if you are a law abiding citizen, you might think that you have nothing to hide, but it's not about hiding stuff. It's about basic human right, and rightness for private life. The government should not be allowed to watch you.
Banks ask too many stupid questions
It's your money, you rightfully earned them, but still you need to explain to the bank where you got it from and be shamed by them. The funny part is that after long and painful due diligence process the bank may still decline in providing service for you.
They can legally suspend your account or even steal your money
Laws are not made to protect people, they are made to protect the…
Neteller to Launch a Crypto Exchange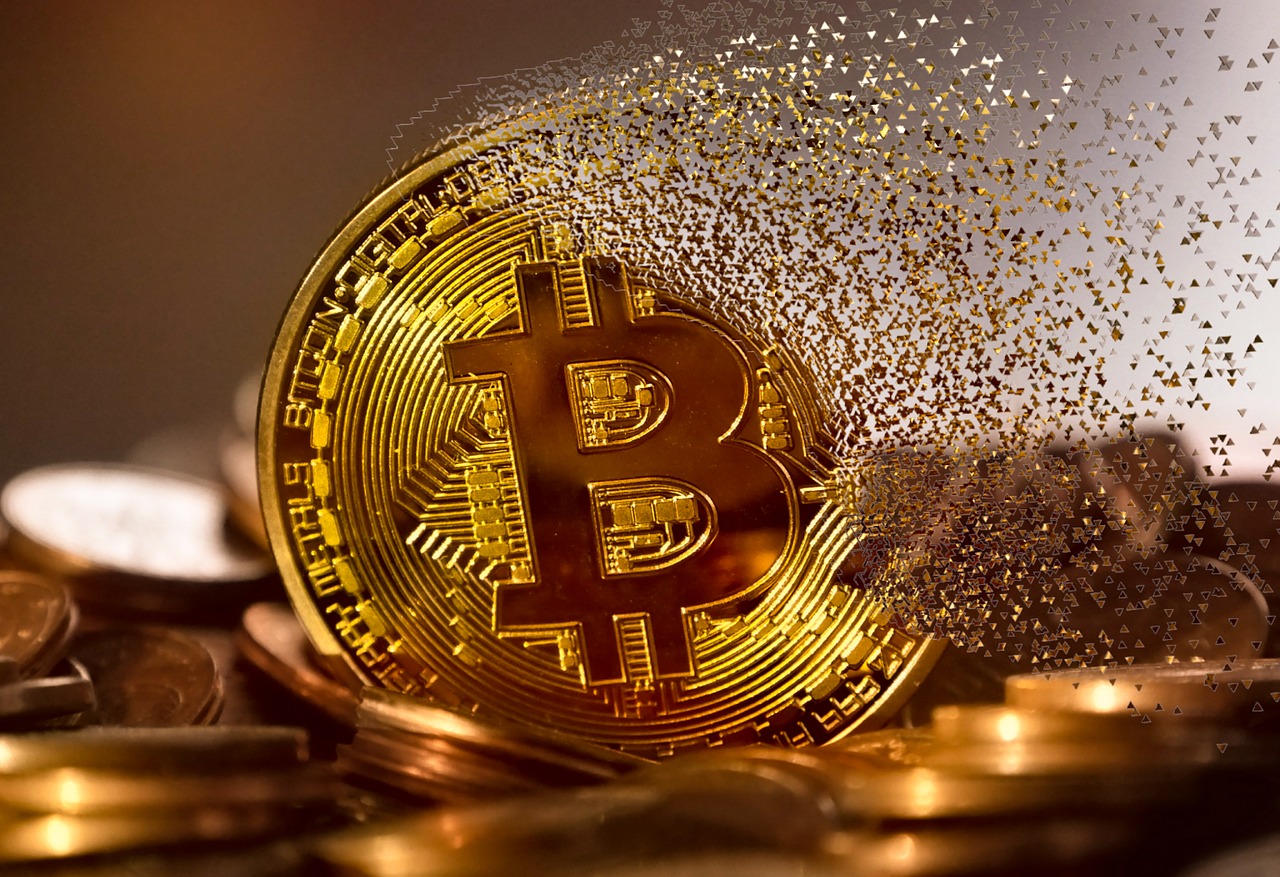 The way to make sure that the cryptocurrency momentum continues and that cryptocurrency credibility occurs is when big companies begin offering services based around cryptocurrency and other features of blockchain. This was certainly the case when Neteller recently announced it will offer a cryptocurrency exchange service in addition to its digital wallet services. The company announced that the 28 currencies compatible with the fiat wallet were able to buy, sell, and hold cryptocurrencies – including Bitcoin, Bitcoin Cash, Ethereum, Ethereum Classic, and Litecoin. It makes sense to begin with Bitcoin and Ethereum as they are seen as the originators of what cryptocurrency and blockchain can do and also the future of how blockchain can be used, despite news that Ripple may be set to topple them all. Neteller's move into cryptocurrency shows it has its sights set on a bright future of cryptocurrency and making it more accessible. But where do they stand now?
Neteller and Cryptocurrency
Neteller are optimistic about the exchange features of the digital wallet, claiming that they plan to add more cryptocurrencies in the near future. Neteller's benefit is the ease at which one can begin their cryptocurrency trading journey. Not only do a range of banks offer services to fund the wallets and exchanges, but so do a variety of online payment options. This helps remove the barrier to entry that exists in…