Crypto Casinos vs. Regular-Deposit Casinos: What's the difference?
Have you heard the news? Online casinos that accept cryptocurrency are here. On top of that, they seem to be thriving. These crypto casinos claim to have many attributes that regular-deposit casinos don't have, but the details can get a bit fuzzy. Are you confused about the differences between the two? Never fear. We've summarized four differences for you, so you can make an informed decision about where to play.
The Anonymity Factor
One of the most significant differences between crypto casinos and their terrestrial-currency-accepting counterparts is the anonymity factor. The use of Bitcoin and other cryptos allow users to remain anonymous while gaming, and they like it that way. After all, that is part of the allure with cryptocurrency in general.
However, the anonymity factor goes both ways. Since the players remain anonymous, it's not feasible for the casino (assuming it's a reputable one) to verify the identity or source of funds. It also may prevent them from complying with the Proceeds of Crime Act (POCA) (2002). The act requires casinos to check the source of the players' funds, which they usually do with identity verification and subsequent monitoring.
However, since cryptocurrencies allow players to remain anonymous, problems arise when verifying the source. In theory, players could be using funds obtained illegally, through money laundering or other criminal activities, and crypto casinos have no way of knowing.
Image Credit: Pxhere / CC0 
In comparison, a regular-deposit casino needs to verify who you are in order to maintain compliance with gambling laws. Your name, bank account information and often, your address are required to log into the site and commence gambling. That means you don't remain anonymous. However, it protects the provider from unwittingly committing or being a victim to some criminal activity and losing their license to operate.
Operations and Payout Differences
One of the other significant differences in regular-deposit casinos and crypto casinos is how they operate and payout. In a regular casino, any payment made, or amount withdrawn from an individual account must process through a bank. That takes time, and you can expect to wait a few days. If the bank finds anything unsavory about the transaction, they can refuse to process it.
In a crypto casino, this is not the case. No bank necessary, and no bank used. The currency that players win is given to them directly, and the currency they deposit is available instantly to play. That eliminates all withdrawal and deposit waiting times. Not only that but it also eliminates processing fees as well. That does sound incredible, but there is one downside to consider.
The bank can act as an authority regarding transactions. For any normal-deposit casino to use the bank to process their transactions, they must present a license to the bank beforehand. So, if a casino is unlicensed, a reputable bank will not process their transactions because of obvious legal implications, and they'll be out of business quickly.
Infographic Credit: Playbookofraonline.com
It is easier for a fraudulent casino to operate using cryptocurrency because of the irreversibility of this payment method. There's no going back on a transaction with cryptocurrency. Furthermore, having a reputable banking institution in place to process payments isn't consequential, so there is no authority to request a license. Does that mean that all crypto casinos are fraudulent? Not necessarily. But you must be vigilant in selecting one, especially if you're used to regular-deposit casinos.
Casino Selection and Features
A recent study conducted by Cambridge found that cryptocurrency is becoming much more significant, with millions of users worldwide — however, this cannot detract from the fact that the popularity of terrestrial currency still dwarfs that of crypto. That means that although crypto casinos are on the rise, they're still not as mainstream as regular-deposit casinos.
Image Credit: Wikimedia / CC BY SA
There simply are not as many online casinos which accept cryptocurrency as a form of payment. That's because crypto is new. It hasn't matured yet, and there are questions that arise as far as licensing and regulations are concerned. However, as time goes on, these issues will likely resolve due to crypto's growing popularity.
Crypto casinos also may not offer the same number of protective features that regular-deposit casinos offer. A thoroughly vetted, regulated and licensed casino like the 888 online casino must work hard to protect players and adhere to responsible gaming practices. To keep their license and good reputation, they must follow all gaming laws diligently and have systems in place to prevent compulsive gambling and gambling by minors. They also have features that allow players to set deposit limits, exclude themselves from play or take a break for a while if needed.
Licenses and regulations aren't there to only protect casinos. They're also there to protect the players and ensure casinos use responsible gaming practices. An unlicensed crypto casino may adhere to none of these practices or have none of these features in place because the fact of the matter is that they don't have to do so.
Conversion Factor
Image credit: Photo by Andre Francois Unsplash / License
Besides being new, cryptocurrency is highly volatile. That means its value changes daily. 2018 has been quite bad for the current Bitcoin market, and other cryptocurrencies are vulnerable in the same manner. However, it's now beginning to stabilize. But will that last? And how can you know for sure?
Wondering why cryptocurrencies are so volatile? This video extrapolates several theories.
A volatile cryptocurrency could work out either in your favor or against it if you choose to use crypto casinos. There is the possibility of buying a currency with "real" terrestrial money, only to have that currency drop substantially in value. It's always possible, and there is no way to recover lost money on that transaction.
However, for those with patience, volatility could prove rewarding when the opposite happens: you purchase your cryptocurrency and see a substantial increase in its value. As we see the development and maturation of cryptocurrencies, we'll also see the development of support of networks, software and other agencies that strive to solve the problem of volatility.
So, what's the bottom line? Crypto casinos are here to stay, but they may not be the best choice for you. That all depends on what kind of gamer you are, the risks you're willing to take and how attached you are to your anonymity. Either way, it's a good idea to explore your options and give every type of online casino a try.
Disclaimer: This article should not be taken as, and is not intended to provide, investment advice. Global Coin Report and its affiliates, employees, writers, and subcontractors are cryptocurrency investors and from time to time may or may not have holdings in some of the coins or tokens they cover. Please conduct your own thorough research before investing in any cryptocurrency and read our full disclaimer.
Neteller to Launch a Crypto Exchange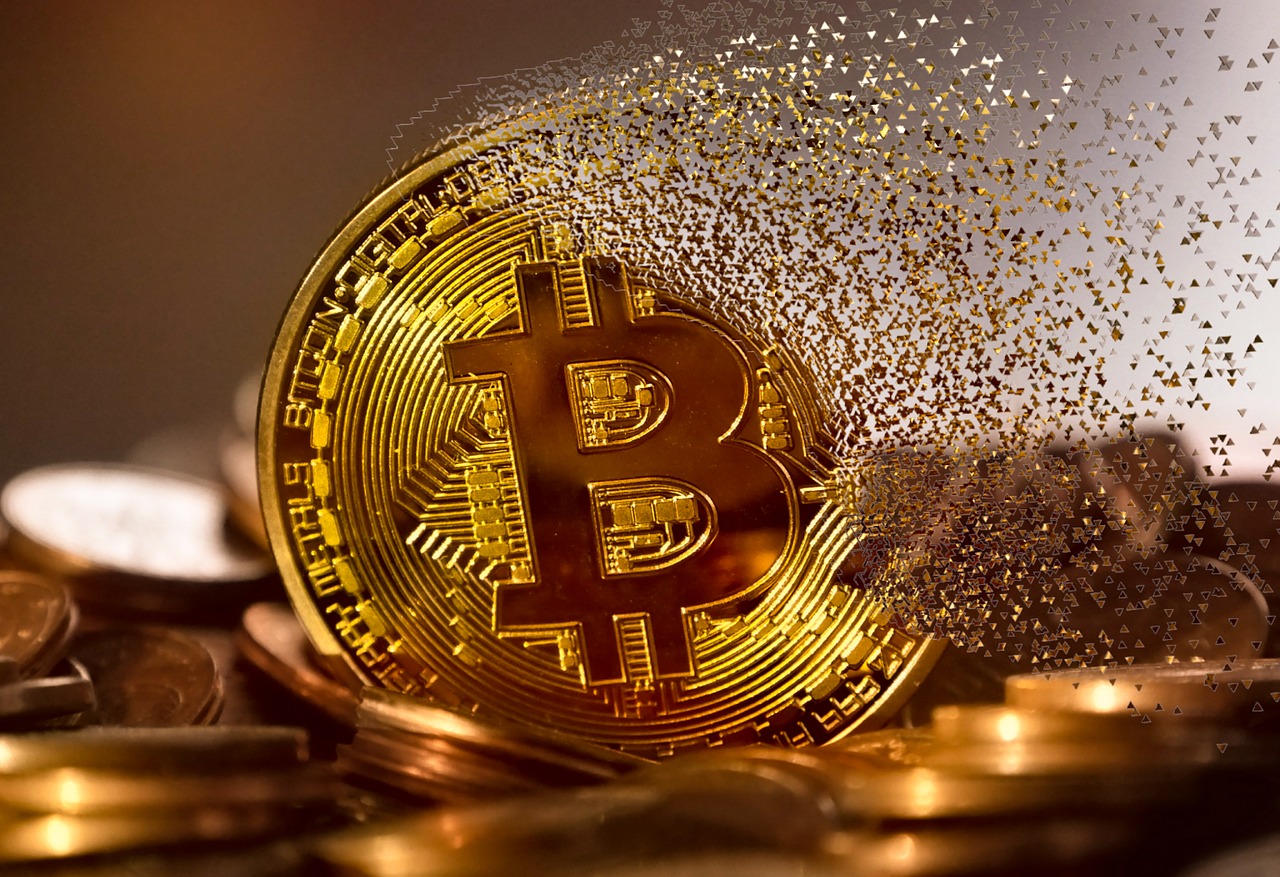 The way to make sure that the cryptocurrency momentum continues and that cryptocurrency credibility occurs is when big companies begin offering services based around cryptocurrency and other features of blockchain. This was certainly the case when Neteller recently announced it will offer a cryptocurrency exchange service in addition to its digital wallet services. The company announced that the 28 currencies compatible with the fiat wallet were able to buy, sell, and hold cryptocurrencies – including Bitcoin, Bitcoin Cash, Ethereum, Ethereum Classic, and Litecoin. It makes sense to begin with Bitcoin and Ethereum as they are seen as the originators of what cryptocurrency and blockchain can do and also the future of how blockchain can be used, despite news that Ripple may be set to topple them all. Neteller's move into cryptocurrency shows it has its sights set on a bright future of cryptocurrency and making it more accessible. But where do they stand now?
Neteller and Cryptocurrency
Neteller are optimistic about the exchange features of the digital wallet, claiming that they plan to add more cryptocurrencies in the near future. Neteller's benefit is the ease at which one can begin their cryptocurrency trading journey. Not only do a range of banks offer services to fund the wallets and exchanges, but so do a variety of online payment options. This helps remove the barrier to entry that exists in…
MGO Will Likely Generate Substantial Gains During 2019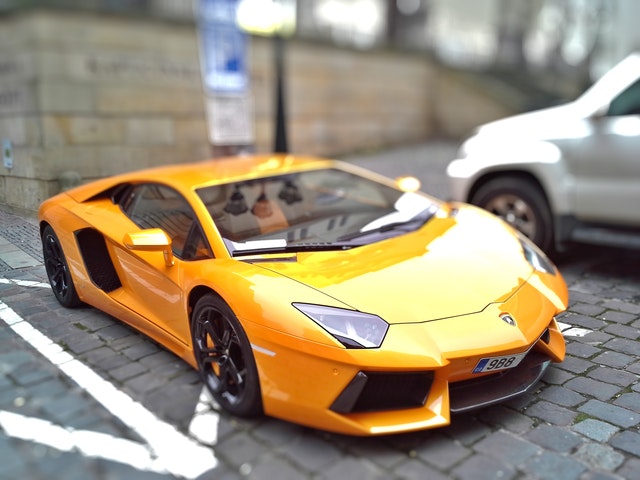 My new year's resolution is to put the past year behind me and start fresh.  This means to stop worrying about past losses and focus on all the exciting projects that blockchain technology has made possible.  When analyzing new projects, I tend to look for projects that have 2 advantages; growing industry and lack of competition.  Companies with these advantages have always done well in the equity markets and there is no reason to believe they won't do well in the crypto markets.  MobileGo (MGO) is one such project that will be one of the biggest winners during the next 12 months.
MobileGo's currency, MGO, performed better than nearly every other token during the past 12 months.  While most altcoins were plunging by more than 90%, MGO is only down about 50%.  And, since September, the MGO token has exploded by more than 200%.  These trading gains can be attributed to increasing adoption rates of the MGO token, most notably on the Xsolla platform.
Xsolla is a global powerhouse within the gaming industry.  It's a gaming platform that provides developers with critically important services such as marketing, billing, distribution, payment processing, and fraud prevention.  Xsolla's pay station allows for every developer in the world to monetize by providing 700+ payment types.  The company also has a global presence that is unmatched by reaching 200+ geographies, utilizing…
BlockchainDefender Reports on a Lack of Trust in the Crypto Industry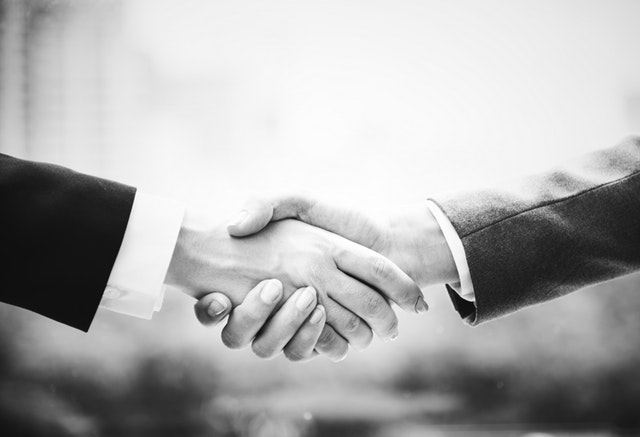 The cryptocurrency industry reached its peak market capitalisation in January 2018, nearly reaching $800 billion. However, even with such a large market capitalisation the industry faces a lack of trust.
BlockchainDefender recently released a report examining this lack of trust.
Questions Answered in the Report
Within the report, BlockchainDefender clearly outlines its goals. The first question to answer lines up with the title of the report and asks how market sentiment affects the market capitalisation of a cryptocurrency. The report also aims to determine which digital currencies have the best and worst online reputations, spot variations in digital currencies' reputations by countries, and see where the online negativity most frequently gets published. The second section of the report compares the online reputation of traditional trading exchanges with crypto exchanges, and the final section explores the impact of a crisis on a cryptocurrency's price.
Market Sentiment, Trends, and Capitalisation: Study One
The first study of the BlockchainDefender report begins by confirming that the number of searches for cryptocurrency and the online sentiment regarding digital currencies correlate with the global market capitalisation of the crypto market. This is confirmed via ups and downs in all values from January 2017 to July 2018, all clearly displayed on an easy-to-read graph.
To examine differences in online sentiment towards cryptocurrency in various countries, BlockchainDefender used search results and analysis in each country's native language.…