Ripple to make it at KNOMAD today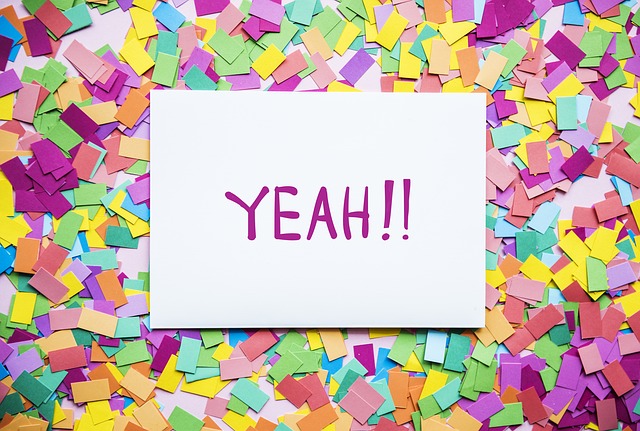 Ripple is working closely with MoneyGram and Western Union to eliminate as much friction as possible from international remittances for customers. Stellar Lumens is doing the same, except they're working with European remittance services. This ancient service, when powered with blockchain technology, becomes state-of-the-art. Transactions are completed in minutes for a minuscule fraction of the previous cost, and they're exceedingly safe.
That's why the cryptosphere has caught KNOMAD's attention. It's invited, Dilip Rao, Ripple's Global Head of Infrastructure Innovation, to deliver a seminar at the World Bank Main Building (room 13-121 in case you're interested) to discuss the way in which Distributed Ledger Technology (which is what non-geeks call the blockchain) is upending the way money moves across the world today.
This is a huge moment for both Ripple and the world's crypto community. A prestigious humanitarian organization which has nothing at all to do with finances, math, computer science, or any of the disciplines commonly linked with blockchain technology is taking an interest in the way in which cryptocurrencies and chains of blocks can make life better, cheaper, more accessible to one of the most vulnerable groups of people in the globe, the migrants.
Ripple, Dilip Rao
Global Head of Infrastructure Innovation,

To Speak at knomad Migration and Remittances Unit
In Social Protection and Jobs Global Practice
cordially invite you to a
KNOMAD Seminar

Thursday, November 29, 2018 pic.twitter.com/F8dAIo6U18

— 𝗕𝗮𝗻𝗸 𝑿𝑹𝑷 (@BankXRP) November 28, 2018
It means that the world at large is finally starting to notice the inherent advantages in blockchain technology and it's losing the fear it's had so far to adopt them and make them work. Or, to put it another way, crypto is, at last, starting to become reputable.
KNOMAD's website defines the organization in these words:
"The Global Knowledge Partnership on Migration and Development (KNOMAD) is a global hub of knowledge and policy expertise on migration and development issues"
It's a brain trust that serves the global migrants all around the globe. It's inclusive, open, multidisciplinary. It aims to create a knowledge partnership that policymakers can use when it comes to people crossing borders between countries. The idea is to develop a menu of policy choices based on empirical evidence, to evaluate current policies, and to collect data. It's all peer-reviewed.
The organization provides technical assistance but also as many pilot programs of its own. It works very closely with the Global Forum on Migration and Development (GFMD) and with all the UN agencies that deal with migration.
It has a multi-donor trust fund established by the World Bank, and its main contributors are the Swiss Agency for Development and Cooperation, and the Federal Ministry of Economic Cooperation and Development. It's based at the World Bank, in Washington DC.
One of the migration-related issues to which KNOMAD pays a lot of attention are international remittances because a very significant portion of that market originates from migrant workers who need to send money back to their families in their home country. It's sponsored many books on the subject. This is the issue in which global migration and crypto converge.
We salute KNOMAD's interest to learn about Ripple's technology, and we salute Ripple as well for its willingness to lend a hand to the institutions that are working hard to make the world better, even if slowly.
For real-time trade alerts and a daily breakdown of the crypto markets, sign up for Elite membership!
Disclaimer: This article should not be taken as, and is not intended to provide, investment advice. Global Coin Report and its affiliates, employees, writers, and subcontractors are cryptocurrency investors and from time to time may or may not have holdings in some of the coins or tokens they cover. Please conduct your own thorough research before investing in any cryptocurrency and read our full disclaimer.
Image Courtesy of Pixabay.
How is the Crypto Market Changing?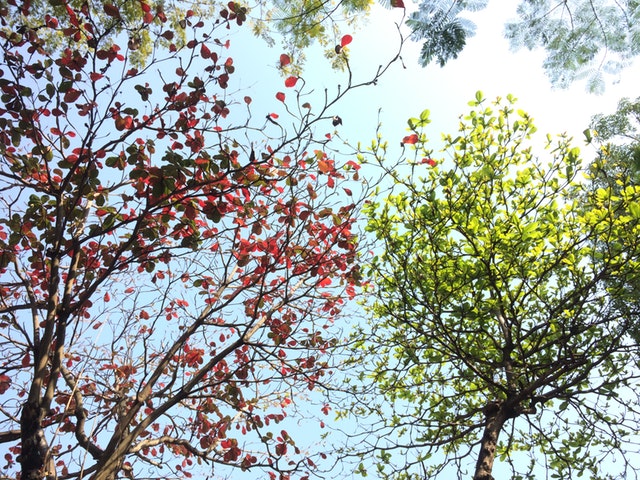 It has been around a month and a half since the start of 2019, and there are already some pretty obvious changes in the way the crypto market operates, especially when compared to the last year. Early 2018 was almost a complete opposite. The previous year started with cryptocurrencies at their strongest, only to see them crashing down after a few weeks. Back then, the ICO model was still quite strong, and so was the hype surrounding the crypto space. New investors kept entering the space, and new startups emerged with their tokens ready to be sold.
As the year progressed, things started to change. The prices continued to drop, the ICO model went down from around $1.4 billion in raised funds at the beginning of the year to only $100 million in the last month.
The ICO model lost investors' trust, as many of the projects turned out to be either too weak to survive after the crypto winter struck, or scams which tricked investors out of their money and disappeared. Not to mention that the increase in ICOs popularity attracted the regulators who cracked down on them pretty hard, especially in the US.
With all of that happening, it is of a small surprise that the investors started giving up on ICOs, especially with the constant drops in prices which saw even the largest coins…
What Caused So Many Investors to Turn to Bitcoin in 2017?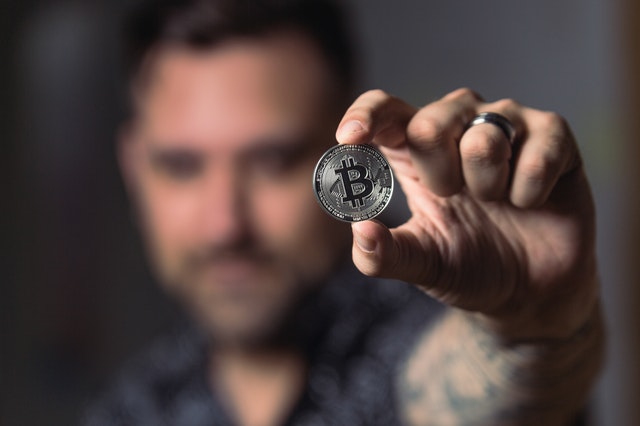 Bitcoin (BTC) has been growing increasingly popular in recent years, especially in the last two. About five weeks ago, the coin celebrated its 10th birthday, however, while it has been an entire decade of its existence, it was basically unknown to anyone who is not a particularly interested in new technologies. This all changed in 2017, when Bitcoin's price skyrocketed from $1,000 to $20,000, making it the biggest trend of the year.
Suddenly, the entire world heard of its name, and cryptocurrencies finally got their place under the spotlight. Investors continued to arrive at the crypto space, cash was flowing, hundreds of new coins emerged, and more optimistic analysts predicted Bitcoin's price going even higher, potentially reaching $50,000, $100,000, and more.
However, as we know today, it was not to last. 2018 was barely a few weeks in when the market crashed, the prices started dropping, and investors started selling. The profits were quickly lost for anyone who did not cash out in time, and these days, Bitcoin's price sits at around $3,812. The crash reminded everyone that cryptocurrencies remain as volatile as ever and that they still pose a risk for investors. But, people already knew this, so why did they invest in the first place?
Bitcoin is alluring
The first thing…
Top 5 Presidential Candidates Thoughts About Bitcoin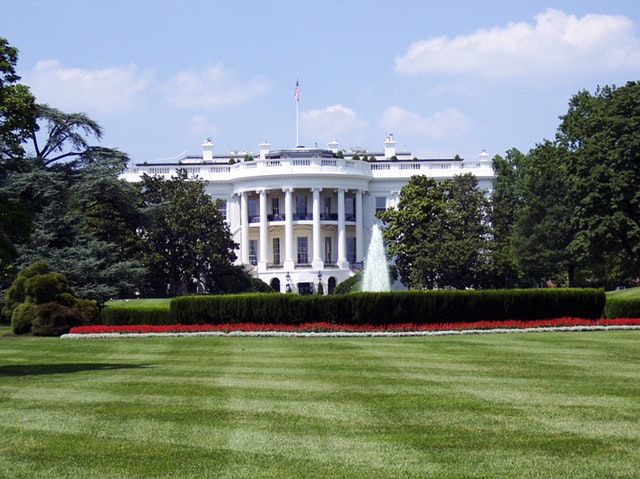 The cryptocurrency space is growing larger and has more impact on our everyday life with each new year. Despite the low prices and market crashes in 2018, the situation on the market seems to be taking a turn for the better, especially after a new surge that started on February 8th. However, as we progress through another year of cryptos' fight for survival and adoption, the 2020 US Presidential Elections continue to approach.
With that in mind, it might be worth knowing what the current major Presidential candidates think about the crypto space, and Bitcoin (BTC), in particular. Of course, no one can know who will get elected and whether the next US President will be a crypto investor or someone who will have no problems with imposing even stricter regulations that might limit the market's potentials.
Even so, we can at least see what they had to say about the crypto industry, and form some sort of expectations regarding the future based on that. It should be noted that the list does not include every candidate, only the major ones, and those who decided to take a notable stance towards Bitcoin.
1) Cory Booker
Let's start with the Democratic candidates, the first of which on our list is Senator Cory Booker. Unfortunately, Sen. Booker did not reveal what his thoughts are on Bitcoin and the crypto industry,…