DigiByte (DGB) Is A Hidden Gem Among Cryptos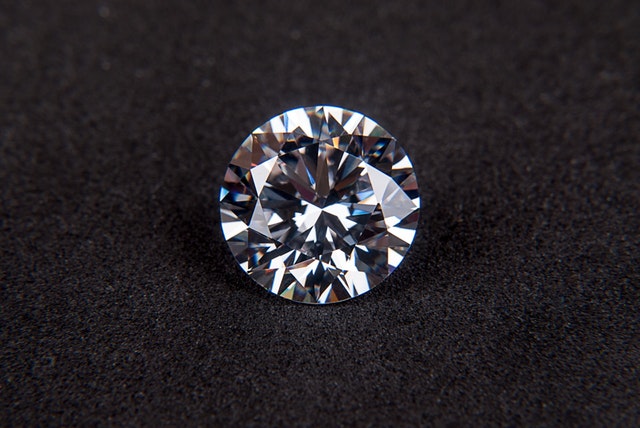 A brief look at the current market situation yields a disheartening sight with the top 10 coins and tokens showing signs of trouble despite the total market capitalization holding steady at around $433 Billion. Bitcoin (BTC) is currently trading at $9,303; Ethereum (ETH) is currently at $750; Ripple (XRP) is holding strong at $0.80. Outside the top 3, one coin stands out: DigiByte (DGB).
DGB is currently ranked 50th on coinmarketcap.com. It is currently trading at $0.0476 with a 7.43% increment in 24 hours. This is quite impressive for a coin that is reasonably priced under a dollar and less than ten cents. The current total supply stands at 21 Billion DGB. This figure is 21% of the number of Tron tokens in circulation. Its circulating supply is 10.227 Billion which is another 15.5% of the total number of TRX in circulation. This means that were the demand of DGB be considerable, then it would be a matter of time before that 47 cent value increases to $1.
So what exactly is DigiByte (DGB)?
DGB is a more secure, faster and forward thinking blockchain technology. These three key concepts are what makes the 'small' coin stand out from all the other coins and tokens making headlines on a daily basis.
In terms of decentralization, the DigiByte blockchain is spread over 200,000 servers, computers, phones, and nodes worldwide. It is capable of being connected to the Internet of Things via devices such as the aforementioned phones. This allows it to be a prime candidate for Artificial Intelligence adoption as the technology progresses.
The blockchain uses 5 secure and advanced algorithms thereby avoiding centralization of mining compared to single algorithm blockchains. The blockchain implements Digishield and Miltishield to protect itself from malicious attacks. The blockchain is also fast with a 15-second block timing speed. It even integrated SegWit before any other blockchain project.
So why buy in or use its features?
Firstly, it is reasonably priced at under 10 cents.
Secondly, previous market performance has seen the coin reach values of $0.129 on January 6th. This means that the coin can pack a punch in the markets.
Thirdly, DGB is a hidden gem amongst the over 1,500 coins and tokens out there.
A fourth reason to get some DGB is the availability of its Wallet on several noteworthy platforms. It is available on both 64 bit and 32-bit versions of Windows and Linux; available on Mac; available on Android; and available on DigiByte Go Wallet which is a Chrome extension. It is also compatible with the 3rd party wallets of Coinami, Nano Ledger S, Trezor and Exodus.
In a nutshell, DigiByte is a hidden gem in the cryptocurrency markets that has a promising future through its amazing capabilities.
For the latest cryptocurrency news, join our Telegram!
Disclaimer: This article should not be taken as, and is not intended to provide, investment advice. Global Coin Report and/or its affiliates, employees, writers, and subcontractors are cryptocurrency investors and from time to time may or may not have holdings in some of the coins or tokens they cover. Please conduct your own thorough research before investing in any cryptocurrency and read our full disclaimer.
Image courtesy of Pexels
Bitcoin Price Climbs Above $27,000 Ahead of the FOMC Monetary Policy Meeting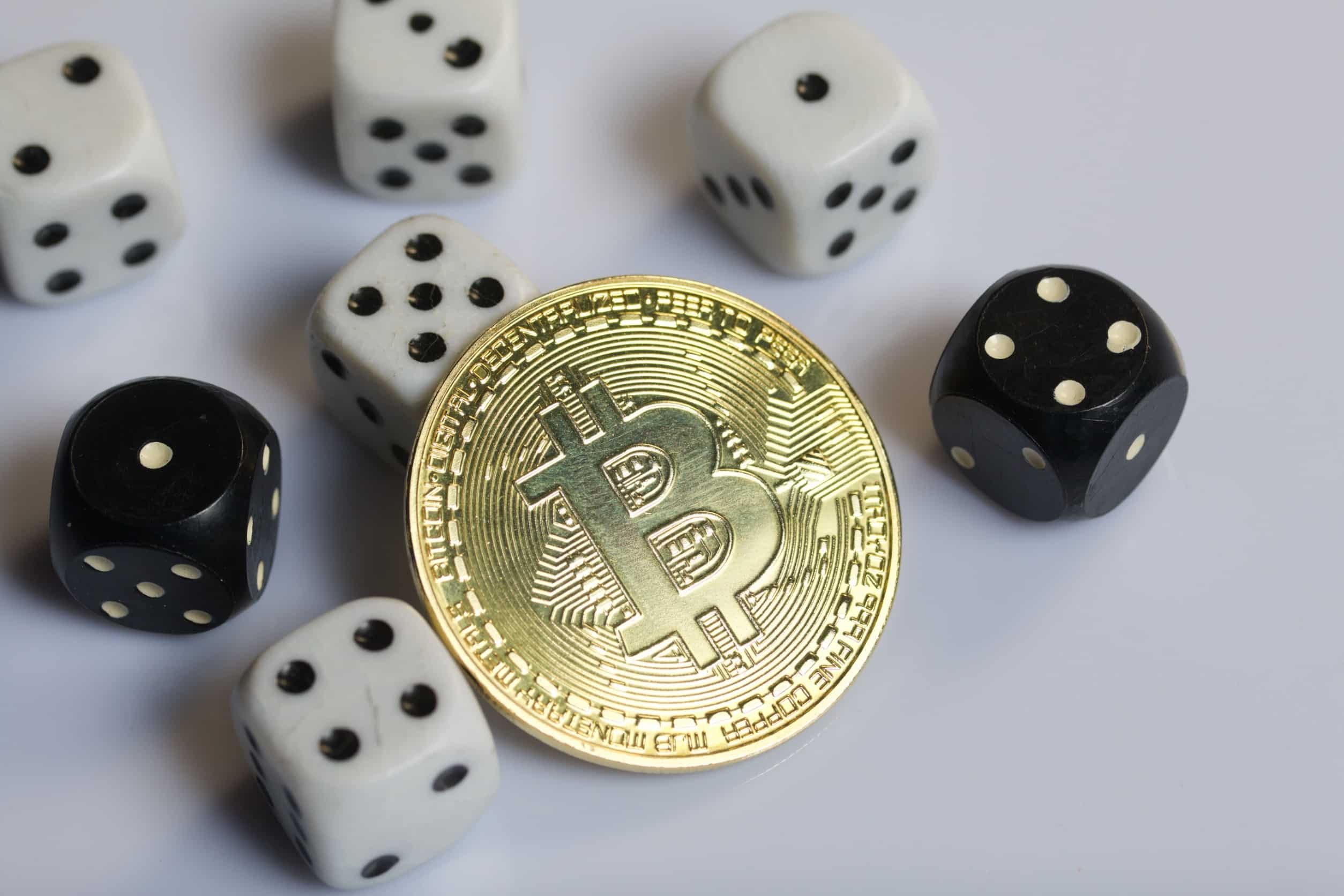 Bitcoin price jumped more than 3% on Monday, hitting its highest level since August 2023 ahead of the highly anticipated FOMC meeting. At press time, the premier cryptocurrency was trading 2.70% higher at $27,244.20. The digital asset has gained nearly 5% in the month to date and 64.71% in the year to date. Bitcoin's total market cap has climbed by 3% over the past 24 hours to $531 billion, while the total volume of the asset traded over the same period increased by almost 100%.
Fundamentals
Bitcoin price was showing signs of recovery on Monday from the losses made in the last cryptocurrency market dip. Bitcoin flipped above the important level of $27,000, while Ethereum held above important support levels. The overall cryptocurrency market was in the green with the global crypto market cap up by 2% to $1.08 trillion for the day, while the total crypto market volume increased by more than 56%.
Even so, the Crypto Fear & Greed Index, which is a major measure of the crypto market sentiment by participants, was in a fear level of 38, almost like last week's reading. This points to a continued decline in risk appetite by investors, which could prompt them to sell further.
Despite Monday's bullish rally, interest rate decisions due later in the week may introduce downward pressure on cryptocurrencies. The US Federal Open Market Committee (FOMC) is slated to commence its…
Bitcoin Price Flips Above $26,500: What's Next?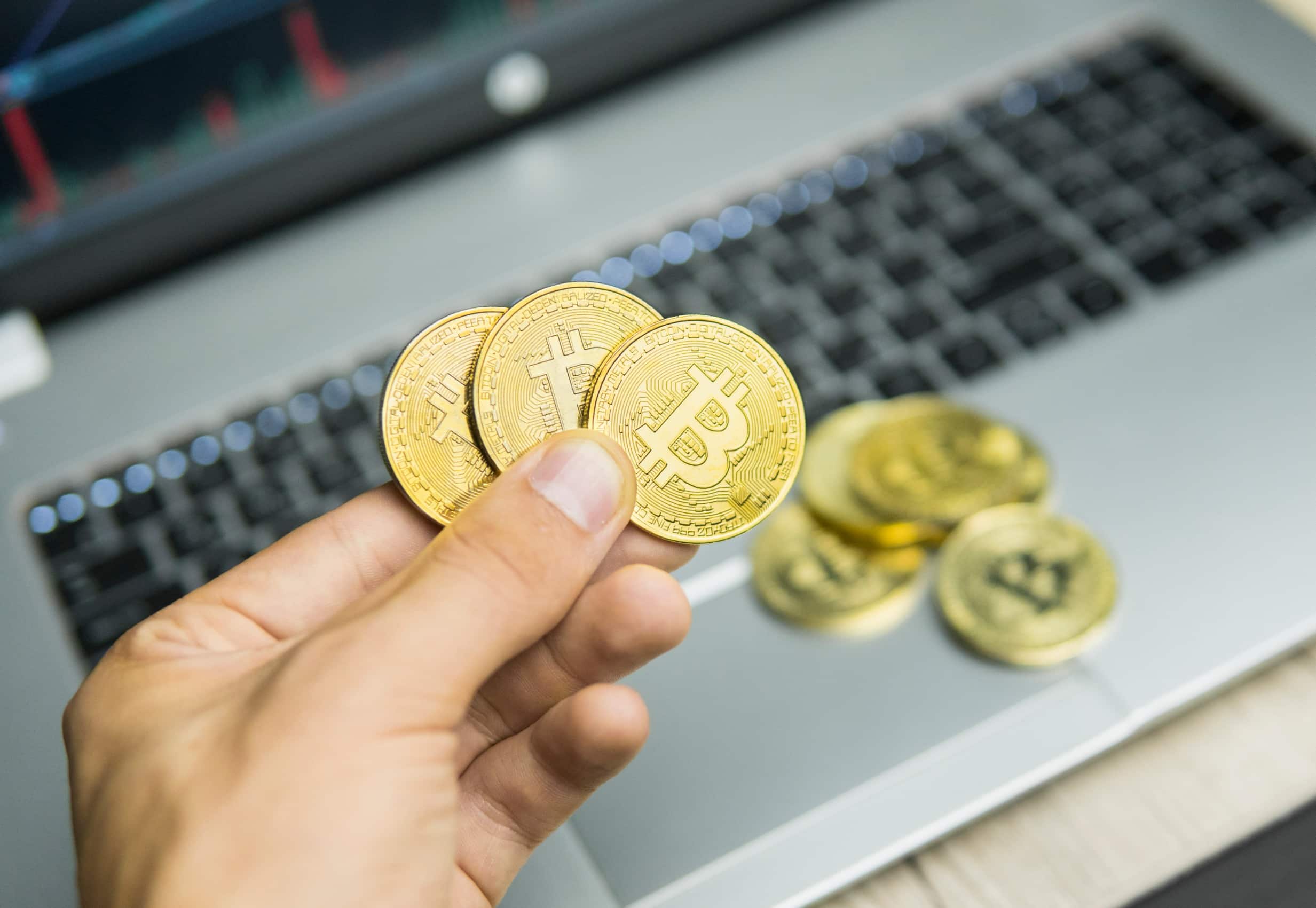 Bitcoin price has been showing signs of a potential short-term recovery over the past few days and even tapped its highest level in two weeks, above $26,500. The premier cryptocurrency has gained nearly 2% over the past week, erasing some of the losses made in the previous days. Even so, the asset remains 9% below in the month to date. Bitcoin's total market cap has climbed by more than 1% over the last day to $518 billion, while the total volume of BTC traded over the same period decreased by more than 9%.
Inflation Concerns
Like most major altcoins, Bitcoin price noted a slight bearish initial response to the US Consumer Price Index (CPI) data published on September 13. Data released by the Bureau of Labor Statistics (BLS) showed headline inflation by the CPI came in at 3.7%, ahead of the predicted 3.6% year-on-year and higher than July's 3.2% rate. Annual core CPI, which excluded food and energy prices, decreased to 4.3% in August, in line with forecasts and down from July's 4.7% reading.
The Producer Price Index (PPI) data released on Thursday suggested bearable levels of inflation following a monthly increase of 0.7% and an annual increase of 1.6% in August. The monthly reading was higher than the estimated 0.4% increase. The core PPI came in at 0.2% for the month, in line with analysts' expectations.
Retail sales data also published on Thursday…
Bitcoin Price is Facing a Major Hurdle at $26,500 Amid Fed Concerns
Bitcoin price has been struggling to break above the crucial resistance level of $26,500 for the past few days. The premier cryptocurrency has slumped by more than 13% in the month to date but remains 56% higher in the year to date. Bitcoin's total market cap is a formidable $503 billion, down by more than 20% compared to its highest level so far this year of $612 billion. At the time of writing, the Bitcoin price was trading 1.50% lower at $25,797.25.
Fundamentals
Just like most altcoins, Bitcoin, the biggest cryptocurrency by market cap, has been in consolidation mode in recent trading sessions amid a strong bear market. Ethereum, the largest altcoin by total market cap, has been hovering below the important resistance level of $1,700 after facing a strong rejection at the level. According to Coinmarketcap, the global crypto market cap remains lower at $1.04 trillion, while the total crypto market volume increased slightly over the last day.
The Crypto Fear & Greed Index, which is a key measure of the crypto market sentiment by its participants, was at a fear level of 37 on Friday. This is a slight decline from the fear level of 40 recorded earlier this week. Additionally, it indicates that the risk appetite among investors has inched lower compared to last month's neutral level of 49.
Focus will now be on the US Federal Reserve ahead of its two-day policy meeting…