Ethereum Futures Coming To Wall Street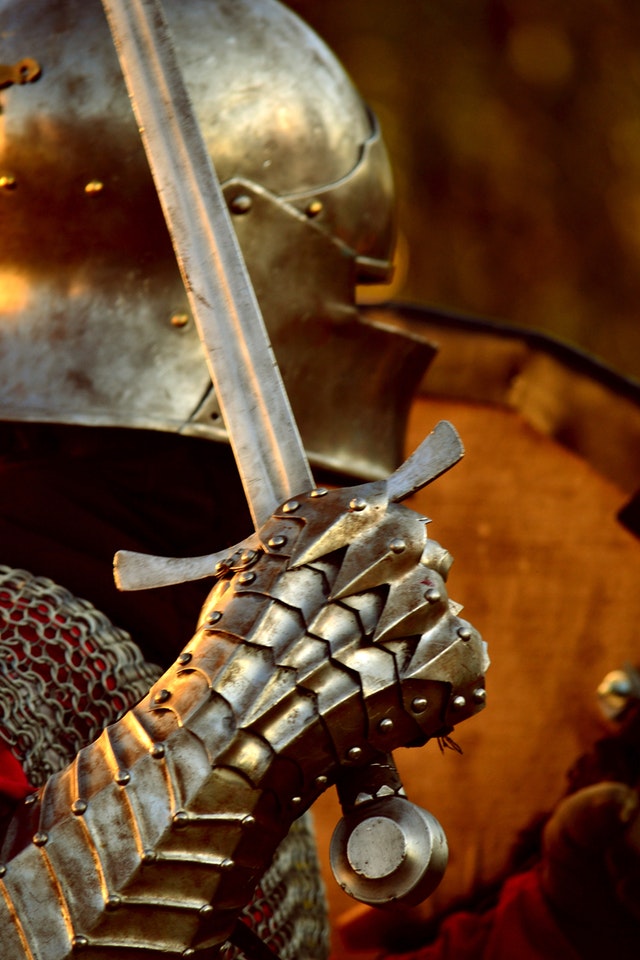 Crypto backed futures contracts have been the subject of debate ever since the CBOE and CME group started offering Bitcoin (BTC) futures contracts back in mid-December 2017. What happened before the investment instrument went live on Wall Street, is that BTC experienced the greatest bull run to date. By December 17th, BTC was trading at levels of $20,000. After the futures contracts went live, the price of BTC has reduced to current levels of $7,000.
It is with the above example, that news of the CBOE exchange planning on offering Ethereum (ETH) futures sometime this year, that the investment product might be viewed as a double-edged sword to ETH. To start, we might see a rally of ETH to unseen highs as was the case with BTC last year. With the Ethereum futures contracts being scheduled for release late this year, it might be a similar trend for ETH from current levels of around $300 to maybe $10,000. This is given the fact that BTC experienced an increment of approximately 3,300% from September 2017 to December 17th, 2017.
Once ETH pumps to the hypothetical levels of $10,000, we might then see a decline in value as was seen with BTC right after the futures contracts started being traded in December of last year. There is a silver lining if ETH would later decline in that it would be to higher levels of around $2,000.
Ethereum Futures Are Already Available
Another side of the argument is that the anticipated excitement around Ethereum due to the planned CBOE Ethereum futures contracts, might not be as huge as that of Bitcoin last year. This is due to the fact that there are plenty of trading platforms already offering Ethereum futures contracts.
To start is the UK based Crypto Facilities that have been offering futures contracts on the five major cryptocurrencies of Bitcoin (BTC), Ethereum (ETH), Bitcoin Cash (BTC), Litecoin (LTC) and XRP. There is also BitMEX that has been thriving lately due to its futures contracts on the aforementioned 5 cryptocurrencies as well as Cardano (ADA), EOS and Tron (TRX).
ETH is Ready for Wallstreet
Apart from Crypto facilities, all the other futures contracts on Ethereum have only been available on crypto exchanges and not traditional markets. With the ETH futures contracts by the CBOE, a second cryptocurrency gets the much-needed attention of Wall Street further proving it is a viable investment option.
Danny Kim, Head of growth at SFOX (a crypto trading technology firm), had this to say about the ETH futures:
"Cboe's offering will enable crypto traders to take both long and short positions in ether, and it's another step forward to a new accepted asset class. With this, I think the new investment opportunity will take crypto out of the bearish market and reverse to a new bull."
CBOE President Chris Concannon, added that this could be a possible path to an ETF backed by Ethereum:
"We started down this road in the form of an ETF. A healthy market is a healthy underlying market, derivatives markets, and an ETF. That will take time."
According to sources, CBOE would be basing its futures on Gemini's underlying market. CBOE also based its Bitcoin futures on the Gemini exchange in  New York and owned by the Winklevoss twins.
The Commodities Futures Trading Commission is doing its due diligence with the product before it gives it a thumbs up for trading. The SEC, on the other hand, does not view ETH futures are violating any securities laws further validating the cryptocurrency and the futures contracts.
For the latest cryptocurrency news, join our Telegram!
Disclaimer: This article should not be taken as, and is not intended to provide, investment advice. Global Coin Report and/or its affiliates, employees, writers, and subcontractors are cryptocurrency investors and from time to time may or may not have holdings in some of the coins or tokens they cover. Please conduct your own thorough research before investing in any cryptocurrency and read our full disclaimer.
Image courtesy of Pexels
MGO Token Could Surge After New Payment API Release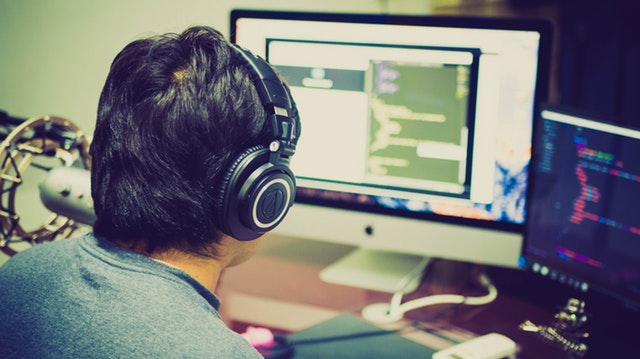 Although February delivered a brief glimmer of hope to crypto traders after BTC surged above 4,000, the euphoria was short-lived.  It appears as though the bear is here to stay for at least the foreseeable future.  Despite the challenging times, there are projects that continue to deliver in the face of adversity.  One very promising company that I have covered before is MobileGo (MGO).
Introduction to MGO Token
MGO is a smart token that could usher in a new era in the gaming industry.  The token's purpose is to gamify the eSport platform and incentivize gamers for loyalty and participating through rewards.  The team at MobileGo continues to work on establishing strategic partnerships and alliances (such as with Xsolla), expanding its global reach, and making games available to everyone around the world.
The token has several inherent benefits.  For gamers, it will help facilitate peer-to-peer match play and decentralized tournaments, serving both as a match reward and an entrance fee.  Additionally, MGO token owners will have an opportunity to generate additional discounts good toward purchasing in-game content.
Game publishers and developers will also reap the benefits of the MGO token.  Game publishers have the option to be paid in MGO, which has several major advantages of traditional FIAT, including the speed of processing payment requests.
Team Just Released a New Payment API for Developers
One of the things…
Is Ethereum Still Searching For Its Bottom?
The crypto space has mostly been seeing drops in value during the last 30 days, and it was clear that the bear market of 2018 still has enough energy to cause further damage in this year as well. Most coins occasionally felt a slight growth, although it was not big enough to spark a real rally and shake off the bears.
When it comes to Ethereum, the coin has been dropping continuously since January 10th. ETH experienced high volatility ever since it broke down a $180 support on November 14th, 2018. A small rally starting on December 15th started taking ETH back up, although the highest it managed to reach since then was $159.58 on January 6th, 2019. Since then, the coin's price entered another free fall, although it never dropped below $100 since then.
The coin seemingly found some stability in the final days of January, when it was trading at around $119, although another drop followed in the first days of February, and Ethereum nearly dropped to $100 on February 6th.
However, February 8th brought a new surge which affected the entire crypto market, bringing the coin's price back to $144.15, which is its price according to TradingView at the time of writing. The new surge exceeded 11% in the…
Why BlocPal Is the Easiest Way to Accept Cryptocurrency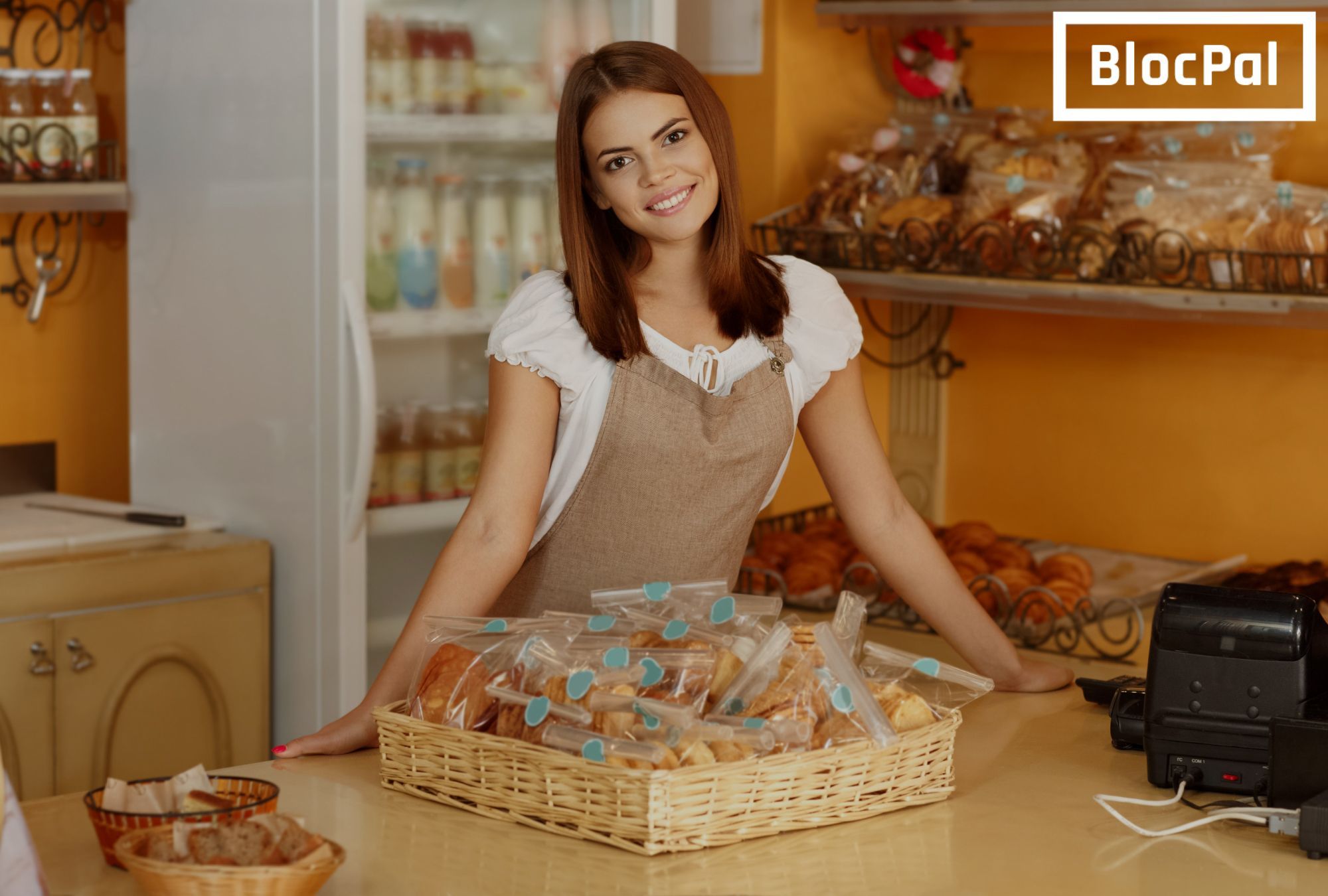 The face of the retail industry is always changing.
E-commerce is one of the fastest growing trends worldwide, and for good reasons.
It's convenient, secure, and is effective at connecting merchants with interested shoppers from across the world.
For this reason, it's no surprise that online shipping is expected to overtake brick-and-mortar stores globally by 2021, making it the world's largest medium for retail. As the industry changes, it's important for retailers to keep up with the latest technology so they're able to accommodate more customers at once. This is where BlocPal comes in.
BlocPal offers business owners an easier way to process payments
BlocPal understands that not every business owner adapts to technology at the same rate. As such, BlocPal has been designed to optimize transactions for both online and brick-and-mortar companies so that every retailer can enjoy the benefits that come with the world's first true multi-currency payment solution.
With BlocPal, business owners can enjoy the following benefits:
The ability to process payments in fiat (USD and CAD) currency as well as Bitcoin, Bitcoin Cash, Bitcoin SV, Litecoin, and Ethereum. Expect more currencies to be added as BlocPal grows.
Compatibility with e-commerce and Point-of-sale (POS) systems.
Instant authorizations that bypass the waiting times associated with cryptocurrency transactions.
Guaranteed payouts directly to your bank account. All transactions processed through BlocPal are…