Ethereum Futures Coming To Wall Street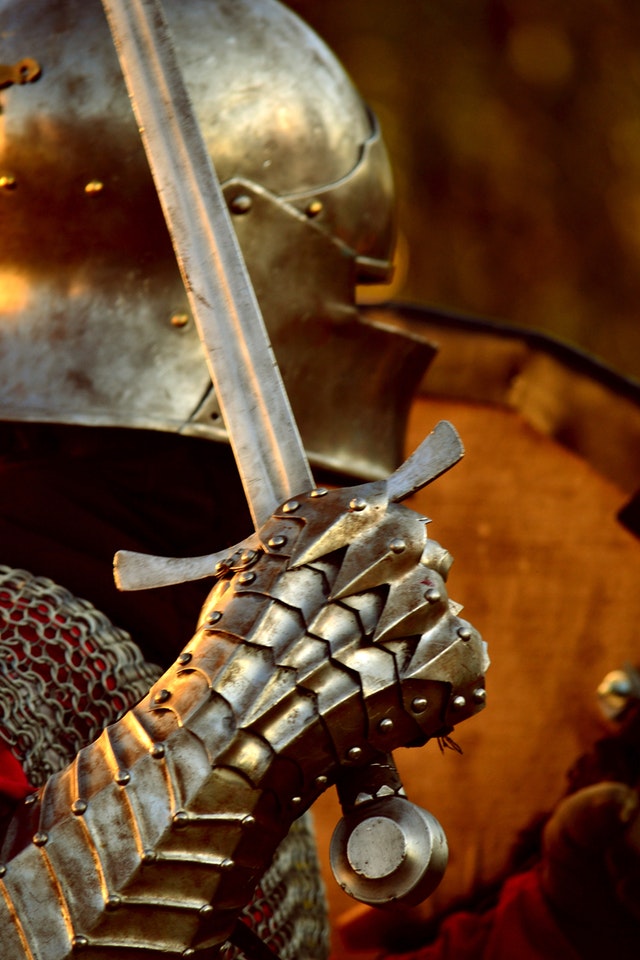 Crypto backed futures contracts have been the subject of debate ever since the CBOE and CME group started offering Bitcoin (BTC) futures contracts back in mid-December 2017. What happened before the investment instrument went live on Wall Street, is that BTC experienced the greatest bull run to date. By December 17th, BTC was trading at levels of $20,000. After the futures contracts went live, the price of BTC has reduced to current levels of $7,000.
It is with the above example, that news of the CBOE exchange planning on offering Ethereum (ETH) futures sometime this year, that the investment product might be viewed as a double-edged sword to ETH. To start, we might see a rally of ETH to unseen highs as was the case with BTC last year. With the Ethereum futures contracts being scheduled for release late this year, it might be a similar trend for ETH from current levels of around $300 to maybe $10,000. This is given the fact that BTC experienced an increment of approximately 3,300% from September 2017 to December 17th, 2017.
Once ETH pumps to the hypothetical levels of $10,000, we might then see a decline in value as was seen with BTC right after the futures contracts started being traded in December of last year. There is a silver lining if ETH would later decline in that it would be to higher levels of around $2,000.
Ethereum Futures Are Already Available
Another side of the argument is that the anticipated excitement around Ethereum due to the planned CBOE Ethereum futures contracts, might not be as huge as that of Bitcoin last year. This is due to the fact that there are plenty of trading platforms already offering Ethereum futures contracts.
To start is the UK based Crypto Facilities that have been offering futures contracts on the five major cryptocurrencies of Bitcoin (BTC), Ethereum (ETH), Bitcoin Cash (BTC), Litecoin (LTC) and XRP. There is also BitMEX that has been thriving lately due to its futures contracts on the aforementioned 5 cryptocurrencies as well as Cardano (ADA), EOS and Tron (TRX).
ETH is Ready for Wallstreet
Apart from Crypto facilities, all the other futures contracts on Ethereum have only been available on crypto exchanges and not traditional markets. With the ETH futures contracts by the CBOE, a second cryptocurrency gets the much-needed attention of Wall Street further proving it is a viable investment option.
Danny Kim, Head of growth at SFOX (a crypto trading technology firm), had this to say about the ETH futures:
"Cboe's offering will enable crypto traders to take both long and short positions in ether, and it's another step forward to a new accepted asset class. With this, I think the new investment opportunity will take crypto out of the bearish market and reverse to a new bull."
CBOE President Chris Concannon, added that this could be a possible path to an ETF backed by Ethereum:
"We started down this road in the form of an ETF. A healthy market is a healthy underlying market, derivatives markets, and an ETF. That will take time."
According to sources, CBOE would be basing its futures on Gemini's underlying market. CBOE also based its Bitcoin futures on the Gemini exchange in  New York and owned by the Winklevoss twins.
The Commodities Futures Trading Commission is doing its due diligence with the product before it gives it a thumbs up for trading. The SEC, on the other hand, does not view ETH futures are violating any securities laws further validating the cryptocurrency and the futures contracts.
For the latest cryptocurrency news, join our Telegram!
Disclaimer: This article should not be taken as, and is not intended to provide, investment advice. Global Coin Report and/or its affiliates, employees, writers, and subcontractors are cryptocurrency investors and from time to time may or may not have holdings in some of the coins or tokens they cover. Please conduct your own thorough research before investing in any cryptocurrency and read our full disclaimer.
Image courtesy of Pexels
Will the Launch of Binance Chain Knock Ethereum's Price Down?
Ethereum (ETH) came as one of the most revolutionizing projects in the history of cryptocurrencies. It shifted the attention of developers from cryptos to the blockchain, thus bringing the era of smart contracts and dApps. However, despite the fact that Ethereum is a pioneer in this regard, it fails to keep up with the rapid advancement of the crypto sector, and competition is getting not only bigger, but also more advanced.
Ethereum has already faced off numerous 'Ethereum Killers' so far, and none of them managed to finish the job. However, with the recent launch of Binance Chain, things might change for the crypto world's second largest coin. Not only does it have the potential to beat Ethereum as a platform, but its native Binance Coin (BNB) might also beat Ethereum's ETH, or at least severely damage its price.
Why is Binance Chain a threat to Ethereum?
Ethereum has been around for years now, and during this time, it managed to establish itself quite well in the crypto industry. It is, and will always be second to Bitcoin, but the question is — whether or Bitcoin will be the only coin above it.
As mentioned, ETH managed to survive numerous Ethereum Killers already, so what threat might newly-launched Binance Chain pose? Well, Binance Chain is unlike any other foe Ethereum had had to face so far. It was…
Is Ethereum (ETH) a Worthy Investment?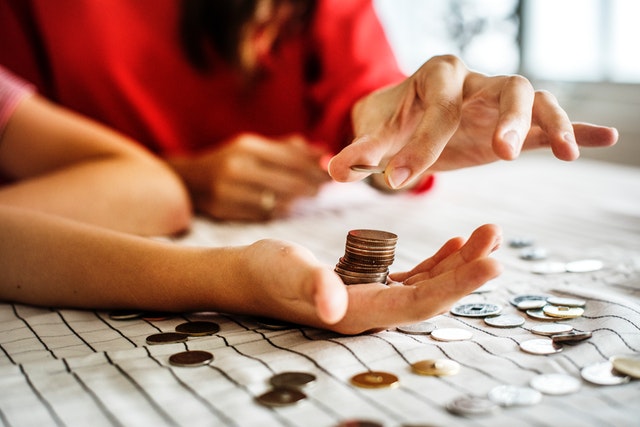 Ethereum (ETH) is a well-known project in the crypto industry. It is the second largest coin by market cap, and likely the second most important cryptocurrency that was ever developed. In both cases, it was bettered only by Bitcoin itself, which places it quite high on the importance scale.
However, while nobody can deny the project's importance for the crypto industry — as it is responsible for shifting the attention from cryptos to blockchain — many are starting to wonder if it is still a good investment. There was a time, not too long ago, when Ethereum was a go-to project for those who wanted to create a new cryptocurrency, smart contract, or a dApp.
The project was faster than Bitcoin (albeit not that much), and it was the record holder for the number of transactions per day, week, or month. However, its own scalability issues, plus the fact that its fees were relatively large, as well as the necessity to learn its own programming language to use it, inspired developers to create multiple alternatives. Today, Ethereum is far from being the only development platform in the industry. It is also quite far from being the best for dApp and token development.
It has several competitors these days, including TRON — a project that started on Ethereum — as well as EOS, both of which continue to grow…
Can ETH Reach The $200 Mark?
The past few months brought a shift in the behavior of the crypto market itself, as well as numerous different individual coins. Among them, there is Ethereum, which started 2019 by taking back its spot as the second largest cryptocurrency by market cap from XRP.
Since then, ETH price started seeing recovery, first in February bull runs, and then in March as well. It even managed to grow from $126 to $140 during this period, which is an 11% growth against the USD. However, Ethereum, as well as other coins, have seen their first true rally in 2019 on April 1st, when the coins saw a massive surge that took Bitcoin up by around $1,000, while ETH itself reached $177 in a span of two days.
However, the surge was a bit too sudden, and as always, as soon as cryptocurrencies went too far up, a correction follows. In this case, as well, Ethereum dropped sharply past its support at $170 and was only stopped by the one at $160. The coin even briefly breached this support on April 4th, although it was back above it by April 5th, and its current performance remains pretty stable, with its price between $164 and $165 for the last two days.
Predictions of Ethereum's growth
While Ethereum's performance certainly brought a positive surprise for investors, experts actually believed that ETH is…