Proof Stellar (XLM) Is Greater Than Ethereum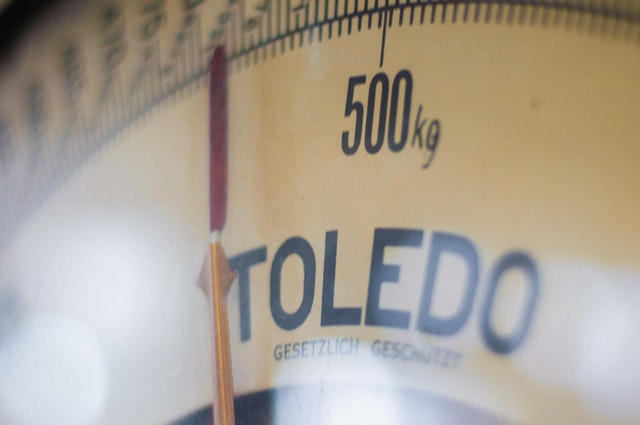 The word on the street is that the collapse of Ethereum (ETH) is inevitable and it is only a matter of time before it all falls down like a stack of dominoes. One of the reasons that ETH is headed towards a Doomsday scenario, is the fact that there has been a failure to scale the network to deal with DApps that need the network to process more transactions per second than the current limit of 25.
Another reason that  ETH will die a natural death, is the fact that the gas fee on the network is high compared to others such as Tron (TRX) –  which has free transactions. The natural order of technology is that developers will choose to create DApps on cheaper and faster networks.
Ethereum developers are working on a way around all these issues. One of the most recent efforts is the agreement to postpone the Difficulty Bomb by implement new code in the next hard fork of Constantinople. This new code will keep ETH in the clear for about one and a half years further meaning it is not a permanent solution. This is where Stellar (XLM) comes in to play.
How is Stellar (XLM) Greater than Ethereum?
A team from the StellarX decentralized exchange recently ran their own at-scale load tests on the Ethereum network and the results were scary. The research they did revealed that Ethereum was being used by entrepreneurs for all the wrong uses. As earlier mentioned, high costs on the Ethereum network and slow performance cull the entire ecosystem.
One of the strengths of Ethereum, as highlighted in the report by the team at StellarX, is that if you are building a distributed computer program with no sole owner and no centralized decision-making apparatus, Ethereum was a great choice. One such example is the Augur project where you need a fully automated, ownerless way to make decisions about real-world events. This is done to circumvent regulatory enforcement which cannot pinpoint a central 'bookmaker' on the betting platform of Augur.
But many blockchain companies are using the Ethereum network for tasks it cannot handle to the desired expectation. Such DApps are for gaming, trading, finance, and others that need a high throughput with low transaction fees.
If it is such applications that developers want, then the Stellar network can provide the qualities needed.
The transaction fee on the Stellar network is considerably small when compared to that on the Ethereum network. There are two values used to calculate fees on the Stellar network: Base fee (0.00001 XLM) and Base reserve (0.5 XLM). The fee for a transaction is the number of operations the transaction contains multiplied by the base fee. This means that for the fee to total 1 XLM, it would have to contain 100,000 transactions. The cost of 1 XLM right now is $0.22. This is still cheap on the Stellar network.
When it comes to transactions per second (tps) on the Stellar network, the network has been known to handle 1,000 tps comfortably. This figure is 40 times higher than that of Ethereum at 25 tps.
Summing it all up, the Stellar network is a better candidate for DApps that require a higher throughput and lower transaction fees. Ethereum, on the other hand, has enjoyed the spotlight and perhaps this is why entrepreneurs keep using the platform for all the wrong applications. Some projects initially on the ETH network have migrated to Stellar after the developers realize the roadblocks on the ETH network as highlighted above. With time, this number of migrating DApps is sure to grow as the technical capabilities of the Stellar network continue to be known in the crypto-verse.
For the latest cryptocurrency news, join our Telegram!
Disclaimer: This article should not be taken as, and is not intended to provide, investment advice. Global Coin Report and/or its affiliates, employees, writers, and subcontractors are cryptocurrency investors and from time to time may or may not have holdings in some of the coins or tokens they cover. Please conduct your own thorough research before investing in any cryptocurrency and read our full disclaimer.
Image courtesy of Pexels
5 Reasons Why BAT is A Good Investment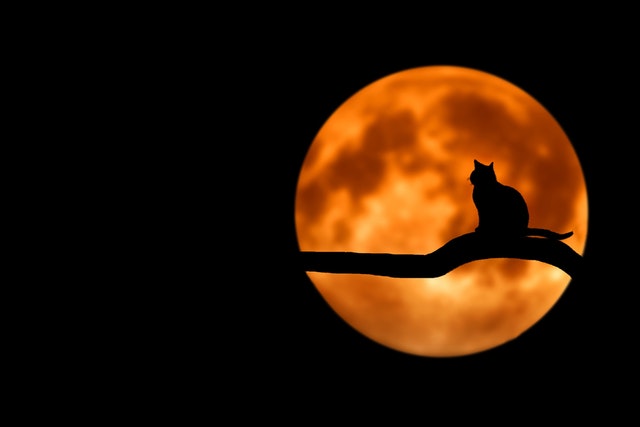 In their search for the next great investment opportunity, people often tend to run into Basic Attention Token (BAT). A lot of investors have developed a significant interest in the coin, and are wondering if things are truly as good as they seem.
With so many scams and fake coins out there, as well as bad investments that seem good at first, it is a good idea to be skeptical. However, in the case of BAT, many agree that the coin is an excellent investment that should not be missed or overlooked. So, today, we will discuss why this is, and why you should add BAT to your investment portfolio.
1. The project's goal
BAT has a goal to solve a problem that all of us are already very familiar with, and that is the issue of online ads. For a lot of people, ads are annoying, often irrelevant, and they tend to pop up in all the wrong moments. No to mention that they are intrusive, advertisers steal or buy your private data in order to process it and target you with more appropriate ads, and more.
Most people choose to deal with this by installing ad block extensions. However, what if there is a better way to go around it?
This is where BAT comes in. The project uses its technology to solve this problem by blocking ads unless users decide to interact with them by…
How and when Electroneum (ETN) mass adoption will catch fire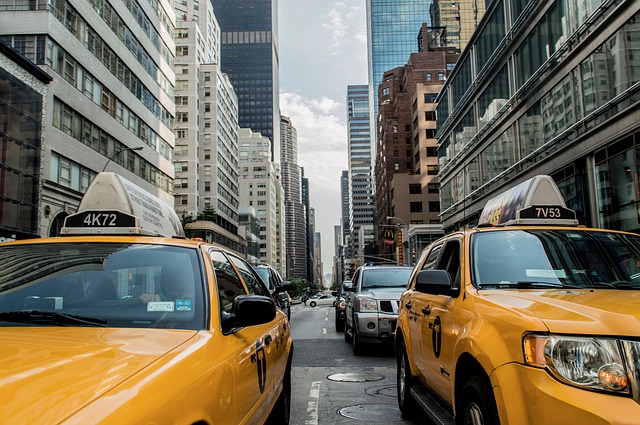 Before we talk about how Electroneum is thriving towards mass adoption, let's take on some basics. What is the meaning of "mass adoption" and what cryptocurrencies could really achieve it? The answer to these two questions will ultimately determine the destiny of the cryptoverse.
Sooner or later some tokens will become useful (and used by) a lot of people in the real world. That will create demand for those tokens and that demand will bring its value up. It will be the point at which the crypto market becomes mature, one that answers to real economic forces (such as supply and demand) instead of being a toy for speculators as it still is today.
So let's start at the beginning. Mass adoption means that, given any kind of technology, product or commodity, at least seven out of ten people know what it and what they can do with it. This definition doesn't take into account if they actually use it, only if they know about it. Think about Facebook, for instance. Not everybody you know has an active account there.
But chances are almost everybody you know understands what it is and that they could start using it anytime they wanted (if they're not using it already) at a rate higher than 70%. Maybe a more explicit example is coffee. The percentage of coffee drinkers in the US is about 83% which is enough to ensure it's mass-adopted. And everybody…
Stellar Lumens and XLM: All you need to know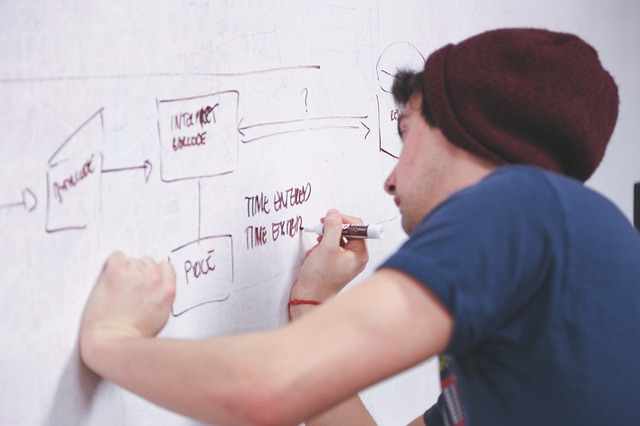 Stellar Lumens is a blockchain project that includes the XLM token. It's meant to connect banks, payments, and people. How? By making money transfers around the world quicker, safer, more efficient, available to people that are usually outside the banking system at a cost so low that it's almost free.
Millions of people are using Stellar already. It's considered to be the closest project to Ripple (hence, its main competitor). But Stellar has found more use cases than Ripple so far and a strategic alliance with IBM. Those two things will end up determining Stellar's success in the long run.
Stellar's leadership, staff, and the team have raised a few doubts in the past. This project was founded by Jed McCaleb who also founded Ripple and eDonkey. The network's governance and centralization could improve regarding transparency as well.
That being said, Stellar's adoption and development have grown exponentially in a short time. It's become one of the leaders regarding blockchain structure. And it's been in the crypto verse's spotlight for several reasons.
With all those successes, Stellar Lumens could do a better job when it comes to decentralized apps. In third-generation blockchain projects, smart contracts and dApps are crucial. This could allow competitors like Tron, Ripple or EOS to gain advantages over Stellar.
But Stellar's versatility is such that it might disrupt many different markets. As a payment tool, it can affect the virtual (and the real-world)…