Here Is Why Stellar XLM Is the Silent Ethereum Killer

Ethereum (ETH) has literally taken a beating in the crypto-markets. We had all hoped that the King of Smart contracts would survive above $300 and were crossing our fingers that it would not see anything less. But what happened, is that ETH touched its lowest value of the year just yesterday on August 13th. This value was $259. The last time ETH was at this level, was actually almost a year ago on the 7th of August 2017.
Looking at the charts at coinmarketcap.com, we see that Stellar XLM has just made an entry into the top 5 coins by edging out EOS. The fact of the matter remains that XLM has declined less due to a weak BTC, than any of the other top 10 coins.
The reasons why Stellar XLM is on a path to greatness is the continual developments that continue to be supporting the project. We have the recent news of Coinbase planning on adding XLM together with the digital assets of ADA, BAT, ZRX, and ZEC. This has boosted the visibility of XLM that has up until now, been a coin not many considered as being stable enough to be an investment option. XLM might be a safer bet than ETH henceforth.
There is also the IBM partnership that Stellar XLM has that has resulted in IBM running 9 Stellar nodes to settle cross-border transactions for IBMs partners that include global Central Banks. There is also the tokenization of Carbon Credits that will be done on the Stellar blockchain as well as a Stable coin that will be pegged to the USD. Both these projects have IBM at the center of it all. There is also the contract IBM got to develop blockchain solutions for the Government of Australia that puts Stellar at a great spot for adoption into those solutions.
So how is Stellar (XLM) becoming the slow Ethereum (ETH) killer outside the markets?
Last year saw the boom of ICOs in the crypto-verse that accepted ETH as a source of funding. This then led to the demand of the digital asset and in return, it skyrocketed. Most of these projects built their projects on the ETH platform. Since then, the ETH network has proven to be congested and having security vulnerabilities leading more recent projects to look to other blockchain platforms to create their projects on.
Stellar has been stacking up on these projects without much buzz being made about it. They include the following projects:
IBM's stable coin
Stellarport Decentralised Exchange
Stronghold
Tempo
Satoshi Pay
Open Garden
TillBilly
Slice
SureRemit
Smartlands
Chynge
Mobius
REM Loyalty
These projects have chosen the Stellar XLM blockchain smart contracts due to the following reasons:
Multi-signatures – concept requiring signatures of multiple parties to sign transactions stemming from an account
Batching – the concept of including multiple operations in one transaction
Atomicity –  the guarantee that given a series of operations, upon submission to the network if one operation fails, all operation in the transaction fails
Sequence – Utilizing sequence numbers in transaction manipulation
Time-bound functions – limitations on the time period over which a transaction is valid
These additional benefits of the Stellar XLM Blockchain can be summarized by the Co-founder and CEO of Mobius, David Gobaud who explained why they chose Stellar over ETH:
"We realized there was no way that ethereum could handle our technology. It was too slow, too expensive and too insecure. … We see all these other projects with these immense problems. We think we've uncovered this underutilized, really unknown technology [of Stellar]."
Summing it up, Stellar has proven to be a more stable cryptocurrency than Ethereum during periods of market decline. This has then led to the further realization that more and more blockchain projects are choosing Stellar over Ethereum for the development of there projects and tokens due to the benefits outlined above. We can then conclude that XLM is indeed a slow Ethereum killer.
To trade cryptocurrencies, sign up with BitMex or Binance!
Disclaimer: This article should not be taken as, and is not intended to provide, investment advice. Global Coin Report and/or its affiliates, employees, writers, and subcontractors are cryptocurrency investors and from time to time may or may not have holdings in some of the coins or tokens they cover. Please conduct your own thorough research before investing in any cryptocurrency and read our full disclaimer.
Image courtesy of Pexels
Stablecoins Rivalry: Which New Coin will Replace Tether (USDT)?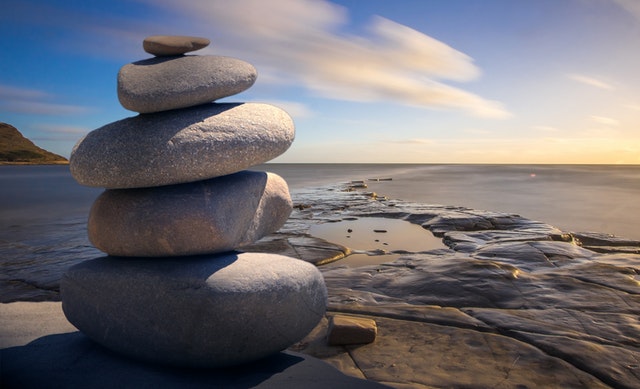 After the recent Tether (USDT) incident, a lot of investors started paying more attention to stablecoins. However, they were quite popular long before USDT started losing its value, and a lot of new ones were in development for a while now. These days, the stablecoin invasion is in its full swing, with around 57 coins being around — either already in circulation, or about to enter.
While most crypto investors already know this, we should explain that stablecoins are cryptocurrencies that are backed by another asset. This other asset is often a fiat currency, such as the USD. This is done so that their price would always be the same. with each coin being backed by the same amount, which is usually $1. That way, the coin is able to escape volatility, and ensure stability, hence the name.
While there were numerous stablecoins in circulation already, the one that made them known and popular was Tether (USDT). This is a coin issued by the Tether company, which claims that it can back each coin in circulation with 1 USD. However, since the company failed to provide proof that it actually has enough money to do so, the coin lost its credibility, and investors started dumping it.
This has left an empty spot in the space, and numerous stablecoins rushed in to fill the gap left by Tether. Today, we will review some of these coins.
1. Tiberius Coin…
5 Reasons Why BAT is A Good Investment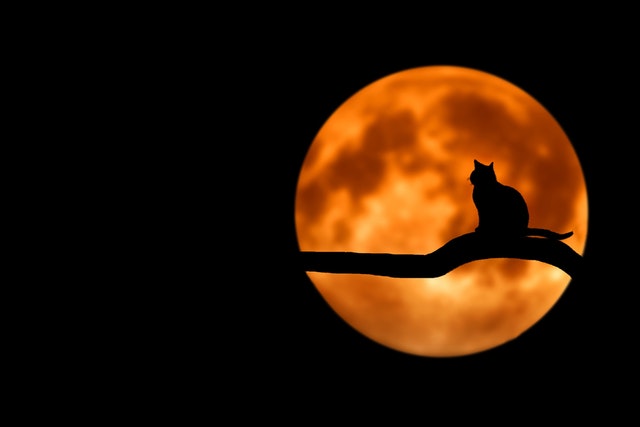 In their search for the next great investment opportunity, people often tend to run into Basic Attention Token (BAT). A lot of investors have developed a significant interest in the coin, and are wondering if things are truly as good as they seem.
With so many scams and fake coins out there, as well as bad investments that seem good at first, it is a good idea to be skeptical. However, in the case of BAT, many agree that the coin is an excellent investment that should not be missed or overlooked. So, today, we will discuss why this is, and why you should add BAT to your investment portfolio.
1. The project's goal
BAT has a goal to solve a problem that all of us are already very familiar with, and that is the issue of online ads. For a lot of people, ads are annoying, often irrelevant, and they tend to pop up in all the wrong moments. No to mention that they are intrusive, advertisers steal or buy your private data in order to process it and target you with more appropriate ads, and more.
Most people choose to deal with this by installing ad block extensions. However, what if there is a better way to go around it?
This is where BAT comes in. The project uses its technology to solve this problem by blocking ads unless users decide to interact with them by…
How and when Electroneum (ETN) mass adoption will catch fire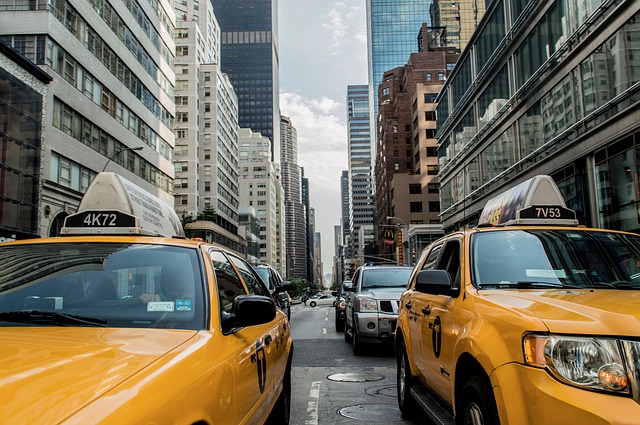 Before we talk about how Electroneum is thriving towards mass adoption, let's take on some basics. What is the meaning of "mass adoption" and what cryptocurrencies could really achieve it? The answer to these two questions will ultimately determine the destiny of the cryptoverse.
Sooner or later some tokens will become useful (and used by) a lot of people in the real world. That will create demand for those tokens and that demand will bring its value up. It will be the point at which the crypto market becomes mature, one that answers to real economic forces (such as supply and demand) instead of being a toy for speculators as it still is today.
So let's start at the beginning. Mass adoption means that, given any kind of technology, product or commodity, at least seven out of ten people know what it and what they can do with it. This definition doesn't take into account if they actually use it, only if they know about it. Think about Facebook, for instance. Not everybody you know has an active account there.
But chances are almost everybody you know understands what it is and that they could start using it anytime they wanted (if they're not using it already) at a rate higher than 70%. Maybe a more explicit example is coffee. The percentage of coffee drinkers in the US is about 83% which is enough to ensure it's mass-adopted. And everybody…