Ether Kingdoms Completes Beta Testing Phase as Airdrop Enters Second Round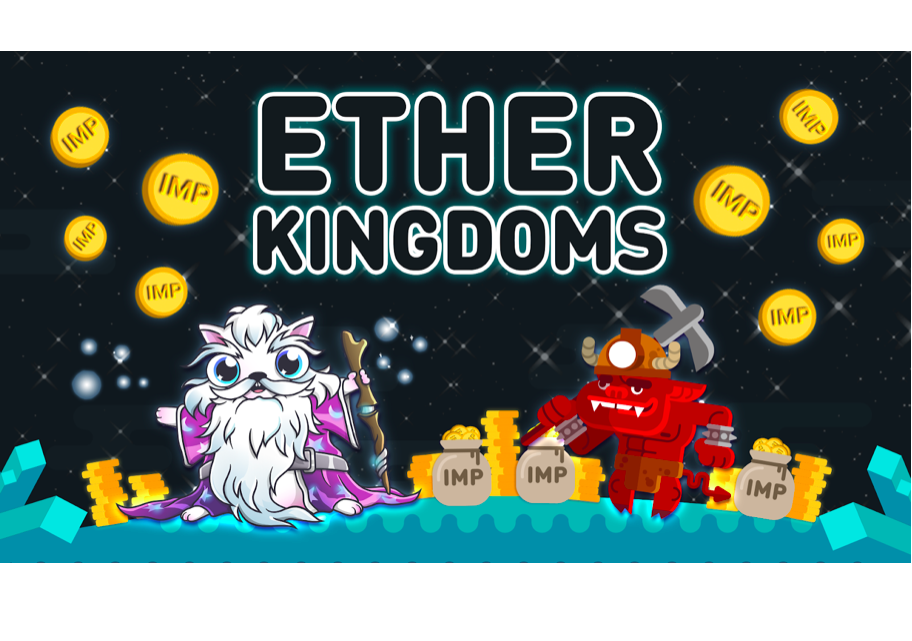 Ether Kingdoms, the world's first free-to-play crypto mining game that focuses on Proof-of-Stake mining, has completed its beta testing phase. Ether Kingdoms presents players with an opportunity to earn significant mining rewards through gameplay, which is highly visual and fully realized in a game environment.
The goal of earn Imps, which are both the fundamental token in the game as well as important characters that can earn players real money. Through gameplay, players can earn up to 1%/day (which can be achieved by sending the maximum amount of imps to the mine – 10,000). This can be accomplished by receipt of a master node, which assures the player of a constant state of profitability.
The IMP token is also a real token traded on cryptocurrency exchanges. At this stage, the token is traded on Forkdelta and Mercatox, and developers are hard at work to facilitate the involvement of more exchanges over time.
Ether Kingdoms also involved combat of a sort. In addition to sending your imps into the mine as a mining force, you may also send them into battle to fight another player's imp regiment using a special "Fight" button with information as to force size.
Once the provocation is accepted, it's on!
In addition, Ether Kingdoms has a collectible component in the form of ERC721 tokens that take shape in the game in the form of "artifacts", which can be bought and sold on special platforms such as OpenSea, or exchanged with other players in trade. Players can also integrate their CryptoKitties tokens into the game as animal companions.
With the completion of the beta testing phase, Ether Kingdoms can continue to expand and develop, with new features set to roll out, including rechargeable ERC721 tokens, clan battles, reduced mining rates, global and local opponent bosses, special locations for groups of players, and a new PvP fight mode.
Looking ahead, developers are committed to releasing a fully-functional mobile version of Ether Kingdoms during the first three months of 2019. While the token will not be supported in this version due to policies of mobile stores, artifacts earned in mobile mode will be accessible back in the world of the browser-based version of the game.
Free 2 Play?
Ether Kingdoms has been cultivated without the need for an ICO token presale. 13 million tokens will be released over time, and will be divided up as follows: 75% is available for mining in gameplay, 10% will go to leaderboards and airdrops, and 15% is reserved for team members and the future development fund.
Players can access the tokens through airdrops, by mining them, or by purchasing them on an open exchange.
Because so many coins are available through free airdrops, the game can be considered free to play for anyone interested. The second round of the airdrop process got underway on August 24 and was released as a quest chain. Players will receive a loot box containing a pool of IMPs and potentially an artifact as well upon completion of a quest.
Anyone interested in playing the game right now can simply join the Ether Kingdoms channel on Telegram or Discord. Upon doing so, you will receive 10 IMPs and be set on several simple quests.
In total, the second round airdrop is expected to hit its 350k IMP limit fast, with 220 tokens extended to each participant.
New in August
The game has a number of new features out in August, including over 25 new artifacts, full support for 120+ levels, the potential to buy loot boxes, several new quest chains, and other features as well. The integration of ERC721 tokens and CryptoKitties is also new in August.
———————————————————
To learn more visit the Website – https://imps.me/
Connect on Twitter – https://twitter.com/imptoken
Find on Facebook – https://www.facebook.com/imptoken/
Chat with the team on Telegram – https://t.me/imptoken
Ether Kingdoms Discord – https://discord.gg/xQrdRX2
Check out the Ether Kingdoms Medium page – https://medium.com/@imptoken
Official Ether Kingdoms Reddit page – https://www.reddit.com/r/imptoken/
Media Contact
Contact Name: Vladimir Goldberg
Contact Email: [email protected]
Company: Ether Kingdoms
Property Loans for Foreigners in Singapore That You Must Know About
Intending to invest in a residential or commercial property in Singapore?  
When it comes to foreigners applying for a loan in Singapore, things can be pretty hard regardless of the reason whether you need the property for personal or business purposes.  
In Singapore, buying a property is challenging, whether you are a foreigner or a native, and sometimes applying for a loan is the only way for you to afford it.  
HOW MUCH CAN YOU BORROW FOR A PROPERTY LOAN IN SINGAPORE? 
As for the Foreigner Loans, in Singapore, there is an exact amount of money you can borrow to finance the purchase of a property.  
In this sense, Singapore has the Loan to Value Ratio (LTV).  
The LTV ratio is what determines the exact amount of money you can borrow for a property loan, which changes depending on where you try to obtain the loan:  
If you are applying for a bank loan, you can borrow a maximum of 75% of the value of the property you want to purchase. That means if you are looking for a property that costs $500.000, the maximum amount of money a bank lender can give you like a loan in Singapore is going to be $375.000. 

When you are applying for a loan with a Housing…
CoinField Launches Sologenic Initial Exchange Offering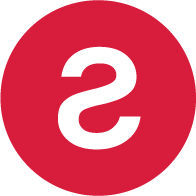 CoinField has started its Sologenic IEO, which is the first project to utilize the XRP Ledger for tokenizing stocks and ETFs. The sale will last for one week and will officially end on February 25, 2020, before SOLO trading begins on the platform.  Sologenic's native token SOLO is being offered at 0.25 USDT during the IEO.   
Earlier this month, Sologenic released the very first decentralized wallet app for SOLO, XRP, and tokenized assets to support the Sologenic ecosystem. The app is available for mobile and desktop via the Apple Store and Google Play.  The desktop version is available for Windows and Mac.
"By connecting the traditional financial markets with crypto, Sologenic will bring a significant volume to the crypto markets. The role of the Sologenic ecosystem is to facilitate the trading of a wide range of asset classes such as stocks, ETFs, and precious metals using blockchain technology. Sologenic is an ecosystem where users can tokenize, trade, and spend these digital assets using SOLO cards in real-time. The ultimate goal is to make Sologenic as decentralized as possible, where CoinField's role will be only limited to KYC and fiat ON & OFF ramping," said CoinField's CEO…
Many of the Top Sports Betting Websites for 2020 Can Be Found On Boomtown's Best Betting Page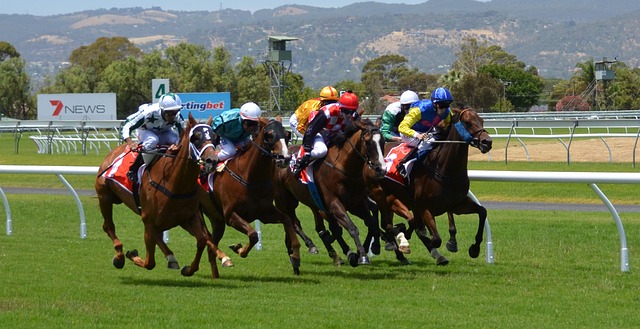 Sports betting is one of the widely known types of online gambling. With a large number of sports fans around the world, this type of gambling is one of the most sought after. The problem usually comes from when gamblers try to find the best sites out of the many available ones. Many new sports betting sites come up daily, thus making the selection process even harder. One of the best places to find top betting websites for sports is Boomtown Bingo. This platform doesn't just give users the best online casino games websites, but they also cover sports betting. As such, boomtown bingo remains a one-stop-shop for everyone who needs the best and the latest online gambling and gaming sites for all types of devices.
Performance
The performance of any website is critical. Users need to find their way around the site easily, and that can be made possible with the site structure and arrangement. Loading time is also essential. A website that always hangs thus pushing the user to refresh every time is no good. These are some of the factors that Boomtown Bingo looks into when selecting the best sites for its users. You can be sure that the new sports betting websites listed on Boomtown's platform have faster loading time, can be used easily by everyone, including those who are trying this betting for the first time.…