Can't-Miss Free Event on the Benefits of Blockchains in Supply Chain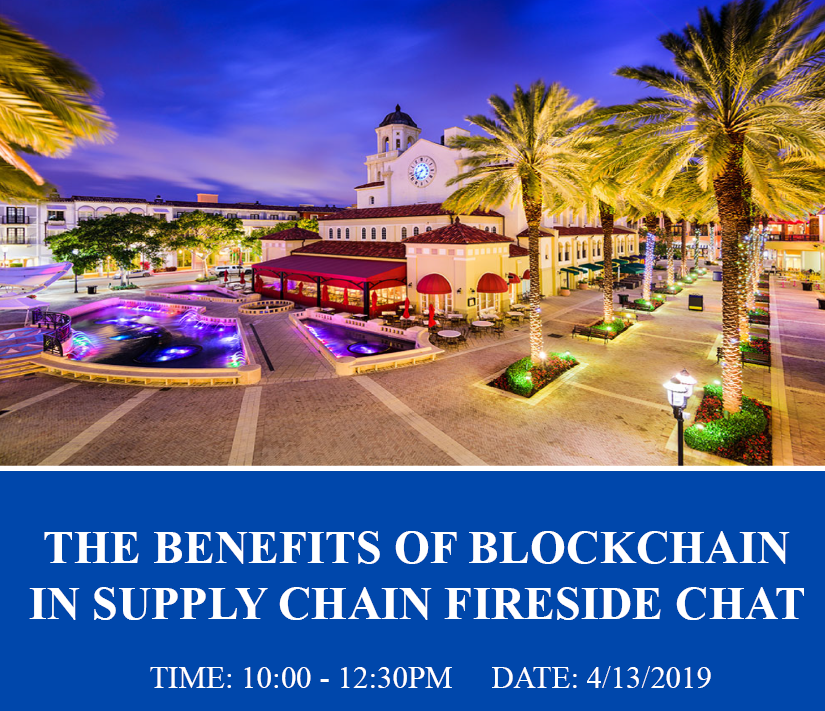 On Saturday, April 13th, CNC Blockchain and Blockchain in Transportation Alliance (BiTA) will be co-hosting a fireside chat on the benefits of blockchain technology in the supply chain industry. The event will take place at Venture X in downtown West Palm Beach, Florida from 10:00 – 12:30 PM. Admission is free, but space is limited so you must RSVP beforehand at: BiTA Fireside Chat.
One of the featured speakers at the event is Chris Tyler, an embedded solutions evangelist from IBM who has presented around the world on the most important technologies of the present day including blockchains, internet of things (IoT), artificial intelligence and machine learning. Since launching the IBM Blockchain in March of 2017, IBM has been established as one of the leading major tech companies to see the potential of blockchains to improve security, control, ease-of-use, trust and efficiency for businesses in countless industries.
With IBM recently launching TradeLens – an open, blockchain-powered platform for global trade – there are lots of new opportunities for IBM customers to get started with their own blockchain initiatives. Chris will be able to share his unique insights on this space, focusing on how improved transparency and traceability in supply chains can ultimately transform trade and boost the entire global economy.
Another industry leader who will be participating in the fireside chat is J.W. Taylor, a founding member of Taylor & Associates, Attorneys At Law. He represents transportation and logistics companies across the nation and internationally in all legal aspects of their businesses, helping them to achieve compliance with federal and state regulations while also reducing risk exposure across the supply chain.
Due to the complexity of blockchain technology and a general lack of public understanding about what blockchains do and what they are useful for, many businesses have been weary of getting involved in this space. In reality, blockchains can be extremely useful for mitigating risk due to properties such as immutability and robustness, and Mr. Taylor will address the benefits companies can realize by integrating blockchain tech into their supply chains.
Rounding out the group of speakers at the fireside chat will be John P. Riley III, the founder and CEO of C-N-C Blockchain Advisory. John has 17+ years of experience in software applications, having previously worked for Oracle and SAP before moving into the blockchain industry full-time.
Since founding CNC Blockchain, John has been consulting organizations to advise them on software implementations, business process changes, digital transformation initiatives and end-user adoption training.
John has become a prominent figure at blockchain and other tech conferences around the world, sharing his expertise on the significant challenges that currently exist in spreading adoption of blockchain technology. He's discussed the promising possibilities of combining blockchains with other emerging technologies such as AI and IoT, and how those innovations can complement each other.  (Watch his interview for Bloxlive.TV).
This local event will provide an opportunity to learn about the transformative potential of blockchain technology in supply chain and to talk directly with industry leaders who specialize in helping businesses become early adopters. To reserve your seat at the event and get your business started towards blockchain integration, RSVP at BiTA Fireside Chat.
The most famous casino cheaters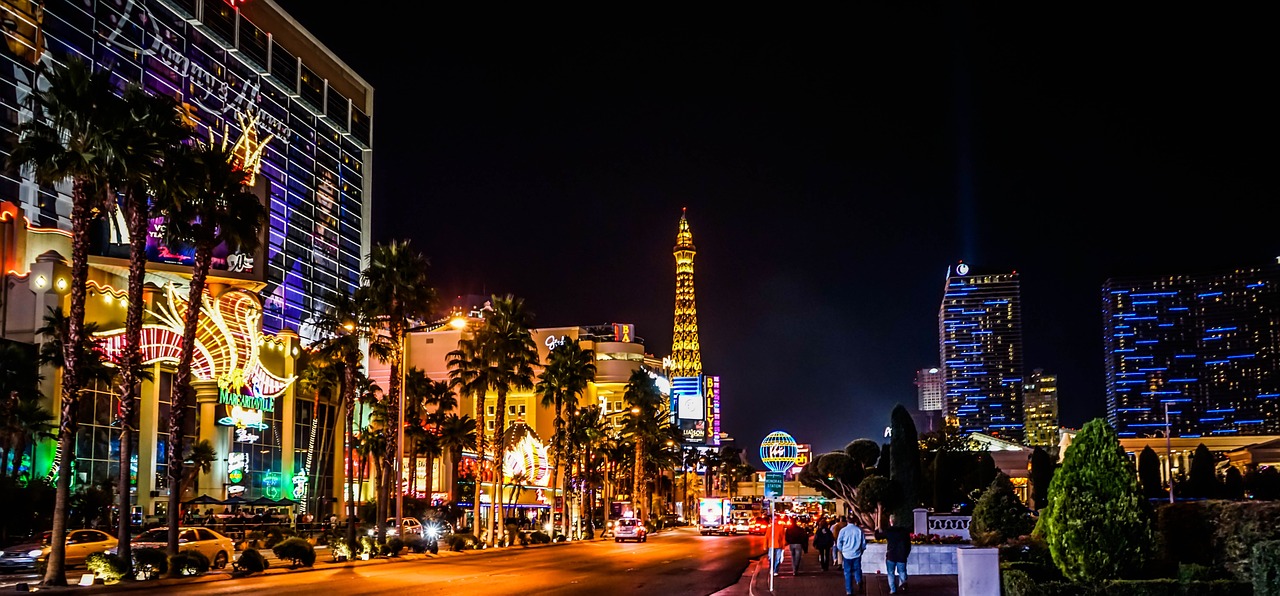 Ever since there have been casinos, there have been casino cheats. These are people who want to win so badly that they are prepared to do anything – including breaking the law – to make it happen. Some people have even become so notorious for what they have done that they are famous (or rather, infamous) for their cheating. We look at some of the most high profile now – play here.
Tommy Glenn Carmichael
Tommy Glenn Carmichael added his name to the roll call of cheaters due to slot machines. He has even been imprisoned for what he did. It all began in 1980 – Carmichael used a metal device that he would put into the slot machine, making it think that a coin had been inserted. It would trigger the game without Carmichael having to pay anything at all. 
Eventually, as slots became more updated, the device no longer worked. So Carmichael started to use smaller casinos in Las Vegas; they still had the older machines as it cost a lot to update them. However, it was at this time he was caught, and sent to prison for five years. When he was released in 1987, Carmichael clearly had not learnt his lesson, and he started cheating again. To do so, he had to…
Manufacturing Blockchain Market Leader SyncFab Announces Q2 Results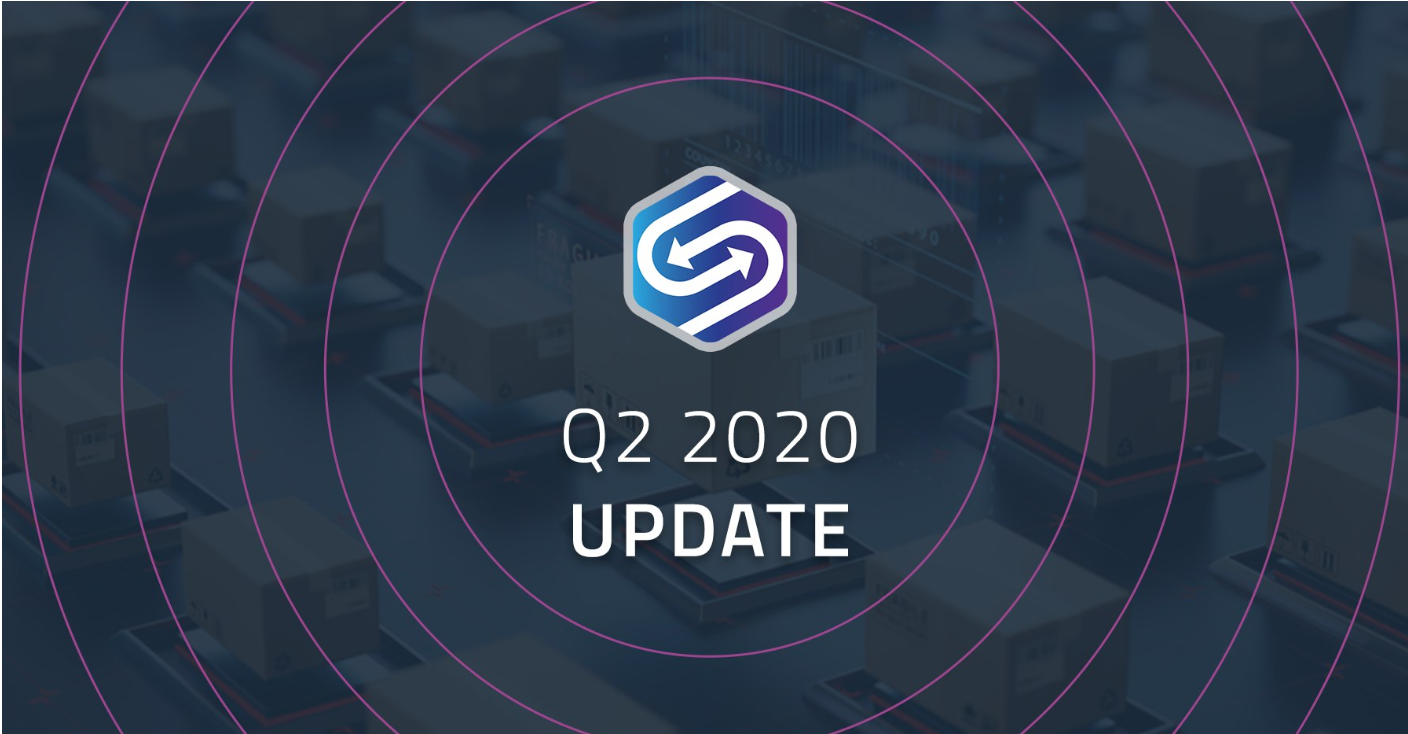 OEM Parts Traceability Blockchain App and Supplier OEM Part RFQ Dashboard among top new solutions from SyncFab
Manufacturing blockchain company SyncFab has announced its key achievements in Q2 2020, which was marked by extraordinary disruptions of manufacturing supply chains around the globe due to the current pandemic.
Despite some of the most challenging times, throughout the 2nd quarter SyncFab continued its rollout of new feature releases and updates addressing rapidly unfolding new challenges faced by manufacturing.  In April, SyncFab announced its groundbreaking OEM Parts Traceability Blockchain Application.  The initiative was followed by the launch of a Supplier OEM Part RFQ Dashboard.
In May, SyncFab hosted the MOBI automotive blockchain consortium monthly innovation call. During this remotely held event , SyncFab CEO Jeremy Goodwin showcased the company's use cases as primary focus areas for 2020. MOBI is a solution agnostic industry consortium with ongoing collaborative contributions with SyncFab and prospects for extended partnerships.
Additionally, SyncFab launched a New Supplier Dashboard during Q2, which provided Machine Shops streamlined access to OEM Part RFQs for Medical, Aerospace and Automotive requests addressing essential business needs during the COVID19 pandemic along with OEM…
Why You Should Use an E-Wallet When Gambling Online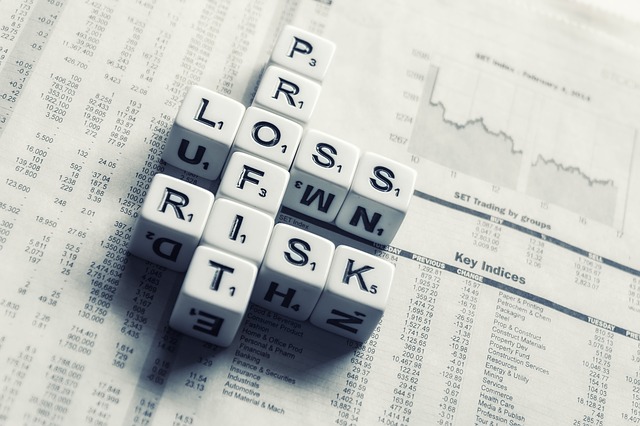 Thanks to the internet and technology, we all can play casino games anytime we want and wherever we are. Playing casino games remains to be the favorite hobby of many people, and in times like this, when the world is dealing with a pandemic, playing online is the safest way to continue this kind of hobby or entertainment.
Now, when it comes to playing online casino games, convenience always plays an important role. Part of this is ensuring that you safely make a deposit to your account and easily get to withdraw your winnings whenever you want to. 
When it comes to payment options, there are many that you can choose from. However, there's one payment method that you should give a try if you haven't tried it yet. It's making use of an e-Wallet to make a deposit. Nowadays, there are many PayPal Casinos and other casinos that process payments made with e-wallets. If you haven't tried it yet, here are great reasons why you should.
What is an E-Wallet?
Before we let you know what the benefits and advantages are, you first should understand what e-wallets are. An e-wallet sounds exactly what it is. It's an online or digital wallet. This is where you can store your money electronically. This is also what you…