Qintar: The First Sharia-Compliant Token Is Launched In April 2019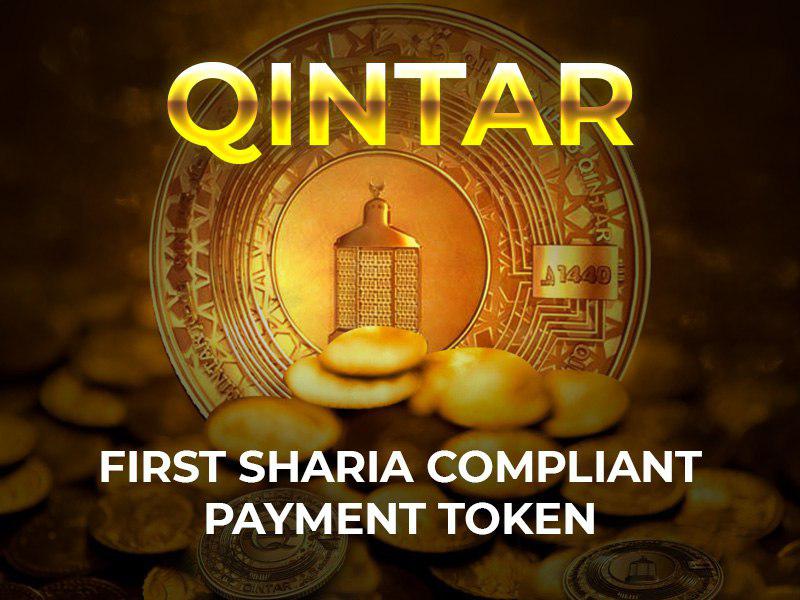 Qintar Capital Switzerland and ISL-Blockchain Sàrl, two Swiss companies specializing in Islamic Finance, announce the upcoming launch of Qintar – the world's first Sharia-compliant token. This token is based on Islamic Blockchain (ISL). Qintar will be officially launched on April 12, 2019.
Introducing Qintar – the Global Crypto Ecosystem
Qintar is a Geneva-based but globally focused cryptocurrency ecosystem which is the first truly sharia-compliant token which is independent of the banking system and other financial institutions.
As a first of its kind token that enables the trading of cryptocurrencies – the platform leverages the latest in blockchain technologies to trade in the most effective way.
With full transparency as well as ISL secured and speedy technology users can buy and sell tokens without intermediaries – in short, you are in control of your trades.
With an increase in online fraud, security is taken seriously.
Qintar Makes Waves with the Innovative ISL Blockchain
The experienced team has been busy expanding the app and is using the ISL blockchain for this purpose.
Initiated in 2018, the ISL blockchain project was launched to change the way that cryptocurrencies are designed and developed – the goal is to provide a blockchain environment that integrates the needs of users, systems and the markets.
The ISL blockchain is a coming together of innovation and new ideas – combining the best of tech engineering practices with the latest in design strategy the decentralized ISL network links the user with the Qintar.
The True P2P Network
With Qintar it is only the traders that control their transactions, data, and strategy without third party interference!
Every transaction is digitally signed and timestamped – this allows the token holders to trace every transaction, safe in the knowledge that the ISL blockchain's audit quality is working for them.
Once initiated the transaction cannot be canceled or frozen – forgery is eliminated and allows traders to accept as many international transactions as they wish!
The Qintar platform ensures the following:
Innovation: Ideal for entrepreneurs, the Qintar currency encourages and inspires innovation for finding viable fiscal solutions. The ISL blockchain is also considering coded currencies open source allowing the model to be developed for future services and products.
Sharia Compliant Token: It is based on Islamic Blockchain (ISL) – a private blockchain that has received a Fatwa from several Islamic scholars and researchers which can only be bought through a direct transfer to Qintar Capital's bank account in Switzerland preventing forgery risks, to comply with Sharia law.
ISLBlockchain: All financial products and contracts issued via ISL Blockchain are in accordance with Islamic principles: no Riba (payment of interest), no prohibited activities such as alcohol, gambling, pornography, etc.
The Future is Bright with Qintar
Qintar believes in the ISL blockchain – as such we are partnering with companies in different sectors to make online transactions easier, faster, less costly and more convenient for the users.
Moreover, Qintar services can be used for all transactions including airline bookings and hotel reservation or even Udhiyya, livestock for sacrifice using a crypto-wallet on a mobile device through Qintar channels (Seitra, Udhiyya) which is Qintar Immediate Goal.
From institutional and private investors to individual traders and individuals, they have attracted great interest – the plans are solid, the platform is strong, and the market is embracing Qintar, as a huge investment will be implemented in the future.
Why Qintar?
Qintar solves many of the problems associated with cryptocurrencies and blockchain solutions – what makes it different is that Qintar sales request is completely transparent and visible – the users can cancel their transactions at any time. It is only a matter of time before Qintar becomes the industry standard!
Qintar Capital Switzerland is a financial advisory firm specializing in investments, accounting, auditing, regulatory bodies, Islamic banking, manufacturing, and other business areas. The company is headquartered in Geneva, the world's major financial center. The management team of Qintar Capital Switzerland possesses extensive regional and international experience. Further information is available on the company's website: www.qnr.ch.
Contacts:
Join the blockchain revolution today with Qintar.
About Qintar Capital: Qintar Capital is a Geneva-based financial services firm focusing on global financial management. From crypto and Islamic financing to technical solutions, our experienced team delivers a range of product and services. For more information please visit our homepage.
Playbetr: Bitcoin and Litecoin and Cryptocurrency Sportsbook and Casino

When it comes to online casinos, cryptocurrency, bitcoin and litecoin sportsbooks, www.playbetr.com is a premier site in the industry, offering only the best in gaming and entertainment. With more than 1,000 casino games of a wide variety, there's no reason for users to look elsewhere. Top-rated experiences and positive reviews all around have put Playbetr on the map, marking it as the best place to play. A quick look at their features will only help to solidify this ranking.
History
Seasoned vets of the cryptocurrency casino and sportsbook industry worked hard to develop Playbetr and get it to where it is today: the #1 licensed site. Because of their intuitive ideas and expertise, this group of professionals was able to bring together only the best of cryptocurrency, casinos, and sportsbooks to engage with their users on a heightened level.
With entertainment at the forefront, this pbr-based online casino and sportsbook is 100% cryptocurrency and is tied to U.S. dollars. This unique take on cryptocurrency eliminates the concern for the unstable market that online currency can sometimes bring about. With zero worries on the user's end, Playbetr makes it possible for them always to have an accurate view of their winnings with the ability to immediately withdraw them.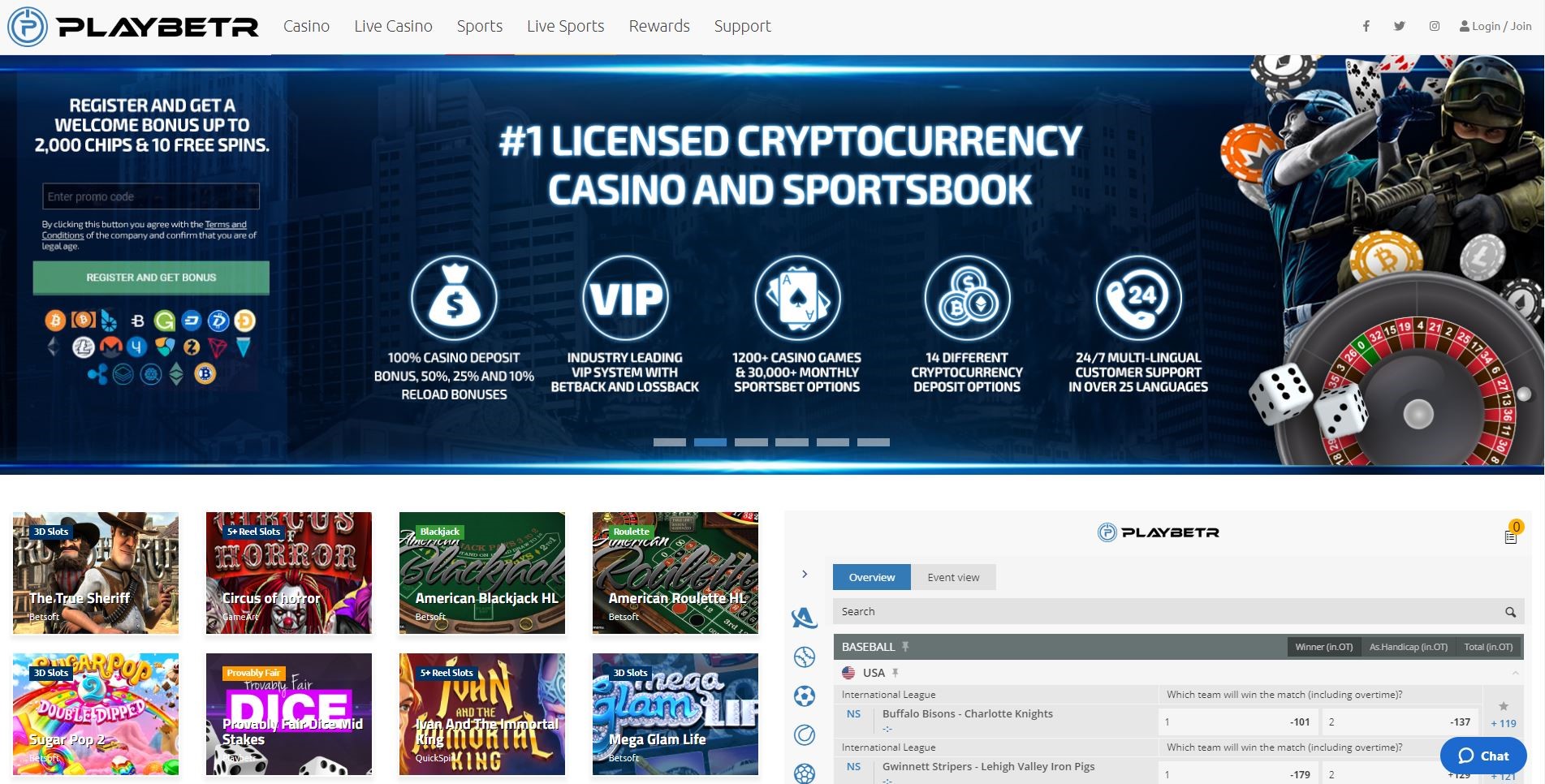 The Stability is Here: USD Tether Comes to 1xBit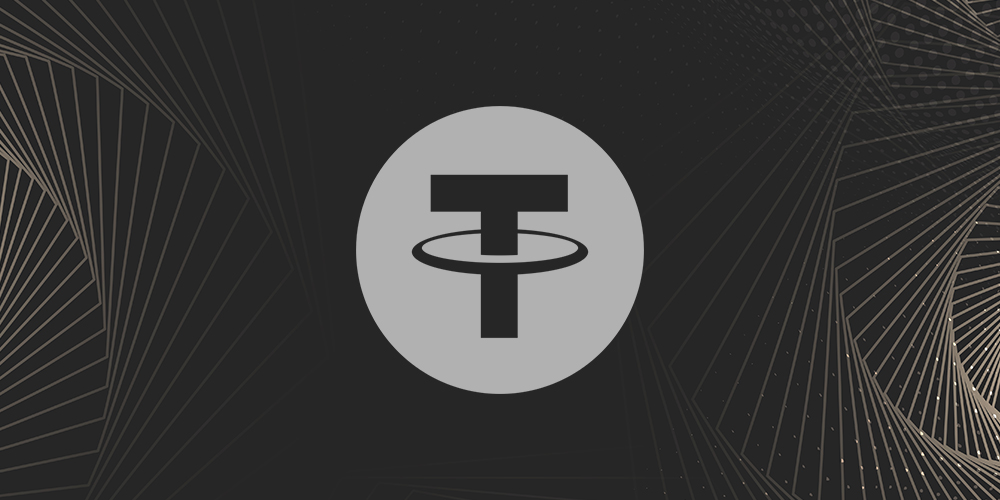 Cryptocurrencies have been stirring the interest of the general public for the last several years, mostly because of the wild price swings that yielded massive profits for the dextrous speculators. The unprecedented level of security, almost complete non-traceability, superior speed of transactions, and substantially lowers fees are among the factors that facilitated the embracement of cryptocurrencies by the millions around the globe.
But on the flip side, high volatility, inherent to digital currencies, has oftentimes dissuaded traditional investors, traders, and common users from entering the space. However, things have changed after the emergence of stablecoins, the type of cryptocurrencies explicitly designed to provide holders with a hedge against severe volatility, thanks to their direct binding to the so-called "stable" class of assets or commodities. Those assets come in the form of the traditional fiat currencies (USD, EUR, CNY) or the traded commodities (gold and other precious metals, crude oil, rubber). Over a short period of time, stablecoins became a cog in the crypto machine, with one coin currently dominating this niche.
USD Tether: stability amidst the total volatility
Similar to Bitcoin, the dominance of which has already surpassed the 70% mark, USD Tether (USDT) currently holds the upper hand among the peers. The idea concerning the issuance of a cryptocurrency that would be pegged to the US dollar, along with a basket of other traditional currencies, to provide…
Now is the Perfect Time to Become a BitStarz Affiliate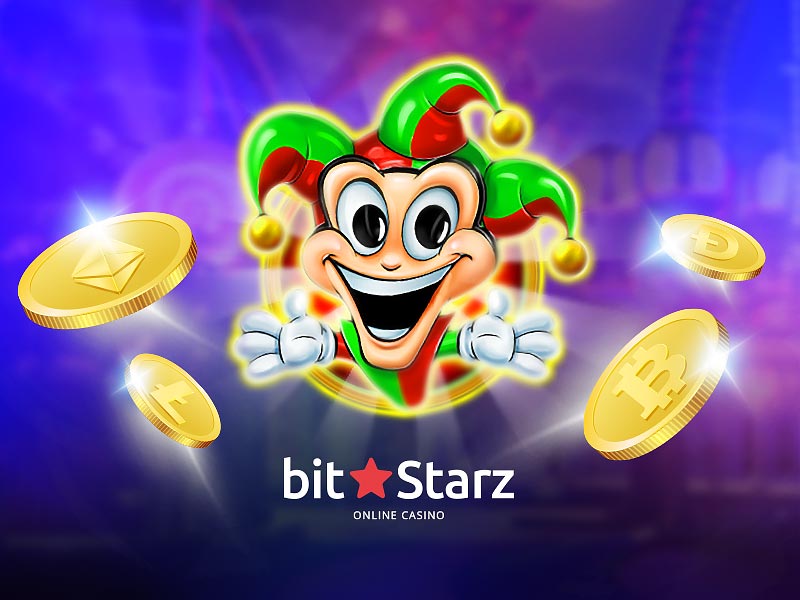 Cryptocurrency isn't just a passing fad or get rich quick scheme, it's an innovation that is changing the world as we know it. No industry has benefited more from cryptocurrencies rocket to the moon than iGaming, as it's grabbed onto the digital coin revolution with both hands.
What was once something offered by just a few niche casinos has actually catapulted the likes of BitStarz to industry superstardom. The growing benefits of Bitcoin and other cryptocurrencies used in iGaming simply can't be ignored, with affiliates now also able to reap the benefits – there simply is no better time to become a BitStarz affiliate!
Affiliate Marketing is a Money Maker
Affiliate marketing has a hand in almost every industry, even if you don't see it. In fact, from retail all the way through to ICOs, affiliate marketing has a role to play in generating business and brand awareness for companies around the globe. This certainly isn't a one way street relationship either, as affiliates under the right scheme can generate huge revenues.
Where there is iGaming there is affiliate marketing, the two just seem to go hand in hand. Long before other industries woke up to the value of affiliate marketing, iGaming was already ahead of the curve. Now, take a new innovation like crypto, which commands headlines, and mesh it with the ever popular online casino industry…