How to Use Cryptocurrency Sports Betting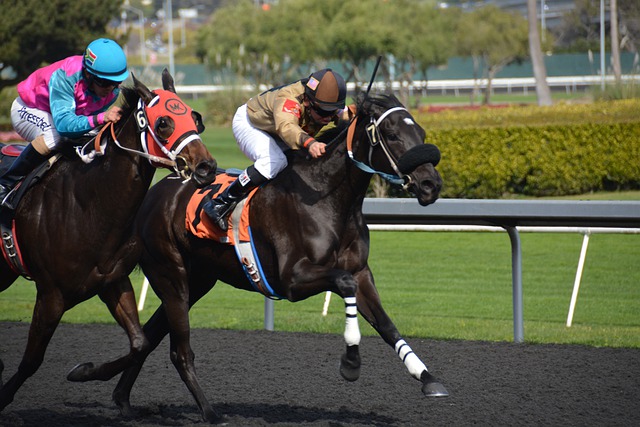 The advent of cryptocurrencies revolutionized virtually every industry, including online gambling. Although the cryptos were initially volatile and a reserve for high-risk takers and speculators, they have stabilized and are now trusted for everyday business transactions. For instance, unofficial statistics reveal that about 60% of bitcoin transactions are related to betting. However, what are the advantages and disadvantages of crypto sports betting? How do you bet with crypto? How do you choose the right cryptocurrency bookmaker? Here is everything you need to know about it and the best crypto sport betting bookmakers
Advantages of Bitcoin and Cryptocurrency Sports Betting
The anonymity of the user during wallet transfers and account creation among some bookmakers which shelters one from government bans on betting in some countries and some taxes

Higher betting limits due to the instability of bitcoin and other cryptocurrencies

Fast and easy deposits and withdrawals because it is decentralized cash with no intermediaries

Lower fees that are almost negligible as compared to other deposit and withdrawal options

Makes it possible for a user to exchange their crypto that may be or will be banned in their country

Accessibility of the bookmakers globally by surpassing local gambling laws

More significant offers with some sites offering as much as 5 Bitcoins
Disadvantages of Bitcoin and Cryptocurrency Sports Betting
Fluctuations in cryptocurrency value mean that the returns depend on not only bet results but also the crypto exchange rate

Reliability of the crypto sports betting bookmakers that are relatively new is less than the traditional bookmakers

Most bookmakers don't accept bitcoin, and therefore a user has fewer options to choose from
However, the crypto sports betting industry is rapidly evolving as cryptos become more and more stable, which will reduce the price fluctuations. Nevertheless, if a user is observant enough, they can even make more money from the fluctuations. As more and more bookmakers start accepting crypto, the options will increase, and reliability will become better too.
How to Bet with Cryptocurrency
Even though people think of crypto sports betting as a complicated process, it is as easy as betting with cash. You only have to follow the following three steps:
Find a betting site that accepts cryptocurrency and set up your account

Create an e-wallet for your cryptocurrency on sites like Coinbase and buy crypto

Link your e-wallet to your bookmaker account and transfer cryptocurrency to it which allows you to place bets the usual way
How to Choose the Right Crypto Sports Bookmaker
A quick search will reveal quite a vast number of bookmakers who accept cryptocurrency. However, one may end up having issues with deposits or withdrawals if not careful. The worst scenario is losing the cryptocurrency or being conned. Here are some factors to consider before settling for a bookmaker:
Security
The first is the security of the money. How secure is the site? A company that takes the security of its users' money will be obvious. Check out their reviews on sites like smartbettingguide.com to establish how secure they are for you. Establish its legitimacy before you think about betting with them.
Banking Options
A site that accepts the kind of cryptocurrency you have is the best choice when it comes to this factor. Bitcoin is the most common cryptocurrency option. However, there is Etherium and many other cryptocurrencies that you can use. Some sites have PayPal, MasterCard, and other bank transfer options.
Bet Markets
Ensure a bookmaker has the bet market you enjoy betting in, or else you may end up betting on sports about which you have no idea—the more varied the markets, the better the bookmaker. The best bookmakers have a vast number of bet markets to allow their users to bet all year round without having to wait for a particular season to begin.
Offers
Finally, the kind of offers available is a good determinant of what to go for when choosing a crypto bookmaker. There are welcome bonuses, deposit bonuses, and many other offers to enjoy when you opt for the right site.
Top 5 Bitcoin Crypto Sports Betting Bookmakers
One of the perfectly designed betting sites that accept crypto is Nitrogen Sports that offers users convenience and ease of use. Here's is a quick summary of their pros and cons:
Pros
Anonymous account for your ultimate privacy while gambling

Wide range of betting markets with up to 25 disciplines

A user-friendly mobile version

Has the NFL "survivor pool" event

High odds
Cons
A neat user interface and variety in markets and cryptocurrency options make Stake.com one of the most popular options available today.
Pros
Anonymous needing only a username, password, and an email address

Seven cryptocurrencies: BTC, BCH, ETH, LTC, DOGE, TRX and XRP

Many bet markets with over 20 disciplines

Social betting with an active public chat and ability to make a bet public

Perfect mobile version

High bets
Cons
No welcome bonus

Unavailable for punters in the US, Australia, and the Czech Republic
You probably have heard about the site that has become increasingly popular over the recent past. It offers many banking options, including cryptocurrency.
Pros
Very high odds

Many bonuses and promotions

Variety of bet markets is huge

Many deposit and withdrawal options
Cons
Another bookmaker that has been rapidly growing internationally is 22BET. Its variety when it comes to betting is the reason behind its popularity.
Pros
Wide range of betting markets

Has an impressive live betting section

High odds

The deposits and withdrawals are quick

Rapidly growing
Cons
It is not as easy to use as some bookmakers
The final bookmaker in the list is SportsBet, which is well known for its excellence from a legal standpoint. Here is a summary of its pros and cons:
Pros
Great user experience

Wide range of bet markets including eSports betting and water polo

Accepts many currencies including BTC, ETH, LTC, SOC, USD, CAD, EUR, INR

Variety of payment options
Cons
Players from Australia, the US and Estonia cannot use it
Conclusion
Cryptocurrency sports' betting has changed online gambling by offering enormous advantages for both the punter and the bookmaker. It is an easy way to bet and allows you to enjoy anonymity, higher bet limits, quick deposit, and withdrawals, and lower fees besides other benefits. Nitrogen Sports, Stake.com, 1XBET, 22BET, and SportsBet, are some of the best bitcoin and other crypto sports betting bookmakers.
Image by bianca-stock-photos from Pixabay
Polkadot Price is in Consolidation Mode: What Next?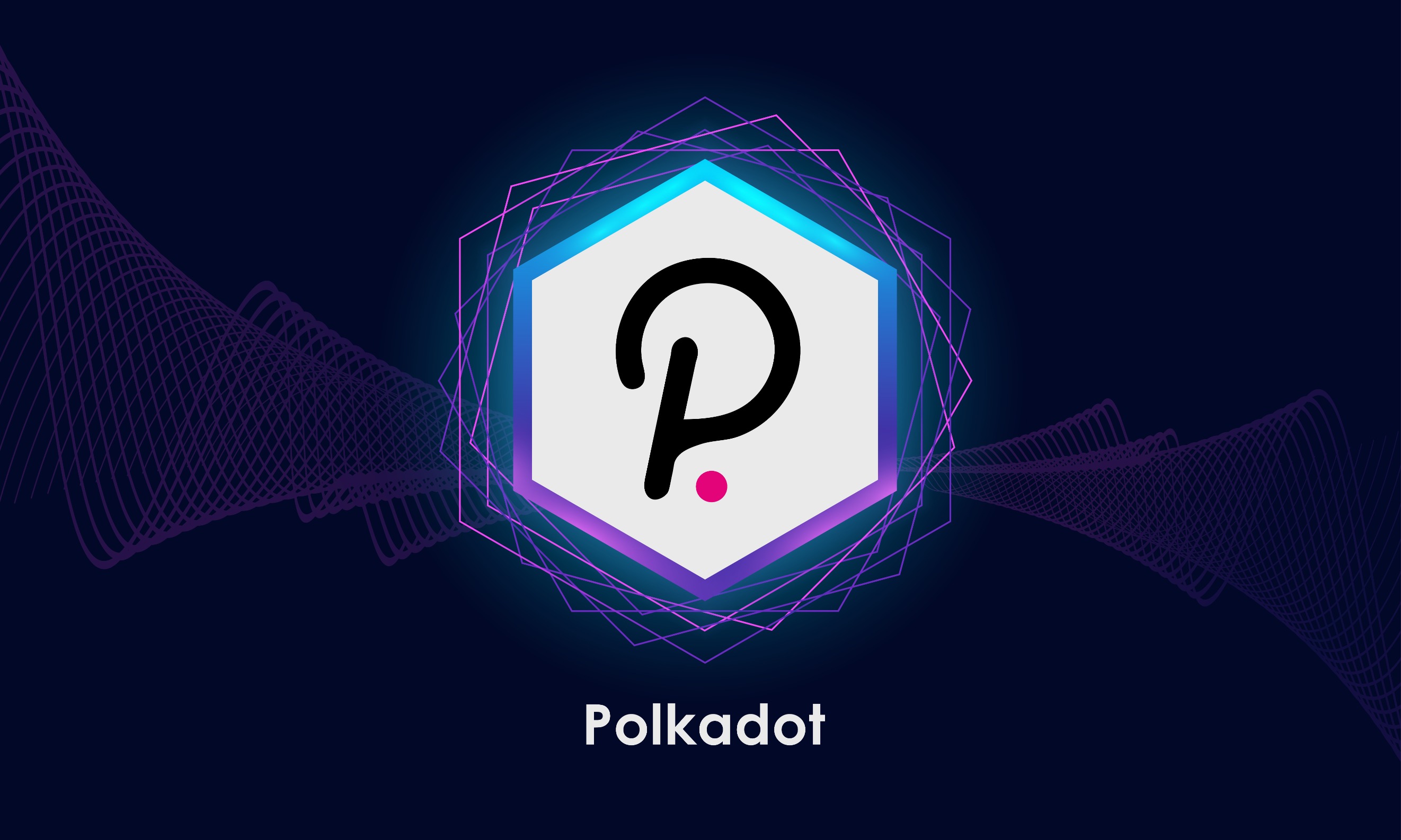 Polkadot price has been under intense pressure for the past few days amid the recent bearish sentiment in the crypto market. At the time of writing, DOT was barely unchanged, trading at $5.351. The altcoin has dipped more than 25% for the past month but remains 24.23% higher in the year to date. The asset's total market cap has slipped over the last day to $6.343 billion, ranking it the 13th largest cryptocurrency.
Is the Worst Yet to Come?
Polkadot price has been consolidating for the past few days amid the recent sell-off in the crypto market. Statistics by Coinmarketcap show that the global crypto market cap has dropped 1.29% over the last day to $1.13 trillion, while the total crypto market volume decreased by nearly 7%.
The biggest cryptocurrencies, Bitcoin and Ethereum, have been in a freefall for the past few days, falling to $26,880 and $1,807, respectively. Most altcoins, including BNB, Cardano, Solana, Shiba Inu, and Avalanche, have plunged seeing that most altcoins move in tandem with the performance of heavyweights Bitcoin and Ethereum.
Looking ahead at the global market mayhem with the US debt ceiling debate and the US banking crisis, investors expect more downside in the crypto market. The US dollar has continued growing stronger, hovering around a six-month high against the Yen, as optimism around the US debt ceiling talks in Washington raised expectations of higher-for-longer interest rates.
Two…
Bitcoin Price Retests Crucial Support at $26,500 as Regulatory Concerns Intensify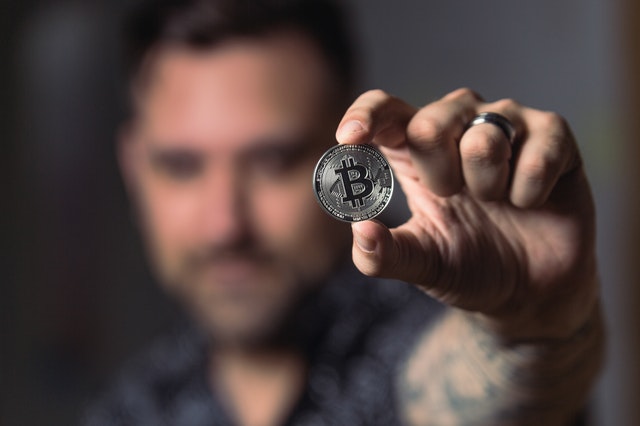 Bitcoin price was headed for its worst week since November 2022 on Friday as volatility, buoyed by low liquidity continued to outweigh crypto markets. Bitcoin has dropped below the crucial support level of $26,500, changing hands at this level. The asset's price has dipped by more than 11% in the past week, while its total market cap inched lower to $516 billion.
Fundamentals
Bitcoin price has been on a downward trend for seven consecutive days amid congestion in the network's system and the regulatory crackdown on cryptocurrencies. The digital coin has been struggling to gain bullish momentum for the past few days. Bitcoin is currently up by 60.54% in the year to date, but its prices have remained volatile.
The crypto market has been battling low liquidity, regulatory crackdown, and macroeconomic concerns. Data by Coinmarketcap shows that the global crypto market cap has slipped to $1.11 trillion, down from $1.27 trillion earlier in March. Bitcoin's dominance has also inched lower in the past few days.
The regulatory crackdown on cryptocurrencies has ramped up since the fall of crypto exchange FTX. Ripple Labs has been in a lawsuit against the US Securities and Exchange Commission (SEC) over the last year over concerns about its native coin XRP. Additionally, SEC recently warned Coinbase over potential securities law violations. Binance, the largest cryptocurrency exchange platform, was recently accused of violating trading rules by the Commodity Futures and…
Shiba Inu Price Plummets as Focus Shifts to FOMC's Monetary Policy Meeting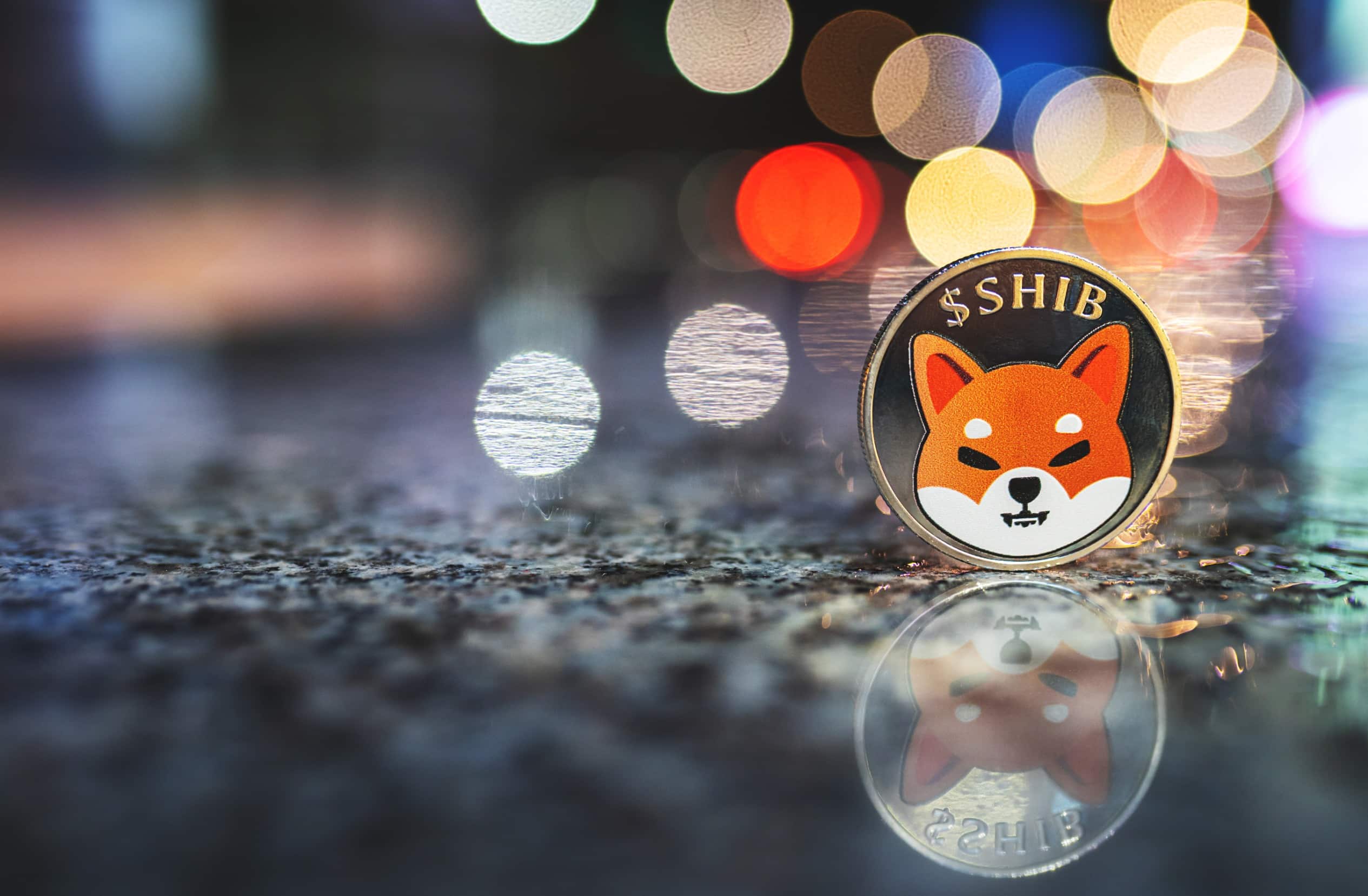 Shiba Inu price has been in the red for the past two consecutive days as investors shift their focus to the Federal Reserve's two-day monetary policy meeting. The SHIB price has slipped nearly 4% over the past 24 hours, dropping below the important level of $0.00001. SHIB's total market cap has dropped by 3.31% in the last 24 hours, while the total volume of the coin traded surged 86%. Shiba Inu currently ranks as the 15th largest cryptocurrency after Binance USD and ahead of Avalanche.
Fundamentals
Like other digital assets including, the largest – Bitcoin, Shiba Inu price has been under intense pressure since the start of the week, erasing some of the gains made in last week's sessions. The cryptocurrency market has been on a downward trajectory ahead of the Fed's interest rate decision for May.
The global crypto market cap has decreased by 4.30% over the last day to $1.17 trillion, while the total crypto market volume jumped by 43%. Bitcoin's dominance has also slipped. Bitcoin and Ethereum have each plummeted by more than 5% in the last day, weakening the overall crypto market sentiment. Most altcoins tend to move in tandem with the heavyweights' performance.
The focus is now on the meeting of the Federal Open Market Committee (FOMC) set to end later on Wednesday. Markets are anticipating a 25-basis point interest rate hike in May as the Fed battles persistent inflation. Notably, investors…