Using Bitcoin (BTC) for Sports Betting in the US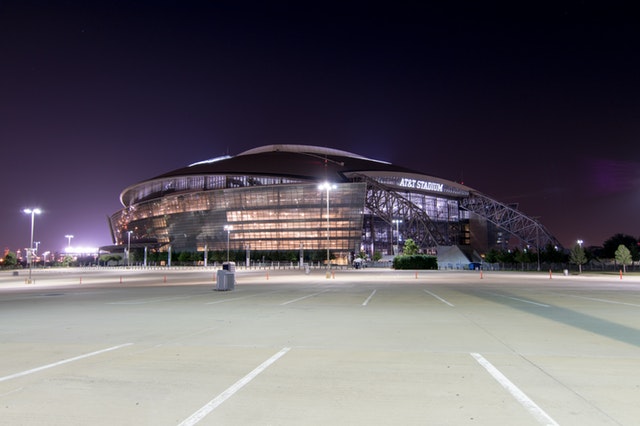 Sports betting has been around for as long as sports themselves, and this activity has been a large part of many cultures around the world. When it comes to the US, however, sports betting has had a long and complicated history. A lot of states have proclaimed sports betting an illegal activity due to fear that it would lead to degradation of society.
Even so, a significant number of states still allow betting on sports, including Nevada, Delaware, New Jersey, Pennsylvania, West Virginia, Rhode Island, as well as Mississippi. There are also a few states where betting isn't exactly made illegal, but the laws are not as clear as to say that making bets is perfectly acceptable. The state of New York is the best representative here.
Some states tried to bring bills that would legalize sports betting, but these bills have yet to become official laws. These include Michigan, California, Connecticut, Illinois, Indiana, Iowa, Kansas, Kentucky, Louisiana, Maryland, Missouri, Ohio, Oklahoma, and South Carolina.
And, finally, there are states where betting is illegal and no attempts to change that have been made to this day. Those are Washington, D.C., Alabama, Alaska, Arizona, Arkansas, Colorado, Florida, Georgia, Hawaii, Maine, Idaho, Massachusetts, Montana, Minnesota, Nebraska, New Hampshire, New Mexico, North Dakota, North Carolina, Oregon, South Dakota, Texas, Tennessee, Utah, Virginia, Vermont, Washington, Wyoming, and Wisconsin.
While it is obvious that a large part of the US has not taken action to make sports betting a legal activity, the rest of the states have either legalized it or attempted to do so. This is due to the fact that the point of view regarding this activity is changing. A lot of states are having economic and financial troubles, and sports betting could make a large difference. Since it is not legal in a lot of countries, betters have been known to turn to illegal betting, with this market being worth around $150 billion per year. If this money were to go to the states instead of those who are organizing illegal betting in the US, things would have been a lot different for some of these states.
Bitcoin and sports betting
Despite the fact that a lot of states do not support betting, new ways of making bets are emerging all the time. With the appearance and constant progress that the cryptos are making, they were bound to infiltrate this branch of business sooner or later. However, this is not necessarily a bad thing.
Sports betting can often be a shady business, which is why so many states are against it. However, a lot of cryptocurrencies are known for their decentralization and transparency, which might almost guarantee that the shady part can be eliminated from the process. This might be a real game changer when it comes to the legalization of these activities, and the online betting has changed a lot since cryptos were introduced. The interest in betting has started to grow again, and even the Supreme Court ruling has shown interest in connecting cryptos to betting activities.
While this technology is still limited when it comes to real-world use cases, many bookmakers have already started to accept it. Slowly but surely, Bitcoin is transforming, and in a lot of ways revolutionizing, the world of sports betting. There are already numerous sports betting websites that allow the creation of anonymous accounts from any part of the US, and even the world.
Bitcoin's nature allows for instant processing of deposits and withdrawals and betters no longer have to wait for weeks to get their money. Various fees are also reduced, which leaves more money for the better.
So, thanks to Bitcoin, betting can become decentralized and transparent, fast, anonymous, cheap, and instantly available. With the right guidance, this can make a lot of money that can go to improving the conditions in some of the US states, which is why many are hoping that betting will spread even more and that it will pull cryptos into the mainstream with it.
For the latest cryptocurrency news, join our Telegram!
Disclaimer: This article should not be taken as, and is not intended to provide, investment advice. Global Coin Report and/or its affiliates, employees, writers, and subcontractors are cryptocurrency investors and from time to time may or may not have holdings in some of the coins or tokens they cover. Please conduct your own thorough research before investing in any cryptocurrency and read our full disclaimer.
Image courtesy of Pexels
How Casinos Are Embracing Cryptocurrency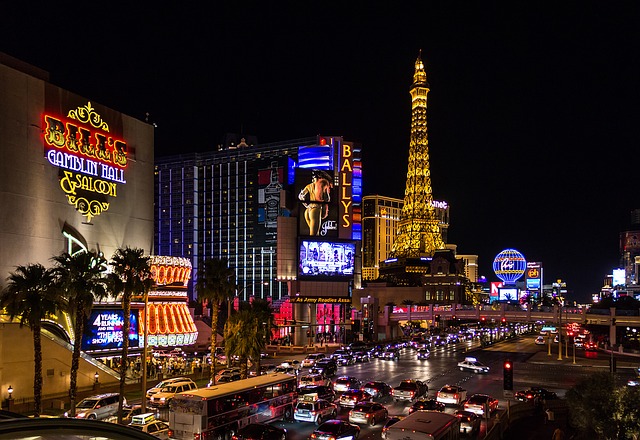 Digital currencies and blockchain technology have had an immense impact on several industries across the globe. One of the areas where this impact has been very profound is in the gambling sector – which has also been known for embracing the latest technologies. Gaming operators have always been at the frontlines when it comes to trying out new and innovative technologies all in a bid to keep their customers happy and interested.
That said, it was only a matter of time before cryptocurrencies such as Bitcoin, Bitcoin Cash, Ethereum, Ripple, and Litecoin among many others made their mark in the gambling industry. All of the features that these digital currencies promise are, without a doubt, very desirable features for gamblers across the world.
The result is a mutually beneficial arrangement where digital currencies get the necessary boost to go mainstream while the gaming operators get a front-row seat as the world ushers in the new age of next-generation digital payments. Naturally, there has to be a framework for this and thankfully its already being implemented in both land-based casinos and in online gambling platforms. 
Crypto in Land-Based Casinos
Cryptocurrencies, since their conception, have always been digitized forms of payment. However, nearly everything is digitized nowadays. Still, brick-and-mortar casinos rely greatly on existing systems all…
Reaching true Bitcoin anonymity through the use of mixers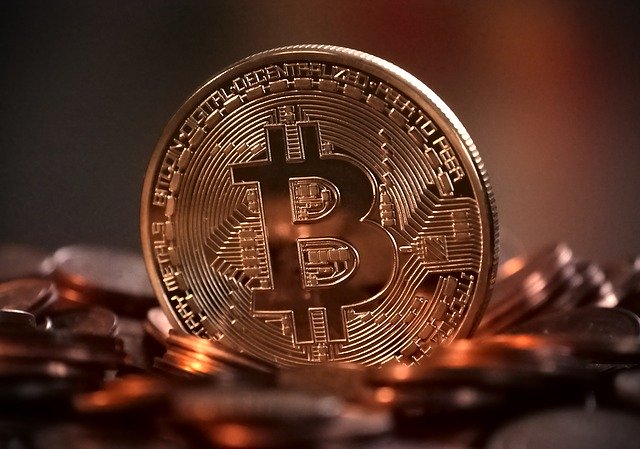 There used to be a time when Bitcoin transactions were considered fully-anonymous. Back then, cryptos were only getting started, and Bitcoin was pretty much the only one that was used, apart from a handful of the first altcoins that followed. However, as the crypto industry continued to develop, current blockchain analyzers were created, and it became clear that Bitcoin's transparency also includes tracking the coins' movement, even when you are simply withdrawing them from your exchange to your wallet.
This is why it became necessary to use Bitcoin mixers, also known as Bitcoin blenders or Bitcoin tumblers, such as BitMix.biz, in order to reach true anonymity.
What are Bitcoin mixers, and why do you need them?
Bitcoin mixers, as the name suggests, are online services that mix Bitcoins in order to disrupt their traceability.
Let's say that you have a certain amount of BTC in your wallet on your crypto exchange of choice. With all the exchanges having to follow KYC/AML procedures, that means that you need to verify your identity, so that the exchange — and therefore, the authorities — will know exactly who you are and how much money you earned through trading and investing.
Once you withdraw those coins to your wallet, blockchain analyzers can track the transaction, and so your wallet…
The Bitcoin Meltdown is Chance to Double Your Bitcoin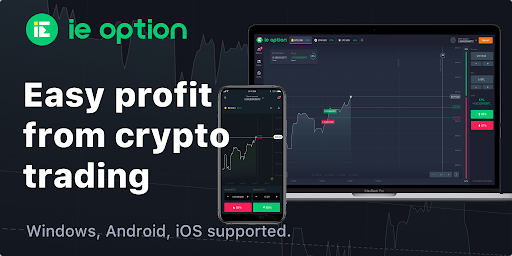 Most of the cryptocurrency holders have never felt a day so bad.
After a blustering day of trading which saw Bitcoin price drop from $7,950 to $3,800, the massacre caused the worst sell-off to set a new 2020 low which not seen since April 2019.
The history of bitcoin only has a day in 2013 to compare a 40% fall, at that time bitcoin once dropped from $266 to $50, that was also a day when despair defeated the belief of bitcoin and almost no one could foresee bitcoin can recover and prices will reach $10,000 in a few years.
"Be fearful when others are greedy and greedy when others are fearful." This is what Warren Buffett said about stock market and you can see the stock market never dies, it is just rise and fall happen in a different order at different times.
So it is with bitcoin. The bitcoin meltdown is a chance for a few bitcoin traders while the others are running away.
One typical way is to short bitcoin. Futures trading allows traders to make profits out of the future price difference of the derivatives. However, when during horizontal movement of prices, futures trading may gain you fewer profits to cover the possible loss of the margin.
Is there…