Justin Sun News Boosts TRON (TRX) Once More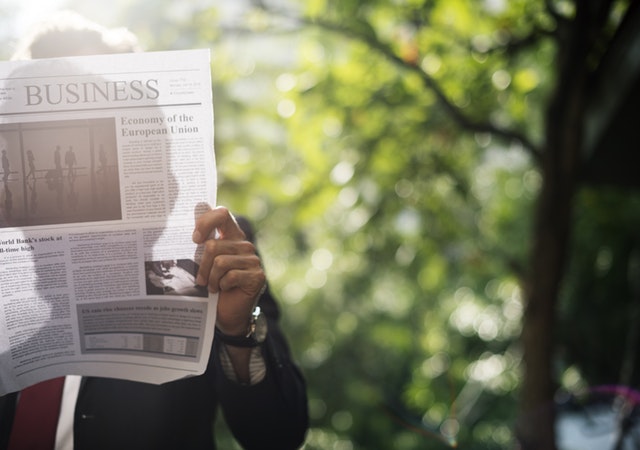 TRON (TRX) has recently seen a significant increase in value, after an entire series of positive news regarding the coin's progress that was posted by its founder, Justin Sun.
TRON (TRX) has always been known as the coin with one of the strongest communities in the crypto world. This time, the community really came through, once again being led by the TRX founder. In a recent series of tweets listing all the positives that have happened to the TRON project in the last few weeks, Justin Sun seemingly inspired another price surge that has seen TRON go up by no less than 11%.
TRON has done a lot in a very short time, which is an impressive feat by itself. It is even more impressive when we consider how bad this year was for the crypto world, with more than half a year of a bear market. So, what positives has Sun mentioned? What has happened to inspire such a big value increase just by reminding the community about it? Let's take a look.
TRON gets on KuCoin
KuCoin is a pretty big exchange, currently holding the 53rd spot on the list of exchanges regarding the daily trading volume. Around $17 million worth of different coins go through KuCoin each day, which will mean a lot to TRX, especially since it is paired with both Bitcoin and Ethereum. TRON officially went live on August 28th, only days before the launch of TRON Virtual Machine.
#TRX will be listed on @kucoincom, TRX/BTC, TRX/ETH will be available on August 28 (SGT). #TRON $TRX pic.twitter.com/6wMxVLH23L

— Justin Sun (@justinsuntron) August 27, 2018
Another large token burn
TRON has recently also held another big token burn, with around $670 million of the remaining ERC-20 tokens being burnt. This is also not the first time that the coin has done this, but is, in fact, the fourth such event in its history.
670,045,551.449388 #TRX ERC20 token were burnt by #TRON Foundation. $TRX https://t.co/1MQW7Uejeh

— Justin Sun (@justinsuntron) August 27, 2018
The launch of TronChat
TronChat has been something that TRON's community has been waiting for for a while now. It was imagined to be a competition for multiple other social media apps, including YouTube, Instagram, and even Facebook itself. The best thing about it is that it will allow users to earn TRX coins, in addition to being a new large social network.
Its creation was inspired by the flaws and errors that so many other social networks suffer from. Facebook, for example, was criticized for poor protection of the users' privacy, which is what caused a lot of consumers to lose trust in this and similar platforms.
TronChat aims to fix this and provide users with a new and improved network, that will also be completely trustworthy.
#TRONChat Social Media dApp Set to Rival Instagram, Venmo & Telegram (Powered by #TRX Token) $TRX https://t.co/jn6qdM8ovR

— Justin Sun (@justinsuntron) August 28, 2018
TRON Virtual Machine launch
Let's not forget the launch of TVM, which was highly anticipated by the entire community for months. The TVM was said to make TRON one of the biggest names in the development of dApps, which will definitely pose a big issue for Ethereum. Ethereum has almost single-handedly started the rise of ICOs thanks to its dApp development platform. For a long time, it was the top player in this field, with no other project even coming close to it. Now, thanks to TVM, TRON will come uncomfortably near, and maybe even completely surpass it.
#TRON Virtual Machine(#TVM) Official Launch: New Chapter for DApp Ecosystem. #TRX https://t.co/O9wBKkcats

— Justin Sun (@justinsuntron) August 30, 2018
All in all, TRON has been making a lot of progress in numerous directions. Because of that, it is of a small surprise that piling up all of these achievements inspired a new price surge.
For the latest cryptocurrency news, join our Telegram!
Disclaimer: This article should not be taken as, and is not intended to provide, investment advice. Global Coin Report and/or its affiliates, employees, writers, and subcontractors are cryptocurrency investors and from time to time may or may not have holdings in some of the coins or tokens they cover. Please conduct your own thorough research before investing in any cryptocurrency and read our full disclaimer.
Image courtesy of Pexels
TRX vs ADA: TRX Overtook ADA for 8th Place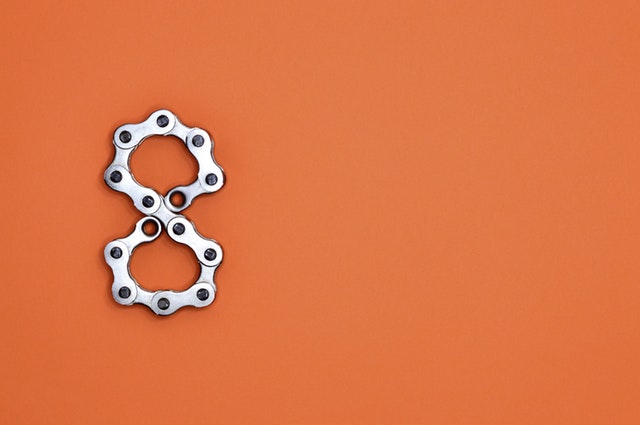 For years now, ever since altcoins started popping up in order to provide an alternative to Bitcoin (BTC), the rivalry between the coins has been one of the most talked-about aspects of the crypto world. Websites such as CoinMarketCap started appearing, tracking the coins' value, market cap, trading volume, and other details that would help investors and traders determine which coins to go for.
Before long, hundreds of altcoins emerged, and that number has grown to over two thousand in the last few years. However, as always, the most attention is being directed towards the top 10 coins, which are constantly overtaking one another.
In recent months, following some of the largest events of 2018, the top 10 cryptos have seen numerous rank shifts. XRP overtook Ethereum's place for several times, Stellar, Bitcoin Cash, Bitcoin SV, and EOS were overtaking one another in December 2018, and coins' ranks were known to change several times per day.
Now, in early January, the situation has seemingly quieted down a bit, and most coins are back to their usual spots. However, two very successful coins are expected to have their own battle. In which TRX overtook the 8th position.
TRX vs. ADA
The first thing to note when it comes to TRX vs ADA is that they are not a direct competition to one another. These are two very different coins,…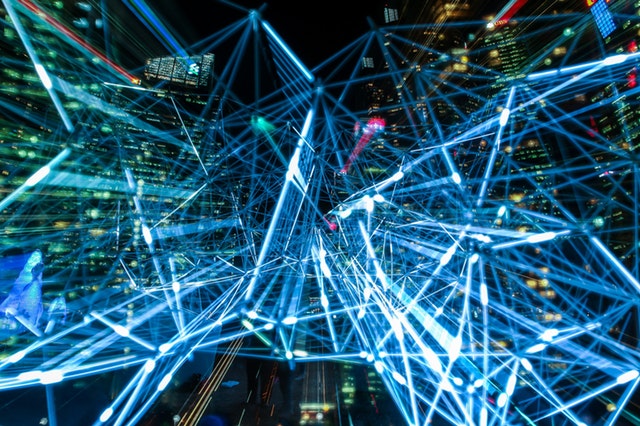 A number of cryptocurrencies have seen a lot of positive development in early 2019, with most of them experiencing significant gains, followed by mild drops, only to start gaining more value once again. TRON (TRX), for example, has just recently surged by as much as 20% within 24 hours.
TRON has made a lot of progress in 2018, from launching its MainNet to benefiting from popular new dApps and announcing massive projects such as Project Atlas. In the meanwhile, the coin entered more partnerships than anyone can count, and new announcements of listings are constantly coming.
Its market cap is also rising, and after spending months ranked as 11th largest coin, TRX has recently started to move up the list. The real progress was made after it managed to enter the top 10 list, and after that, within only a few short days, TRX managed to rise to the 8th spot, which it holds at the time of writing.
Who's next? 🤜🏻 💥 #TRON $TRX $BTT pic.twitter.com/6cn3lUOnDz

— Justin Sun (@justinsuntron) January 9, 2019
This was a significant milestone for TRON, not only because it climbed so high up the list, but also because its market cap surpassed $2 billion.