Kind Ads – Streamlining the Digital Marketing Industry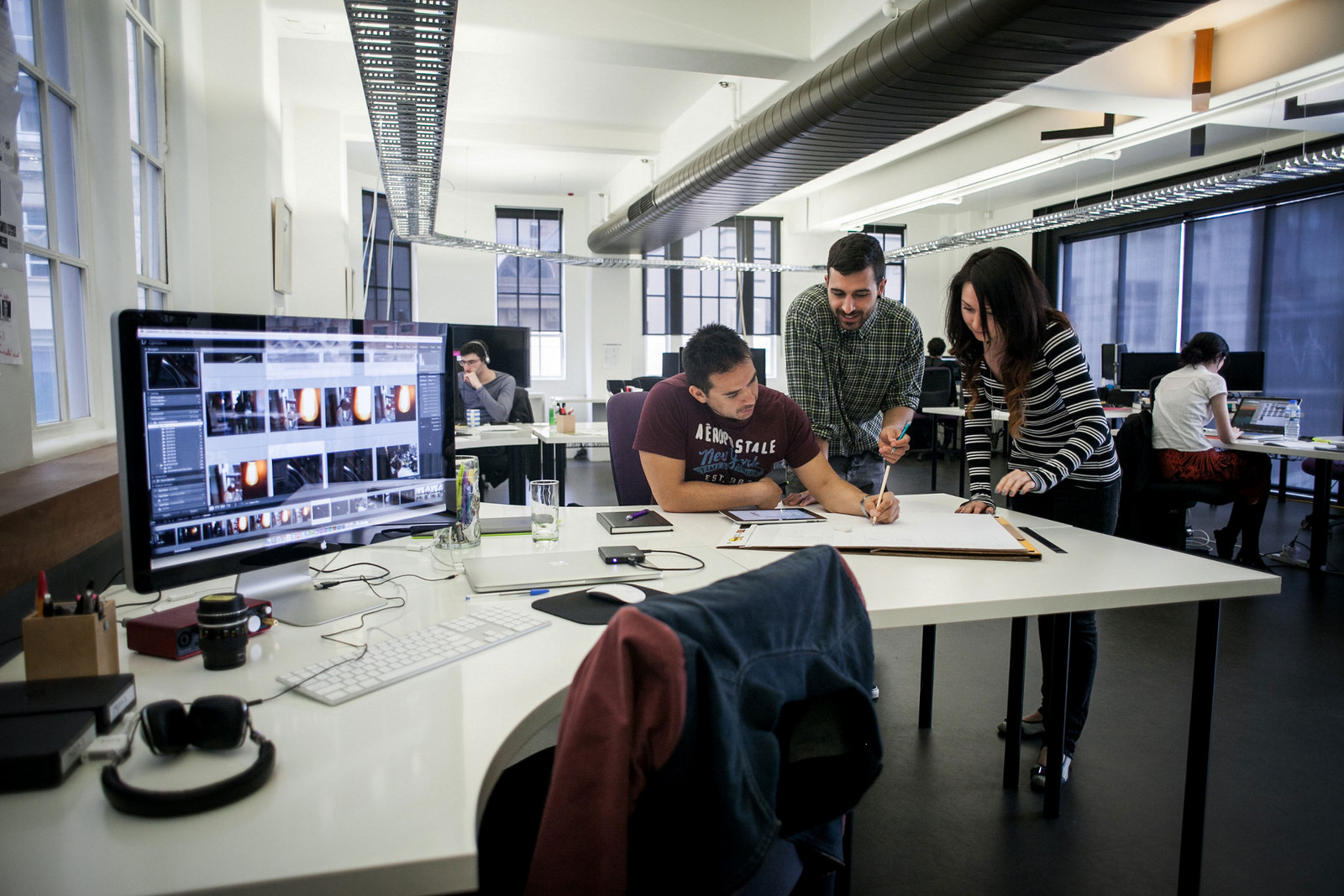 Kind Ads seeks to disrupt the traditional advertising model by addressing the main challenges that players have to contend with. It transforms the marketing model, allowing publishers, audiences, and advertisers to eliminate hurdles and reap the most benefit.
The current advertising model is seriously flawed.
Internet users have to contend with a constant stream of irrelevant ads that ruin their browsing experience. This ineffective content does little in the way of marketing and as a result, has a much lower ROI than companies anticipate when they pay for ads.
On the other hand, publishers are always looking for the best way to reach their target audiences and get immediate payment. But they face insurmountable challenges on both counts. Advertising companies also have to deal with ever-rising costs, a large portion of which ends up in the middleman's hands.
Getting Rid of Third-Party Intermediaries
The current advertising model treats the information collected from its users as a trade secret, protecting it by all means from the access of publishers and advertisers. As a result, they hold a monopoly-influence over the market in terms of demographics. This makes it impossible for any other players to achieve efficient targeted advertising.
The Kind Ads model breaks down the current information asymmetry by creating a transparent framework in which industry participants operate. Everyone including the end-user has the opportunity to gain from the system's incentive structure.
A Bridge Connecting All Players
The Kind Ads ecosystem proposes a comprehensive solution that allows everyone in the current ecosystem to achieve their objective without a struggle.
On the one hand, advertisers will pay little to no fees, something that traditional ad networks charge heavily for. At the same time Publishers, who have been trampled by ad networks for nearly two decades will finally the vast majority of the revenue they deserve, and without delay. Finally, internet users will get relevant and non-intrusive ads.
Benefits for Everyone Involved
User privacy is at the core of this ecosystem as it intends to develop a less intrusive model by minimizing unwanted ads. The network's users will be able to opt out of adverts and specify the amount of communication that they find suitable according to personal preferences.
These facilities will give the ecosystem an opportunity to weed out low-quality content publishers. At the same time, the users will be in a position to keep track of what publishers do with their data. They will specify the terms of use for their data and will get incentivized to offer greater access.
Publishers on the platform will be subject to a rating algorithm based on the effectiveness of their campaigns and information from Oracles like Google Analytics. Publishers will have options to help them boost their score to increase their popularity and earning power on the platform. This system will make it easy for advertisers to identify the best publishers to work with and ensure a good ROI for their brand marketing campaigns.
At the moment, advertisers have no platform on which they can directly run their campaigns and reach target subscribers across several publishers. This ecosystem, however, allows the two parties to connect transparently, execute ethical subscriber transfers and track the effectiveness of their campaigns. And a major highlight of the platform is that it charges zero fees for advertisers.
Integration Capacity
The Kind Ads ecosystem also offers integration capability with various market apps. This allows app providers to launch their new and existing innovations on the network without compatibility issues. The platform is browser agnostic and this is a major merit that it holds over competitors.
BAT is one of its foremost competitors but compared to Kind Ads, it is rather impractical due to the browser hook, whilst Kind Ads works with all the browsers.
The Team behind the Project
The team behind the project inspires confidence in the model as it is comprised of seasoned market players with years of experience in related fields. The executive team is made up of co-founders Saulo Madeiros and Rafael Mayrink, who also cofounded NBPR International LTDA, an agency that assists large enterprises with their digital marketing campaigns. Their client base currently spends a total of more than $100 million annually on marketing.
Neil Patel is an active advisor to the company; he founded QuickSprout, KISSmetrics, and CrazyEgg, and has assisted industry bigwigs like Amazon, Viacom, and NBC to increase their revenue. Trevor Koverko brings in experience from his own blockchain company as well as his advisory role on the Ethereum network.
Kind Ads has a simple mission, which is to create a one-of-a-kind online advertising platform that reclaims power from the middleman and hands it back to the users, publishers, and advertisers. This will greatly streamline the industry and result in the greatest good for all players.
Disclaimer: This article should not be taken as, and is not intended to provide, investment advice. Global Coin Report and/or its affiliates, employees, writers, and subcontractors are cryptocurrency investors and from time to time may or may not have holdings in some of the coins or tokens they cover. Please conduct your own thorough research before investing in any cryptocurrency and read our full disclaimer.
Image courtesy of Kuldeep Singh via Flickr
How Bitcoin Has Changed Online Gaming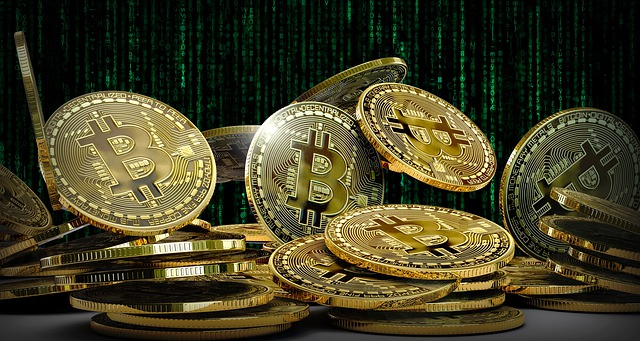 We always hear how Bitcoin is great for the financial industry, how it can remove the middleman and help you save money while you spend money. How it can provide fast transactions at any time to any place, even when you wish to send money to someone on the other side of the world.
While all of that is true, it is important to remember that Bitcoin's impact does not end there. The coin has already changed countless other industries, but one of the first ones that have accepted it with open arms — and therefore one that was changed the most — is the online gaming industry.
Bitcoin's impact on online gaming
The first thing to note here is that digital currencies have found their use in online gaming thanks to microtransactions. However, it goes far beyond simply purchasing an in-game item from another player. Bitcoin's biggest impact, without a doubt, concerns online gambling, sports betting, and similar activities.
Bitcoin brings security and anonymity
Bitcoin casino has become one of the new most popular places for an online gambler to visit, and for numerous reasons. Bitcoin brought increased security — to the financial industry, as well as online games. This is important because security is crucial for anyone who enjoys online gambling. It…
Cryptolinks Is Helping Crypto Participants Find Structure Amidst Chaos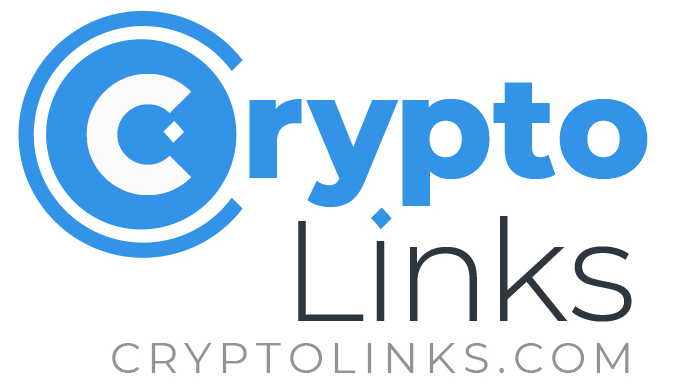 Avid participants of the crypto space would agree that it is a tad difficult to navigate the nascent digital asset market. Unlike traditional industries where established companies have stamped their dominance, the crypto industry is a nest for startups that are striving to make a name for themselves in various niches. As such, competition fuels the unprecedented growth recorded in the short history of crypto. And where there is competition, there is bound to be a demand for innovation.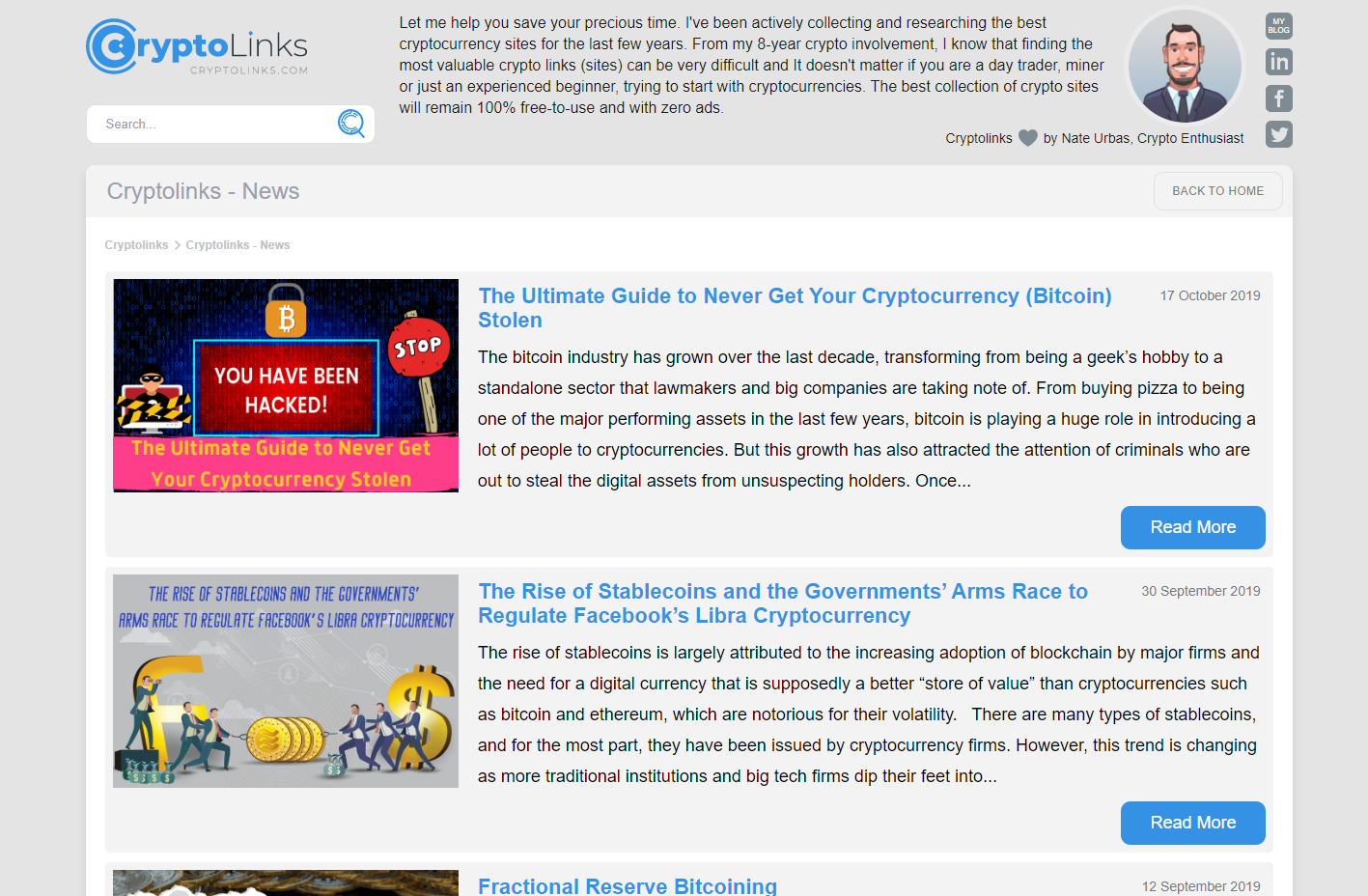 Although innovation trails the success of the crypto, it, however, presents scrupulous entities an opportunity to capitalize on the community's insatiable hunger for crypto developments. Hence, a company can simply put together a below standard product or service, call it all sorts of names, profess its innovative features, and generate revenue from such hype. This possibility is what every crypto practitioner has to contend with, as it has become increasingly difficult to differentiate between substandard products and quality ones. This assertion holds even for crypto experts, let alone new entrants who are yet to find their footings.
In light of this, crypto participants must go through a rigorous process to pick out products that suit their business models,…
Cryptocurrency, Online Gambling, and Regulation: One of the Three Can't Stay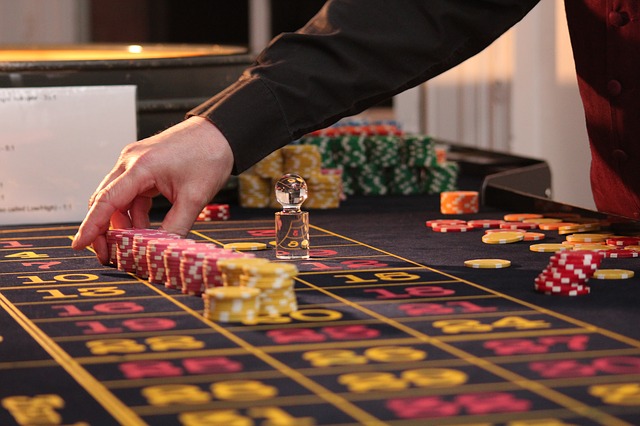 To say that cryptocurrency is disrupting the world of technology and finance is an understatement. Ever since they arrived on the scene in 2009, they've been geared toward forever changing the fintech landscape for good.
One of the main reasons the technology proved to be so revolutionary was blockchain — the backbone of most cryptocurrencies. Blockchain is the digital ledger that provides full transparency and immutability of data, all the while eschewing any kind of third-party authority meddling. These attributes can lend themselves quite handily in a whole series of industries.
But increasing regulation of cryptocurrency may lead to it no longer proving useful to particular niches. One of these endangered industries is online gambling, which could suffer tremendously from heavily regulated cryptos.
How Cryptocurrency Helps Online Gambling
Online gambling happens to be one of many that would (and does) benefit from integrating cryptocurrency. Gambling happens to be illegal in many countries, and the people there cannot access online gambling either, even though it specifically remains unaddressed by most legislation. They had no channels with which to finance casinos they wish to play in, seeing that banks or other financial services don't want to interfere when there's a chance of legal repercussions.
But cryptocurrency enabled casinos to accept players that had no alternative with which to engage…