Kind Ads – Streamlining the Digital Marketing Industry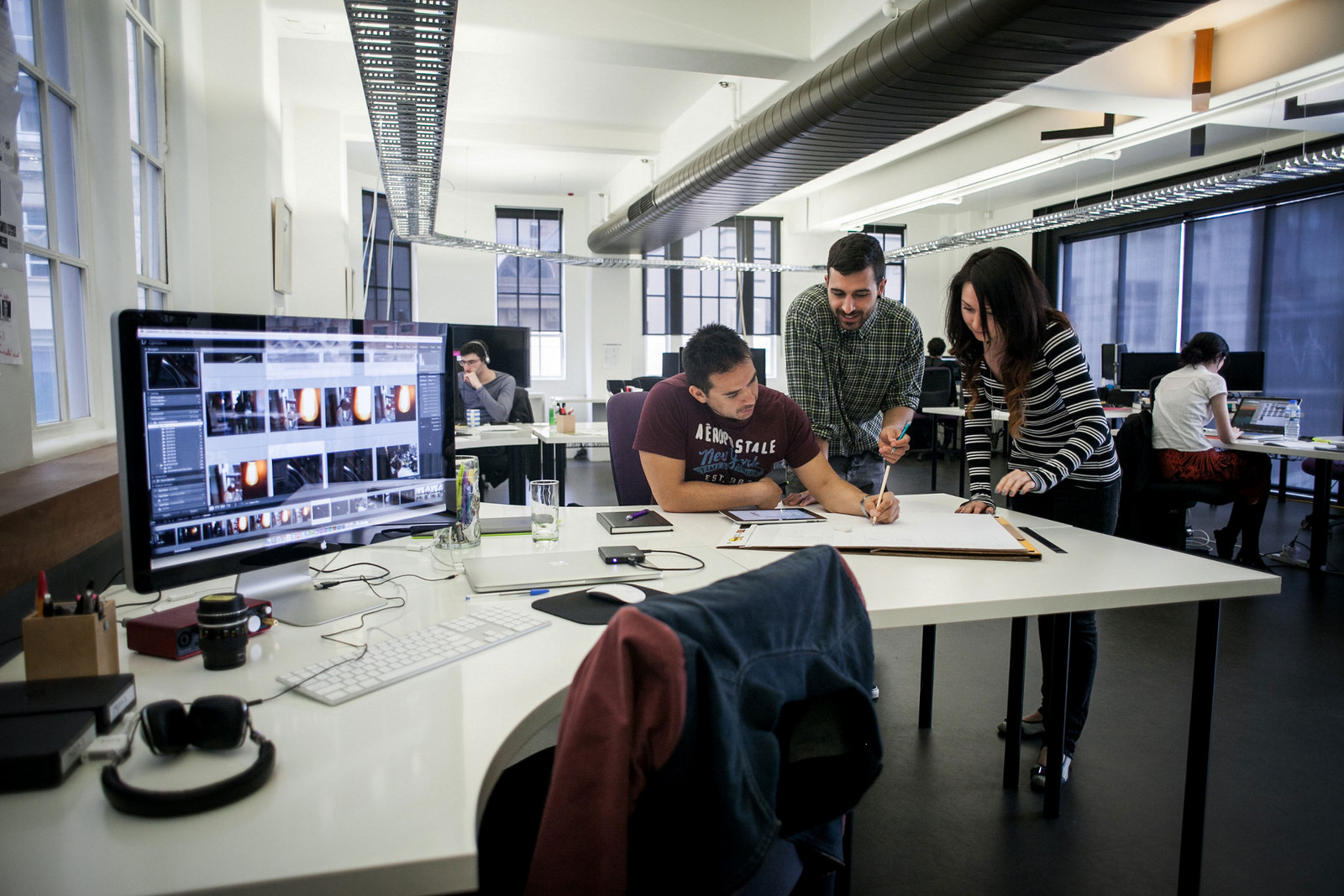 Kind Ads seeks to disrupt the traditional advertising model by addressing the main challenges that players have to contend with. It transforms the marketing model, allowing publishers, audiences, and advertisers to eliminate hurdles and reap the most benefit.
The current advertising model is seriously flawed.
Internet users have to contend with a constant stream of irrelevant ads that ruin their browsing experience. This ineffective content does little in the way of marketing and as a result, has a much lower ROI than companies anticipate when they pay for ads.
On the other hand, publishers are always looking for the best way to reach their target audiences and get immediate payment. But they face insurmountable challenges on both counts. Advertising companies also have to deal with ever-rising costs, a large portion of which ends up in the middleman's hands.
Getting Rid of Third-Party Intermediaries
The current advertising model treats the information collected from its users as a trade secret, protecting it by all means from the access of publishers and advertisers. As a result, they hold a monopoly-influence over the market in terms of demographics. This makes it impossible for any other players to achieve efficient targeted advertising.
The Kind Ads model breaks down the current information asymmetry by creating a transparent framework in which industry participants operate. Everyone including the end-user has the opportunity to gain from the system's incentive structure.
A Bridge Connecting All Players
The Kind Ads ecosystem proposes a comprehensive solution that allows everyone in the current ecosystem to achieve their objective without a struggle.
On the one hand, advertisers will pay little to no fees, something that traditional ad networks charge heavily for. At the same time Publishers, who have been trampled by ad networks for nearly two decades will finally the vast majority of the revenue they deserve, and without delay. Finally, internet users will get relevant and non-intrusive ads.
Benefits for Everyone Involved
User privacy is at the core of this ecosystem as it intends to develop a less intrusive model by minimizing unwanted ads. The network's users will be able to opt out of adverts and specify the amount of communication that they find suitable according to personal preferences.
These facilities will give the ecosystem an opportunity to weed out low-quality content publishers. At the same time, the users will be in a position to keep track of what publishers do with their data. They will specify the terms of use for their data and will get incentivized to offer greater access.
Publishers on the platform will be subject to a rating algorithm based on the effectiveness of their campaigns and information from Oracles like Google Analytics. Publishers will have options to help them boost their score to increase their popularity and earning power on the platform. This system will make it easy for advertisers to identify the best publishers to work with and ensure a good ROI for their brand marketing campaigns.
At the moment, advertisers have no platform on which they can directly run their campaigns and reach target subscribers across several publishers. This ecosystem, however, allows the two parties to connect transparently, execute ethical subscriber transfers and track the effectiveness of their campaigns. And a major highlight of the platform is that it charges zero fees for advertisers.
Integration Capacity
The Kind Ads ecosystem also offers integration capability with various market apps. This allows app providers to launch their new and existing innovations on the network without compatibility issues. The platform is browser agnostic and this is a major merit that it holds over competitors.
BAT is one of its foremost competitors but compared to Kind Ads, it is rather impractical due to the browser hook, whilst Kind Ads works with all the browsers.
The Team behind the Project
The team behind the project inspires confidence in the model as it is comprised of seasoned market players with years of experience in related fields. The executive team is made up of co-founders Saulo Madeiros and Rafael Mayrink, who also cofounded NBPR International LTDA, an agency that assists large enterprises with their digital marketing campaigns. Their client base currently spends a total of more than $100 million annually on marketing.
Neil Patel is an active advisor to the company; he founded QuickSprout, KISSmetrics, and CrazyEgg, and has assisted industry bigwigs like Amazon, Viacom, and NBC to increase their revenue. Trevor Koverko brings in experience from his own blockchain company as well as his advisory role on the Ethereum network.
Kind Ads has a simple mission, which is to create a one-of-a-kind online advertising platform that reclaims power from the middleman and hands it back to the users, publishers, and advertisers. This will greatly streamline the industry and result in the greatest good for all players.
Disclaimer: This article should not be taken as, and is not intended to provide, investment advice. Global Coin Report and/or its affiliates, employees, writers, and subcontractors are cryptocurrency investors and from time to time may or may not have holdings in some of the coins or tokens they cover. Please conduct your own thorough research before investing in any cryptocurrency and read our full disclaimer.
Image courtesy of Kuldeep Singh via Flickr
Behold The Cryptopreneurs – Overcoming The Obstacles Facing The Blockchain Industry
Integrating blockchain technology is fast becoming a necessity for enterprise ventures and small or large businesses, but with a growing number of choices in the tech revolution, it's difficult to pick a direction without feeling overwhelmed or taken advantage of. This is where BEHOLD THE CRYPTOPRENEURS comes in.
Private keys, the myth of anonymity, and the battle against anarchist ideology are only a few of the difficult challenges faced by businesses that want to incorporate blockchain into their culture. Author Dennis H. Lewis guides the reader through those challenges and helps them discover the true potential of investing in this new economic paradigm.
Every business has pain points that must be overcome in order to branch out and thrive in an ever-changing commercial environment. Blockchain has real world solutions and cryptopreneurs are not limited to the cryptocurrencies they invest in but rather how they seize economic and technological opportunities to make it work for them.
Innovation, trust, and solutions can differentiate your business from all the noise, but without a solid marketing plan, a cryptopreneur can have the best idea and never get far. Remember: a million great ideas times zero market presence equals zero success.
Investors want to know there is public interest and enthusiasm in a project before they commit any money to it. As a cryptopreneur, you are tasked with generating that interest from the…
Adoption from the grass roots: The reason its just not happening yet!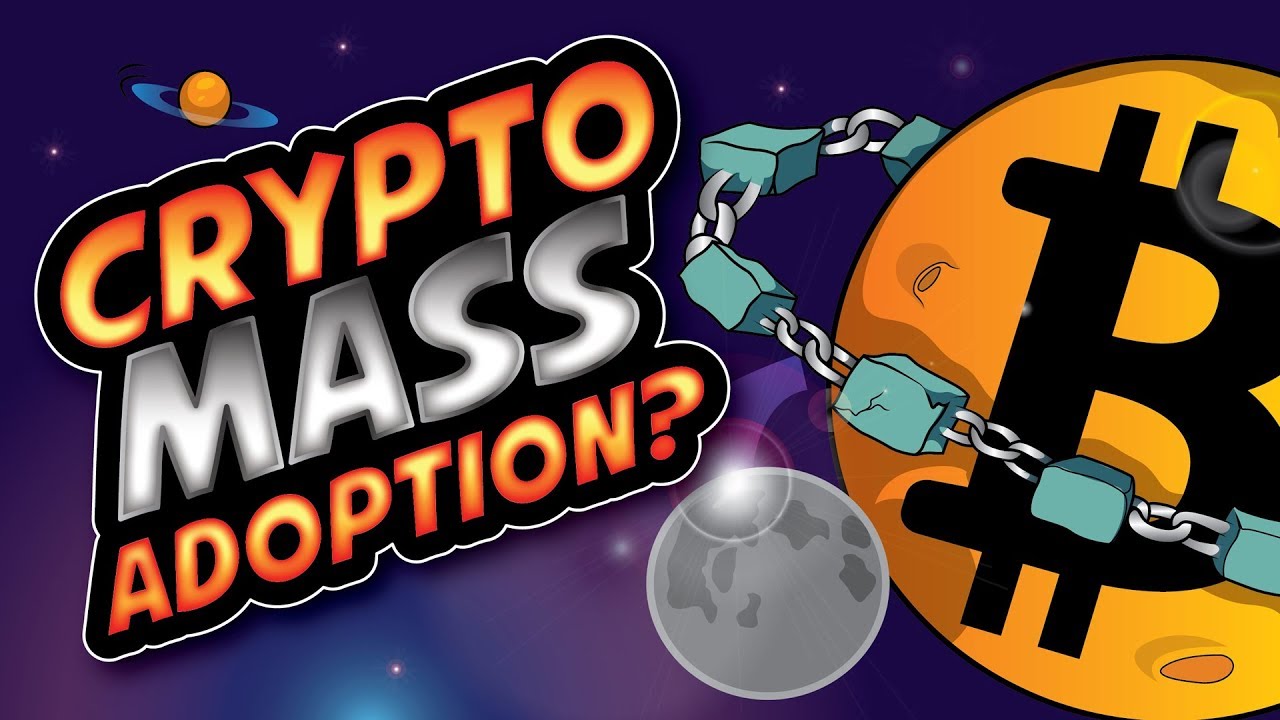 As someone who has been extremely involved in the cryptocurrency space the past 2 years, and 6 as an investor I want to point some things out.
The whole space is full of egomaniacs
When I first got involved as an investor in 2013 buying 2.5 BTC I thought very little of where it could go. It was a small tight group of believers back then. As the space evolved you found there were more and more Craig Wright's. What I mean by that is there were tons of people with massive egos who did not care what others said. It was okay before 2016-2017 as I wasn't so closely following what was going on.
Once I got involved in the space more quit my job and went deep into the space I noticed something. I saw a tom of egomaniacs pretending they really knew what they were talking about, I saw people acting like they knew everything about everything and I saw CEOs who had little to no hope other than big talk and hopium.
In my opinion, we need more humble leaders in the space, people who truly care about it more than making as much money from people as they can. People who aren't showing off watches during a hash war that ended with zero winners, and led us into the longest crypto winter…
The Impact of SEC Regulation and the Crypto Bear Market on Ethereum
Way back in June 2017, it was beginning to look inevitable that the flippening would occur and Ethereum would take over the top spot of cryptocurrency market caps. With smart contract capabilities and an order of magnitude more potential applications than Bitcoin, everybody was keen to jump on the Ethereum bandwagon.
Of course, a lot has changed since then.
The speculation-fueled bull run that culminated at all-time highs in late 2017 for Bitcoin and January 2018 for altcoins was unsustainable. Talk of a global paradigm shift appears laughably premature in hindsight.
Today, prices have collapsed across the entire market, with Ethereum itself breaking below $100 last December after all-time highs of $1.4k just 11 months prior. Although a mini-recovery has ensued in early 2019, the situation continues to look bleak and the reputation of cryptocurrencies for the general public is still far from stellar.
Prominent blockchain expert Peter Du, the founder of Du Capital, recently explained the crux of the problem, saying:

"Cryptocurrencies, which were once the new darling and dream of investors have now taken a backseat, given the current crypto blizzard. To be sure, maintaining hundreds of billions of dollars in valuations supported by unsecured coin issuance was…