LEXIT CTO Wajid Khilji: 'We Can Give Startups a Second Chance'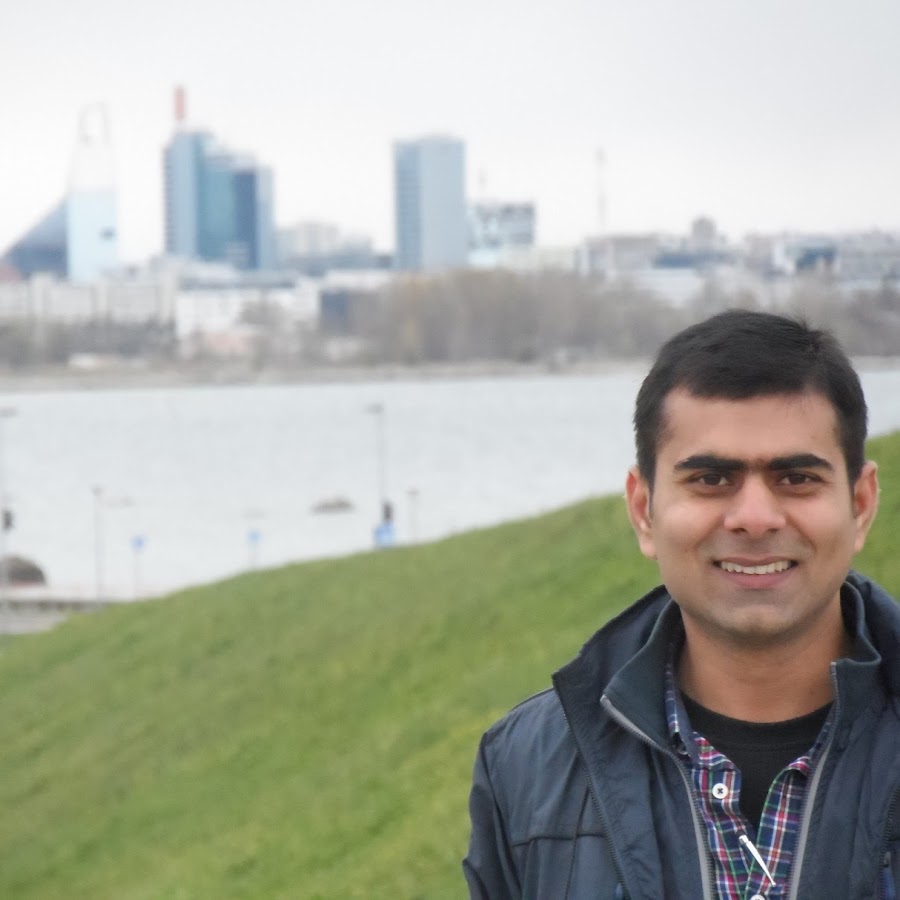 Nearly a decade in the industry has served Wajid Khilji well and brings with it a perspective on new challenges—and how to overcome them.
"I used to go to hackathons all the time, I've been to more than a dozen of them, and every time I see only one or two companies survive – usually one – which suggests a 90% failure rate," he recounts. "These companies will have a second chance to do something for their businesses; they can actually list their product on the LEXIT platform and get interested parties to buy their startup."
This personal experience is valuable in suggesting ways for unfulfilled IP in failed tech startups to be sold as part of the company, for funds to be used in future ventures. It would act as a sort of stimulus for entrepreneurs and could encourage not just more R&D, but also more startups.
Wajid's vast industry experience meanwhile reveals him to be a dynamic and versatile programming guru. He once worked in the IT department for the Business Recorder Group, one of South Asia's largest media conglomerates, where he developed software for live television as well as for Pakistan's leading financial newspaper.
He also has a tremendous capacity to find new ways to program on the blockchain; Wajid boasts two Master's degrees and has been recognized many times for his academic achievements in the field of Computer Science.
Since becoming the Chief Technological Officer of LEXIT, Wajid has overseen the successful development of smart contracts and an ICO platform. However, he recognizes that there are various obstacles involved with it still being such a new technology.
"Blockchain is evolving at the moment and every day I see blockchains coming out with new and better features," Wajid said. "I am still looking for better solutions, every day. I think this is the biggest challenge, finding the best suit."
Wajid is keen to share his expert grasp on what makes the blockchain tick and how exactly this is all supposed to work.
He explains: "It is quite different to the regular programming we do in other languages, it may be the same in being object-oriented but the structure that you see is totally different. We used to work with databases and now we don't work with databases anymore, because blockchain is doing it for you. Apart from that, you can make it anonymous or you can make it public. This is the beauty of blockchain."
There is a range of benefits in moving away from monolithic, traditional software architectures that consist of self-contained and interdependent components.
Microservice architectures allow developers to build an application in smaller, more modular pieces where none of the components are dependent on each other. This is Wajid's weapon of choice for programming on the blockchain.
Why microservices?
"Because they are reusable [and replaceable]: you can plug one out and add another in instantly."
Indeed, blockchain promises far less reliance on any single entity with an emphasis instead on the individual components that make up the whole.
The coming year promises to be an exciting and busy one for Wajid Khilji and the LEXIT team. A potential use case in helping entrepreneurs to liquidize and exit a startup by connecting them with relevant buyers is already well established, it's now just about realizing the potential of blockchain on a marketplace designed for the trading of IP rights, assets, and parts of entire companies.
Disclaimer: This article should not be taken as, and is not intended to provide, investment advice. Global Coin Report and/or its affiliates, employees, writers, and subcontractors are cryptocurrency investors and from time to time may or may not have holdings in some of the coins or tokens they cover. Please conduct your own thorough research before investing in any cryptocurrency and read our full disclaimer.
Neteller to Launch a Crypto Exchange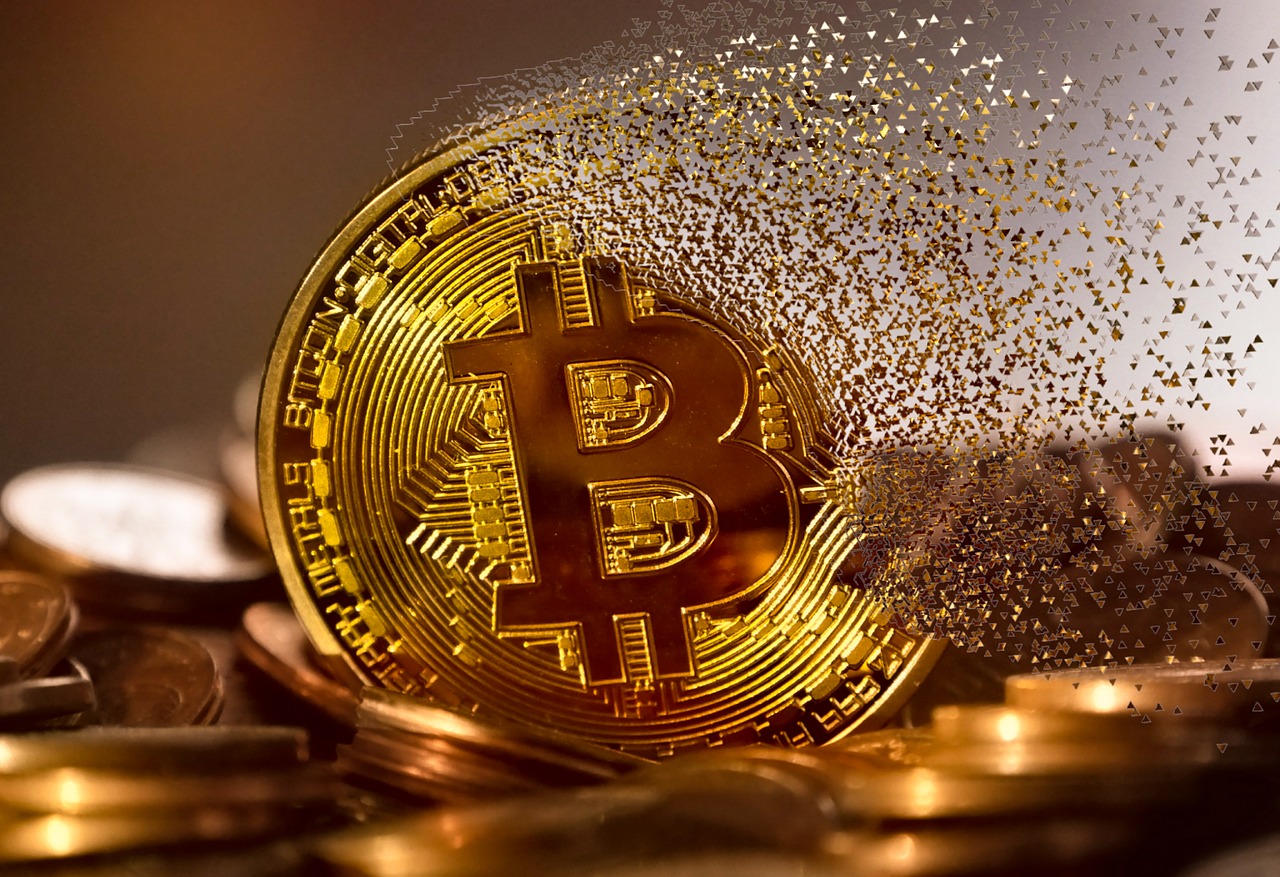 The way to make sure that the cryptocurrency momentum continues and that cryptocurrency credibility occurs is when big companies begin offering services based around cryptocurrency and other features of blockchain. This was certainly the case when Neteller recently announced it will offer a cryptocurrency exchange service in addition to its digital wallet services. The company announced that the 28 currencies compatible with the fiat wallet were able to buy, sell, and hold cryptocurrencies – including Bitcoin, Bitcoin Cash, Ethereum, Ethereum Classic, and Litecoin. It makes sense to begin with Bitcoin and Ethereum as they are seen as the originators of what cryptocurrency and blockchain can do and also the future of how blockchain can be used, despite news that Ripple may be set to topple them all. Neteller's move into cryptocurrency shows it has its sights set on a bright future of cryptocurrency and making it more accessible. But where do they stand now?
Neteller and Cryptocurrency
Neteller are optimistic about the exchange features of the digital wallet, claiming that they plan to add more cryptocurrencies in the near future. Neteller's benefit is the ease at which one can begin their cryptocurrency trading journey. Not only do a range of banks offer services to fund the wallets and exchanges, but so do a variety of online payment options. This helps remove the barrier to entry that exists in…
MGO Will Likely Generate Substantial Gains During 2019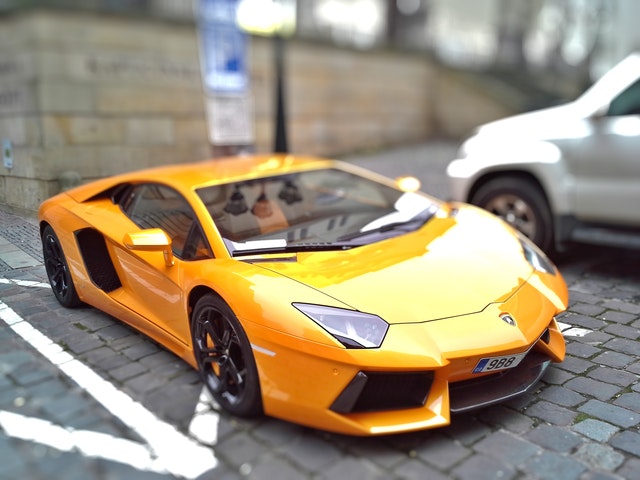 My new year's resolution is to put the past year behind me and start fresh.  This means to stop worrying about past losses and focus on all the exciting projects that blockchain technology has made possible.  When analyzing new projects, I tend to look for projects that have 2 advantages; growing industry and lack of competition.  Companies with these advantages have always done well in the equity markets and there is no reason to believe they won't do well in the crypto markets.  MobileGo (MGO) is one such project that will be one of the biggest winners during the next 12 months.
MobileGo's currency, MGO, performed better than nearly every other token during the past 12 months.  While most altcoins were plunging by more than 90%, MGO is only down about 50%.  And, since September, the MGO token has exploded by more than 200%.  These trading gains can be attributed to increasing adoption rates of the MGO token, most notably on the Xsolla platform.
Xsolla is a global powerhouse within the gaming industry.  It's a gaming platform that provides developers with critically important services such as marketing, billing, distribution, payment processing, and fraud prevention.  Xsolla's pay station allows for every developer in the world to monetize by providing 700+ payment types.  The company also has a global presence that is unmatched by reaching 200+ geographies, utilizing…
BlockchainDefender Reports on a Lack of Trust in the Crypto Industry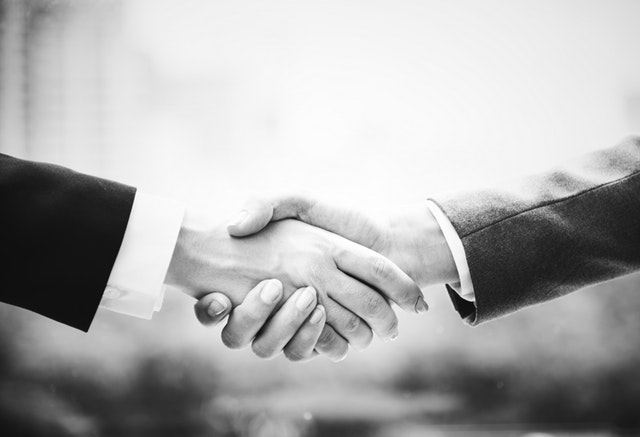 The cryptocurrency industry reached its peak market capitalisation in January 2018, nearly reaching $800 billion. However, even with such a large market capitalisation the industry faces a lack of trust.
BlockchainDefender recently released a report examining this lack of trust.
Questions Answered in the Report
Within the report, BlockchainDefender clearly outlines its goals. The first question to answer lines up with the title of the report and asks how market sentiment affects the market capitalisation of a cryptocurrency. The report also aims to determine which digital currencies have the best and worst online reputations, spot variations in digital currencies' reputations by countries, and see where the online negativity most frequently gets published. The second section of the report compares the online reputation of traditional trading exchanges with crypto exchanges, and the final section explores the impact of a crisis on a cryptocurrency's price.
Market Sentiment, Trends, and Capitalisation: Study One
The first study of the BlockchainDefender report begins by confirming that the number of searches for cryptocurrency and the online sentiment regarding digital currencies correlate with the global market capitalisation of the crypto market. This is confirmed via ups and downs in all values from January 2017 to July 2018, all clearly displayed on an easy-to-read graph.
To examine differences in online sentiment towards cryptocurrency in various countries, BlockchainDefender used search results and analysis in each country's native language.…