Mega Moolah's €18,589,210 jackpot is waiting, will you win it all?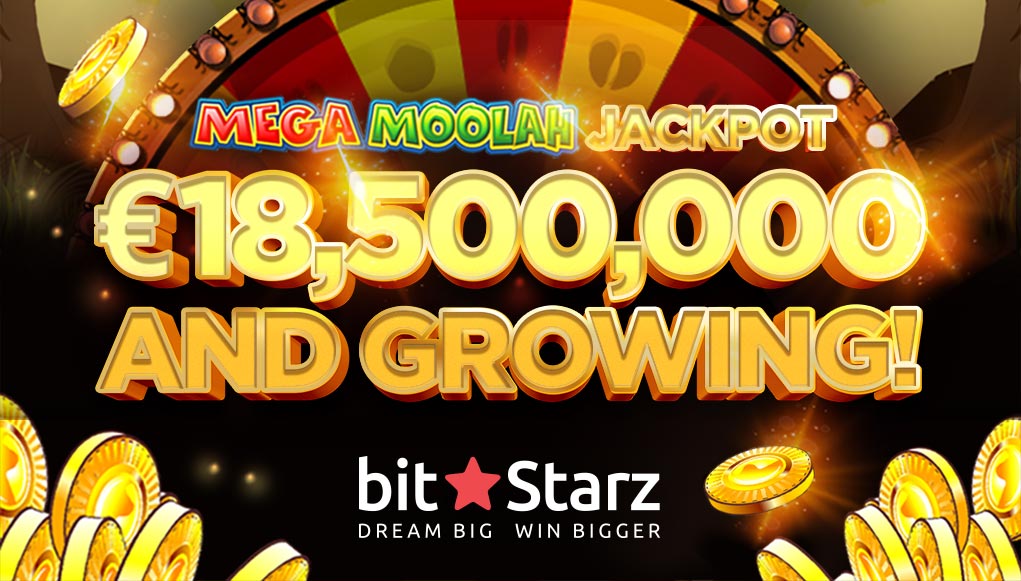 It doesn't get any bigger than this, as Mega Moolah's jackpot is locked, stocked, and ready to blow. Standing at a staggering €18,589,210 and growing bigger every minute, one lucky player is going to win a truly life-changing sum of money from a single spin. With the excitement reaching a fever pitch, if you want to be in with a chance of winning this monster jackpot, make sure you head on over to BitStarz today!
We have a game selection that features more than 1,600 amazing titles, but Mega Moolah is – and always will be – one of the most popular. So, what's made this game such a long-standing fan favorite? Well, where do you even begin? Featuring 5 reels and plenty of roar, this game sends players on an African adventure from the very first spin. That's not all, as Mega Moolah has a progressive jackpot that's allowed several players to ride its reels directly into the history books.
Since its launch 10 years ago, it's paid out over half a billion to players, with some even grabbing jaw-dropping eight-figure payouts. 10 million, 8 million, 5 million, 7 million, 9 million, 11 million, and so much more have been awarded through just single spins. Online casino players have never seen a game quite like Mega Moolah before and they likely never will again. The biggest Mega Moolah jackpot of £13.2 million was won by British soldier Jon Heywood back in October 2015, but the next jackpot winner will smash this record.
€18,589,210, do we need to repeat this figure? Now is the time to spin the reels of the hottest online slot in history. Head on over to BitStarz today to start rocking the reels of Mega Moolah and making your claim to history.
Not a BitStarz member yet? Don't worry, as there is still time register and start spinning for the big bucks in Mega Moolah. Register today and not will you have instant access to the monster jackpot everyone is talking about, but we'll also give you a welcome package that includes up to 5 BTC in bonuses and up to 200 free spins!
Mega Moolah's monster jackpot is waiting, but you have to spin it to win it!
For more information about on Mega Moolah's monster jackpot, along with everything else BitStarz has to offer, please contact Srdjan Kapor at srdjan.kapor@bitstarz.com
Press contact:
Srdjan Kapor
Marketing Manager
Many of the Top Sports Betting Websites for 2020 Can Be Found On Boomtown's Best Betting Page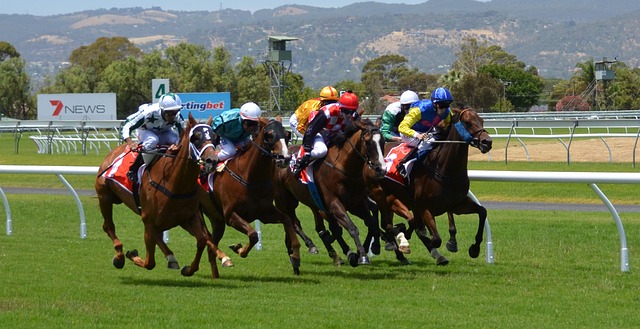 Sports betting is one of the widely known types of online gambling. With a large number of sports fans around the world, this type of gambling is one of the most sought after. The problem usually comes from when gamblers try to find the best sites out of the many available ones. Many new sports betting sites come up daily, thus making the selection process even harder. One of the best places to find top betting websites for sports is Boomtown Bingo. This platform doesn't just give users the best online casino games websites, but they also cover sports betting. As such, boomtown bingo remains a one-stop-shop for everyone who needs the best and the latest online gambling and gaming sites for all types of devices.
Performance
The performance of any website is critical. Users need to find their way around the site easily, and that can be made possible with the site structure and arrangement. Loading time is also essential. A website that always hangs thus pushing the user to refresh every time is no good. These are some of the factors that Boomtown Bingo looks into when selecting the best sites for its users. You can be sure that the new sports betting websites listed on Boomtown's platform have faster loading time, can be used easily by everyone,…
What Prevents Crypto from Becoming the Top Payment Method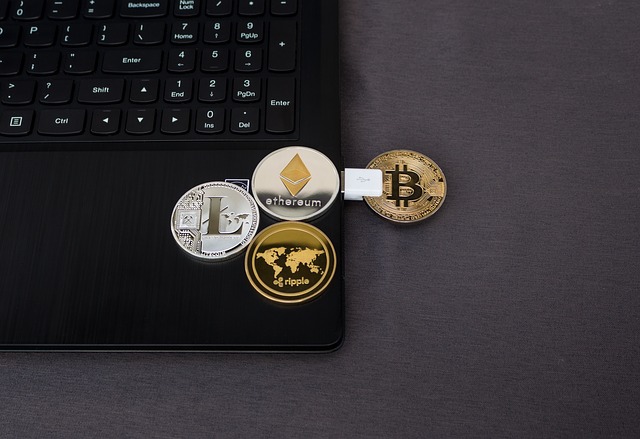 As globalization spreads over the planet, the need for fast and cheap cross-border money transfers is growing rapidly. Cryptocurrency provides exactly that kind of transfers with the added benefits of security and lack of centralization. However, despite being what seems like the perfect solution to the global money transfer problem, crypto has yet to become a major player in the currency arena. It's growing in popularity, that's for sure. But that rate isn't even close to what's needed for crypto to become a recognized and universally accepted payment method.
The question is why?
There can be no doubt that the need for what cryptocurrency can offer is huge. It's most obvious when considering the situation of migrant workers, who are also growing in number due to globalization. The amount of remittances in the world has risen to over $530 billion a year. However, the high cost of these transfers is such a concern that the UN launched a program dedicated to reducing those numbers to, at least, 3% by 2030.
One doesn't need a degree in economy and finances to see what kind of difference cryptocurrency could make for this situation alone. At the moment, migrant workers are losing about $25 billion in money transfer fees. There are still some remittance…
Best Study Resources to Pass CompTIA SY0-501 Exam and How Should You Use Exam Dumps to Prepare?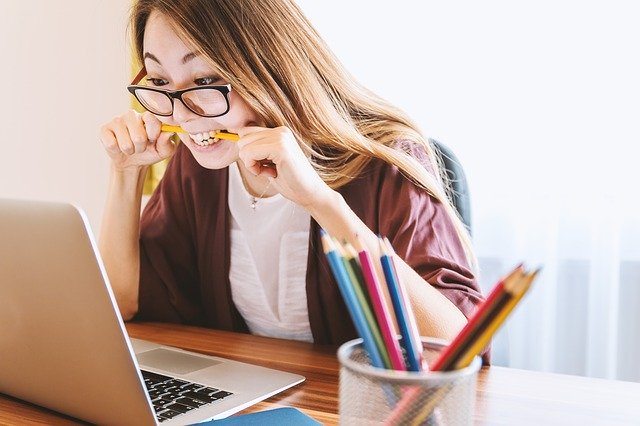 Introduction
Studying for an exam can be a tiring but surely rewarding experience. The thing is that every exam, naturally, has its great objectives, which means that it targets to equip you with the main skills and knowledge, as well as an in-depth understanding of the topics you will be tested on. This process requires energy and concentration from a candidate.
That's why you need the proper study sources in order to enjoy the experience and ensure you don't get disappointed in the end. This article is here to help you know which best tools and tips you can use to prepare for your CompTIA SY0-501 exam. Read on to get this important information and other details for the test leading to your global CompTIA Security+ 220-1002 badge.
Important SY0-501 Exam Technicalities
Testing your core security skills is the purpose of this CompTIA exam. It enables you to understand whether you are able to successfully perform specific cybersecurity-related functions. Deeper, the exam measures your baseline security knowledge and practical skills in a variety of issues. Before sitting for it, you first need to have attained the CompTIA Network+ credential. You also should have experience of 2 years performing IT administrative functions with attention to security. 
When you pass this CompTIA test, you'll confidently gain the CompTIA…