Major Shake-Up of Crypto Landscape Expected By Tron-USDT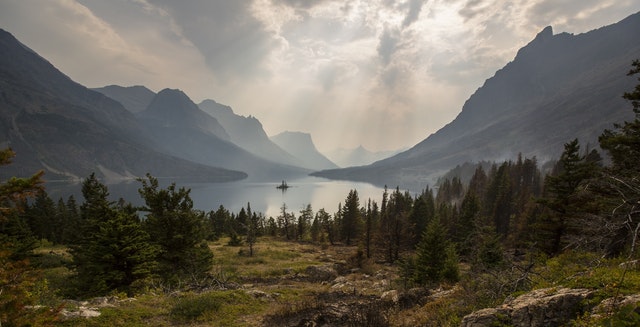 The feud between Justin Sun and Vitalik Buterin has been very public and the leaders of Tron and Ethereum respectively have been at each other's throats from the day Tron announced its own mainnet. Recent evidence seems to point to Sun getting the better of Buterin for the time being, particularly in the areas that Sun said they were looking to make the greatest impact. These areas are dapps and smart contracts.
USDT could be what puts Tron truly ahead of Ethereum
While Tron has been making waves in the dapp sector, outpacing Ethereum to gain an extensive lead with the number of active users. Tron has boasted that they have over 267 thousand active users, which makes the Ethereum (151000) and EOS (197000) numbers pale in comparison. These aren't numbers that are received by internal surveys though, they all come from a trusted third party site called DappReview. Following on from the acquisition of BitTorrent, the number of users that Tron has could catapult into the hundreds of millions.
Then there has been the launch of USDT on the Tron mainnet. USDT is a stablecoin that is backed by dollars. One USDT, one dollar. It retains a stable value because it is backed by a stable currency – the most stable in fact. Hence the term stablecoin. Due to the currency being pegged they can act as a fantastic medium of exchange on the extremely volatile cryptocurrency markets while at the same time being traded back and forth much like other cryptocurrencies.
USDT has been relaunched on the Tron mainnet and it is going to be using the TRX20 token protocol. Sun is looking to use the partnership to allow the cheap, quick cross-border transfer of monetary value and it is all going to be on his network. Blockchain is cheap, fast, secure, reliable and decentralized. Killing off the volatility of other cryptocurrencies is key to making a token useful as a means of payment.
What could it be good for?
Having the option of a US Dollar backed token on the TRX framework will give P2P payments a lot more validity should they be done over Tron's network. Remittances will be far faster than ever before and cost a lot less. Many people all over the world send money to families in developing countries. Someone earning thousands of dollars can totally change the lives of their family by sending $100 to their homeland.
The problem with that is the cost. Many services (banks, Western Union) charge a hefty fee for sending money. They use outdated systems that are not built for this modern world. It is the biggest driver of blockchain adoption in the world and Tron is looking to get in the game big time. Other uses could be payments for entertainment (particularly with the buying out of BitTorrent), microfinancing and crowdfunding. All these activities will be made much easier now that there is a stable store of value on the Tron network.
Shadows behind the scenes
there are problems with Tron, however. Many in the crypto industry see him as a single point of failure and laugh when anyone mentions that Tron is a decentralized network. Many believe (rightly) that it is in fact far too centralized. There is also the quirks of the CEO to take into account. He was recently made to look a fool by announcing a partnership with Liverpool FC, only to have spokespeople who were asked for comment to reply with "What is Tron?". If he can calm his leadership and show that Tron is serious about decentralization, then we might have a winner on our hands.
For the latest cryptocurrency news, join our Telegram!
Disclaimer: This article should not be taken as, and is not intended to provide, investment advice. Global Coin Report and/or its affiliates, employees, writers, and subcontractors are cryptocurrency investors and from time to time may or may not have holdings in some of the coins or tokens they cover. Please conduct your own thorough research before investing in any cryptocurrency and read our full disclaimer.
Image courtesy of Pexels
3 Altcoins That Are Outperforming Bitcoin and Will Likely Face Consequences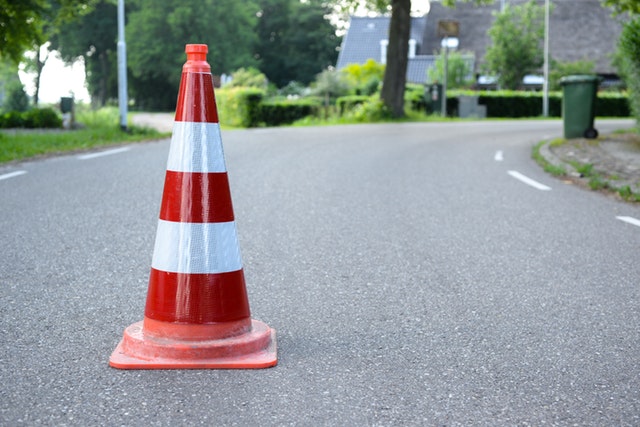 The crypto market is going through a period of massive recovery in the past few months, which has caused the investors' optimism to return. While all eyes are on Bitcoin (BTC), as usual, the largest coin seems to be struggling with a major resistance level at $8,000 at the moment. While this level was breached a few times now, every breach resulted in a correction.
At the time of writing, BTC is approaching this level yet again, with its current price being at $7,985,79, and rising further. The price managed to grow by 1.06% in the last 24 hours, and will undoubtedly hit $8,000 in a matter of hours, if not sooner.
However, while Bitcoin continues to remain volatile and struggles with waves of growth and decline, there are some altcoins that are not following its path. Of course, most of them are performing in pretty much the same manner as BTC, as they always had. But, a few coins have actually managed to outperform Bitcoin in recent months.
While optimists believe that this might lead to decoupling from Bitcoin — something that only Binance Coin (BNB) managed to pull off up to this point — it is likely that there will be consequences for these cryptos. This likely means that a price drop for these specific coins awaits somewhere in the near future, as outperforming BTC…
Why Binance May Be Crucial for Tron (Trx) to Reach $1
TRON (TRX) has been one of the most popular crypto projects in the past year. The coin has received a lot of attention from the entire crypto community, and although the impressions may differ —  the fact is that TRX is one of the most talked-about coins, even today.
However, while the project managed to achieve a lot in less than a year — launch its MainNet, start multiple massive projects, launch dozens of dApps, hundreds of smart contracts, its own DEX, new token, and more — its price remains quite low. Undoubtedly, one of the reasons for this is its massive supply. TRX circulating supply is over 66 billion coins, while the total supply is over 99 billion.
Even so, the coin is believed to be massively undervalued, with its current price sitting at $0.028129, according to TradingView. This price, together with a market cap of $1.88 billion, pushed the coin out of the list of top 10 largest cryptocurrencies, and it currently sits at 11th spot. But, many believe that this is not a permanent position for TRON. In fact, its community believes that it is only a matter of time before TRON rises through the ranks, and its price hits $1. And, the way for the coin to achieve this is believed to be through Binance.
TRON and Binance
Binance is one of the world's…
Why Tron (TRX) Price Won't Remain Low for Long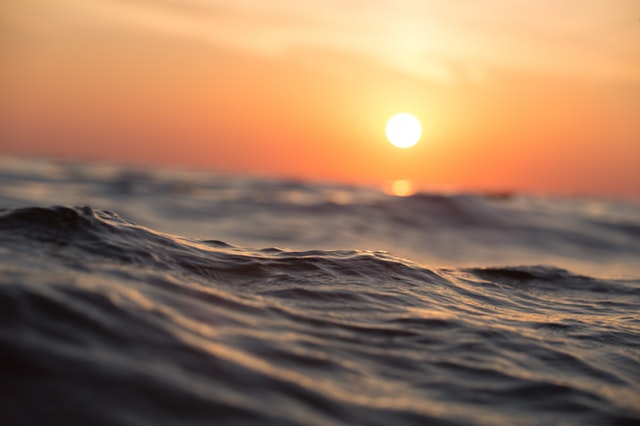 TRON (TRX) has been one of the most popular cryptocurrencies in recent years. The project has achieved a tremendous amount of success in less than a year, and while the first birthday of its MainNet is approaching, TRON certainly continues to impress to this day.
With that said, its price is still noticeably low, and many would agree that the project is heavily undervalued. The low price even allowed other projects to push it out of the top 10 list, with TRX currently being the 11th largest cryptocurrency by market cap. However, it is likely that TRON will not remain undervalued forever, and that its price might soon see a surge that its entire community has been waiting for, for a long time now.
Why TRX might see growth soon
As many undoubtedly know, TRON is a lot more than just a cryptocurrency. It has developed a massive ecosystem, which offers a development platform for coins, smart contracts, and dApps. It also acquired BitTorrent last year for its Project Atlas, which will allow torrent users to earn crypto through participation in content sharing.
For this purpose, it also launched BitTorrent (BTT) token, which saw its launch on January 28, 2019 on Binance Launchpad. This was dubbed the most successful ICO in history at the time, although several coins launched since then have broken its record.
In addition,…